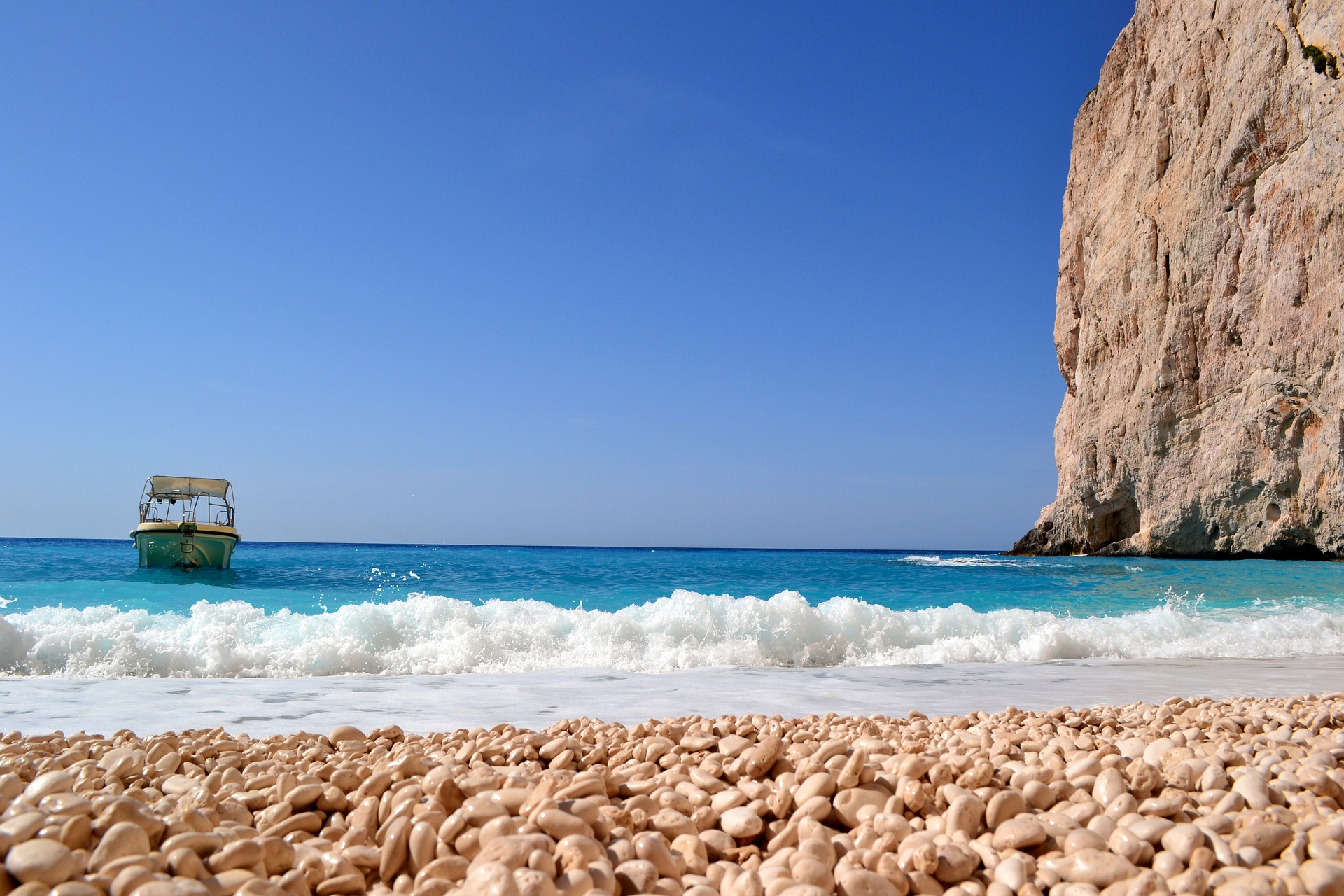 Hidden Greece: 10 amazing beaches to visit this summer
What a good time to be alive! Summer is here and when it comes to holiday plans, we suddenly like to think of our next destination. We close our laptops, then our eyes, and imagine those perfect dazzling beaches and blue waters; now, with all the technology in our hands, it's easier than ever to turn every dream into reality! And what could there be a better option for every whimsical type of traveler, if not the Queen of the bluest waters in Europe?
Beyond the 6000 islands and islets, there are endless unique and beautiful spots in Greece to escape to. Grab something to drink, make yourself comfortable, and prepare to be amazed. Here are 10 of the prettiest beaches in Greece, perfectly put together for your travel bucket list in 2022:
1. Seitan Limania Beach (Akrotiri), Crete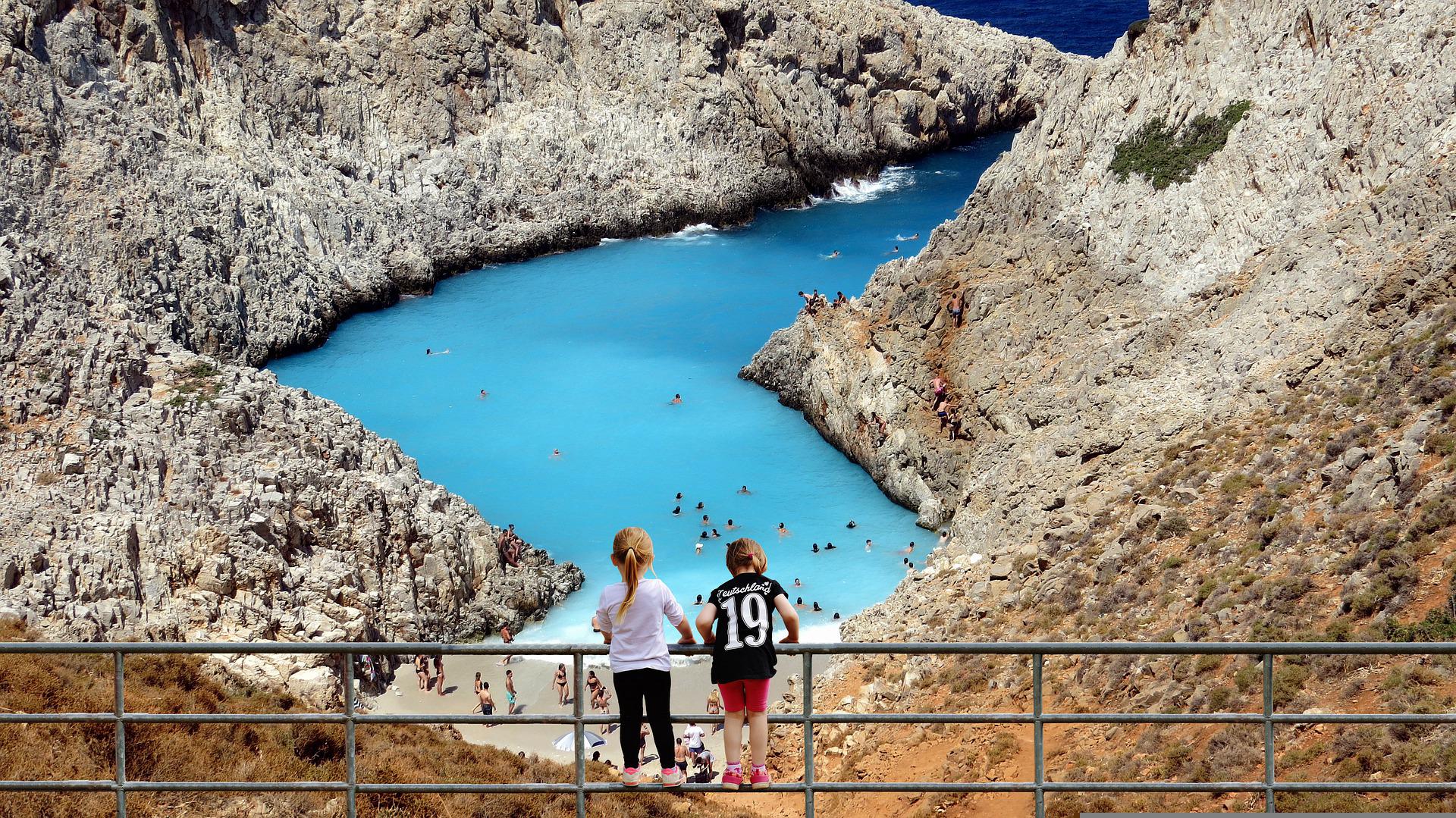 If you love adventure and hiking is an option for your very special list of activities, this could be one of Greece's hottest hidden gems!
If you love adventure and hiking is rarely avoidable on your trips, this could be the perfect choice for you. Also called "Paralia of Stefanou," the beach is located 22 kilometers away from central Chania. The best way to access the beach is by car, a beautiful 40-minute drive through the island's traditional villages. If you are excited and cannot wait another moment, after you land at Chania International Airport, you can enjoy the amazing waters straight from the airport as the beach is close by. In any instance, it's best to hire a car to avoid slow public transportation and confusing schedules.
Good to know: Adventurous types can find several good cliff jumping spots!
2. Balos Beach, Crete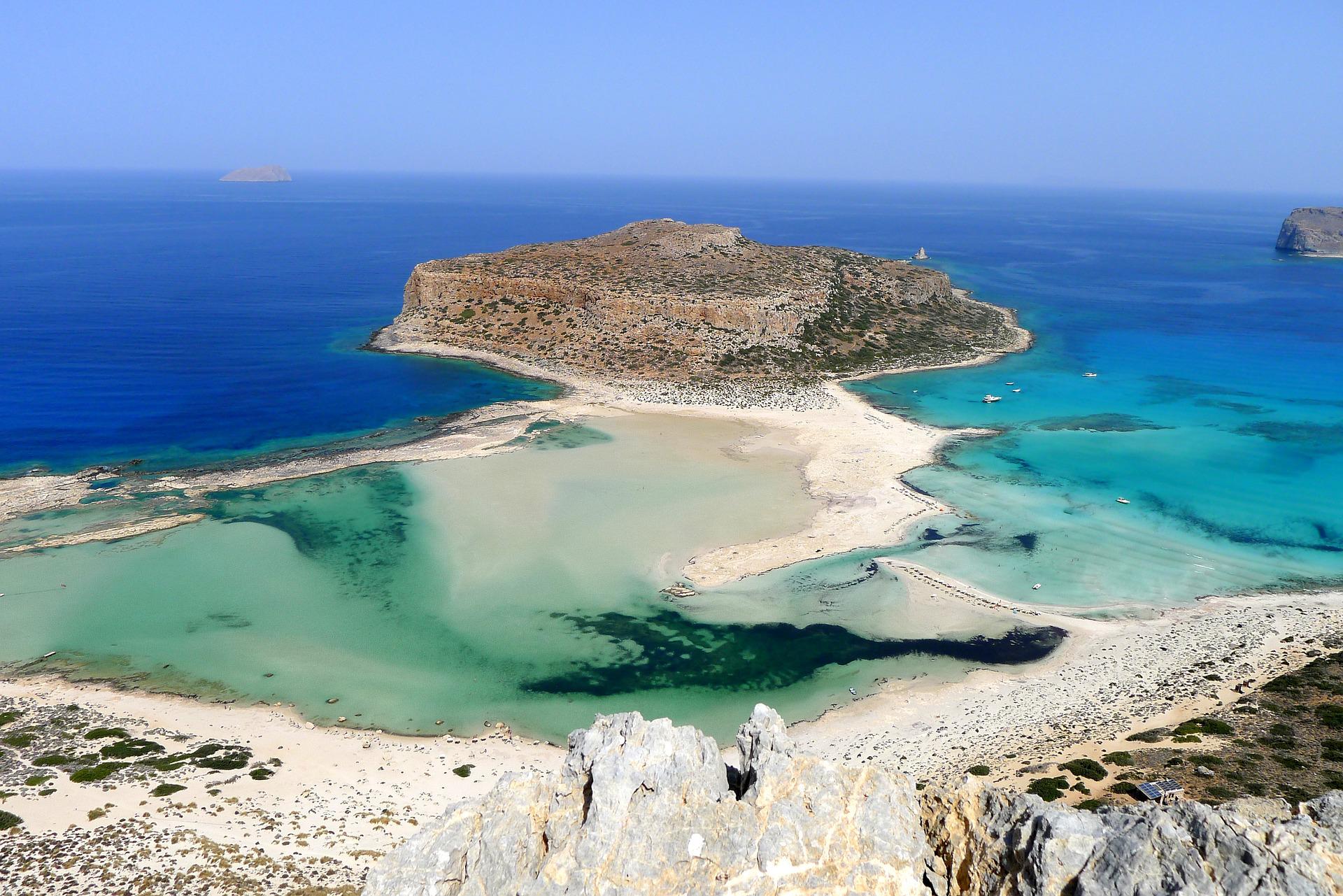 There are many ways to get to Balos, one of the most picturesque beaches out there, and staying somewhere on the west side of the island will be just perfect. Probably the easiest option will be to take a full-day ferry tour or drive from Chania to Kaliviani and then directly to Balos Beach parking lot, then hike down until you reach the gorgeous cove of warm turquoise water and soft mixture of fine white & pink sand. Revel in the morning silent sanctuary, then dedicate the full day to enjoying the mesmerizing beauty.
3. Melissani Cave, Cephalonia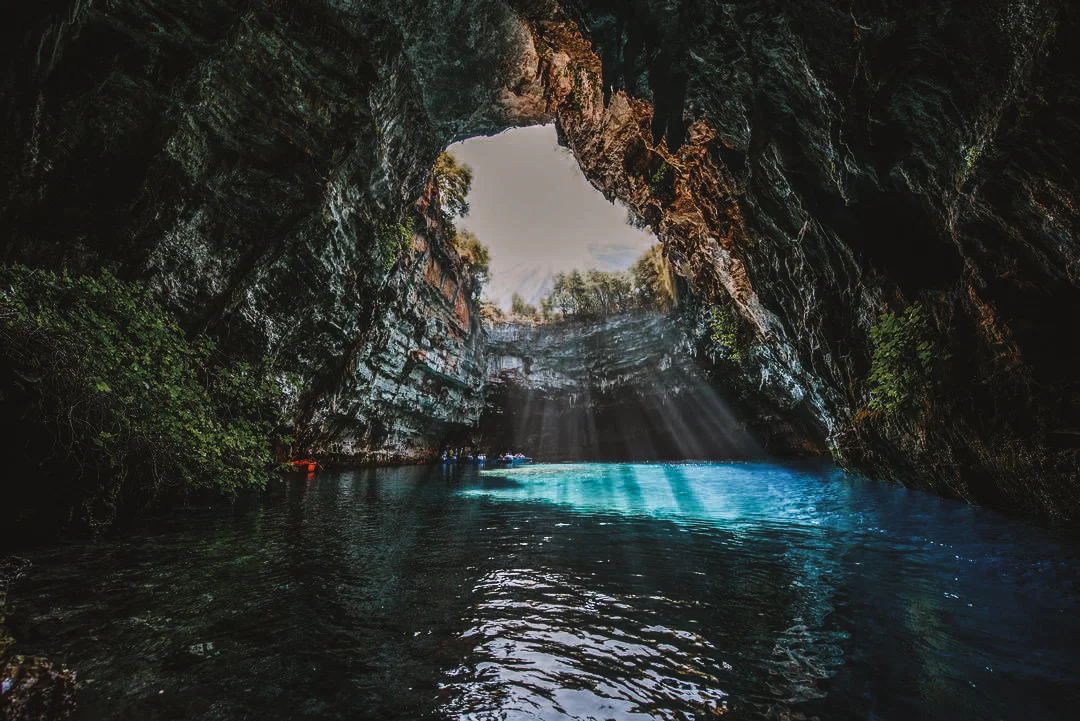 Welcome to one of the most remarkable places for tourists in Greece! There's a whole dream to experience, starting with the underground lake, the lovely boats exposed to the little sun rays, and the surrounding forests, all making up for a transcendent moment.
Use an online pre-booked transfer service from your hotel to Sami village, and get ready to witness the ethereal beauty of the cave. The mystical blues and 20,000-year-old stalagmites will awake your inner dreamer immediately!
4. Vai Beach, Crete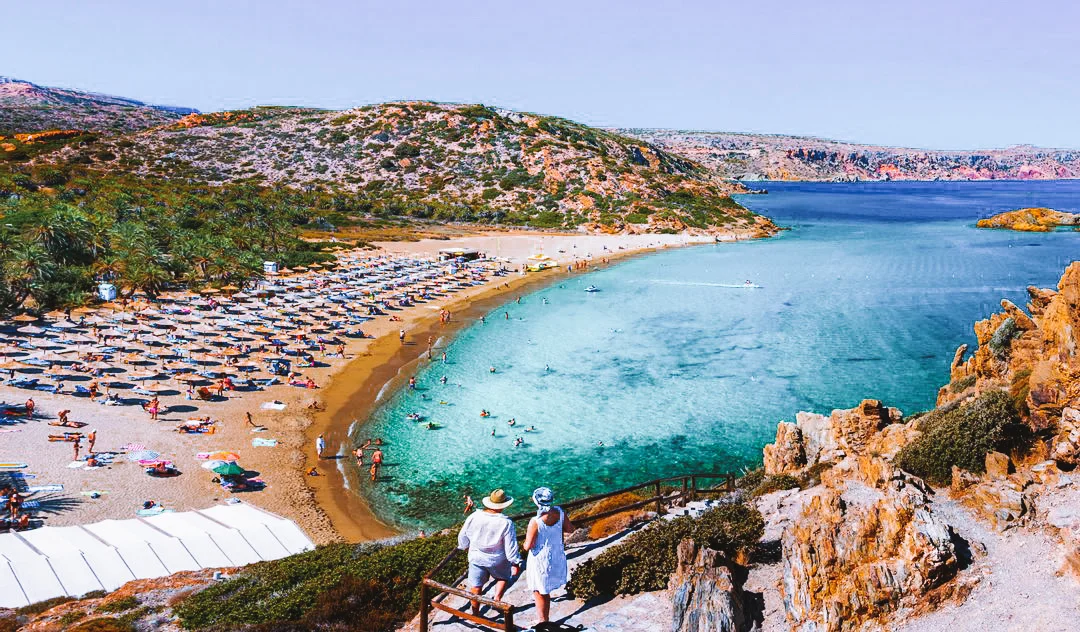 On the far eastern side of Crete, just 25 km from Sitia, you'll find a gorgeous beach, home to the largest natural palm forest in Europe, made up of Cretan date palm. The combination of golden beaches, the deep green of the forest, and the great blue water that provides excellent snorkeling could be an excellent alternative to the Caribbean dream.
5. Sarakiniko Beach, Milos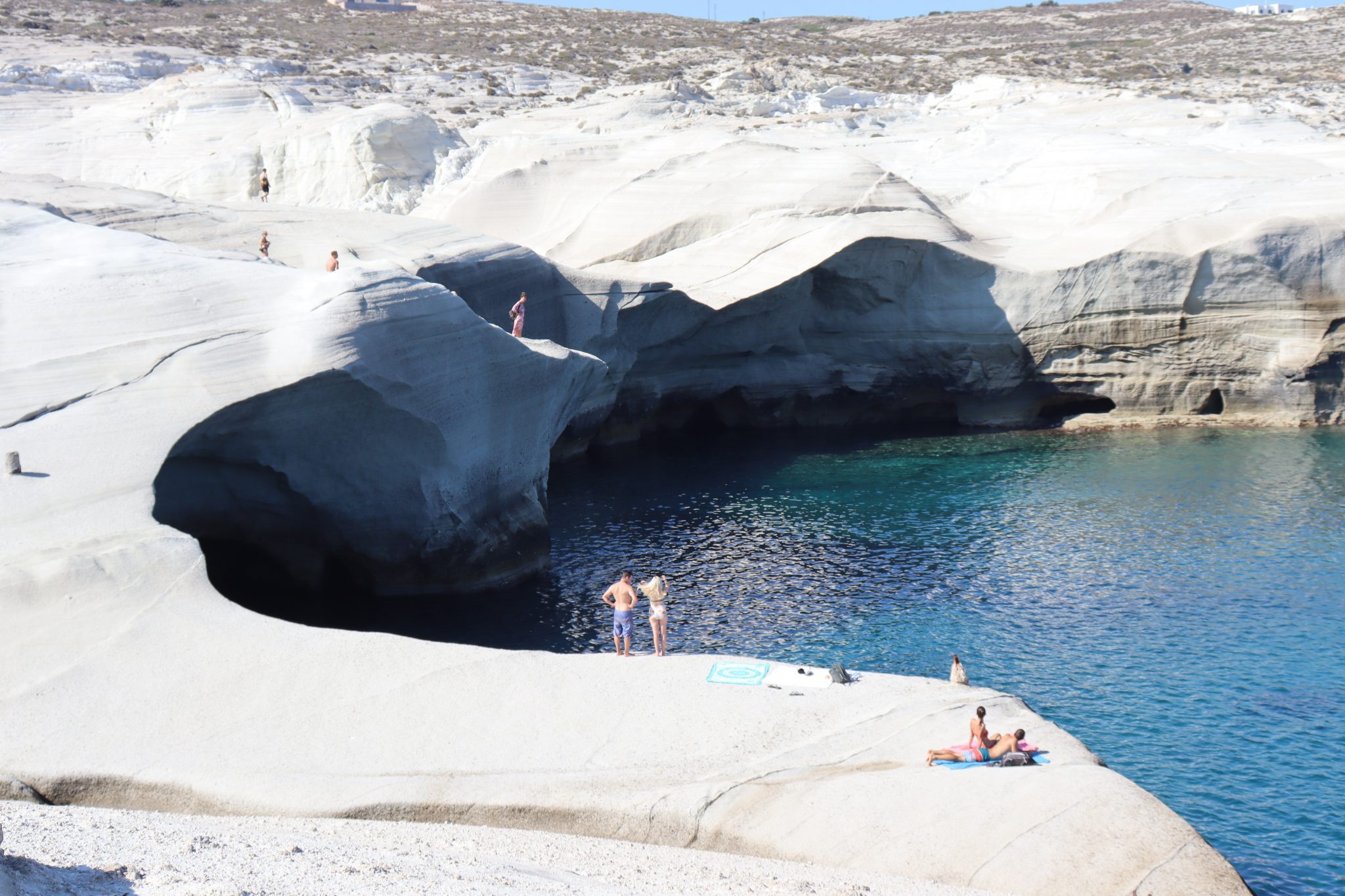 Right in the heart of the Aegean Sea, overlooking the Cyclades archipelago you'll discover a unique geological profile and one of the most magnificent sceneries in Europe. Thanks to its volcanic origin, Milos will surprise you with its beautiful exotic beaches, while Sarakiniko will provide several spots to jump right into the blue waters and enjoy the spectacular lunar landscape. There is no vegetation or facilities, so you'll need to bring some water, snacks, and a colorful umbrella. You know what I mean, the drop-dead gorgeous photos are coming this way!
6. Porto Katsiki, Lefkada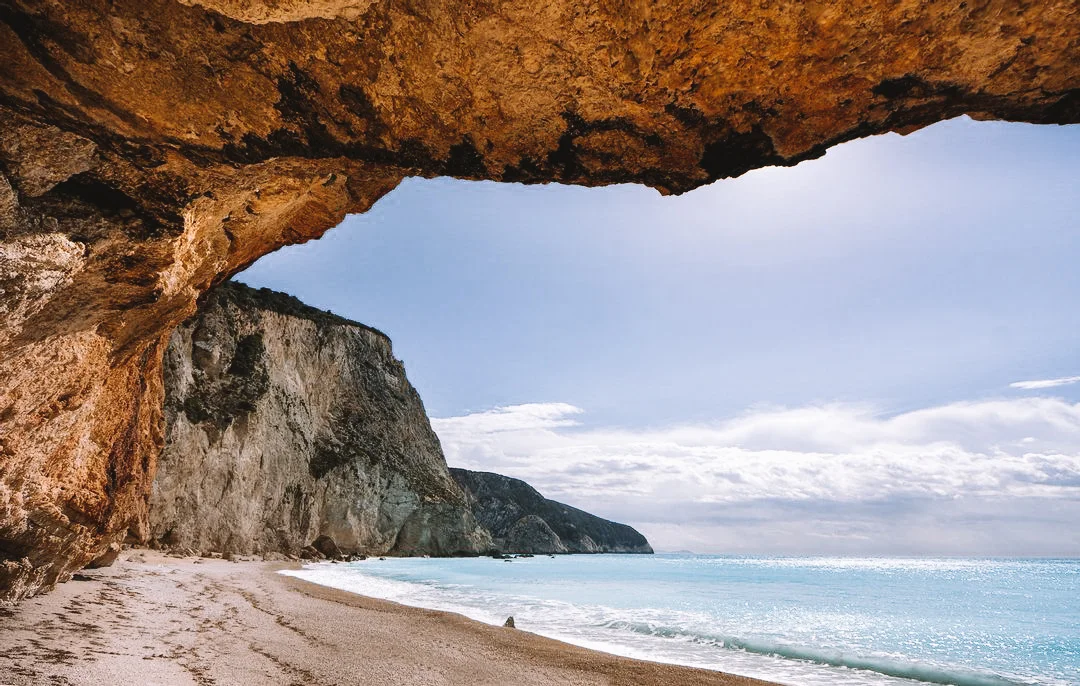 If you're looking for a unique sightseeing experience, this is your place to be. With white cliffs, lush vegetation, and deep blue waters, the stairway down to the beach from the cliff-top parking will help you find your way. And if you want to make sure you choose the most comfortable option, a private yacht is the answer. If the air's too hot outside, don't worry. The setting is dramatic enough and there are so many colorful umbrellas to cheer you up.
Are you still there? Hope you're already dreaming, 'cause Framey App is here to help you transform every thought into a memorable experience. If never heard of this incredible tool, now is your time to get the best social travel guide for free – available on App Store and Google Play. Every collection within the app highlights the best attractions for your next holiday and the most incredible things about the world's famous destinations and hidden gems. Make travel plans and save places you want to check later, find great spots nearby, take beautiful photos, and share all these special moments with your friends: Everything, starting with just ONE PICTURE.
And, if you're curious about how it works and want to discover more beautiful spots in Greece, just tap on any of the following 4 hidden beaches, discover their name and location, and start planning your summer holiday. More saved places, more ideas for your next escape:
7. Lefkada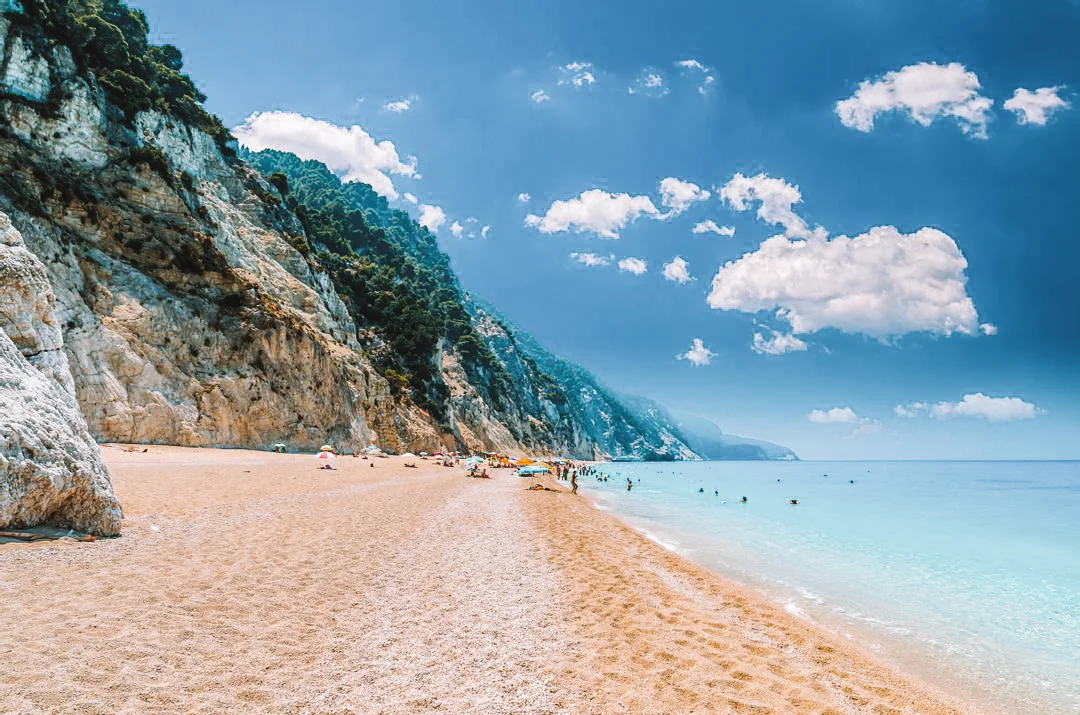 In 2015 an earthquake demolished the beach and ruined 300 stairs
Finally, after 6 years of waiting, the beach is again accessible by foot
The best lookout point is on the road when driving to Porto Katsiki Beach
8. Santorini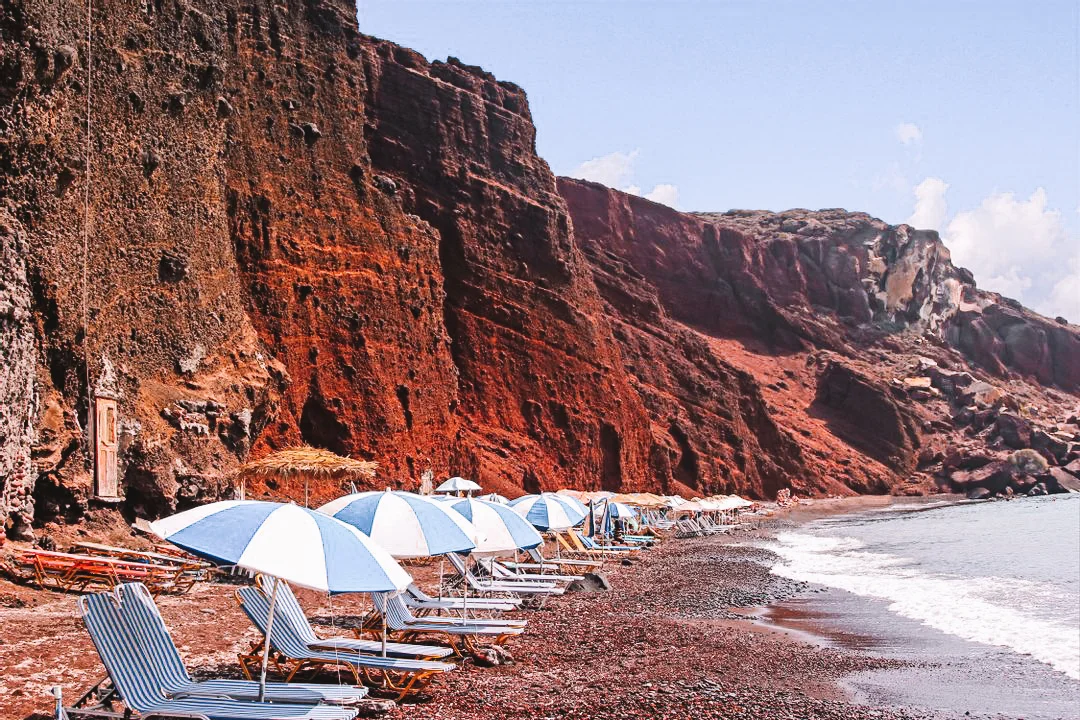 The most beautiful and most famous beach on Santorini Island
An incredible place that stands out for its incredible color due to the iron-rich rocks (as a result of the volcanic eruption)
The coolest way to reach it is by taking a Catamaran Cruise and getting the chance to see the White Beach as well (accessible only by sea)
9. Cephalonia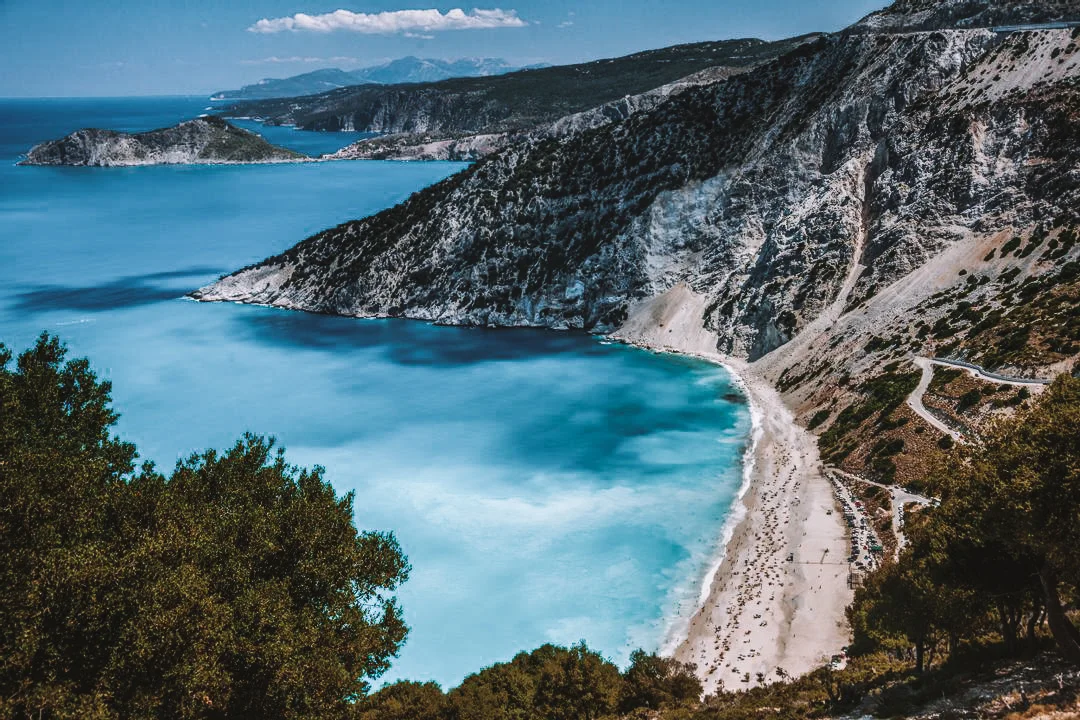 Known as one of the most dramatic beaches in Greece
It has amazing lush vegetation, a wide range of facilities, and fantastic sunset views
The beach is famous and received many awards for its cleanness and natural beauty
10. Finikas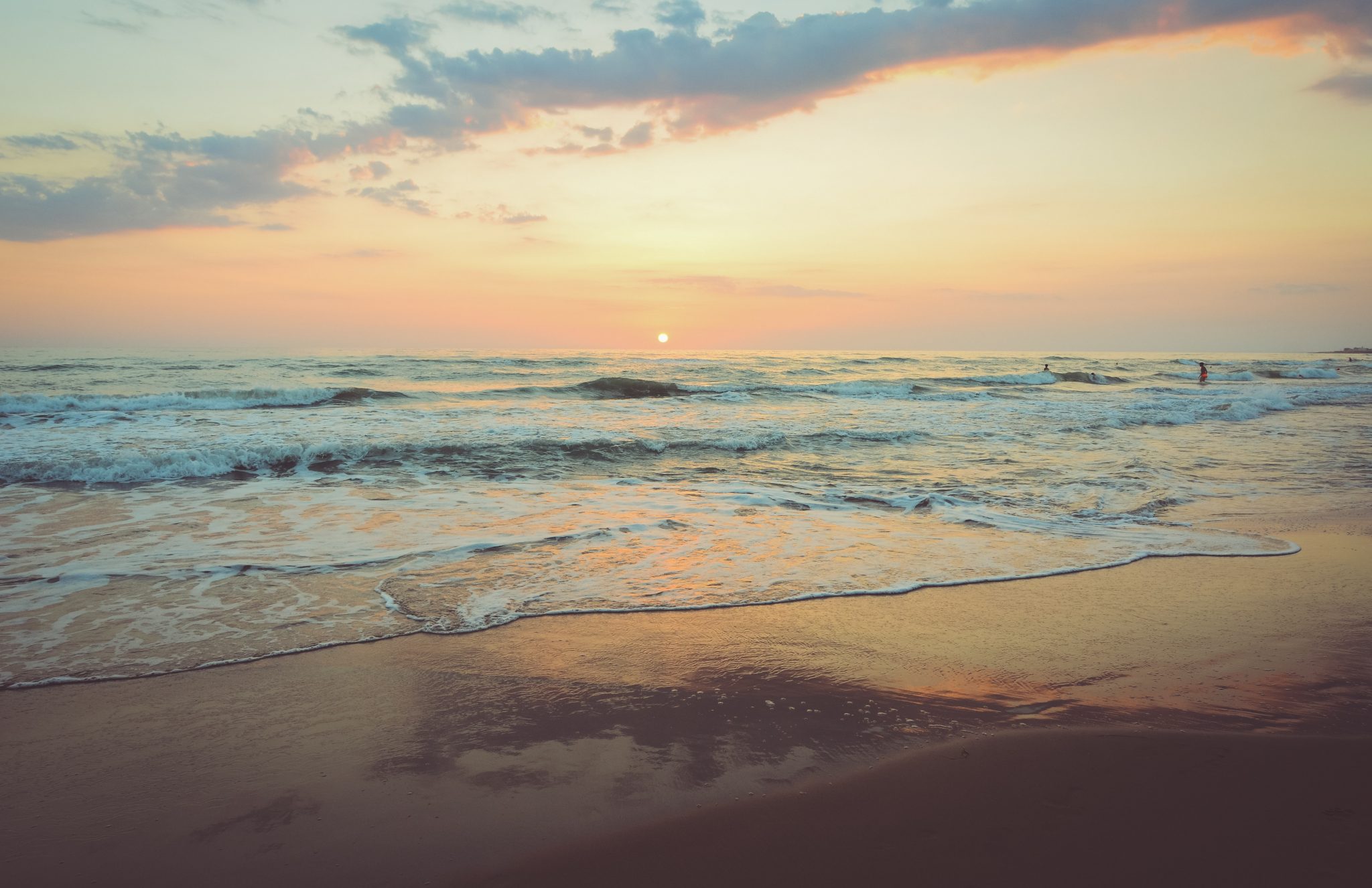 A gorgeous small private beach with a challenging access
Another option nearby could be Mikro Ammoudi Beach
Rather remote and romantic than other spots around
Let us guide you through some of the most beautiful destinations on Earth: We will help you personalize your itinerary each day with the best attractions, beautifully presented in collections and laid out on a map.
While in Greece, check also Best of Athens: 30 amazing attractions to put on your bucket list.
Our travel collections highlight the most important sights, but we'll also surprise you with hidden gems or unpopular and cool things to do in the world's famous destinations: Fantastic natural wonders, gorgeous green spaces, famous landmarks, world's best restaurants, or great photo locations: Framey will give you everything you need! See it, save it, plan it. All the amazing attractions in one place.