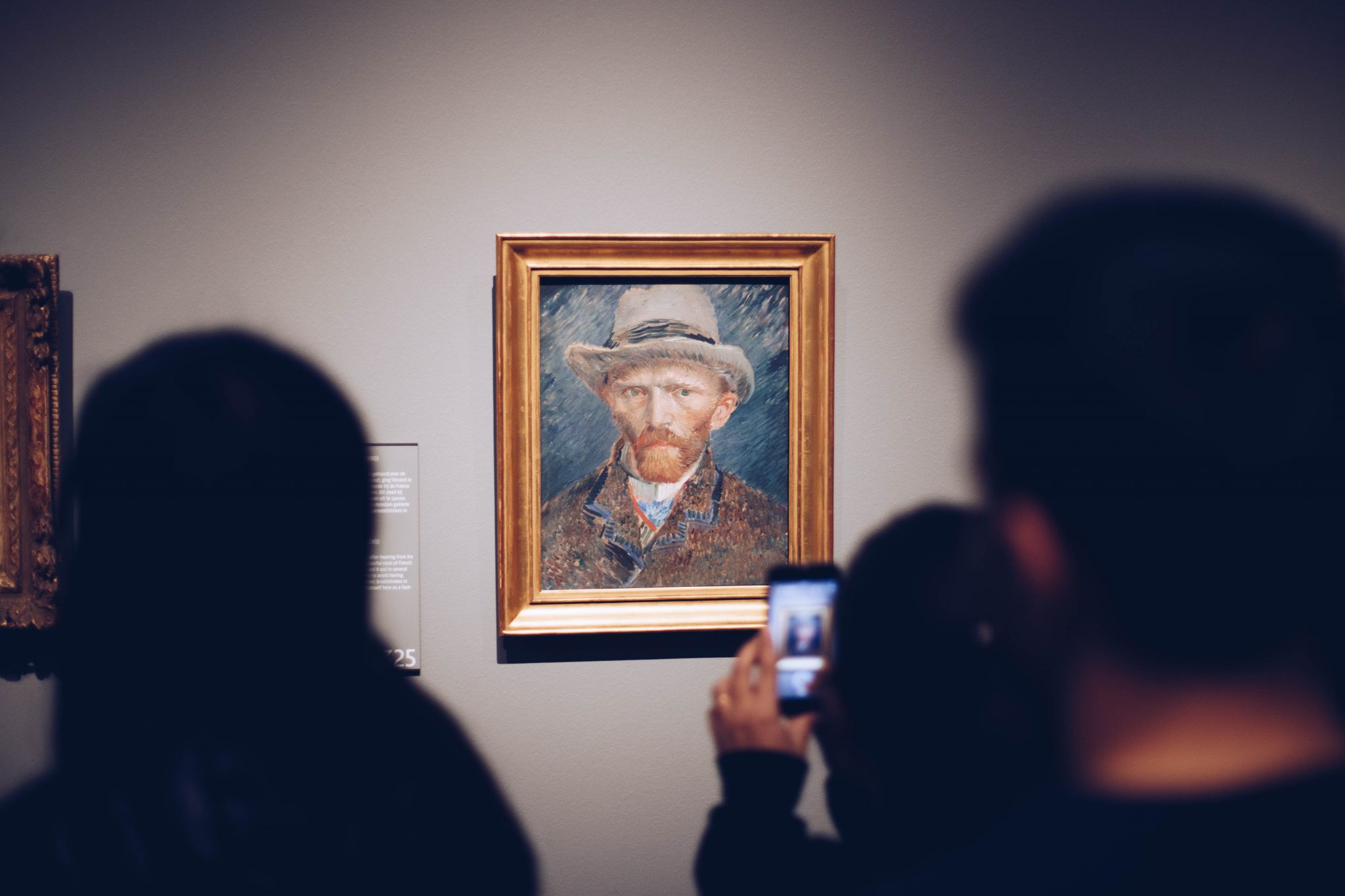 Life without freedom is just an existence! And now we are suggesting taking a trip to the city with complete and unlimited freedom. Amsterdam is living proof that European liberty is not chaos, but the highest point of expression.
We personally suggest you watch Amsterdam from a boat. This way you can see all the beauty of the city at once. If you don't want to get lost here and plan the best journey ever, you shall try Framey. This app collects your best traveling destinations and gives these ideas to you!
Museums
Moco Museum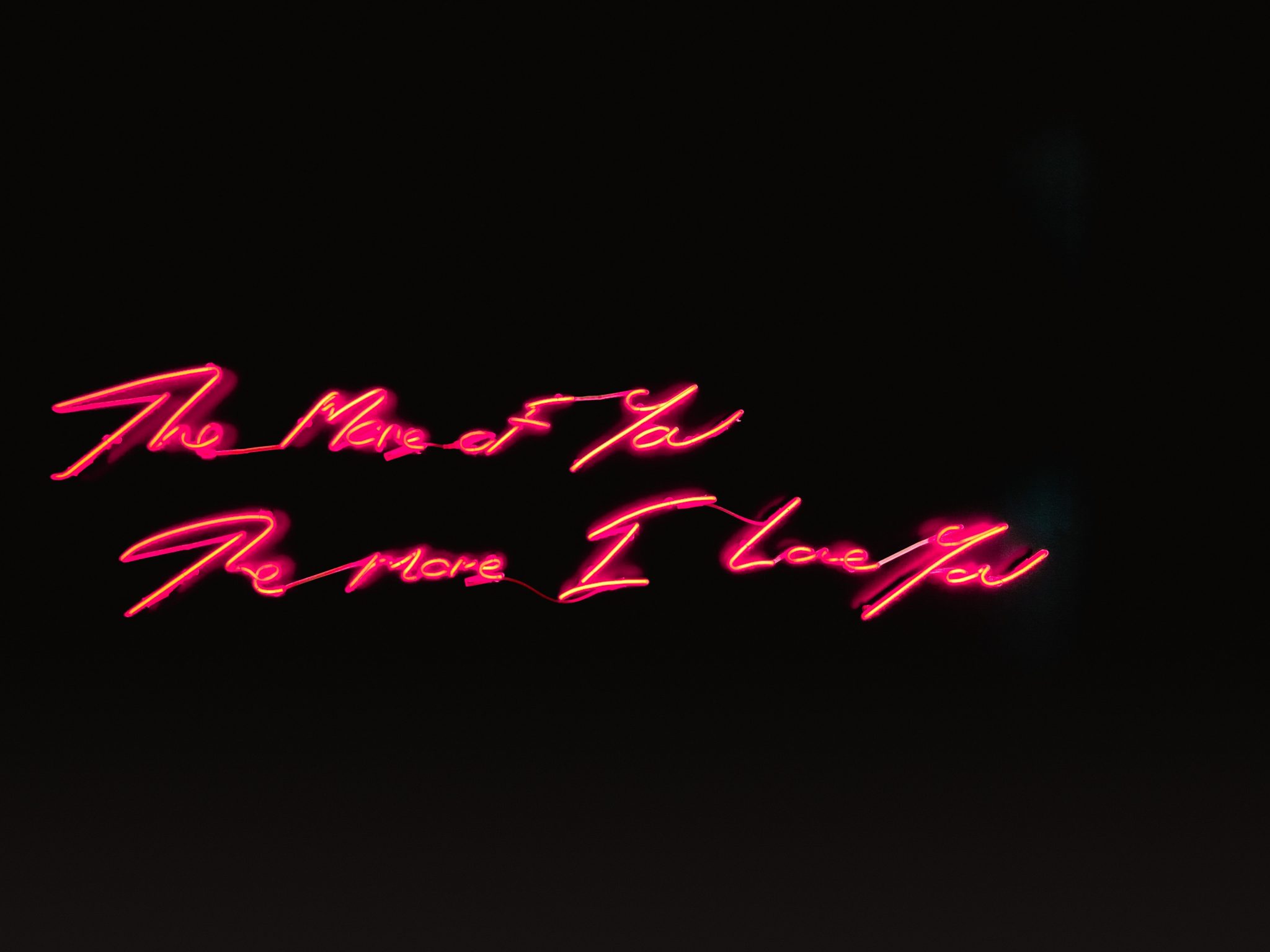 We've decided to start our list with something unusual and contemporary. As you visit the place, you will immediately dive into the vibe of Amsterdam. The opportunity to reflect and to rethink here gave us vibes of Berlinische Galerie – we've already written about places in Berlin, you shall check it, too! Amsterdam is home to classical art, as well. Yet, if you visit Moco-Museum first, you will the other places a bit more open-minded.
Teylers Museum
Technology is everything today! We suggest you take a ride to see the science with your own eyes. The collection of a Dutch merchant Pieter Teyler was used to create a center for education. The point was to make people get to know more without dealing with church or state. Now it includes scientific instruments, fossils, minerals, metals, coins, and paintings.
Van Gogh Museum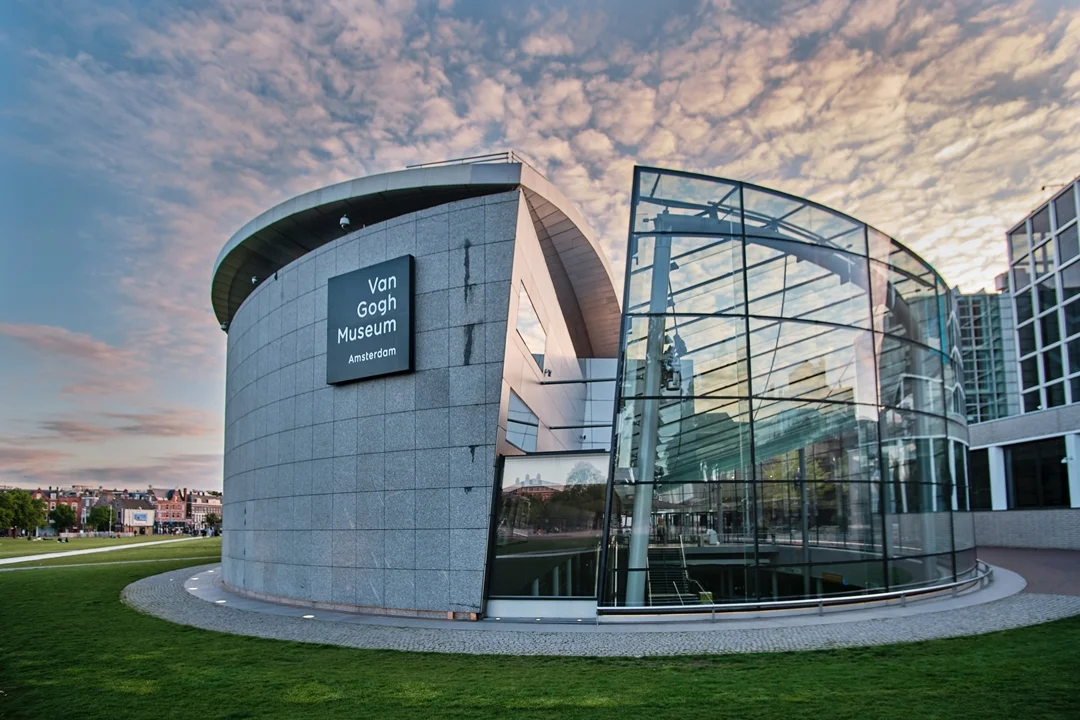 This point is quite obvious. How could we forget the museum that displays the biggest collection of Vincent van Gogh, in particular, 900 paintings? More than 2 million people visit the Van Gogh Museum every year. The most magnificent there are, from our point of view, the paintings of blossom. Knowing the history of Van Gogh, we were feeling every hue of expression put in each flower. They were so tender and loud at the same time!
Dutch Costume Museum
When you visit a country for the first time, it is important to be mindful and see what its culture really is. Besides the globalized art, Amsterdam can also remind you that you are in the Netherlands, a country with stunning culture. Catch a glimpse of the costumes in Dutch villages which won't make you indifferent. You can even wear it and order a photoshoot!
Anne Frank House
It is a place with a serious subject and a way to understand the tragedy. The father of Anne Frank, Otto Frank was in touch with the house and the one who published the diary of his daughter. The exhibitions tell the story of Anne Frank, show her hiding place, her things as well as movies, pictures, and quotes of hers. They are willing to keep the story authentic as well as teach young people not to discriminate.
NEMO Science Museum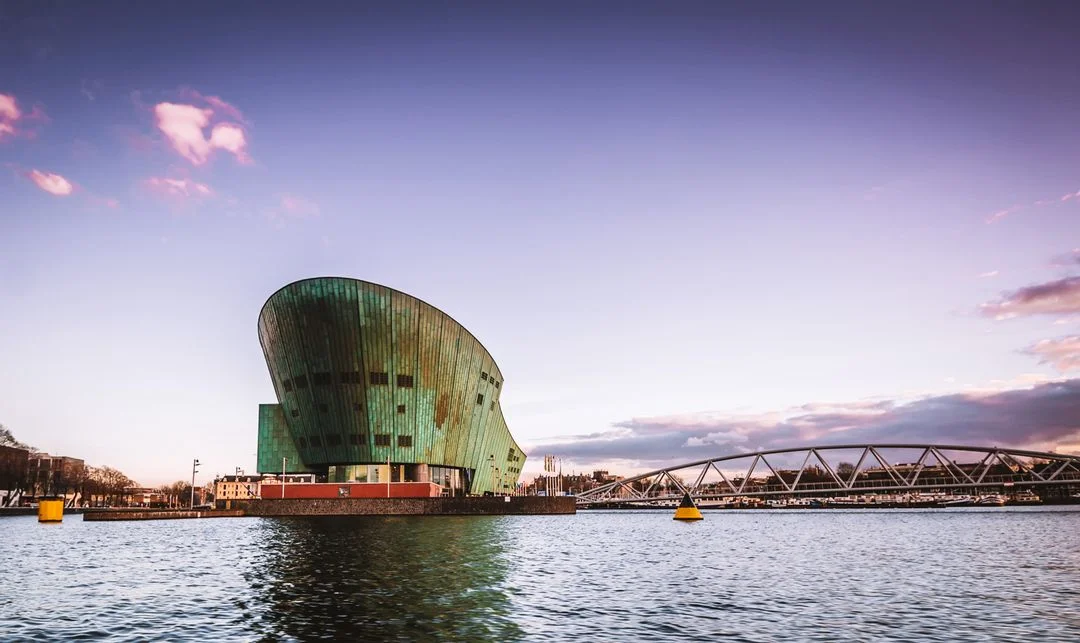 A kid-friendly museum that will make your offspring keep in touch with science and technology. Although the museum is a bit crowded at the weekends, it will definitely be amusing for both children and adults. The museum is very bright and only 15 minutes away from the central railway station. It has unusual modern architecture and explains to children the basic rules of science in an easy form.
The National Maritime Museum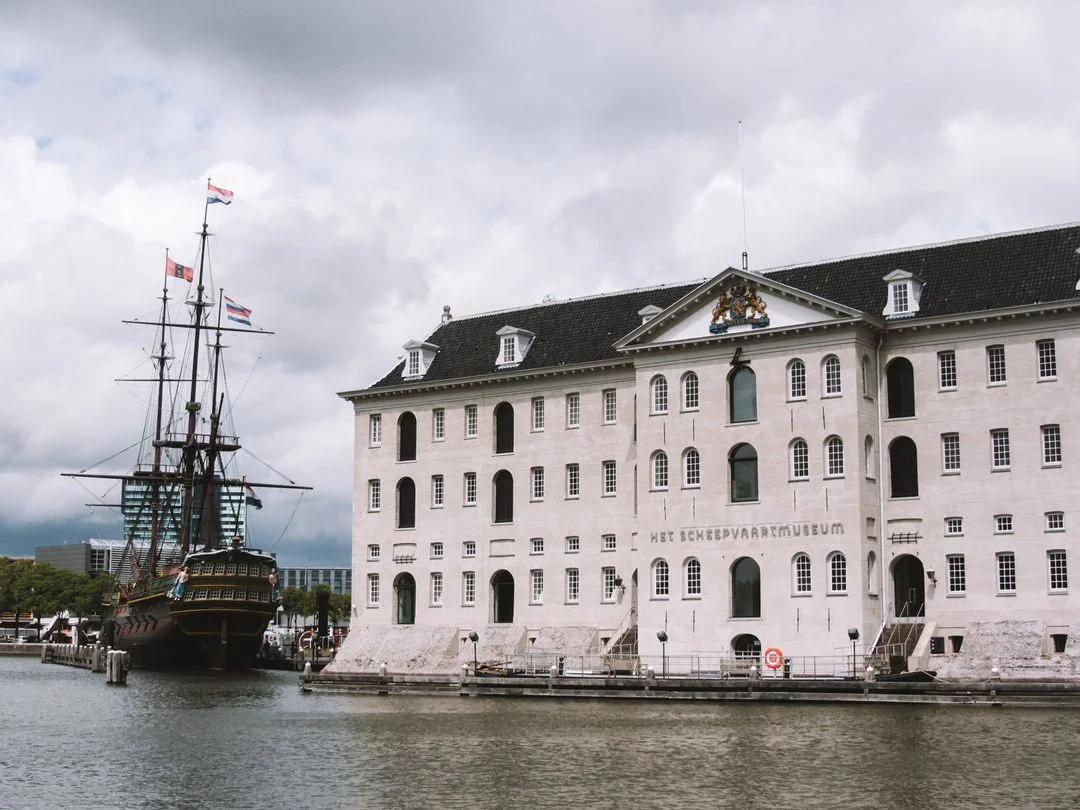 Have you ever seen a sea map in real life? The National Maritime Museum is a point for historical fans, especially those who love the sea and adventure. The museum connects the visitors with the Dutch marine world, exciting battles, weapons, sea maps, and portraits of captains. The museum also contains a collection of Golden Age paintings and the first publication of «De Moluccis Insulis», a book about the journeys of Magellan.
Frans Hals Museum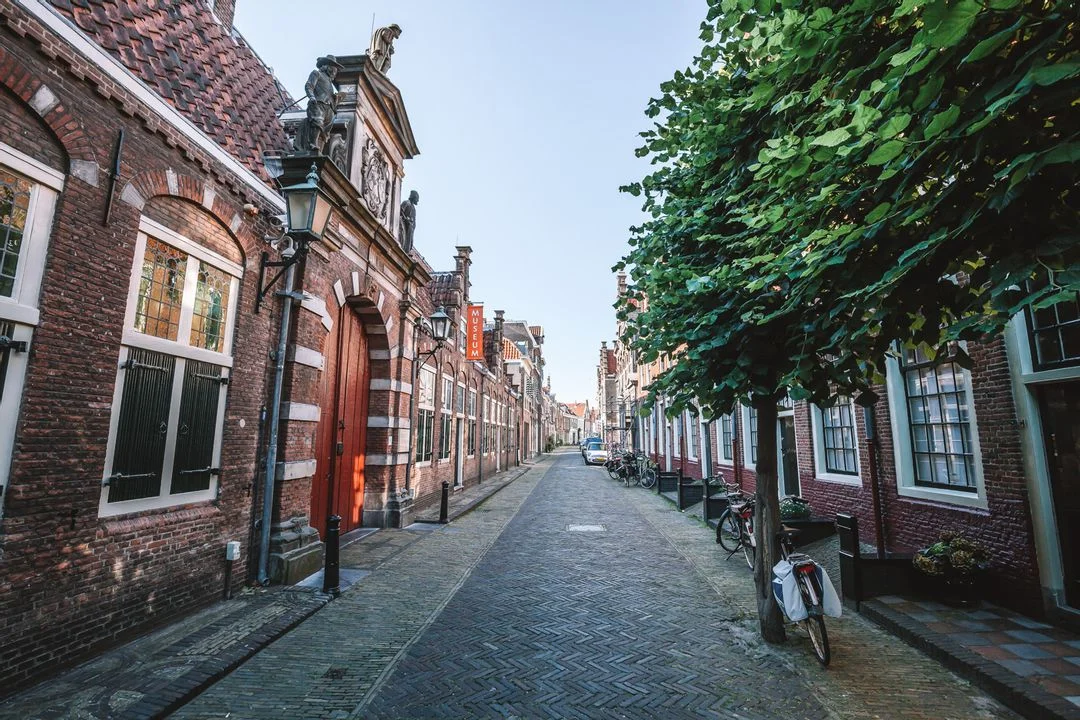 The museum named after the Dutch painter Frans Hals has a collection of Dutch paintings of the 16th-17th centuries. It reminded us of Venice museums visited by boat as it was a first not meant to be a museum. It was a shelter for poor old people. When the Reformation was in the Netherlands, the protestants were taking away the religious paintings from the Catholic churches. A lot of such paintings became the first collection in the Frans Hals Museum.
Stedelijk Museum
A place for an absolute extraordinarity, a huge collection of modern and contemporary art. The museum showed us the paintings of world-known artists like Ukrainian Malevich, French Matisse, Spanish Picasso and Dutch Mondrian. In fact, here you can meet with a lot of the paintings from the 20th-century Netherlands. The admission is €17.50, but it is free if you get an Amsterdam card.
Museumhuis Bartolotti
A channel house was built for one of the richest people in Amsterdam, a man with the long name Willem van den Heuvel tot Beichlingen. It is an example of 17th-century Amsterdam architecture with the features of Reneissance-Baroque. There is a lot of stuff that could catch your eye and is somehow similar to Manueline, the Portuguese architectural style of the Age of Discoveries (we told about it more when writing about Lisbon).
Places to eat – 5 yummy locations
There is a whole collection on the Framey app of lovely cafés and restaurants in Amsterdam. Here we write out those we personally liked most.
Vegan Junk Food Bar
A creative space that unites people of all tastes and proves that vegan food is not necessarily boring. This place is suitable not only for vegans but also for their meat-eating friends – the burgers here are yummy even if you are used to meat. Cool design and ambient music will help you to chill and discover tastes you've never tried!
Sticky Fingers
A nice pink café with a lovely pink interior and delicious treats. You can sit here with a cup of coffee after work or organize here a baby shower – and you won't be disappointed either way. The location is very convenient – on the corner of Vondelpark, the staff is friendly and the atmosphere is extremely relaxing.
Pulitzer's Bar
Here's to our amazing trip! This point is for true admirers of elegant atmosphere, high-level cocktails, and exciting history. It is a real oasis of calmness and peace in the hectic pace of Amsterdam. The atmosphere here is super-cozy and we personally loved whiskey cocktails most!
Libertine Petit Café
We found this place spontaneously but liked it so much that now we are listing it here. It is a nice local place with delicious dishes of European cuisine – we personally liked lentil salad most. However, the best reason to come here is coffee. They offer the best coffee in Amsterdam. The prices are reasonable and there is also a view of the channels!
Rainbowls
A conceptual place that serves delicious smoothie bows and makes health its highest priority. It has a wide variety of options – it means you can eat here even if you are not into that hipster stuff. The only disadvantage is that they are too beautiful to be eaten. They come in coconut shells and we personally recommend ordering a pink bowl here.
For nature
Hortus Botanicus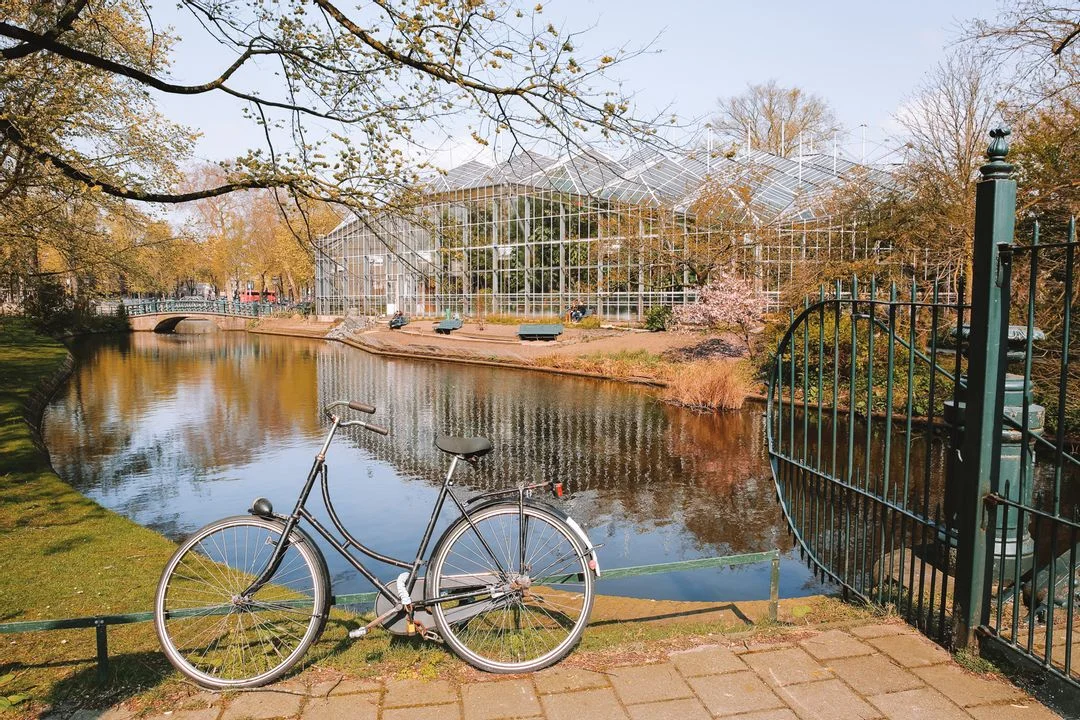 One of the oldest botanical gardens contains more than 6000 tropical and local trees and plants. The garden contains several parts named houses. The most popular is the house of butterflies, but we personally liked the tropical house more. The garden has a roof all over it as well as 3 climate zones. The entry is 9.50 Euro and there is also a café inside.
Amstelpark
This park is definitely more kid-friendly and has a lot of different entertainments like galleries, mini-golf, labyrinth, café, and restaurant. Moreover, it has a piano where everyone can play, a train riding across the park, and even kangaroos! Not to mention pavilions and benches. You see, you won't be bored here. Every time you visit it you'll find a new corner to admire!
Vondelpark
It is the most famous and the second biggest Park in Amsterdam. It was named after Joost van den Vondel, a prominent Dutch poet of the Golden Age. You'll find a monument of him in the park as well as an open-air theatre, a tea house, cafés, and restaurants. It is a place for pure relaxation!
Park Frankendael
It is a park with an interesting history. It was formerly an estate of wealthy people and an old gate at the entrance reminds us of that time. This park is especially lovely in winter! Moreover, they are having a "Pure Markt" every second week with a wide variety of food. The entrance is free and they also have some nice restaurants here.
Sarphatipark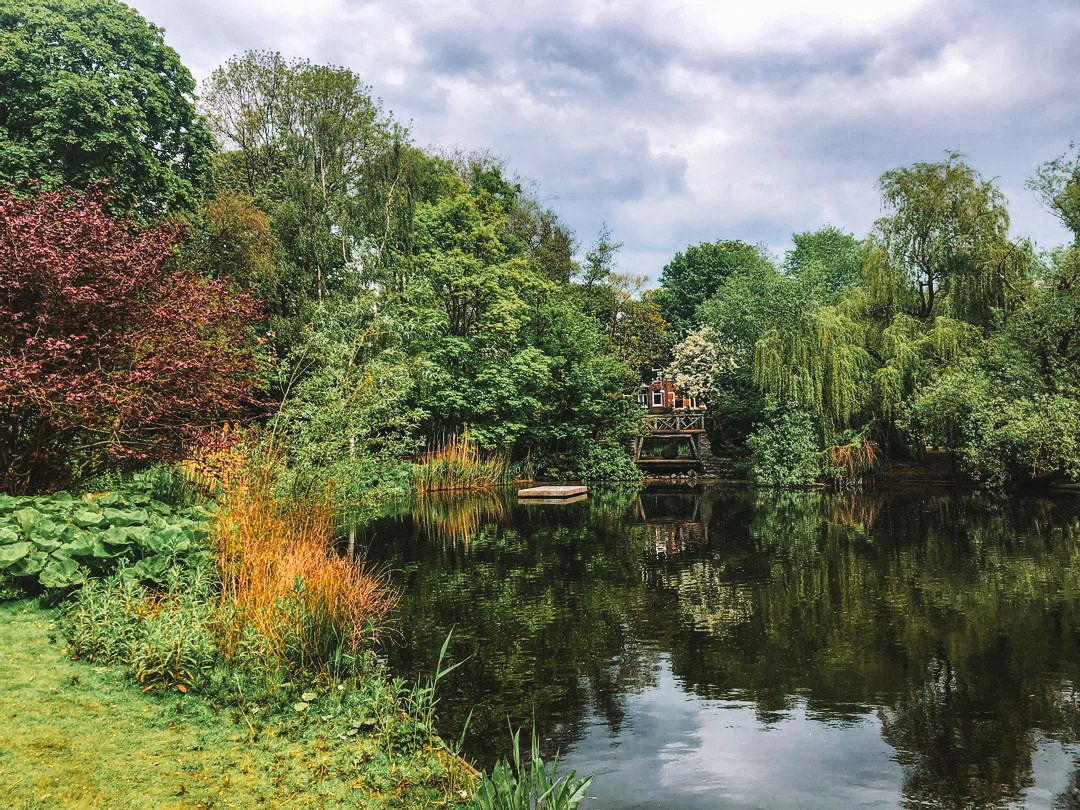 This park was named after Jewish doctor and philanthropist Samuel Saphati. In 1942 it was renamed Bollandpark (after Gerardus Bolland, a Dutch philosopher) because Saphati was Jewish. Saphatipark is a small and cozy park that is also dog-friendly and has two places to play. And Albert Cuyp Markt is nearby!
For taking pictures
Bloemenmarkt
The name of the place is translated as "market of flowers" and it is the only floating flower market in the world! Although the prices are a bit high because of tourists, the place is a perfect background for a photo of you surrounded by flowers. Yet, if you want to buy anything here, be careful! We personally recommend this place for photo shooting only.
Amsterdam Arena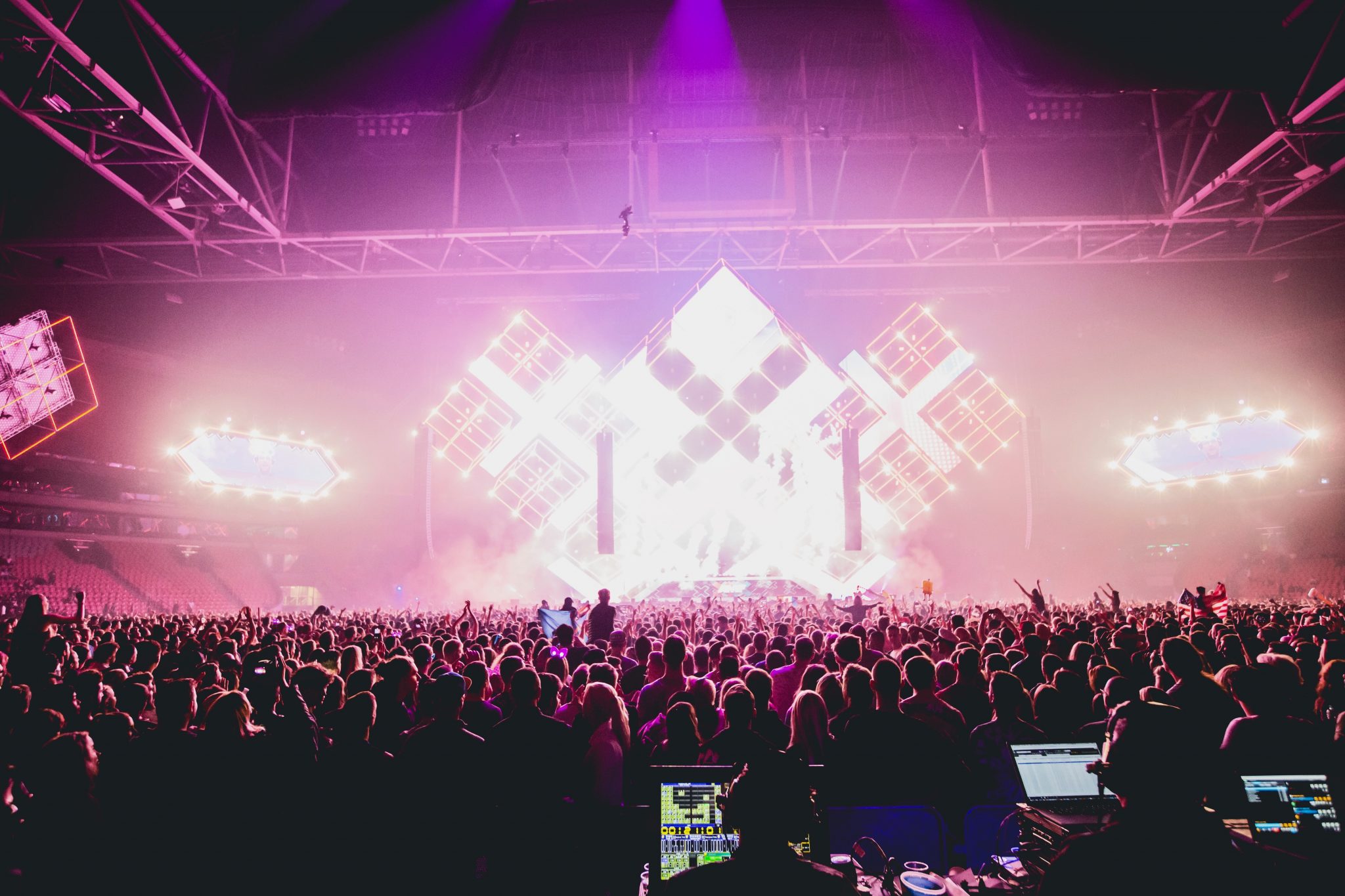 Do you like watching sports? If so, Amsterdam Arena is a possibility to combine your hobby with making some nice photos. It is very bright and modern, with lots of technology so your pics won't be boring to your friends – even if they are not big fans of the sport.
De Compagnon
It is a restaurant both suitable for fine dining and romantic pictures, especially in the evening. The restaurant is stylish, has a lot of wine bottles and candles around as well as a view of the water nearby! Take a pic with a glass of wine here – they have a variety of international wine options.
W
Do you want to express yourself as an unusual person? W is an urban hotel and has a lot of locations that will make you stand out from the crowd. Our favorite is a pool at the top with a city view. The dining room has black furniture and bright or white bouquets (depending on the day), the lobby is lightened in purple, they broadcast the masterpieces of digital art, and the whole atmosphere is just festive and dazzling.
Mama Kelly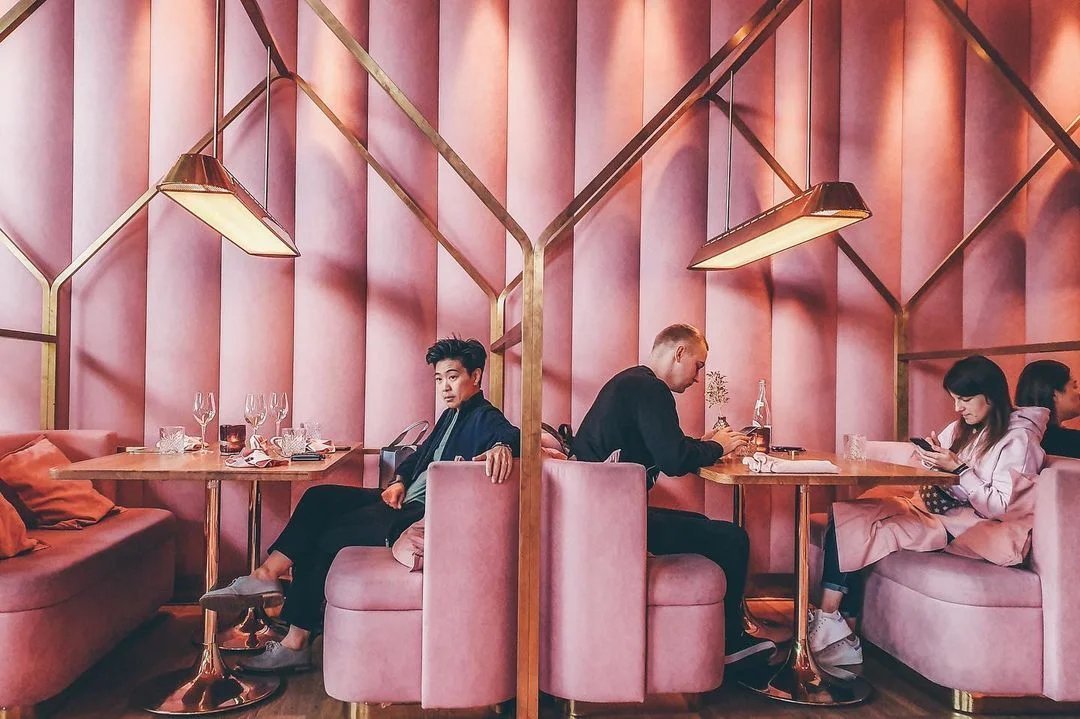 A restaurant with a soft pink background, neon, and New Orlean vibes. A lot of details make it perfect for high-quality photos and the food is not disappointing, too. There are a lot of candles and even the plates are painted in the highest fashion. When the lights go off, you will admire a wonderful mix of gold and pink.
De L'Europe
You are in Europe. Don't let anyone forget about it. This hotel has a pretty exterior and is near the water which will give your photo a European look. Maybe you would want to live there – the interior of the hotel is even more beautiful.
Begijnhof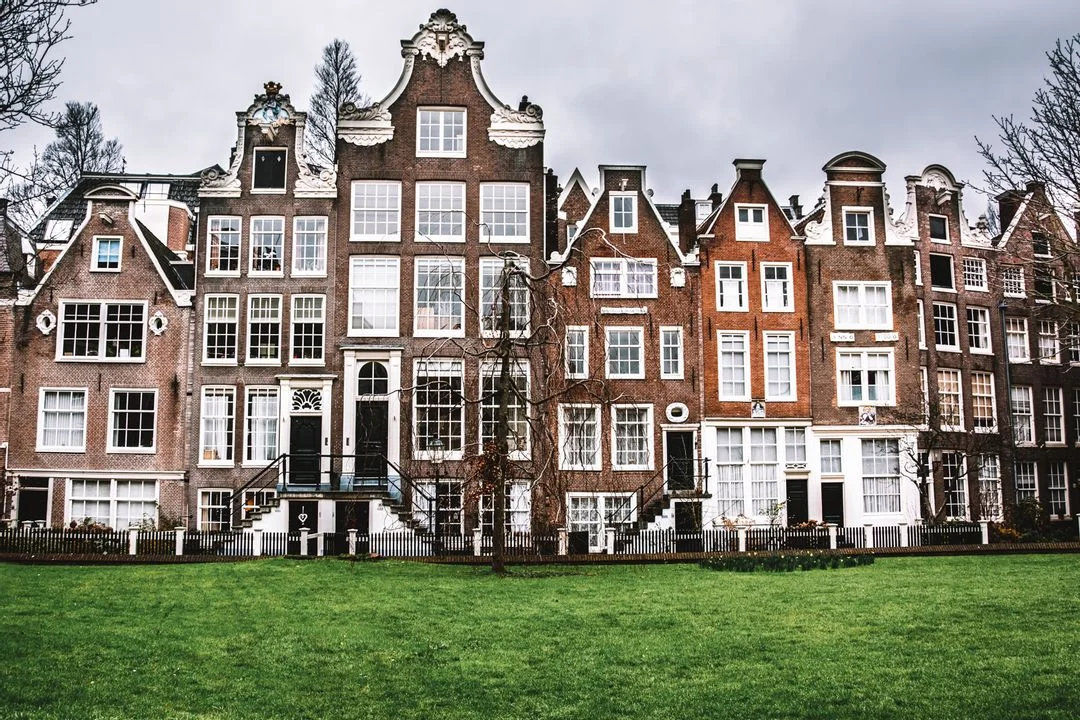 A good-looking peaceful neighborhood has Christian statues and nice Amsterdam-like houses. It will make your pics look innocent and show you are in the capital of the Netherlands at the same time. There is no hustle and bustle, true diving into the other world.
A'dam Lookout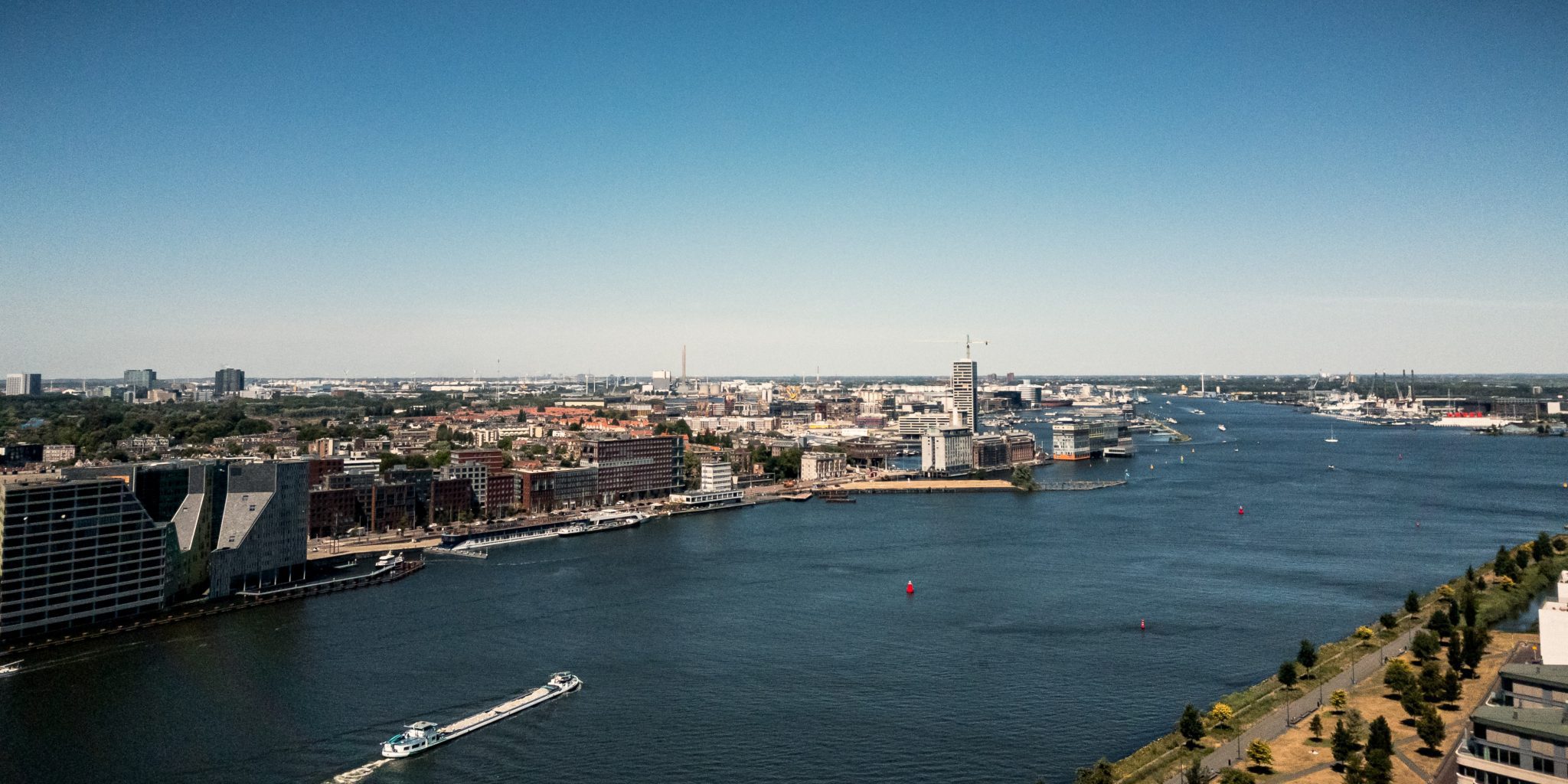 A modern observational viewpoint of Amsterdam. Our personal advice is to wait until sunset to take photos. Or until the night and watch the city lightning behind you.
Pathé Tuschinski
The exterior is Gothic; the interior is Art Nouveau – this place seems to satisfy all tastes. In addition to being a wonderful theater, it is also very cozy, and vibrant and will show everyone you know how to have fun!
The Jordaan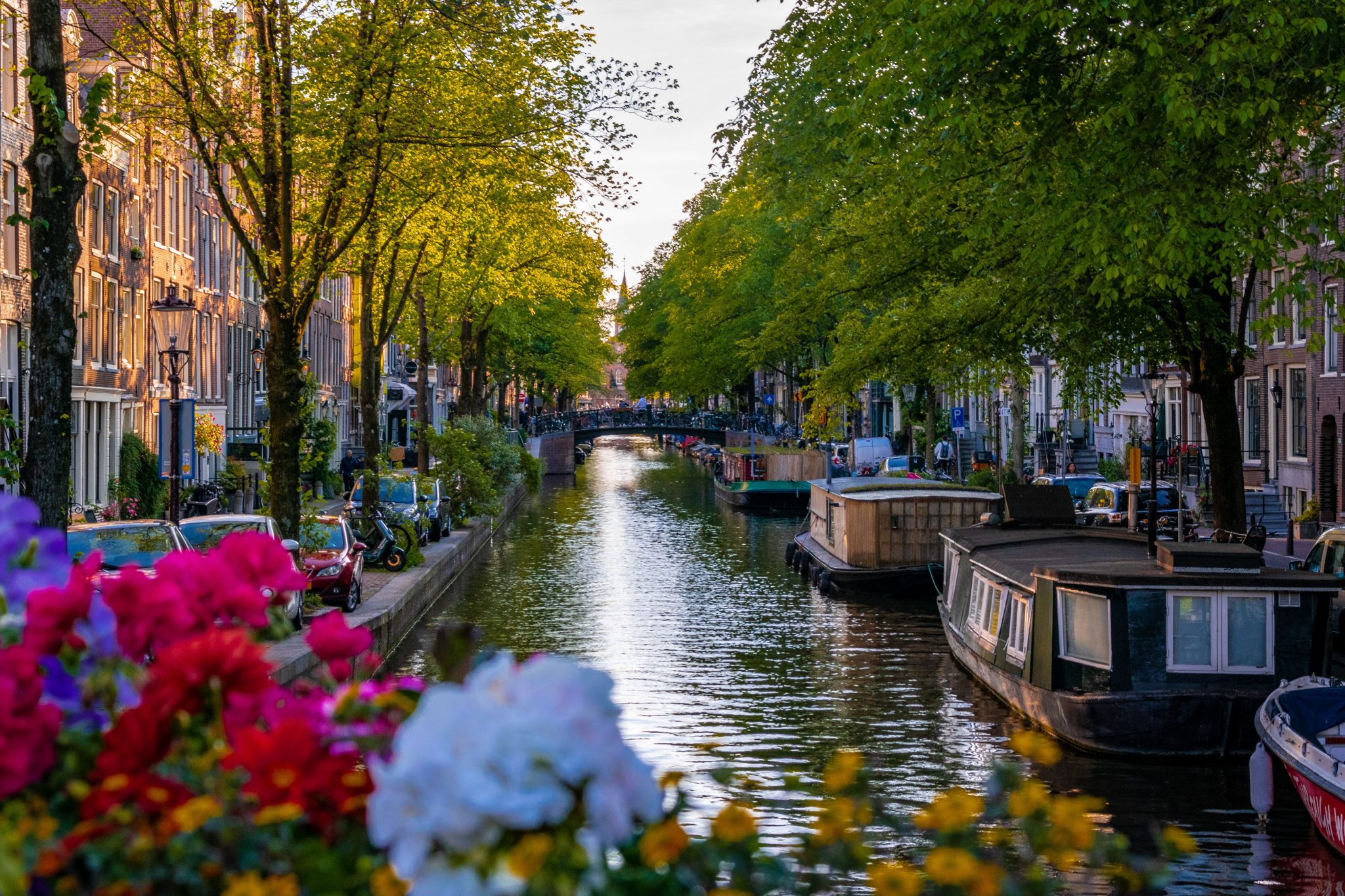 A lovely neighborhood with cobbled narrow streets, trees, and channels made this place our absolute favorite. It is absolutely charming at any time of day and night!
Framey collected 15 other places for photos in the collection. Check it to see even more spots we didn't mention!
In conclusion
A Dutch proverb says "If the devil is old, he wants to become a monk". Here we can see how different views intervene, not contradicting each other, but adding to the whole picture.
If you also want to add to our whole picture, download Framey and tell us about the places we dared to forget. You can also send here the new pics from the places we mentioned here. This way we will know that you aren't disappointed and had a wonderful trip because of us.