Do you know that over 300 million visitors arrived in Dubai last year? All these people have something in common. They all want to know more about this city and how they can enjoy the best time here. While some may be aware that it is a city with so many luxurious hotels and other accommodations, not everyone has the information about what to expect once they visit Dubai. So, if you are one of those visitors who are planning to head to Dubai soon, then read on for some important tips, in our "Top 20 Tourist Questions About Dubai" article.
If you're thinking about going on a holiday soon, then Dubai can make for an excellent destination. It's known for its fantastic hotels and accommodations, as well as its world-class restaurants and cafes. Keep reading to learn more about what makes it such an appealing place as a tourist destination and some useful tips that you might find useful if you plan on visiting soon.
1. Is Dubai safe to travel to for tourists?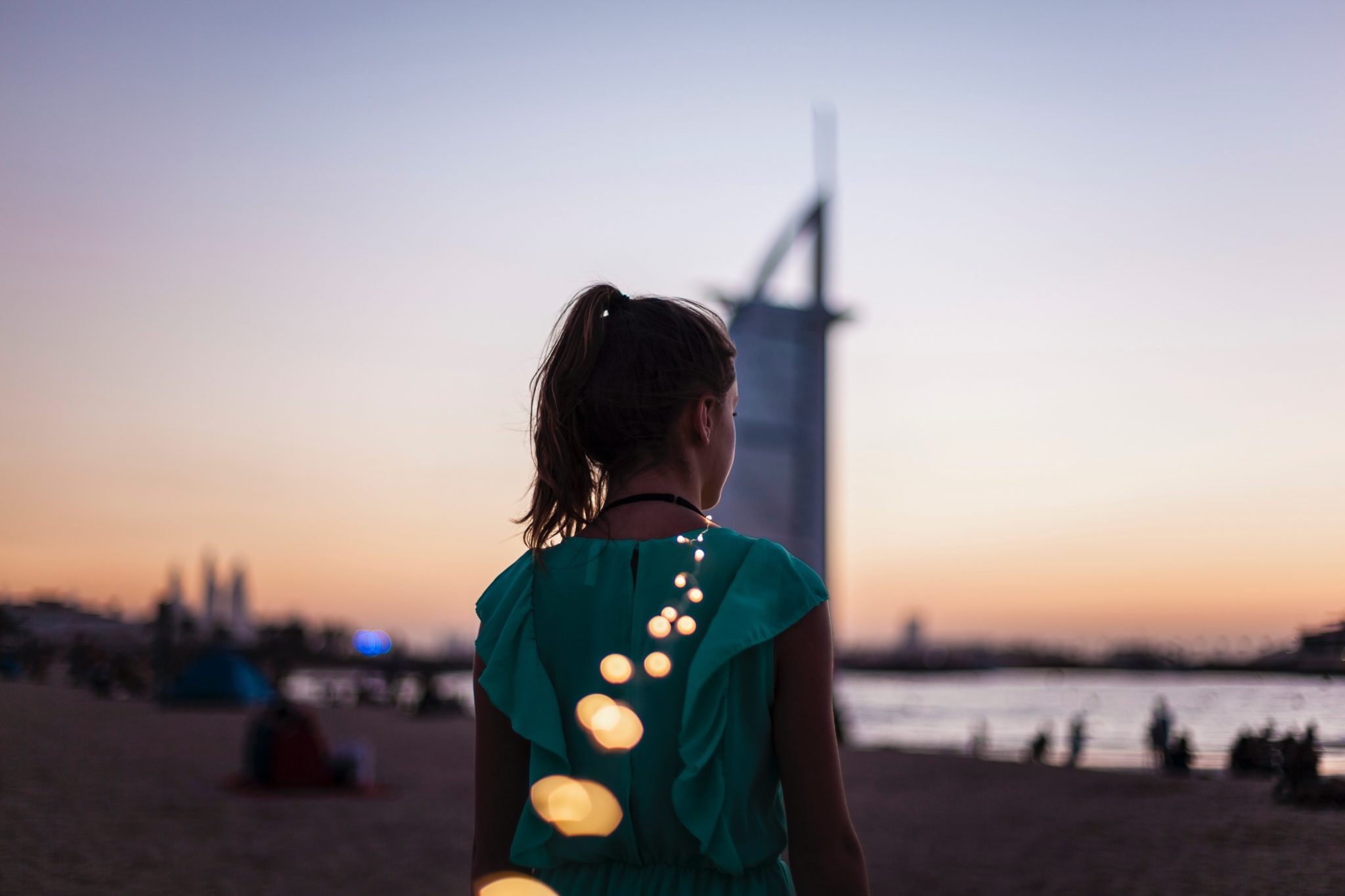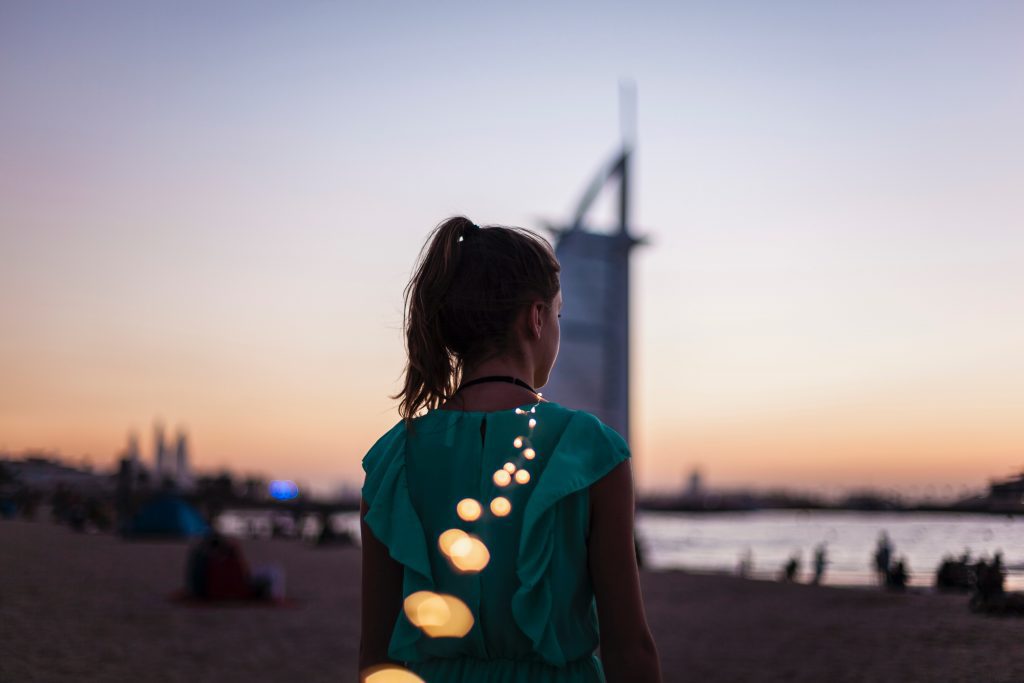 As a tourist destination, Dubai is one of the safest places to be in the world. You won't find drug trafficking or other serious crimes here. It has been observed that the country has been improving its safety measures each year. You can expect to be safe during the day, as well as during the night, making it a great place to travel with your family. However, you should keep a few things in mind. Dubai is a city that follows Islamic traditions, so you can expect to find certain things like drinking alcohol or eating pork in public places. You should also keep your valuables under lock and key, as pickpocketing and petty theft do occur in the city.
2. Can you drink in Dubai?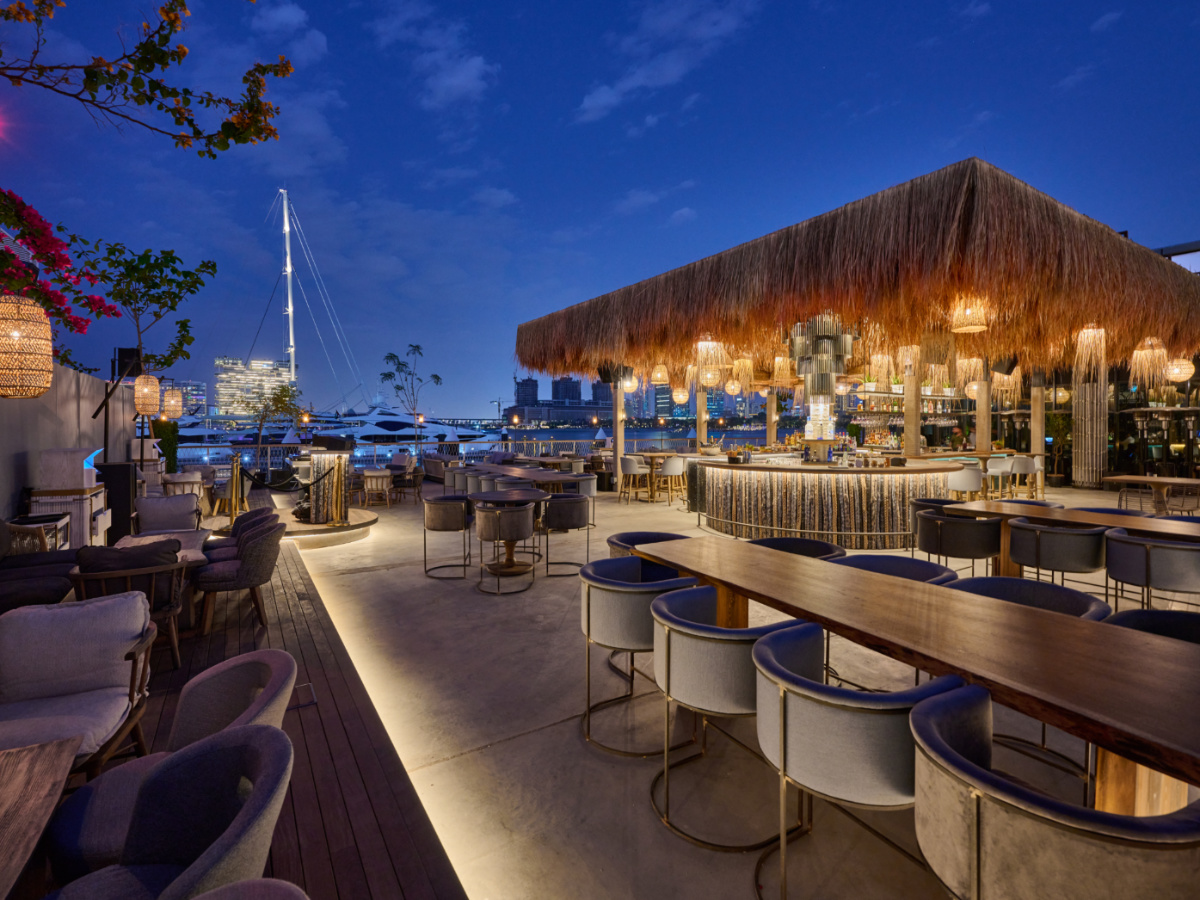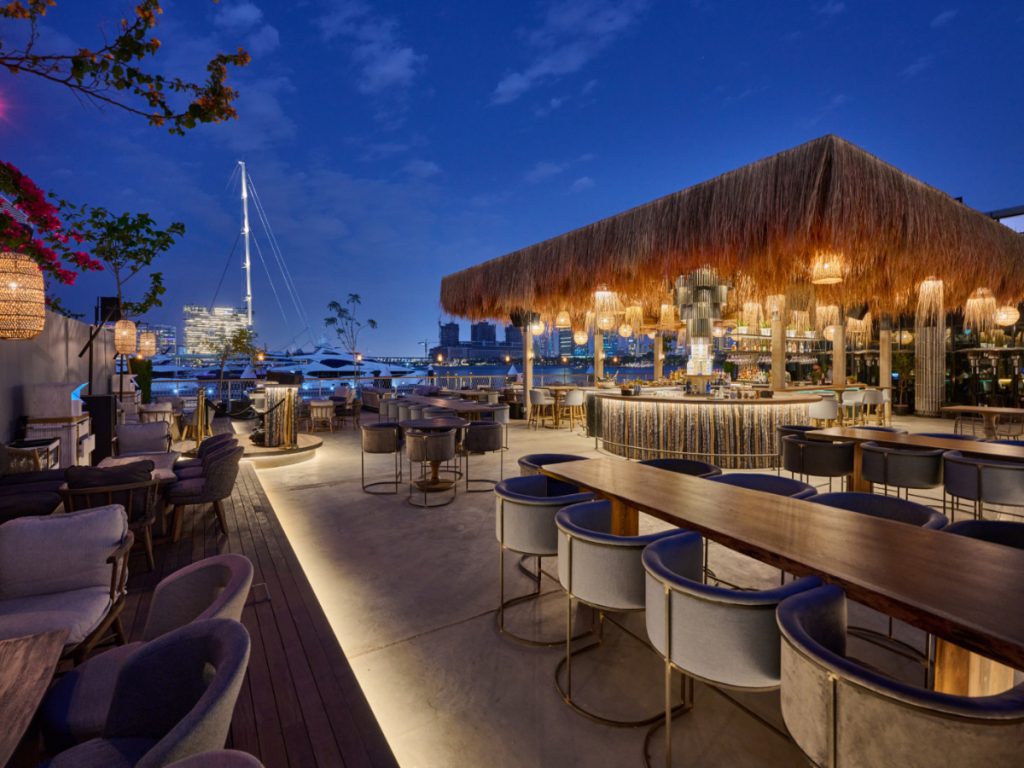 Yes, you can. There are plenty of places where you can enjoy a nice glass of wine or a beer, or even some hard spirits. The only thing you have to keep in mind is that consuming alcohol in public places is not allowed and can land you in trouble. So, you should always be careful about where you drink and when. Certain hotels have bars, where you can enjoy a few drinks. You just have to make sure that you don't get drunk in public and make a scene as you could land in a lot of trouble.
3. Can you take alcohol into Dubai?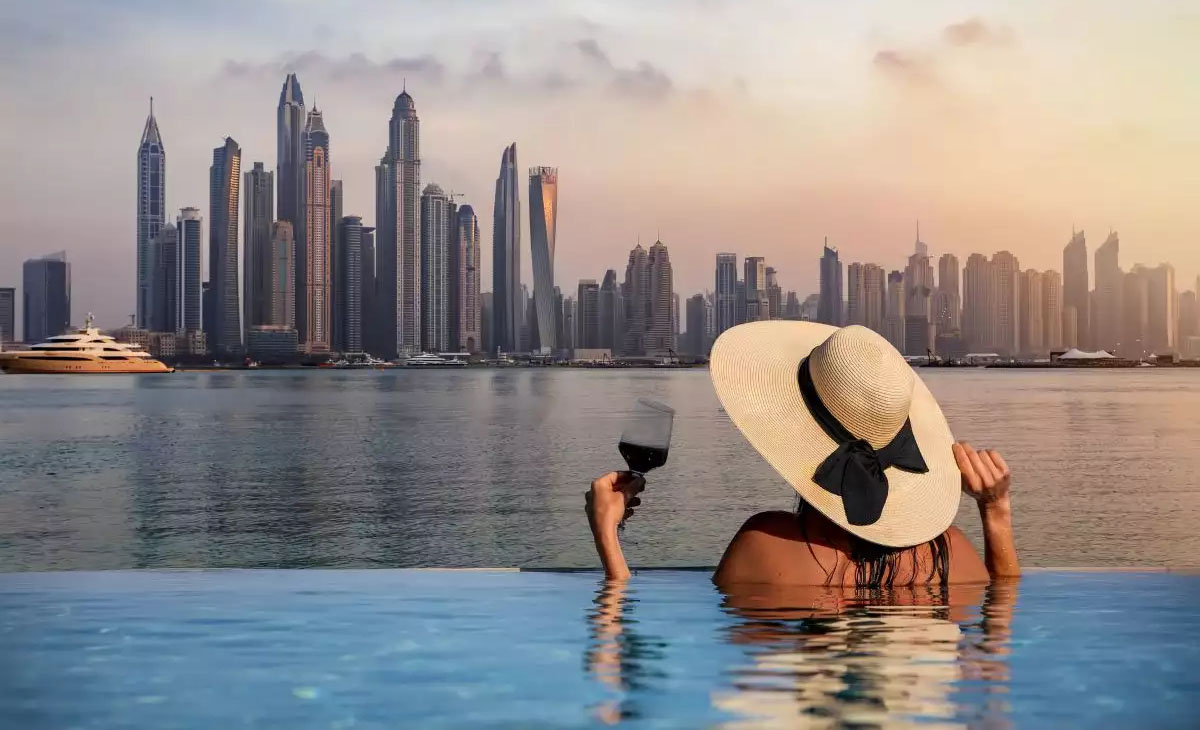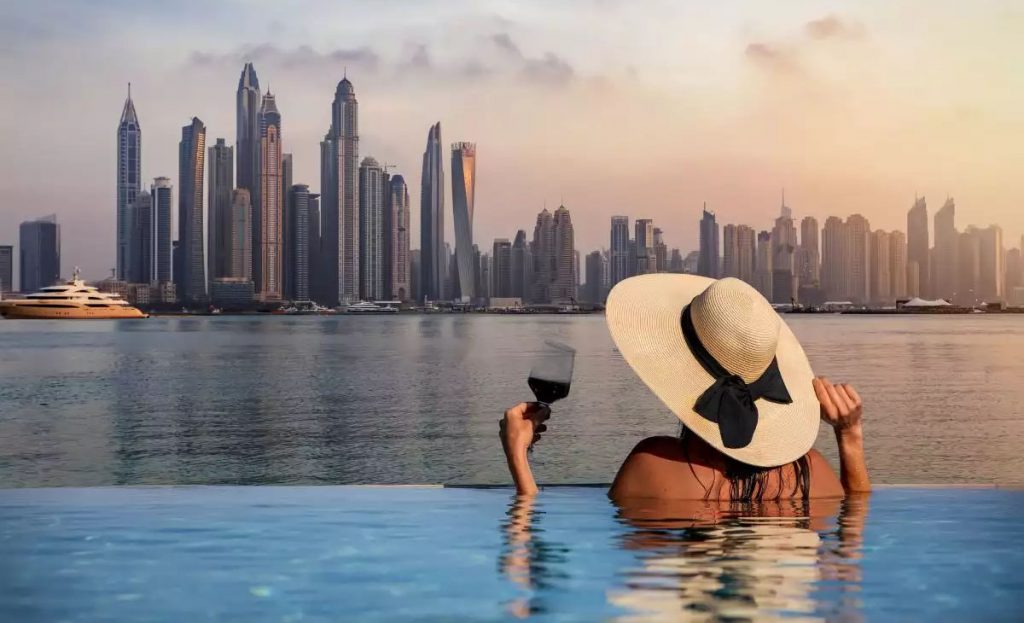 Questions & Answers About Dubai
You can take alcohol into Dubai, but you have to keep certain things in mind. Alcohol is not allowed in certain places, like the airport, public places, and hotels. So, it is better to check with the hotel where you are staying to find out if they allow alcohol in the rooms. Additionally, you should make sure that you don't have more than the prescribed amount of alcohol bottles in your hand luggage.
If you have more than the allowed amount, then you can expect it to be confiscated. You can take alcohol in your checked luggage, but make sure that the quantity is below the prescribed limit per person. This is usually two liters per person for Indian nationals or one liter for everyone else.
4. Can you swear in Dubai?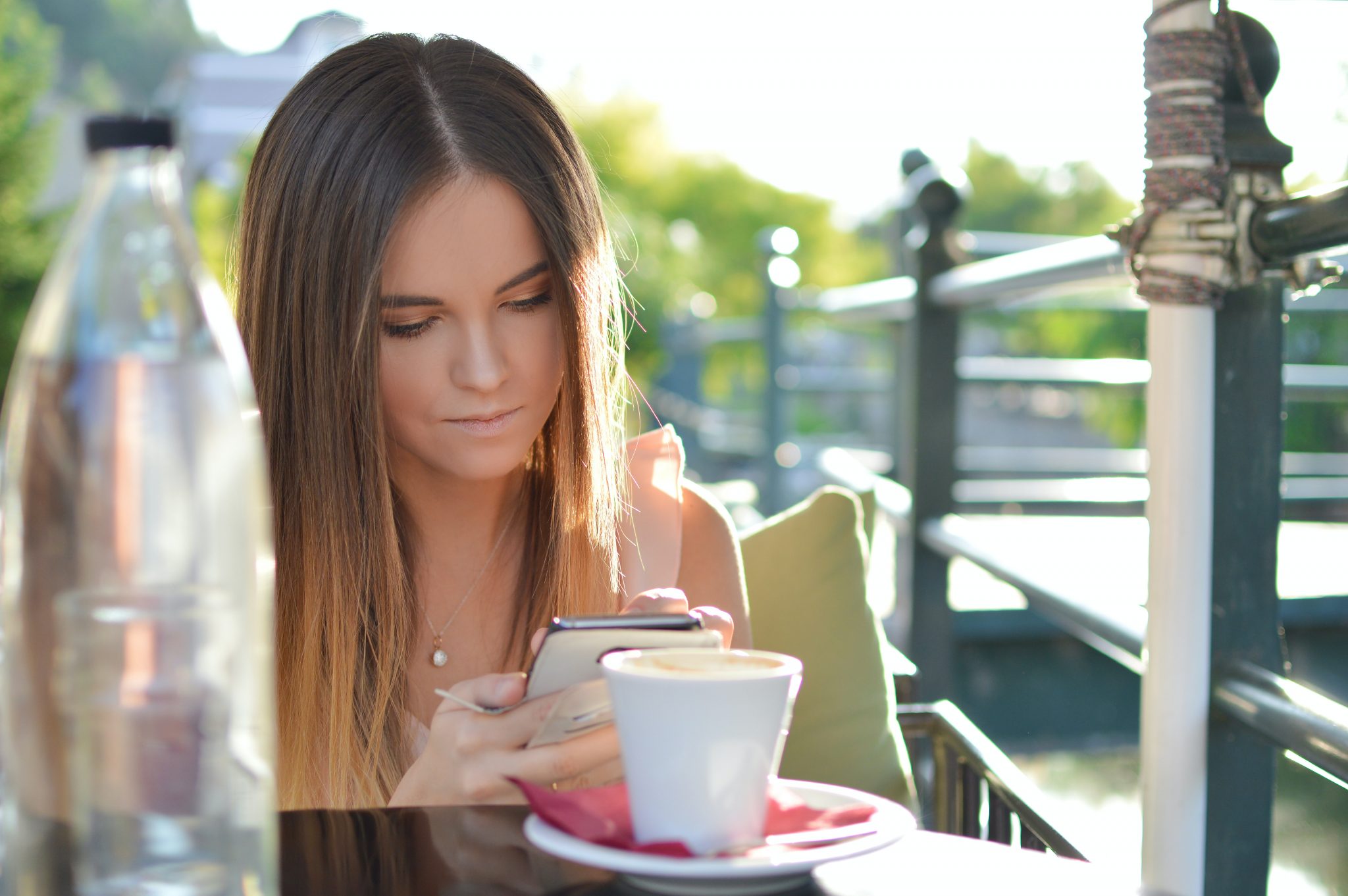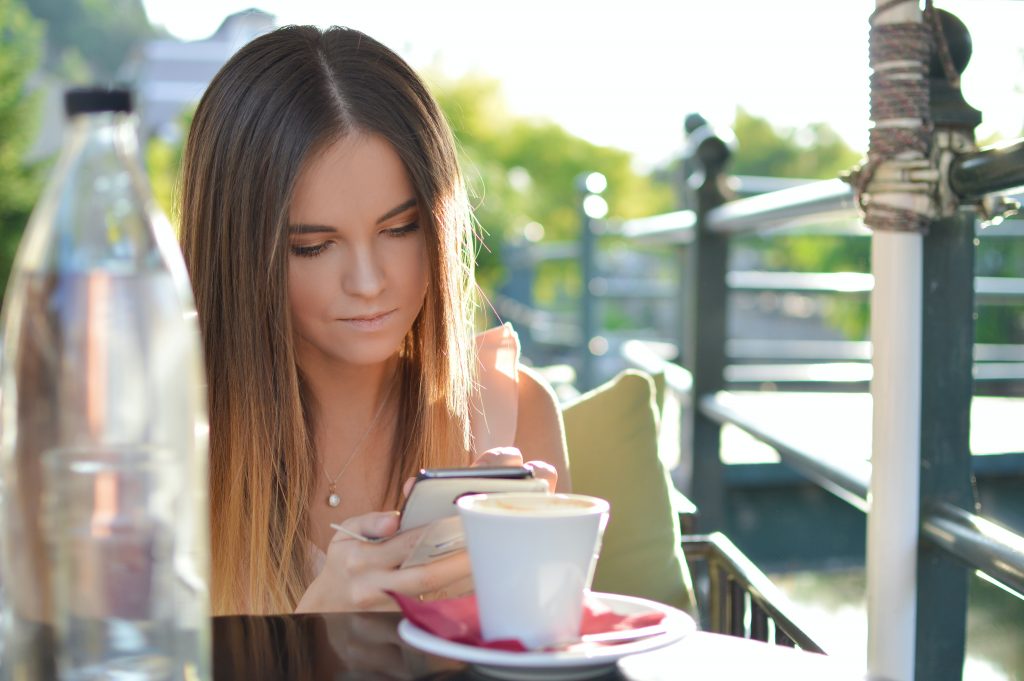 Certain ex-pats swear that the best way to relieve stress is to swear a little bit. But there is a high chance of getting into trouble with the law if you do so. You might believe that swearing is just a way of expressing one's frustration, but under UAE law, you can get yourself into real trouble by doing so. While you can't be arrested for simple swearing, you can be taken to court, where you could face a hefty fine or even a jail sentence, depending on the situation.
5. Can you smoke in Dubai?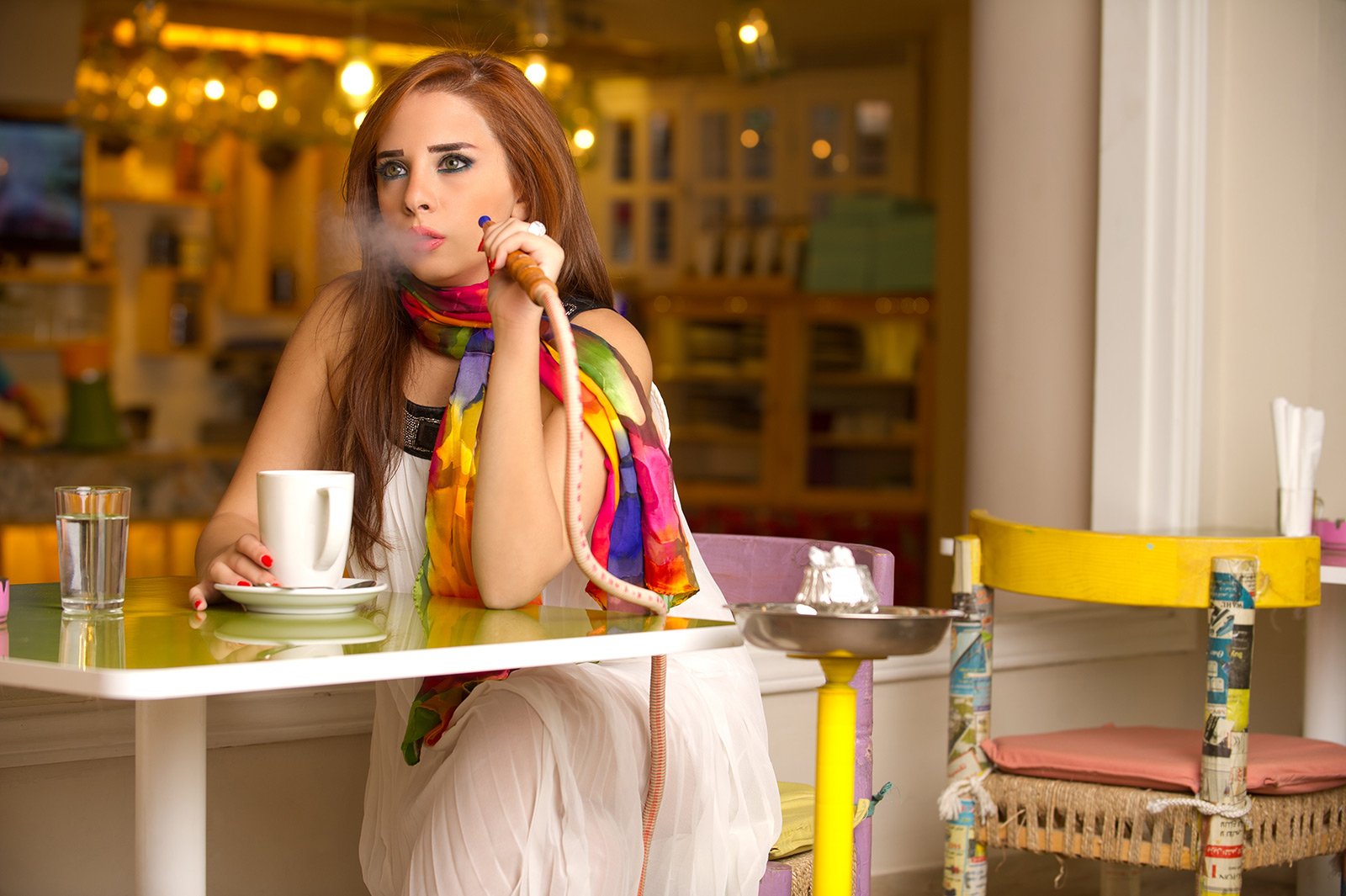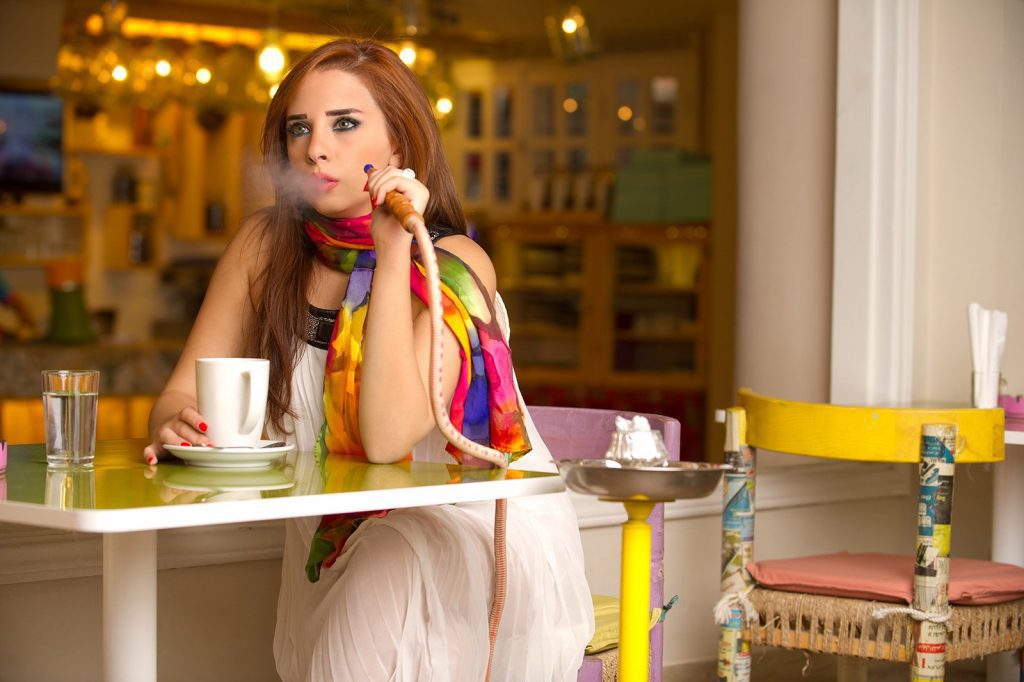 Questions & Answers About Dubai
Currently, smoking is allowed in Dubai, and there are plenty of places where you can light up your cigarette. You can smoke in public places as well as indoors. Smoking is also allowed in restaurants and cafes, as well as hotel rooms. Keep in mind that you can't smoke in places where alcohol is served, like bars and clubs. You can also be fined for smoking in parks and beaches.
6. Can you hold hands in public in Dubai?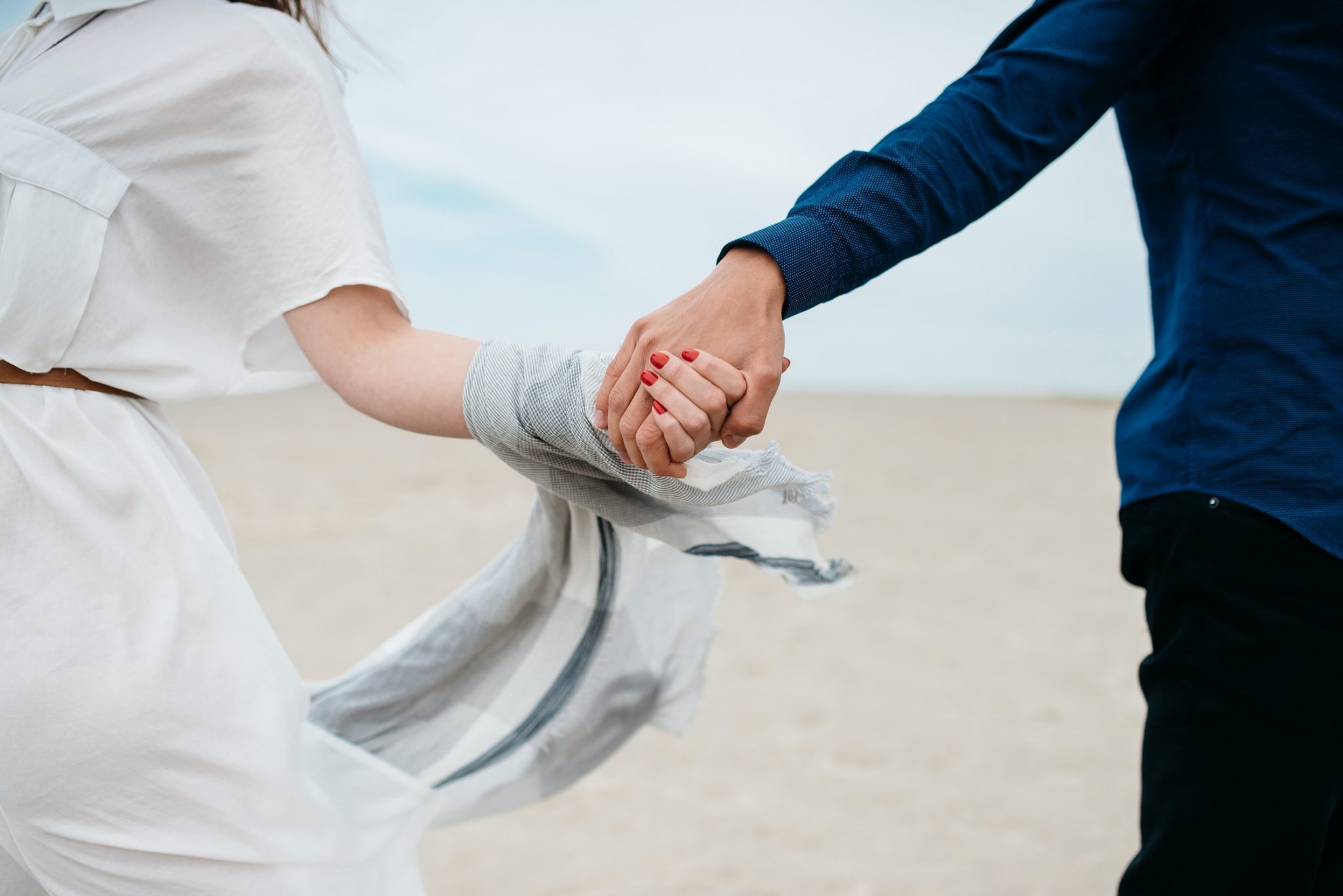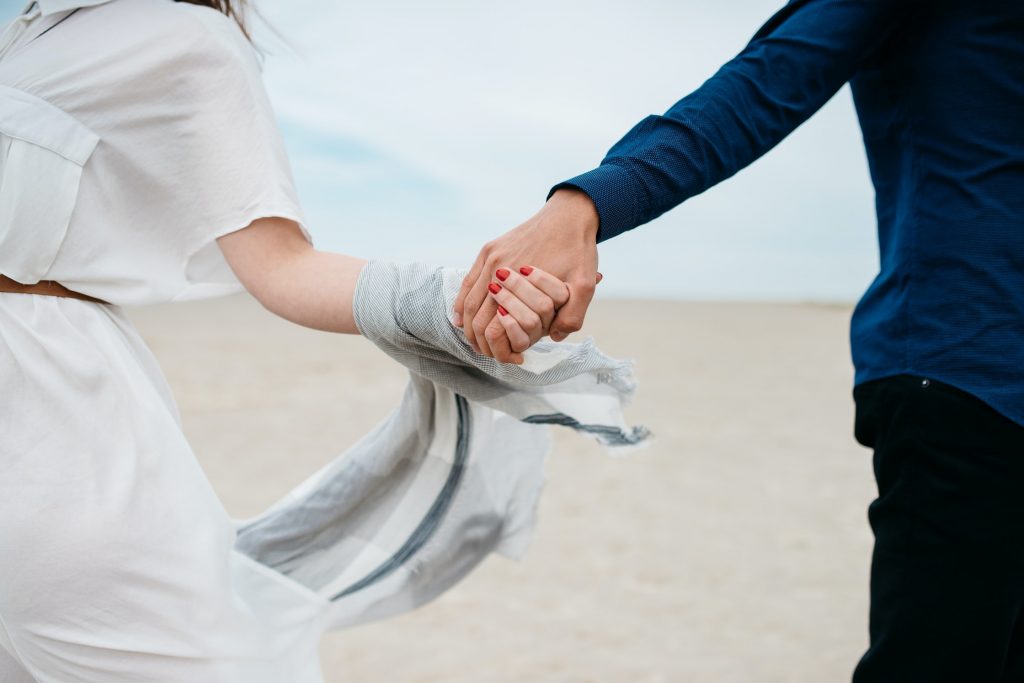 Well, the code says that only straight couples who are married are allowed to hold hands in public. Even in the case of married couples, the practice is tolerated, but not encouraged.
7. Is it illegal to kiss in Dubai? Is public affection illegal?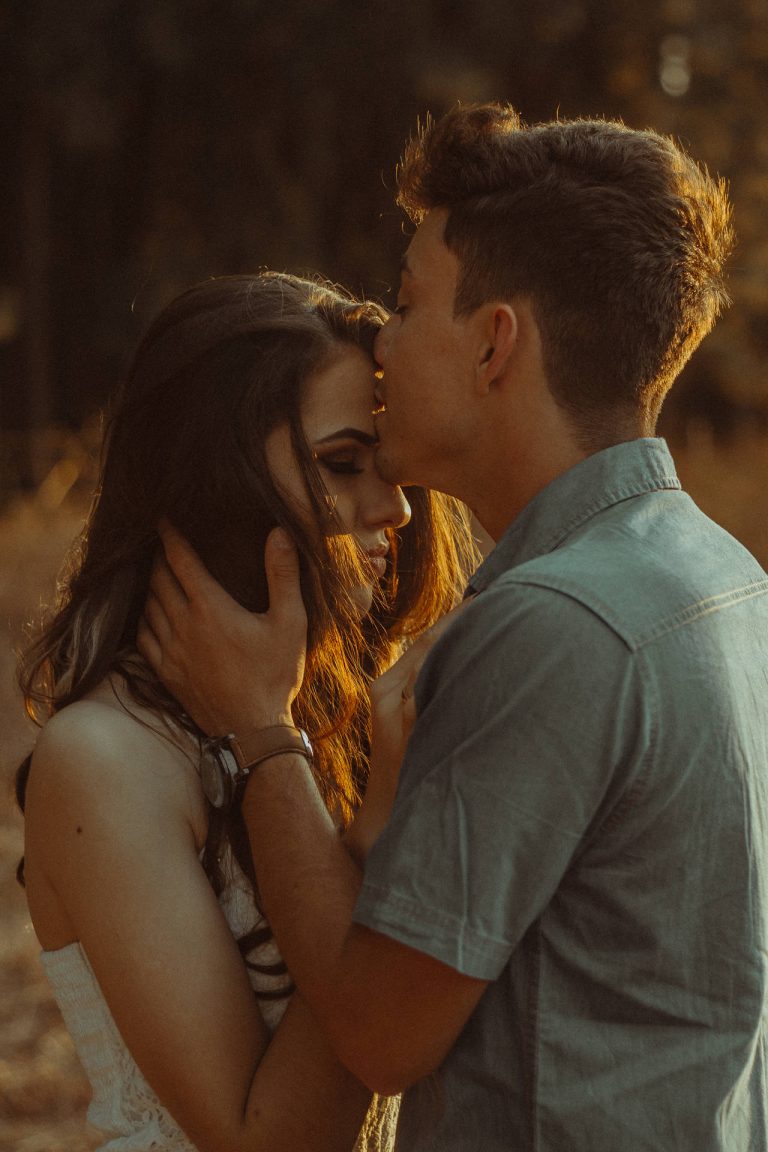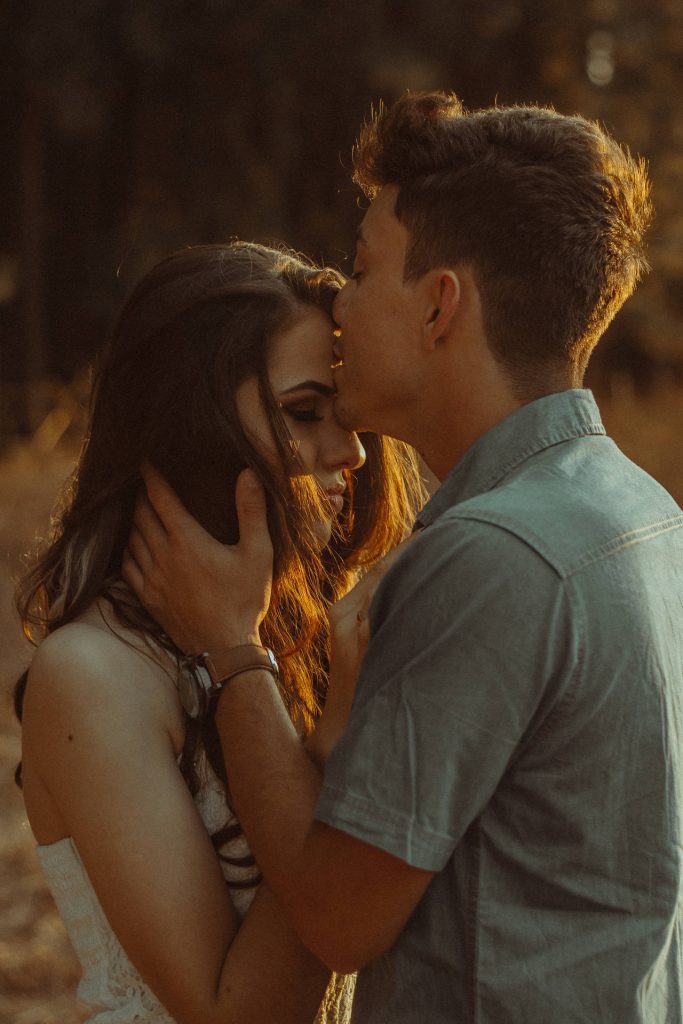 There are certain places where you cannot kiss in public. You cannot indulge in PDA in places of worship, like mosques. You can also get into trouble if you are kissing passionately and others find it offensive. If you are kissing in public places, make sure that you are not creating a scene. You can get fined or even arrested if you do so. Also, keep in mind that Dubai is a Muslim-majority country, and public displays of affection between same-sex couples are illegal and could result in a fine or even a prison sentence.
8. What do you have to wear in Dubai?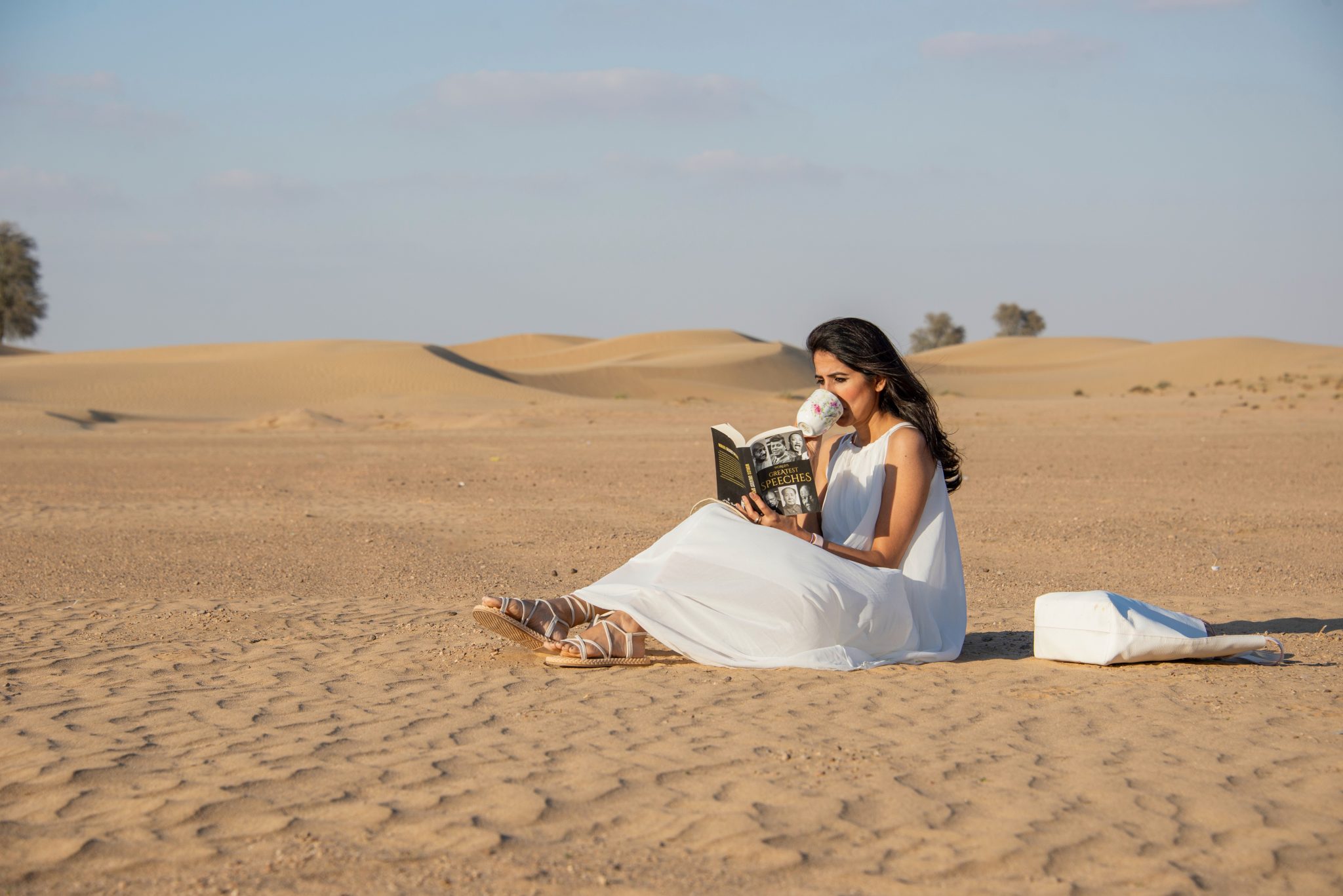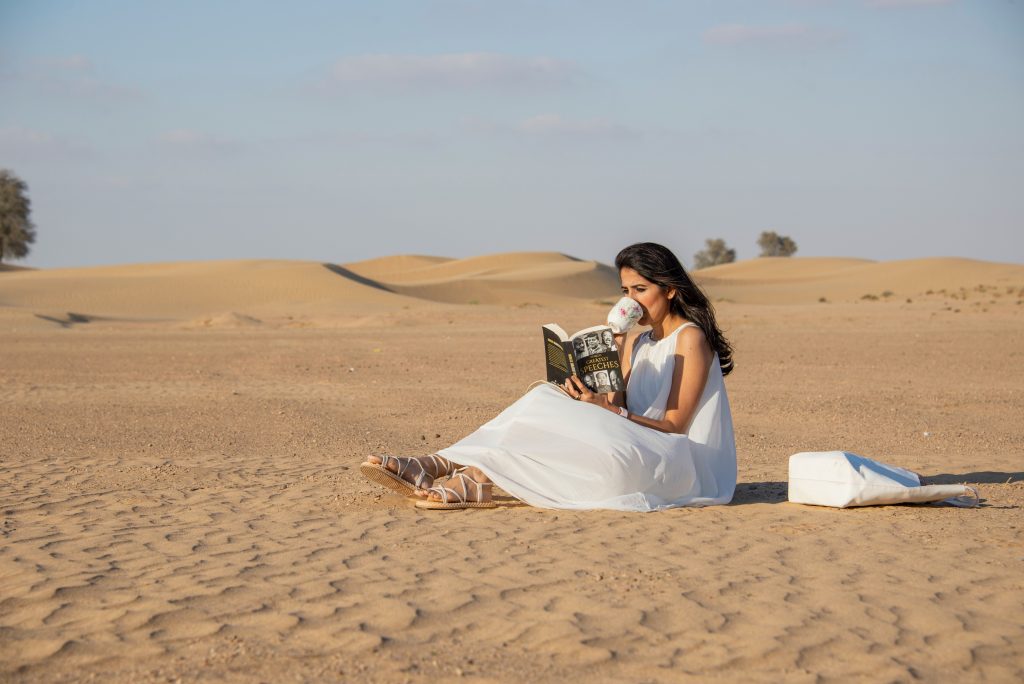 Questions & Answers About Dubai
You will notice that plenty of tourists wear shorts and tank tops when they visit Dubai. But that doesn't mean that you can do the same. You should always wear long pants and tops that cover your shoulders. Avoid wearing clothing that shows too much skin. You should also wear shoes while walking outside, as there are plenty of sandy areas. Make sure that you don't wear sandals or flip-flops while walking on the road as it is considered a major offense.
9. Can I drink alcohol during Ramadan in Dubai?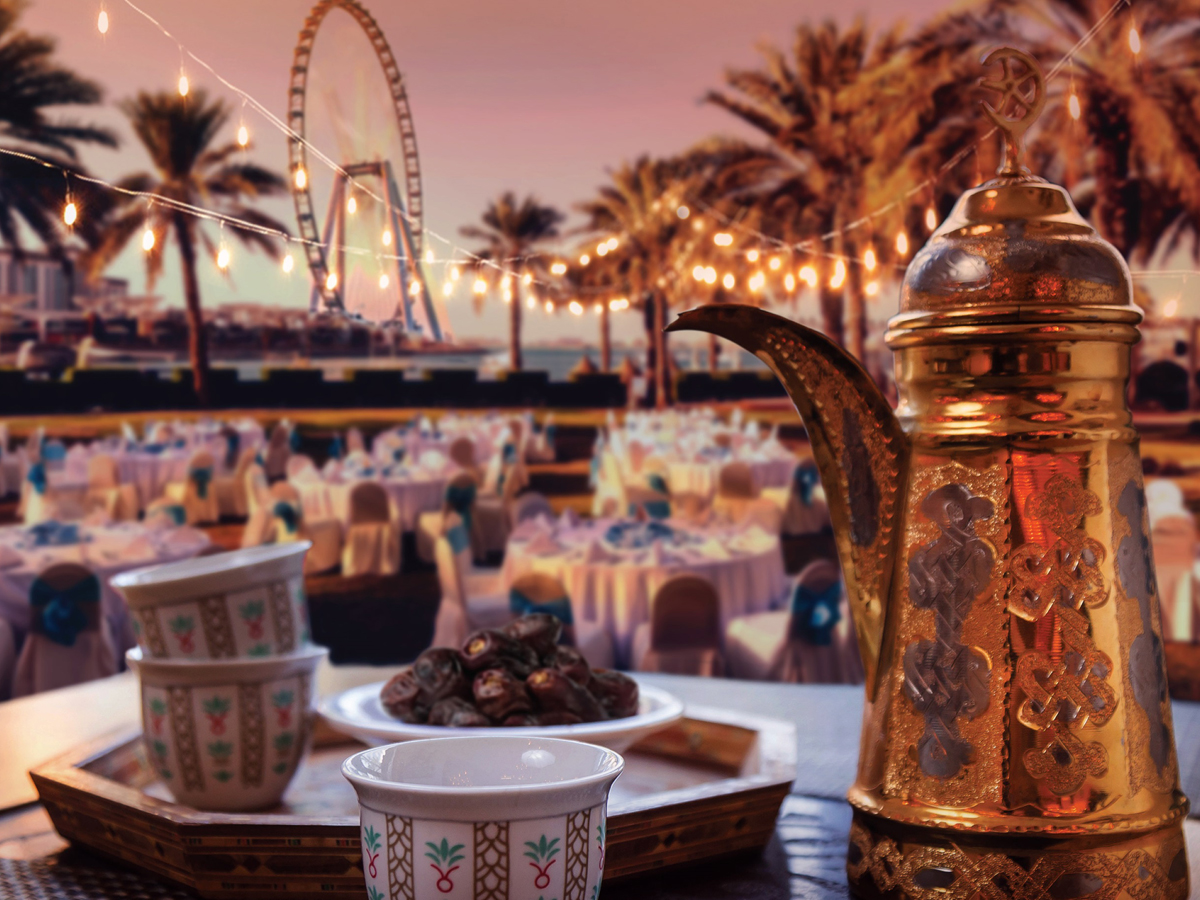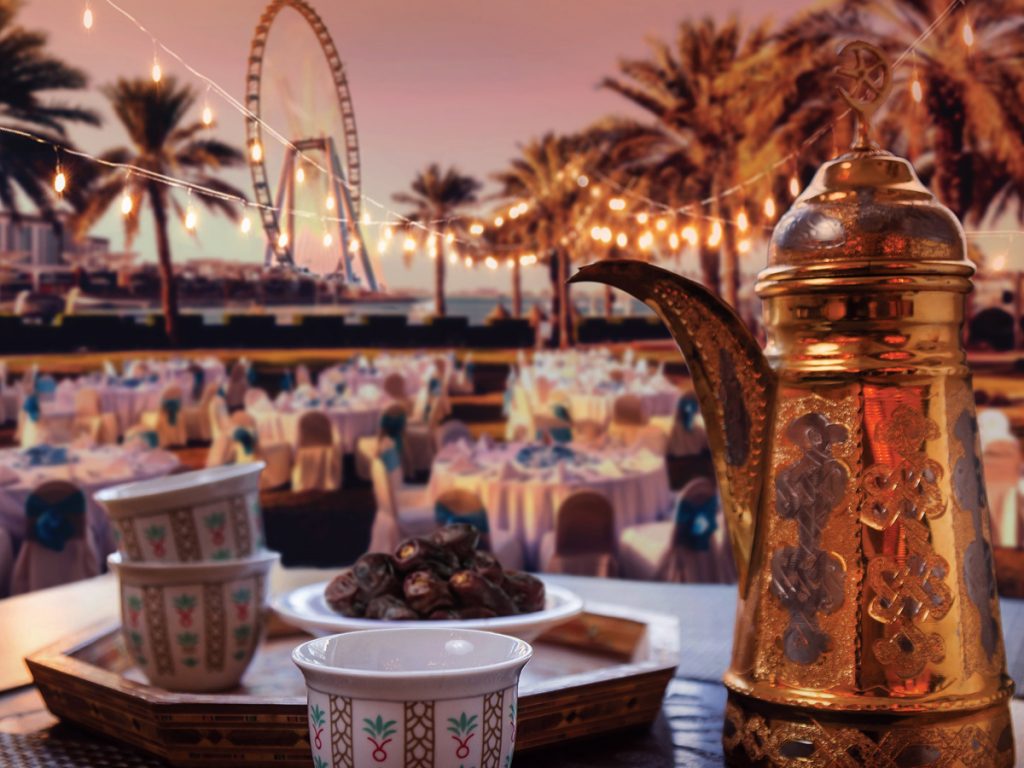 Yes, you can drink alcohol during Ramadan in Dubai, but there are certain rules that you need to follow; you need special permission from the government, so you cannot drink in public places, like beaches and parks. You can drink in the evenings and at night, but you can only buy alcohol after 8 pm. You should remember that drinking alcohol during Ramadan is an offense, and you could be taken to court for doing so. Similarly, if you are found to be drinking alcohol during a different month but in a public place, you can be fined or arrested.
10. Can women drive in Dubai?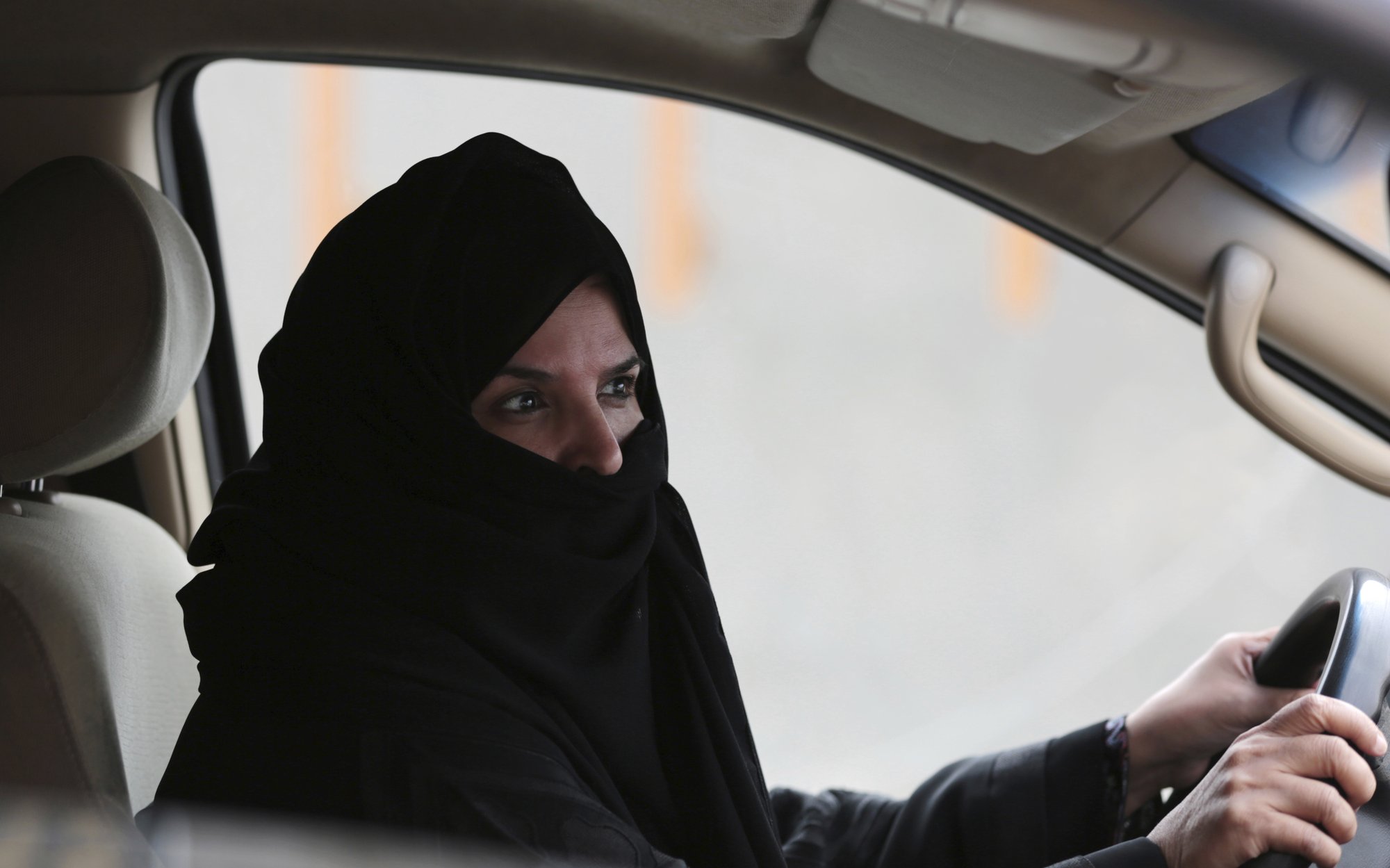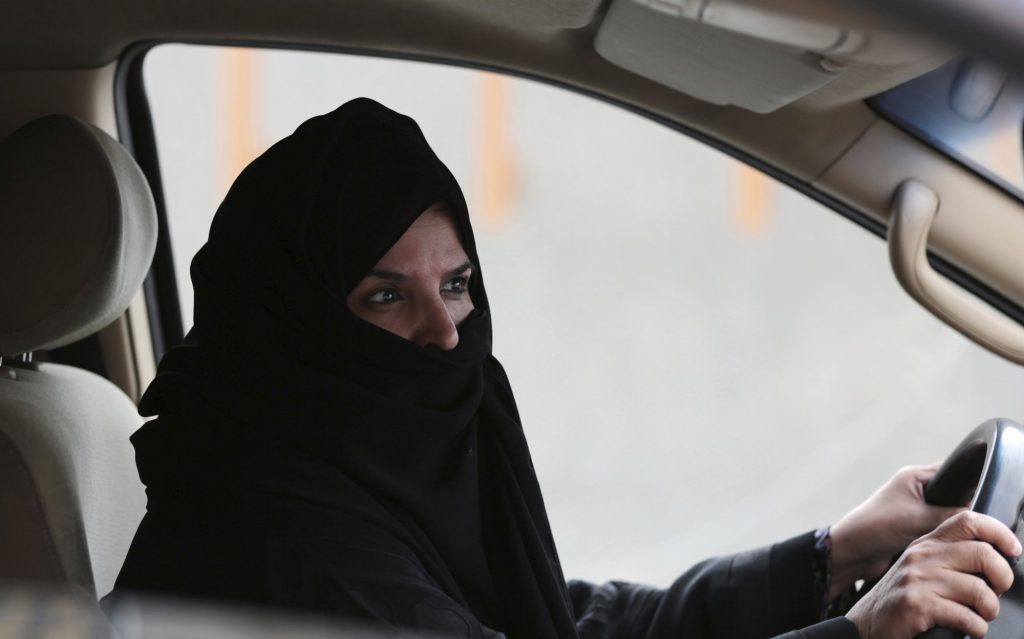 Yes, women can drive in Dubai, but there are certain rules that they must follow. You can only drive cars that are silver or black. You cannot use tinted windows on your car, and you must follow a dress code while driving. Moreover, you have to wear a long-sleeved shirt and knee-length pants, and you have to have your head covered with a scarf. You cannot drive between sunrise and sunset, as this is when people are breaking their fast during Ramadan.
Questions & Answers About Dubai
You should also be careful while driving in Dubai, as it is the most dangerous place in the world to drive. Dubai has the highest rate of road accidents in the world. Visit Dubai and you will see that it is more than just desert and luxury hotels. It is a place that will make you feel relaxed and give you an experience like no other. Follow these tips and you will find that it is even better than what you expected!
11. Do I need a visa to visit Dubai?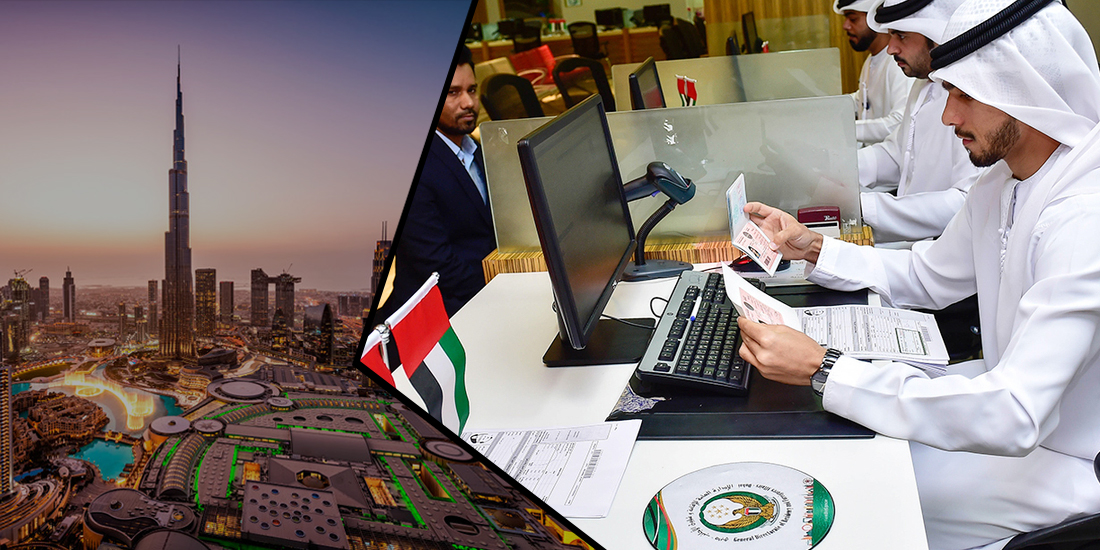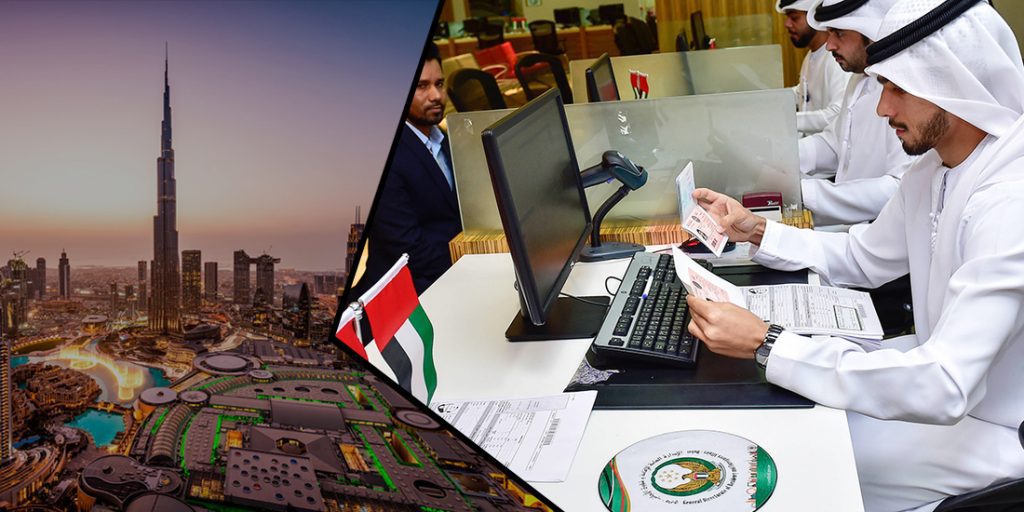 This is one of the most common questions that tourists usually ask. If you are an Indian citizen, then you don't need a visa to visit Dubai, thanks to the special visa-free facility. The other nationals who wish to visit Dubai will have to apply for a tourist visa from the UAE Embassy in their country. These visas can be applied for online as well. You will have to fill out an online application, submit the required documents and pay the applicable fee. You should keep in mind that the tourist visa for Dubai is valid for up to 90 days and will be issued for a single entry. If you wish to stay in Dubai for more than 90 days or need a multiple-entry visa, then you can apply for a residence visa.
12. What language is spoken in Dubai?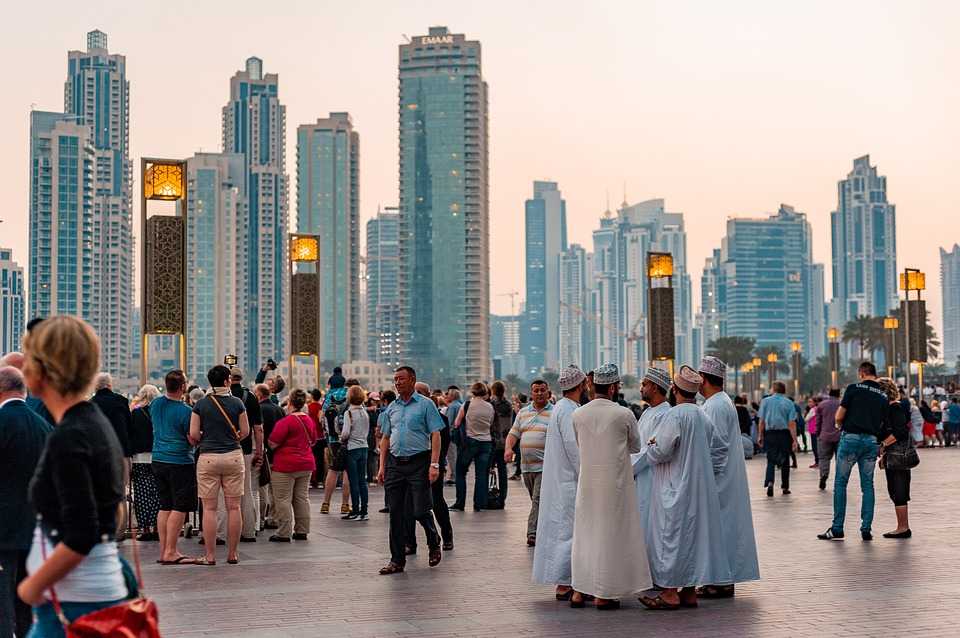 Questions & Answers About Dubai
The official language of Dubai is Arabic, but the most commonly spoken language is English. This is mainly because Dubai is a cosmopolitan city with people from all parts of the world, who all speak different languages. This is why the language that most people use is English.
13. What tourist attractions are in Dubai?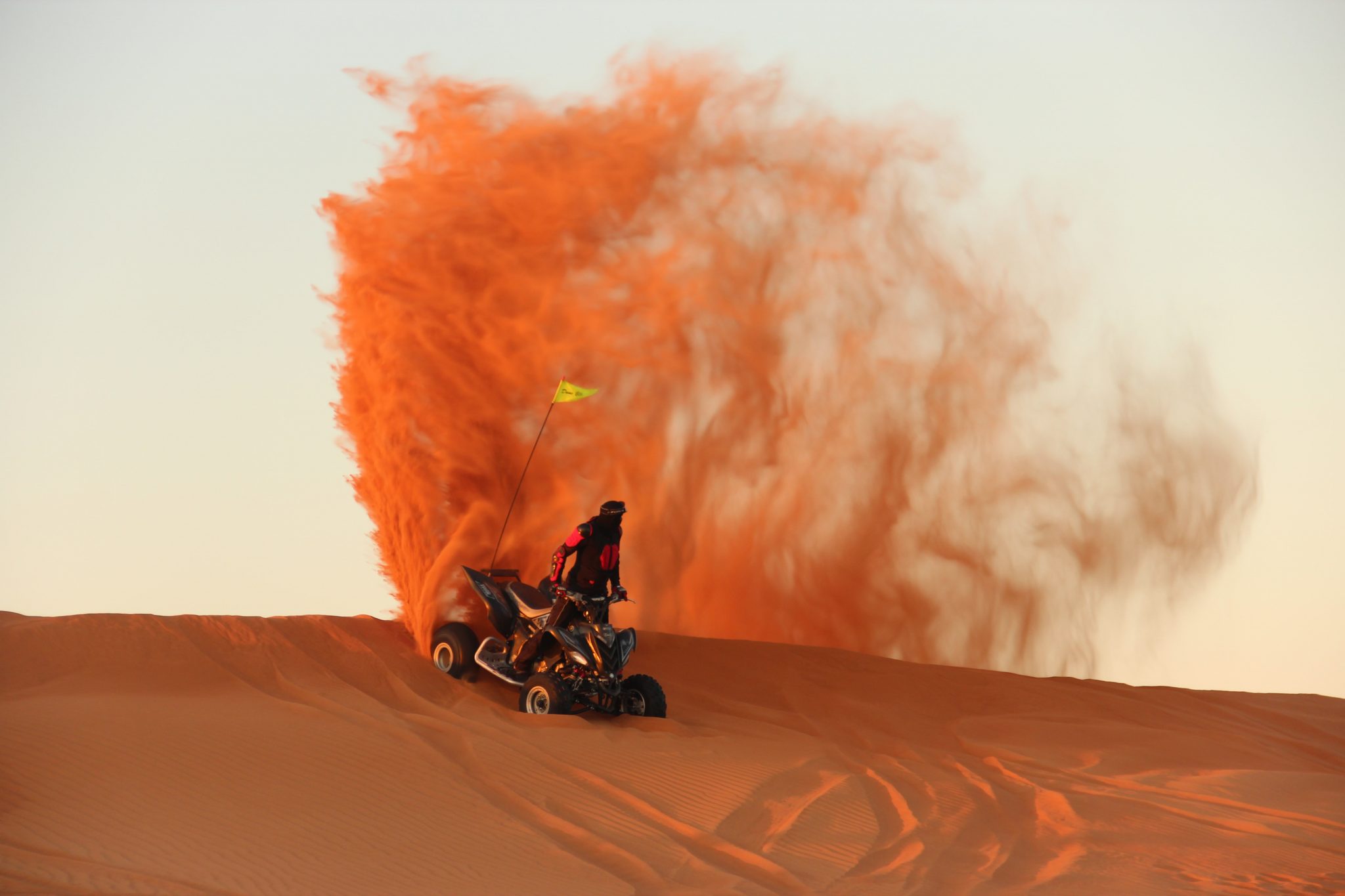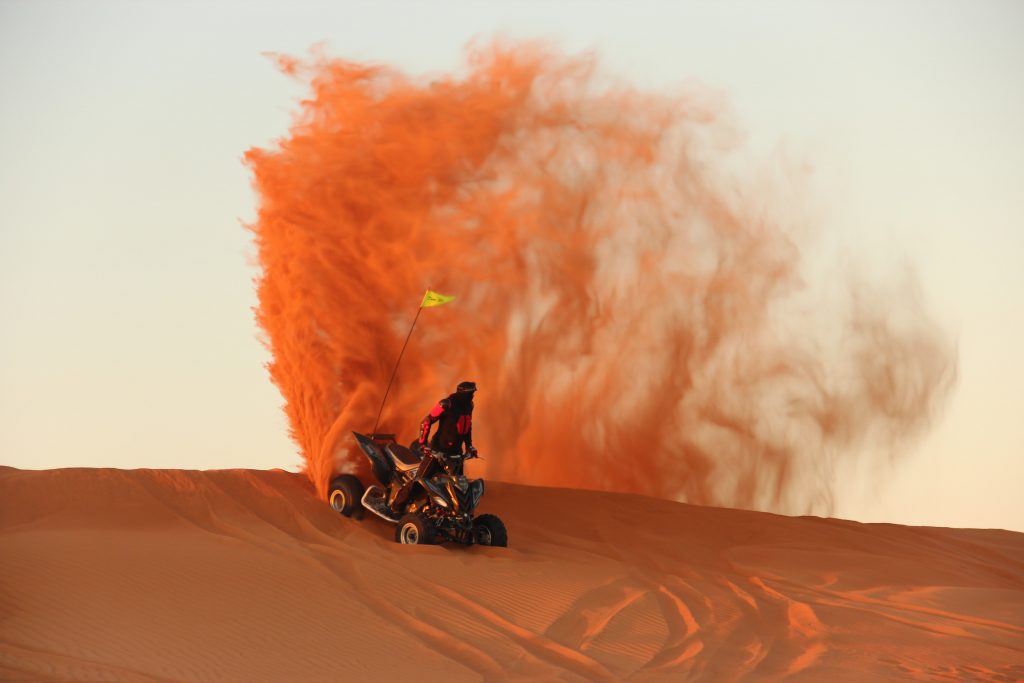 Dubai Creek: This is the main waterway of Dubai, in which traditional dhows and other boats are used for trading. You can visit the Dubai Fish Market, which is one of the most popular attractions in this area. Jumeirah Beach: This beach is considered to be one of the best beaches in Dubai. It is one of the places where you can enjoy swimming, scuba diving, and water sports.
If you want to relax, you can also visit the beach at night. The Palm Jumeirah: This is the world's largest man-made island, housing hotels, resorts, and other tourist attractions. This is also one of the most popular tourist attractions in Dubai.
Dubai Fountain: This is a fountain show that is held in Dubai's Burj Khalifa Lake. It is one of the best tourist attractions in Dubai and is a great place to visit with family and friends. Dubai Mall: This is the largest shopping mall in the world. Apart from shopping, you can also visit other popular attractions in the mall, including the Dubai Aquarium and the Dubai Ice-Skating Rink.
14. What emergency numbers are used in Dubai?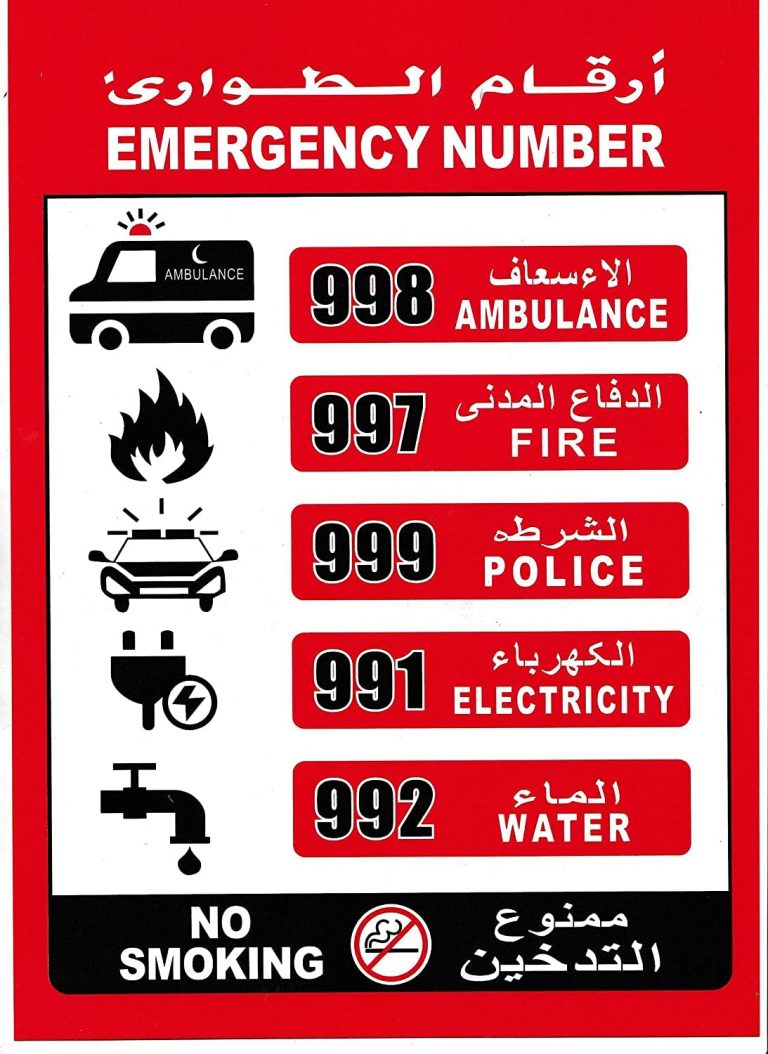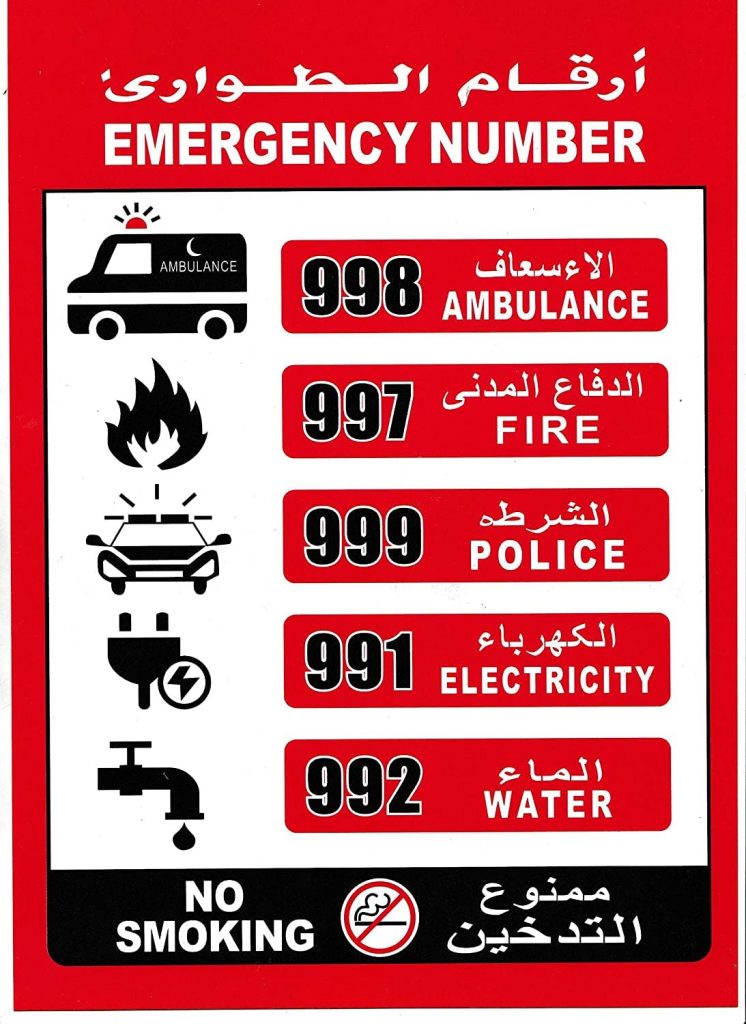 You can dial 999 or 112 in case of an emergency. You should also be aware of the number of ambulances (998) services.
15. Do I have to tip in Dubai?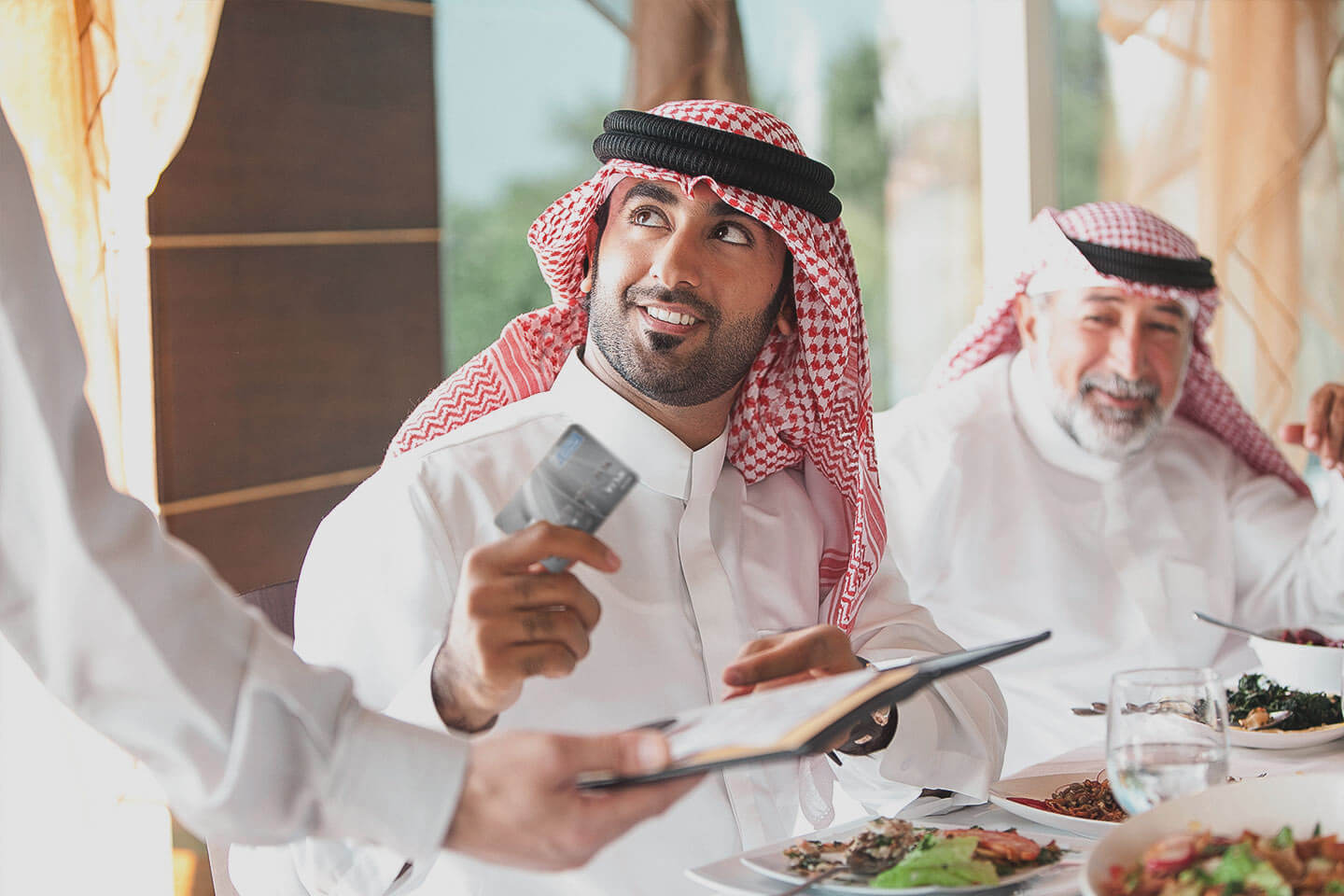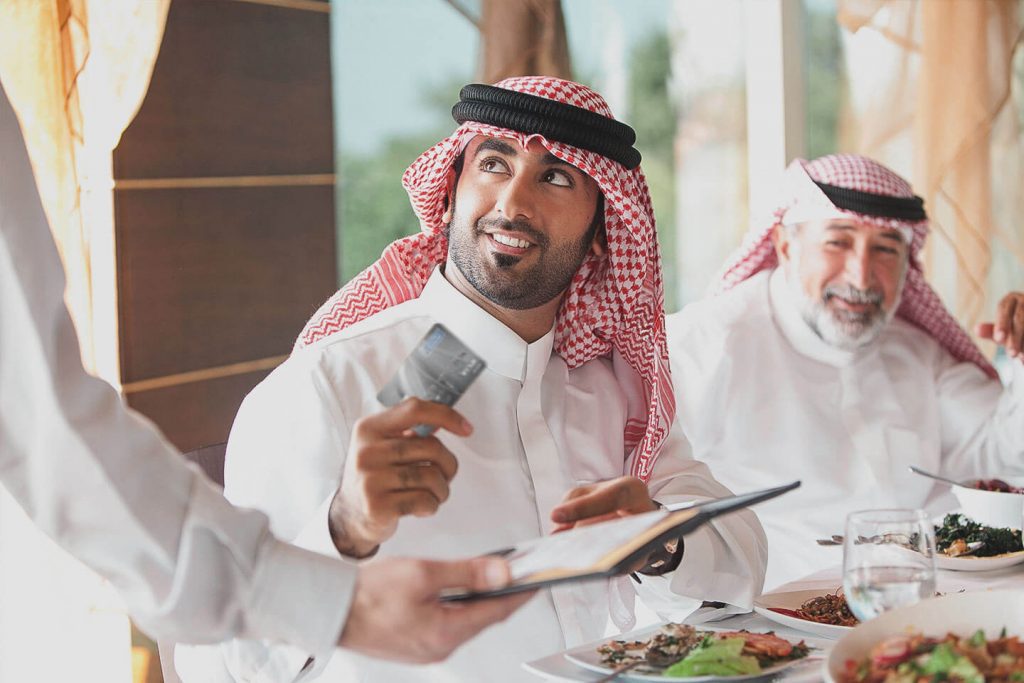 This is something that you do not have to do if you don't want to. Tipping is not a mandatory part of Dubai's culture. However, if you want to show your appreciation for the services provided to you, then you can leave a tip. If you wish to leave a tip at a restaurant, you can do so if the service is good. You can leave a few dollars as a tip. If you wish to leave a tip at a hotel, you can do so if you wish to show your appreciation for the services provided to you. You can leave a few dollars as well.
16. Are drugs allowed in Dubai?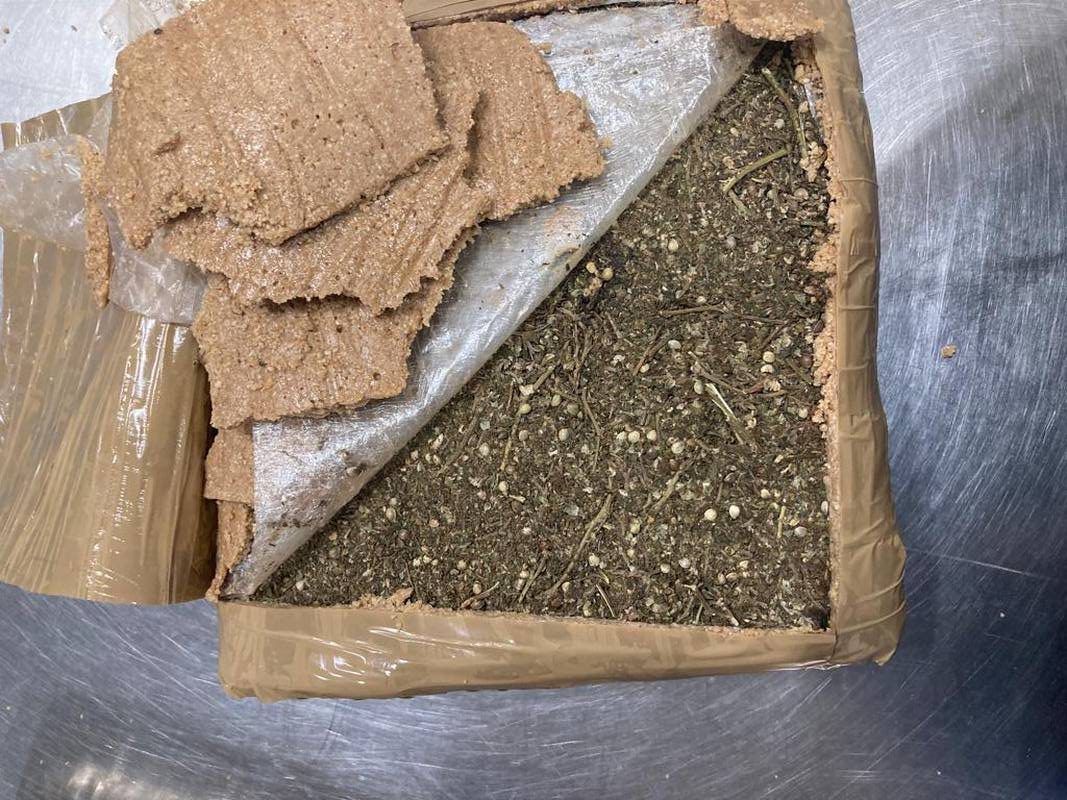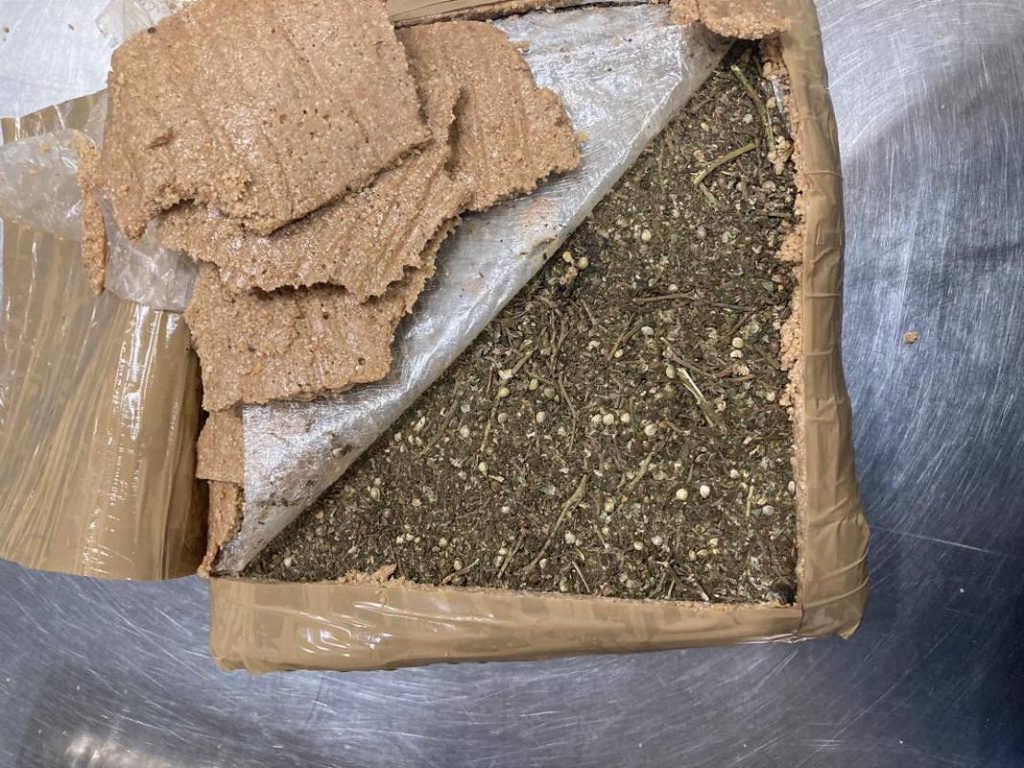 Drugs are strictly prohibited in Dubai. You can even get arrested for possessing a small number of drugs. If you are caught with drugs, you might end up getting a heavy fine or a jail sentence.
17. Are there any photography rules in Dubai?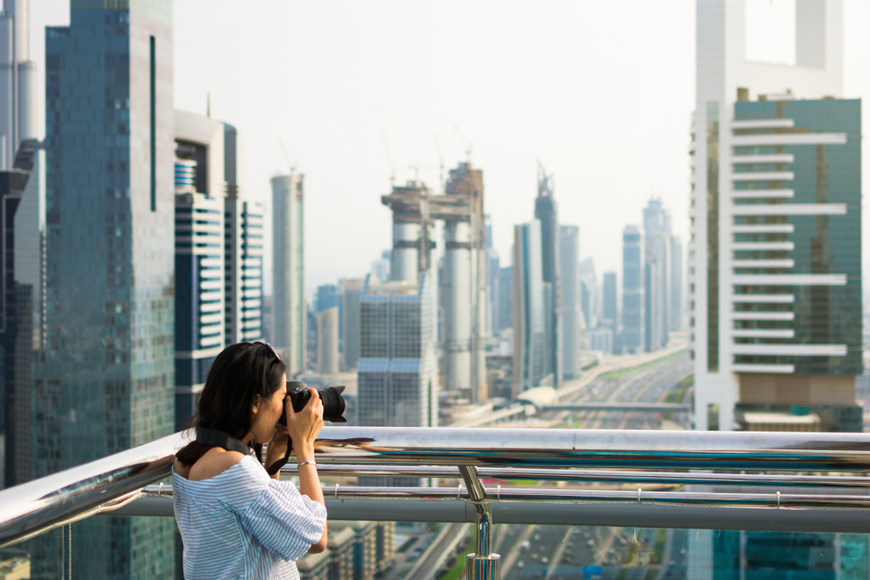 If you wish to take pictures in Dubai, you should avoid taking pictures of certain places that are considered sensitive. It is illegal to take pictures of the Dubai Airport, the Dubai International Financial Center, the Oil Exporters' Facility, the Palm Jumeirah, and certain government buildings. In addition to this, you should avoid taking pictures with your shoes off and wearing swimwear outside the water. You should also not take pictures of people without their permission.
18. Are Dubai special needs friendly?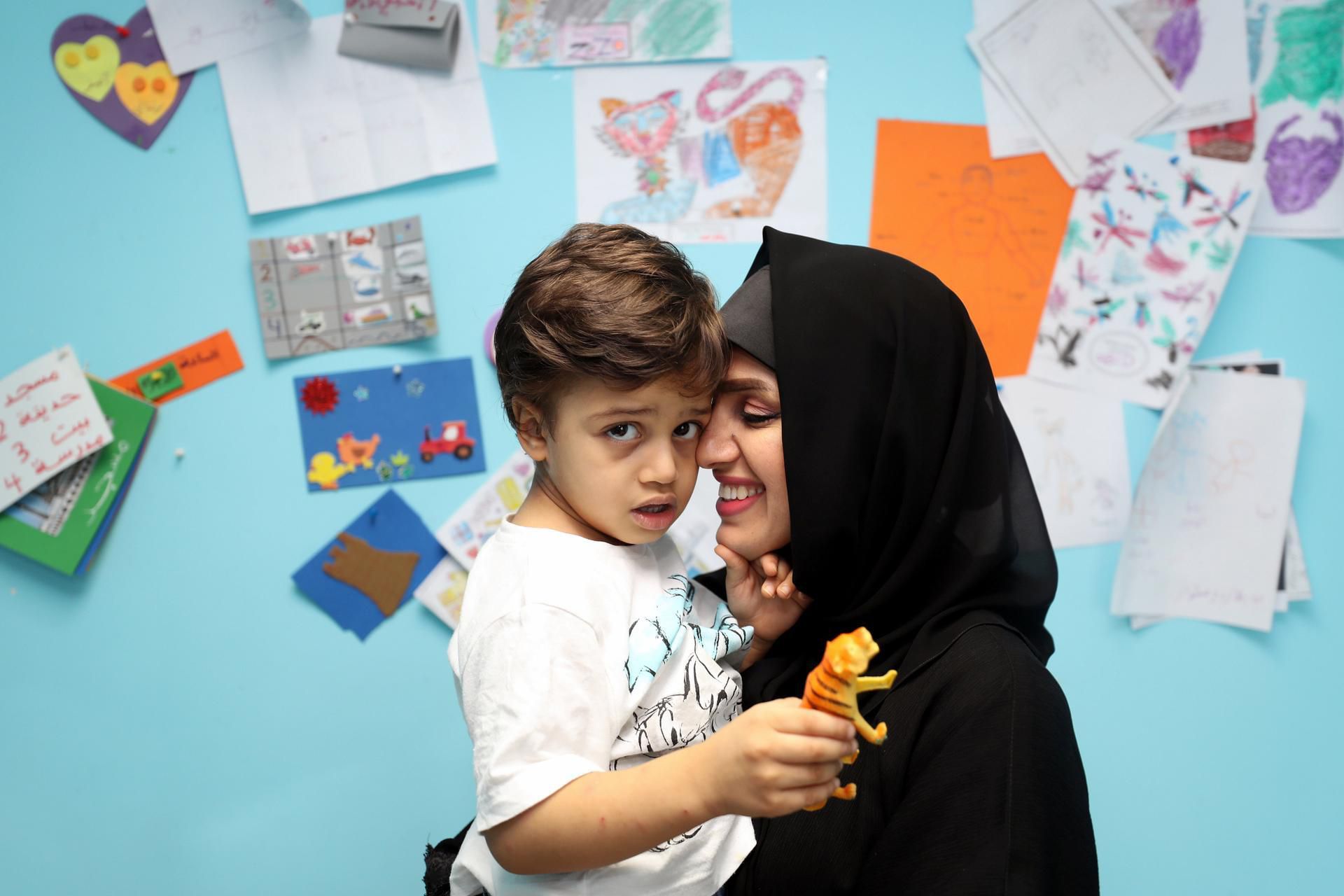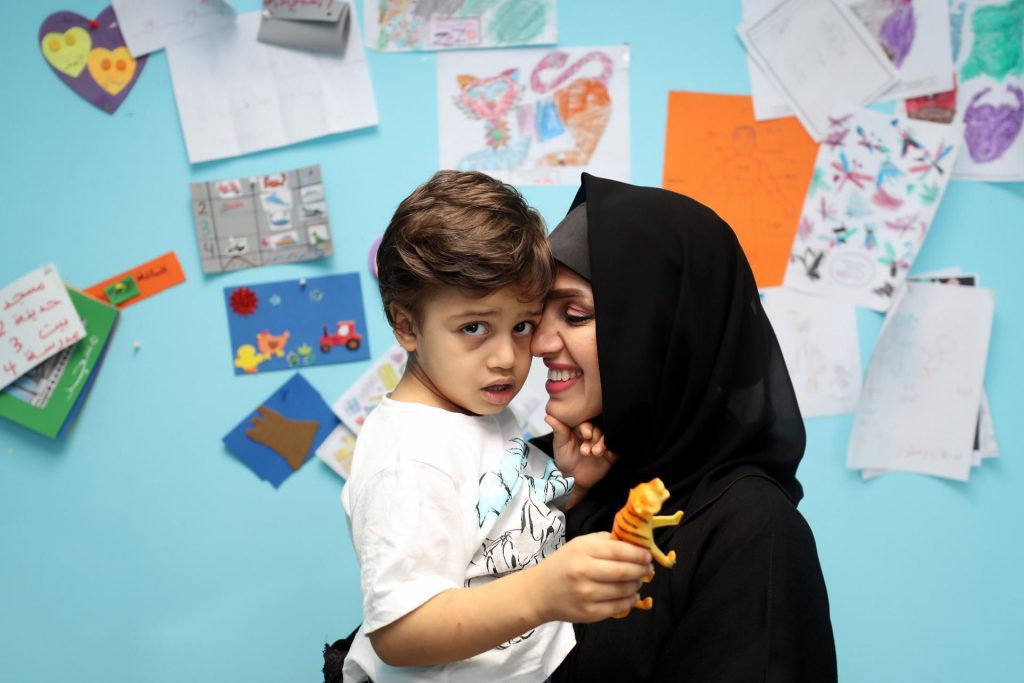 Yes, Dubai is very special needs-friendly. You can expect a very comfortable stay in Dubai, even if you have any special needs. There are special facilities and services available for people with special needs. There are special rooms in hotels that are equipped with all the necessary things for people with special needs. You can also find special toilets in malls and other public places.
19. When's the best time to visit Dubai?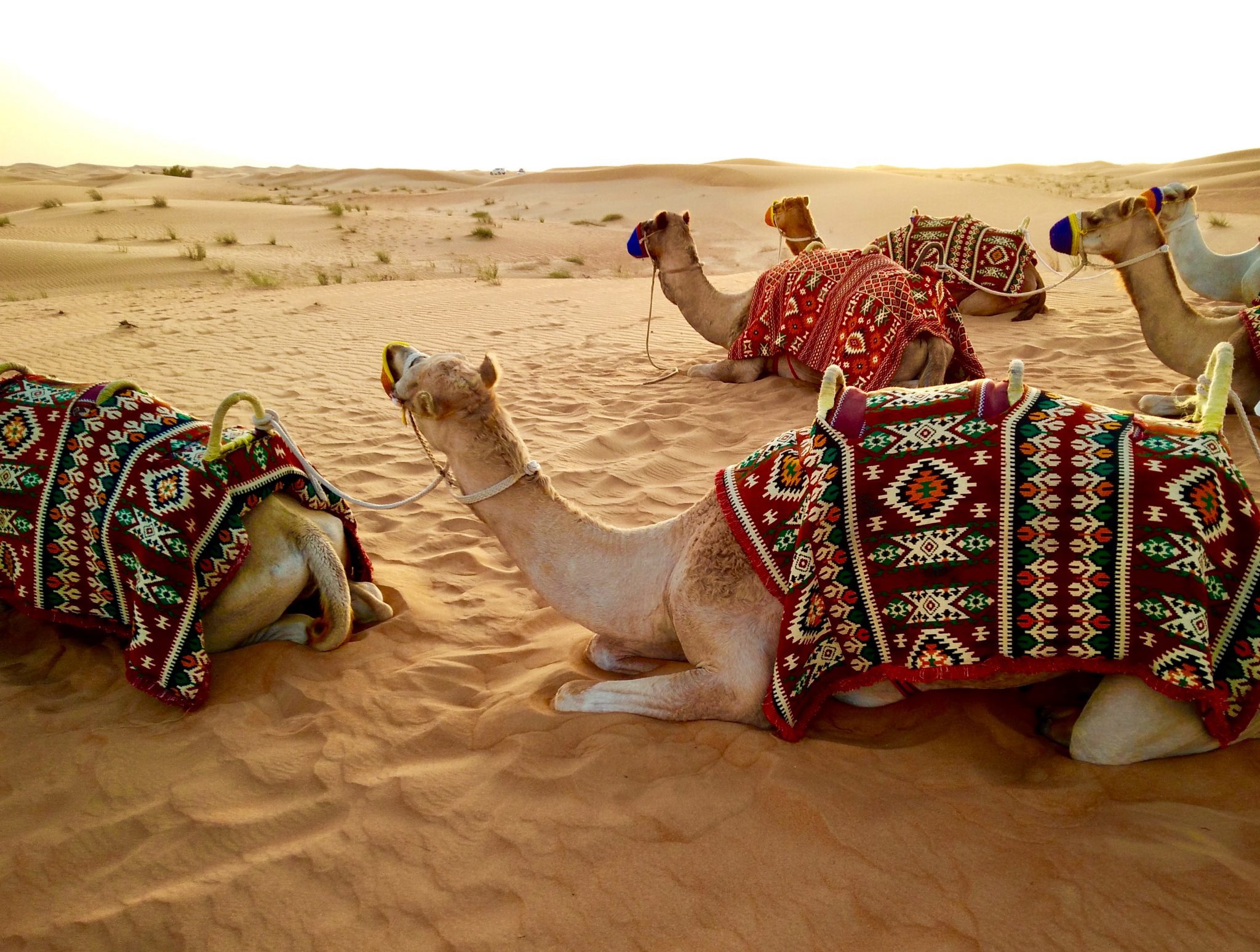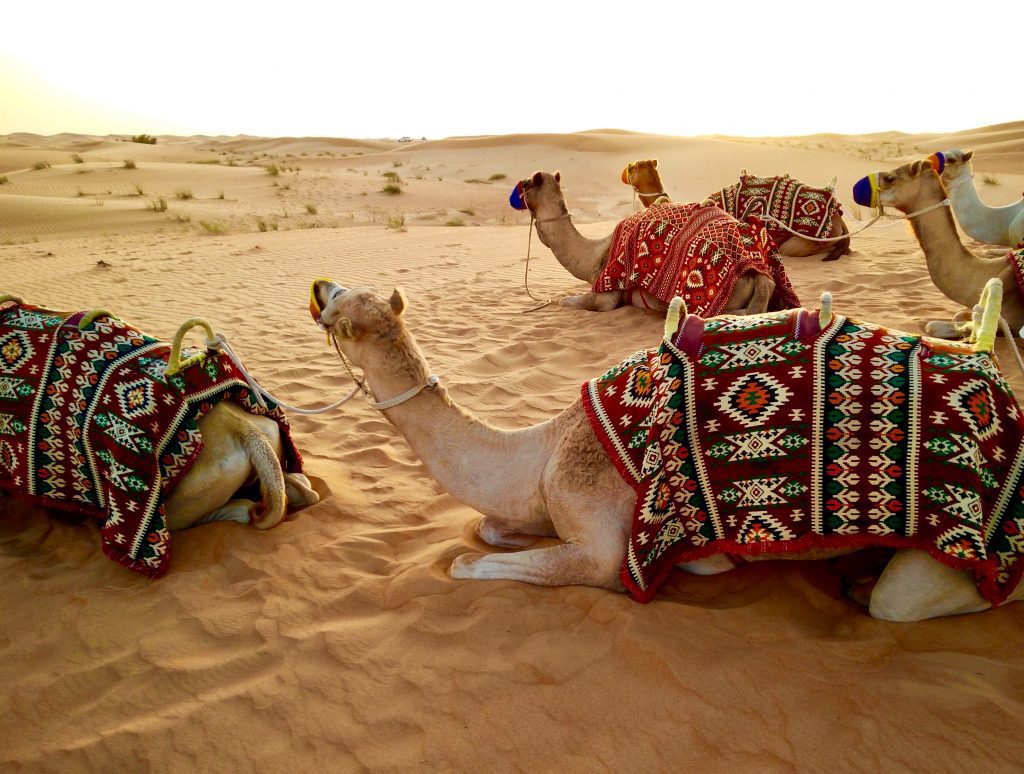 If you want to enjoy the best weather in Dubai, you should visit the place during the winter months (November to February). This is the best time to visit Dubai. There is very little rainfall during this time of the year, making it a great time to enjoy the city. However, you should remember that the Dubai International Airport is closed during certain months due to low temperatures and poor visibility.
20. What hospitals/doctors can I visit in Dubai as a tourist?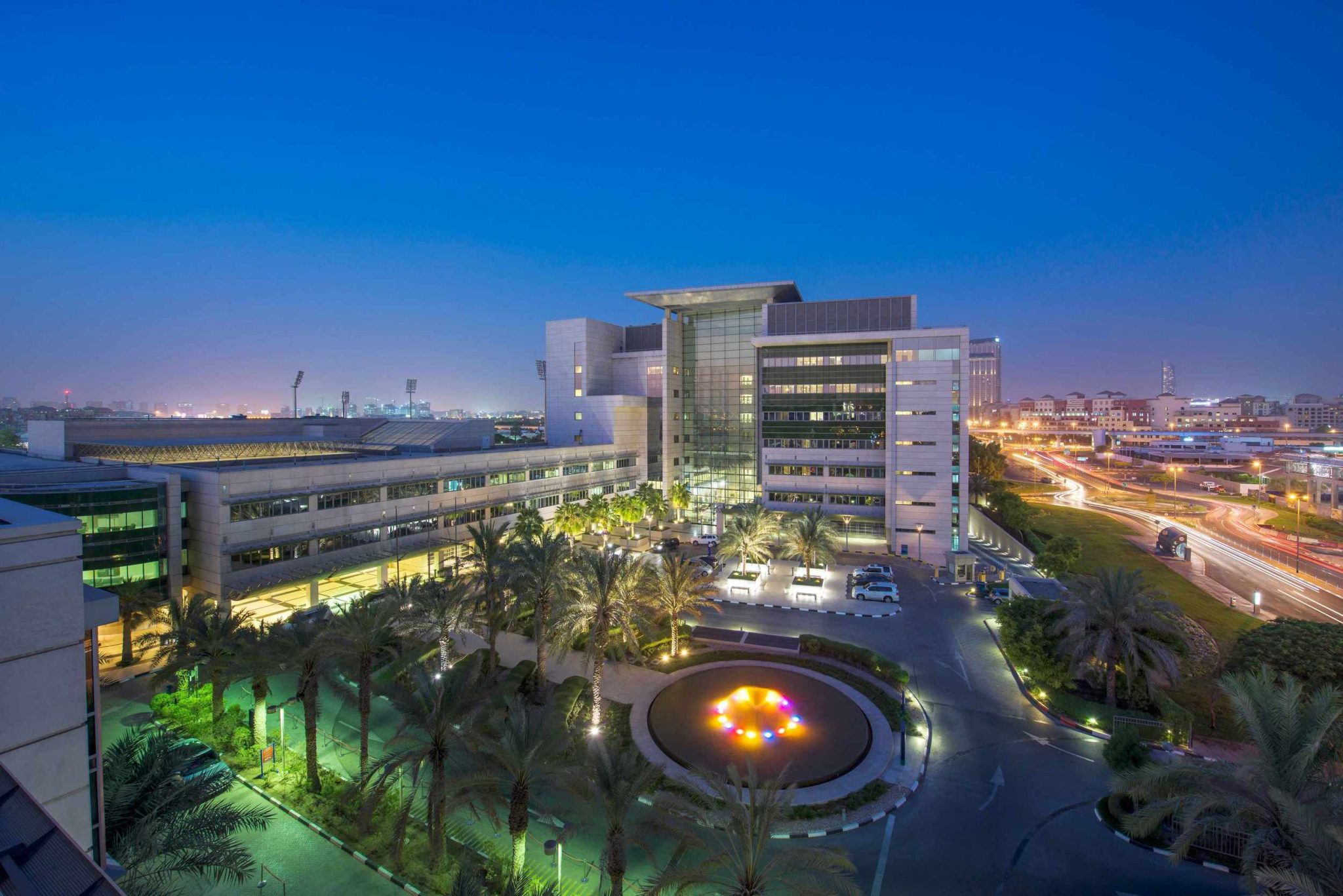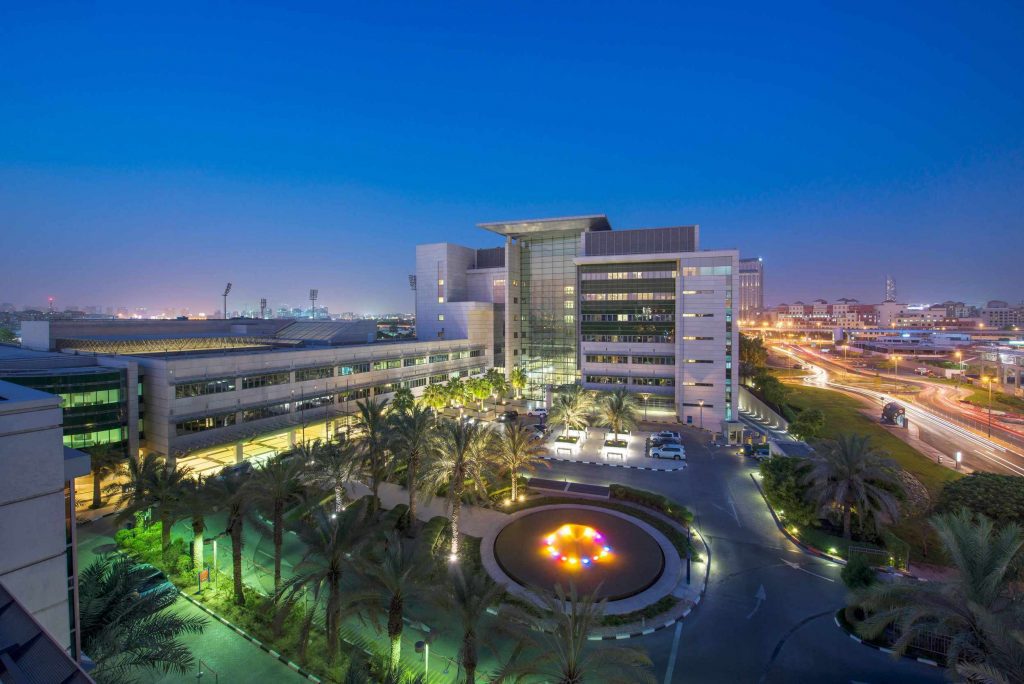 If you have international health insurance, visiting a government or private hospital or a doctor's clinic shouldn't be an issue. If you are suffering from any health issues while in Dubai, you can visit any hospital around you.
Are you ready to discover that futuristic treasure called Dubai?
We hope this information helped you, and if you are not too hasty, we invite you to check Framey App (available on Google Play and Apple Store), here you will find a lot of inspiration for your next holiday!