Whether you're after a quick bite or an evening out with friends, here are 20 amazing restaurants in Jerusalem that are worth checking out. From falafel stands to Michelin-starred restaurants, this city is home to a number of great places to eat. 
With such a rich cultural and culinary history, it's no surprise that the city has some fantastic places to eat. From cheap and cheerful stand-up eateries to fine dining establishments with eye-watering price tags, you can find whatever type of food you're in the mood for in Jerusalem. Its eclectic mix of Christian, Muslim, and Jewish inhabitants makes the city a wonderful melting pot of different cultures, which really comes across in its dining scene.
1. Notre Dame Rooftop Cheese & Wine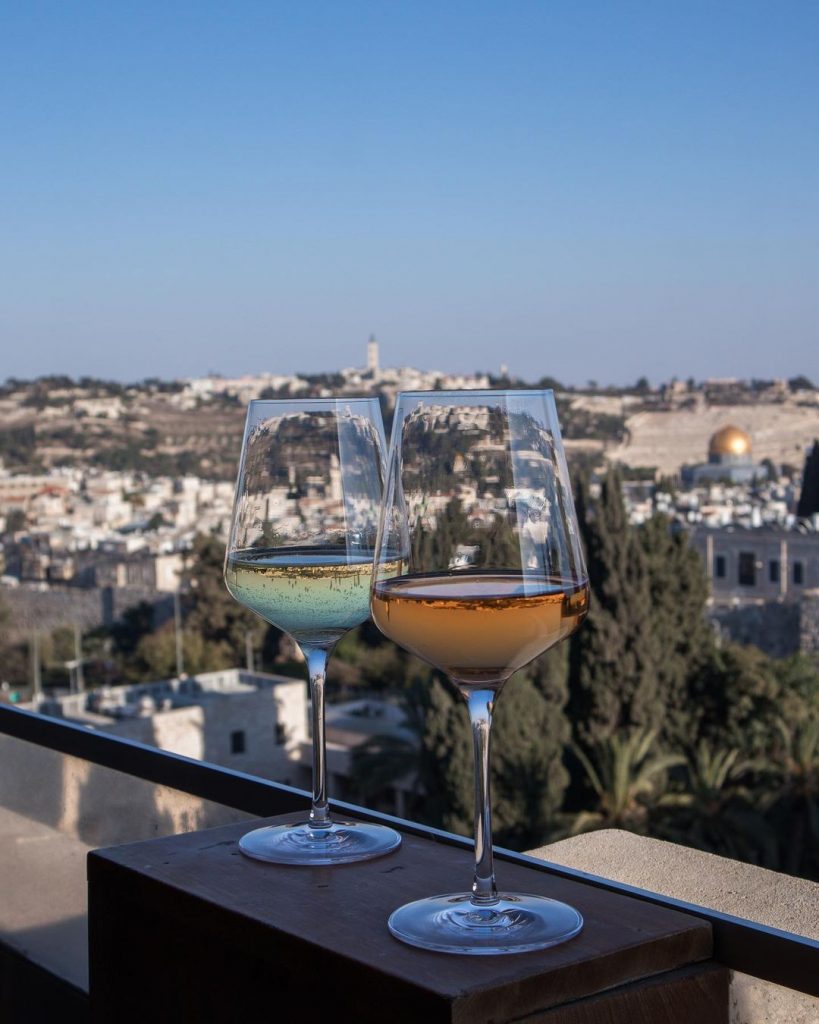 If you love cheese, you must visit the Notre Dame Rooftop Cheese & Wine restaurant. This casual restaurant joint offers a large selection of local and imported cheeses, accompanied by various wines. They also have a few salads and accompaniments, like bread and fruit. The ambiance is lovely, with the Jerusalem Old City and the Dome of the Rock in the distance, and a small fountain in the center of the roof.
Address: HaTsanhanim St 3, Jerusalem
2. 20 Amazing Restaurants In Jerusalem – Chakra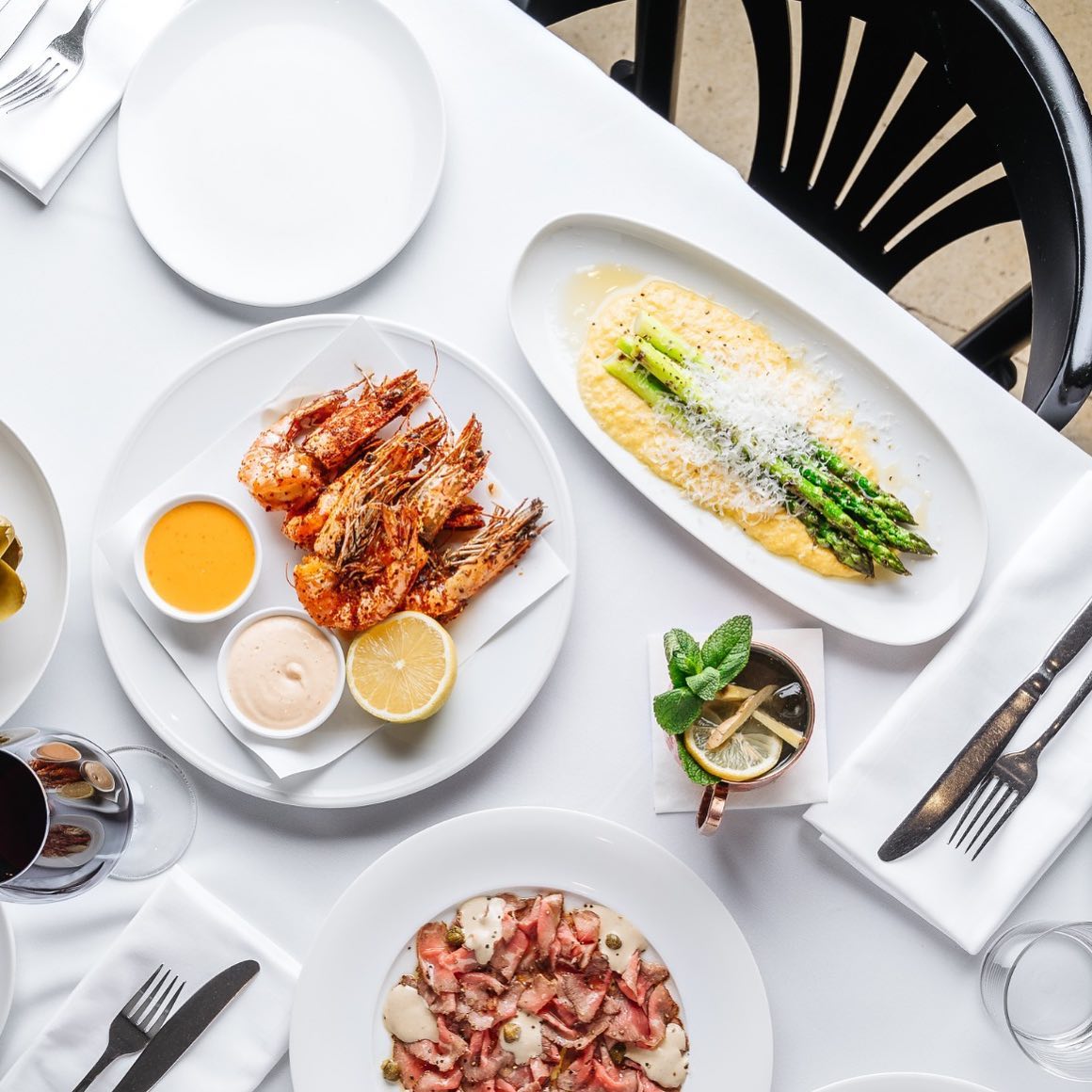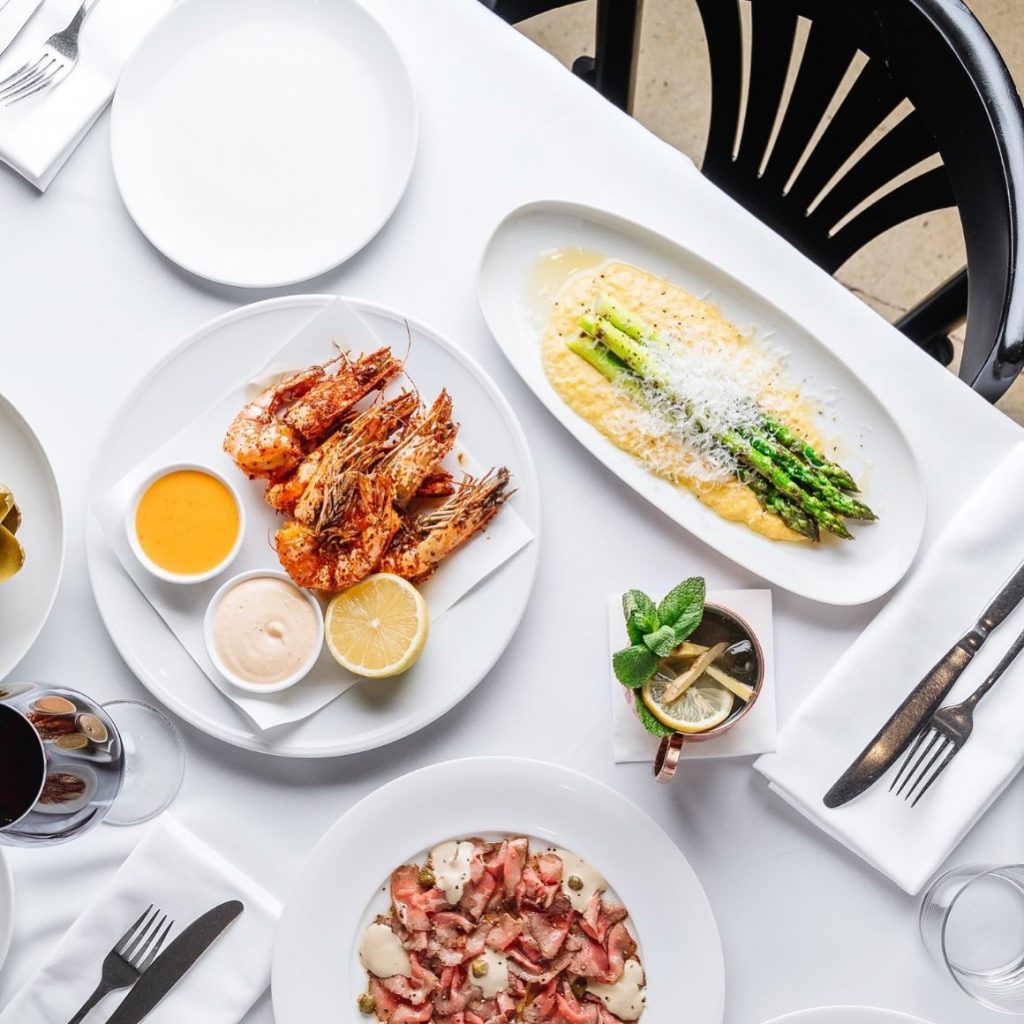 Chakra Restaurant is a fine-dining Indian restaurant that's worth the price. Located on a quiet street in the city's center, the restaurant has a nice outdoor and indoor seating area. The interior is beautifully decorated and has a very relaxed atmosphere, great for a dinner date or catching up with friends. The food is delicious and the servings are quite large, so be prepared to take some home with you.
Address: King George St 41, Jerusalem
3. Pergamon Restaurant – מסעדת פרגמון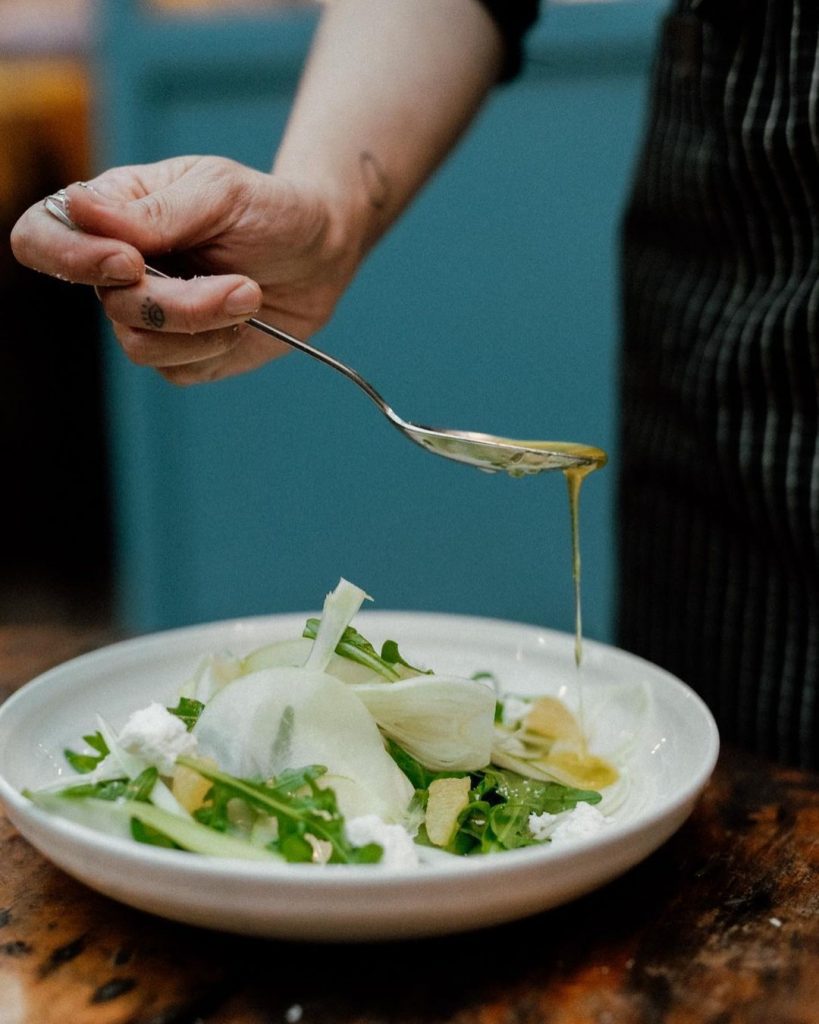 If you're a seafood lover, Pergamon is the place for you. Located on the rooftop of the Hilton Jerusalem Hotel, this restaurant has amazing panoramic views of the Old City and the Temple Mount, with a large swimming pool separating you from the view. They also have a Mediterranean menu that rotates periodically. The service is impeccable, and the food is as fresh as can be.
Address: Heleni ha-Malka St 7
4. 20 Amazing Restaurants In Jerusalem – Luciana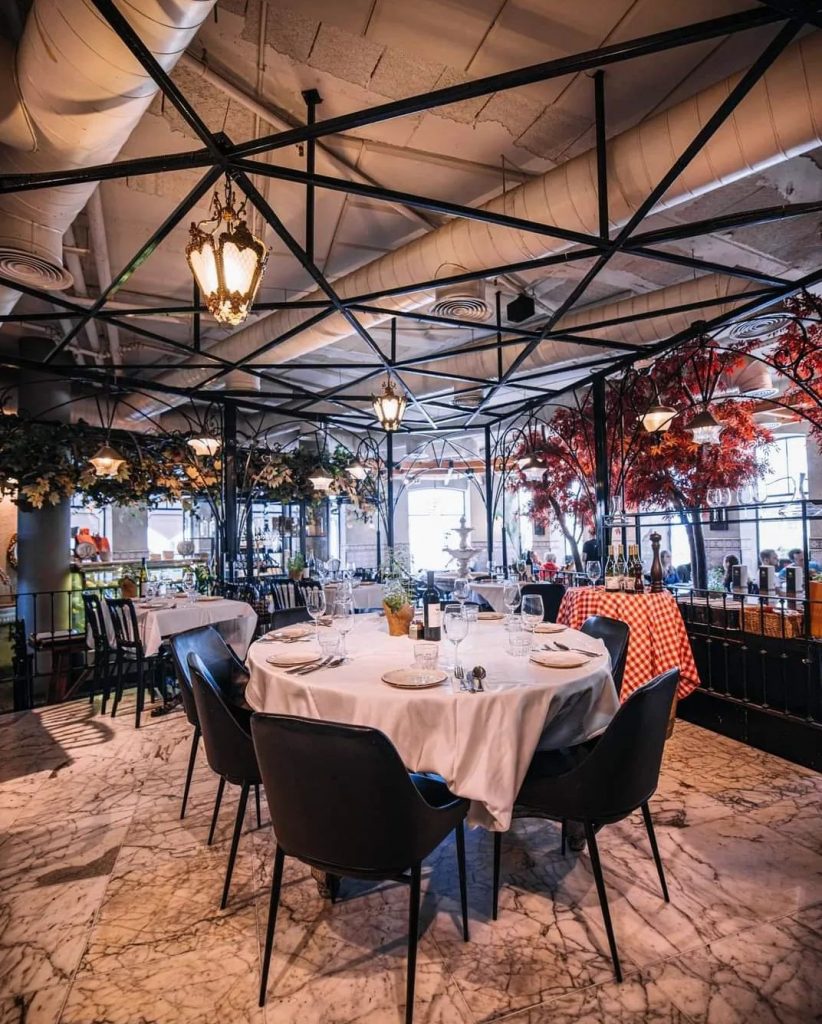 If you're craving Italian food, you can't go wrong with Luciana. Located in Rechavia, a neighborhood in Jerusalem, it's far enough away from the hustle and bustle of the city center that you can enjoy a quiet dinner. But don't come expecting a low-key place: the décor is beautiful, with a mixture of modern and traditional Italian influences.
Address: Mamilla Rd 8, Jerusalem
5. Bulghourji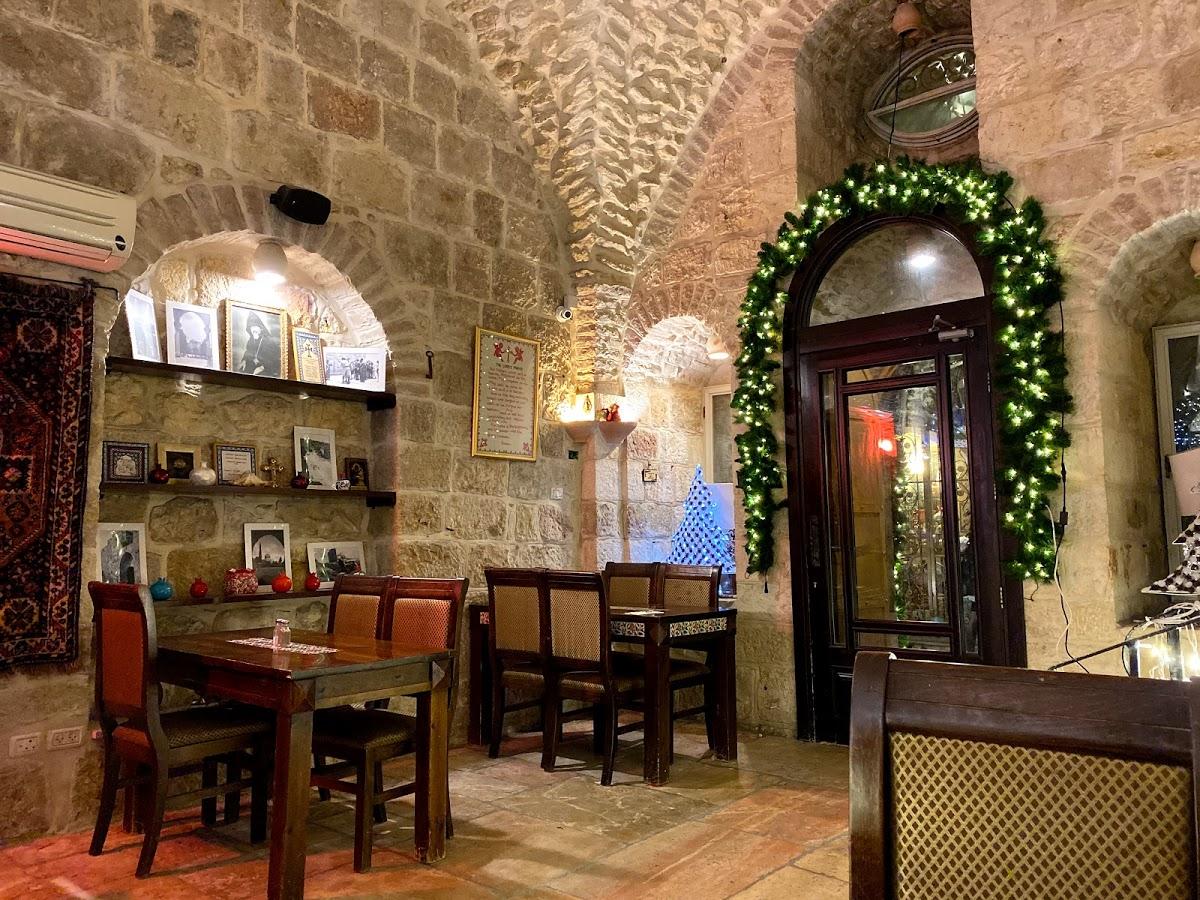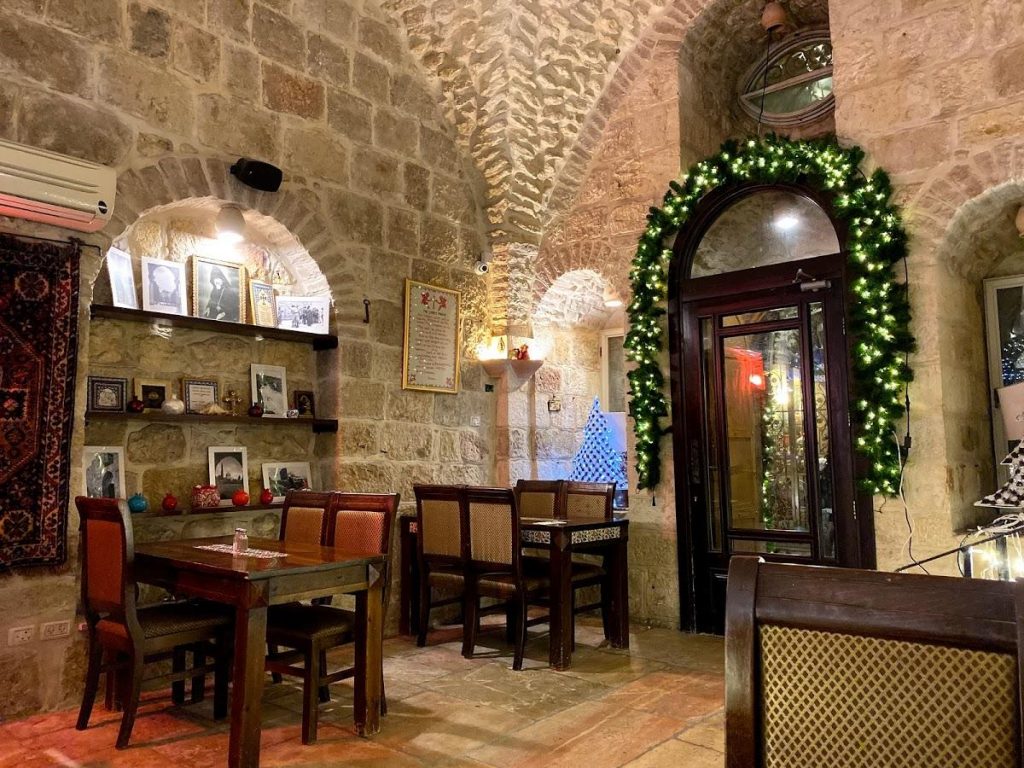 If you're craving Middle Eastern food, Bulghourji is the place for you. Located in the Mahane Yehuda Market, this no-frills restaurant has a large serving of falafel, shawarma, and other Middle Eastern treats. They also have a nice selection of baked goods and drinks for when you need a little something to accompany your meal.
Address: The Armenian Patriarchate St 6, Jerusalem
6. Katy's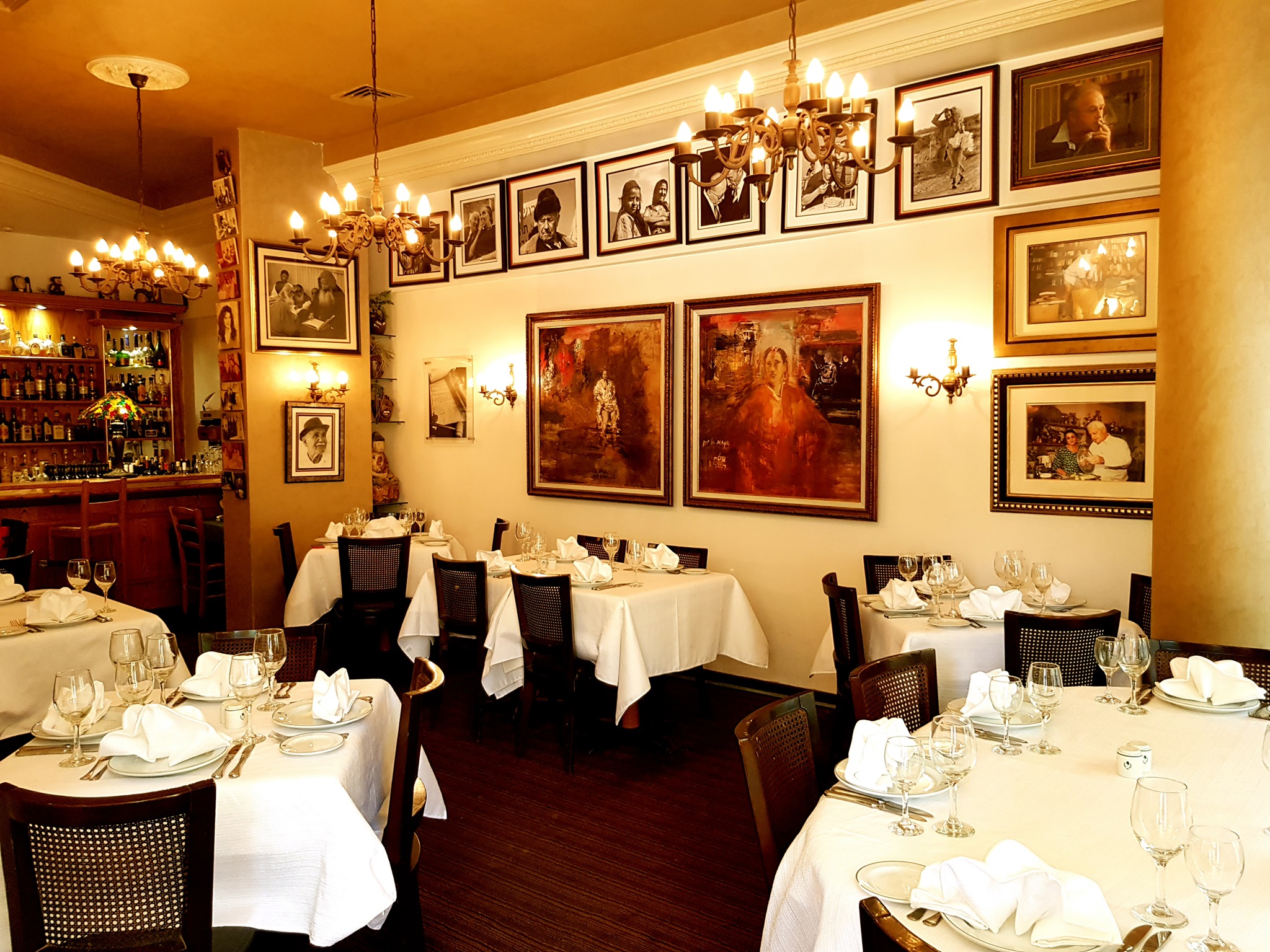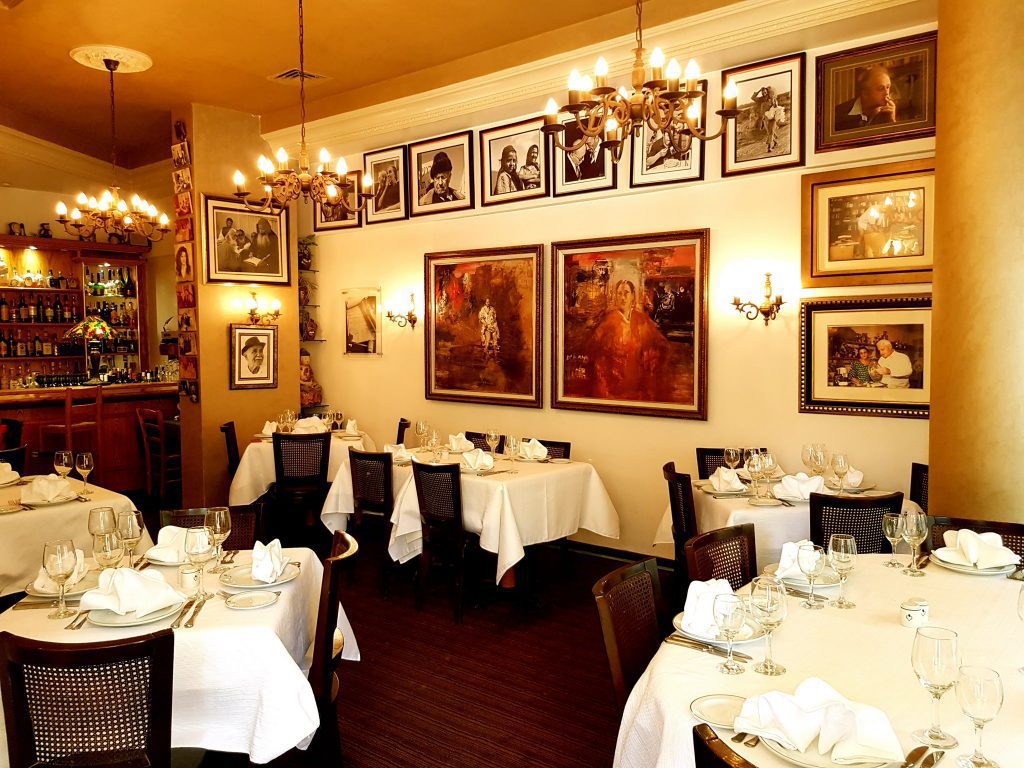 Katy's is a kosher dairy restaurant with an eclectic menu. Located in Rechavia, this restaurant is a great place to meet friends for a relaxed meal. The menu is a strange mix of Mediterranean, Israeli, and Asian cuisine. However, don't let that deter you. Everything on the menu is delicious and interesting, and the servers are super friendly, so you'll have a great time there.
Address: Ha-Soreg St 2, Jerusalem
7. 20 Amazing Restaurants In Jerusalem – Machneyuda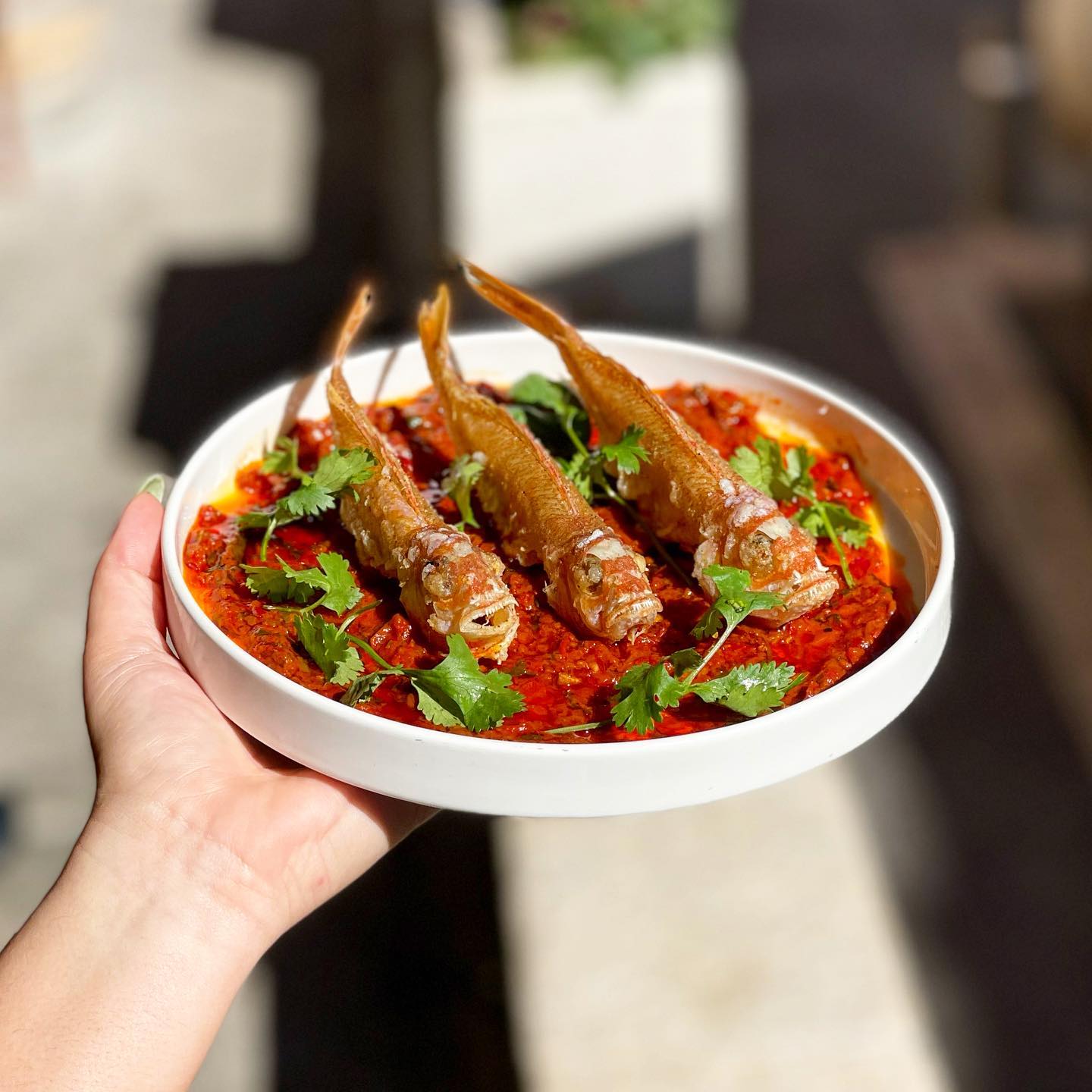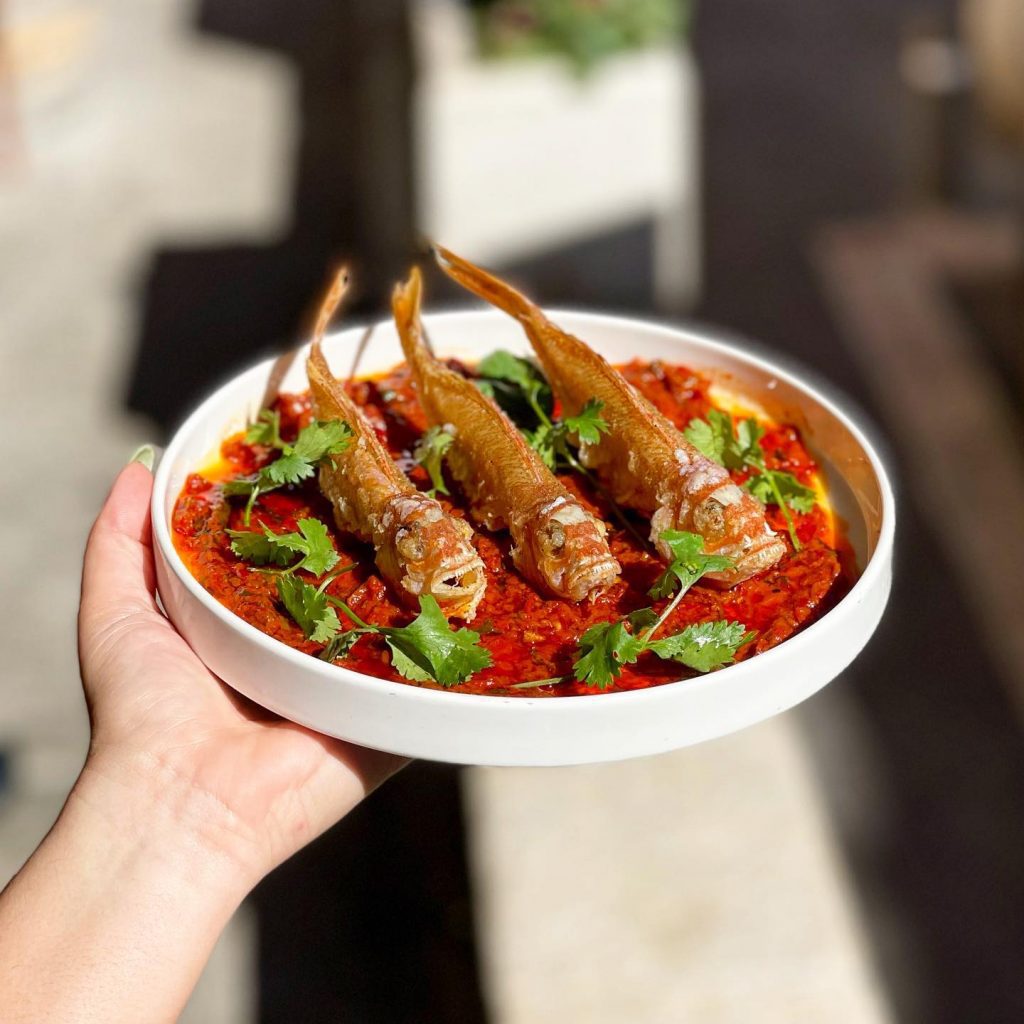 This super-hip restaurant is the perfect place to try some creative and delicious new dishes. If you're not sure what to order, let the waiters decide for you. They have great suggestions and are super friendly. The ambiance is modern and relaxed, but it can get quite loud, so if you're in the mood for a quiet meal, you might want to look for somewhere else.
Address: Beit Ya'akov St 10, Jerusalem
8. Mona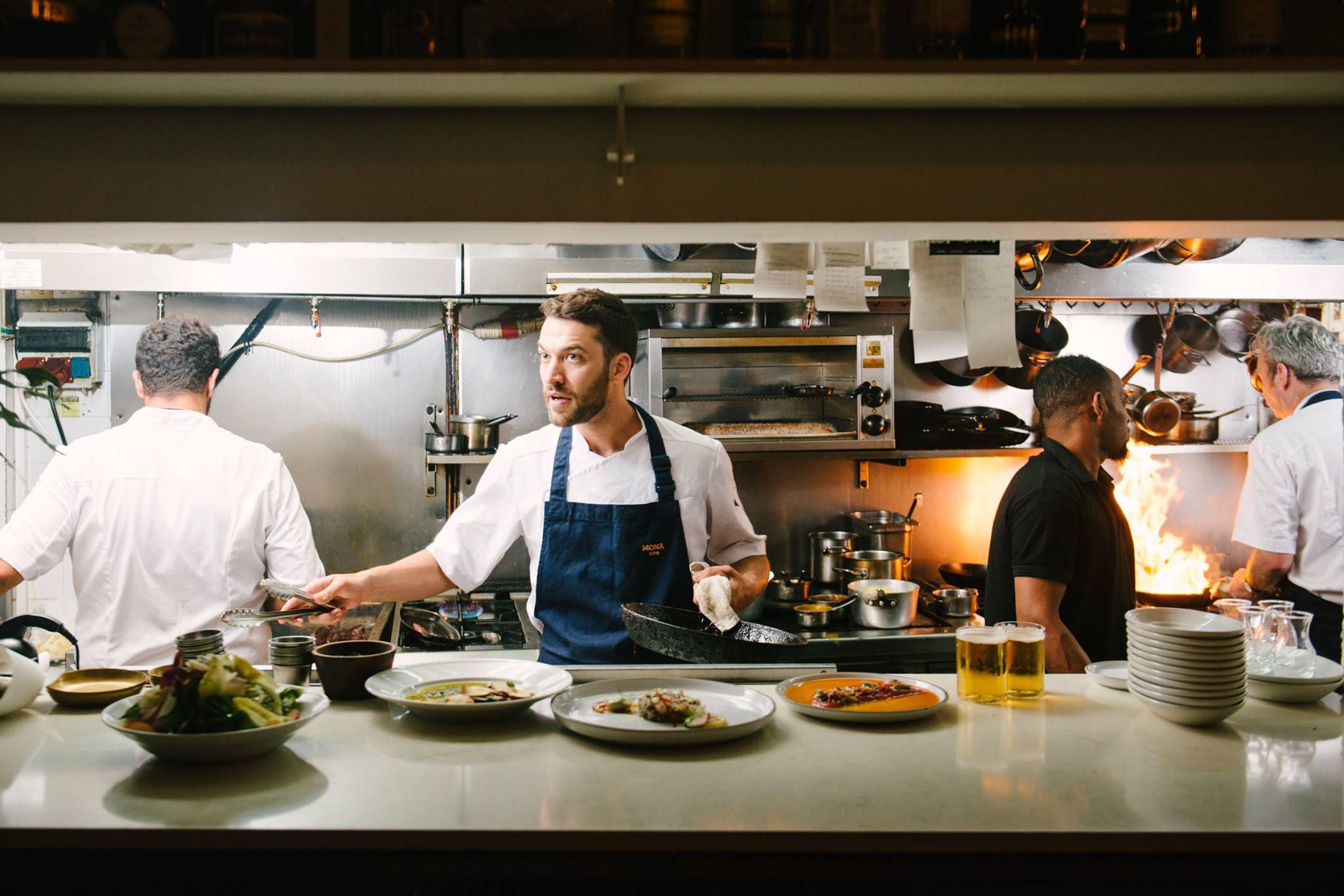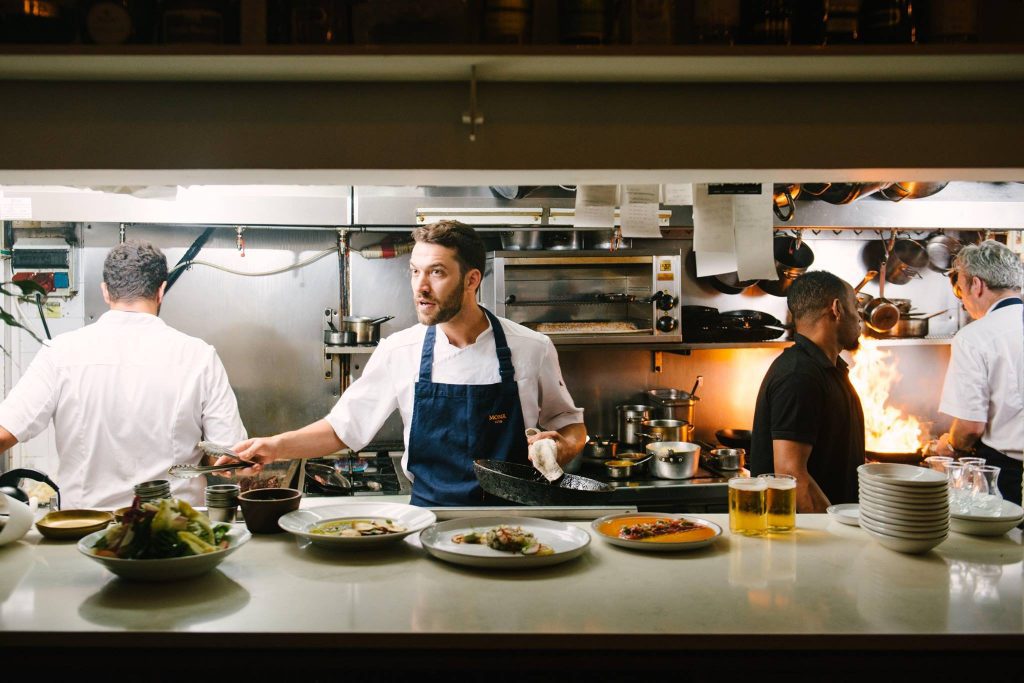 If you're craving Italian food but don't feel like going to Machneyuda, head to Mona. It's a small and cozy Italian restaurant, with a menu full of classic Italian dishes. The ambiance is relaxed and the waiters are friendly, so you can enjoy a quiet meal or even go with friends for a nice evening out.
Address: Shmu'el ha-Nagid St 12, Jerusalem
9. Rooftop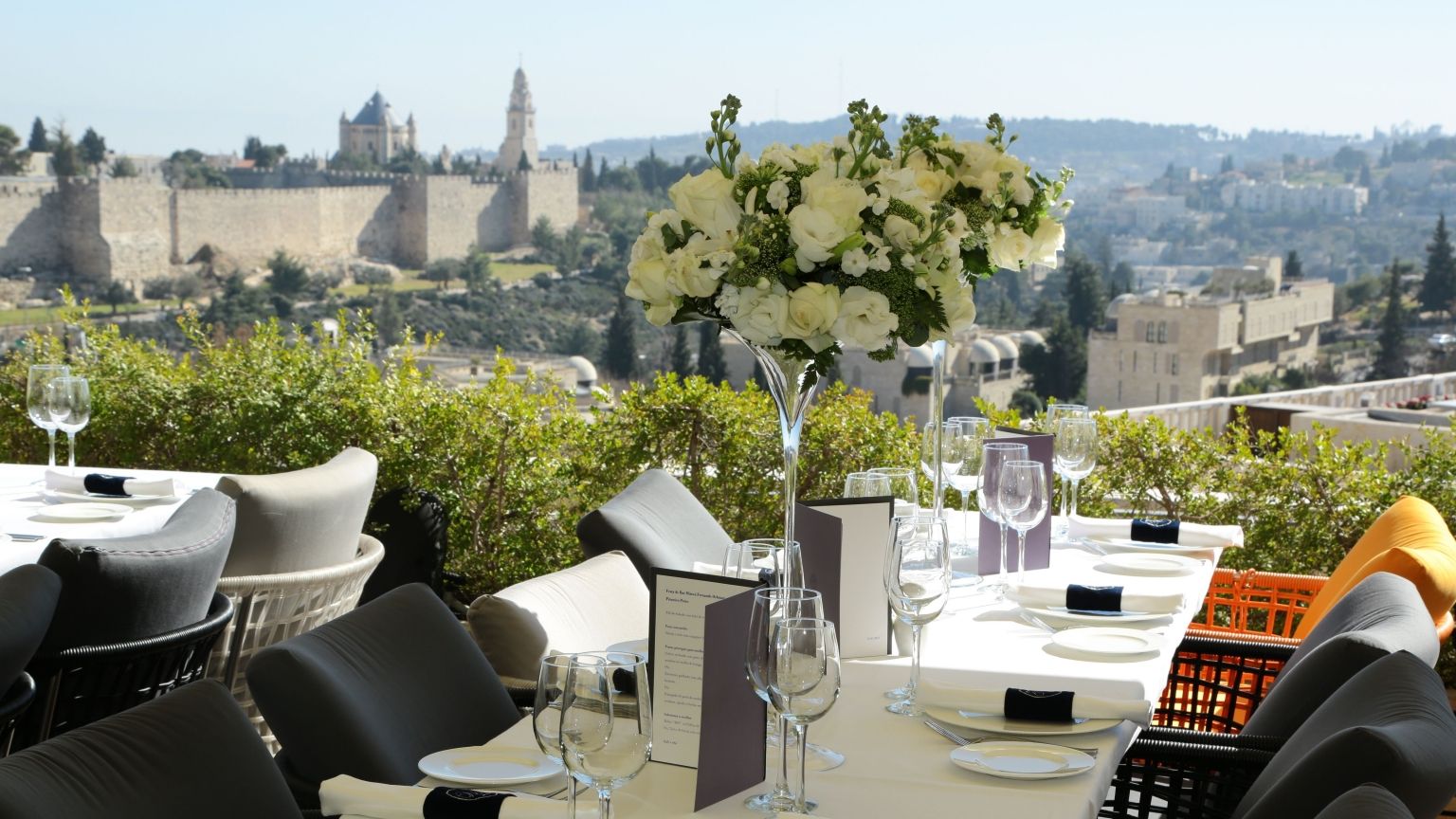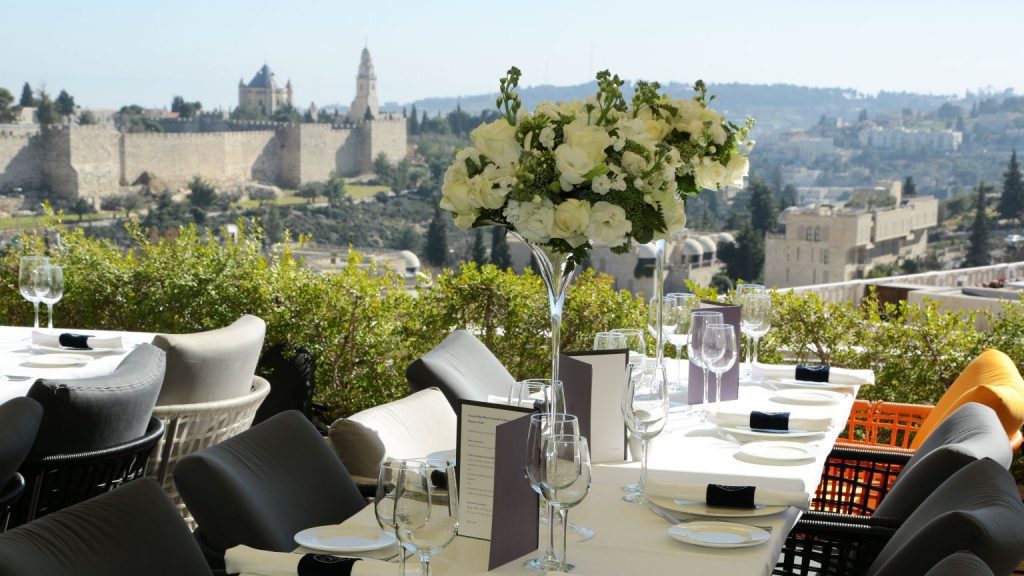 Rooftop Restaurant is located in the newly renovated Mamilla Hotel. The food is Mediterranean and the view out over the city is stunning. They have an outdoor seating area that's both retractable and heated, so no matter the season you can enjoy the view.
It's a bit on the expensive side, but the experience is worth it.
Address: 11 King Solomon Street, Jerusalem (Access through Mamilla Hotel) 
10. 20 Amazing Restaurants In Jerusalem – La Regence Restaurant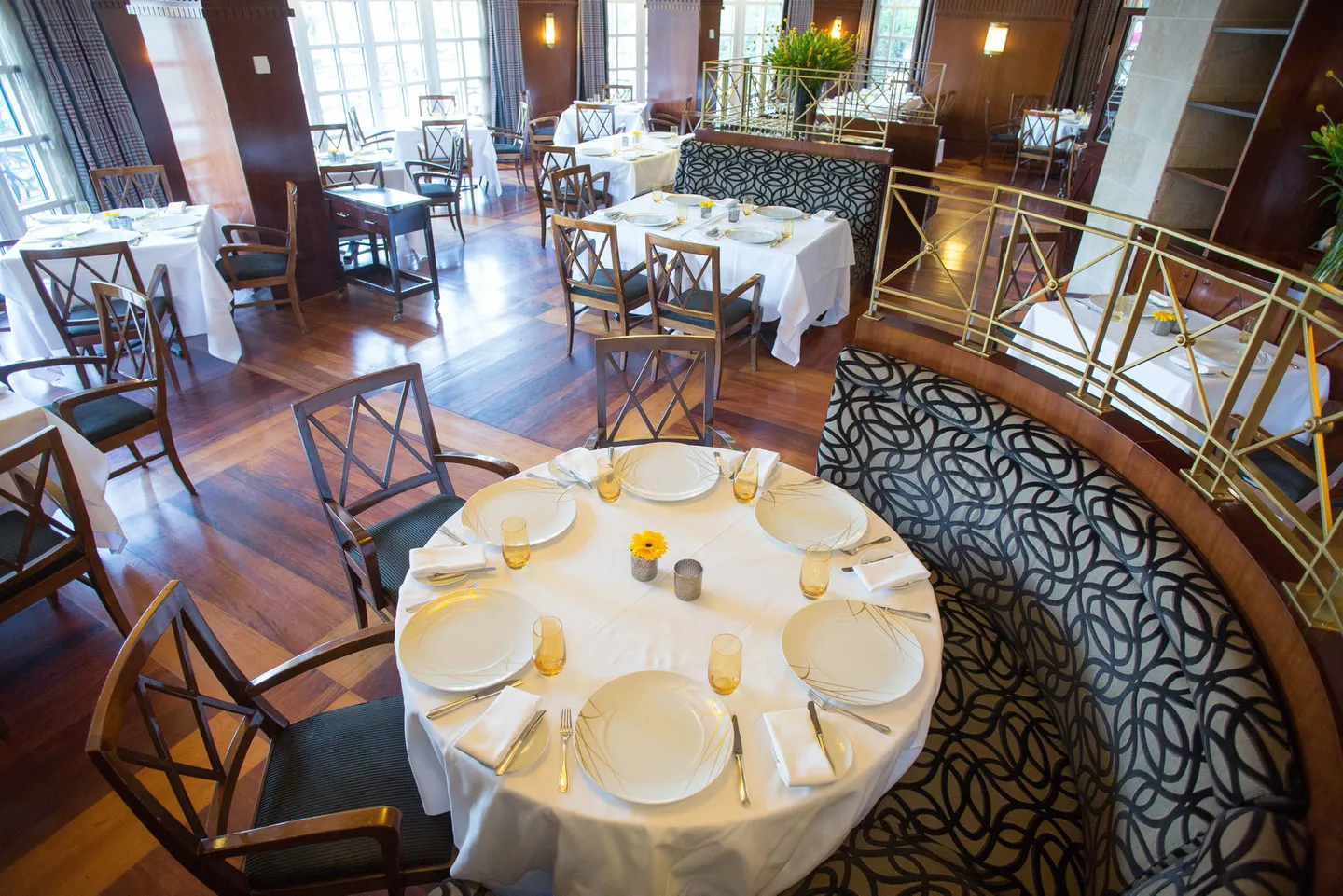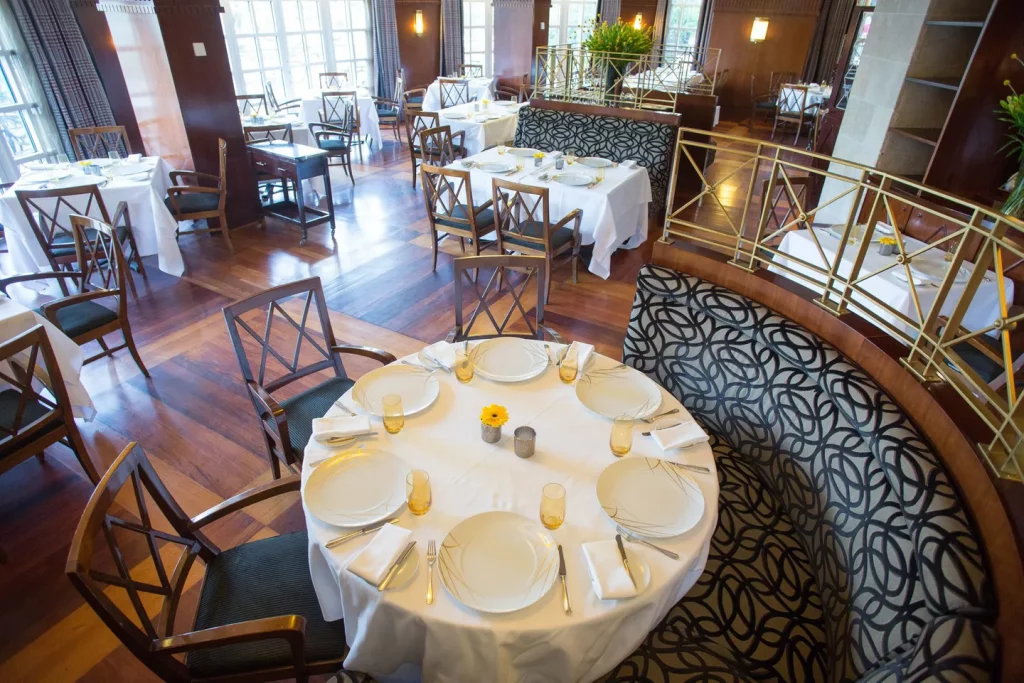 La Regence is a French restaurant that's a bit out of the way, but well worth the journey. This restaurant has a traditional French ambiance, right down to the waiters' uniforms. The menu is classic French cuisine, and each dish is beautifully presented. The food is delicious and the service is impeccable. Now that you're familiar with these restaurants, you can plan your next culinary journey. No matter what type of food you're craving, you're sure to find it in Jerusalem.
Address: King David St 23, Jerusalem
11. Angelica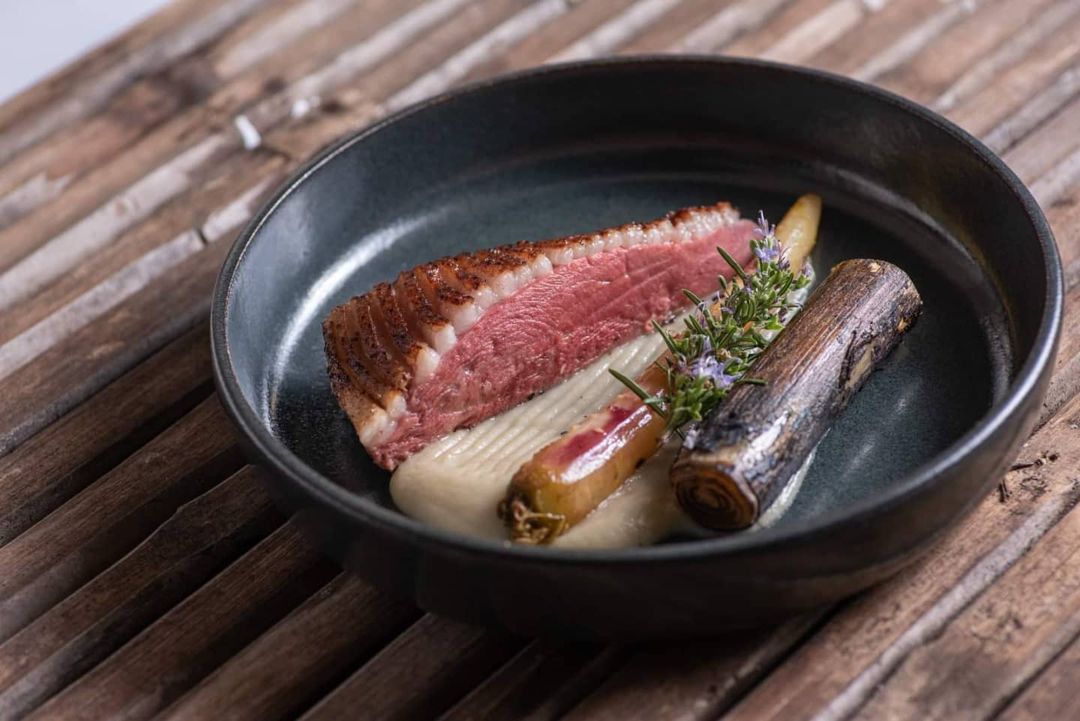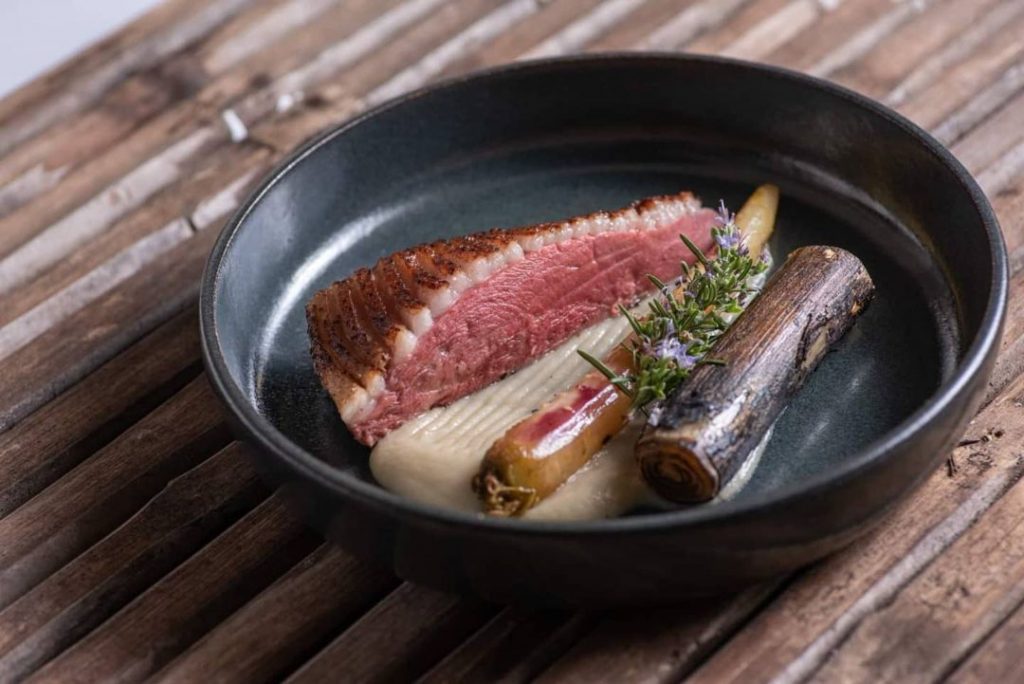 There's no better place to taste delicious food than the Angelica restaurant, which is considered to be one of the best restaurants in Israel. The menu changes daily, but you can expect to find a variety of fresh salads, fish, meat, and vegetarian dishes, so it's worth checking out if you're looking for a high-end place.
Address: George Washington St 4, Jerusalem
12. The Eucalyptus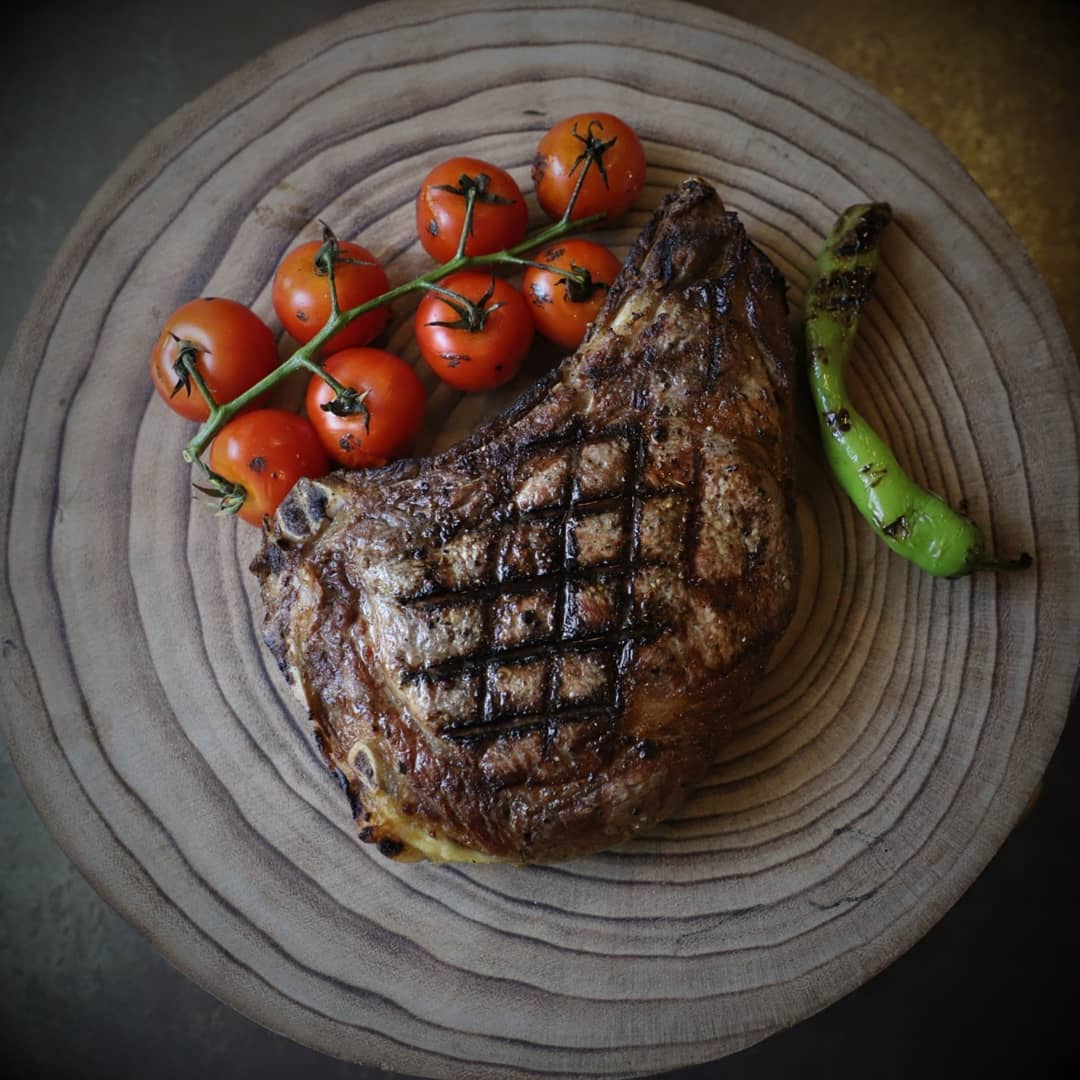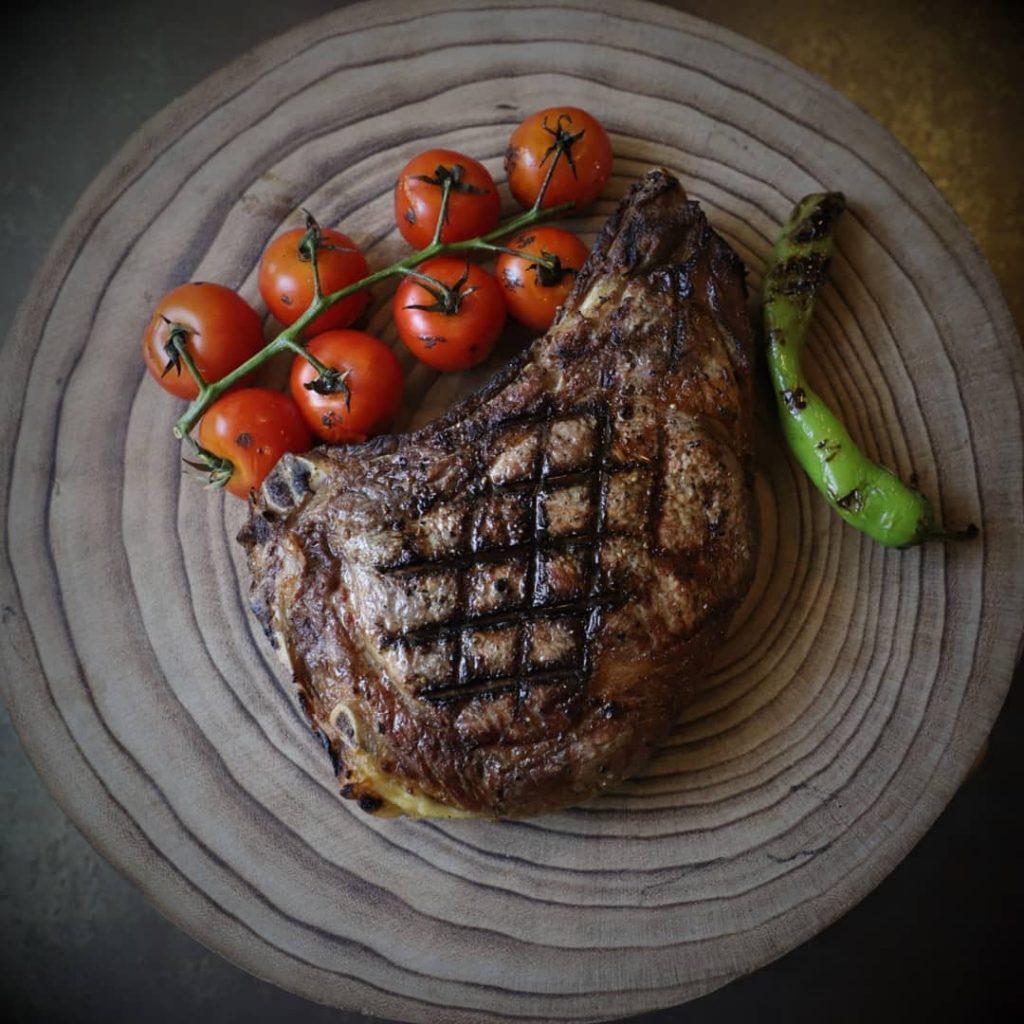 The Eucalyptus is a fantastic restaurant located in the German Colony. It's known for serving up farm-to-table food and is family-friendly. The menu consists of fresh salads, hearty soups, and tasty pasta. If you're lucky, you might be able to catch a live jazz performance while you're there. This restaurant is great for couples and families with children, as the atmosphere is extremely relaxed and welcoming.
Address: Felt St 14, Jerusalem
13. 20 Amazing Restaurants In Jerusalem – Talbiye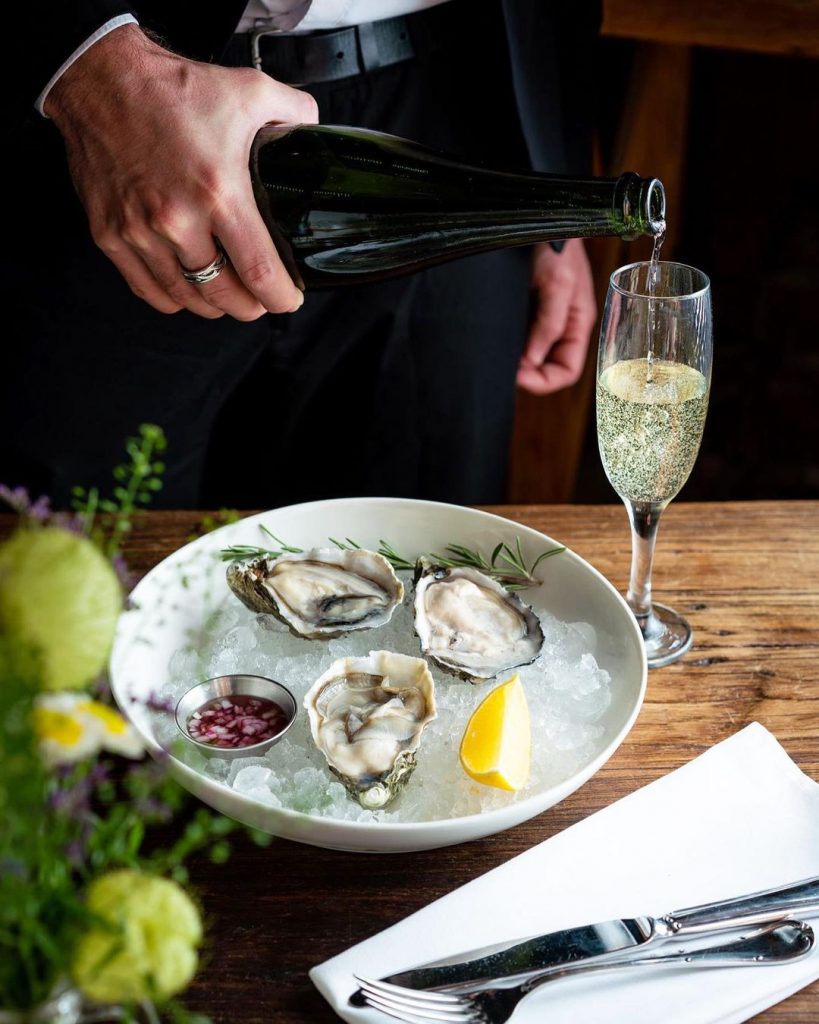 Talbiye is a traditional Turkish restaurant located in the Musrara neighborhood. Sitting on the banks of the river that flows through Jerusalem is a great place to sit outside and watch the world go. Make sure you try Turkish coffee with your meal, as it's a must-have when eating at a Turkish restaurant.
Address: Chopin St 5, Jerusalem
14. Modern Restaurant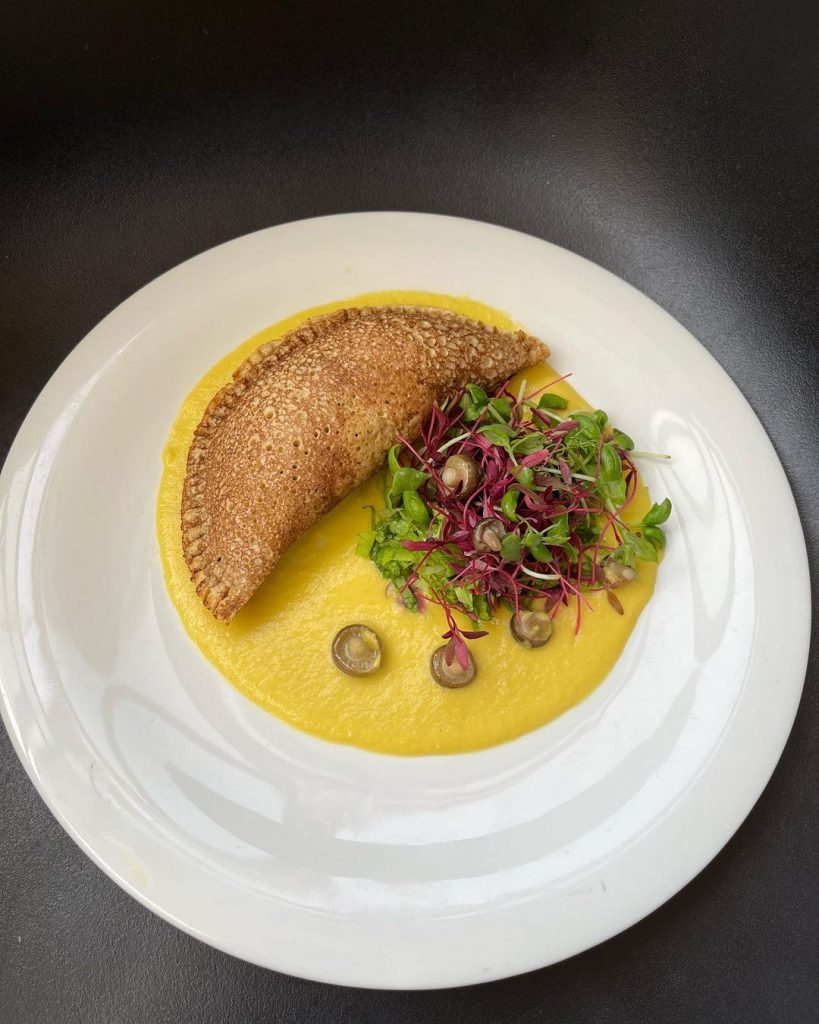 Modern Restaurant is located in the heart of downtown Jerusalem. It's a wonderful place to take visitors, as it's a great introduction to the food and culture of the city. The menu is designed to showcase the best of Israeli cuisine and comes served tapas-style to encourage sharing and trying a variety of dishes. You can enjoy a selection of cocktails and wines, as well as Israeli beer as you peruse the menu.
Address: Derech Ruppin 11, Jerusalem
15. Ishtabach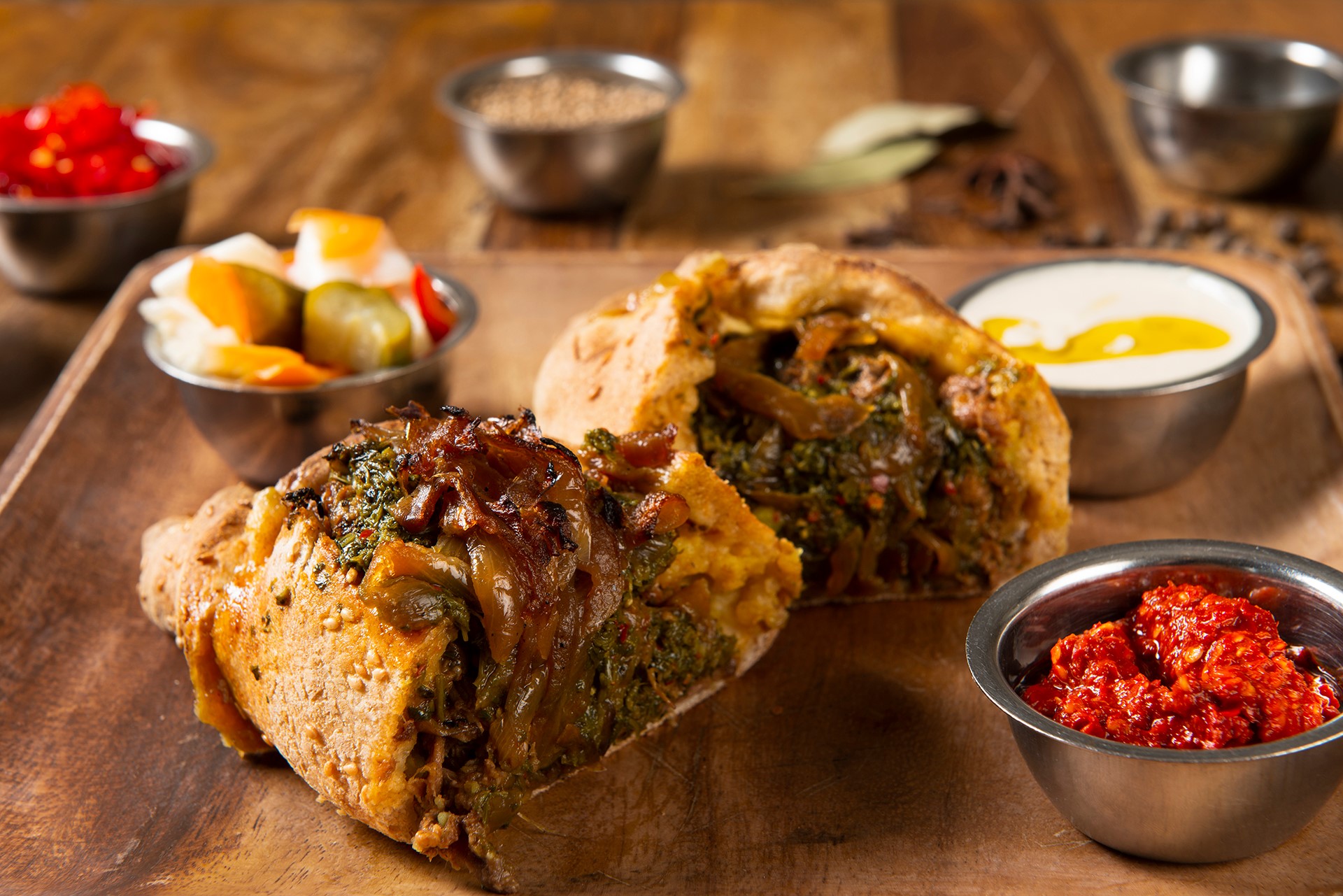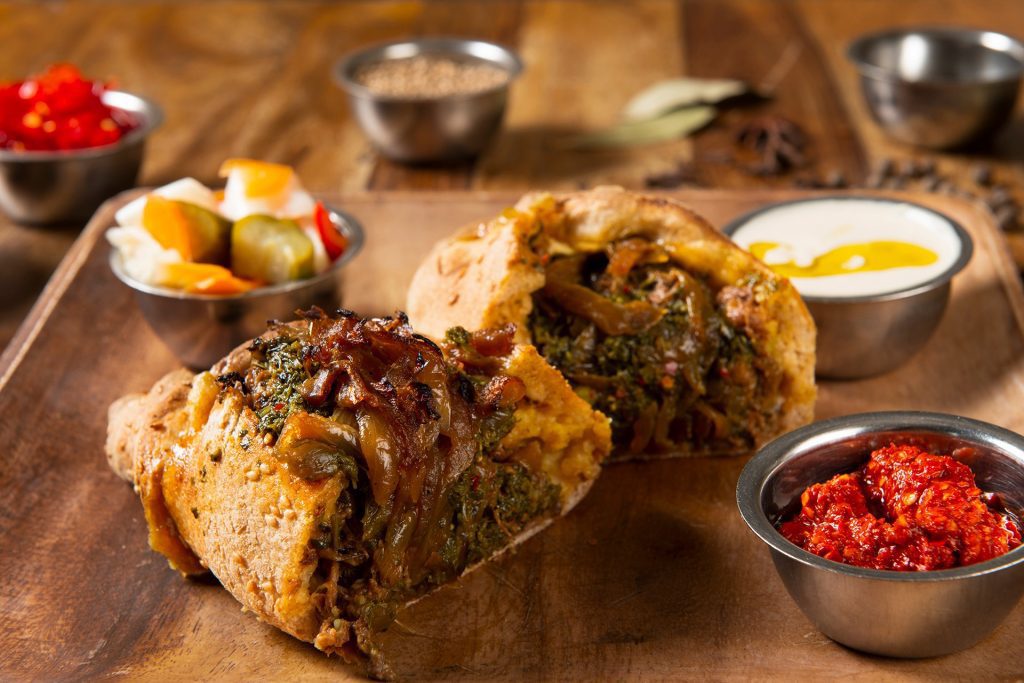 Ishtabach is a great place to enjoy traditional Israeli food. The menu is seasonal, which means you can enjoy dishes made from locally sourced ingredients at their freshest. It's a charming and relaxed place to eat and is located in the Talpiot neighborhood. Ishtabach is a very popular restaurant, so you may need to book in advance to avoid disappointment. If you like lamb, then you need to try the Ishtabach specialty, lamb shank.
Address: Beit Ya'akov St 1, Jerusalem
16. 20 Amazing Restaurants In Jerusalem – Adom Restaurant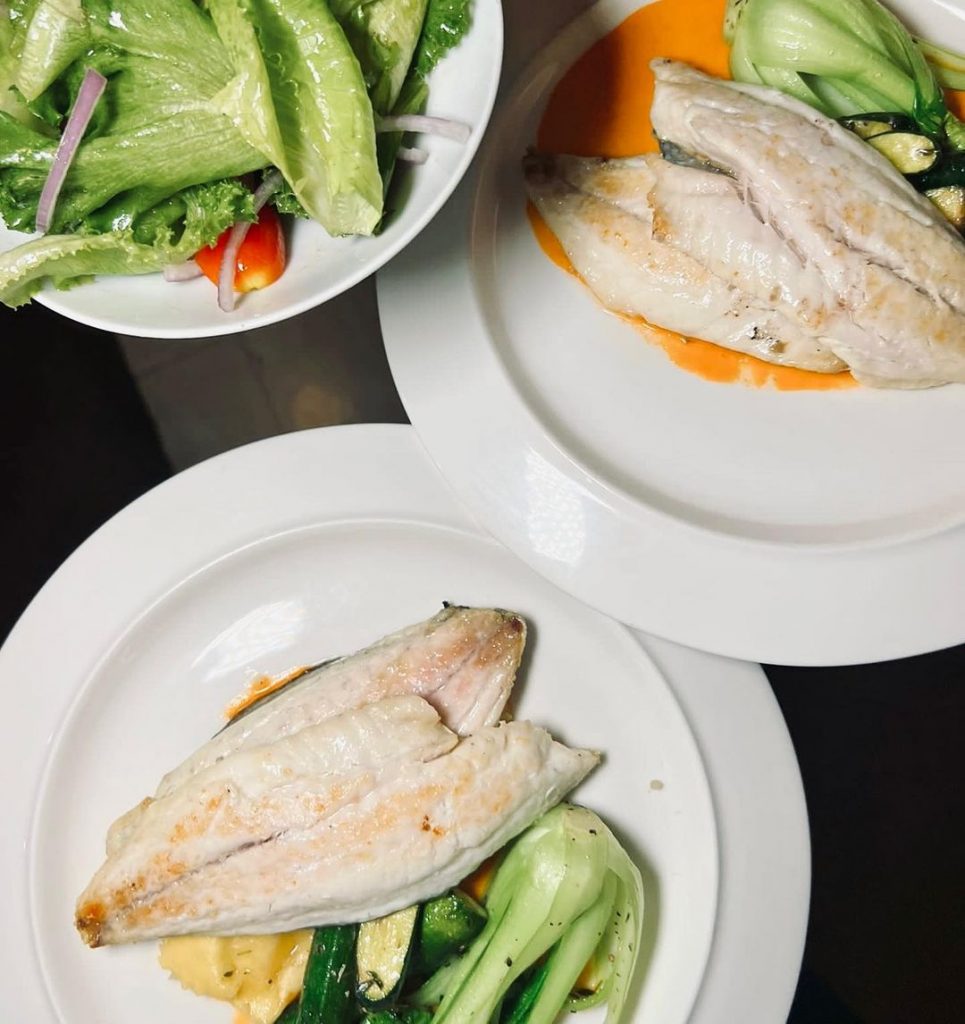 Adom is a stylish Israeli restaurant located in the city center. It offers both meat and vegetarian dishes, which are served tapas-style. The menu has been influenced by the cultures of the Jewish, Muslim, and Christian inhabitants of the city, which comes across in the wide variety of dishes on offer. For dessert, it's worth trying the deliciously creamy malai. Adom is a great place to try authentic Israeli food, and it's also reasonably priced.
Address: David Remez St 4, Jerusalem
17. Barood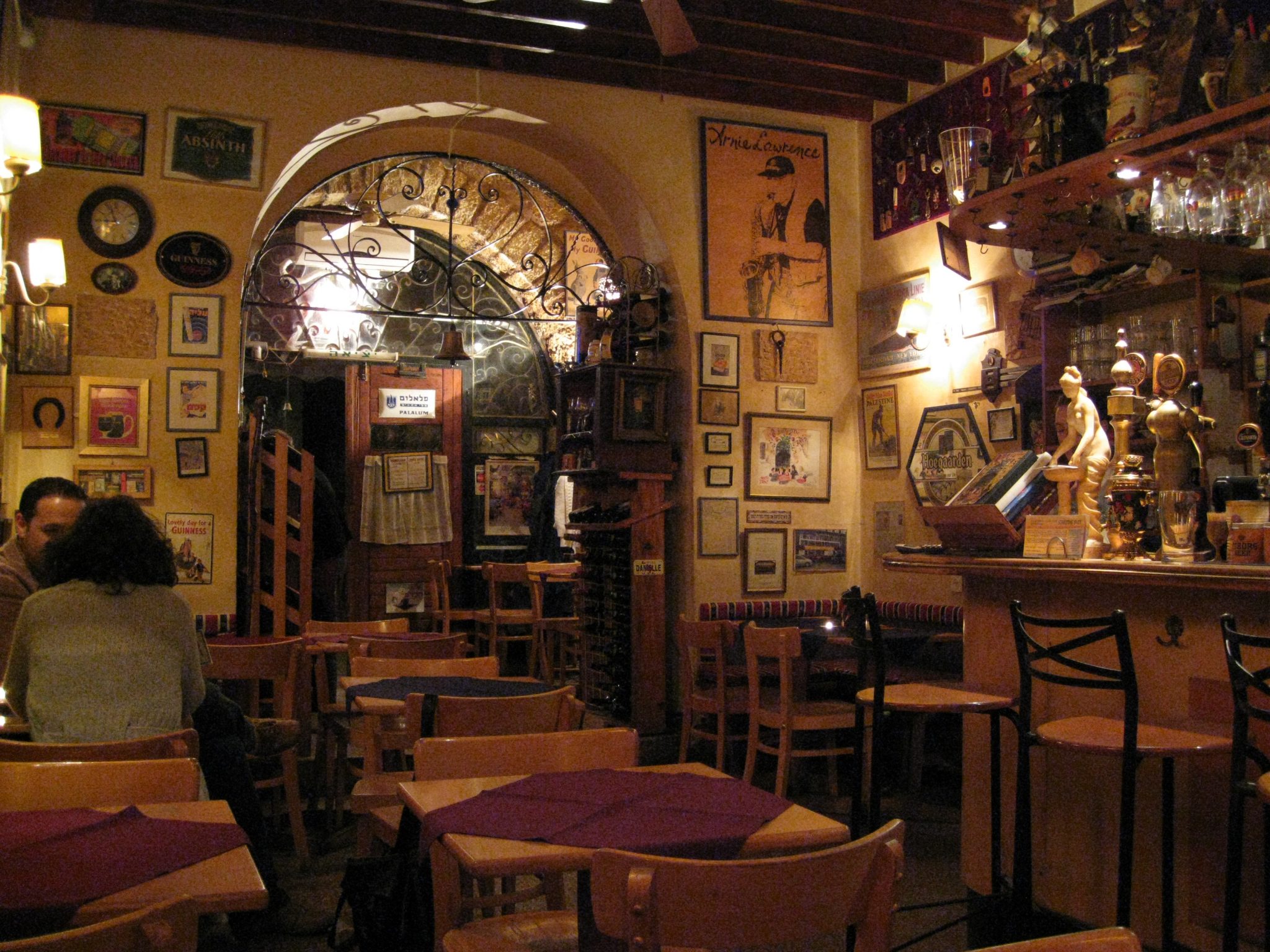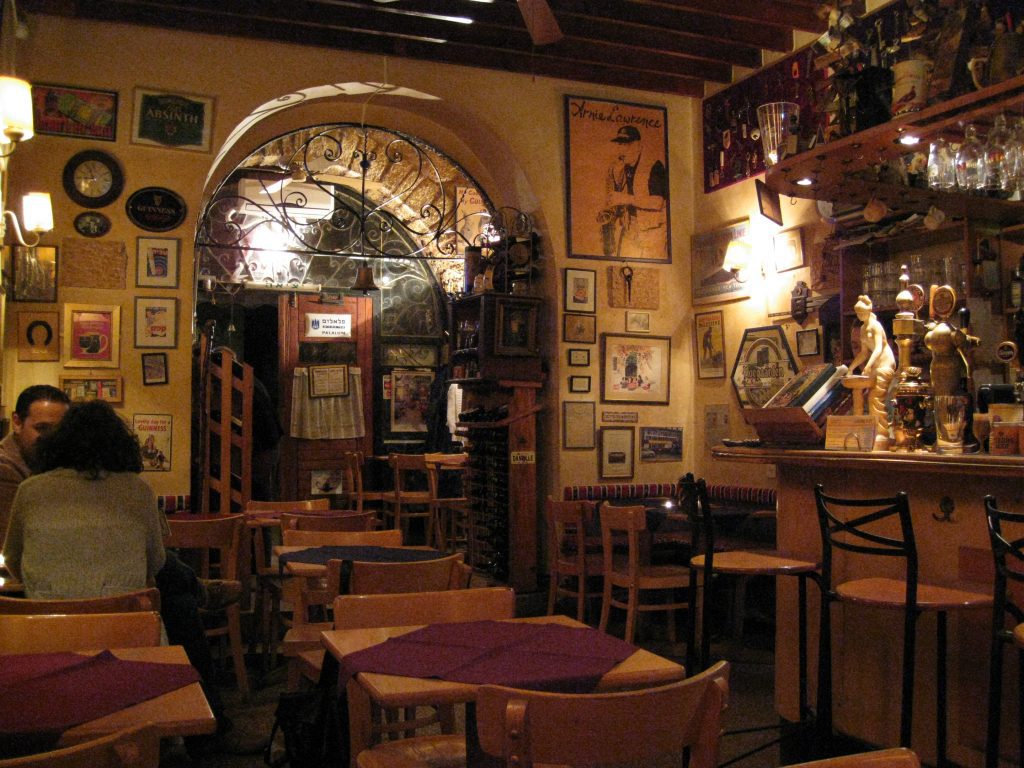 Barood is a modern Middle Eastern restaurant located in the city center. It offers a casual dining experience and is a great place to eat after a long day of sightseeing. The menu offers vegetarian, seafood, and meat dishes, and is designed to provide an insight into the wide-ranging culture of the city.
The atmosphere is relaxed, and Barood is a great place to people watch.
Address: Jerusalem, Isr 31
18. Jacko Street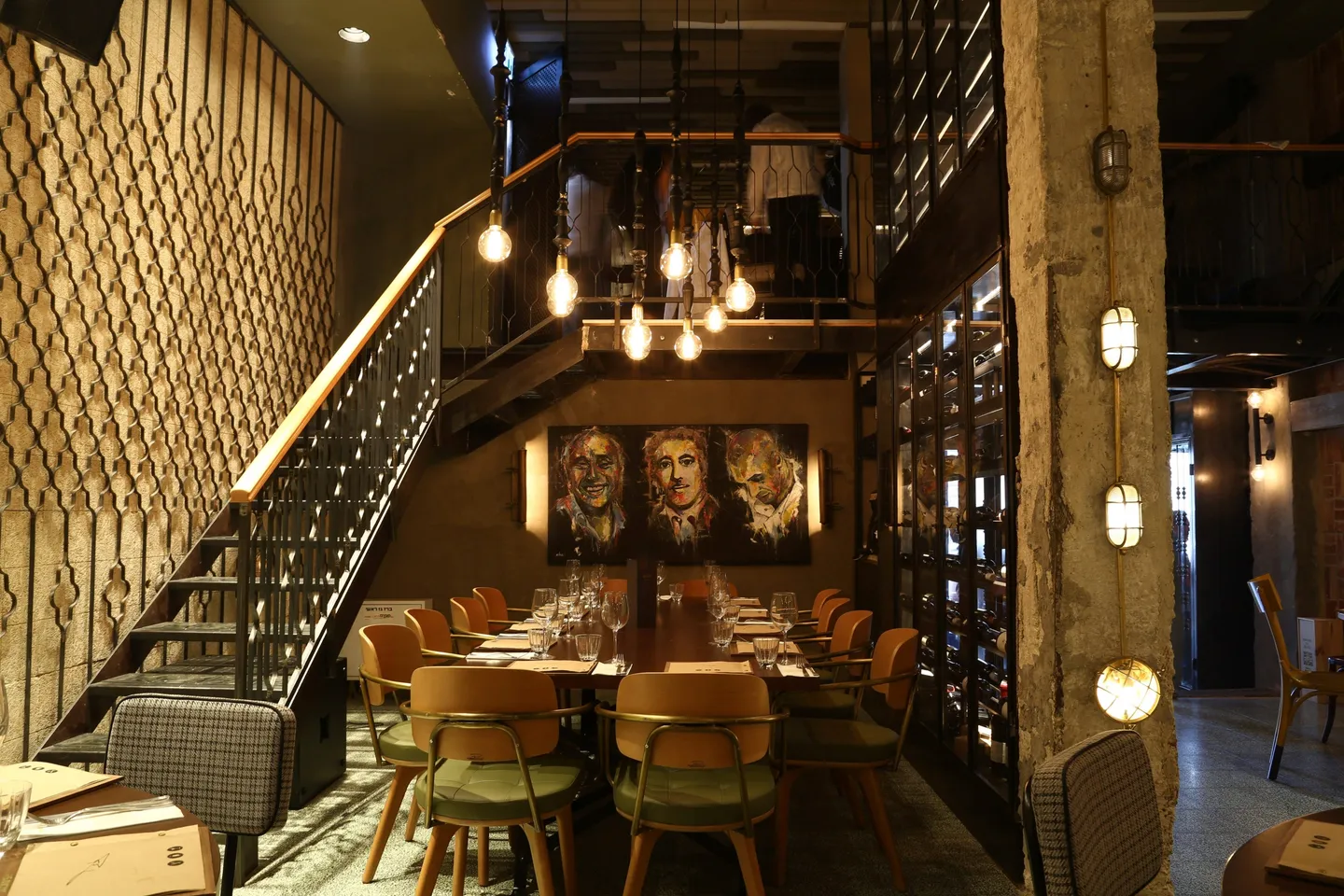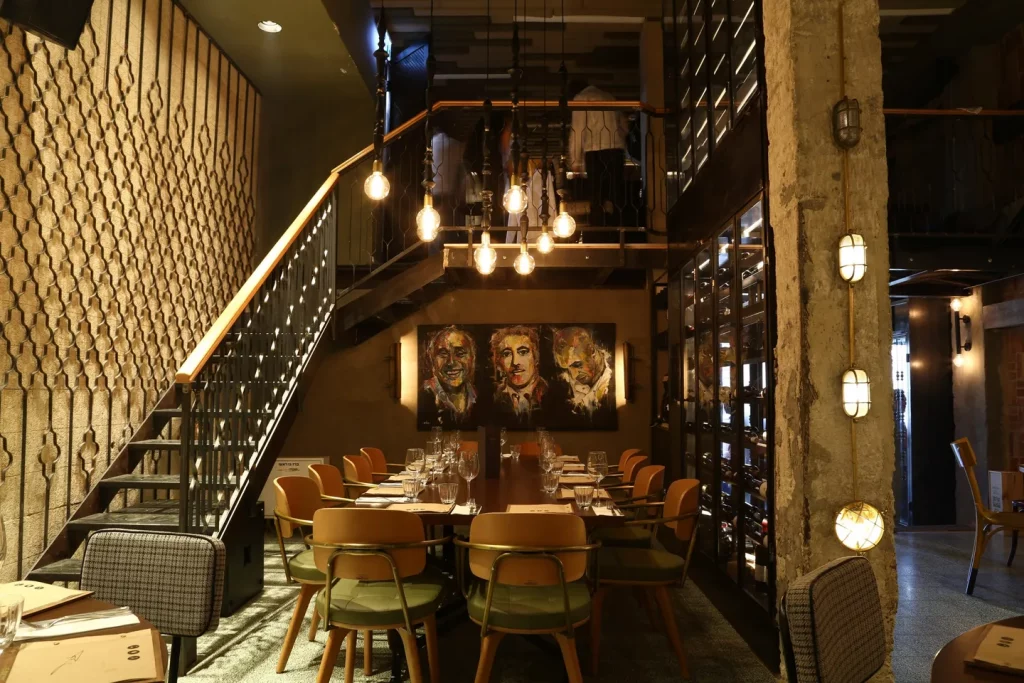 Jacko Street is a unique dining experience. The restaurant is a communal table, where you sit alongside other diners and are served by the wait staff. It's a very affordable place to eat and specializes in hummus. You can choose from a variety of different hummus flavors, and add different toppings to make a delicious and filling meal. Jacko Street is a great place to try hummus if you're new to the food, as the portions are quite large.
Address: Agripas St 74, Jerusalem
19. 20 Amazing Restaurants In Jerusalem – Kedma Mamila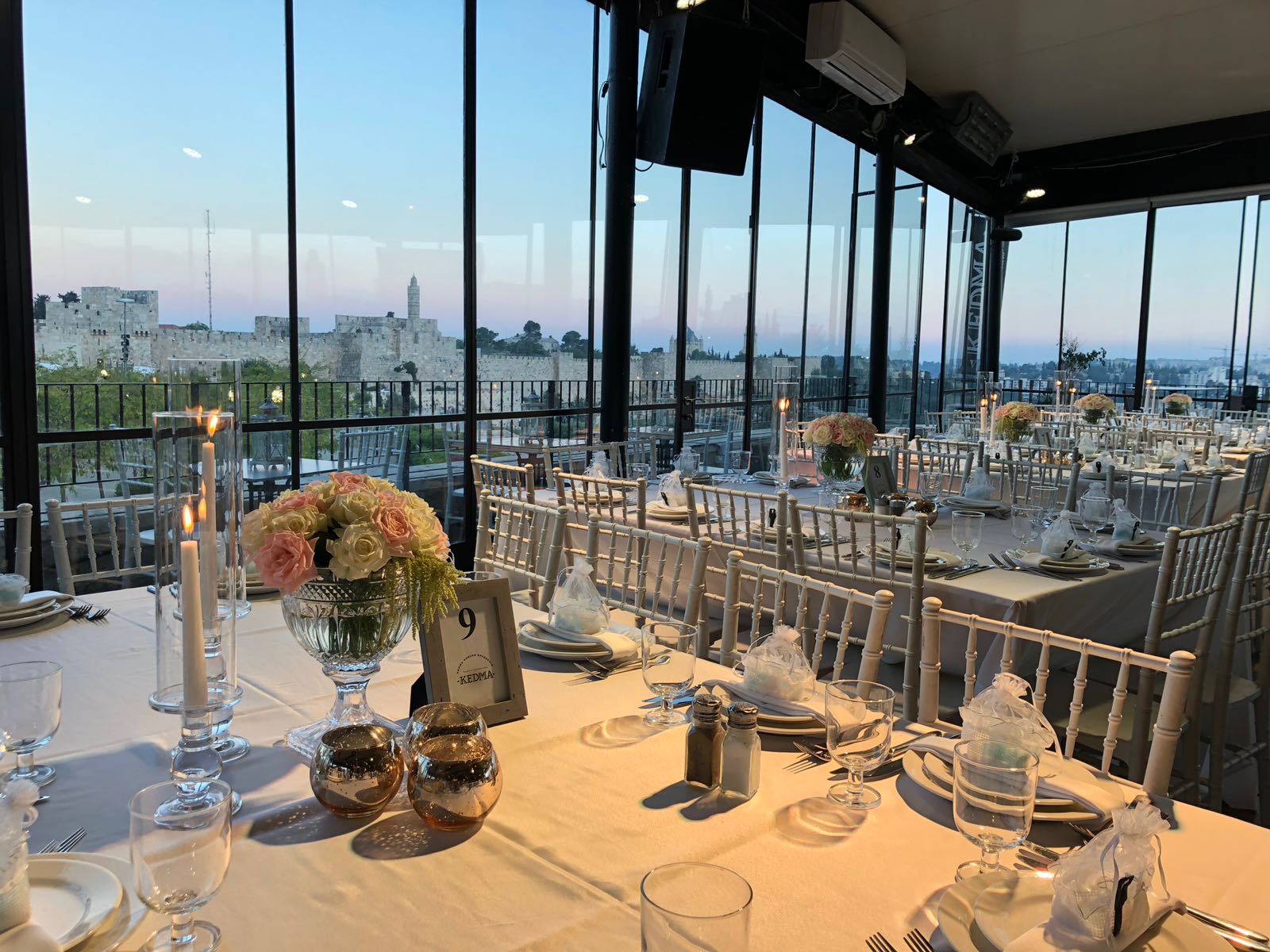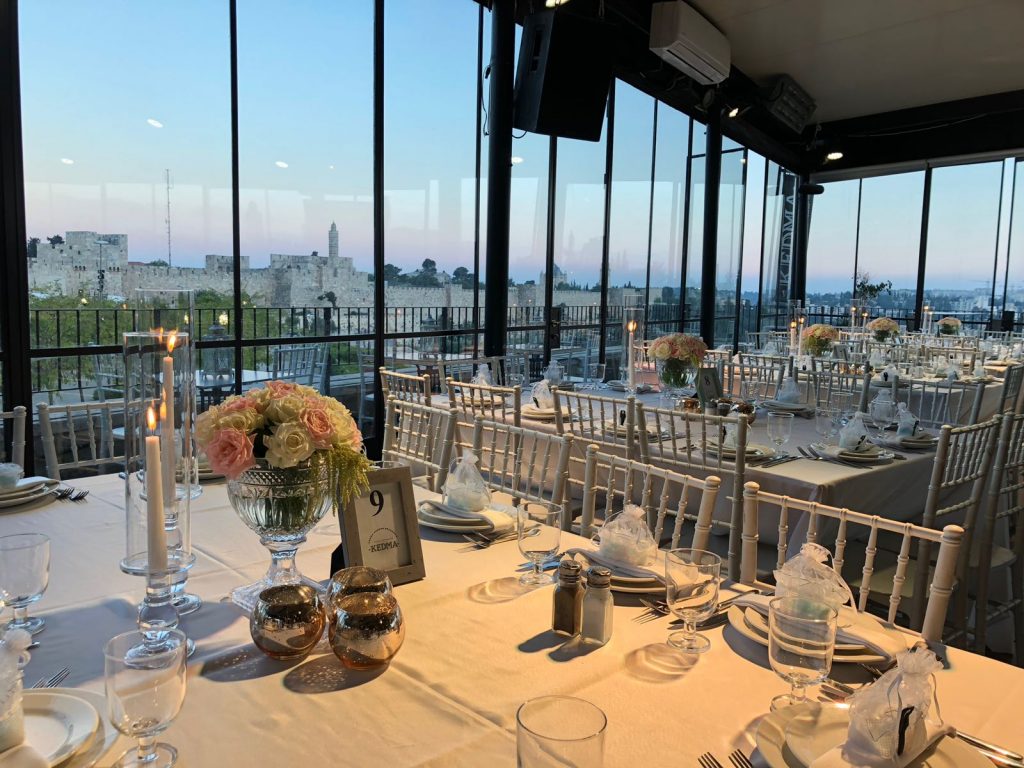 Kedma Mamila is a restaurant serving up traditional Jewish food. The menu focuses on simple, hearty dishes like matzo ball soup, gefilte fish, and roasted chicken. It's a great place to try some of the most famous foods of Jewish cuisine and is a lovely experience if you're visiting the city during Passover.
It's a reasonably priced place to eat, and you'll get plenty of matzo to take home with you to nibble on.
Address: Yitzhak Kariv St 6, Jerusalem
20. Hamotzi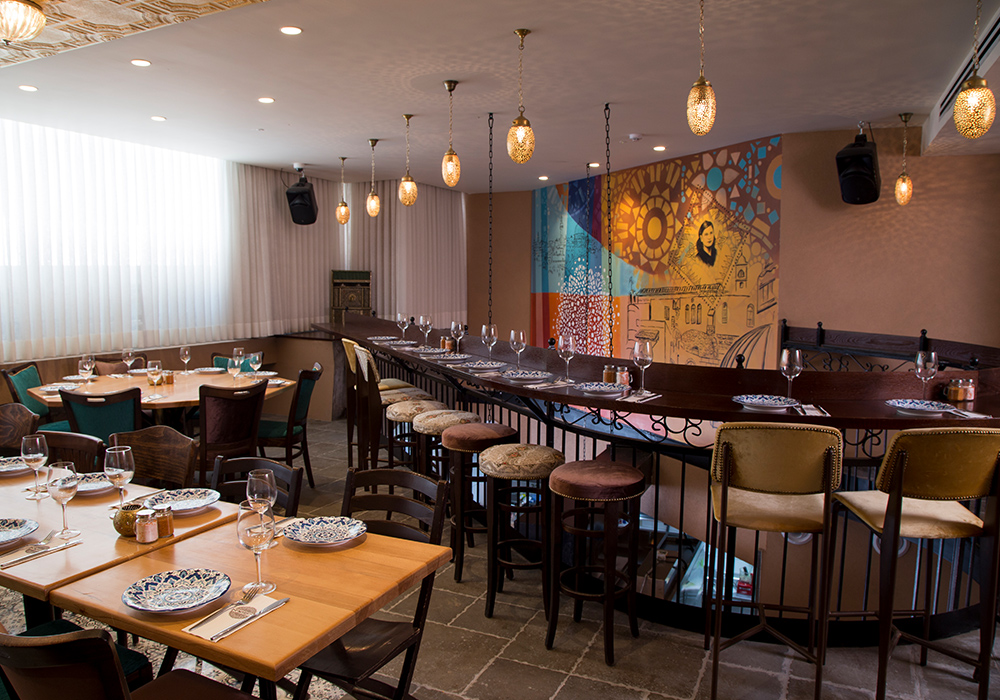 Hamotzi is a bright and modern café specializing in Israeli food. The menu is quite small, but it does have a great selection of sandwiches, salads, and pastries. It's a great place to stop for a quick bite to eat and is located near the Jaffa Gate. Hamotzi is reasonably priced and is open from early morning until early evening. It's a great place to start your day with a coffee and one of the delicious pastries or to refuel after a long day exploring the city.
Address: Jaffa St 113, Jerusalem
These are just some of the many great restaurants in Jerusalem. From the spicy food of the Middle East to the crisp salads of the Mediterranean, you'll find plenty of flavors and cuisines to get your taste buds tingling. Whether you're looking for somewhere to take a special someone or just want to try a new place, these restaurants are well worth a visit.
Now that you know where to enjoy a tasty meal, you should start planning your trip!
Enjoy your trips to locations around the world with Framey App.
Download Framey (available on Google Play and Apple Store), and let's explore the world!