Sophisticated dishes? Yes. High-quality and exquisite courses accompanied by top-notch service? Yes, again! This is what is expected of a Fine Dining Restaurant experience, and this is what you can experience when attending venues on the highest end of the upscale restaurant business.
And though this market is more of a recent apparition on the Bucharest scene, you can rest assured that Bucharest's 20 Best Fine Dining Restaurants are going to surprise and delight all your senses and take you on a spectacular culinary experience.
1. Moki Modern Kitchen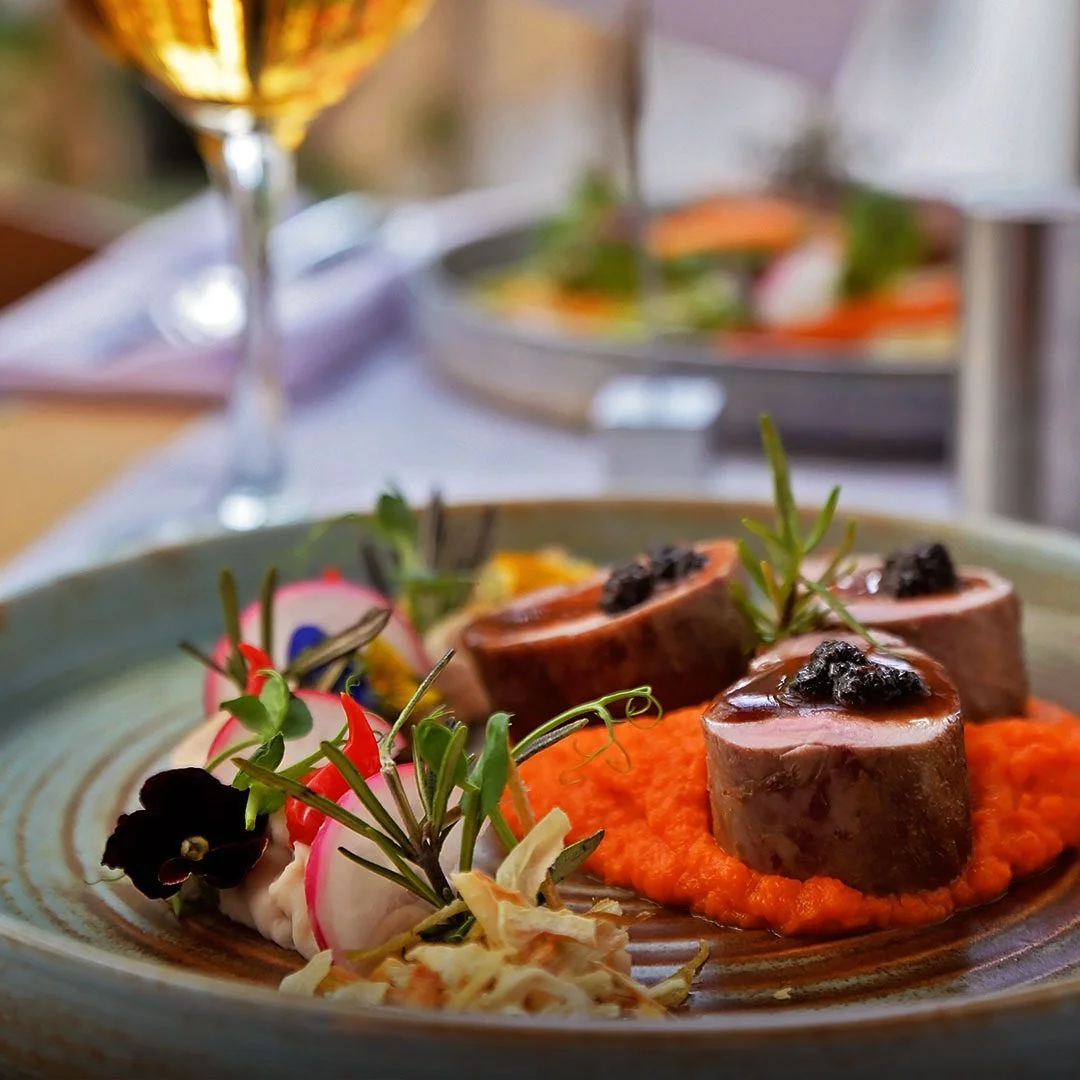 Unique in design and exquisite in tastes, food, and drinks, Moki Modern Kitchen is quite remarkable on the Bucharest fine dining map. The designs had but one scope in mind, to create an atmosphere like no other! And it sure succeeded. The root of the ceiling tree, the modern lights that transform the restaurant into a night faerie, but one vibing on the dancing floor. Just a must-try experience while in Bucharest.
📍 Gara Herăstrău Street 4D
📞 +40 0739 223 322
2. Restaurant Diplomat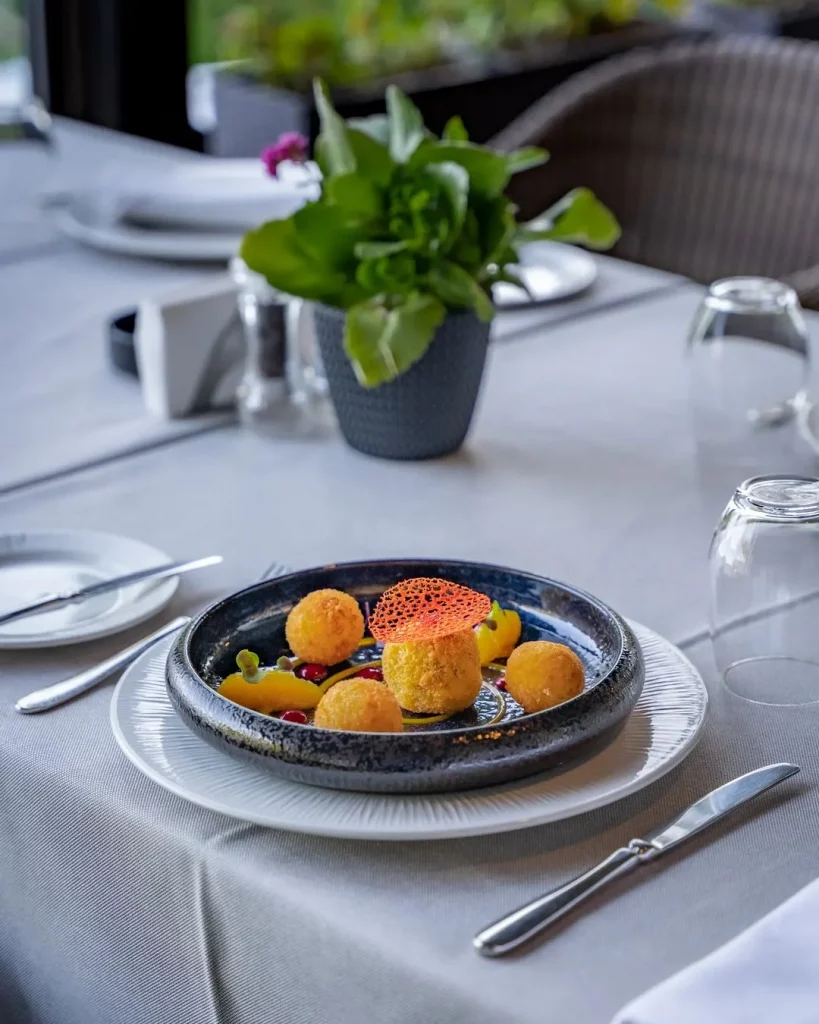 The Diplomat Restaurant has a hundred years of history to back it up. This used to be the best country club in the city and the venue managed to keep up its well-earned renown as one of the finest restaurants in the city. Classy in style, the restaurant managed to maintain the atmosphere and still bring it into modern days with the help of the exquisite international cuisine that they serve along with the tasteful wine selection list.
📍 București-Ploiești Road 2B
📞 +40 0720 880 330
Further readings:
3. Veranda Casa Frumoasă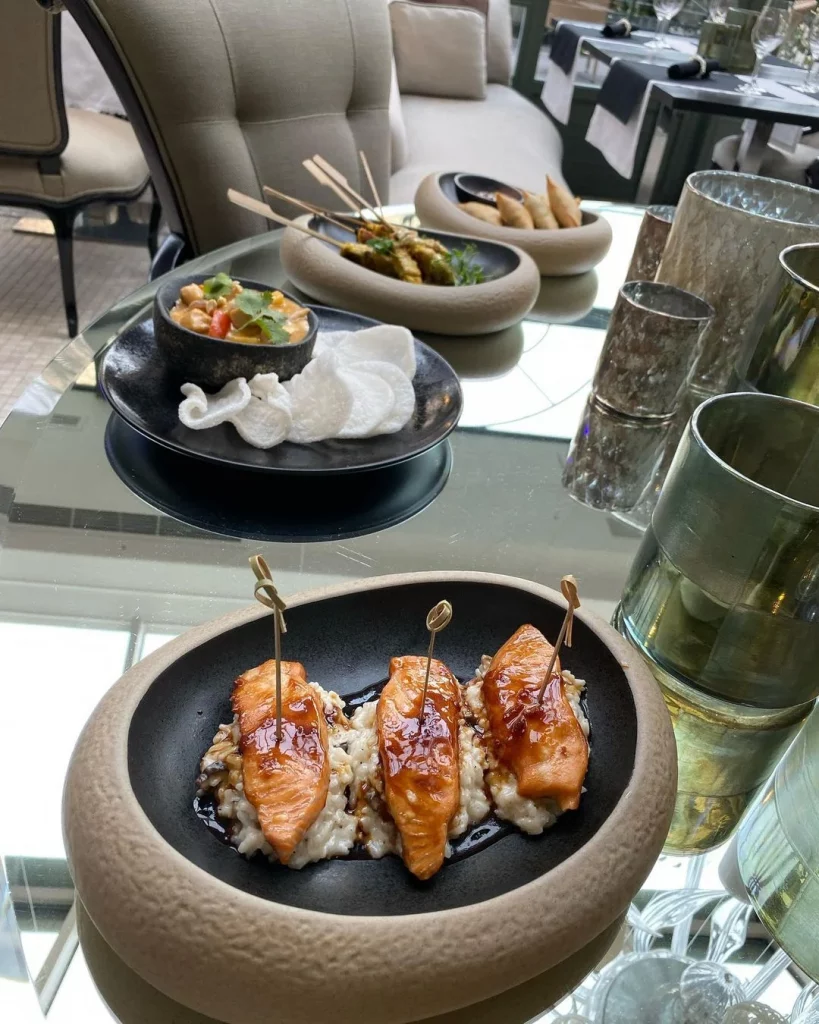 Stepping into Veranda Casa Frumoasă is like entering a beautiful greenhouse marvel. Glass and glass play with the light and the stylishly selected decors creating one of the most elegant ambiances. I would also say that this place would be perfect for a romantic date or a business one when you want to impress and enjoy a refined menu, and delicious Italian and French dishes.
📍 Clopotarii Vechi Street 5
📞 +40 0733 735 932
4. Mahala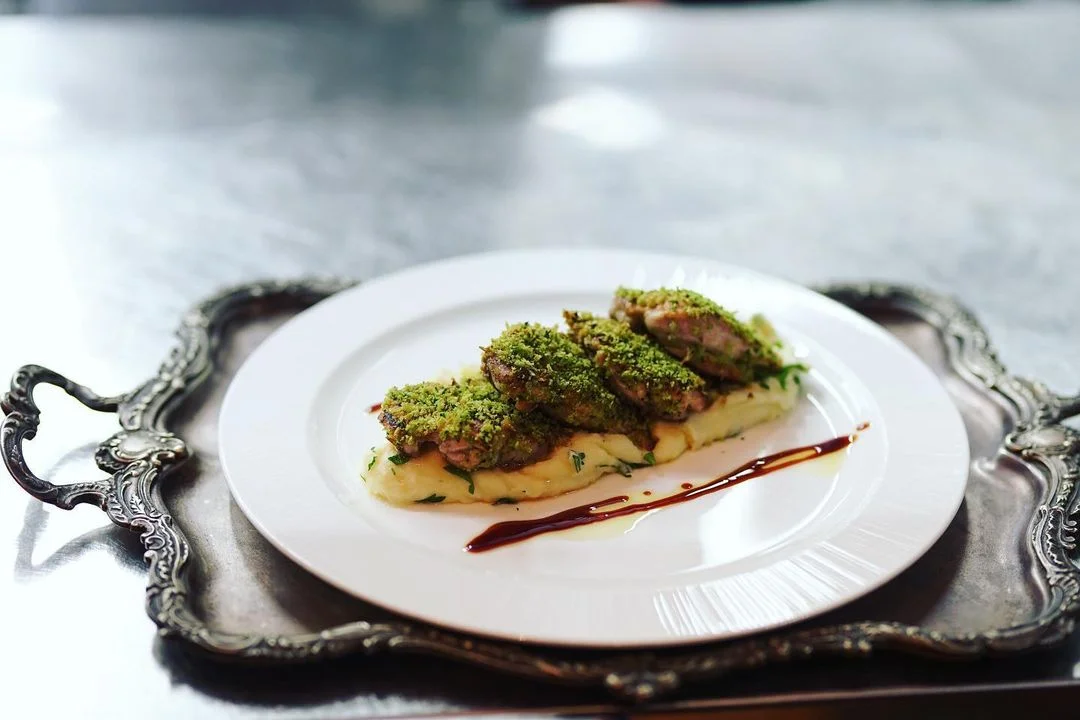 Considered one of the best fine dining restaurants that serve Romanian dishes, Mahala is located in the Bragadiru Palace. From the get-go, you will be surprised by the stylized Romanian interior decor, and the incredibly green terrace while still, the strongest point of the venue is the reinvented urban Romanian cuisine. Reinvented with a great deal of creativity and soul so expect to enjoy one Romanian- inspired treat.
📍 Calea Rahovei Street 147 -153
📞 +40 0729 003 002
5. Noeme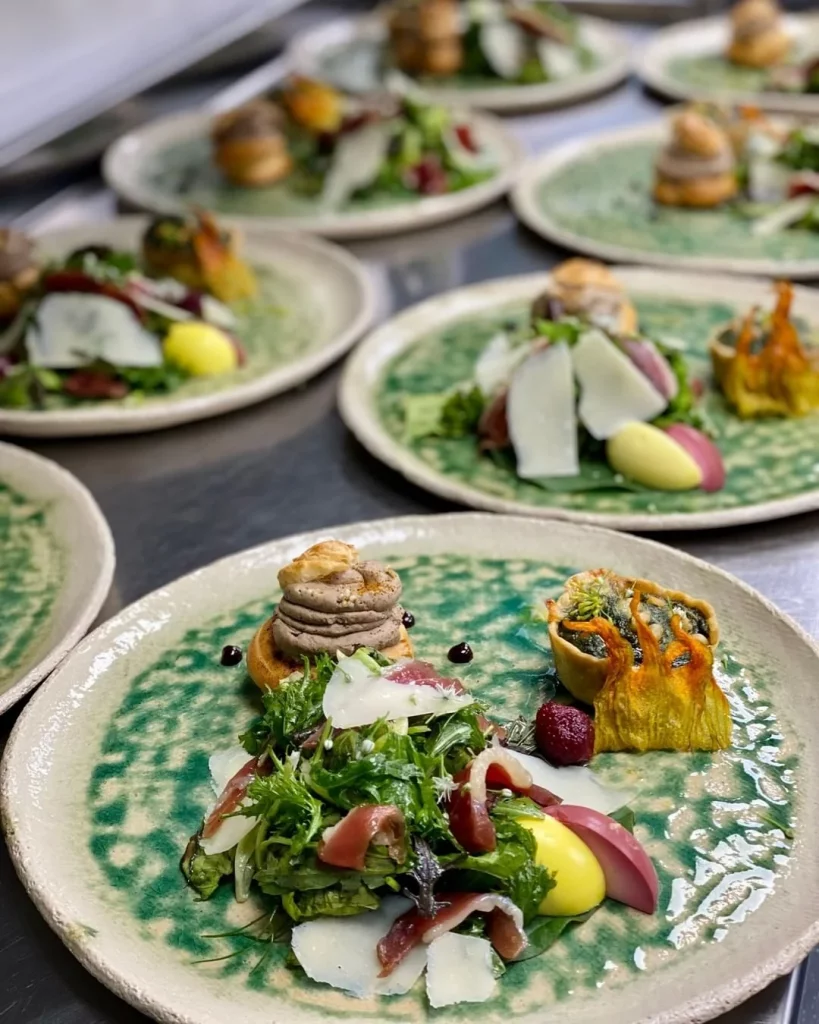 The Jewish neighborhood in Bucharest is home to one of the most elegant locations set in the dreamy decor of a historical building. Noeme is the fine dining story of three sisters that believed they can offer a more relaxed view of the fine dining world of Bucharest. And they very much succeed in offering one of the finest experiences that combines creativity and excellence in dishes, atmosphere, wine selection, and general good taste of the venue.
📍 Anton Pann Street 29
📞 +40 0721 490 270
6. Yoshi Sushi & Teppanyaki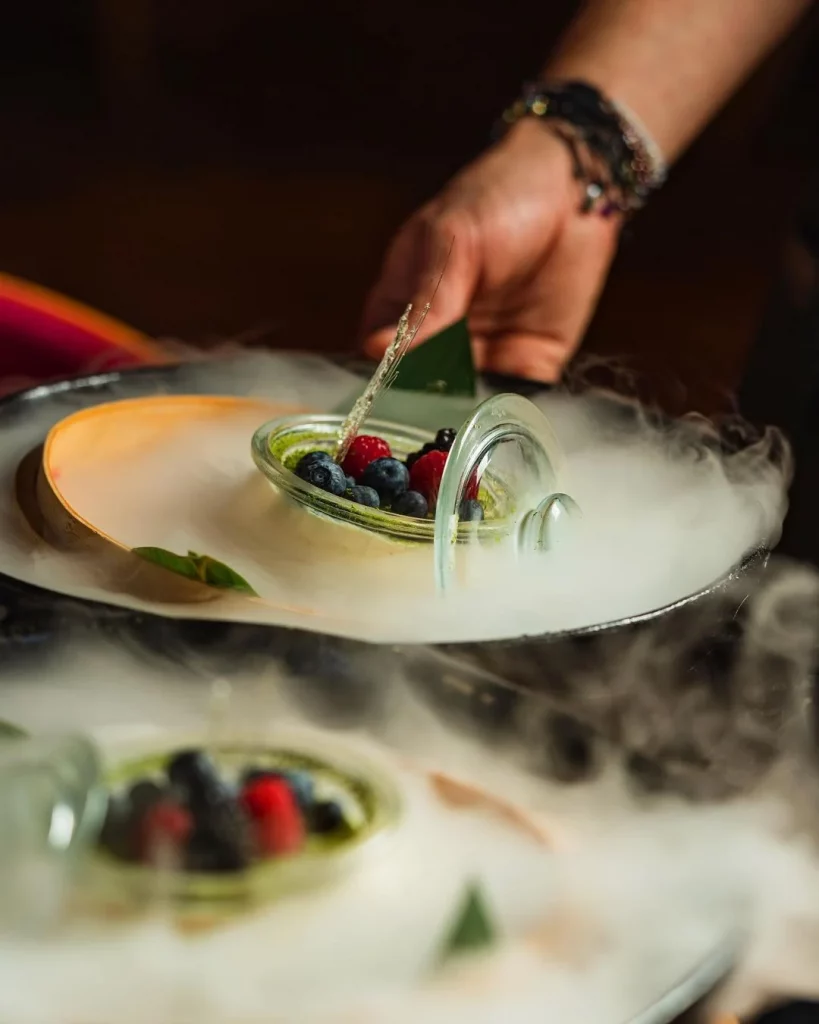 The Japanese culinary world at its best is something you can experience at Yoshi Sushi & Teppanyaki. Experiencing firsthand the Teppanyaki cooking style, and creating the food, on the hot stove right in front of you is something special indeed and a pleasure for all your senses to delight with. Couple this experience with traditional Japanese drinks and the most surprising desserts and you see why you should definitely don't skip Yoshi!
📍 Banul Antonache Street 40 – 44
📞 +40 0749 979 521
7. Casa di David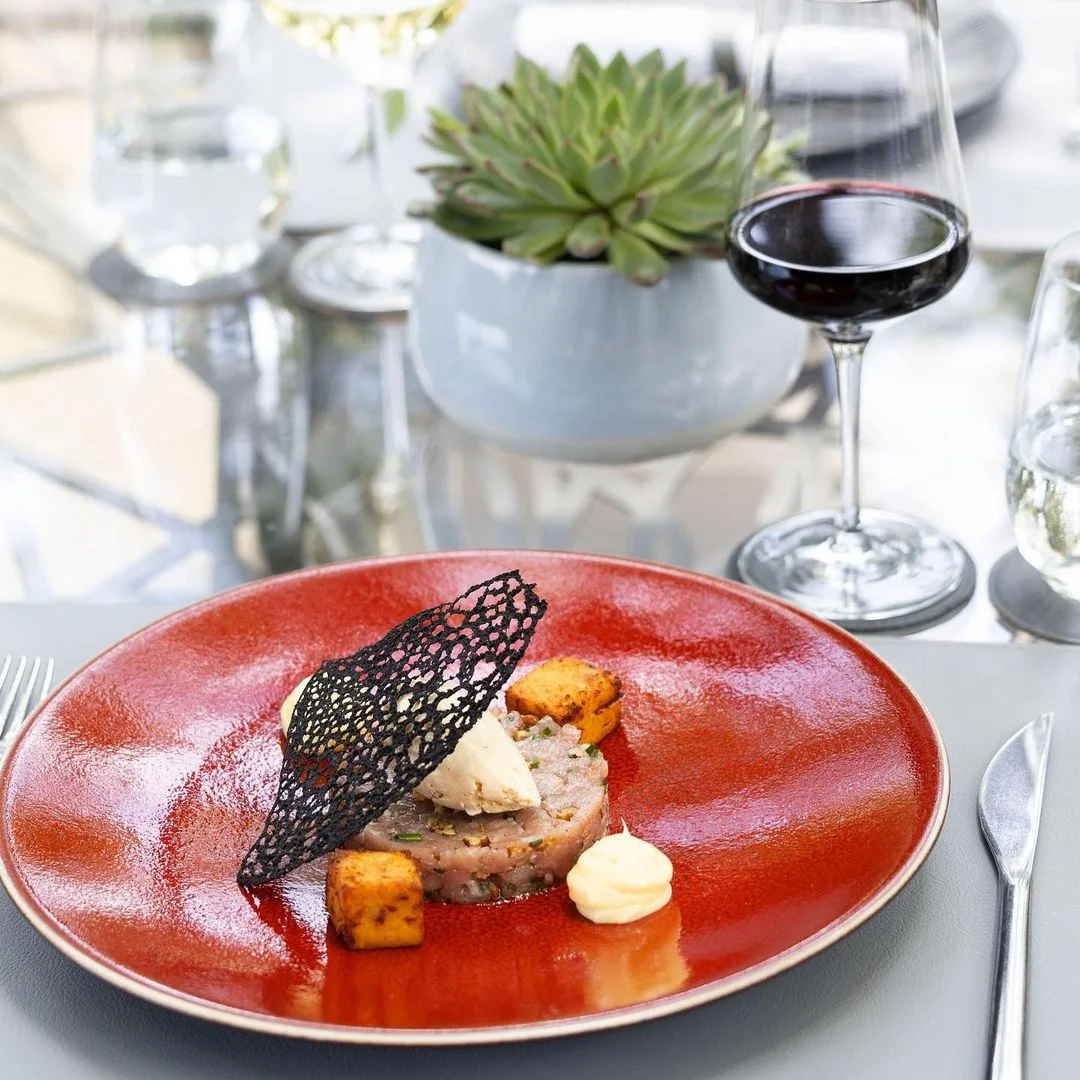 The beautiful Herăstrău Park is the ideal location for another fine dining experience with international cuisine especially Mediterranean, Italian, and seafood. Dining, with the lake view as scenery and the general ambiance of the venue, just says High Class, while the dishes give you a gourmet experience in all the possible senses.
📍 Herăstrău, Nordului Road 7 – 9
📞 +40 021 232 4715
8. Guava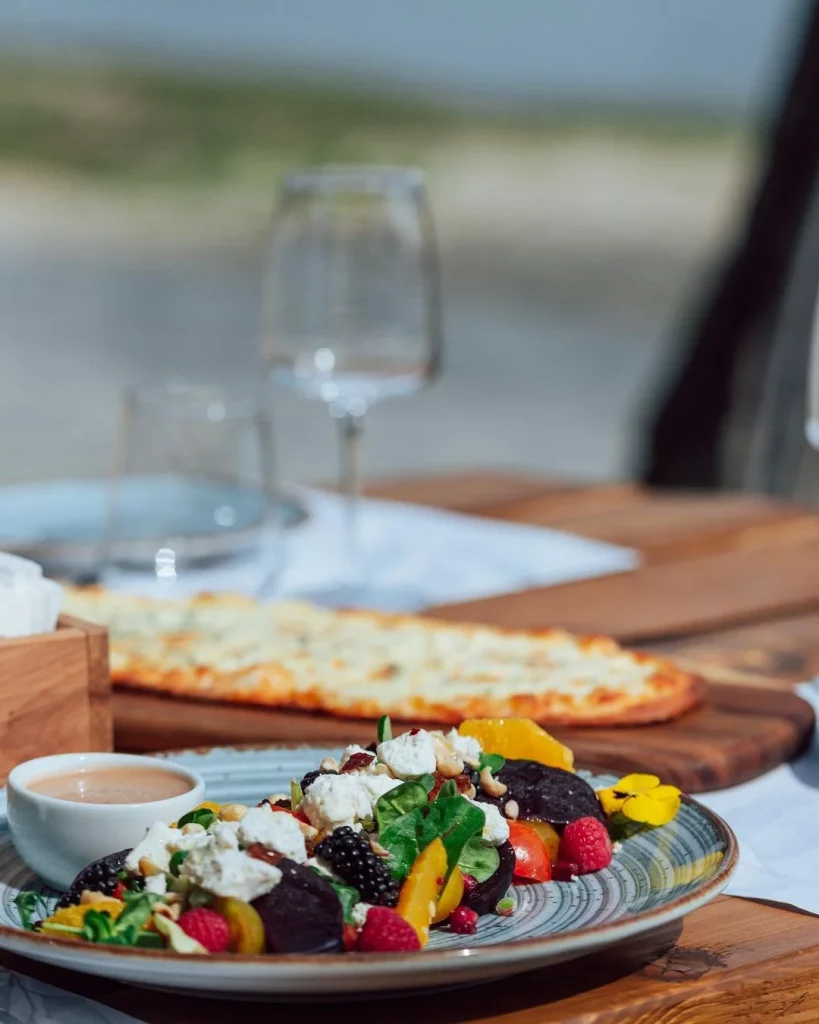 Oriental and Mediterranean-inspired dishes, the dreamy decors of lake Floreasca, one incredibly Framey-able garden, and a chic interior design are what you get to experience when choosing Guava as your fine dining destination. The most fitting oriental flavors coupled with tasteful cocktails and the most impeccable service are the finishing touches that make this venue a must-try in Bucharest.
📍 Navigatorilor Street
📞 +40 0725 244 444
9. Restaurant Savart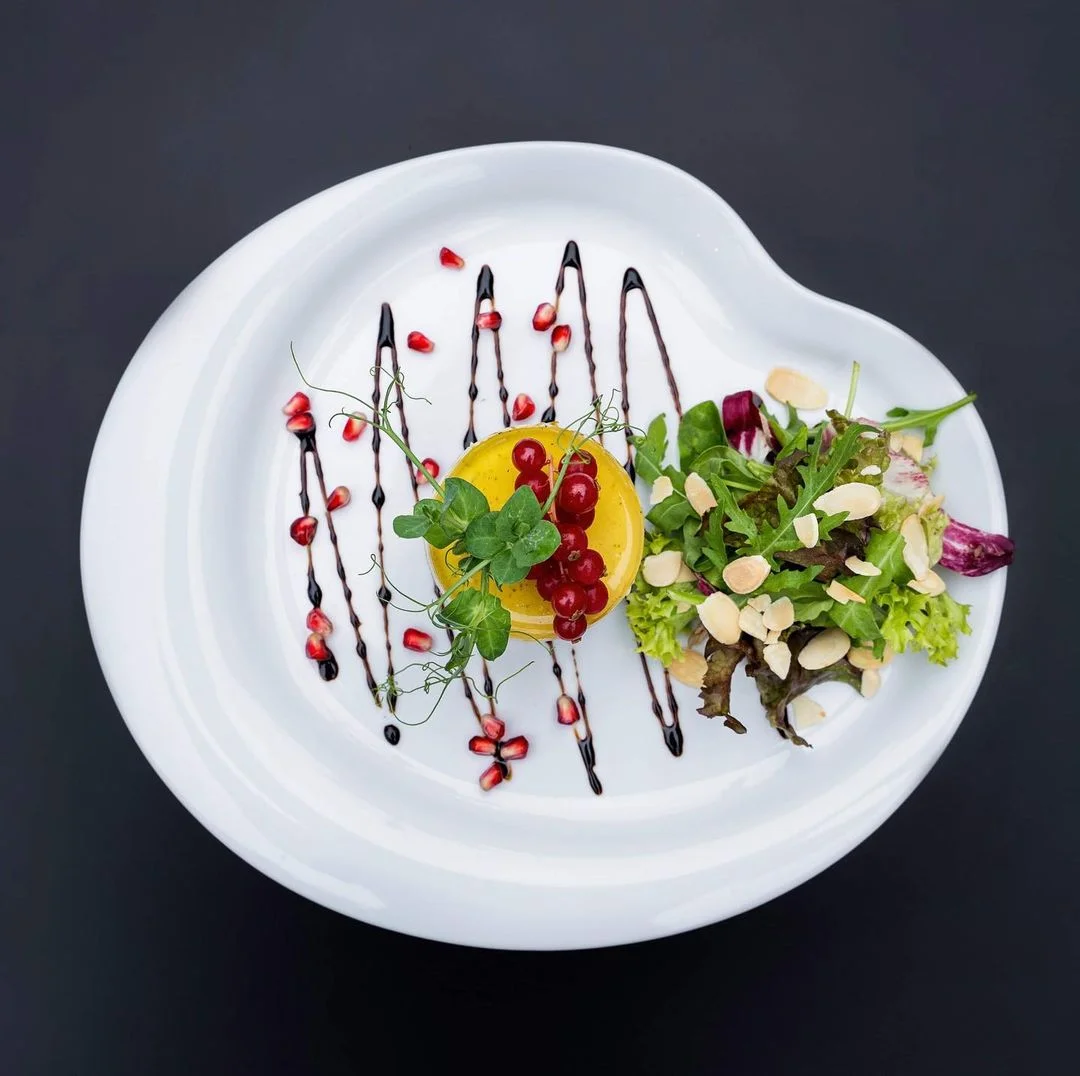 Charming, excellent, and somehow cozy is the atmosphere of Savart Restaurant. It has also one of the most intimate gardens in the center of Bucharest, making it one top venues for romantic dining out. The French style of the venue can be discovered through the Chef's culinary vision, but it is also much more than that. The menu was transformed into a worldwide experience, and gourmet dishes of international origins with a sophisticated reinterpretation.
📍 George Enescu Street 2 – 4
📞 +40 0743 575 757
10. Caju by Joseph Hadad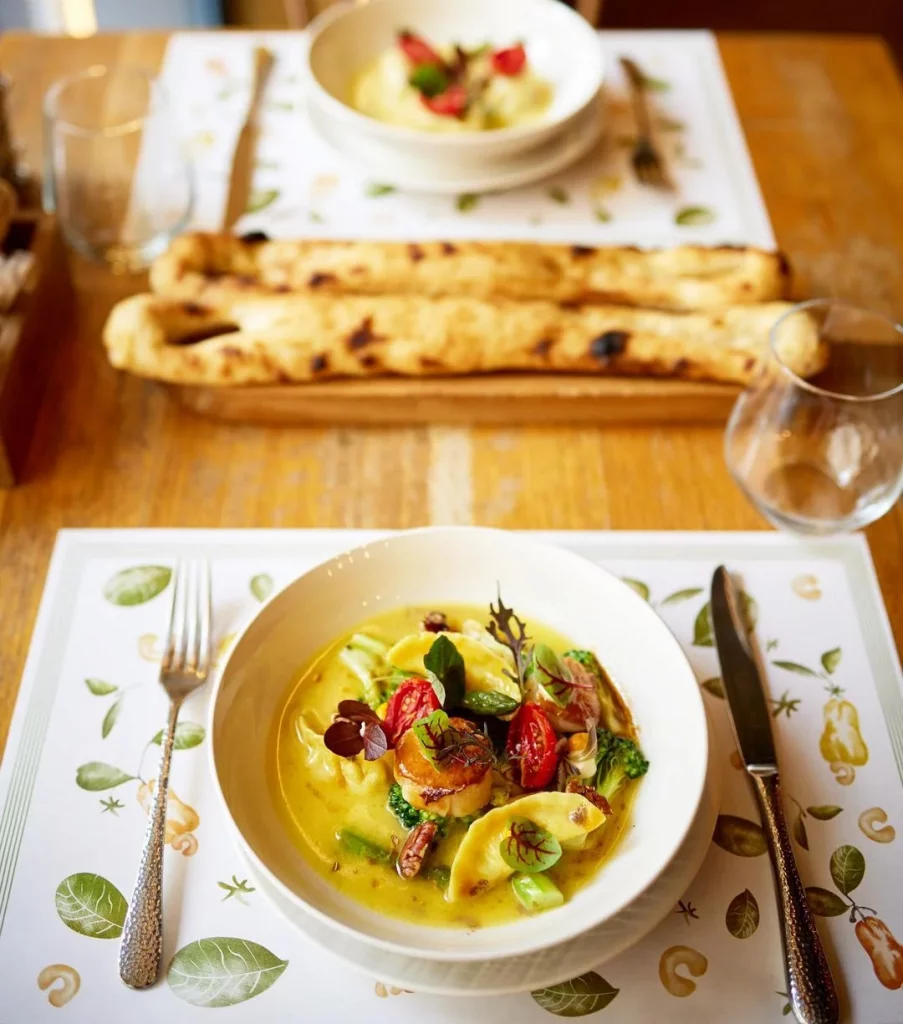 Caju by Joseph Hahad takes a more casual approach to fine dining with its internationally inspired menu and a touch of North African style of cooking. It is flavored and inspired at the same time. The service as well as everything that has to do with the bar and the cocktails served says style and warmth and that is exactly how you feel in Caju: welcomed and impressed!
📍 Nicolae Golescu Street 16
📞 +40 0751 144 545
11. Isoletta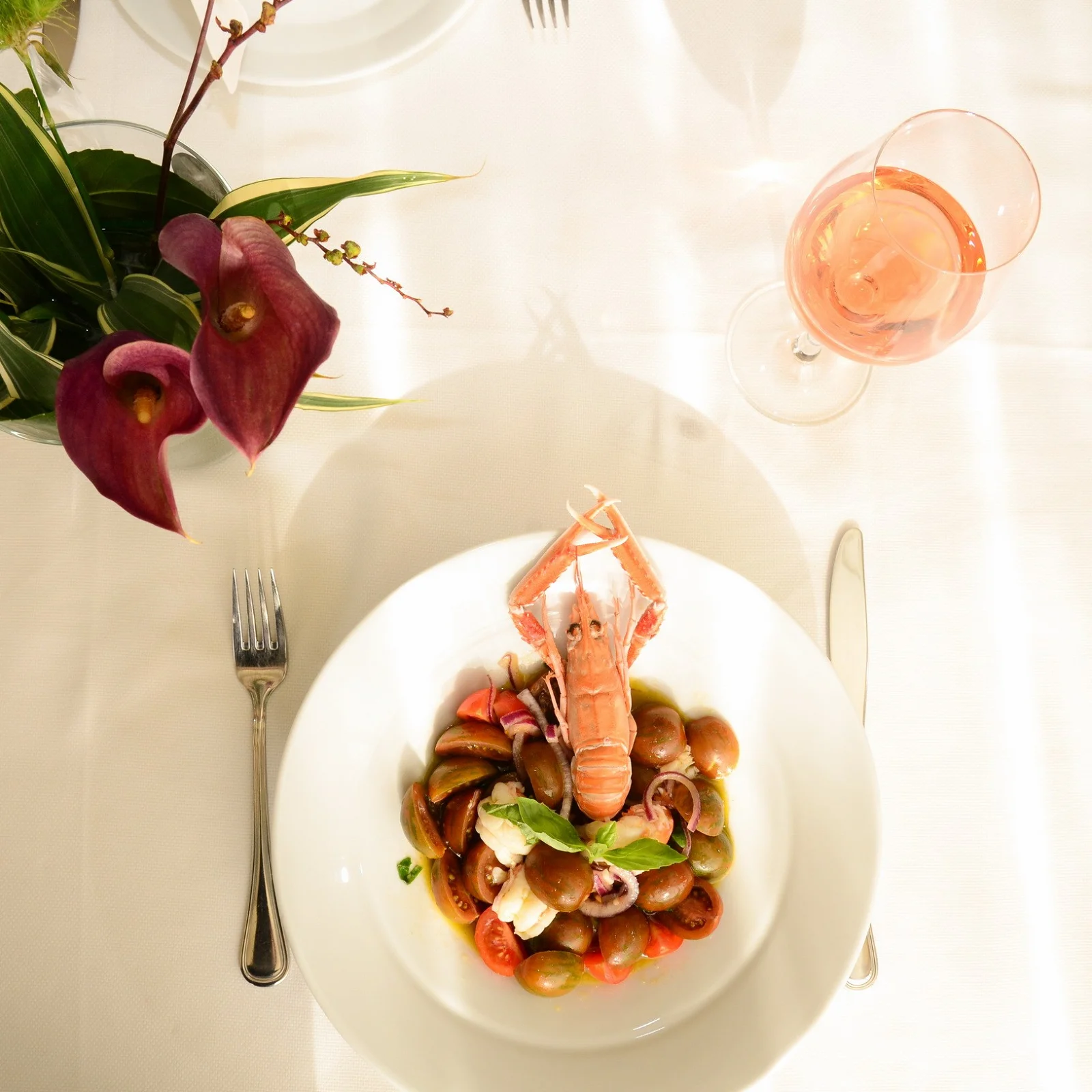 When you are in the mood for a more intimate venue, discreet, and with a touch of some extra elegance, Isoletta is the answer. Expect a Mediterranean-inspired menu, delicious food, luxury, and style as well as the most excellent service is all matters. And goes perfectly with gourmet food? How about a selection of great wines? What more can one expect?
📍 Nordului Road 7 – 9
📞 +40 0730 822 085
12. Poesia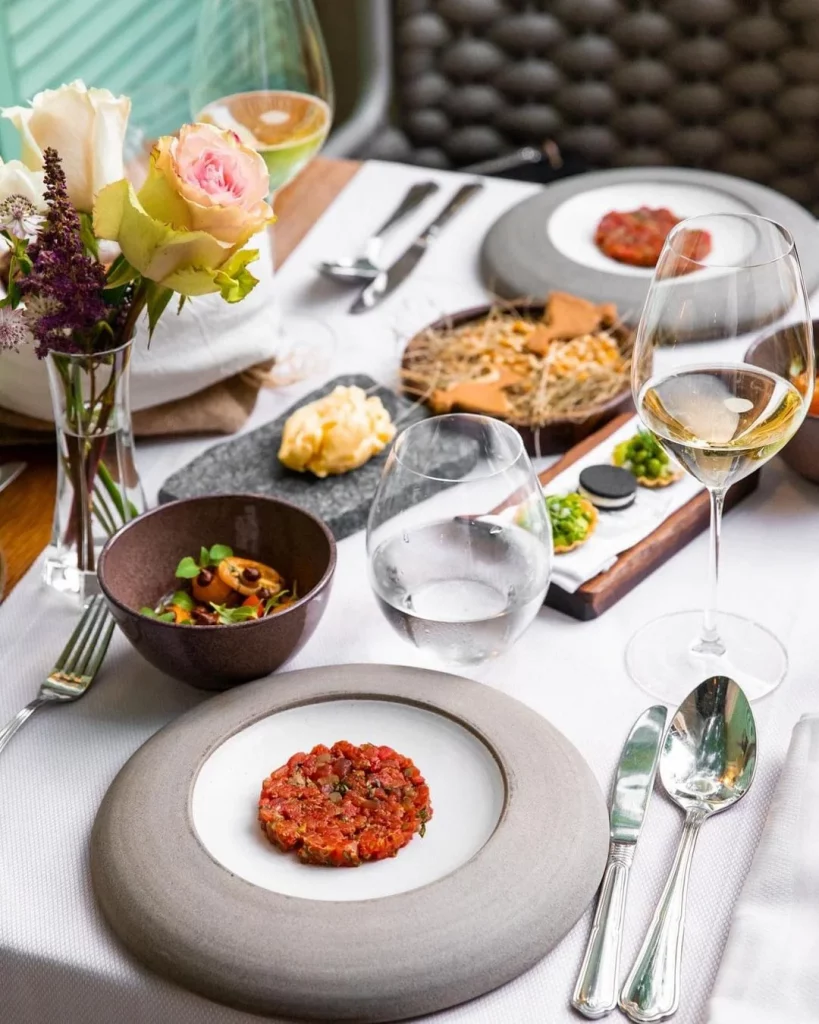 Another Italian and Mediterranean fine-dining restaurant, Poesia, strives to turn each experience into a fine, gourmet one. And judging by how popular it is, I can say that it does a very good job at this. Fresh dishes and savory foods, comfy and yet glamorous and stylish decor that creates the right ambiance for what is going to be a great night out.
📍 Aviatorilor Boulevard 76
📞 +40 0744 502 000
13. Osho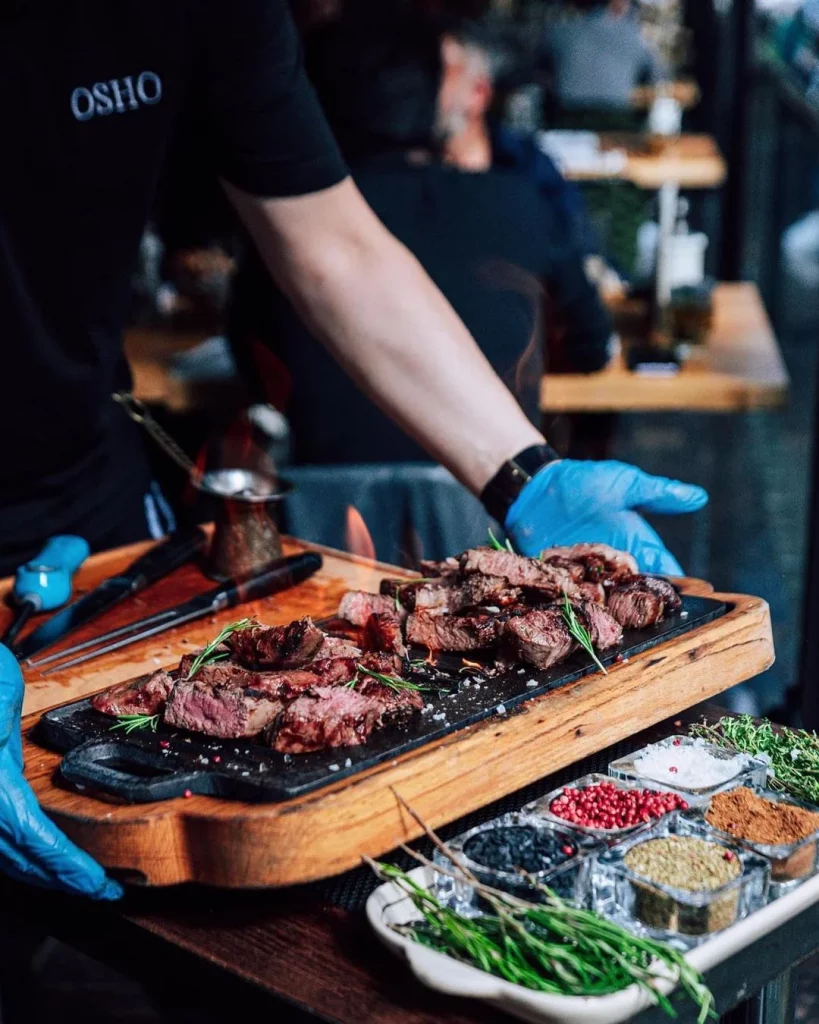 Now it's time to indulge yourself in something a bit more mundane like a great steak, or one simply divine hamburger. I know it might not sound exactly what you think when saying fine dining, but sometimes it just is about the quality of food that makes it fine dining. And Osho has several awards to prove that they are some of the best when it comes to veal! You need to try it and then decide if this is the best you ever had.
📍 Primaverii Blvd. 19-21
📞 +40 021 568 3031
14. L'atelier Relais & Chateaux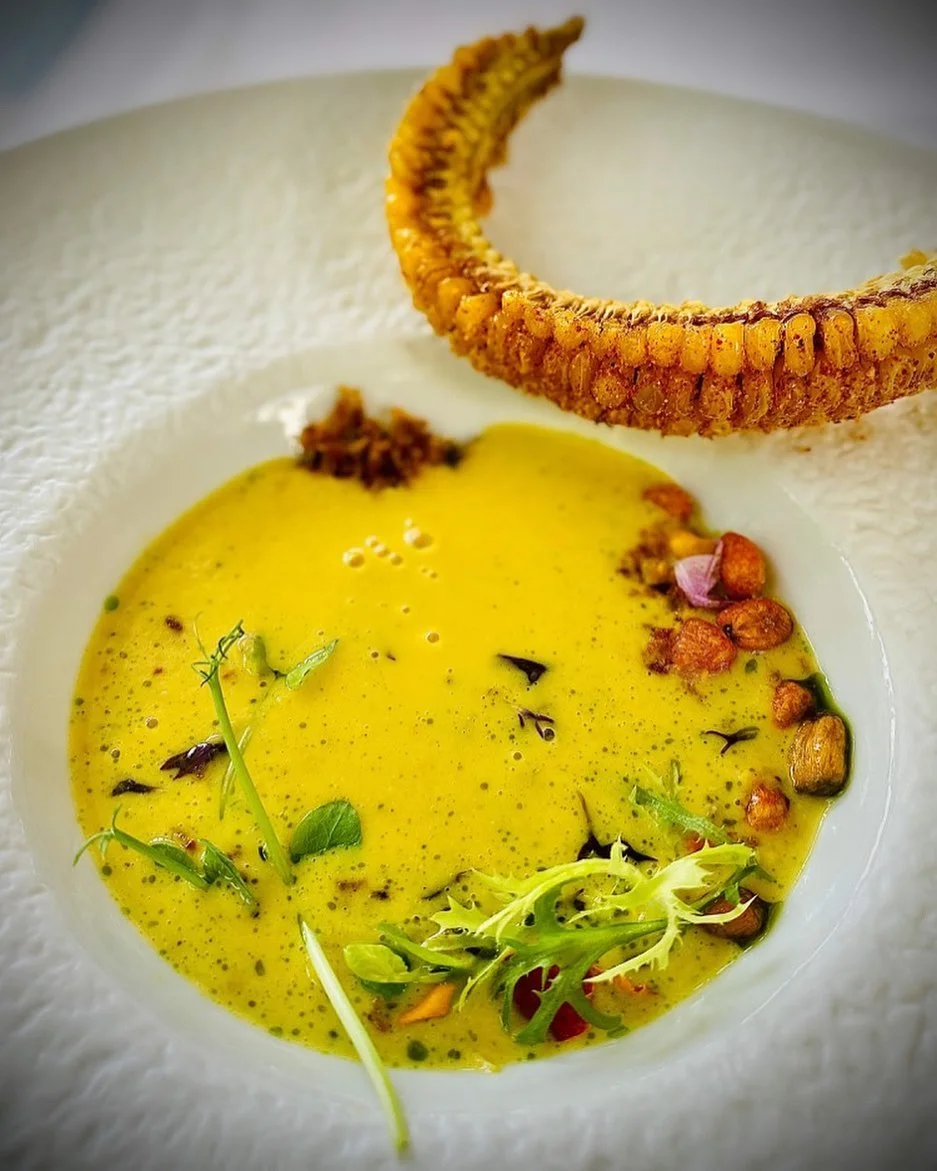 With L'atelier Relais & Chateaux, you get to experience the fine-dining experience at Hotel Epoque in downtown Bucharest. It is without a doubt one of the finest establishments that believe that a great culinary experience is complete only when it involves delicious dishes – and in this case, a contemporary reinvented Balkan fine cuisine that will surprise and delight even the most sophisticated clients. You should also have a look at the incredible wine list and simply enjoy the entire experience in a most elegant and romantic venue.
📍 Aurora Entrance 17C, Ground Floor
📞 +40 0740 089 565
15. Le Bistrot Français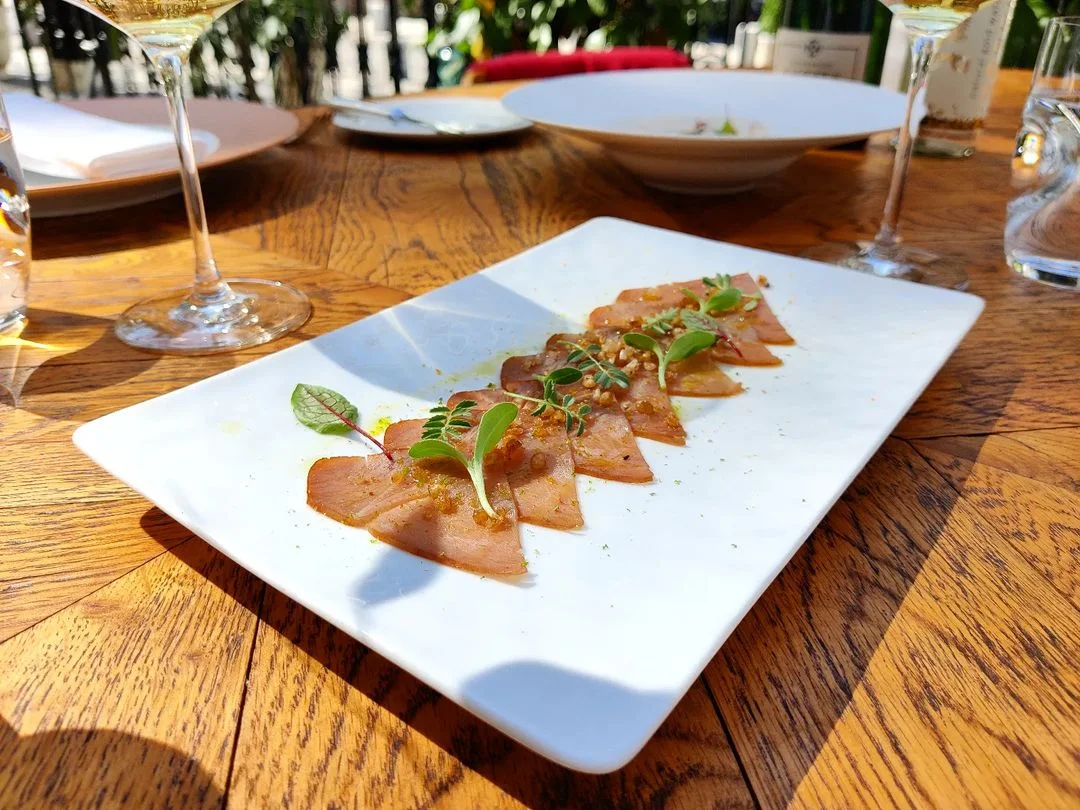 Another location, part of the select Relais & Chateaux group is Le Bistrot Français. But what does it take to enter this select world of the best restaurants? First and foremost each location is unique, with a strong sense of personality. The restaurant invites you into a most impressive historical value building and the interior decors immediately take you back to La belle Epoque of Bucharest – the little Paris. And the menu keeps up with this theme by combing fabulous French cuisine with some Romanian influences. One classy and classic fine dining experience one should never miss.
📍 Nicolae Golescu Street 18
📞 +40 0756 018 393
16. the ARTIST Restaurant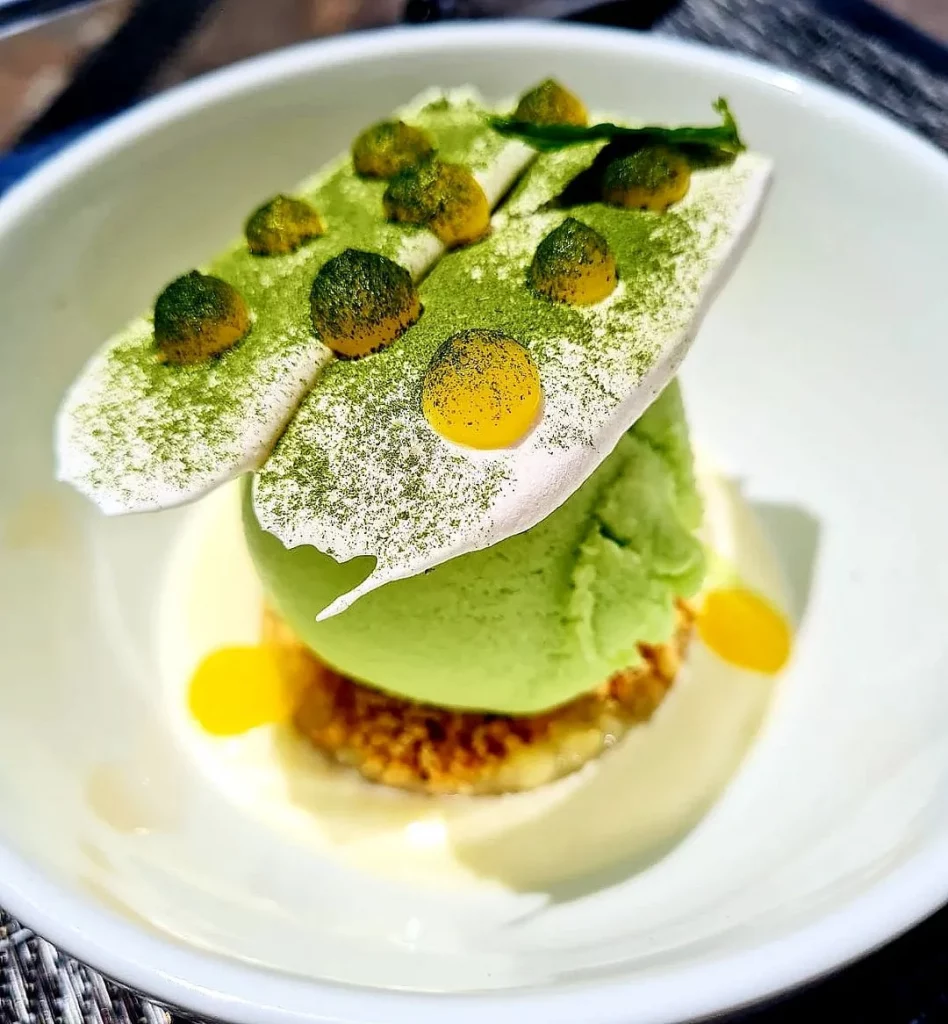 An elegant 19th-century villa is a perfect location for another one of the most refined fine dining restaurants in town. And be surprised to be really wow-ed by the culinary experience in the Artist Restaurant, where delicious dishes are created here with a touch of artistry combing modern and traditional cooking styles, mixing international cuisine with Romanian, and always getting a surprising, exquisite result that touches all your senses.
📍 Calea Victoriei Street 147
📞 +40 0728 318 871
17. Kané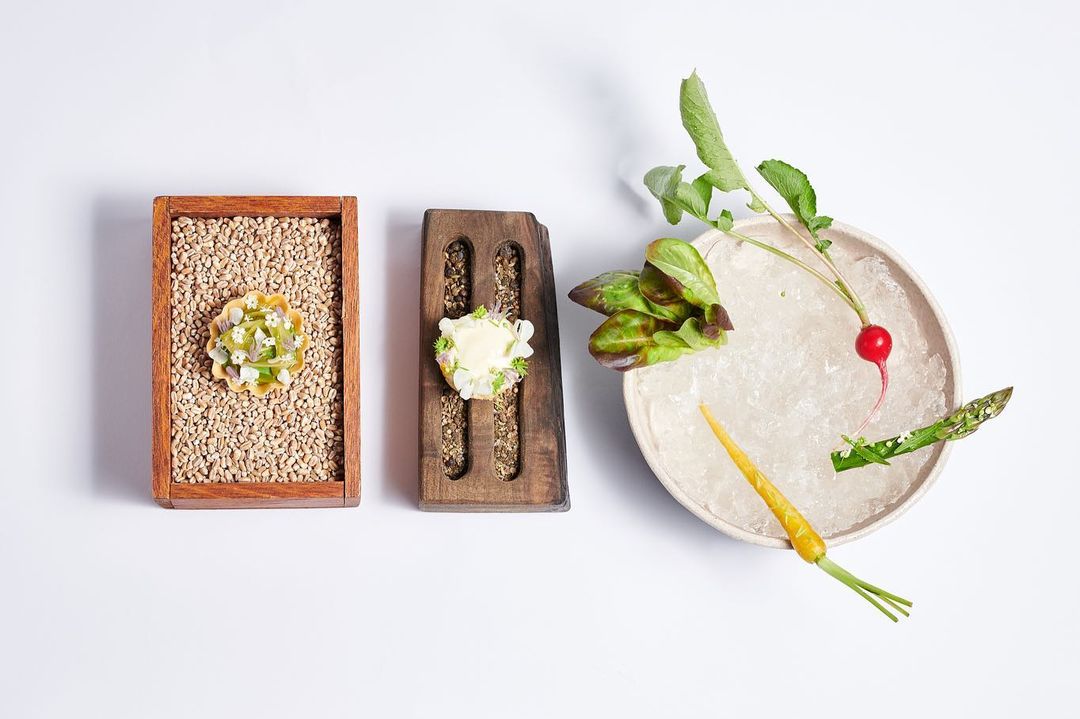 A Kané experience is one of a kind and definitely one you should indulge in. Considered to be one of the finest reinterpretations of Romanian cuisine, that takes everything to the top: the amazing food, the perfect service, and the locally selected wine list. And the fact that the entire concept is centered around Romanian dishes, ingredients, and wines, and Romanian alone, makes it one experience you should have!
📍 Dianei Street 9
📞 +40 031 410 0016
18. Noua Restaurant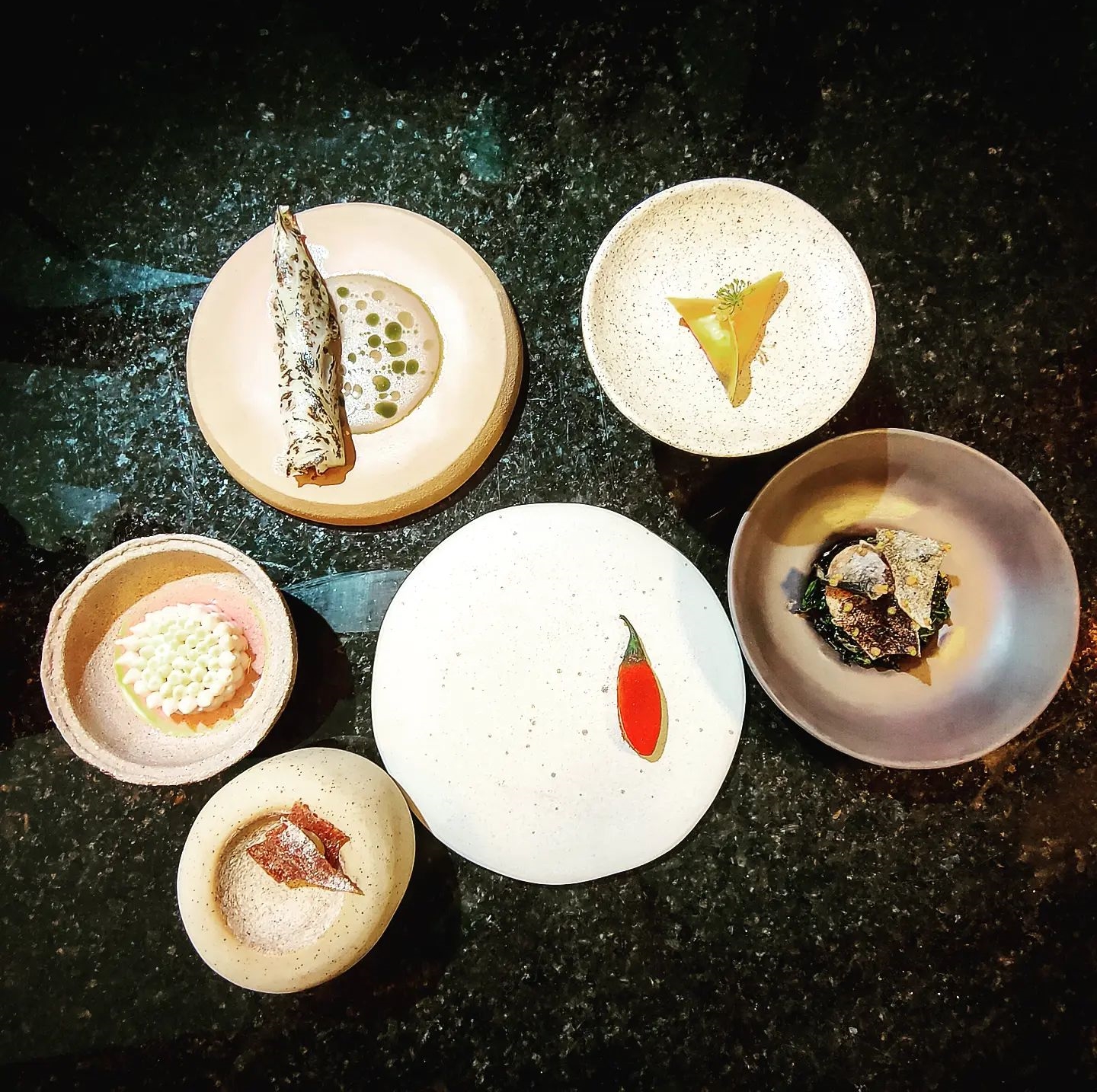 Another Romanian-inspired vision restaurant is Noua. Romanian fine dining is at its peak here and it is surprising and refreshing at the same time to see how well they managed to reinterpret and adapt the Romanian legends. The location is Romanian history related and named accordingly, the decors are keeping are on the same page with Romanian paintings, and the menu is special and spectacular, to say the least.
📍 Popa Nan Street 7
📞 +40 021 794 3294
19. Restaurant Kaiamo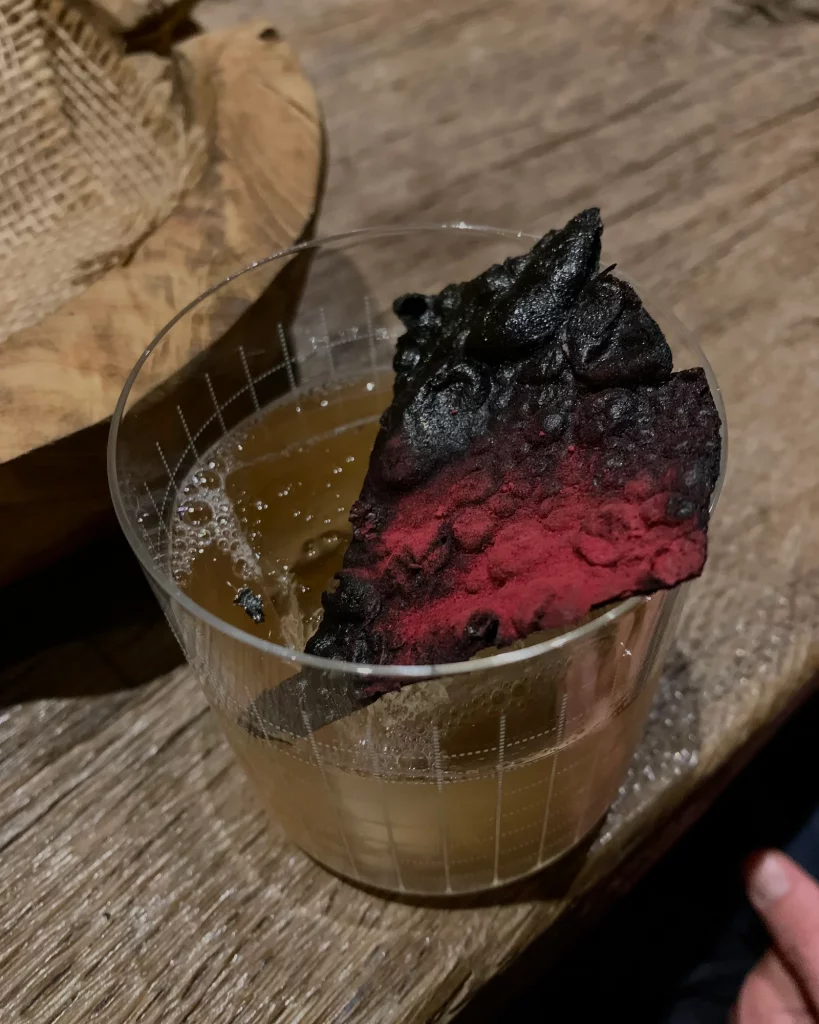 Kaiamo Restaurant is located at the heart of the artsy part of Bucharest, on Ermil Pangratti street, and the same artistic vibe gave soul to the design of the place. A reinvented tale of ethnic design with modern touches creates a unique decor, the perfect setting for another culinary tale. This one is about gastronomy in perfect symbiosis with the local producers, so expect your dishes to be delicious Romanian reinterpreted fine cuisine at its best.
📍 Ermil Pangratti Street 30A
📞 +40 0722 202 204
20. Grai Restaurant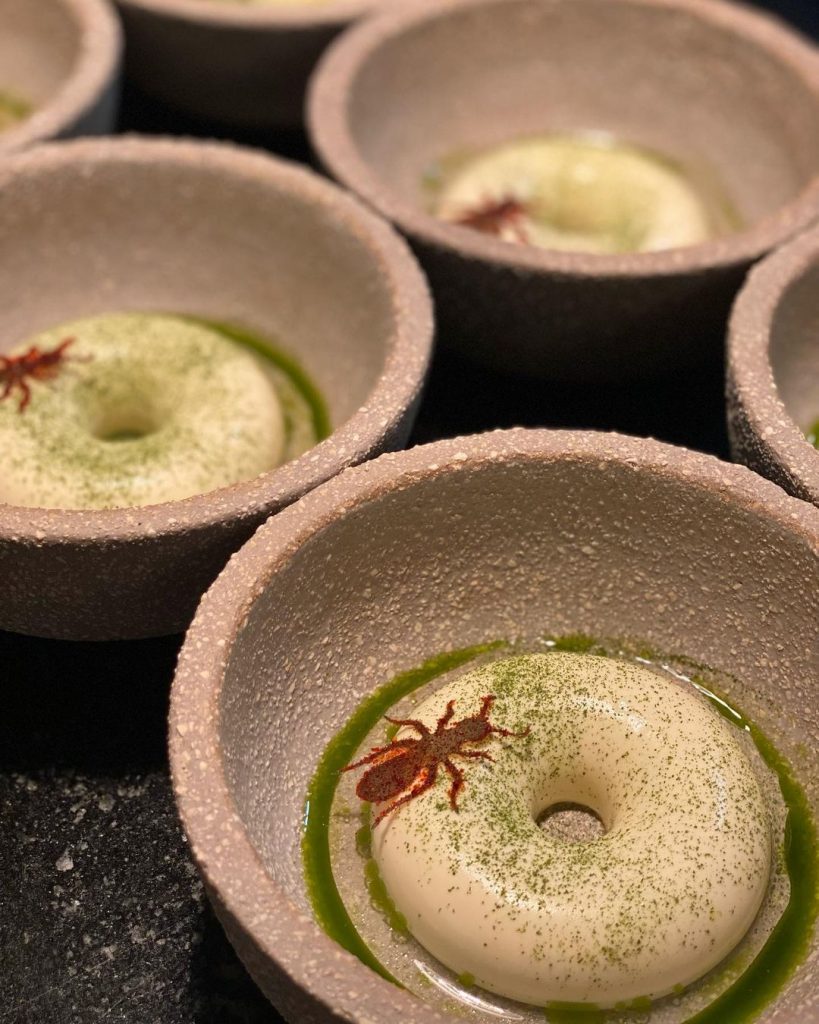 The modern Romanian-inspired fine dining scene has a new exquisite addition in the form of Grai Restaurant. The idea of the venue is to take you behind the scenes in all aspects so you can follow along the cooking experience ride with an open kitchen concept. The other great thing about Grai is that takes pride in using only the best of the best local ingredients, seasonal, and they use them in such a creative and surprising manner that it seems that each course is simply a reinvented masterpiece.
📍 Logofăt Luca Stroici Street 40
📞 +40 0758 765 703
As you can see Bucharest is a little like a cornucopia of hip and delicious spots to hit. So. it makes no difference if are in the mood for a cozy tea house to chill in or perhaps you looking for the perfect brunch location for a business meeting, or simply are in search of Bucharest's best dessert spots. There is always something delicious for any taste.
But if you can upscale the Bucharest experience you simply do it deciding to just transform your dinner into an exclusive, majestic treat in one of Bucharest's 20 Best Fine Dining Restaurants.
And if you enjoyed this selection, and need to get some more you can start by downloading the Framey App (available on Google Play and App Store), and discover a whole other world of delicious spots!