A true metropolitan city has a lot to offer in order to captivate your attention and keep you entertained. And Bucharest just has what it takes: the specialty coffee places to make you love the mornings, a long list of interesting museums to make you want to discover what Romania is all about, fine dining places, and the nightlife that makes you appreciate the city's youthful, vibrant soul!
And, as far as fine dining goes, I find that there are only 2 types of people in this world: those who eat to live, and those that live to eat! And it just might be that the latter category is the happier one. Like, they have mastered one of life's hidden little secrets.
But if gourmet dishes, served with style and enjoyed in good company are something you appreciate and look forward to, then this particular article, 30 Best Brunch Spots in Bucharest, is the right one for you!
1. Fior di Latte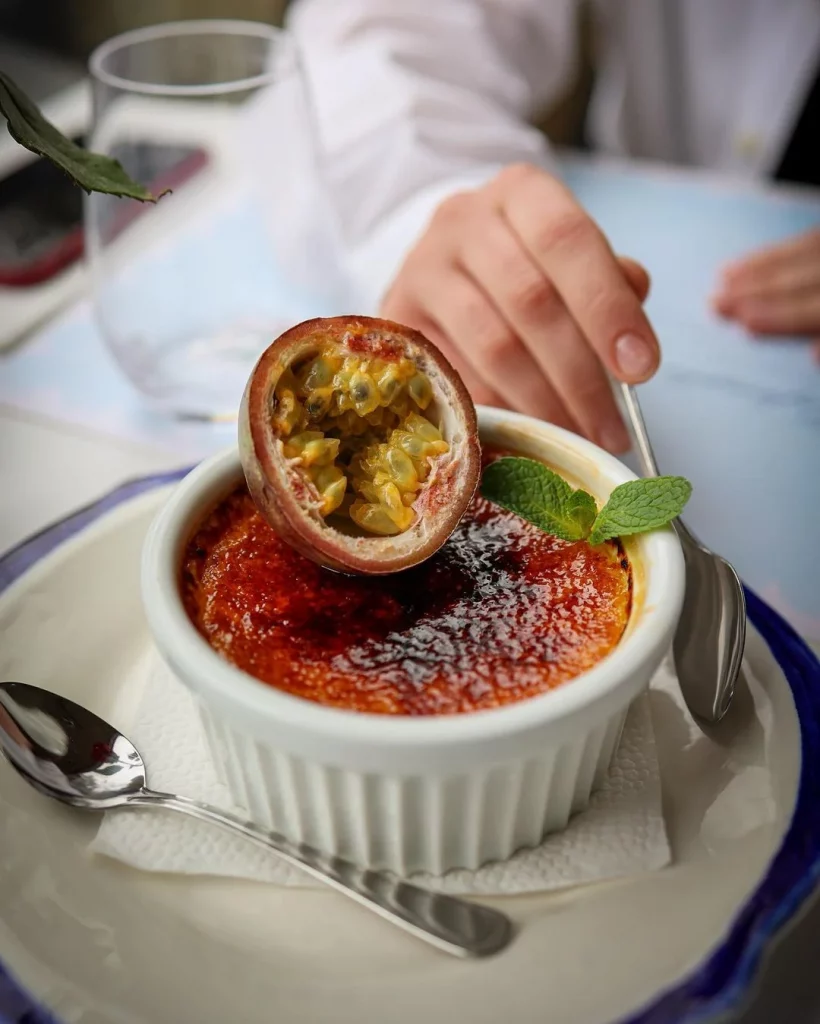 Who can say no to Italian Fine cuisine? Or to, Fior di Latte Bistro in Bucharest? Not a lot of people! The friendly, light, and cozy atmosphere create such a welcoming place that goes perfectly hand in hand with the scent of freshly roasted coffee and the gourmet plats that the bistro serves.
What else is perfect here? How about the traditional gelato or the locally baked pastry?
Everything is fresh and light, like the Mediterranean style!
📍 Blvd. Primăverii 19‑21
📞 +40784420555
2. Pio Bistro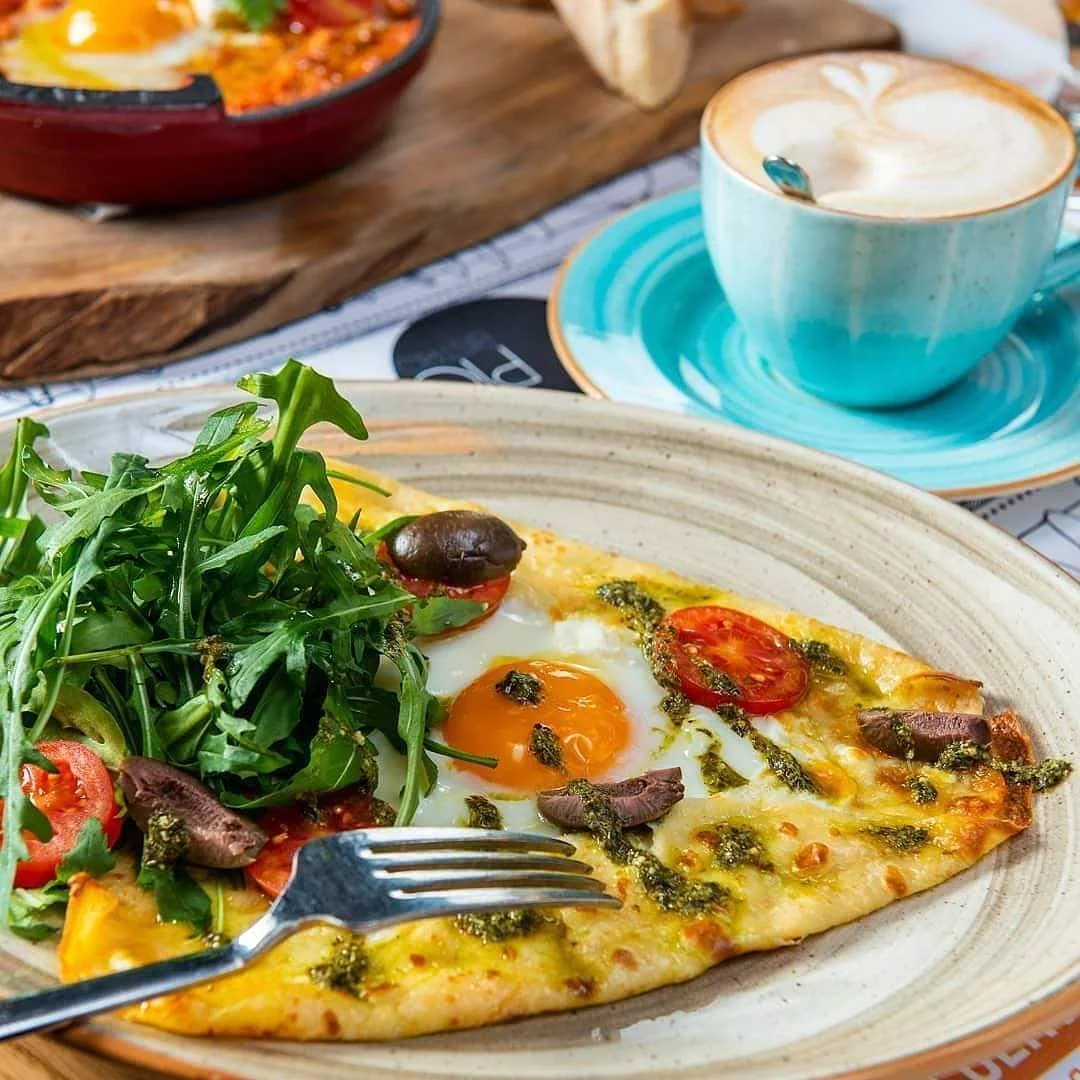 Pio Bistro is very much the place where you want to take your friends out for a great night! And the even better part is that the culinary philosophy of the Bistro is all about making a connection: from locally sourced ingredients to the familiarity of the chef tempting you with delicious and creative recipes. Whether you are here for your starter pack breakfast or a romantic dinner in the garden, everything is top-notch!
📍 Str. Piața lui Zamfir 2
📞 +40770328251
3. Simbio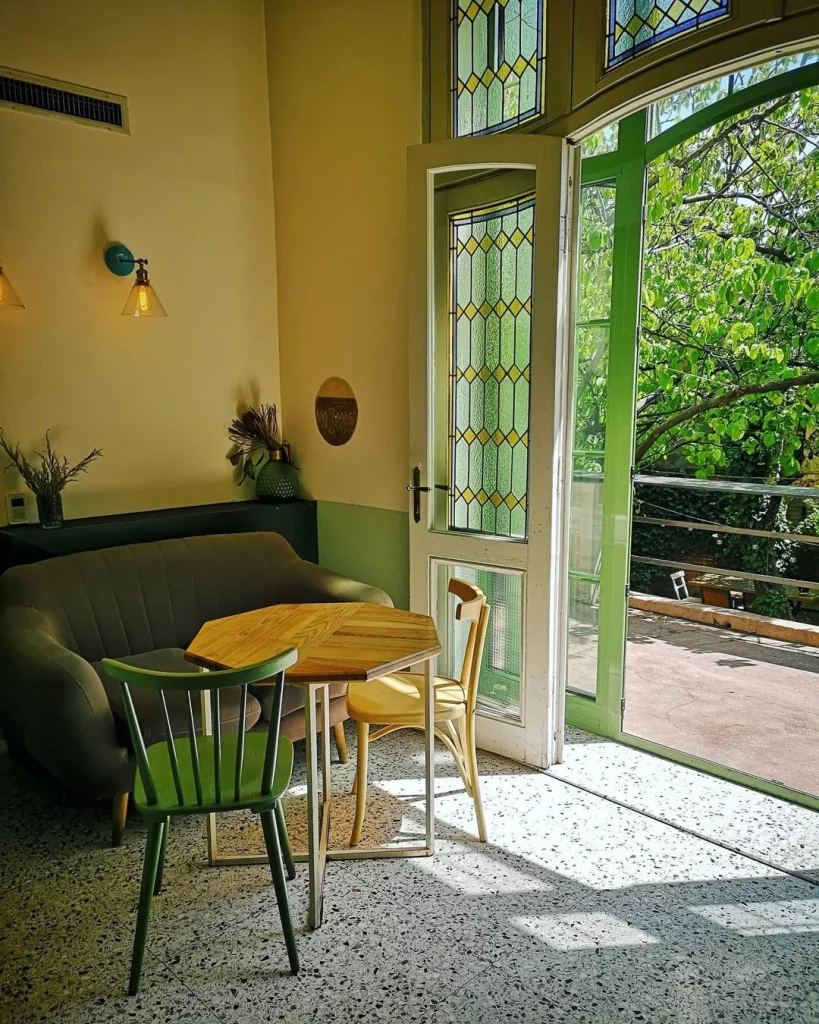 A delicious visit to Simbio and you will understand the essence of this gastro bar and why it is one of the most popular in town. Simbio stands for a symbiosis between the house, old yet entirely tastefully renovated, and the modern style of the chic and popular urban bistro. One look into the open kitchen, a taste of its varied and contemporary menu, and you are hooked!
PS: Its bohemian garden is also the perfect place to just relax and enjoy a cup of coffee, a late brunch, or an early glass of wine!
📍 Str. Negustori 26
📞 +40756746246
4. Frudisiac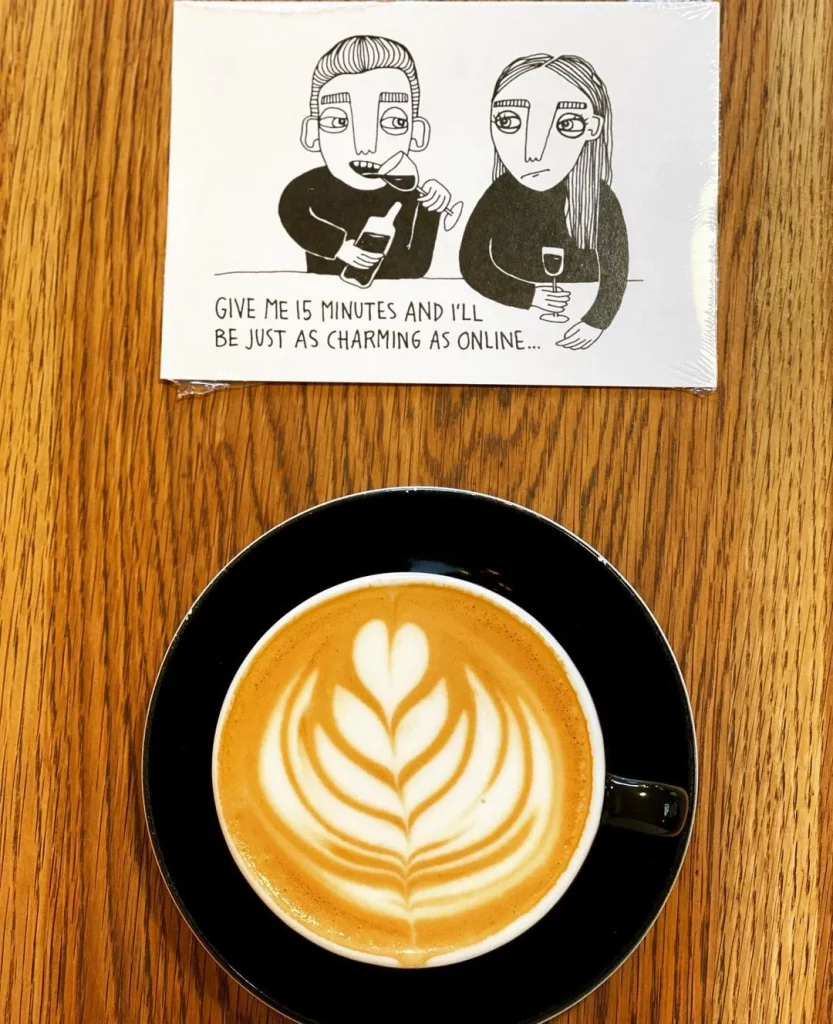 Frudisiac will show you how the simpler the better philosophy works.
The Scandinavian lifestyle is all about elegant simplicity with a healthy touch of exceptional quality. The coffee is just amazing, the juices are fresh, and the brunch options are just a regular treat for all healthy foodies!
📍 Intrarea Bitolia 4
📞 +40212310411
5. Chocolat Ateneu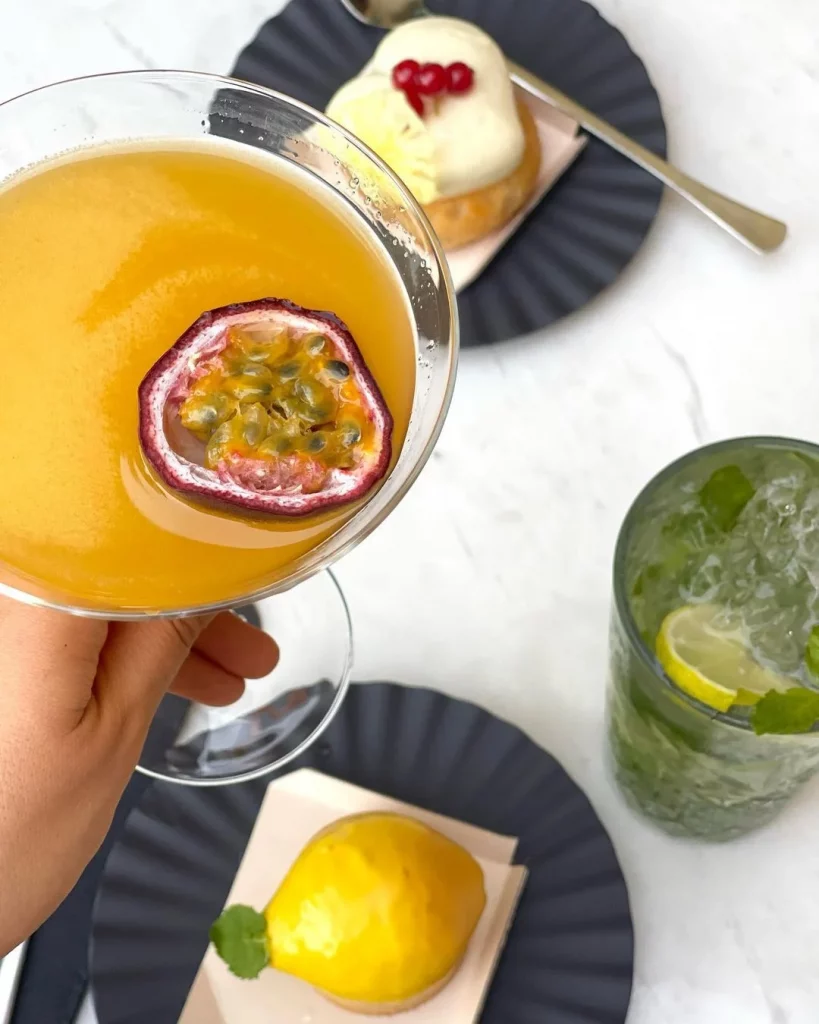 Keeping your gourmet happy and fed since 2006 is something to be really proud of and speaks about the passion and quality poured into the gourmet foods you will enjoy at Chocolat! Beauty lies in the eyes of the beholder, or, in this case in the delicious tastes, one can uncover here, whether created by its talented cooking or pastry chefs. Everything looks and feels delicious!
📍Str. Episcopiei 6
📞 +40743777807
6. Ză Lokal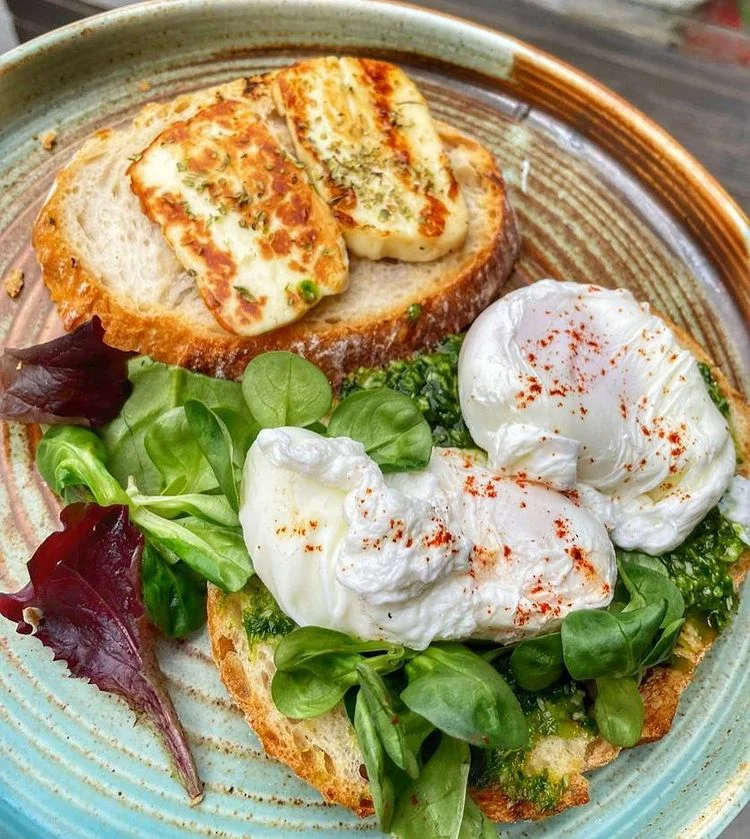 The only option one has to make at Za Lokal restaurant is to decide what are in the mood for, as everything looks and tastes like comfort food: delicious and memorable! And it doesn't really matter if you are here for breakfast, brunch, or dinner as you can always something that can make your soul sing!
📍 Calea Victoriei 214
📞 +40314253110
7. Miss Alé ‑ Central Culture
This is the perfect all-day brunchtime place. And nothing goes better with a late brunch than a good movie in a trendy and friendly location, like at Miss Ale – Central Culture. The terrasse might not seem so big but it will do just fine while you enjoy whatever delicious dishes you ordered that you can season with a colorful cocktail or a locally brewed kombucha. Your choice!
📍 Str. Robescu F. Constantin 2
📞 +40745089700
8. Trofic Ion Brezoianu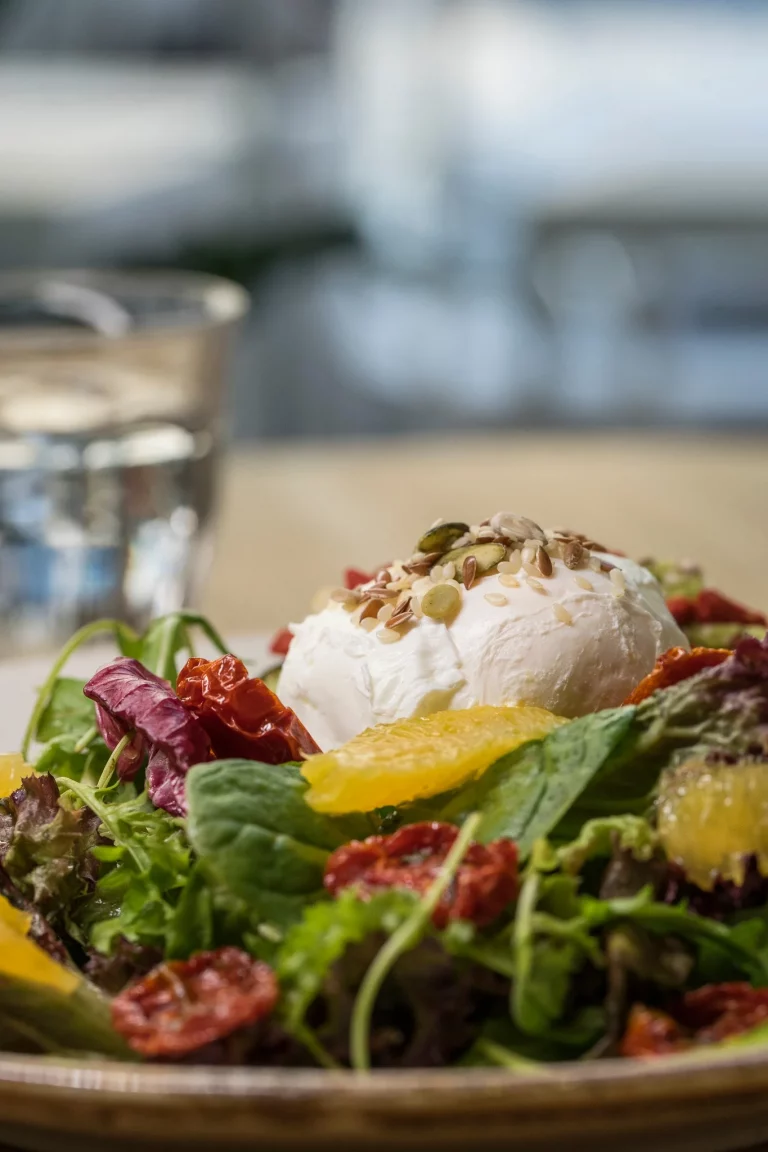 A good cup of coffee requires a follow-up in the form of a little break, a brunch break. And you can get both the exquisite coffee and the nourishing brunch break at Trofic. The passionate team behind this place is all about mixing fresh quality ingredients that carefully evolve into specialties that you are going to fall in love with.
📍 Str. Ion Brezoianu 29
📞 +40751276600
9. B4 Market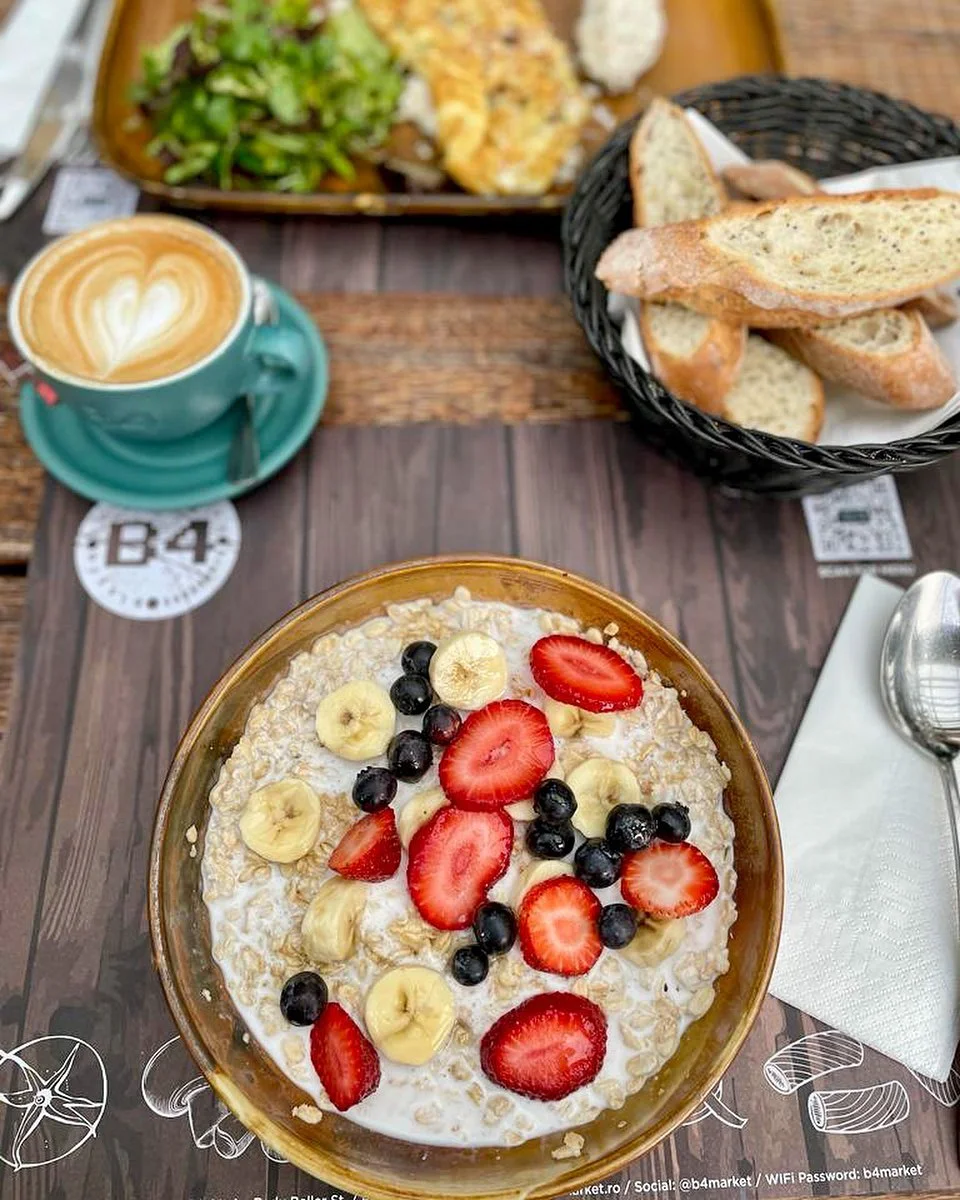 A welcoming atmosphere is something you can never go wrong with. And B4's Market really knows to make you feel at home whether you choose to sit inside the cozy bistro or on the coquette terrace. Your breakfast, brunch, and dinner selection is always varied, the coffee blend is locally created, and the bread is simply tasty and hand-made. What more can you desire?
📍 Str. Radu Beller 54
📞 +40724588591
10. Zexe Braserie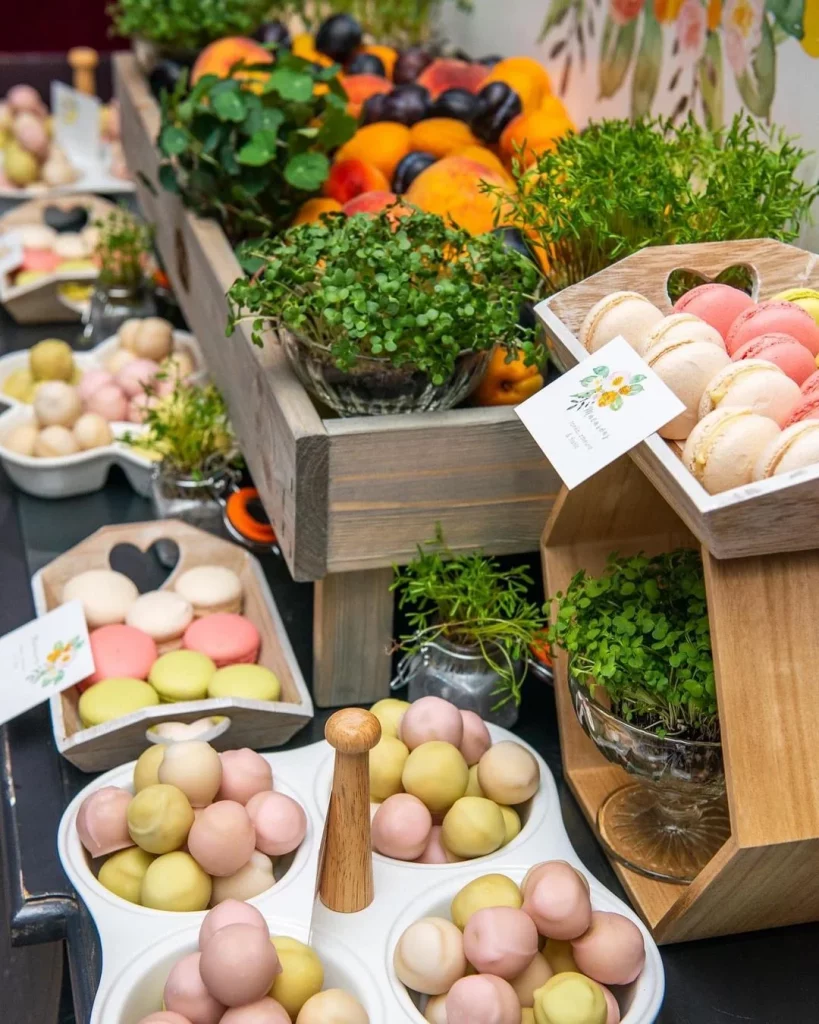 Coquette is the first word that comes to mind when stepping into Zexe Braserie. Not only is this place a delightful traditional dessert place, worthy of Little Paris's reputation. But, aside de the delicious reinvented Romanian sweets recipes, you will be surprised to discover a real bistro here. All recipes are made with care and only the best ingredients to delight even the pickiest customer.
📍 Blvd. Aviatorilor 65
📞 +40786778777
11. Grand Cafe Van Gogh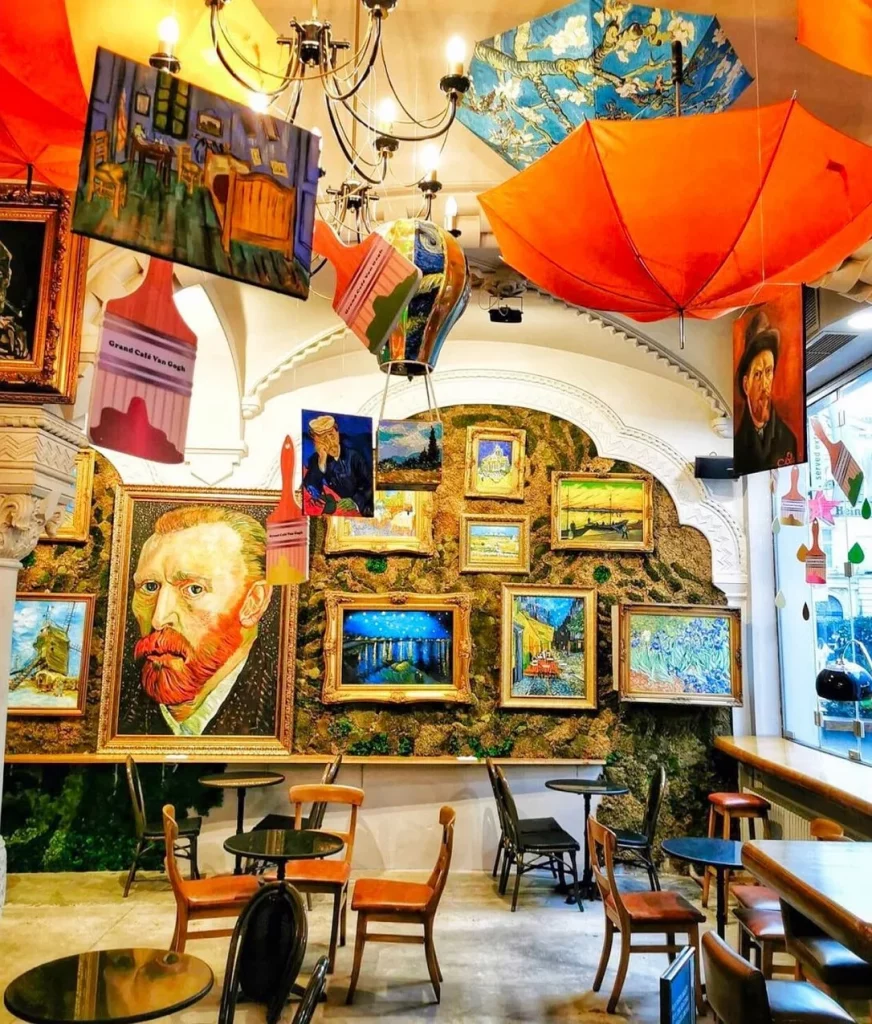 Another french vibing location, the Grand Cafe Van Gogh, is not only very centrally located but one central location as far as Bucharest's best brunch spots go. Cozy yet classy like a dinner parlor with its art-filled walls, the venue welcomes you with great and delicious options both inside, or on the lovely terrace.
📍 Str. Smârdan 9
📞 +40770117279
12. French Bakery Opera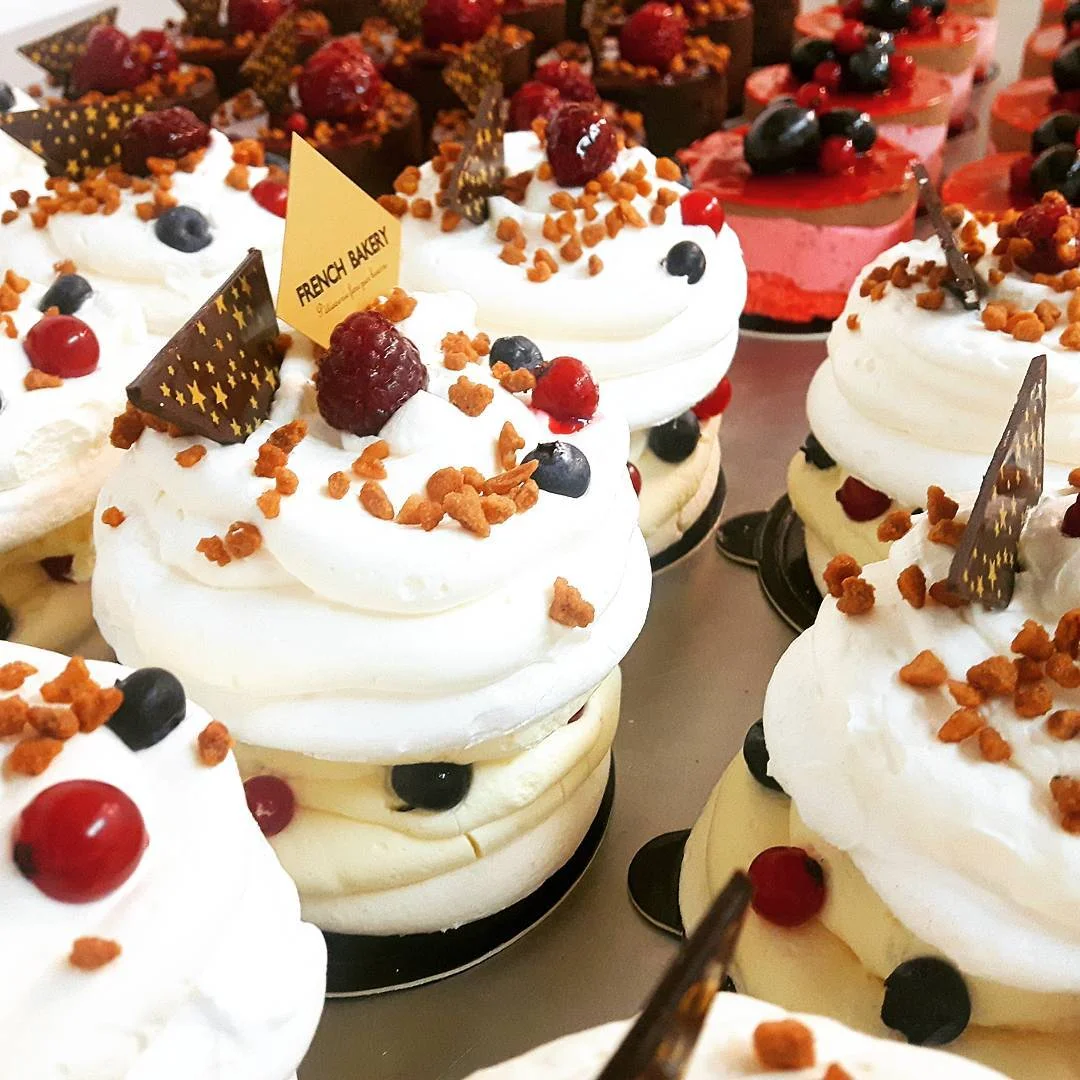 French theme. Part 3. The French Bakery Opera in Bucharest. This is all about a french culinary trip into the world of patisserie done the Romanian way. And this just means that it is done in Romanian authentic efforts. The idea is that you need to step into the world of pain au chocolat, macarons, or their famous quiche, all created with love and as I've said before with only the best Romania authentic ingredients.
📍 Str. Costache Negri 1
📞 +40214117627
13. Boutique du Pain
Great food speaks a language of its own, understood by all. And Boutique du Pain makes sure that the language is simply delicious. What can you expect at this coquette restaurant? The most tranquil atmosphere, a savory french inspired menu as well as a great cup of specialty coffee. You can rest assured that this is a great location for a date, a business meeting, or simply for a treat yourself day!
📍 Str. Academiei 28‑30
📞 +40728443300
14. HYGGE ‑ Social Kitchen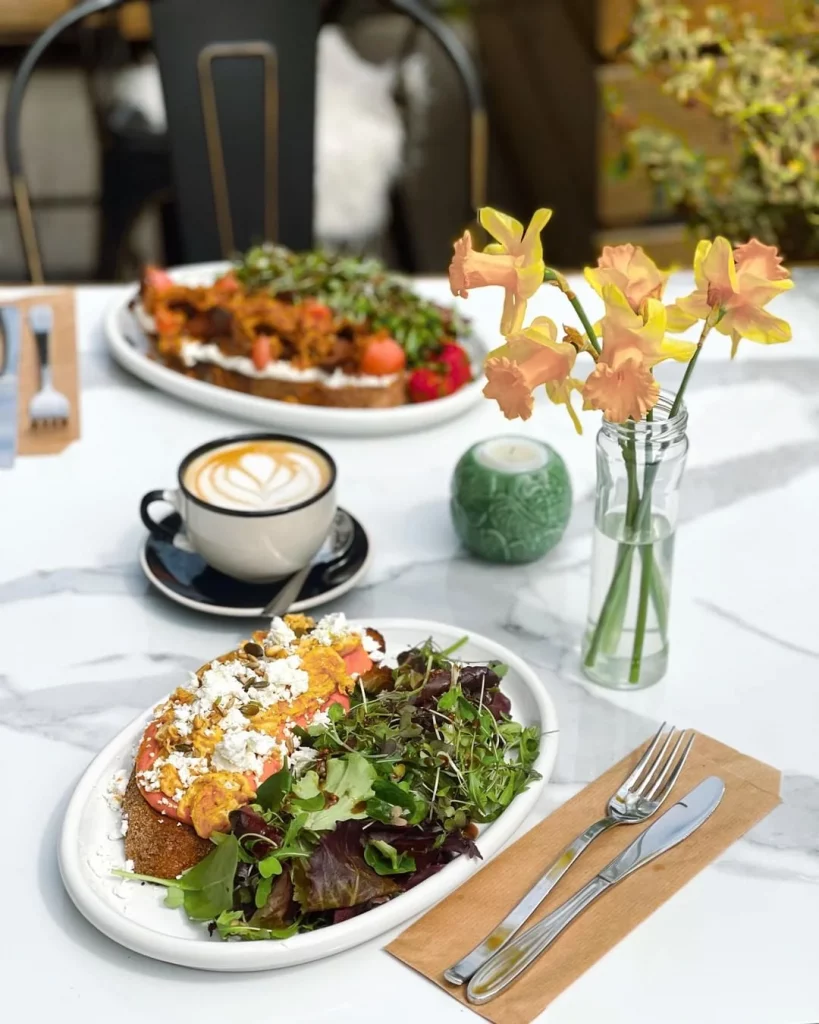 According to Hygge – Social Kitchen's philosophy it is the simple pleasures that make life great. A day out with friends, laughing and enjoying a great meal, a coffee, or a delicious drink can make everything better! You will discover that you do not need that much to have a great day. Hygge's clean, classy design is everpresent from the way it greets you to the delicious culinary treats that await you.
📍 Calea Victoriei 21
📞 +40771114875
15. Suento by Gram Bistro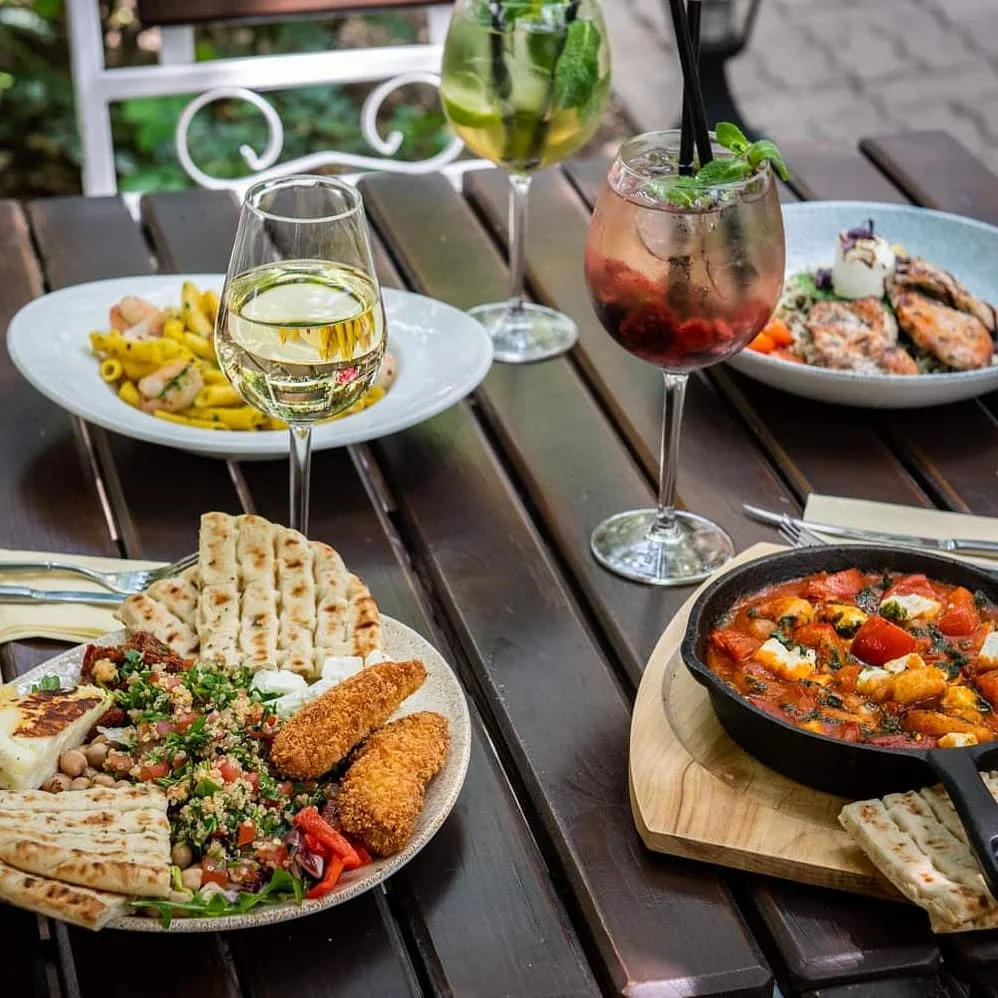 Urban simplicity and grace at its best. The lovely garden at Suento by Gram Bistro is such a pleasant place to spend an afternoon. The cosmopolitan selection at Suento is all about bringing the best local ingredients and creating original and refined combinations that will transform any day into a tasty good day! One that you can enjoy every single day.
📍 Str. Toamnei 101
📞 +40787605362
16. Crocant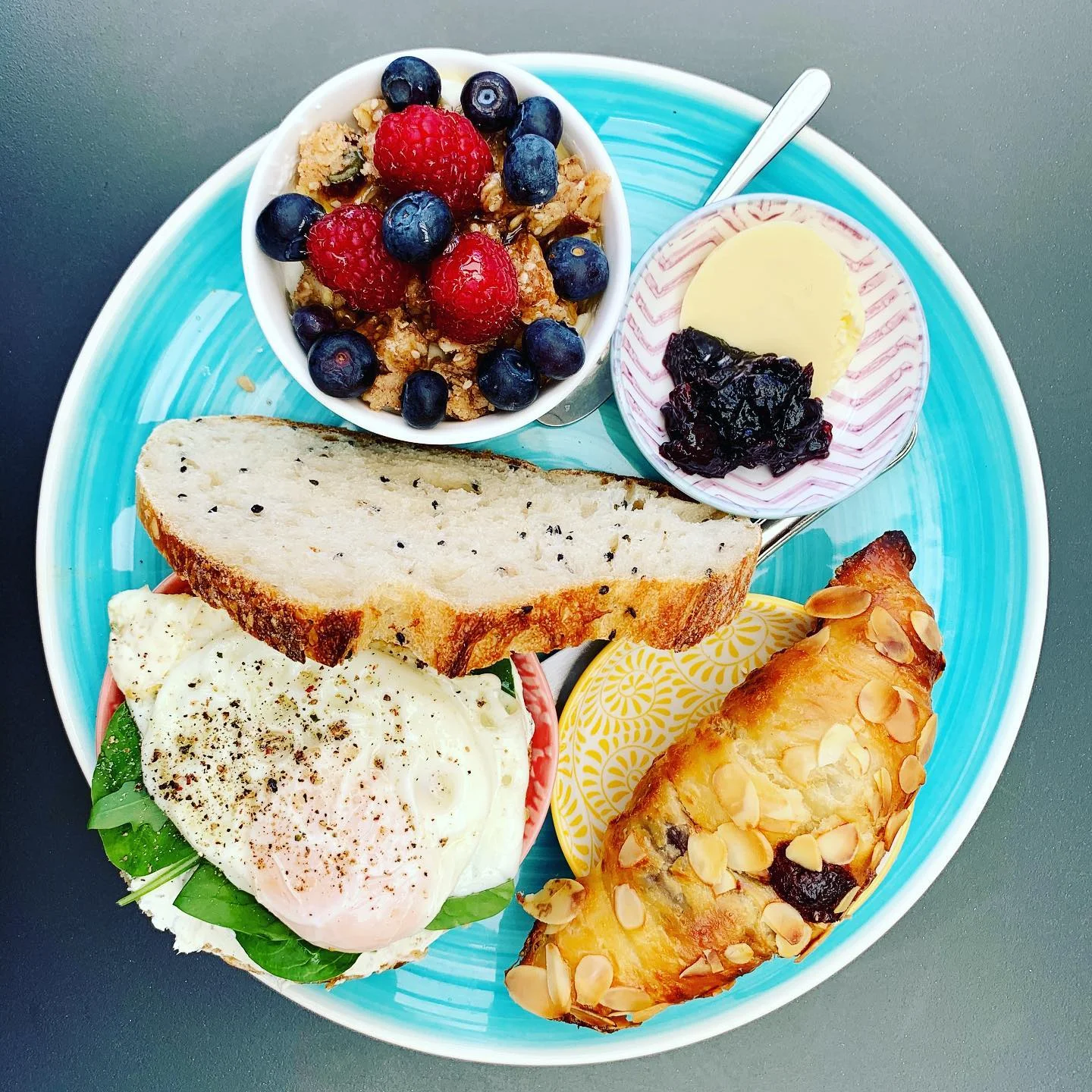 You do not have to be a large place to offer a great brunch experience and Crocant will show you just that. You might not think of Crocant as a business brunch place but the tiny bistro will surprise you nonetheless with some great urban dishes as well as some great pastry choices. There is no easy way to say no to that incredible scent of freshly baked bread tempting you so just give in to temptation and enjoy!
📍 Str. Nicolae Iorga 35
📞 +40771292068
17. Meron Cișmigiu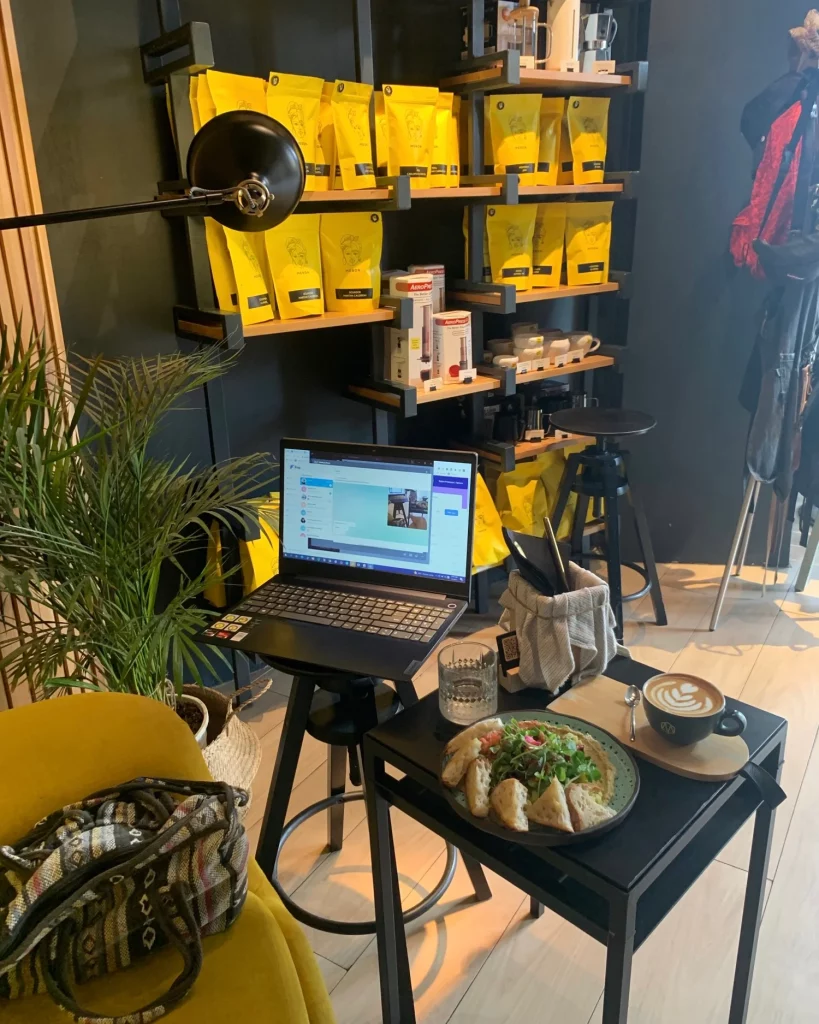 Meron might be more of a trendy urban coffee place but don't let that underestimate the power of their savory brunch selection. Carefully selected and roasted specialty coffee, delicious cookies in surprising flavors, and healthy savory food make for a great combination any time of the day. Just know that Meron is a great place to relax not just in Bucharest but in every other location you will discover the same love for coffee and quality dishes.
📍 Bld. Regina Elisabeta 40
📞 +40372904888
18. PAPILA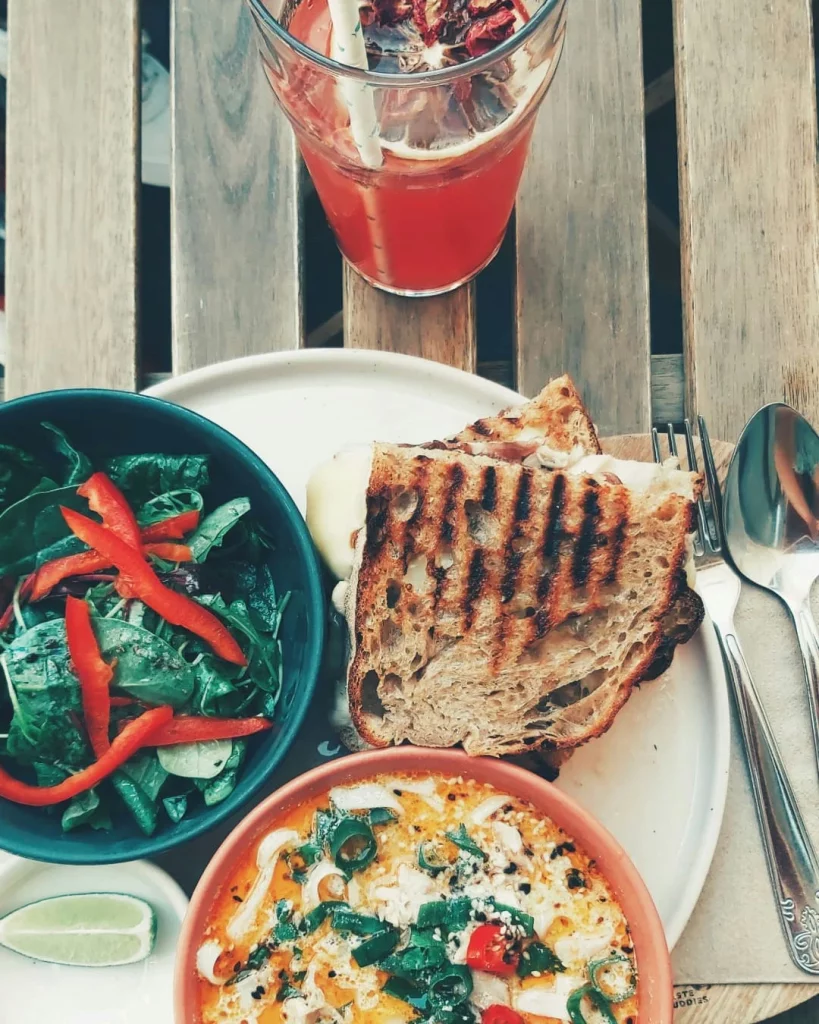 Papila invites you into the concept of a homely living room that serves only the best of the best gastronomy dishes. The friendly bistro is a statement that proves that great breakfast, late brunch or dinner can all be both a delicious choice and a healthy one. And you don't have to take my word for it! A taste of their famous soups, grill sandwiches, a la chef dishes, or ramen will do the talking for me.
📍 Str. Sfinților 6
📞 +40753087799
19. Atelierul de Tarte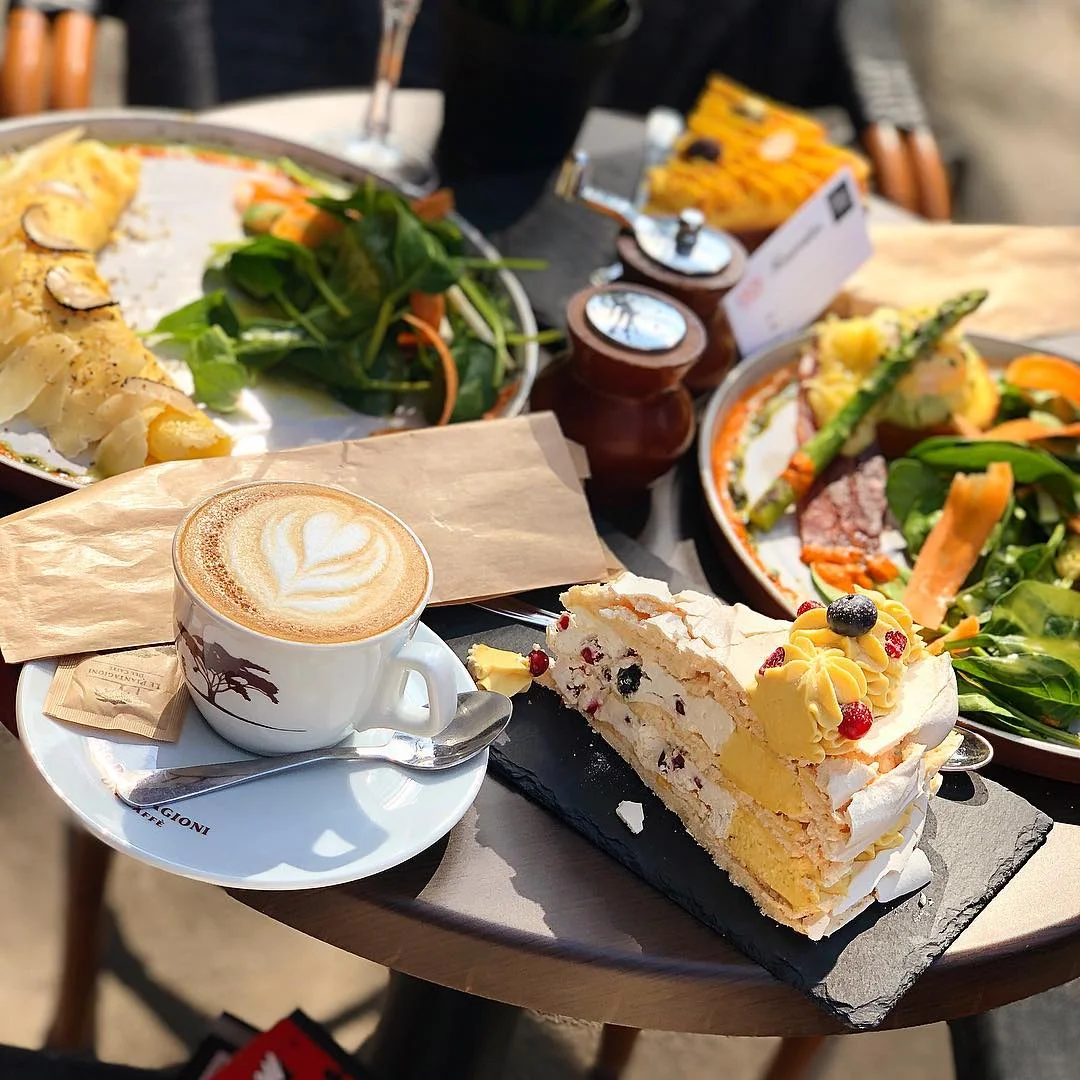 A light and easy atmosphere welcomes you at Atelierul de Tarte. The place's name might trick you into thinking this is a sweet and pastry place, but it is so much more than that. A regular bistro with a pretty varied menu, proudly inspired by European cuisine that can work wonders for your appetite. And, not just for brunch but also for a delicious breakfast and your regular coffee break, and especially the delicious sweet treats.
📍 Blvd. Ion Mihalache 20
📞 +40756141688
20. Rawyal Brunch & Cakes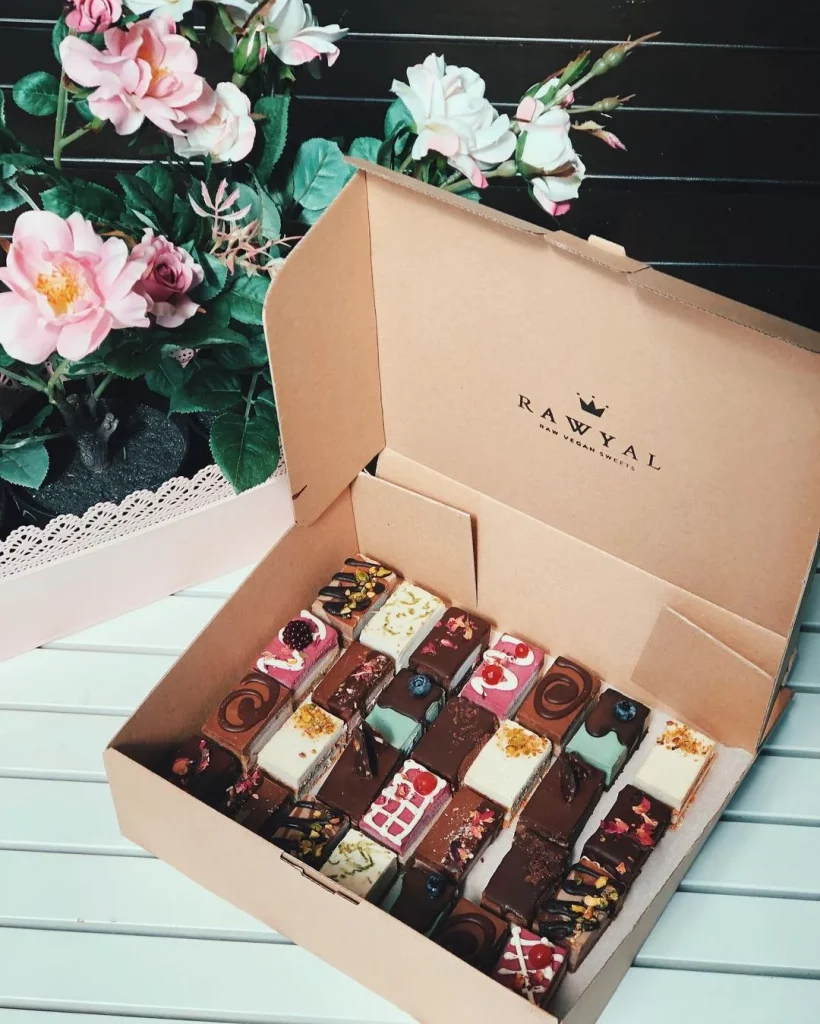 True that it is harder to find a raw vegan place, and a good one even harder. But you are in for a "rawyal" treat and pleasant surprise when stepping into Rawyal Brunch & Cakes. If the healthy sweets and brunch option is what you are looking for you can simply get acquainted with their delivery services or enjoy the simple yet friendly atmosphere of the restaurant and terrace.
📍 Calea Moșilor 105
📞 +40730777221
21. Decadance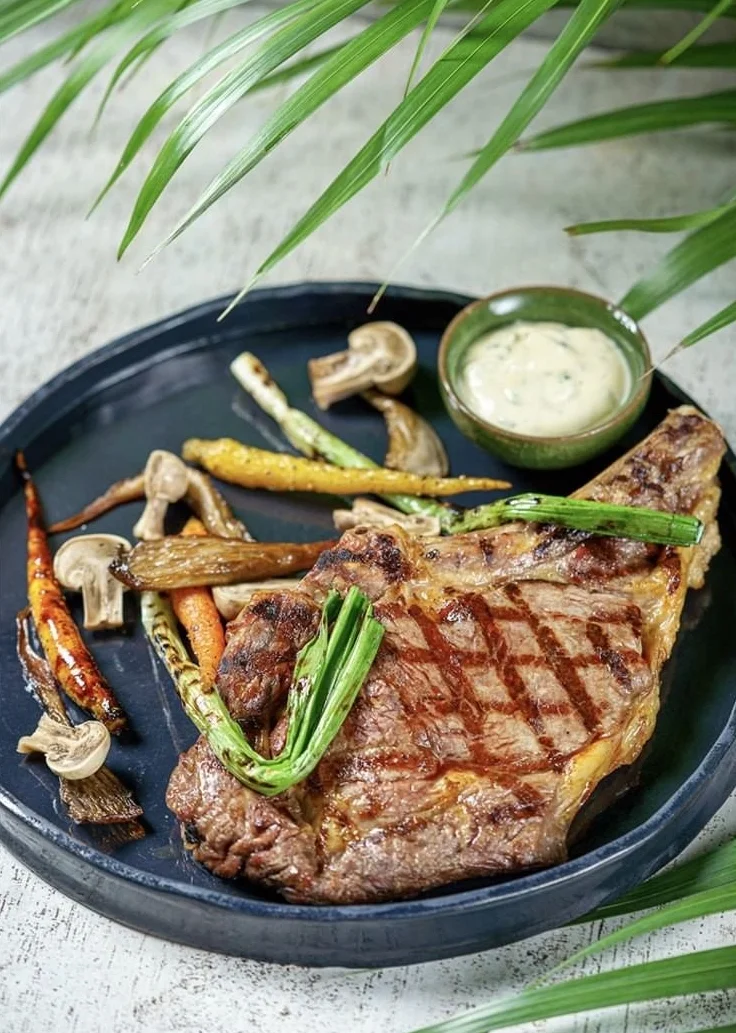 The Landmark Business Benter office building is home to a great coffee, bar, and restaurant all in one type of location. Drinks and food are the stars of the stage of Decadence. And we are talking about the best ingredients that turn into delicious dishes and colorful cocktails. Nothing was spared as far as comfort and design are concerned, as the entire concept of Decadence is about you enjoying the best services.
📍 Str. Constantin Daniel 11
📞 +40741828489
22. Bread & Spices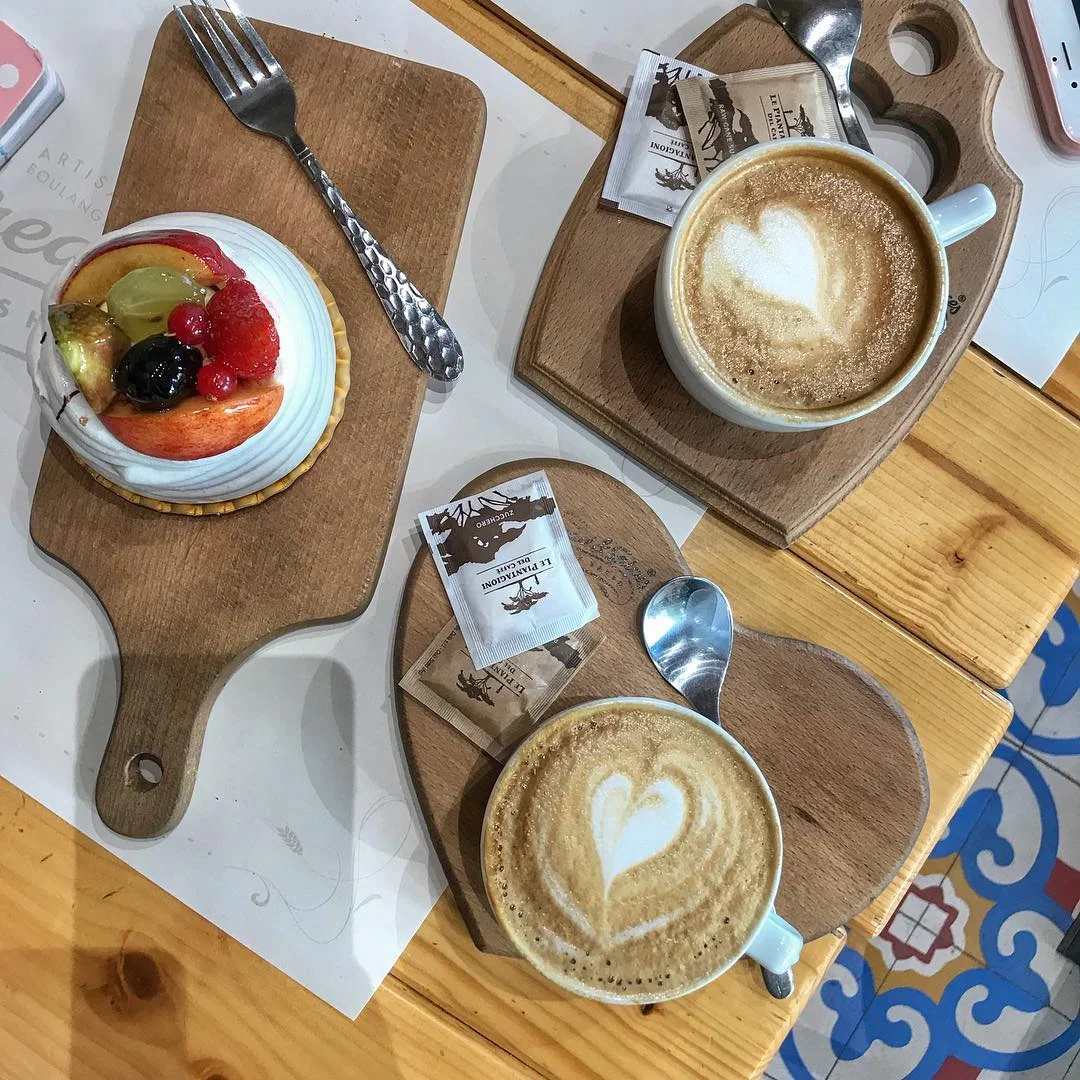 Add Bread and Spices to the list of places to enjoy breakfast or a lovely brunch in Bucharest.
And though Bread & Spices started out as a way to express the owner's passion for the French bakery, time turned it into a bit more sophisticated and slightly diversified experience. The interior of the place is simply welcoming and the lunch and brunch options are simply gourmet dishes that are going to make you smile.
📍 Șos. Pipera 4 ~ Str. Zăganului intersection
📞 +40314147777
23. 5ENSI by BeanZ Cafe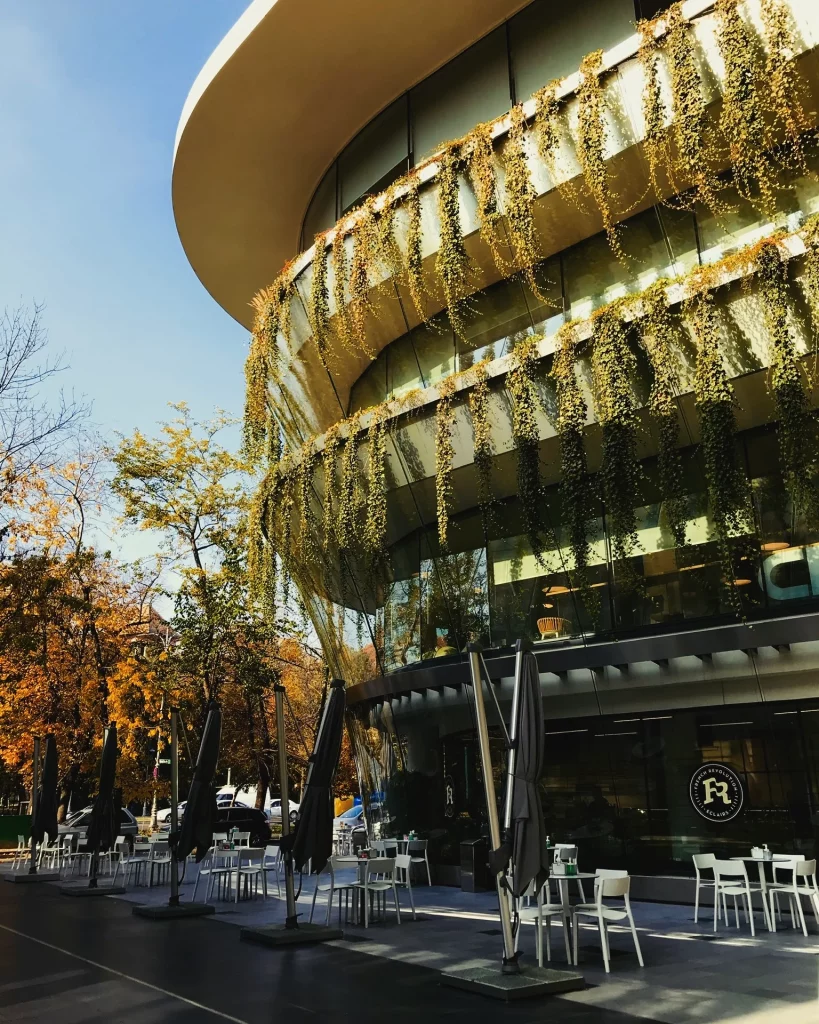 5ENSI by BeanZ Cafe is truly a good specialty coffee destination.
But it's more than just coffee that is great here. It is simply a great fusion restaurant, that feels airy, modern, and yet a place you can enjoy with your friends. You just feel that friendly vibe from the moment you step into the restaurant or you take a sit on the lovely terrace. And the food is simply that good!
📍 Str. Paris 5
📞 +40733888555
24. Maison des Crêpes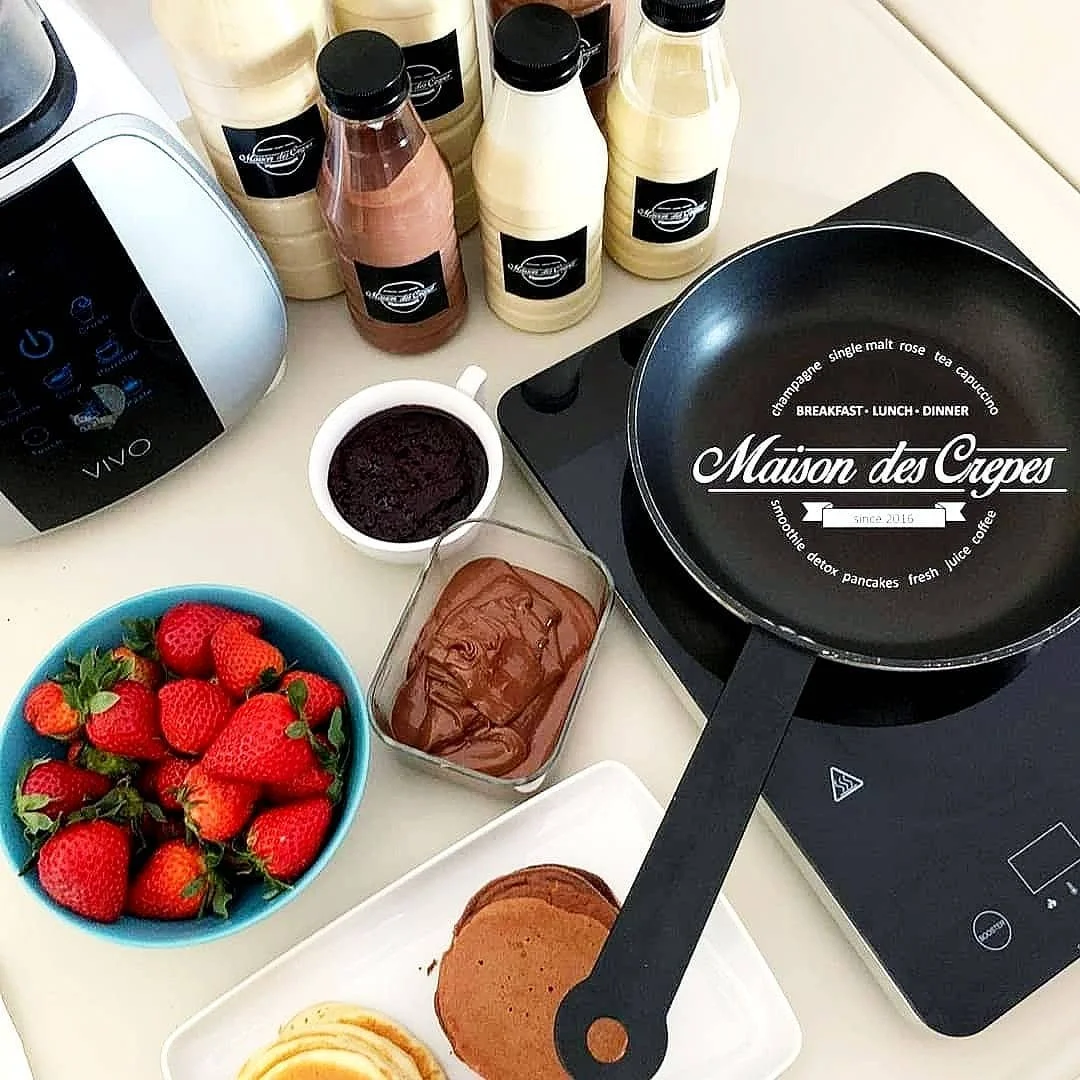 Don't let your taste buds be deprived of the culinary trip experience you can get at Maison des Crepes. For sure one might not think of pancakes as the main course but there is a French right way to do this. The restaurant is simply bohemian as its atmosphere, is inviting and feels like a French trip into fine dining.
📍 Str. Mihai Eminescu 38
📞 +40770802524
25. NOR ‑ Sky Casual Restaurant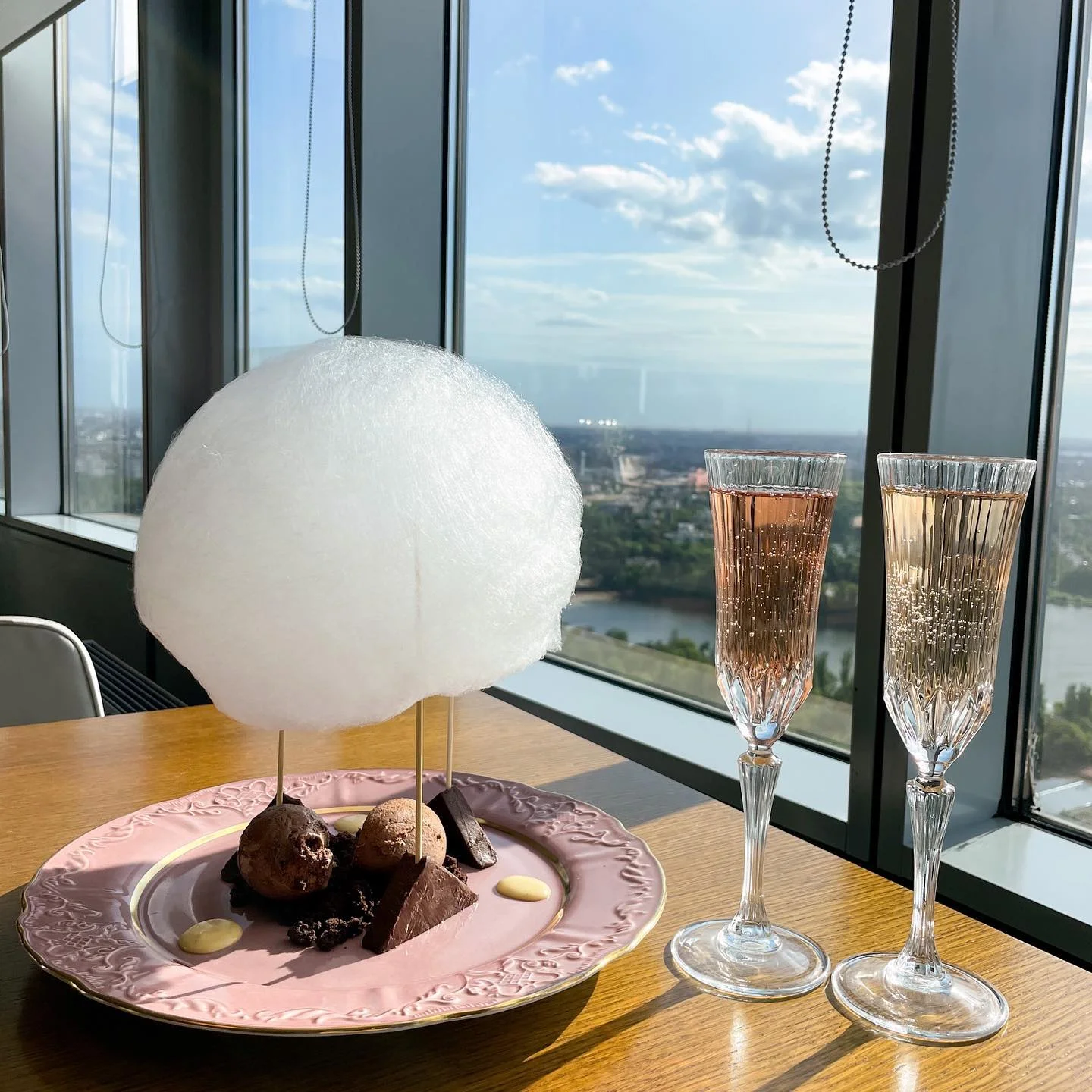 Brunch done in style might mean that you need to get to the highest dining point in Bucharest, the Nor-Sky Casual Restaurant.
The sky views you get from the impressive stylish restaurant are to die for, the design is flawless but the real star of the venue is the internationally inspired selection of dishes that make Nor one of the best brunch spots in Bucharest!
📍 Str. Barbu Văcărescu 201
📞 +40310056056
26. Fratellini Bistro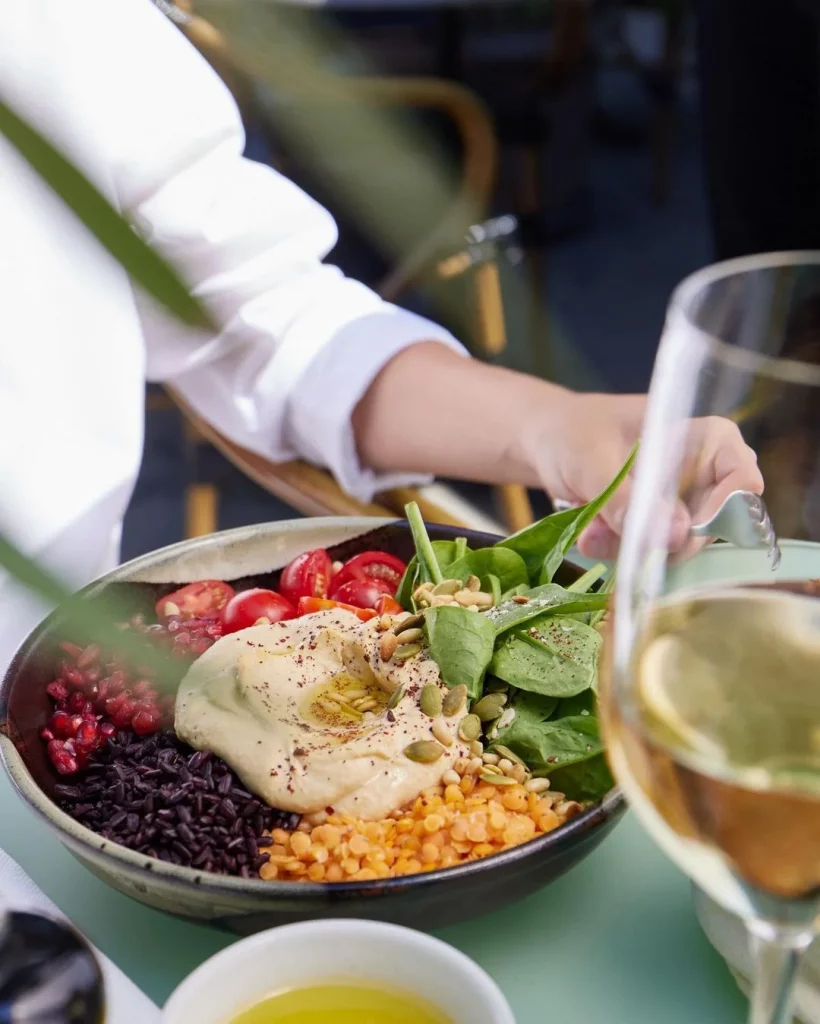 The chic location, Fratellini Bistro is the perfect example of what a trendy brunch destination feels like. And when I say chic, I really mean it, as your glaze will be drawn to the eye-catching bar or the decor. Abundant in light and flavors, minimalist in design, and elegant in style, Fratellini Bistro is just a perfectly nice place to hang out with friends or have that important business meeting.
📍 Calea Floreasca 240B
📞 +40733229229
27. Energiea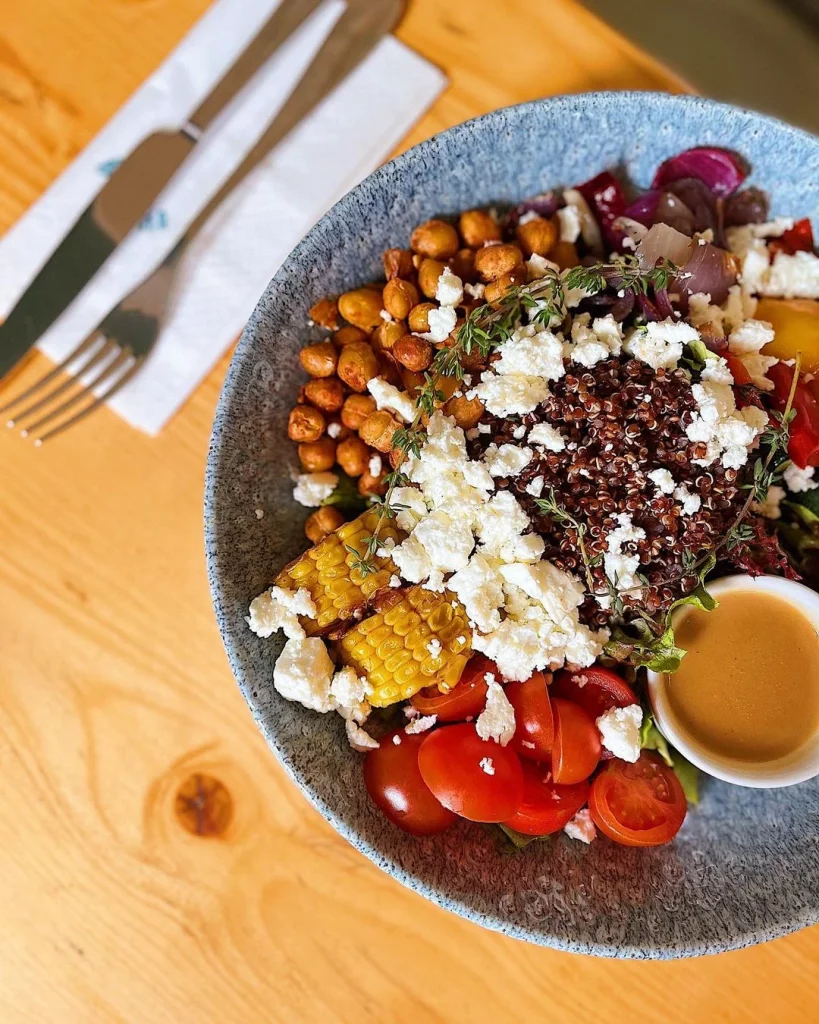 Energiea pub is the urban spot to dive into when in search of a more relaxed and artsy vibe. It might come from the fact that this building used to e printing, but it is more likely that it is the people that love this place and feed its energy that make it so cool. The strong personality of the place is felt through the entire style of the menu: a contemporary healthy one, sprinkled with a good old cold beer while enjoying a life event in this urban hub.
📍 Str. Ion Brezoianu 4
📞 +40736374432
28. GRAM Bistro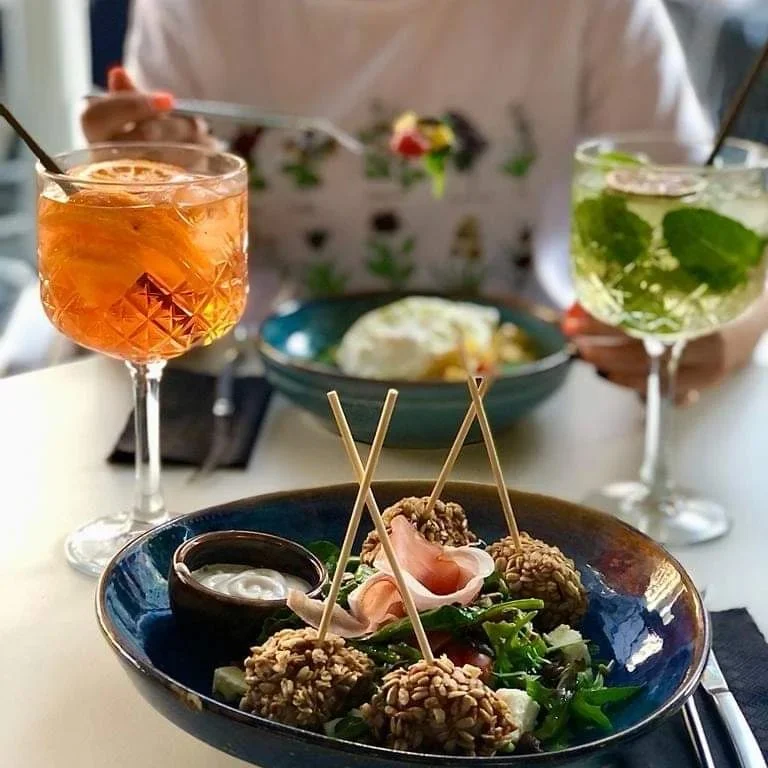 The concept behind Gram Bistro is all about creating the ideal place that is suited for both a successful & tasty business meeting as well as an after-work drinks-with-friends kind of place. The design is urban, the menu is rich in flavors and options, and the drinks are a real invitation to have a great time. You can trust your gut and go with it.
📍 Șos. Nicolae Titulescu 4‑8 (America House)
📞 +40726301995
29. Sonder Coffee & Bites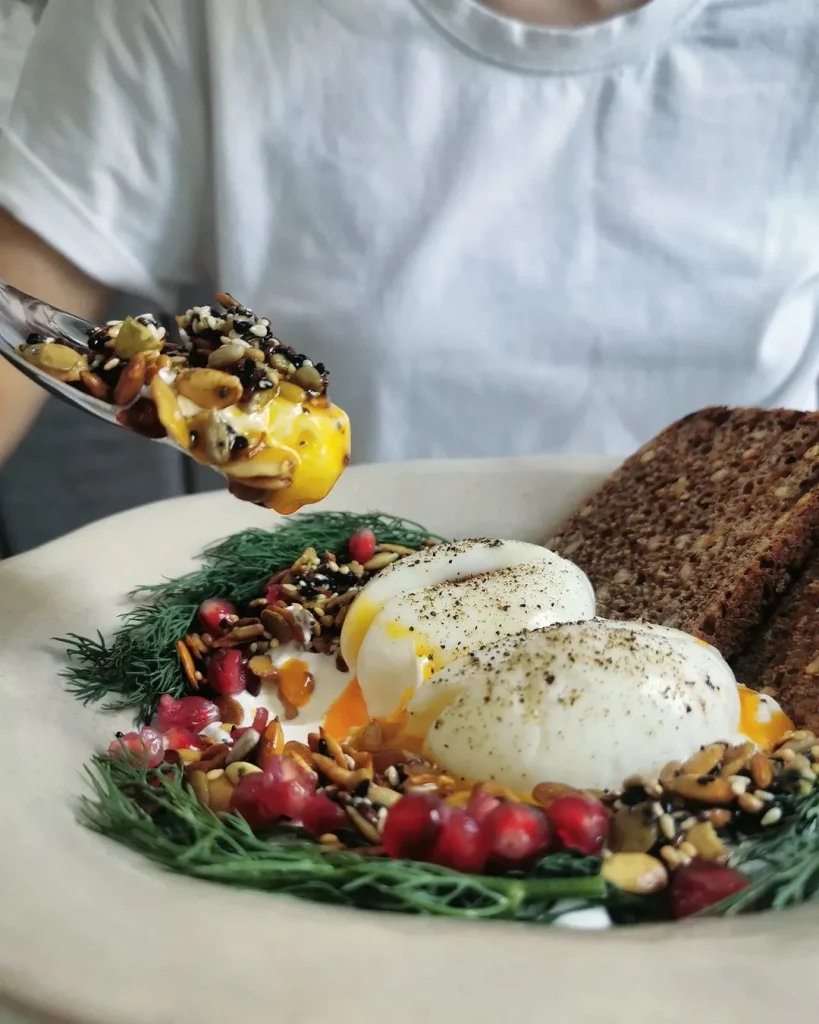 The northern simple design style goes perfectly hand in hand with the quality coffee and the Scandinavian-inspired snacks and meals. And of course, that means quality and healthy options for breakfast, brunch, and sweets. It might be that the menu is not so long but it is great and tasty nonetheless. And as a bonus, you have also vegan and vegetarian options as well.
📍 Str. Vasile Alecsandri 3
📞 +40771581099
30. M60
M60 feels like the perfect place for a little pause from the busy urban lifestyle, right in the heart of Bucharest. With its open space concept, specialty coffee, and delicious brunch menu, it gives you that youthful and corporate city vibe. It is The place where you can relax with a book and a coffee in hand, or you can have a late brunch or simply hang out with your best friends. Your choice, but always a good one.
📍 Str. D.I. Mendeleev 2
📞 +40314100010
I hope you enjoyed, but mostly savored, the culinary trip through Framey's 30 Best Brunch Spots in Bucharest. Well, the entire Bucharest-related collection for that matter!
And, for those who don't have Framey App (available on Google Play and App Store) on their phones yet, this is an invite to download it and discover other delicious and inspirational destinations.