Everyone that has been to Dublin knows there's so much more to this city than just the pubs and red-faced tourists. It's a thriving city with plenty to see and do, but you have to know where to look. No matter how well you know the city after your first (or second, or third) visit, it can be easy to miss some of its hidden gems or even some of the most Fun Things To Do In Dublin.
There are many things you should avoid when visiting Dublin: tourist traps, overpriced food, and drinks, mediocre bars… But don't worry! We've got your back.
Read At Trinity College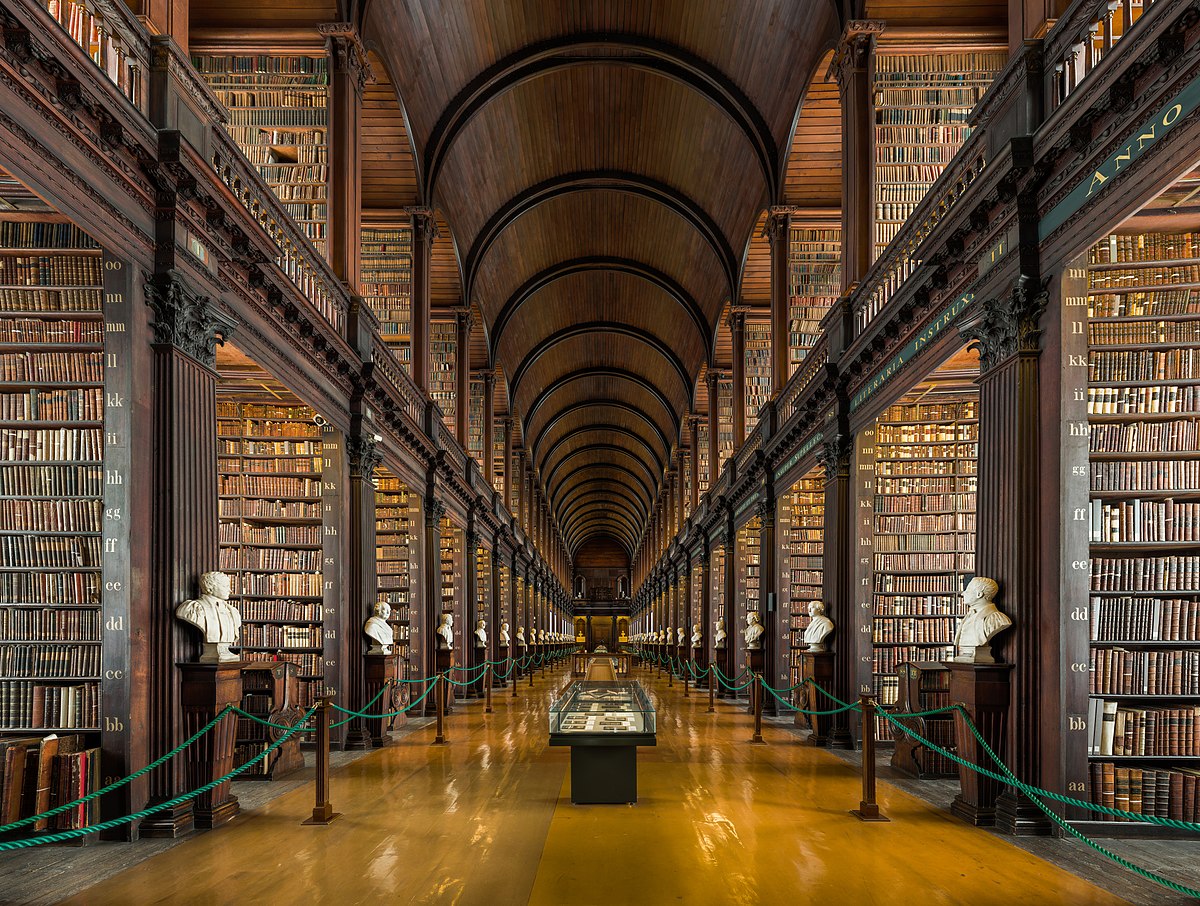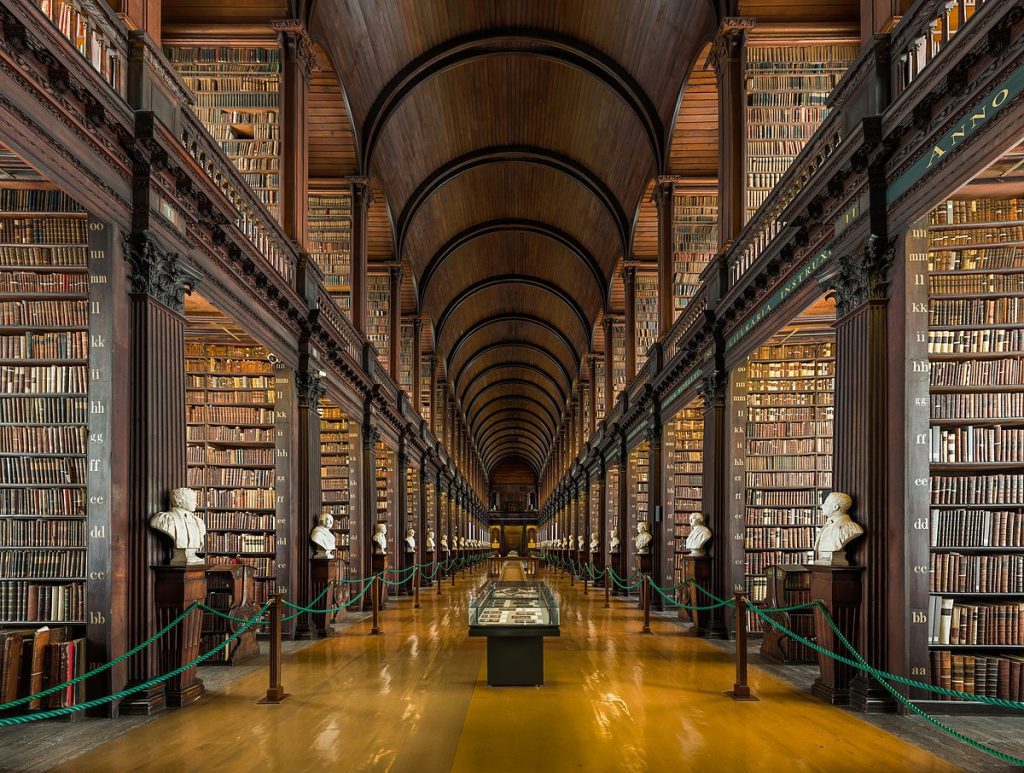 Library Trinity College Library is the largest library in Ireland, and one of the most beautiful libraries on the planet. The collection, which includes the Book of Kells, is a truly historic and impressive part of Irish culture. The library is free to enter, even for non-students, and is open Monday to Saturday.
It's always nice to get out of the city and into the hustle-and-bustle of college life, with its open spaces and beautiful architecture.
Fish n' Chips At Leo Burdocks – Fun Things To Do In Dublin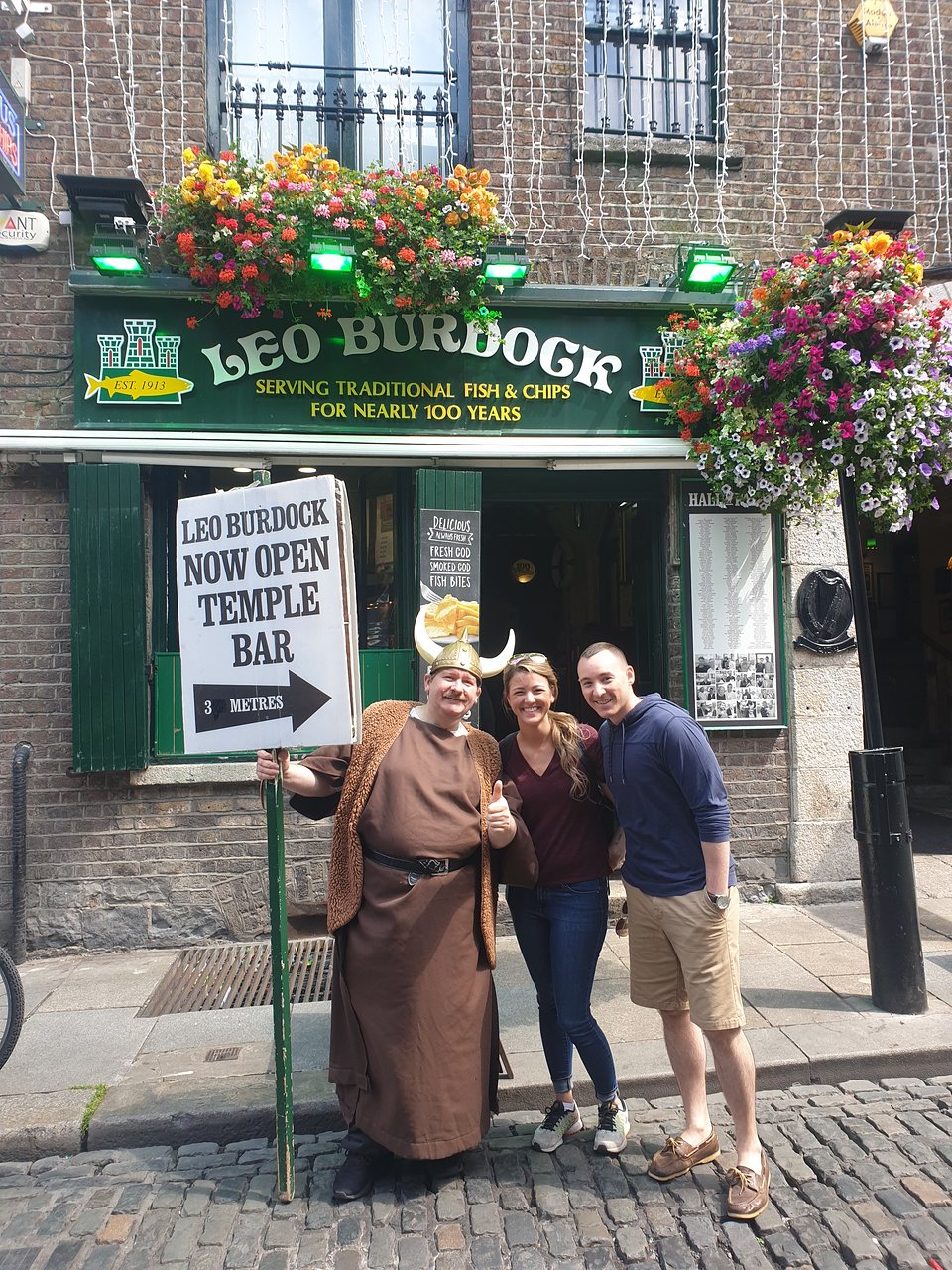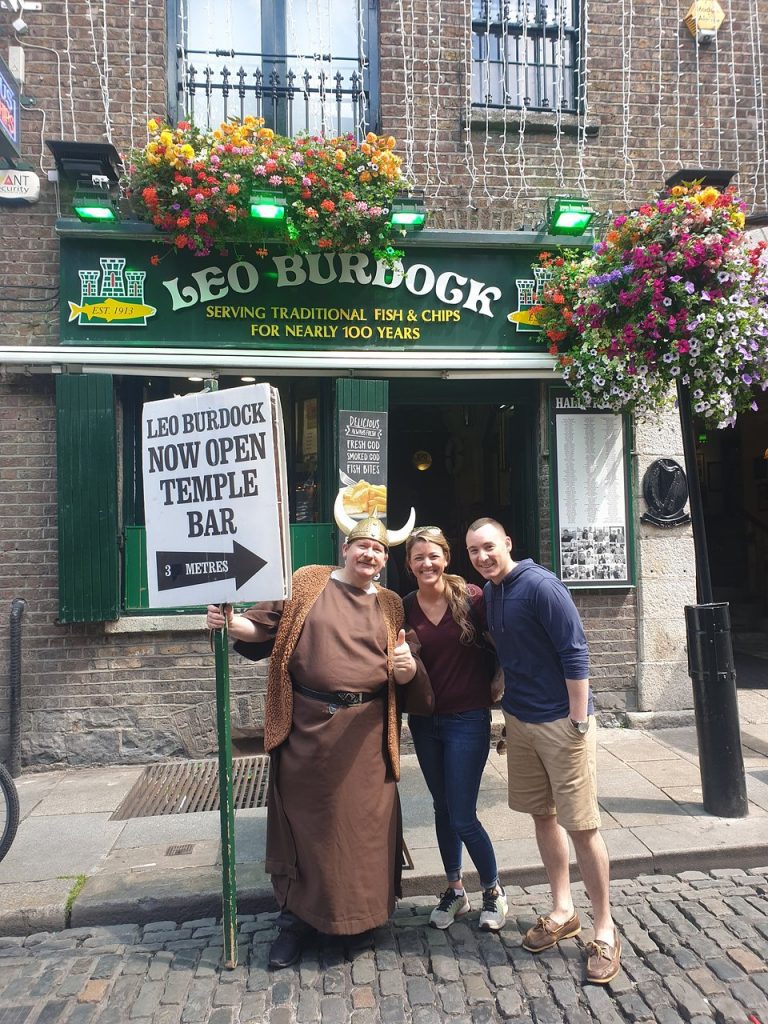 Fish n' Chips At Leo Burdocks is the perfect example of how to do a good, no-frills fish and chips. Nothing is better on a rainy day than sitting in Leo Burdocks, or on the nearby Stephen's Green, and scoffing down a pile of greasy, delicious battered fish. The chips are also excellent.
Visit St. Patrick's Cathedral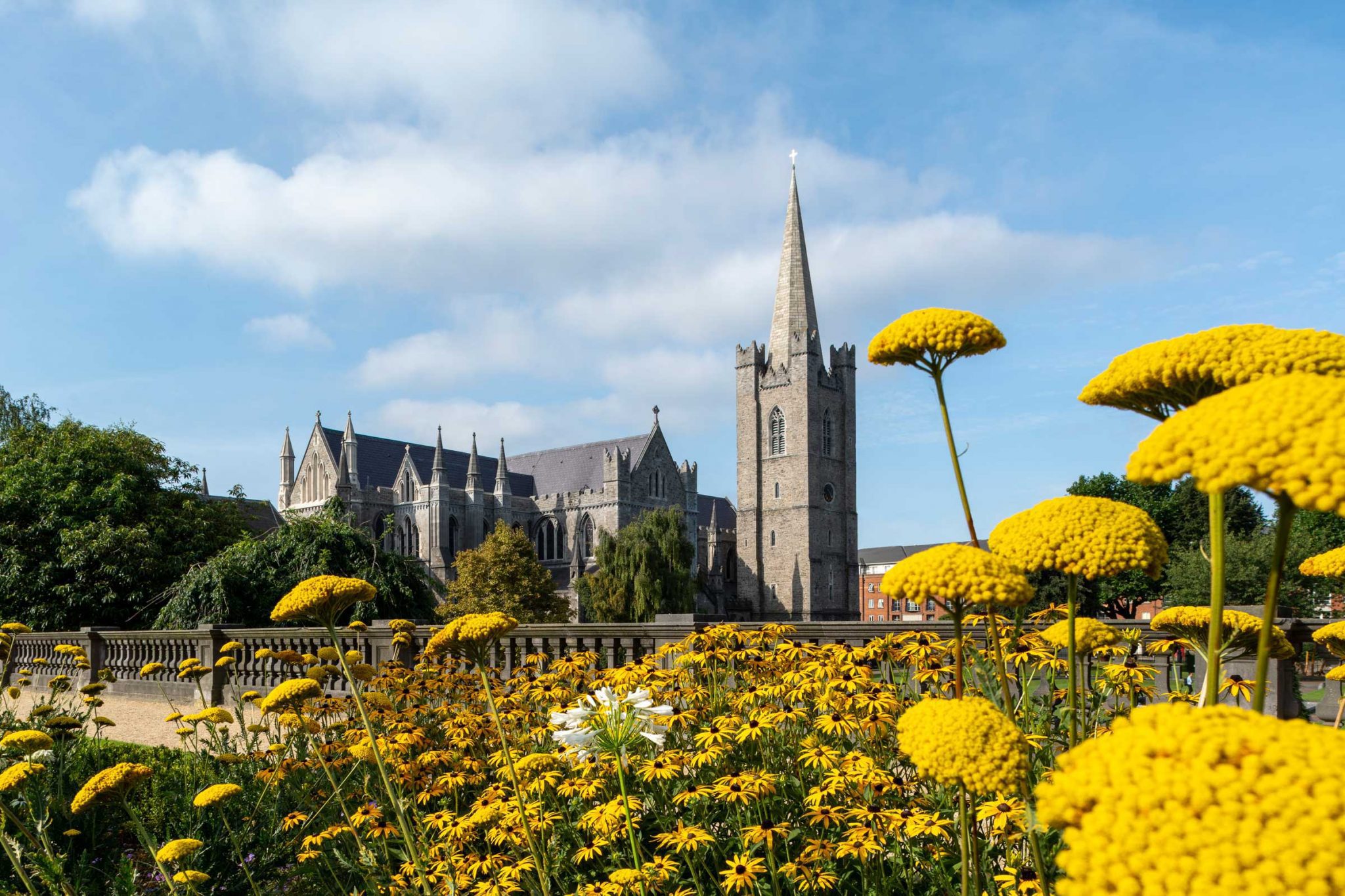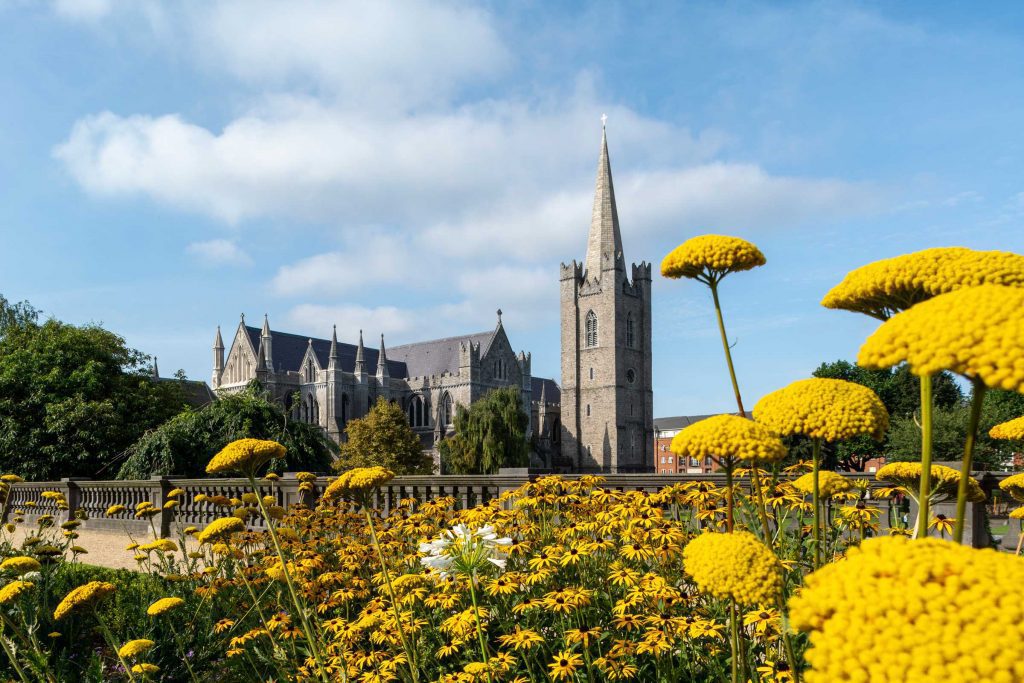 St. Patrick's Cathedral is a truly beautiful, atmospheric place with a lot of history. It's a visit that's well worth the entrance fee, and if you go at the right time, you can also enjoy a choral service. The cathedral is open daily from 9 am-5 pm, and it's recommended that you avoid visiting at busy times, as it can get quite cramped and uncomfortable.
Trace Ancestors At Glasnevin Cemetery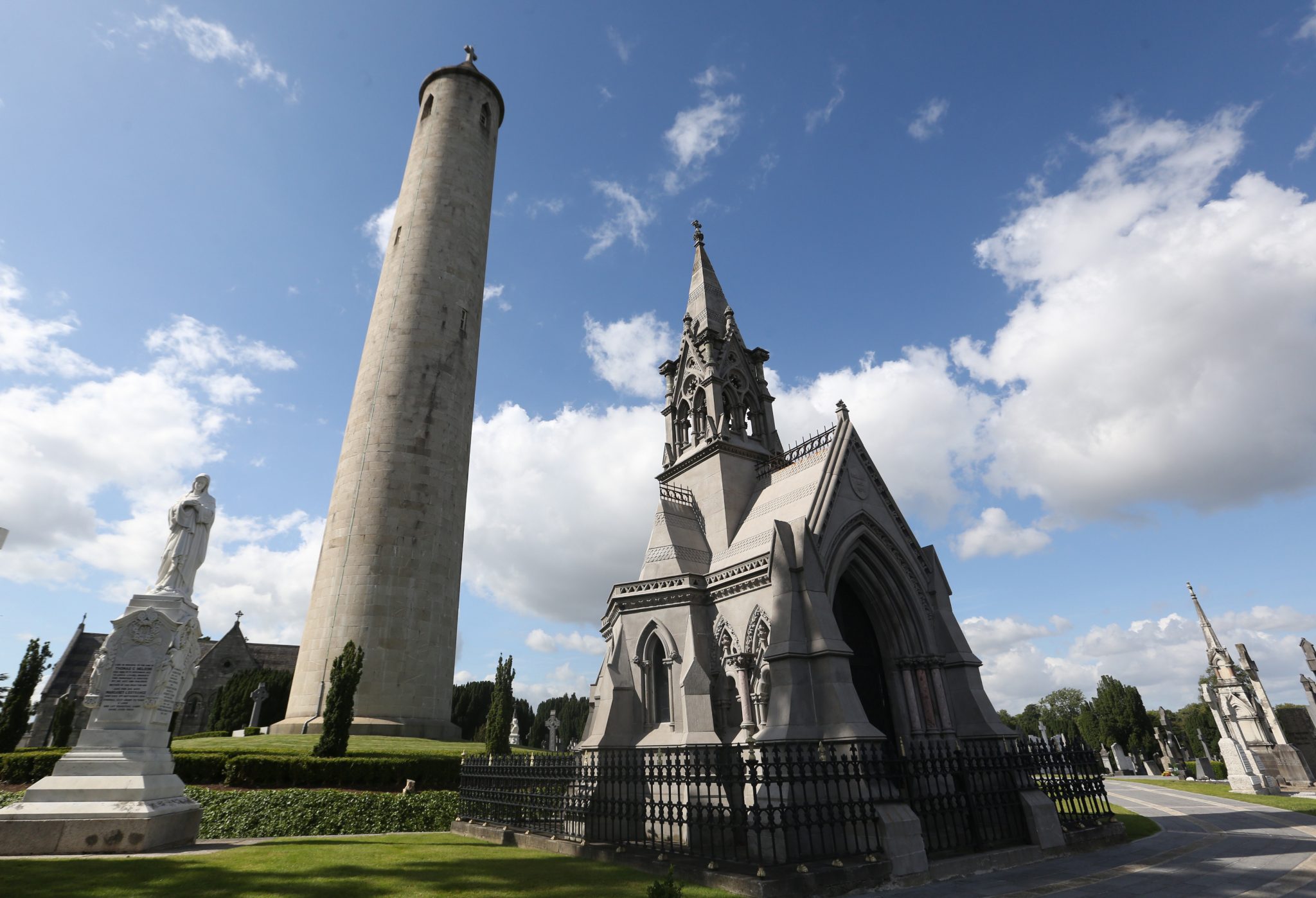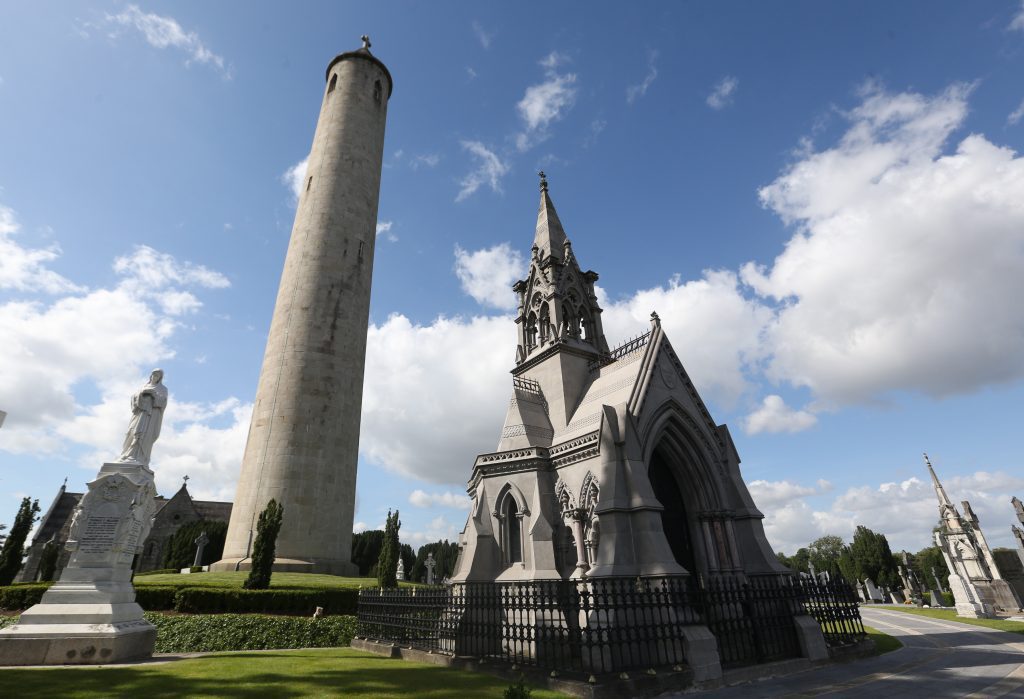 One of the most atmospheric, spooky cemeteries in the world, Glasnevin Cemetery is a must-visit if you want a real taste of Dublin. It's a large, sprawling cemetery full of beautiful architecture, sculptures, and fascinating epitaphs. It's also the resting place of many famous figures, including Charles Stewart Parnell and Michael Collins. The best part? It's free to visit and open every day.
Walk Across Ha'Penny Bridge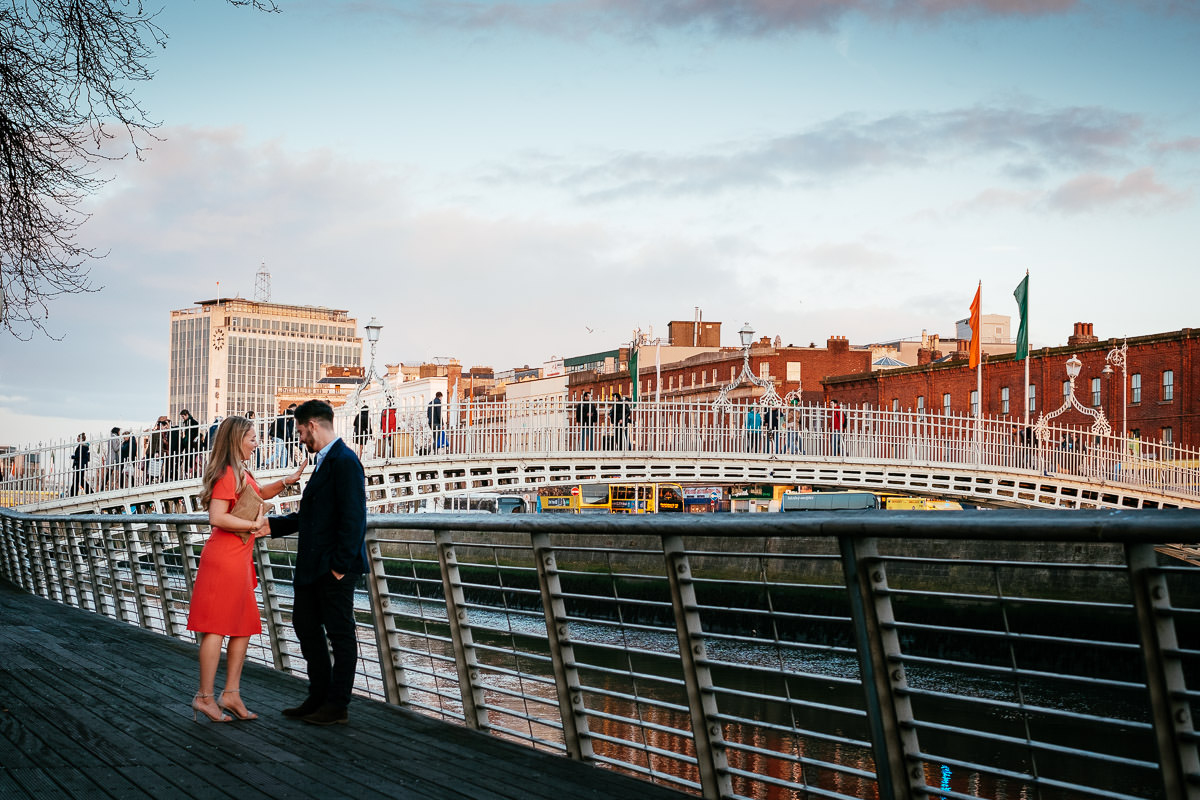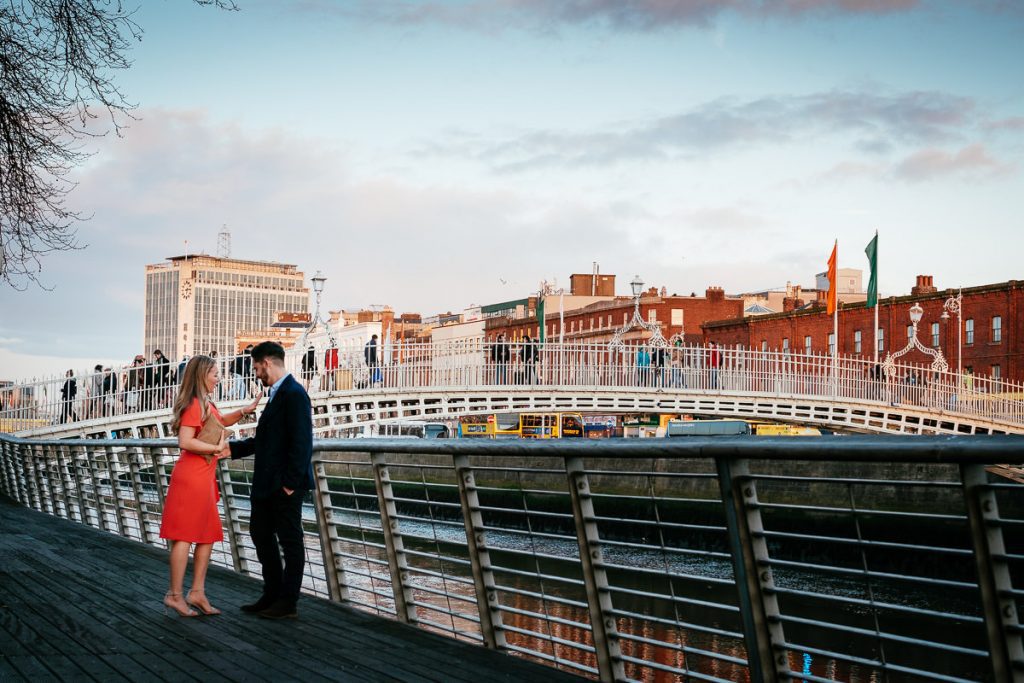 A great way to see the city from a different angle and a great photo opportunity. There are many walking tours in Dublin, but one of the nicest ways to take in the city is from the Ha'Penny Bridge. The pedestrian-only bridge stretches across the River Liffey, connecting Temple Bar with Dublin Castle. It's the perfect place to relax and get a feel for the city, and the views of the river are amazing.
If you want something a little more structured, you can find plenty of walking tours in Dublin, but they're not a necessity.
The Howth Cliff Walk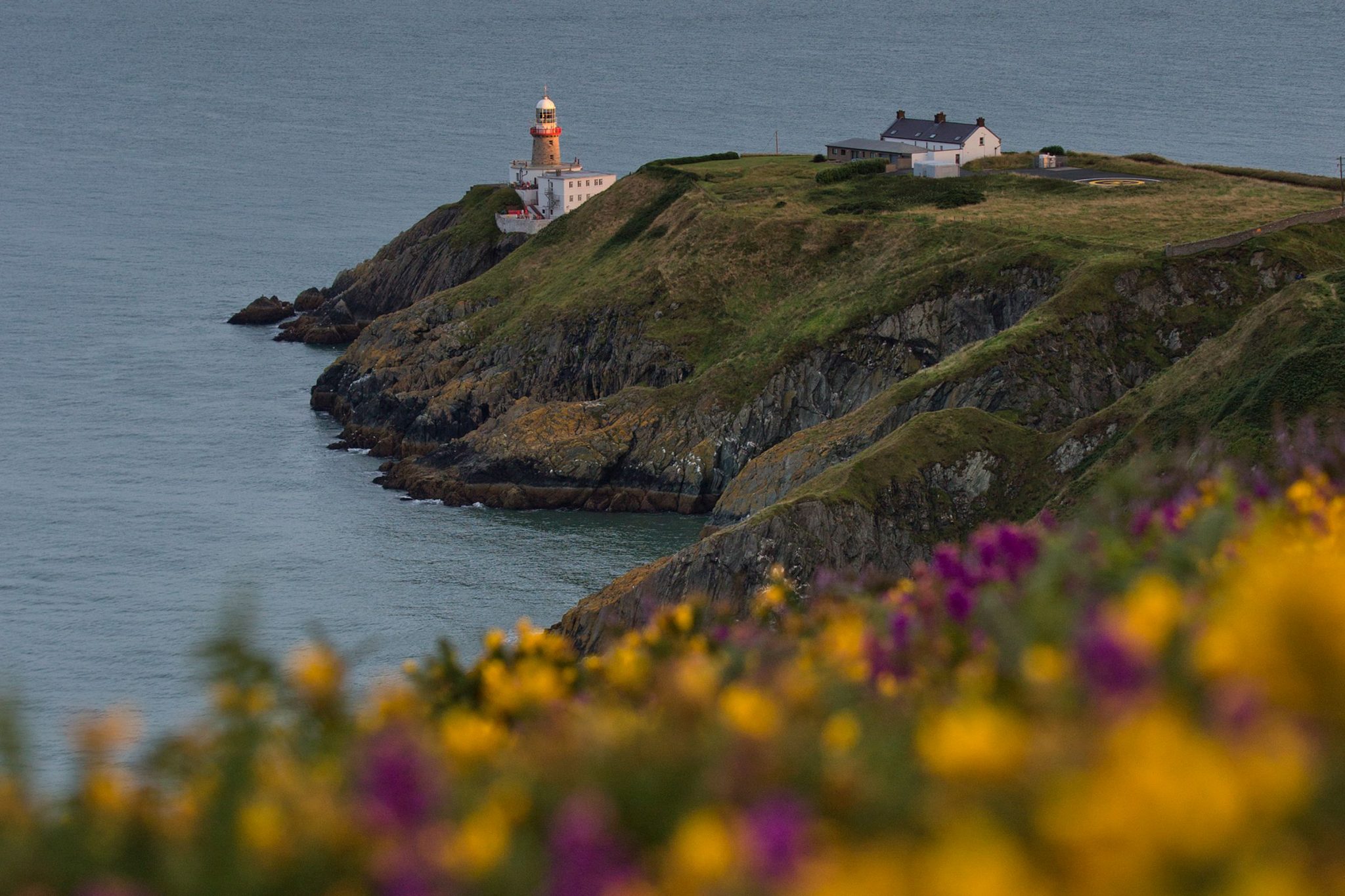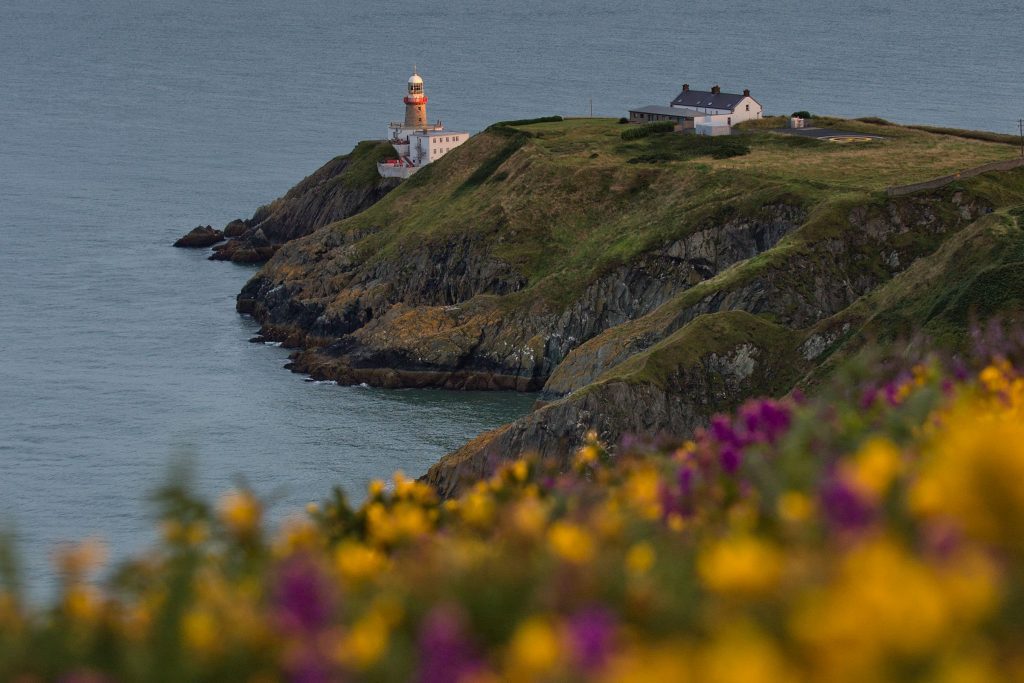 The Howth Cliff Walk is one of the most scenic walks in the world, and it's right on Dublin's doorstep. It's a very long walk, but it's well worth it, and you can break the journey up with a stop at the nearby Botanic Gardens.
The walk offers stunning views of Dublin Bay and is a great way to spend a day.
Listen To Buskers On Grafton Street – Fun Things To Do In Dublin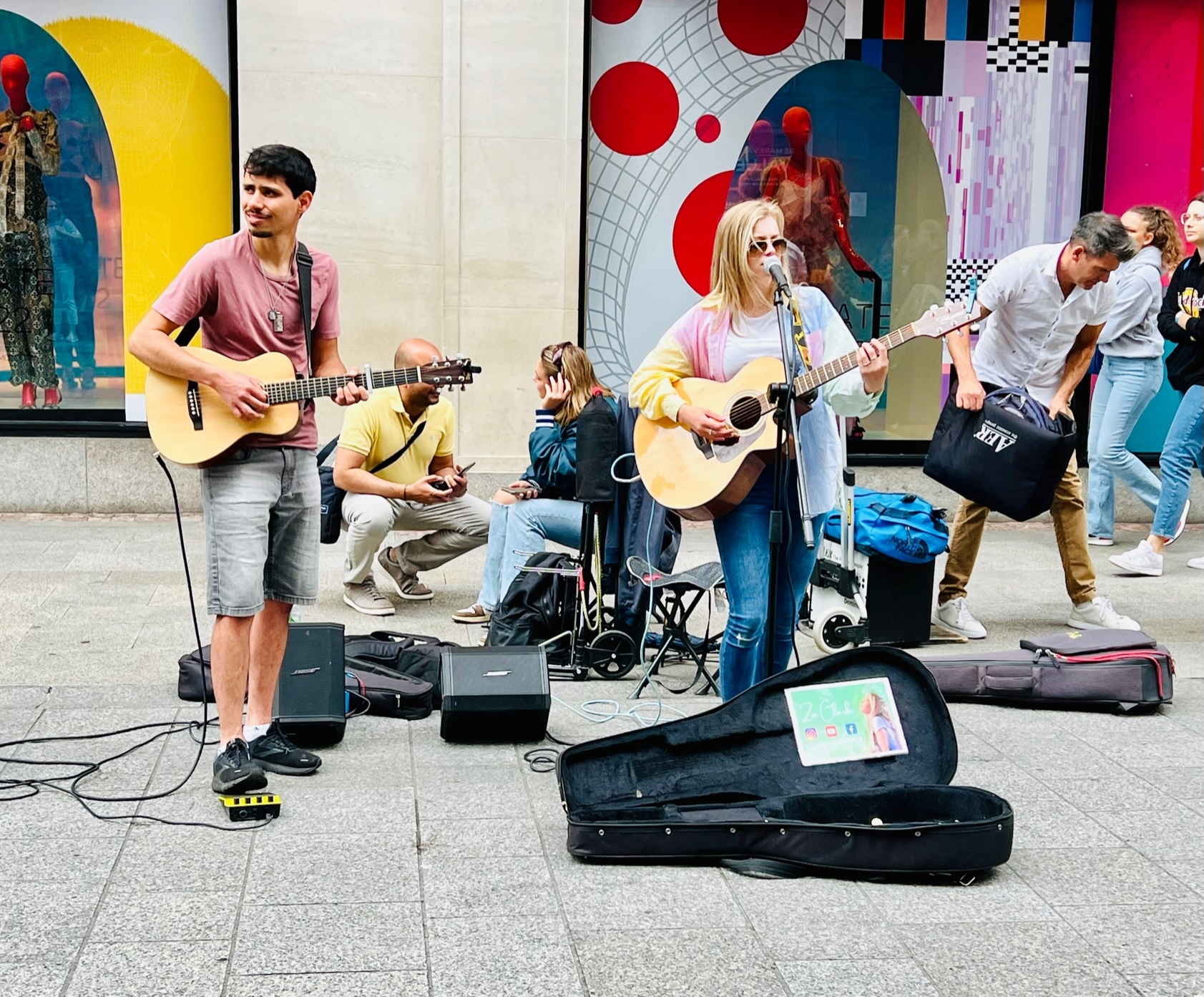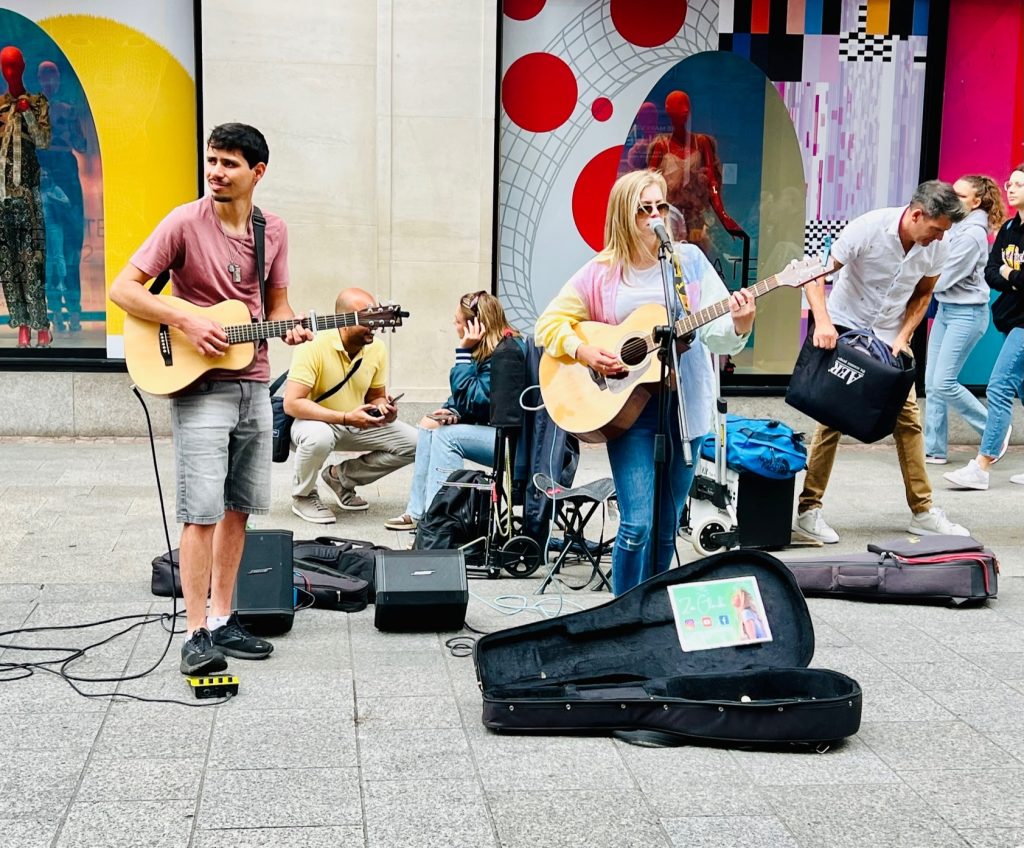 A great way to pass a few hours, Dublin's Grafton Street is always full of street performers, and it's a great place to people-watch. You can find musicians and magicians, so there's something for everyone.
It's a great way to spend an afternoon, especially if the weather isn't so great.
Oscar Wilde statue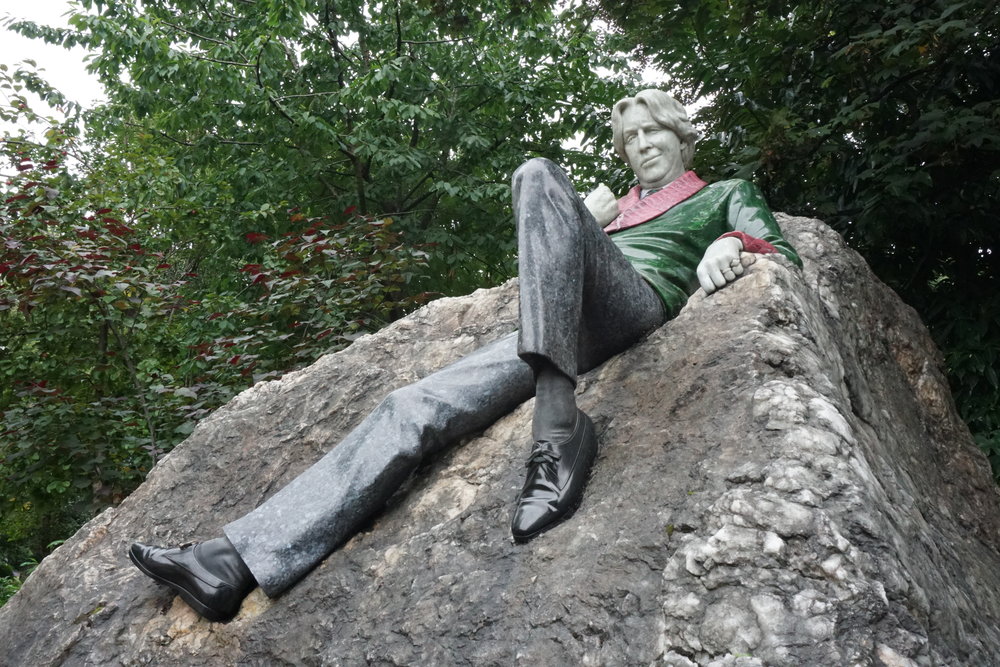 A visit to Dublin is only complete with a stop at the Oscar Wilde statue. It's an inspiring and humbling experience, especially if you're a budding writer like me!
It's also a great place to take pictures, as there's often a photographer nearby, so you can get that perfect snap.
St. Michan's Church Mummies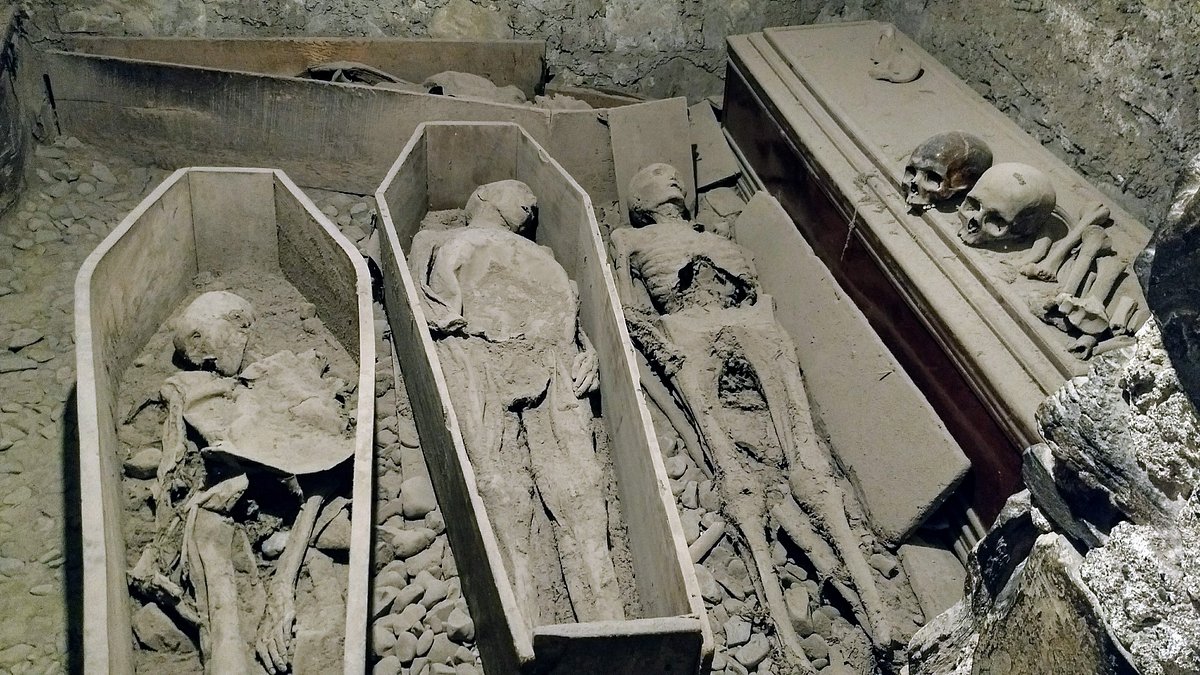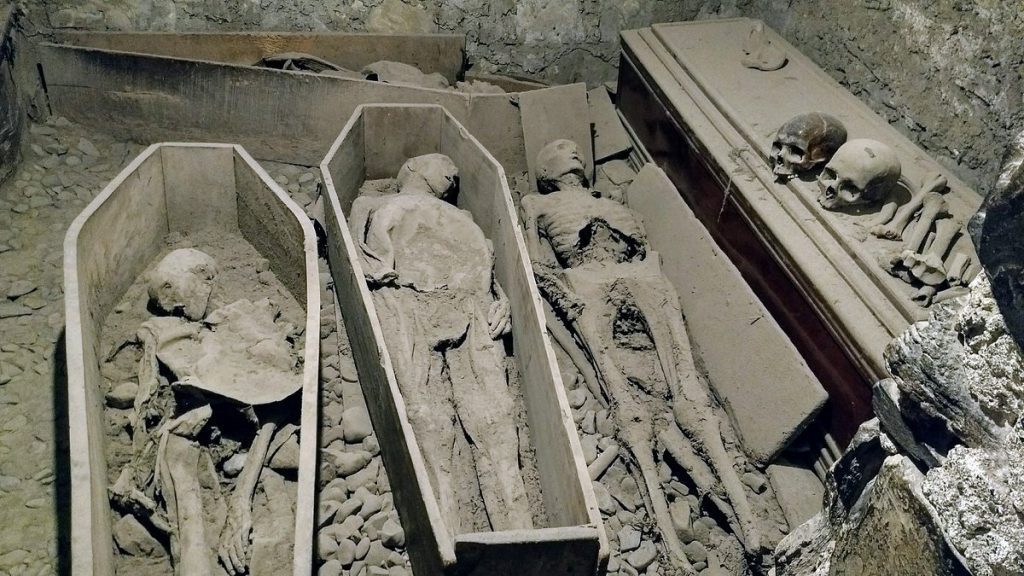 If you're into spooky stuff, this is a must-visit when in Dublin. St. Michan's is an old, historic church with the darkest sides, in the form of mummies! The church is home to several mummified bodies and is a fascinating insight into life in the past. It's a free attraction, so there's no excuse not to visit.
Dublin Bus Tour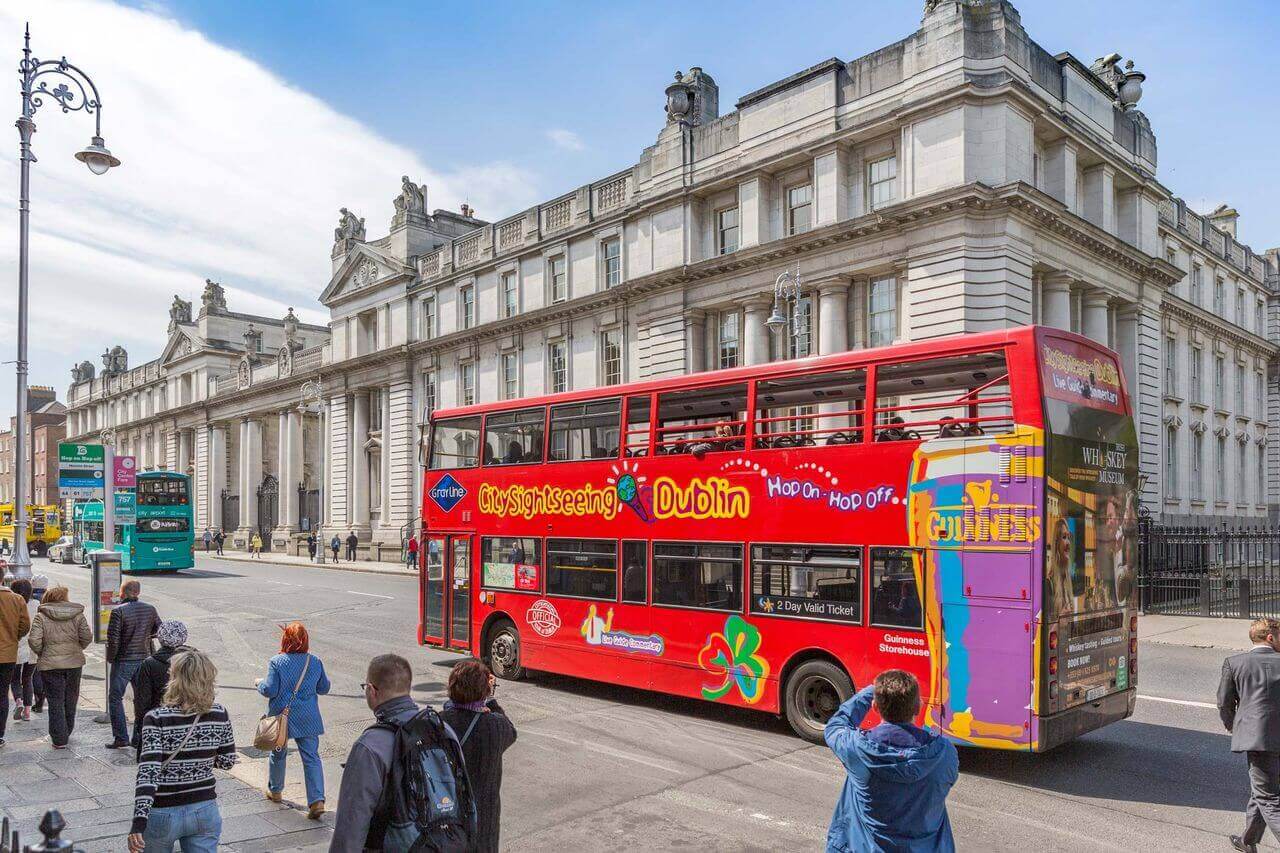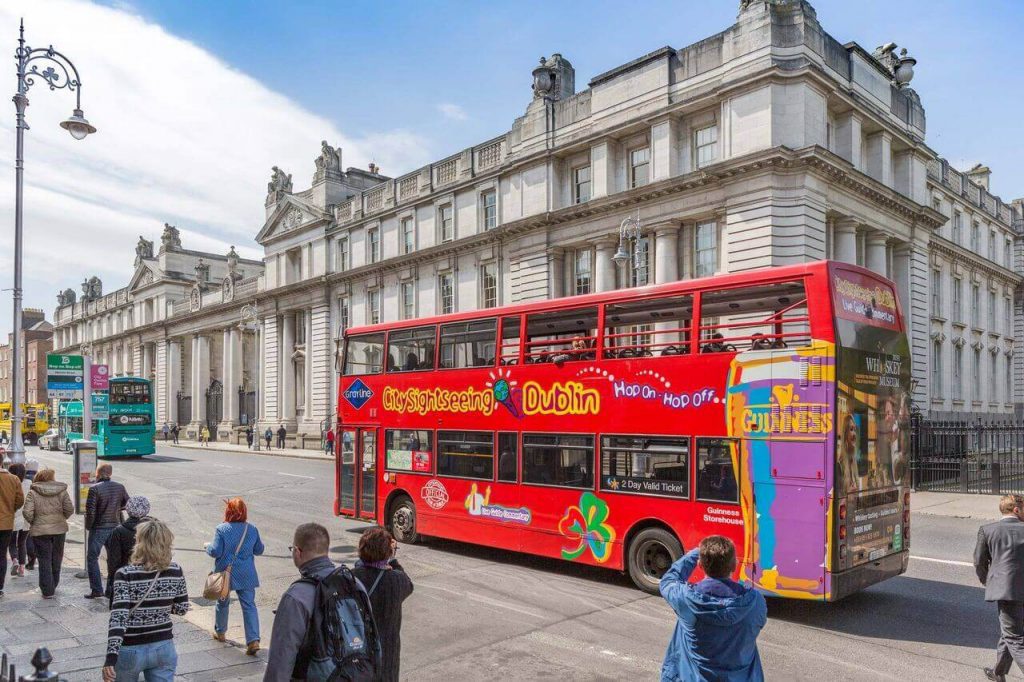 A bus tour is a great way to see Dublin from the outside in. This way you don't have to worry about parking, paying for cabs, or navigating public transit. You also don't have to worry about drinking and driving, which is always a plus. The Dublin Bus Tour stops at a few landmarks, like the Guinness Brewery, Jameson Distillery, the Book of Kells, Dublin Castle, and the Viking Splash Boat Ride. It's a great way to get a good overview of the city in a short amount of time.
See Wild Deer In Phoenix Park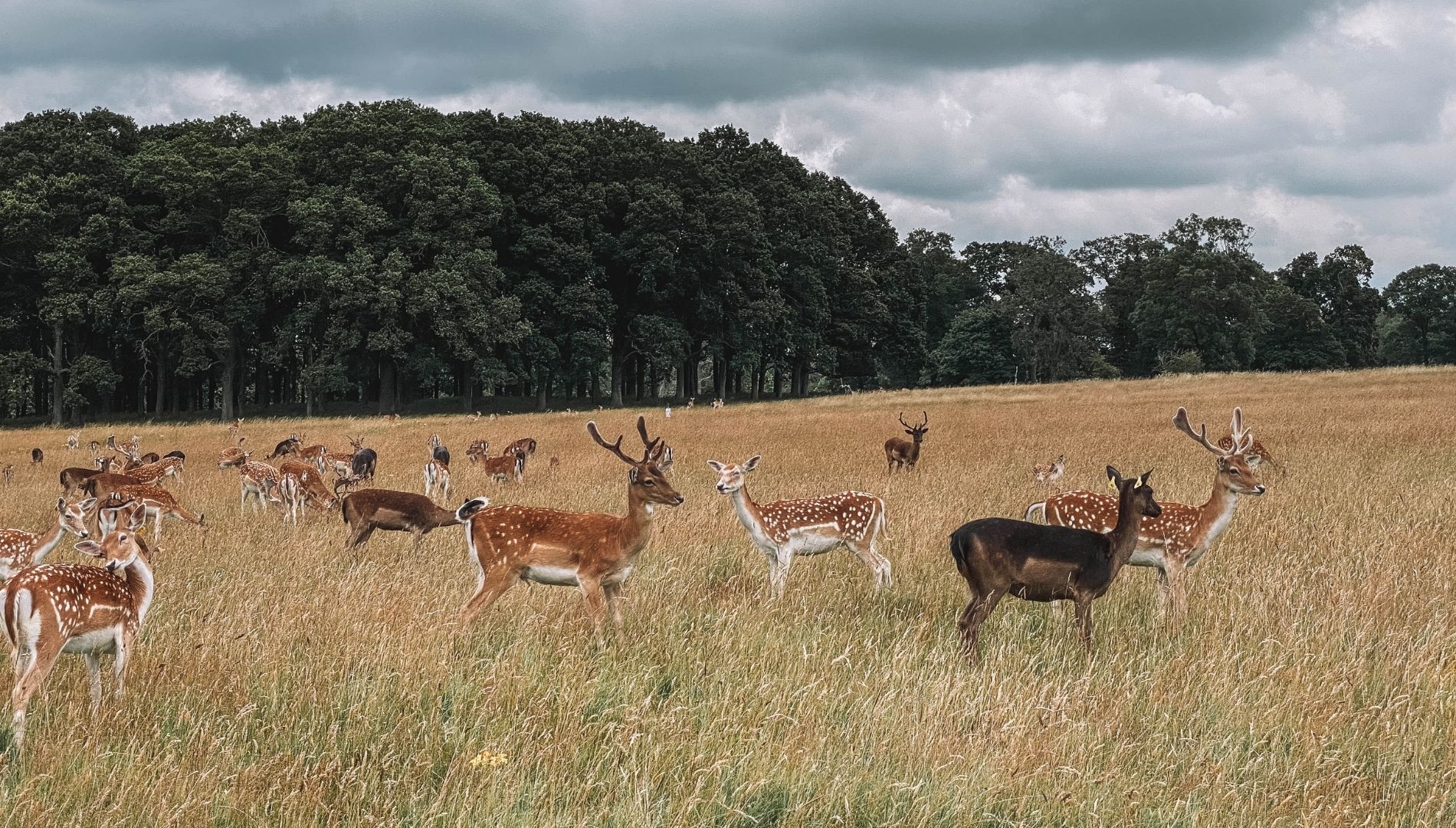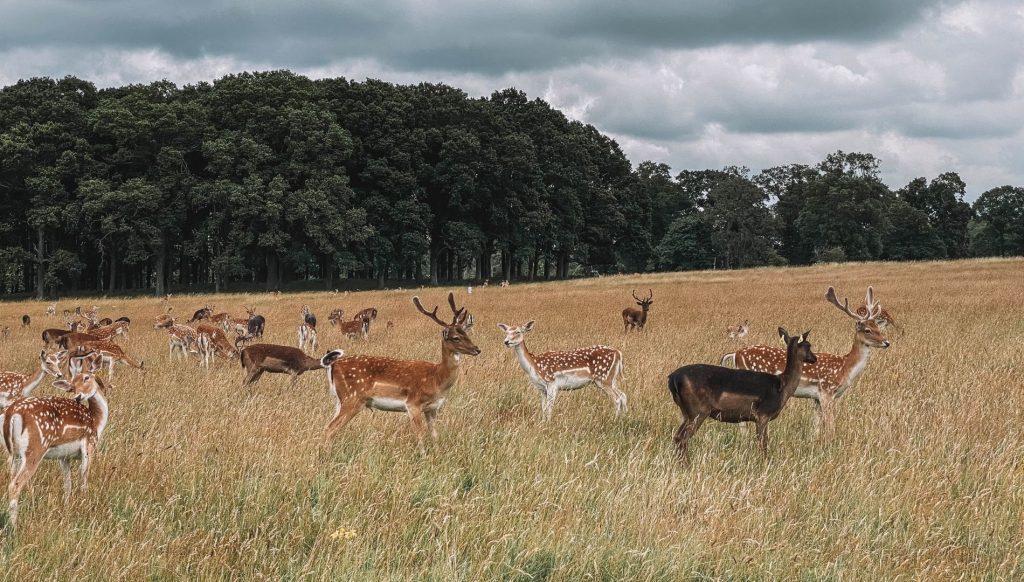 One of Dublin's most famous attractions is Phoenix Park, the world's largest enclosed park. The park also houses one of Dublin's most famous residents, the wild fallow deer. You can often see herds of up to 120 deer grazing or lounging around in the park. This is a great thing to see if you want to get out of the city and see some nature, but it's also a good way to avoid the city's more touristy attractions.
Trad Sessions At The Hairy Lemon – Fun Things To Do In Dublin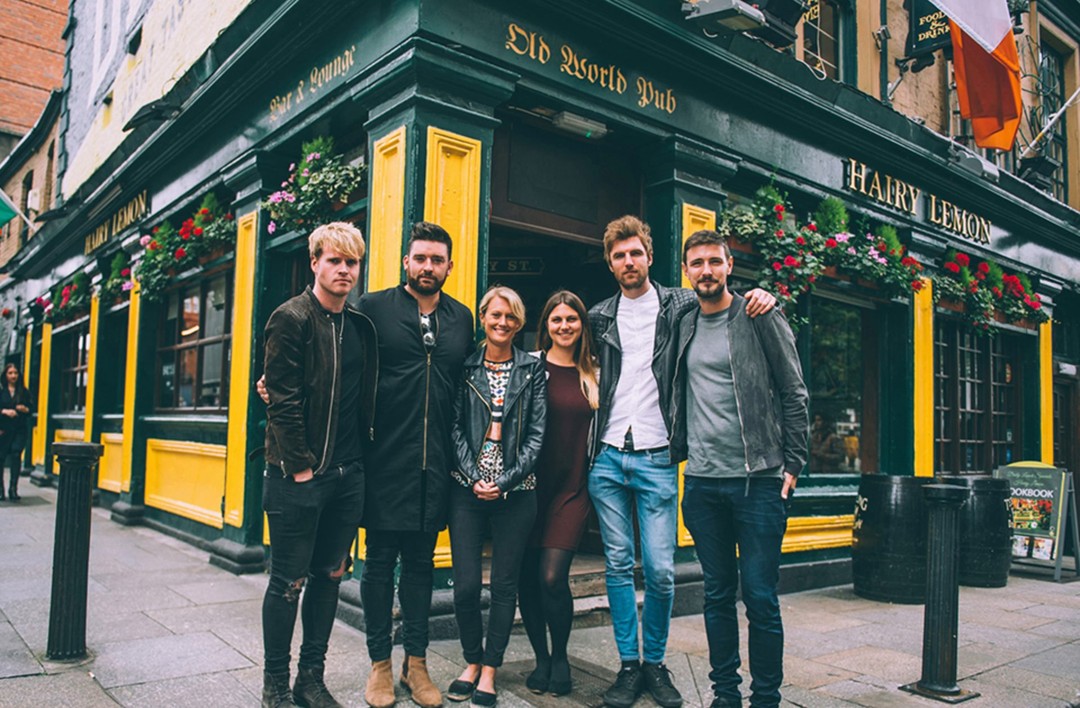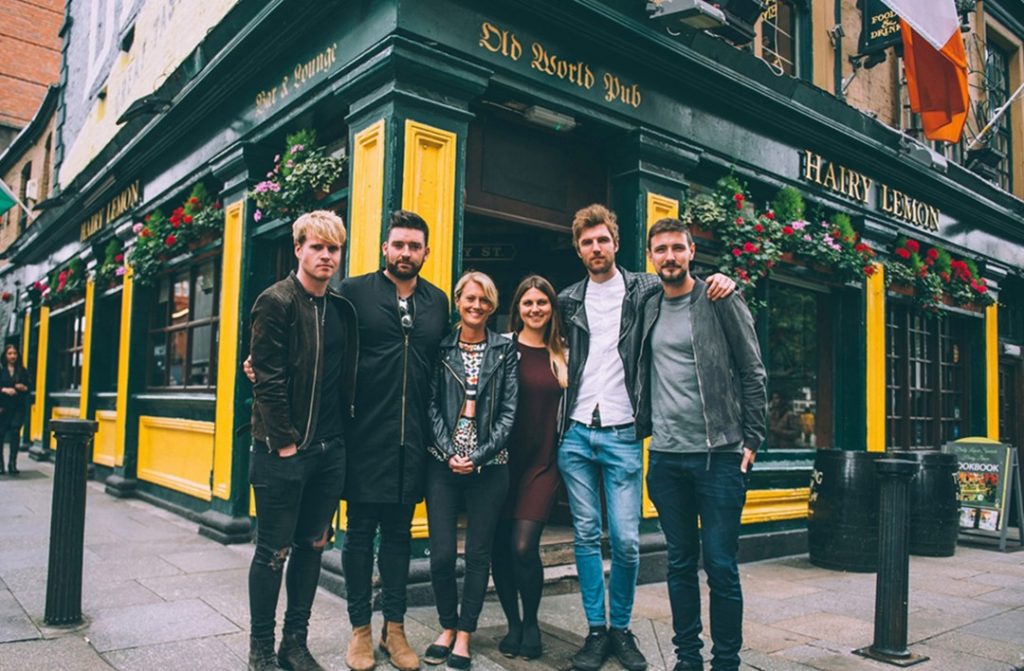 The Hairy Lemon Pub is one of Dublin's most famous traditional Irish music pubs. It's an authentic Irish experience, which means you'll have a unique opportunity to see the real Dublin. It's an experience you won't find elsewhere in the city. Traditional Irish music is called "trad", and it's a unique blend of Irish music and jazz, with influences from other cultures.
Where: Stephen Street Lower, Dublin 2
Fun Things To Do In Dublin – Watch A Hurling Match at Croke Park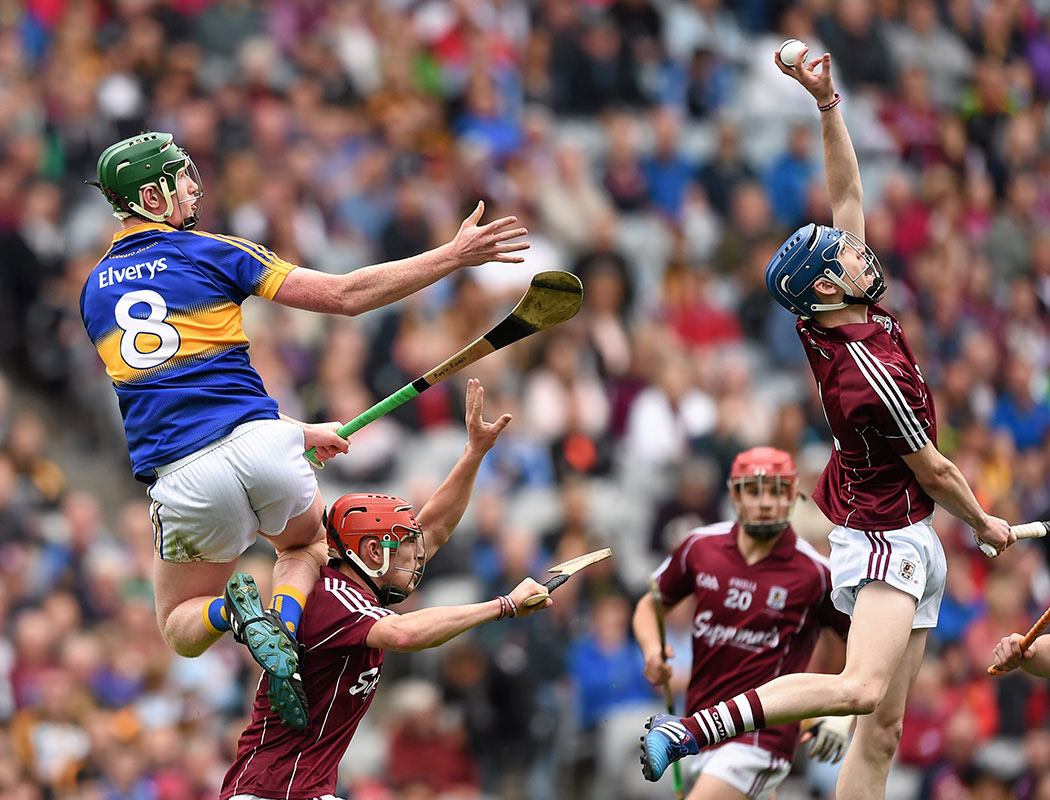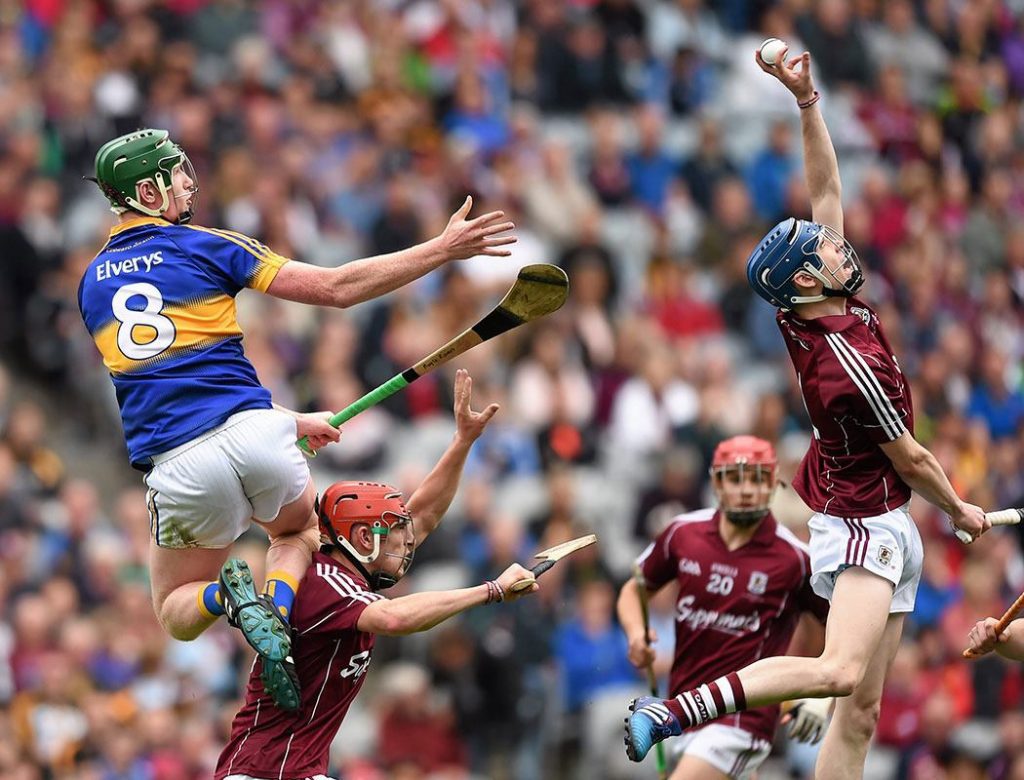 To many, the most famous thing about Croke Park is the fact that it's home to Ireland's national rugby stadium. But it also hosts Gaelic games, such as hurling and Gaelic football, both of which are uniquely Irish sports. Hurling is a team sport that is one part field hockey, one part lacrosse, and one part extreme sport. Hurling is one of Ireland's most famous sports, but it's only played in Ireland. It's played on a pitch that's the size of a football field, the players' heads are protected by helmets, and the ball is made of wood.
The Hungry Tree At King's Inns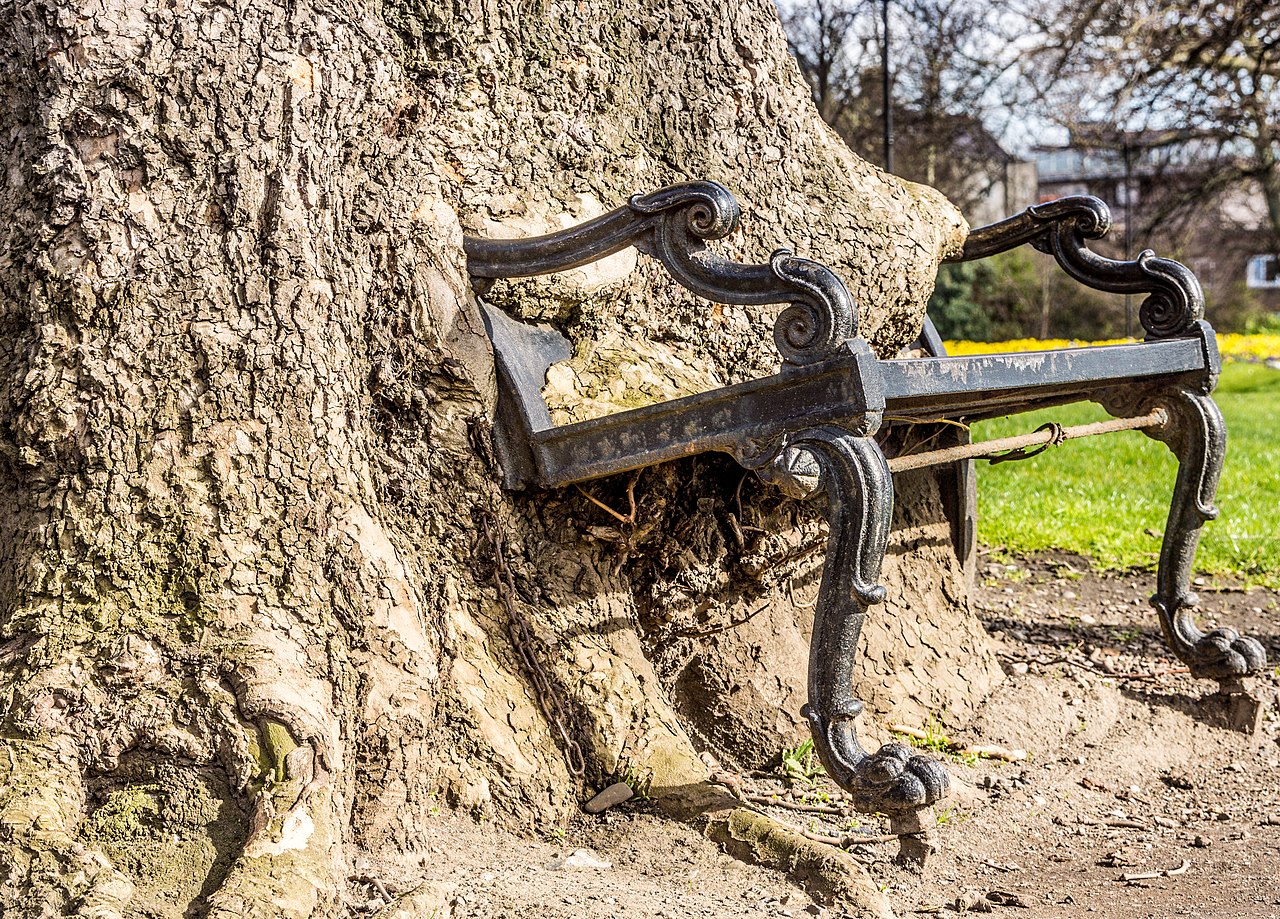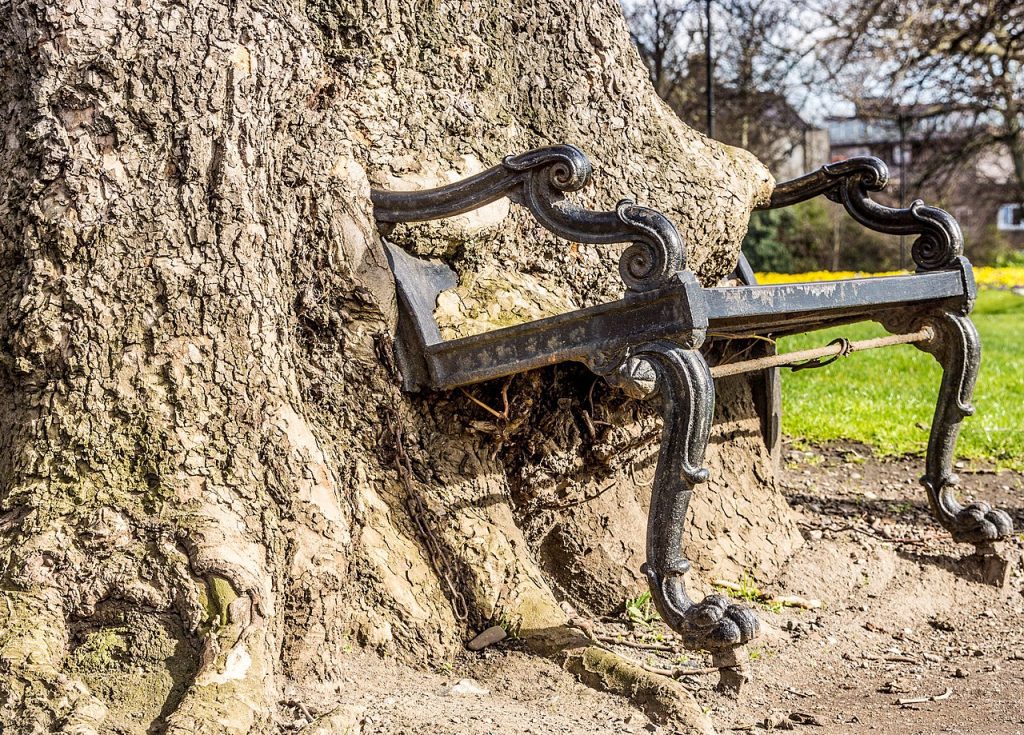 The hungry tree is an ancient oak tree that stands outside King's Inns. According to legend, you can feed the hungry tree coins, and it will reward you with good fortune. The hungry tree is one of the many quirky things about Dublin.
It's also one of the many free things to do in Dublin.
Taste Some Irish Whiskey at Teeling Distillery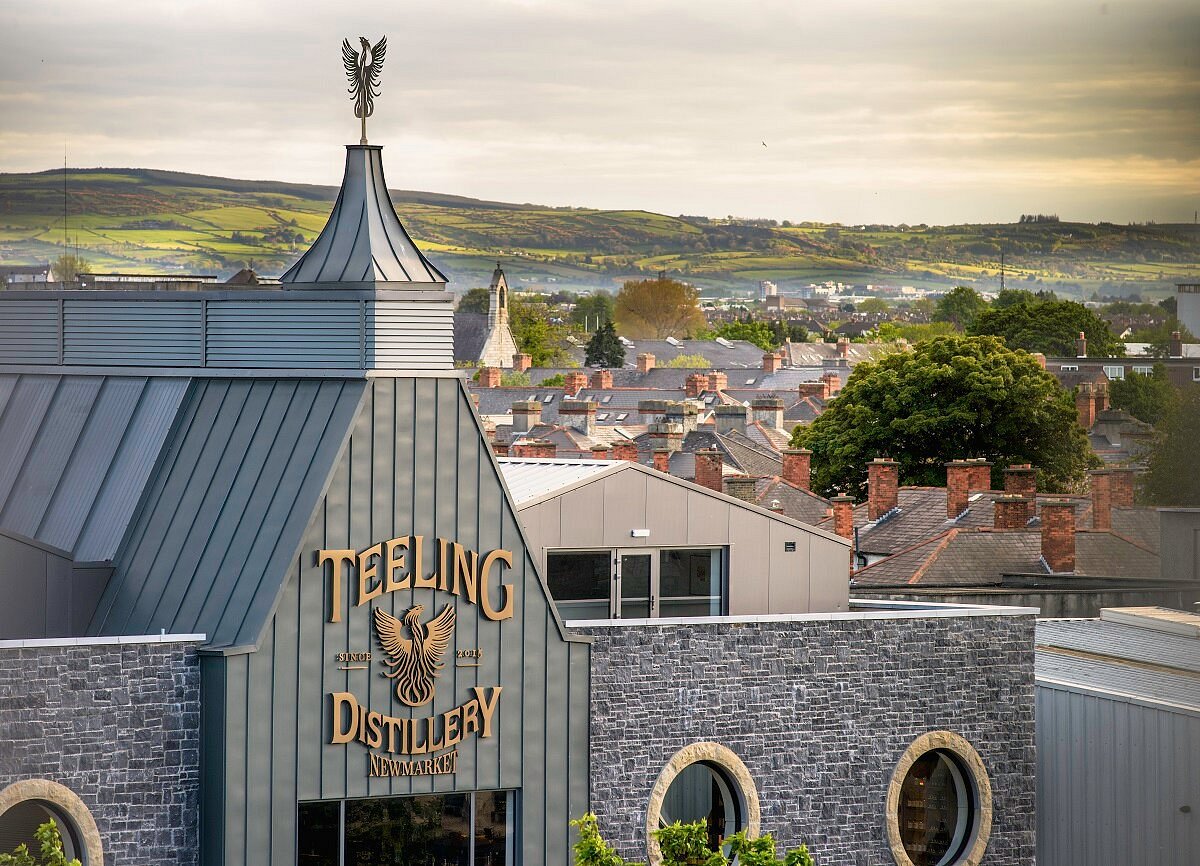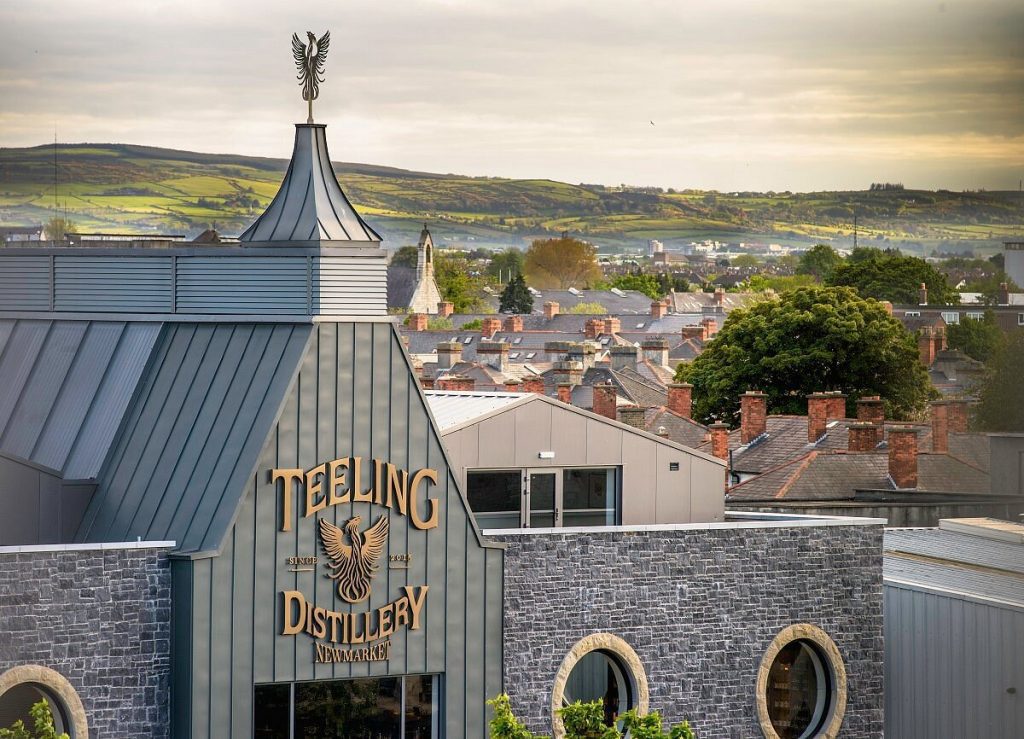 One of the oldest industries in Dublin is the Irish whiskey industry, which has been producing some of the world's finest whiskeys for centuries. The Teeling Distillery is the only distillery in Dublin that still makes Irish whiskey the old-fashioned way, using copper pot stills. It's also one of the best distilleries in the city to visit, with plenty of tours, tastings, and events.
And, of course, you get to leave with a bottle of whiskey, too.
Visit The Hellfire Club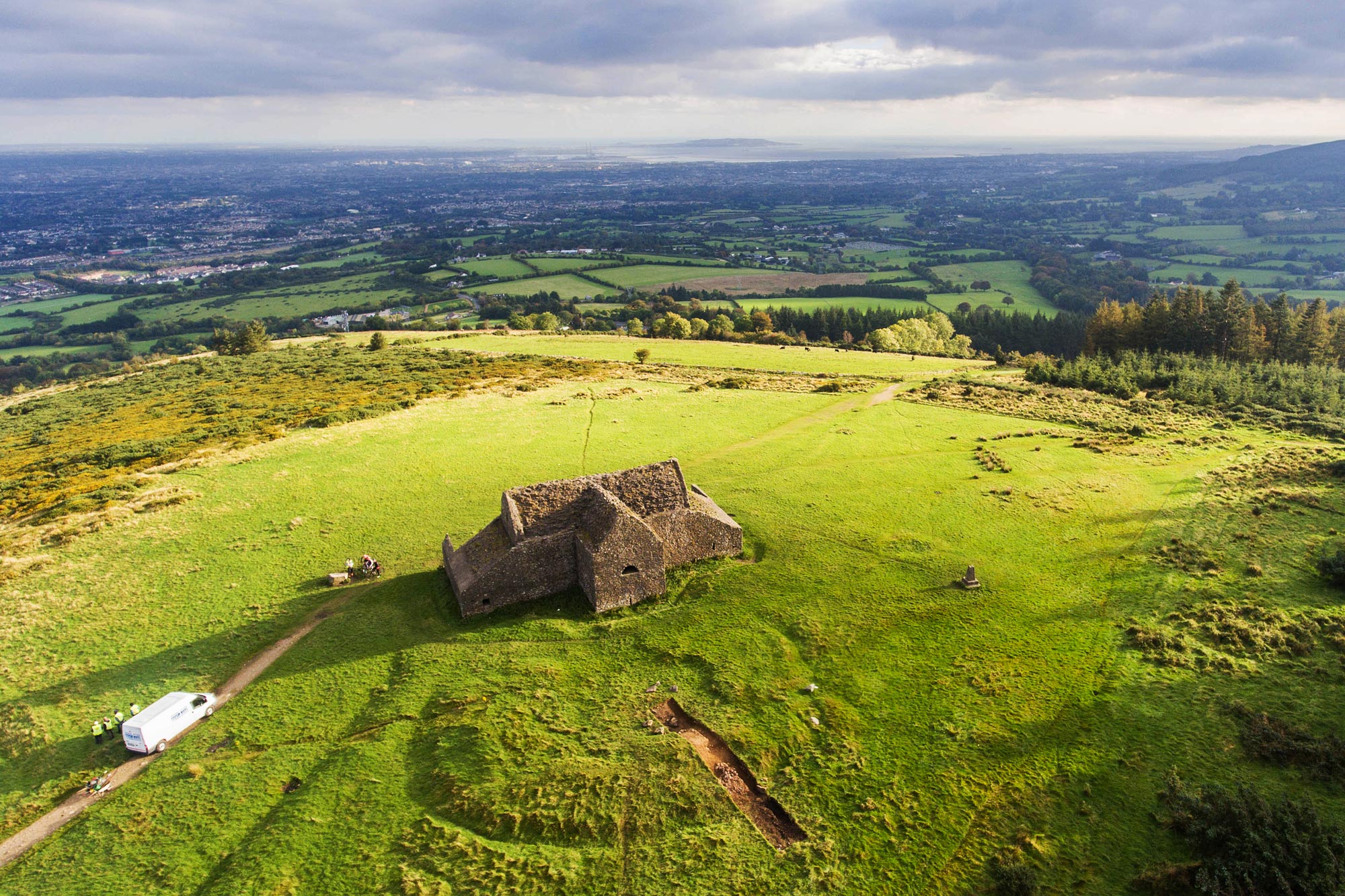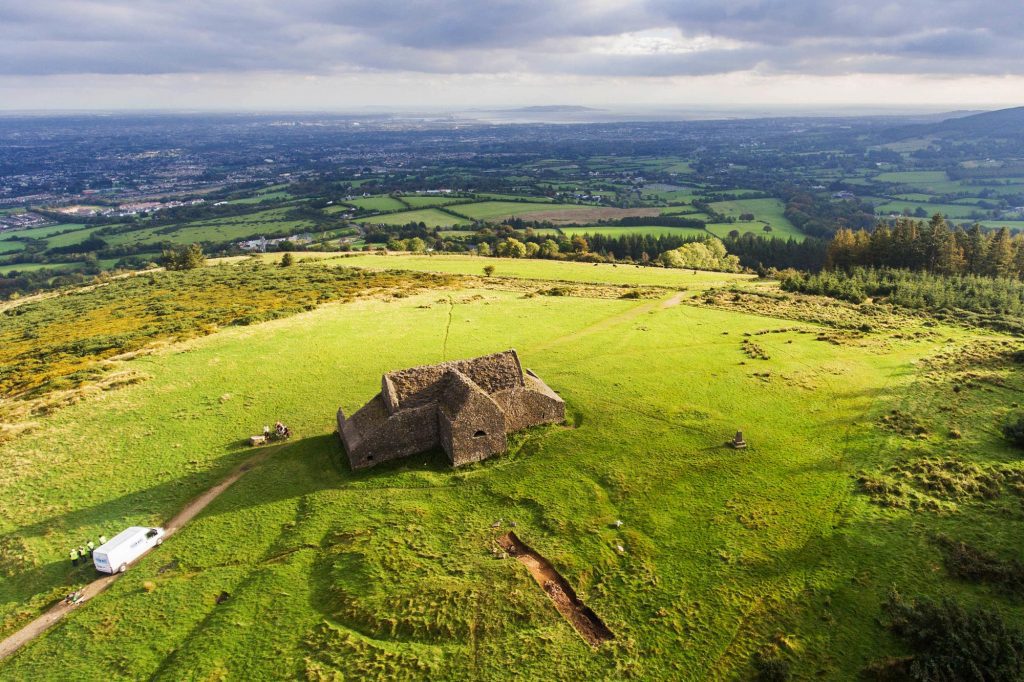 The Hellfire Club was a society of high-ranking members of the British aristocracy who would meet at the King's Inns in Dublin and engage in wild debauchery and occult practices. The Club was shut down by the Irish government in 1721, and most of the members fled England for their lives. The King's Inns were destroyed, but what remained was a plaque and the Hellfire Club Seal on the wall.
Lucy's Lounge Vintage Store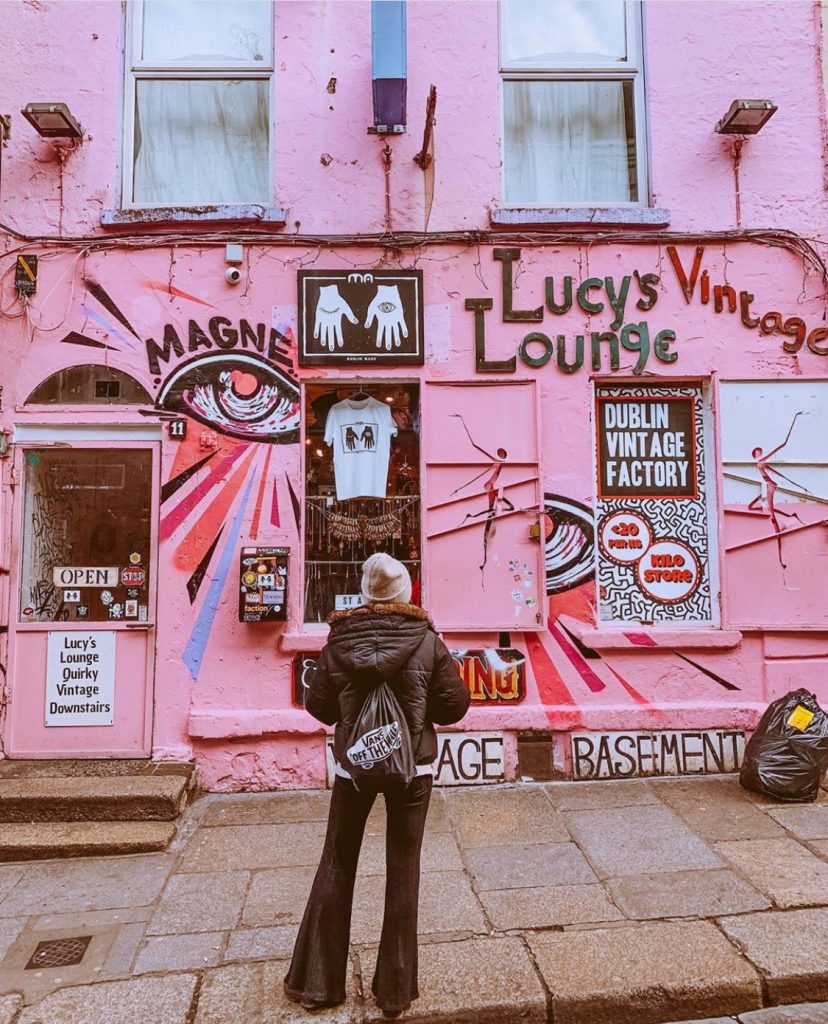 Vintage stores are a dime a dozen, but Lucy's Lounge is one of the best ones in Dublin. It's a vintage store that has a huge selection of everything from vintage clothing to furniture to home decor and more. It's one of the best places to go if you're looking for Dublin souvenirs, but you don't want to get the typical stuff you find at most souvenir shops.
Little Museum Of Dublin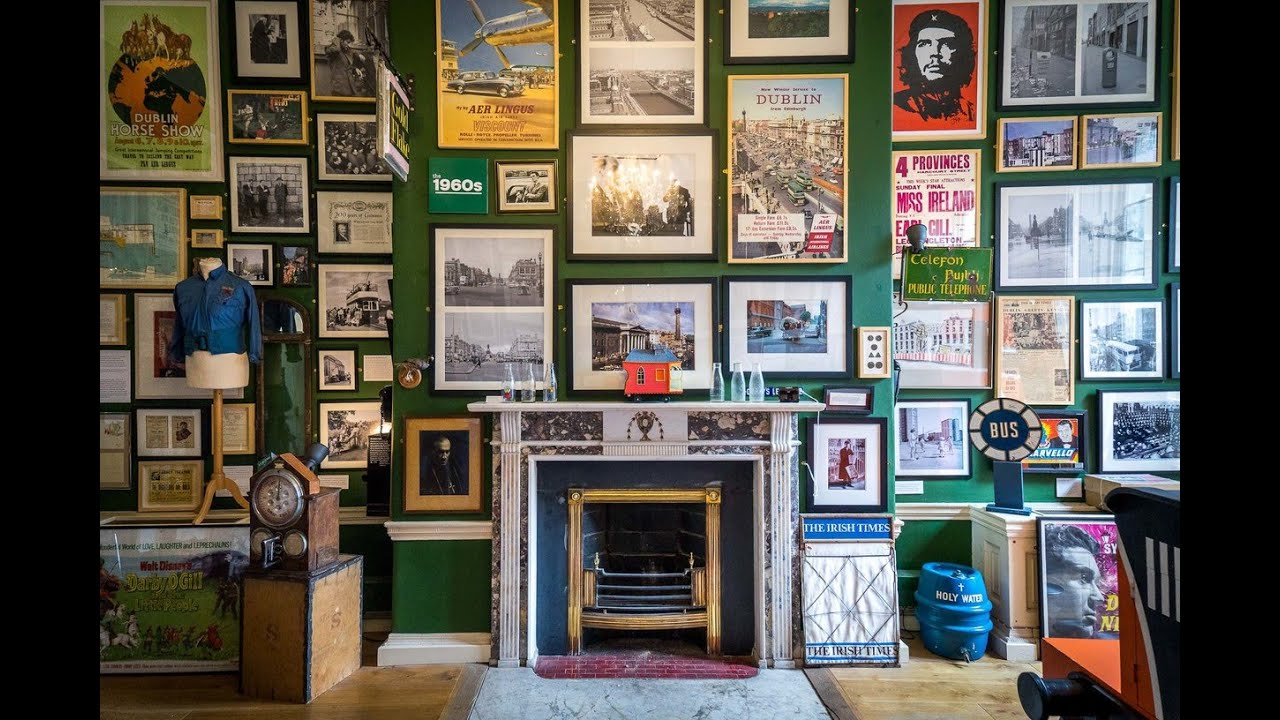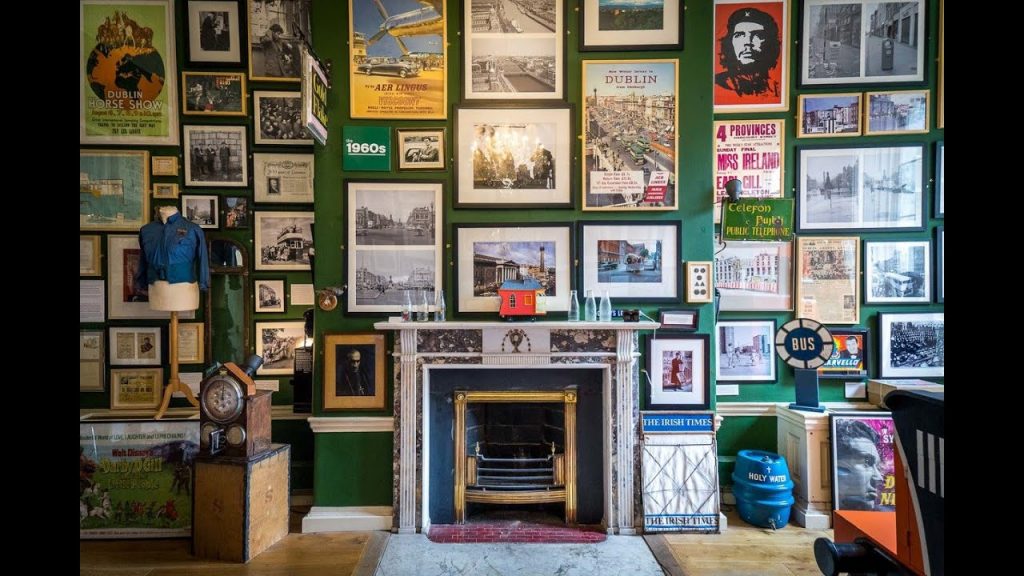 The Little Museum Of Dublin is one of the city's best-kept secrets and is one of our favorite free things to do in Dublin. The museum has become one of the city's most visited cultural attractions. It's a quirky little place that brings Dublin's history to life through interactive exhibits. Seven different exhibitions cover the city's history, literature, art, architecture, and more. All exhibitions are free and open every day of the year.
Fun Things To Do In Dublin – Sweny's Pharmacy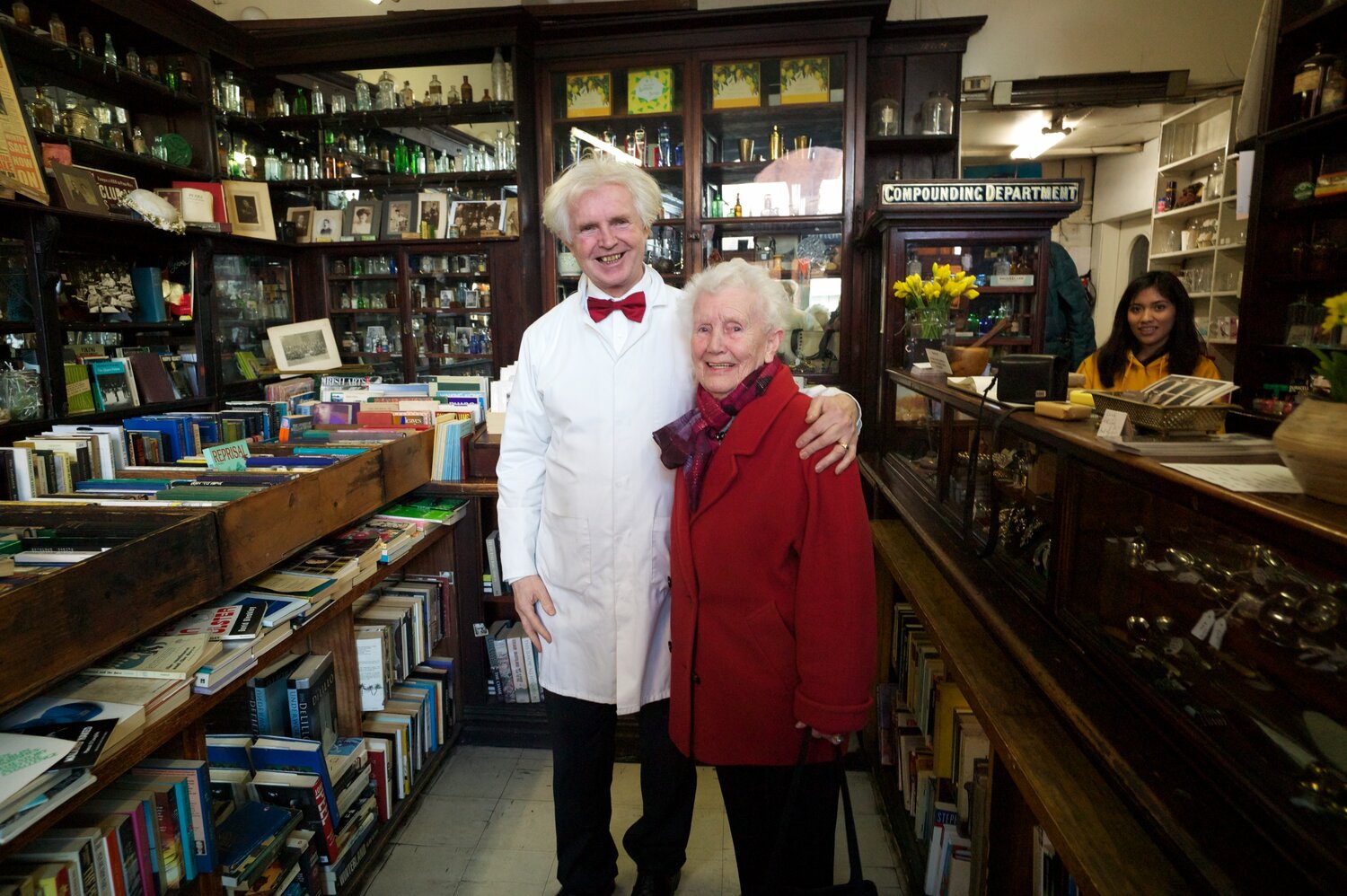 One of the most famous scenes in James Joyce's Ulysses is when Leopold Bloom stops by Sweny's Pharmacy and buys a pound of pork kidneys. The pharmacy's claim to fame has made it one of Dublin's most popular tourist attractions. Sweny's is a real pharmacy that's been in the same family for generations.
The shop is tiny but has a rich history behind it.
Fun Things To Do In Dublin – Wander Down To Temple Bar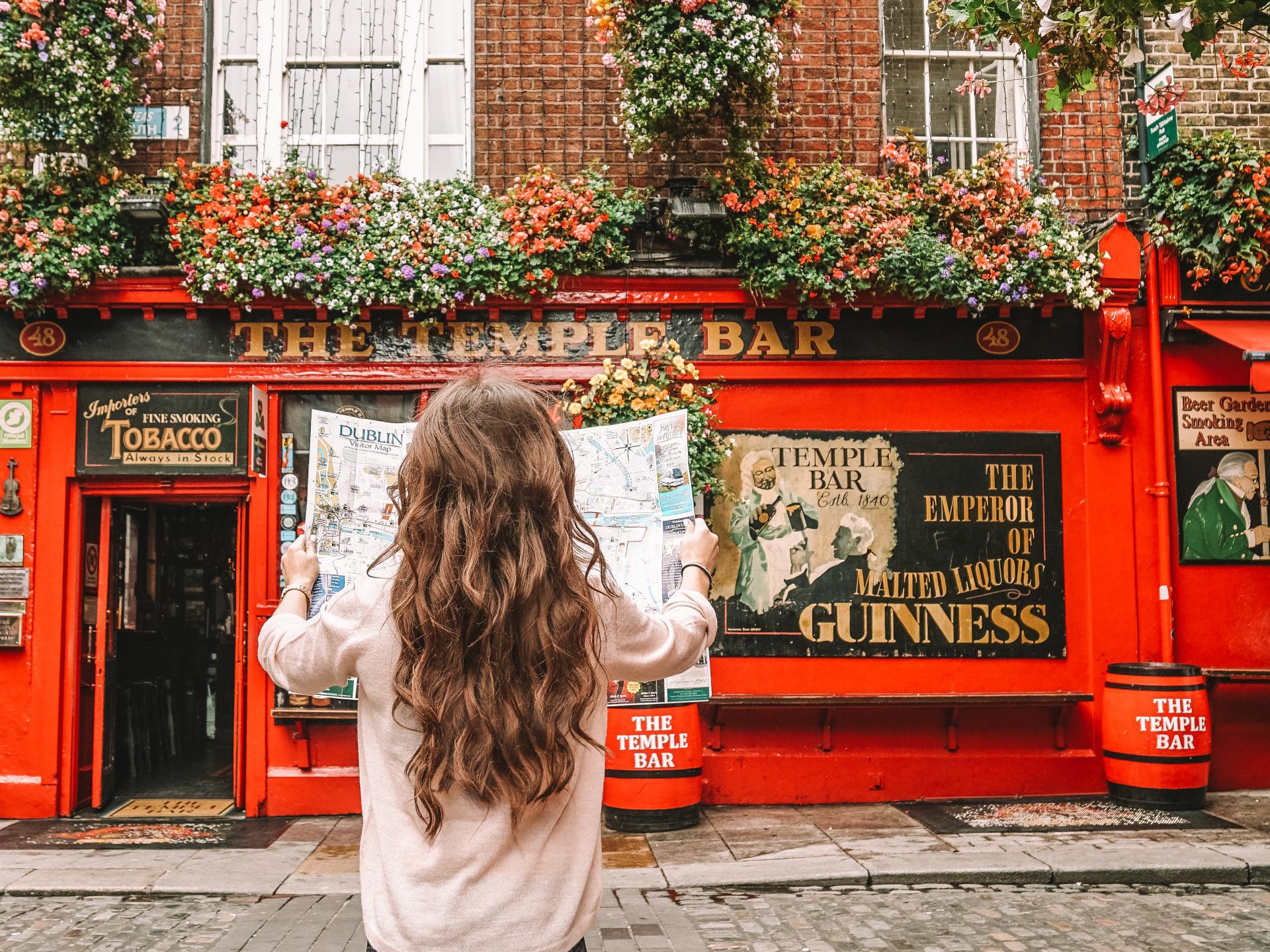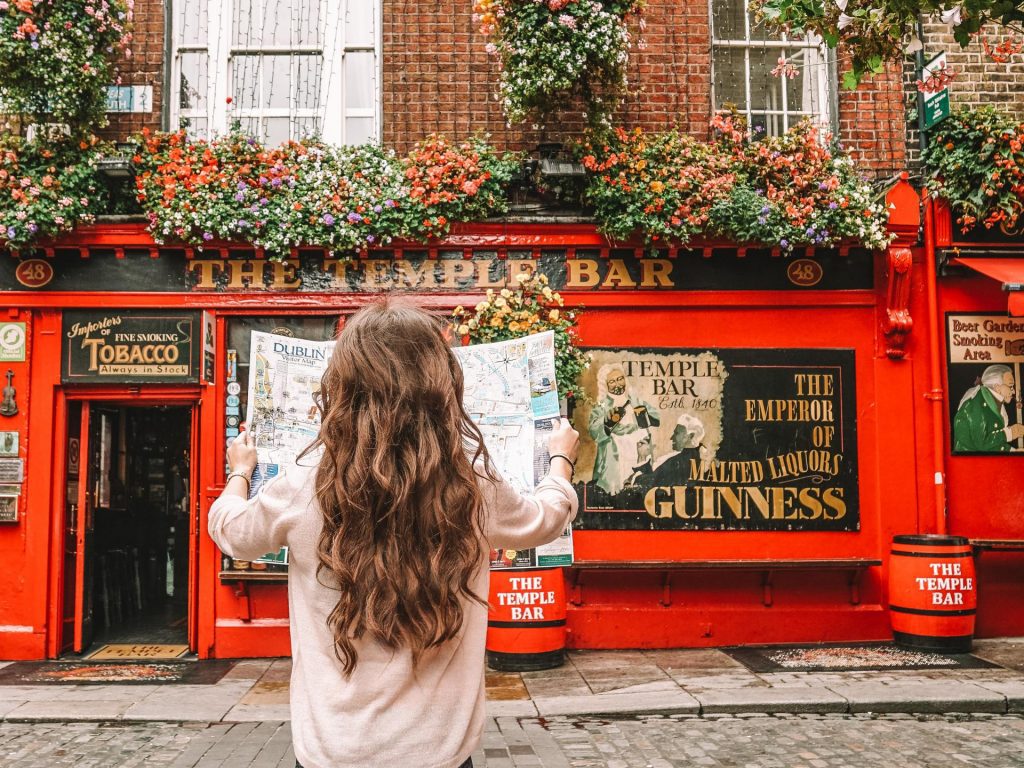 Temple Bar is one of Dublin's oldest and most famous neighborhoods. It was once the heart of the city, but in the 20th century, it turned into a shabby area plagued by crime and poverty. In the last decade, the area has seen a massive urban renewal, and it's now one of Dublin's trendiest neighborhoods. If you wander down to Temple Bar you can enjoy the cobbled streets and old architecture.
Picnic At St. Stephen's Green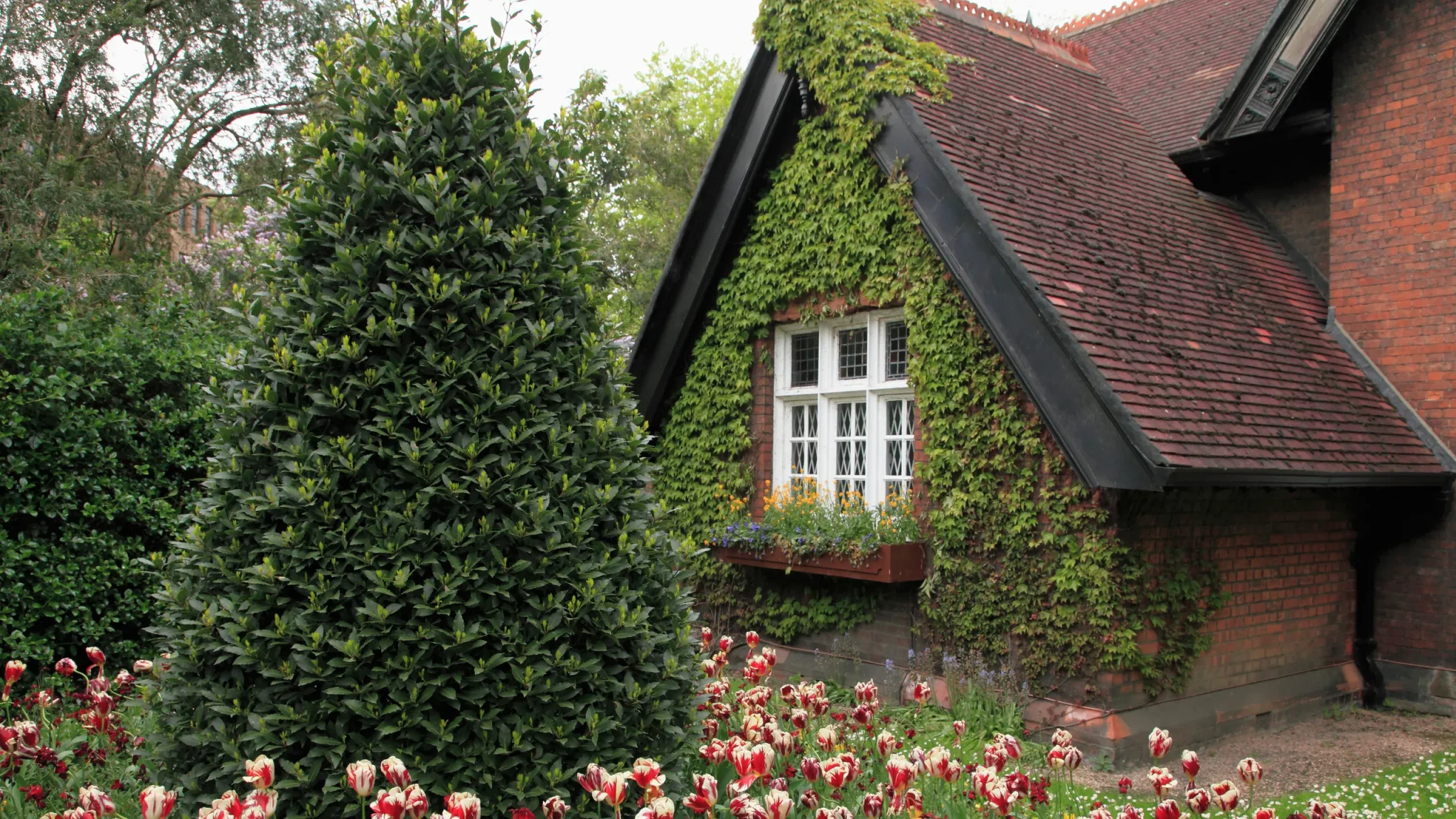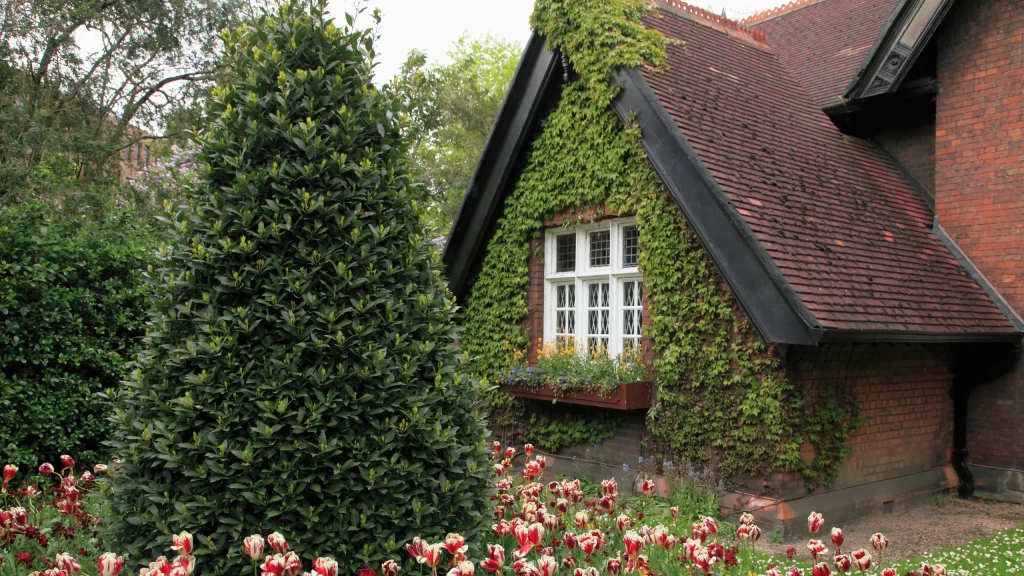 St. Stephen's Green is one of Dublin's most iconic parks. The park is home to countless landmarks, including the world-famous sculpture of Molly Malone. It's also one of the best places in Dublin to enjoy a picnic. There are plenty of designated picnic areas, and you'll be surrounded by some of Dublin's most interesting architecture. St. Stephen's Green is open every day of the year.
Tour Historic Dublin Castle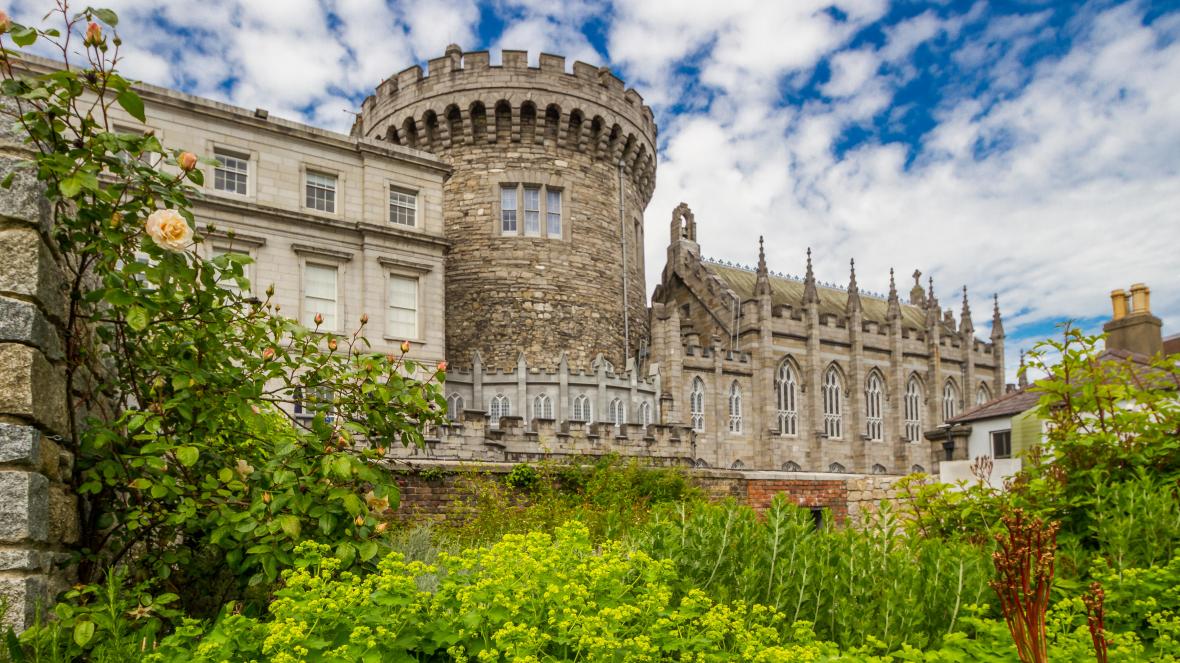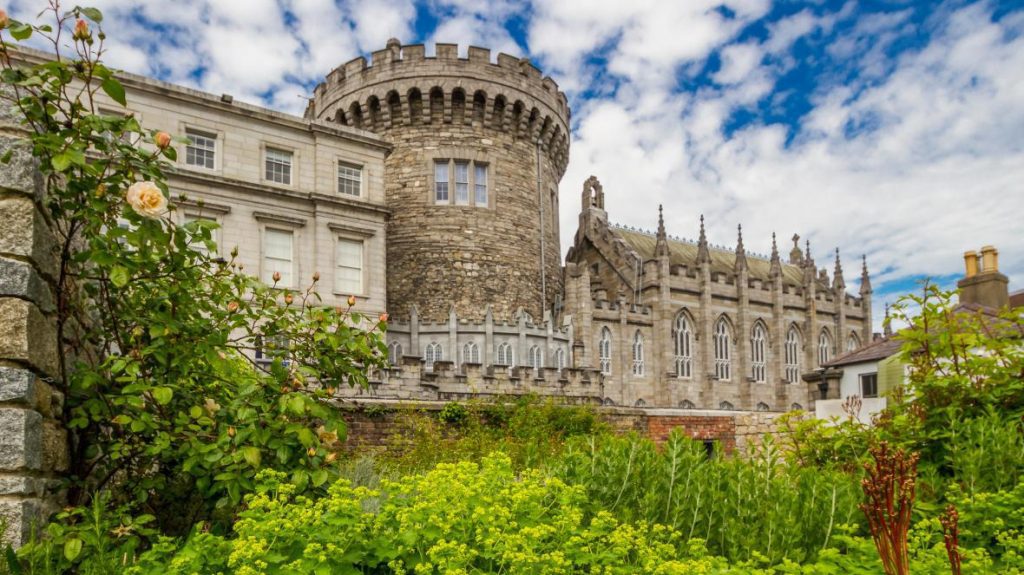 Dublin Castle is one of Ireland's most important and historic buildings. It's been home to the country's parliament and high court and has seen some of the most significant moments in Irish history. For many years it was off-limits to the public, but in the last decade, it has been transformed into a major tourist attraction. Tourists can take guided tours of the castle and explore its rich history and architecture. Dublin Castle is open every day of the year.
Fun Things To Do In Dublin – National Leprechaun Museum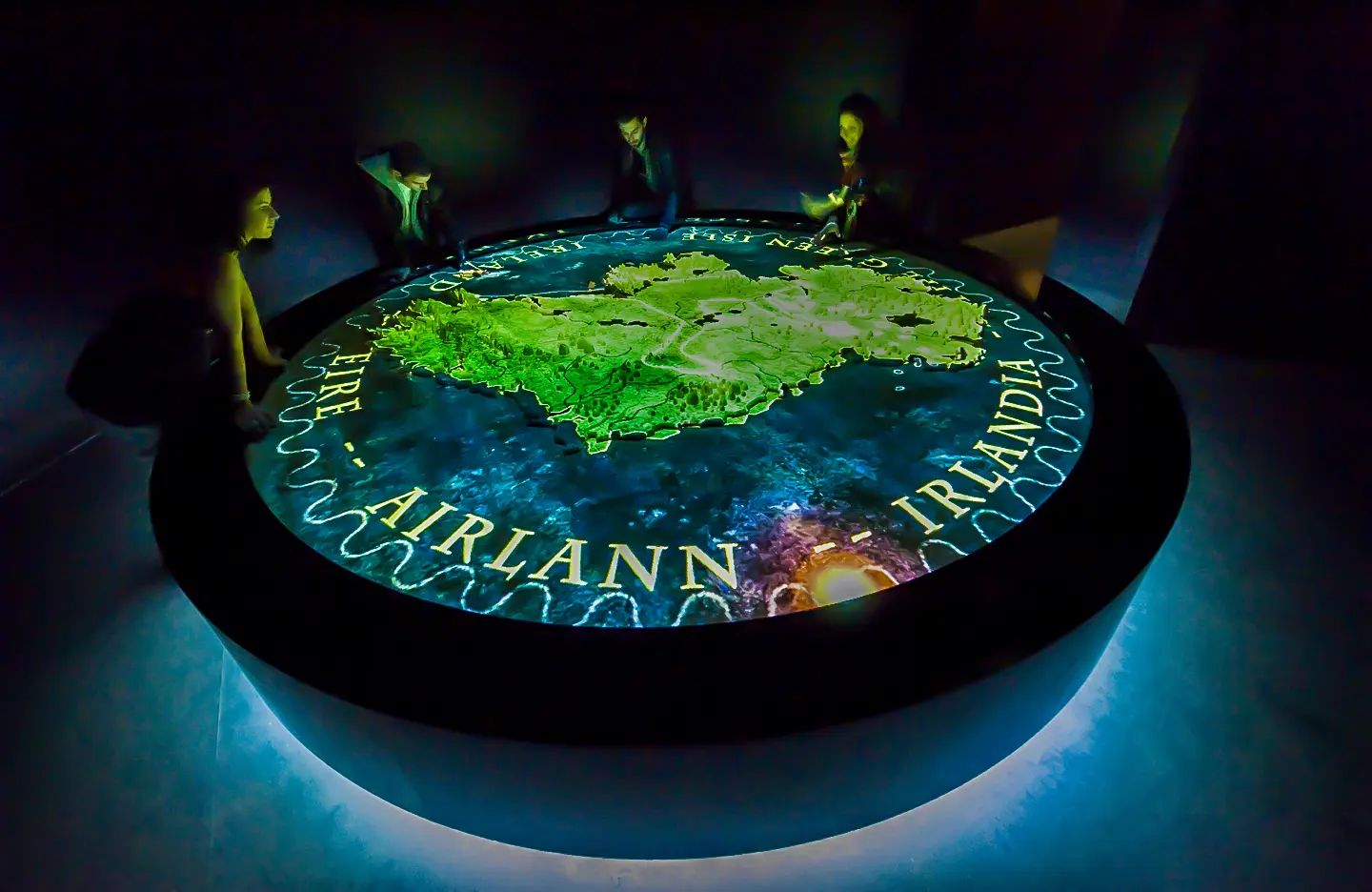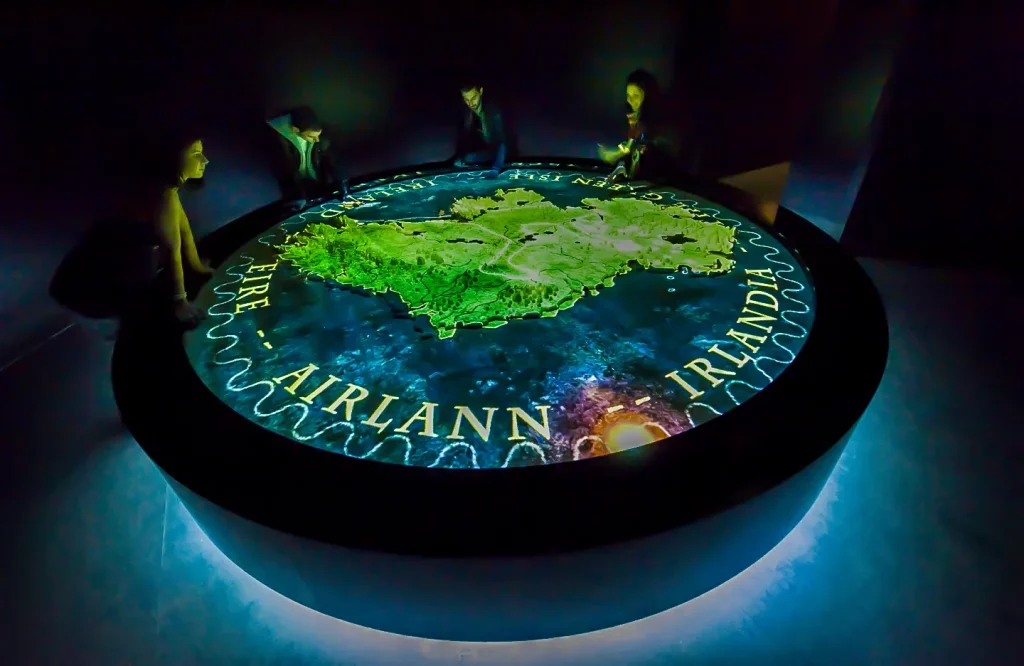 Dublin is known for its abundance of leprechauns, but only a few lucky people get to see one in person. To satisfy your curiosity, you can visit the National Leprechaun Museum. National Leprechaun was founded in the 1990s by a group of comedians and has been a major tourist attraction ever since. You can visit the museum any day of the year, but you'll need to book your ticket in advance. The museum offers both guided and self-guided tours. There are dozens of interactive exhibits, and you can even pose for a photo with a leprechaun.
Beef Stew At The Church Café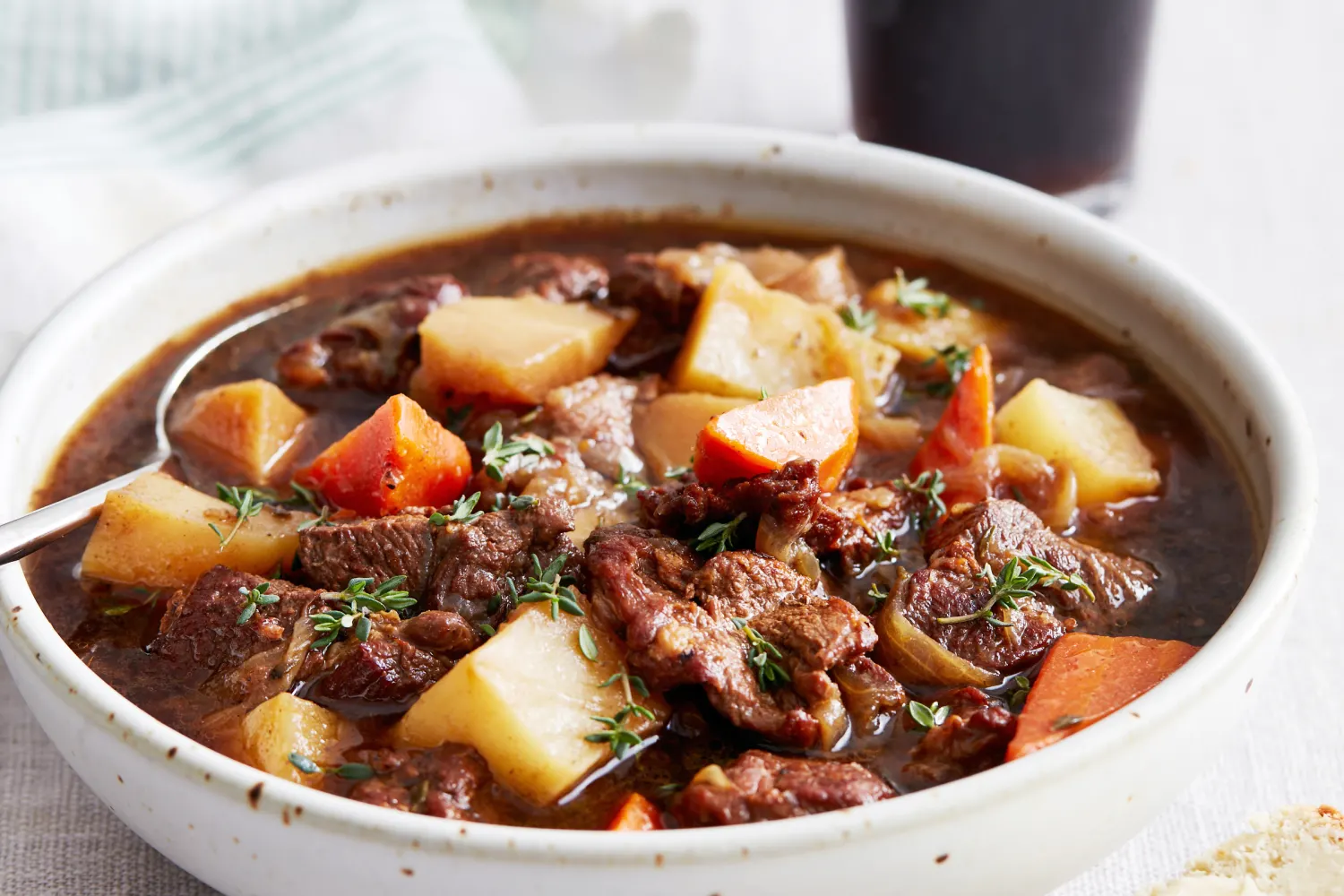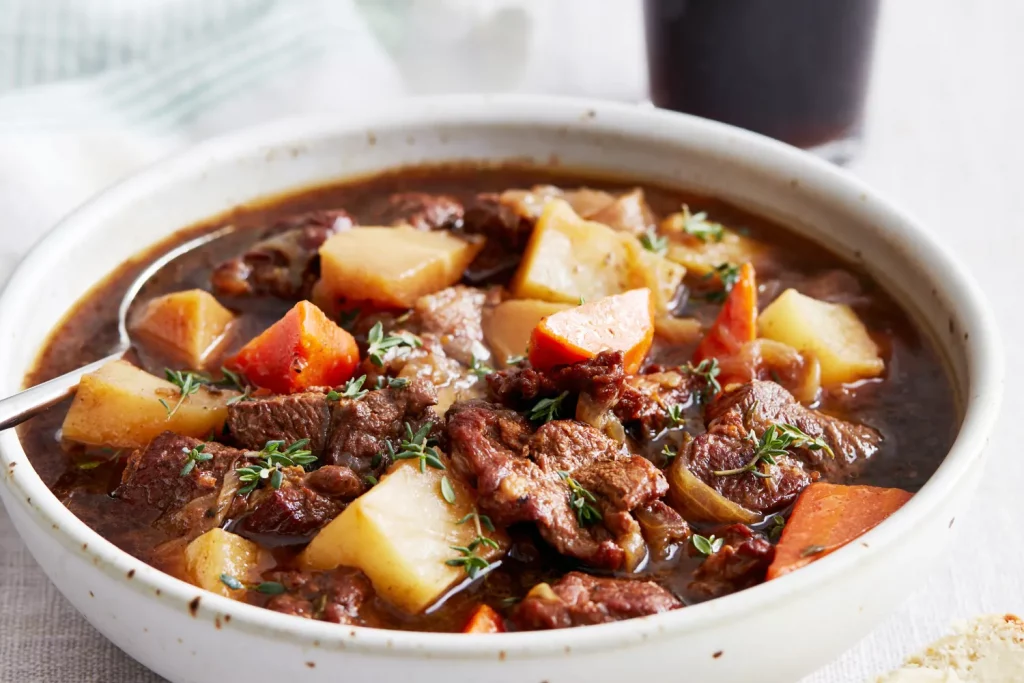 The Church Café is a small café located inside St. Andrew's Church in Dublin's city center. The church dates back to the 12th century, and it's one of the most important buildings in Dublin's architectural history. The café serves some of the best beef stew in Dublin and is open every day of the year. The café is run by volunteers, and all profits go towards Church-related charitable causes. St. Andrew's Church is located on Church Street, which is just a short walk from Dublin's main thoroughfare, Grafton Street.
Kilmainham Gaol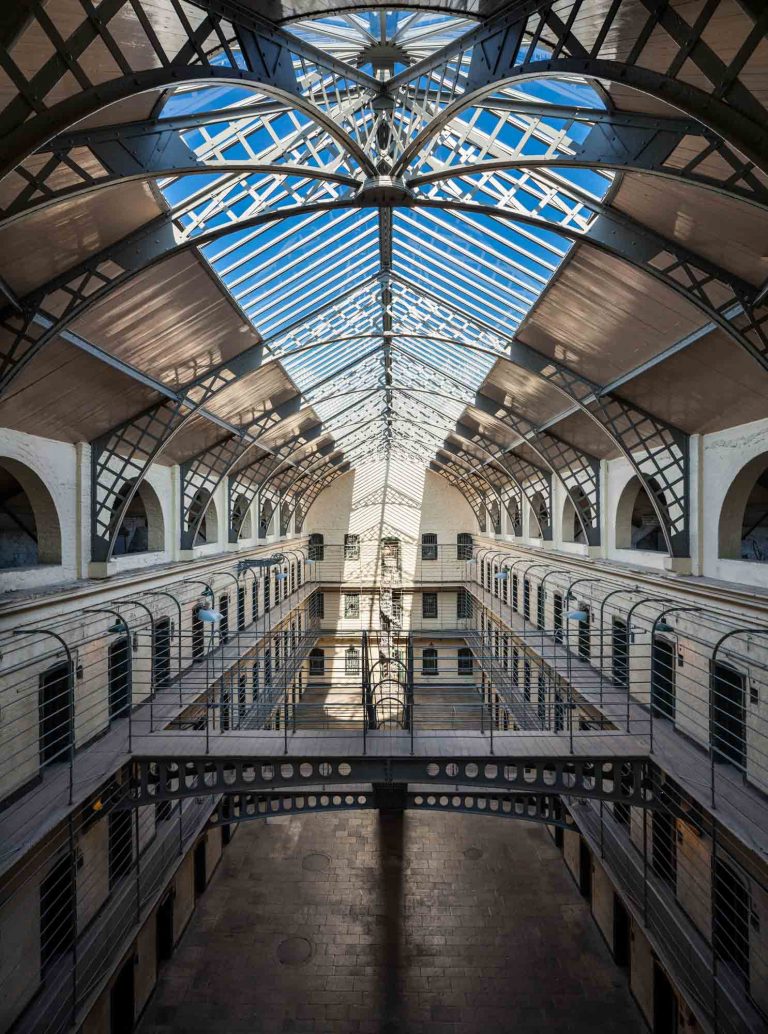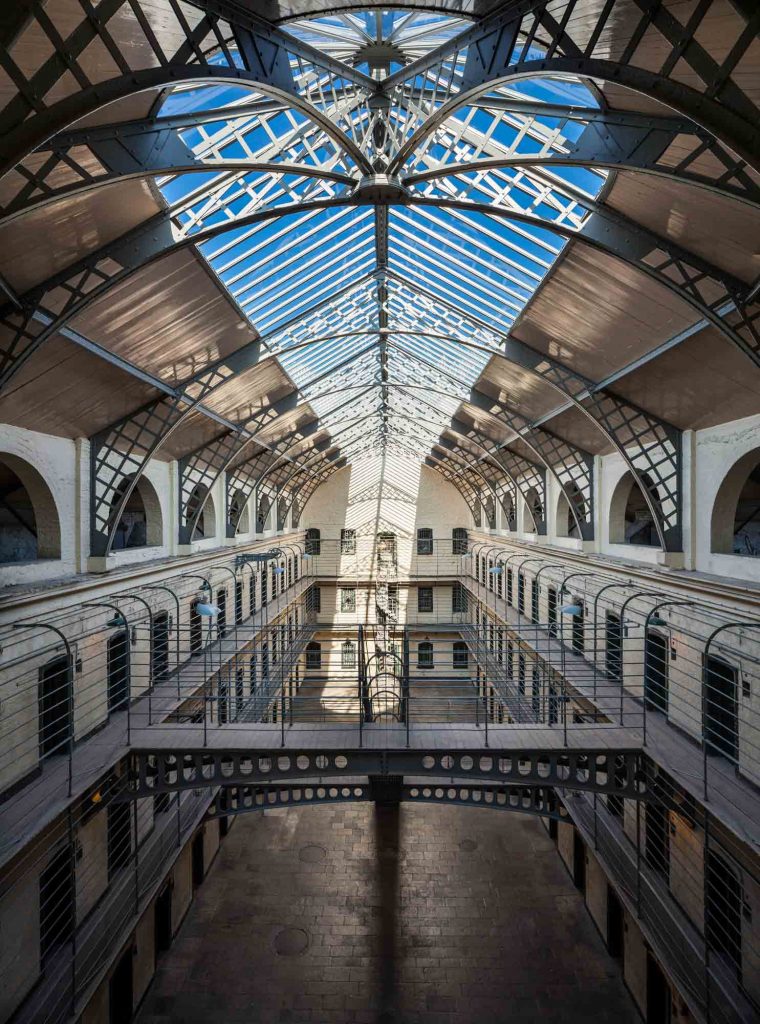 Kilmainham Gaol was once one of the most feared prisons in Ireland. Many of the country's most famous revolutionaries, including James Connolly and Patrick Pearse, were held here. In the last decade, the old prison has been turned into a major tourist attraction. You can explore the cells and see what life was like for the inmates. Kilmainham Gaol is open every day of the year. It offers guided tours, which last about 90 minutes. There are also a few exhibitions, including one on the executions that took place at the prison.
These are just a few of the many fun things to do in Dublin. Once you visit this Irish city, though, you'll likely find yourself coming back again and again.
And with so many things to do in Dublin, what are you waiting for?
What NOT To Do In Dublin:
Don't expect to drink all night. Most pubs in Dublin close at 11:30 pm on weeknights and 1 am on weekends.
Stay away from Sheriff Street. Despite the name, it's one of the most dangerous parts of the city. The rest of Dublin isn't too bad.
Never call an Irishman or Irish woman, British.
Never tell an Irish person that YOU are also Irish.
Try avoiding a selfie with the statue of Molly Malone.
These are just a few ideas for things to do when visiting Dublin. Hopefully, these suggestions have given you some inspiration for what to do when visiting this remarkable city.
Remember, Dublin is a city that never sleeps, so make the most of your time there, and don't miss out on the many things there are to do in Dublin.
Enjoy your trips in locations around the World with Framey App!
Download Framey (available on Google Play and Apple Store), and let's explore the whole world!
Do you want more Brussels inspiration? 25 Top Attractions in Dublin + 5 Hidden Gems