You can love or hate the fact that autumn is back but you can not deny that there is something special in the air. It might be the colors of fallen leaves, the chill in the air, or the fact that it feels like a new beginning but with a touch of melancholy.
But there is a full-proof cure for the autumn melancholy. It's called taking it slow while enjoying the simple pleasures that come with a cozy cup of tea or hot chocolate or even a glass of spiced mulled wine in the company of your friends. It can cure the blues right away… So, unpack your umbrella, start roaming the streets and begin discovering the 25 Cozy tea houses & hot chocolate spots in Bucharest!
1. Chocolat Dorobanți ☕🍵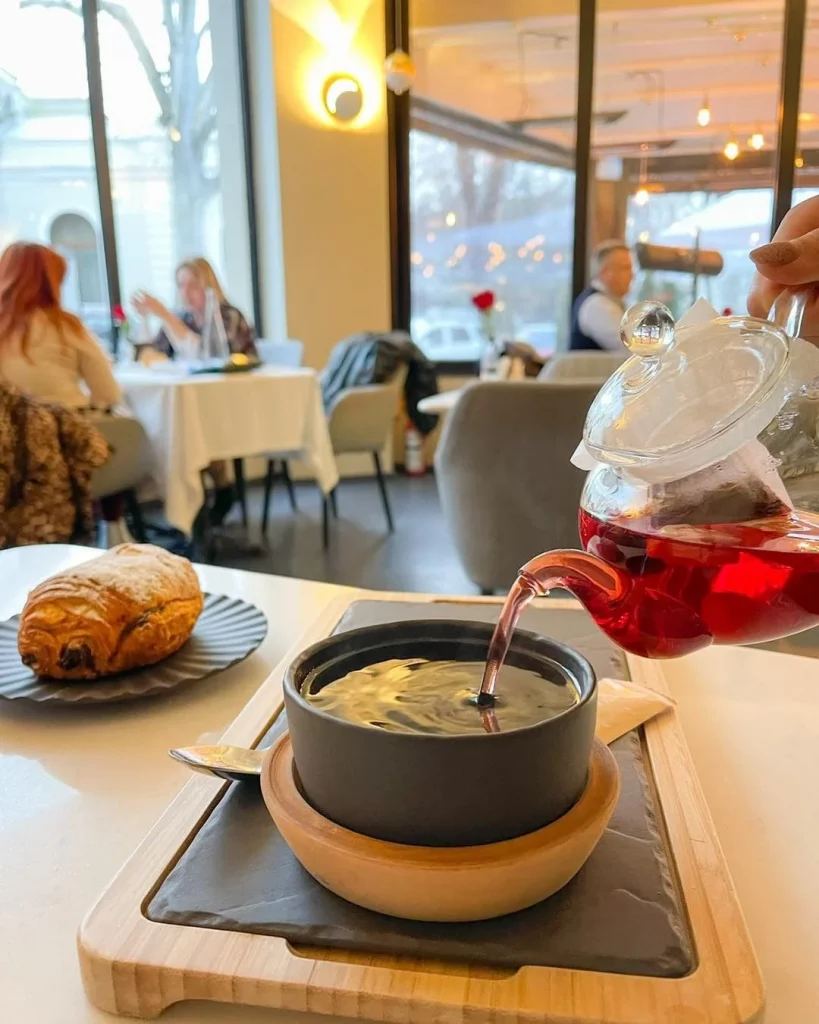 One of the most French-infused locations in Bucharest has some of the best cures for the autumn blues. Delicious coffee, tea specialties, and hot chocolate as well as the famous french dessert can turn any grey day into a lovely day out with friends. Not to forget to mention that Chocolat is also quite the elegant cozy, yet location you might want to go out for a lovely dinner date. The menu will surely not disappoint!
📍 Str. Locotenent Aviator Radu Beller 35
📞 +40743777808
2. Chaya TeaHouse 🍵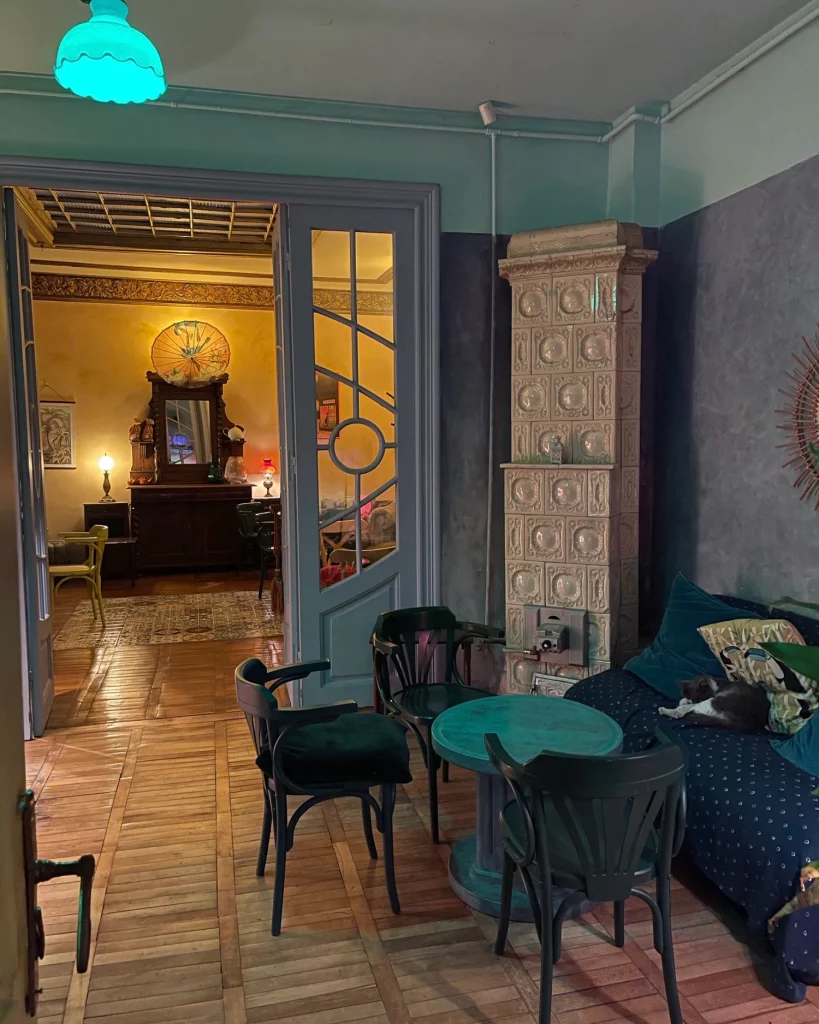 At Chaya, you can feel in the air that it is all about love and the proper rituals to savor your delicious cup of tea. Whatever kind of tea you prefer, you will have your pick. It is a vibe in itself with all the interior plants and house cat that welcomes you into this world of Teas. The atmosphere feels intimate and calming and the most impressive selection of teas and tasty cakes will turn your afternoon into a really delightful day. Just magical!
📍 Str. Ceauș Radu 7
📞 +40755331000
3. Manufaktura Aviatorilor ☕🍵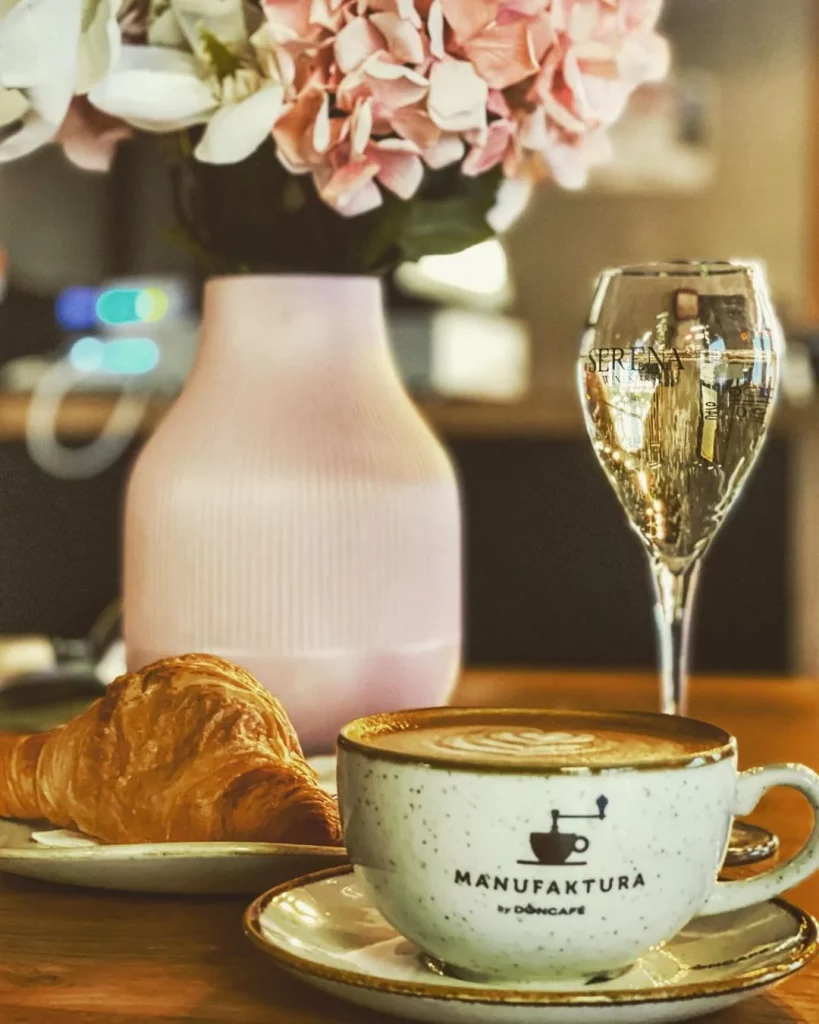 How to describe Manufaktura? First is cozy with a touch of trendy. Next, we have very good coffee with a touch of heartwarming tea options as well as hot chocolate to sweeten the day. And speaking of sweets, let's not forget the tempting desserts, and as a bonus some healthy and savory restaurant choices. Everything you need is there.
📍 Blvd. Aviatorilor 8A
📞 +40742146499
4. VanFruct Coffee Shop ☕🍵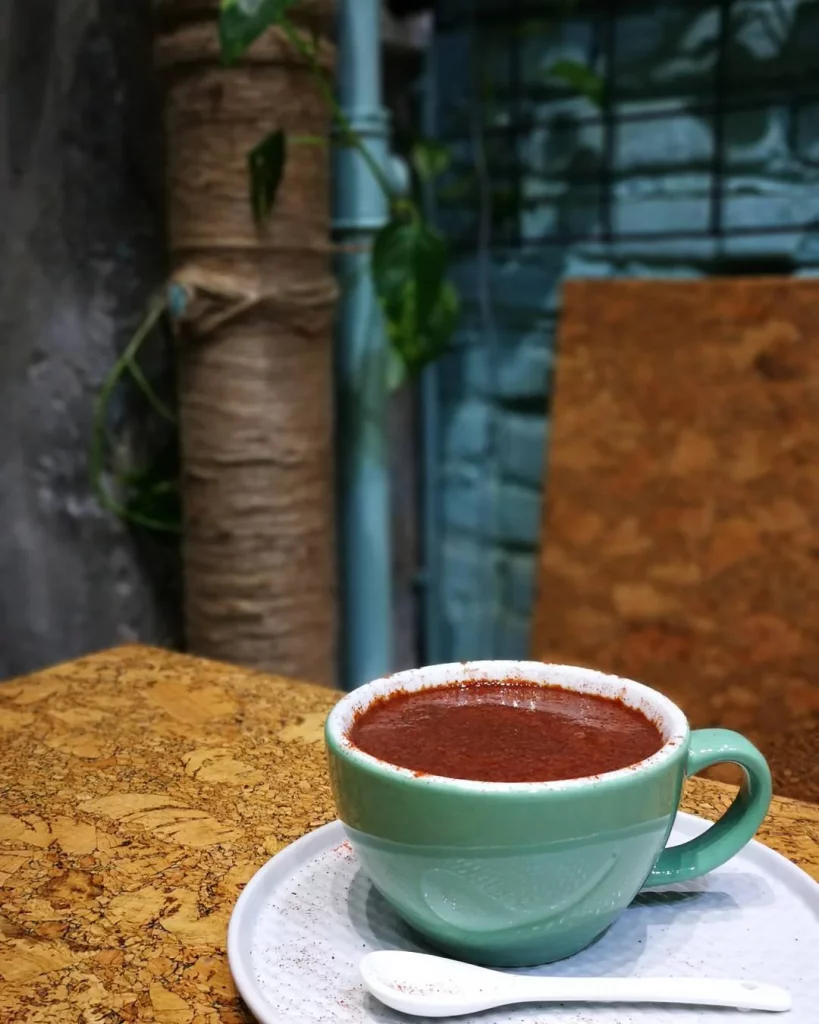 How do you know when you've started the day right? Is it when you take the first sip of specialty coffee, or the Macha tea, the colorful healthy smoothie, or maybe you're partial to the cup of hot chocolate that makes it all feel sweeter and lighter? Well, if any of the above fits your cup, then you need to try the VanFruct Coffee Shop. Everything tastes great and smooth. And they have homemade waffles. How can say no to that?
📍 Str. Ion Câmpineanu 21
5. Ceainăria GreenTea 🍵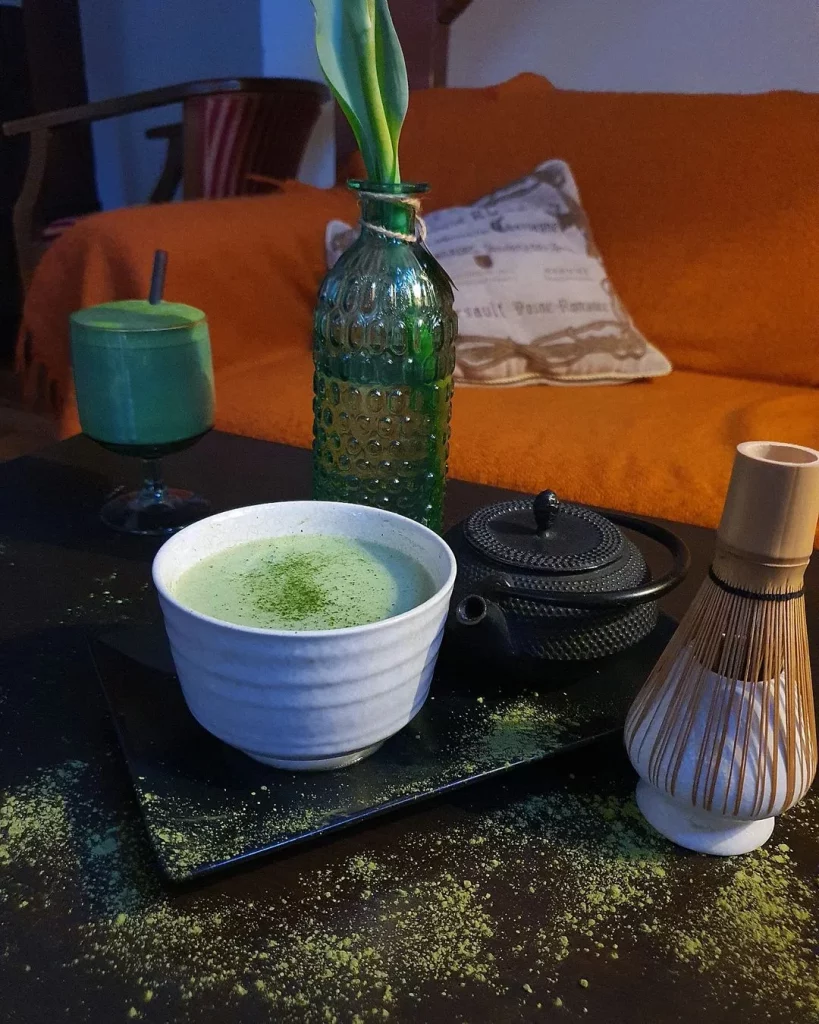 Ceainăria GreenTea is so much more than just a teahouse. And you feel that from the moment you step into the warm and welcoming space of a beautiful mid-20-century house. But it's not just that. You get to travel across the globe and enjoy the peaceful tea experience in the elegant tea parlors, traveling from classy Paris to traditional Japan and the exotic Indian parlor or the magical garden. It is one of the finest tea houses in Bucharest or, in their own words: more than a tea house, it's a feeling!
📍 Str. Dr. Burghelea 24
📞 +40749090202
6. Bernschutz&Co Tea ☕🍵🍷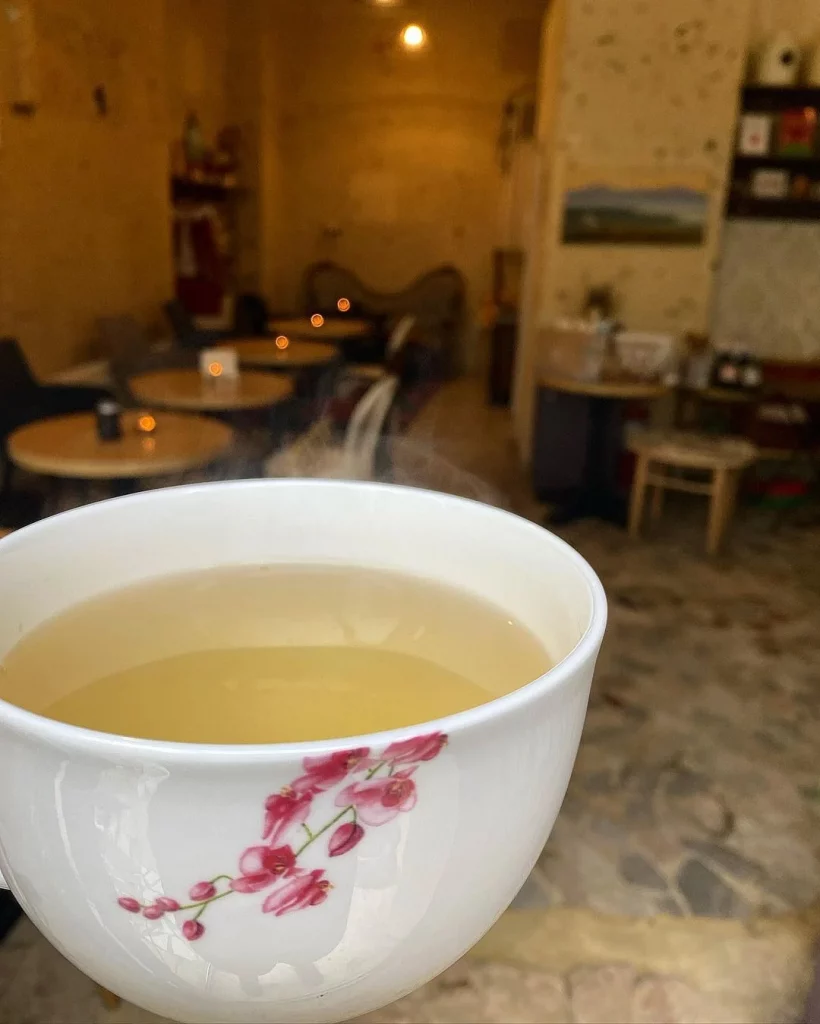 You can rest assured that at Bernschutz&Co Tea they sure know how to keep the magic alive! The place is simply inviting and cozy and makes you wanna grab that laptop and work from there while enjoying a cup of whatever flavor/type of tea you might fancy! Or coffee, for that matter with a well-earned sweet treat aside, or maybe a cup of hot chocolate and the winter season star: the mulled wine. Your choice!
📍 Str. Ion Nistor 6
📞 +40213104788
7. Camera din Față 🍵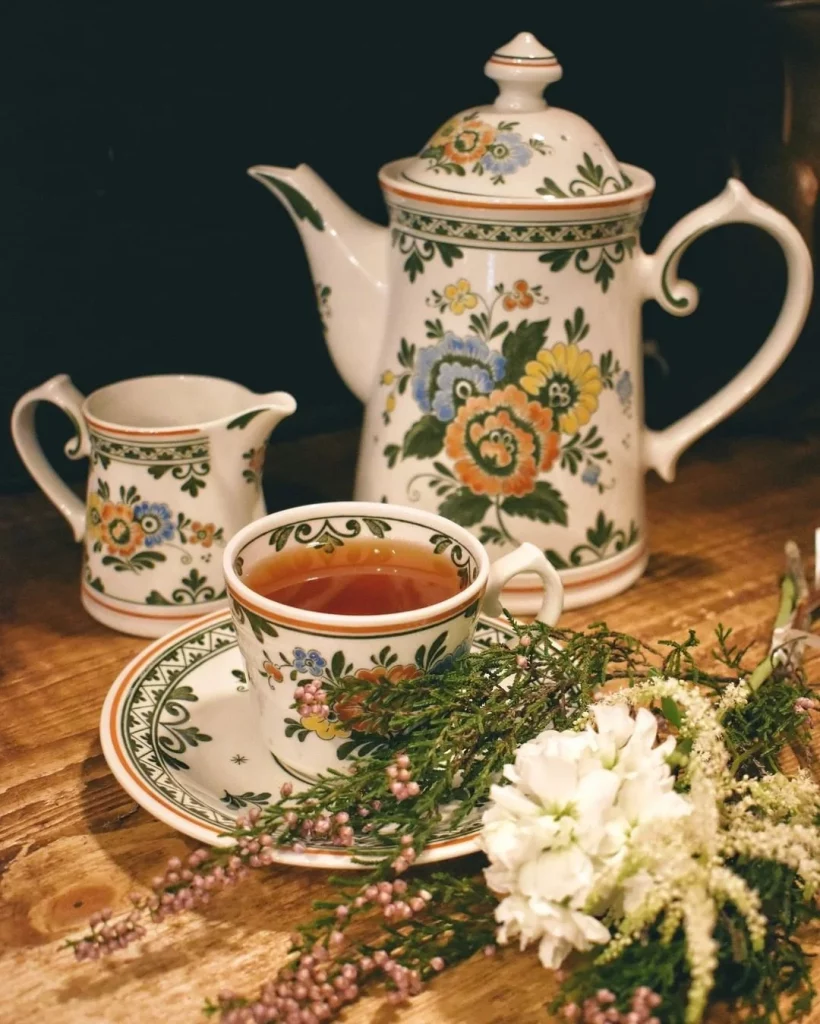 Camera din Față is another location you must see. It has such a unique style with its old apothecary design, that it makes you wonder what potion should you choose today. And you have plenty of rare potions to choose from so go ahead. And yet there is so much more here. And if it is a coffee that you might need, frat no more cause it will be a delicious one.
📍 Str. D. I. Mendeleev 22
📞 +40213111512
8. The Coffee Factory 🍵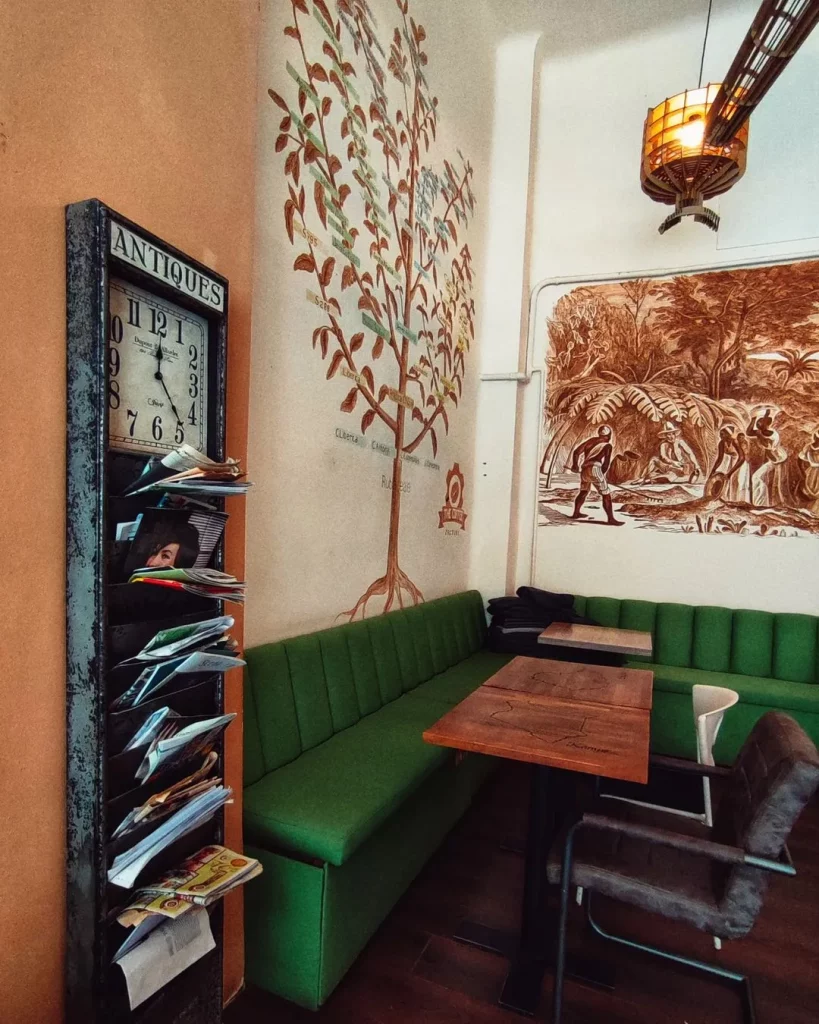 The name is very suggestive and does do justice to the cozy and friendly place located so centrally in Bucharest. It has a cute garden that just says, come in and chill for a moment. You can savor some of the best international flavored coffees, freshly brewed as well as your regular cup of joy in the tea selection you prefer.
📍 Blvd. Regina Elisabeta 54
📞 +40770928928
9. Acuarela Bistro ☕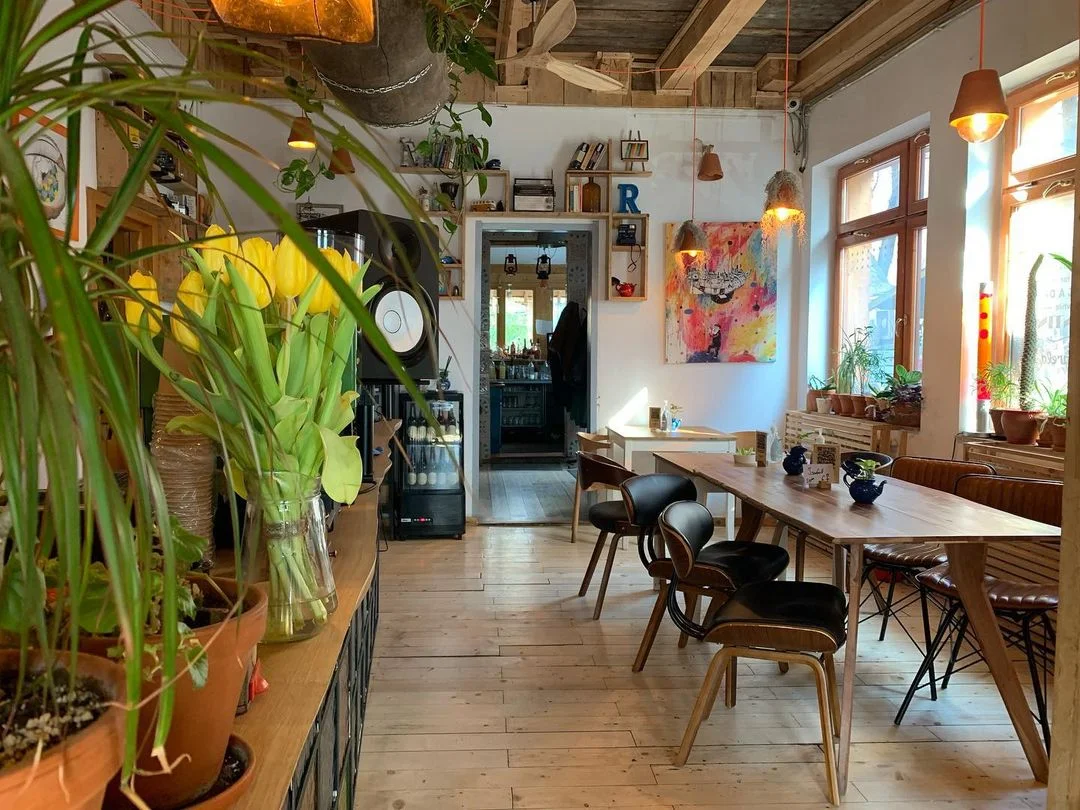 If you a lift and or a boost of vibrant color to chase away the autumn pastel blues that got you, you might want to give Acuarela Bistro a chance. A world of artsy people but strictly speaking not really a tea house more of a bistro, coffee, everything-included type of space, it is still such an invigorating place to be, that we had to include it in the list of 25 Cozy tea houses & hot chocolate spots in Bucharest.
📍 Str. Polonă 40
📞 +40745662889
10. Suento by Gram Bistro 🍵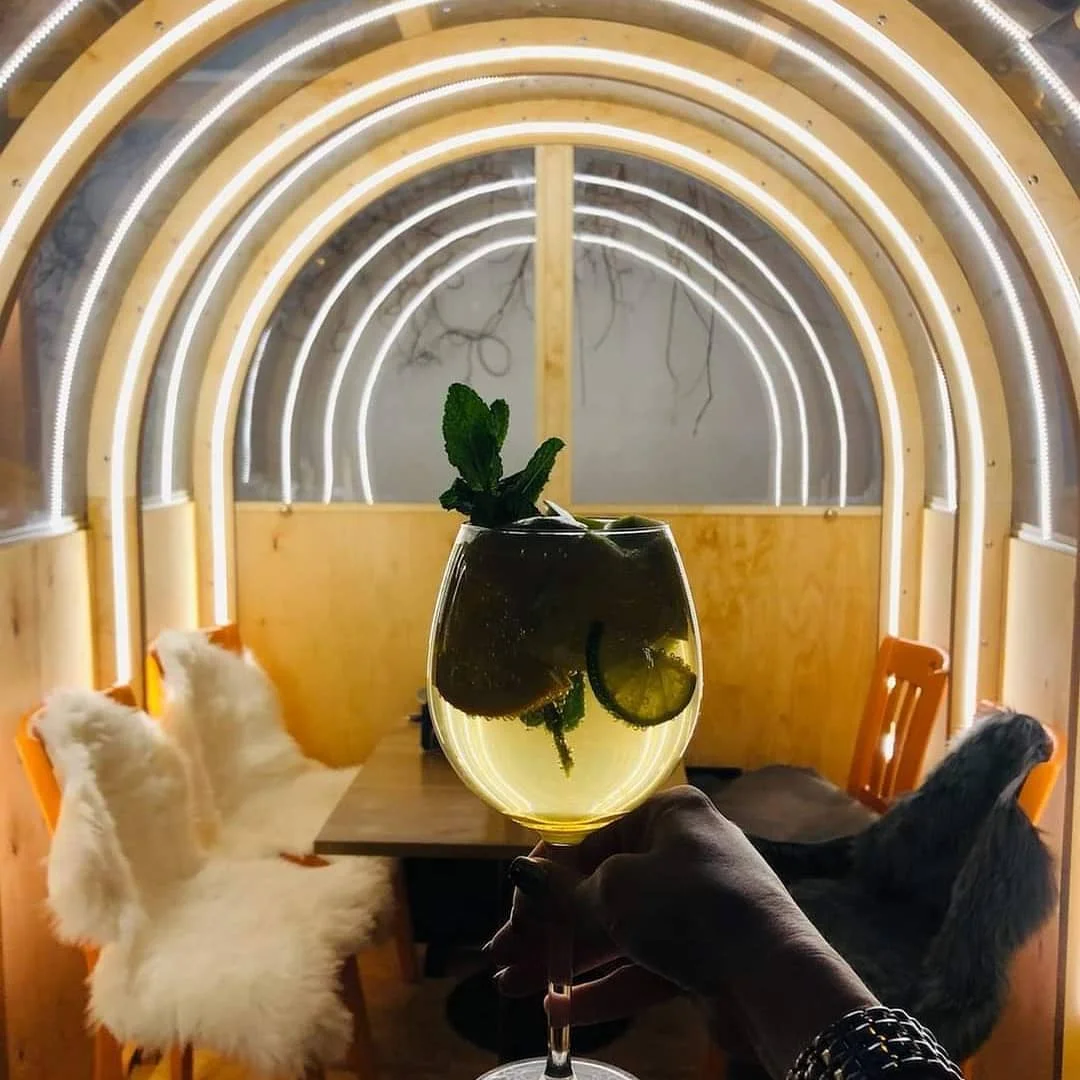 Suento By Gram Bistro feels cozy, intimate, and yet somehow modern and urban. Maybe it's the interior decor, the chic garden, the tasteful menu, or all of the above. But what it's for sure is that you will feel great here, whether you are at Suento for a cup of something warm, a day out with friends enjoying cocktails, or a business brunch.
📍 Str. Toamnei 101
📞 +40787605362
11. M60 🍵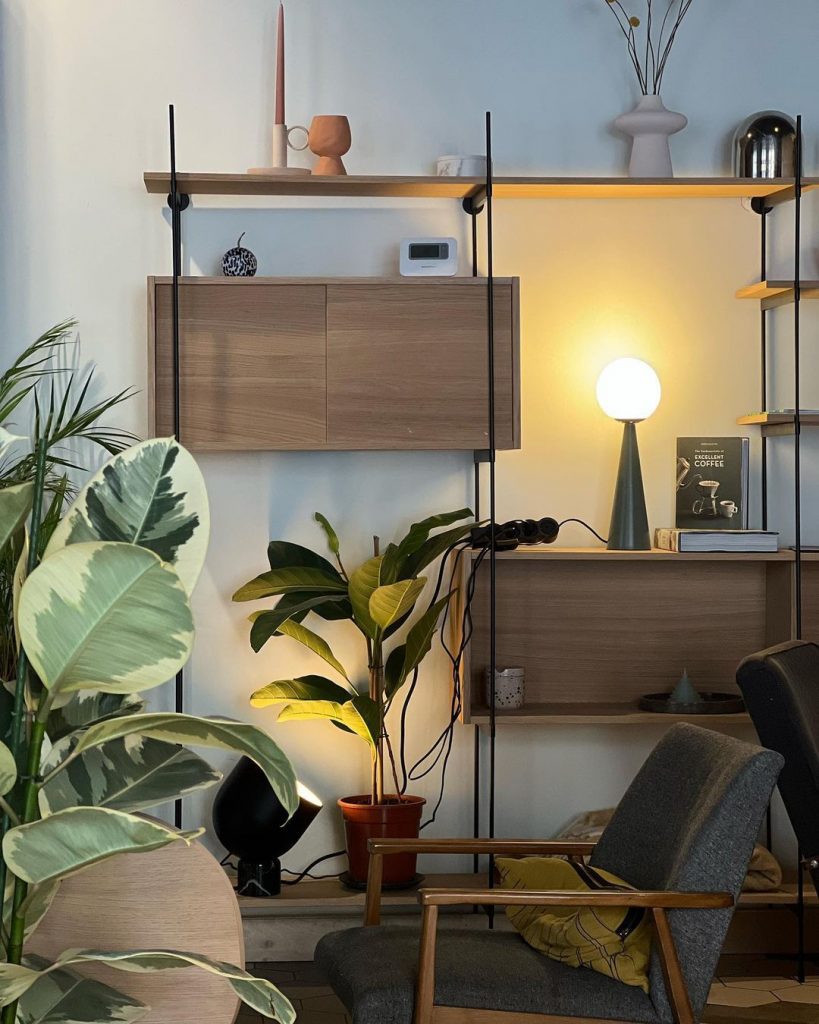 M60 is light. Light in the sense that the design is cozy and Scandinavian at the core, yet welcoming and simple. It feels modern and inviting and it is one of the best options for a morning coffee date, a cup of matcha tea, a late cocktail evening out with friends, or to grab a bit of something wonderfully delicious!
📍 Str. D. I. Mendeleev 2
📞 +40314100010
12. Coftale 🍵☕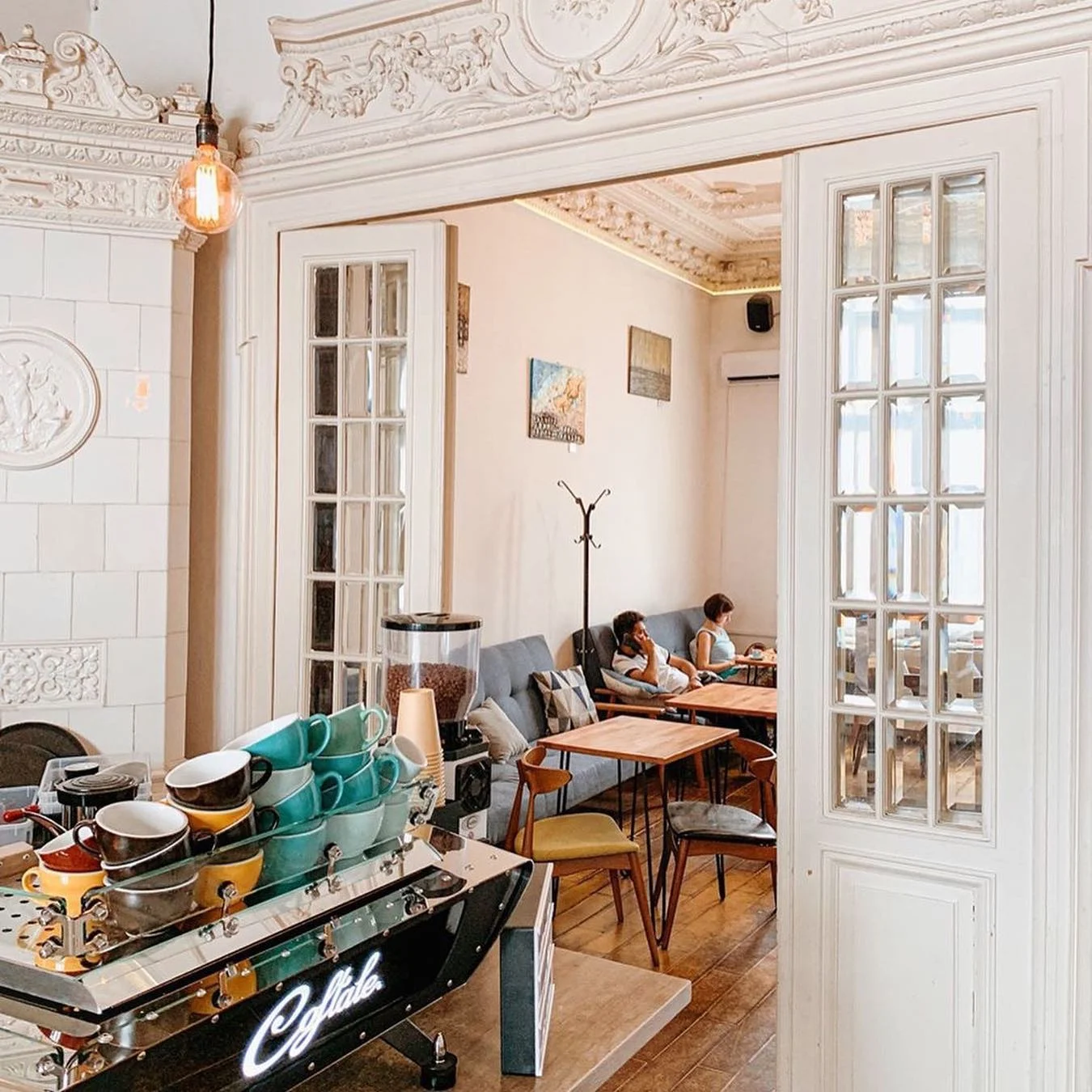 Coftale is the story of a place where sensational specialty coffee lovers meet the ones that want to enjoy a delicious cup of tea and grab a bite, while just chilling and letting the day unfold. It is a tale of friendship, laughter, merriment, and all the other savory moments that make you enjoy your life. And there are plenty!
📍 Str. Ștefan Mihăileanu 42
📞 +40746420874
13. Grand Cafe Van Gogh 🍵☕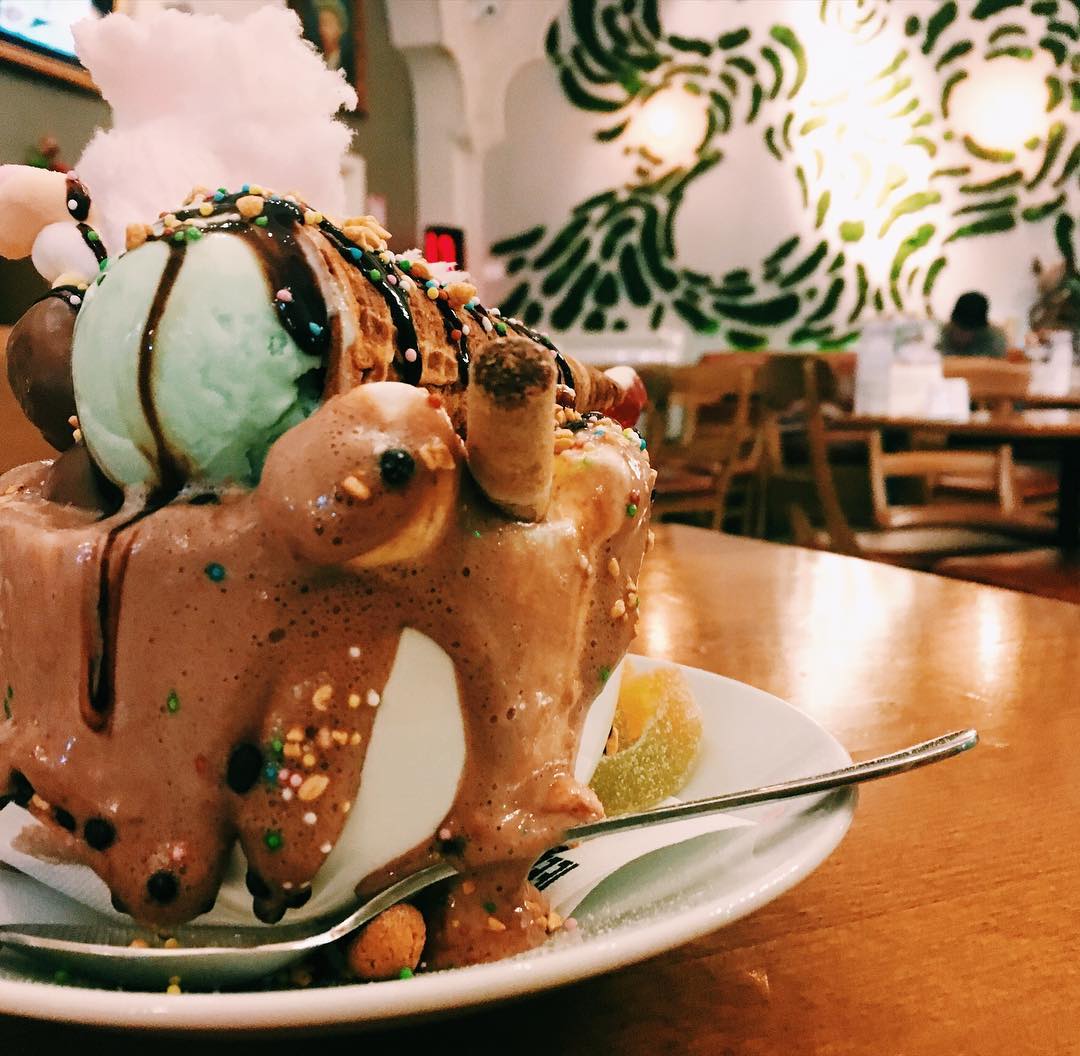 Grand Cafe Van Gogh is indeed mostly famous for its brunch options and the elegant, artsy, and very particular decor – Van Gogh just says it all! But it is exactly this atmosphere that this place is perfect for a day filled with the joys of reading a book while enjoying your cup of warm delicious treats, be it coffee, tea, or hot chocolate.
📍 Str. Smârdan 9
📞 +40770117279
14. Zexe Braserie 🍵☕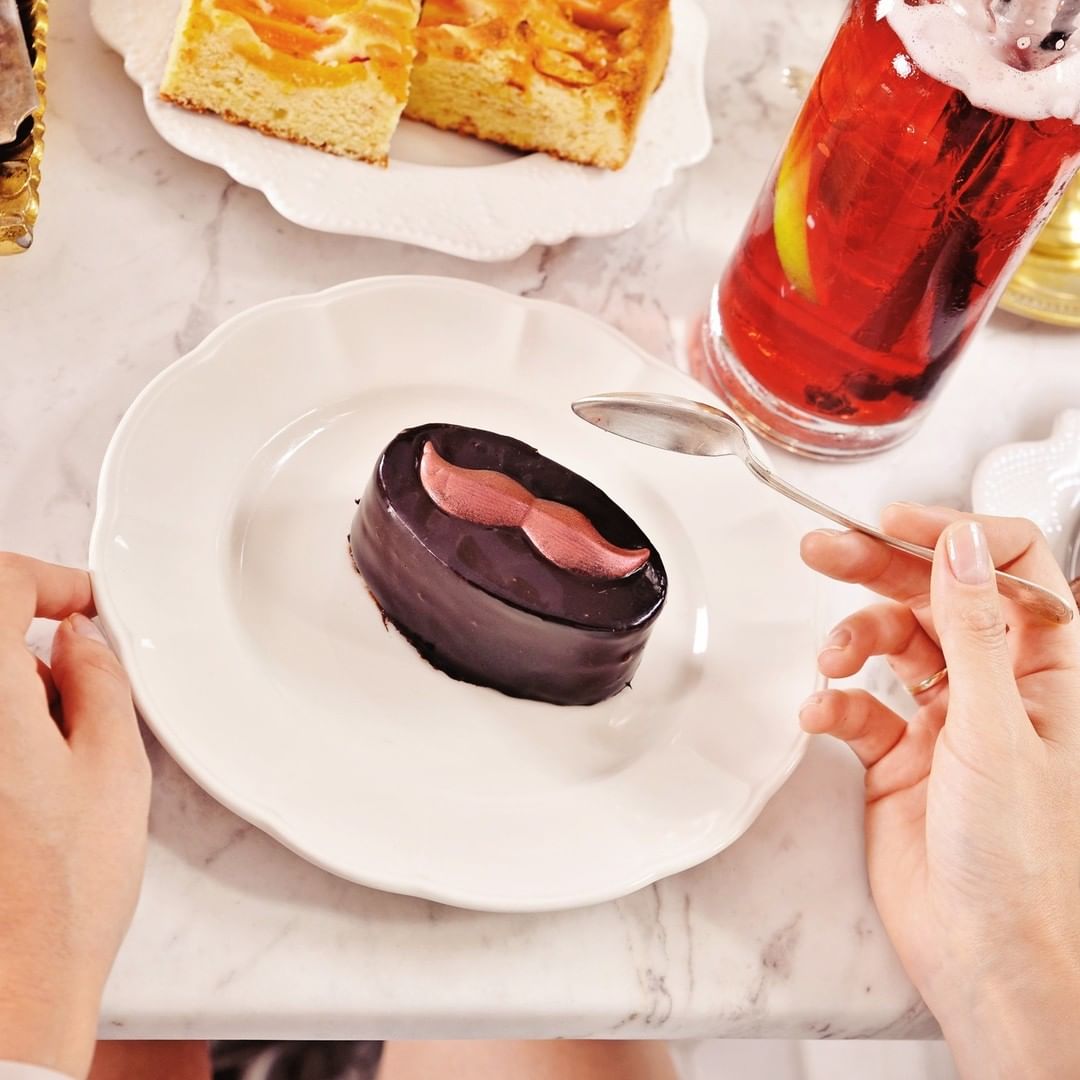 Zexe Braserie is one of those special places that you don't want to leave. It is a dessert paradise and more. Expanding from the idea of reinventing the traditional Bucharest Pastry shops, it is committed to reinventing the old recipes and transforming this place into a brasserie, where you head for breakfast with a sweet twist, all the way to a delicious dinner. Tea, coffee, and cocktails all make this coquette place a must-try one!
📍 Blvd. Aviatorilor 65
📞 +40786778777
15. Simbio 🍵☕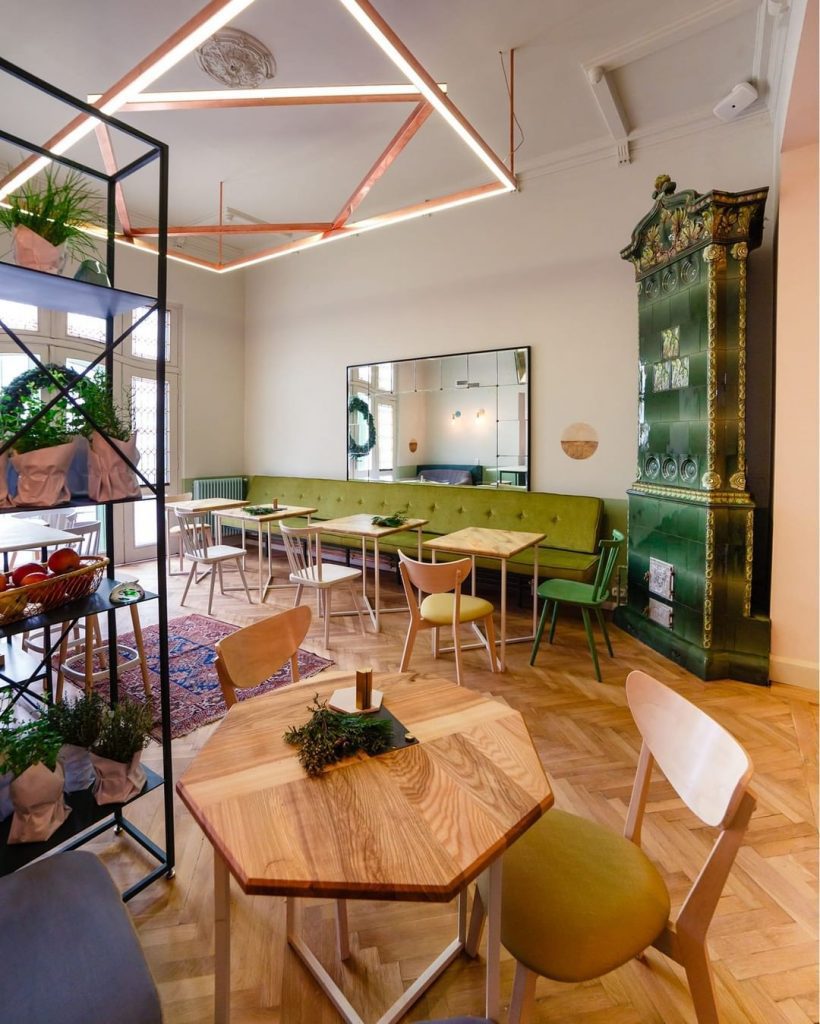 If you love the idea of an open space where you get to enjoy your cup of hot drink, whatever you might prefer, with your favorite people, Simbio has what you are looking for. It looks airy, and modern with the open kitchen concept. But it's not just about the looks. Your taste buds will be delighted by all the urban-flavored dishes and delicious selection of drinks.
📍 Str. Negustori 26
📞 +40756746246
16. PAPILA 🍵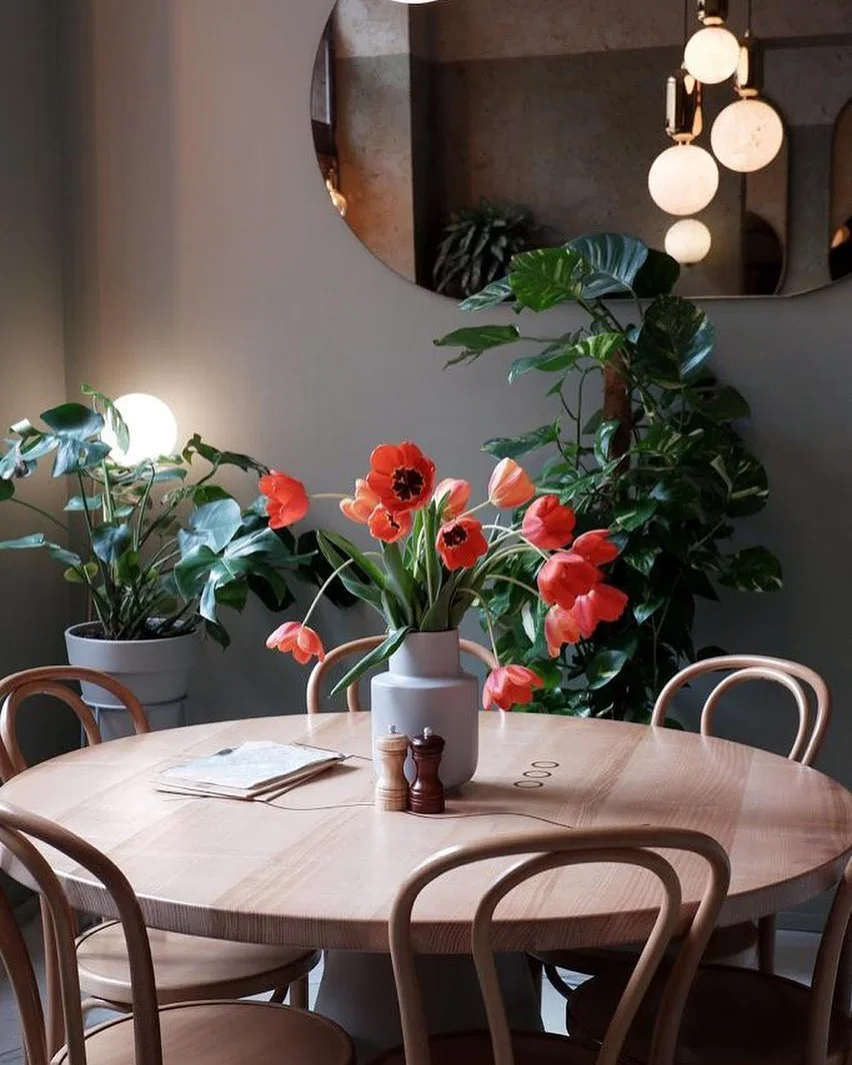 The petit bistro Papila will definitely surprise you. It is a rich flavor, urban experience that can make you feel like you are wandering the globe in search of gourmet experiences. So, the long brunch they have in store for you is always a good choice along with the delicious hot beverages that make the Papila experience wholesome.
📍 Str. Sfinților 6
📞 +40753087799
17. Ceainăria Infinitea 🍵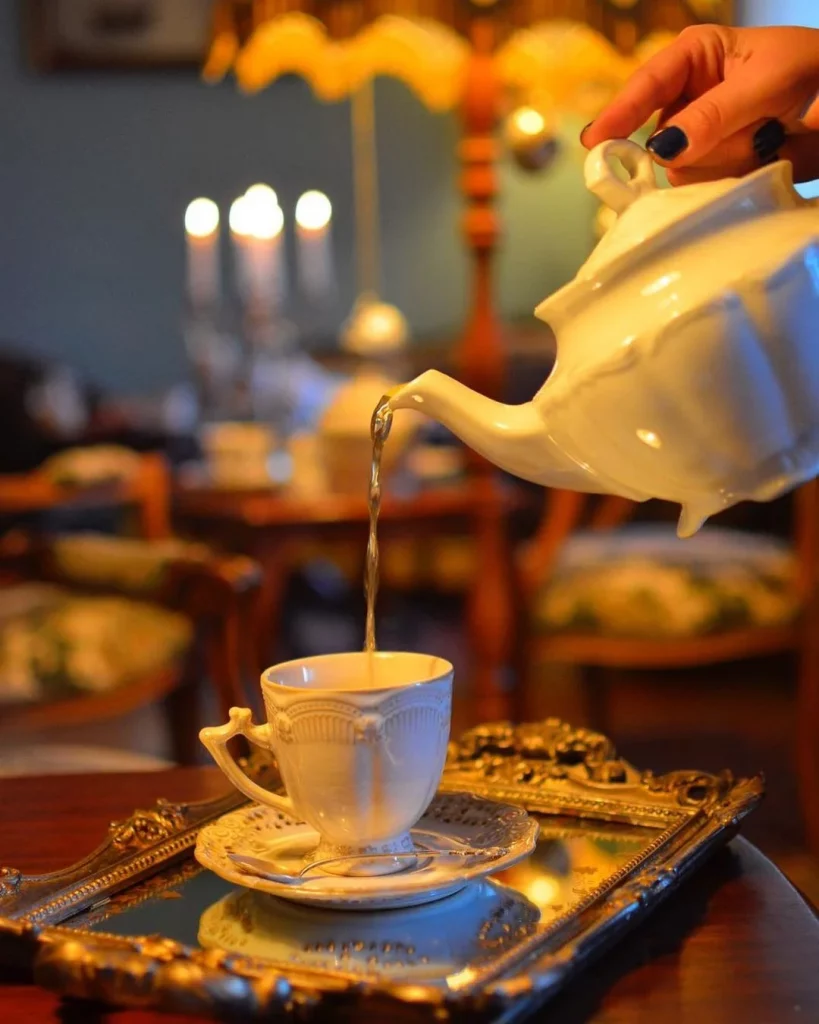 The classy atmosphere, with a faint baroque touch, makes Infinitea one of the most stunning tea houses in Bucharest. And to top the melodious atmosphere and the variety of drink choices you have homemade cookies and delicious hot bite snacks. I can only praise how incredible the garden feels, so a warm autumn day will only make feel even dreamier. Truly one of the finest tea experiences you can get in Bucharest.
📍 Str. Doctor Grigore Romniceanu 7, 1st flor
📞 +40723175300
18. Ganesha Caffe Primăverii 🍵☕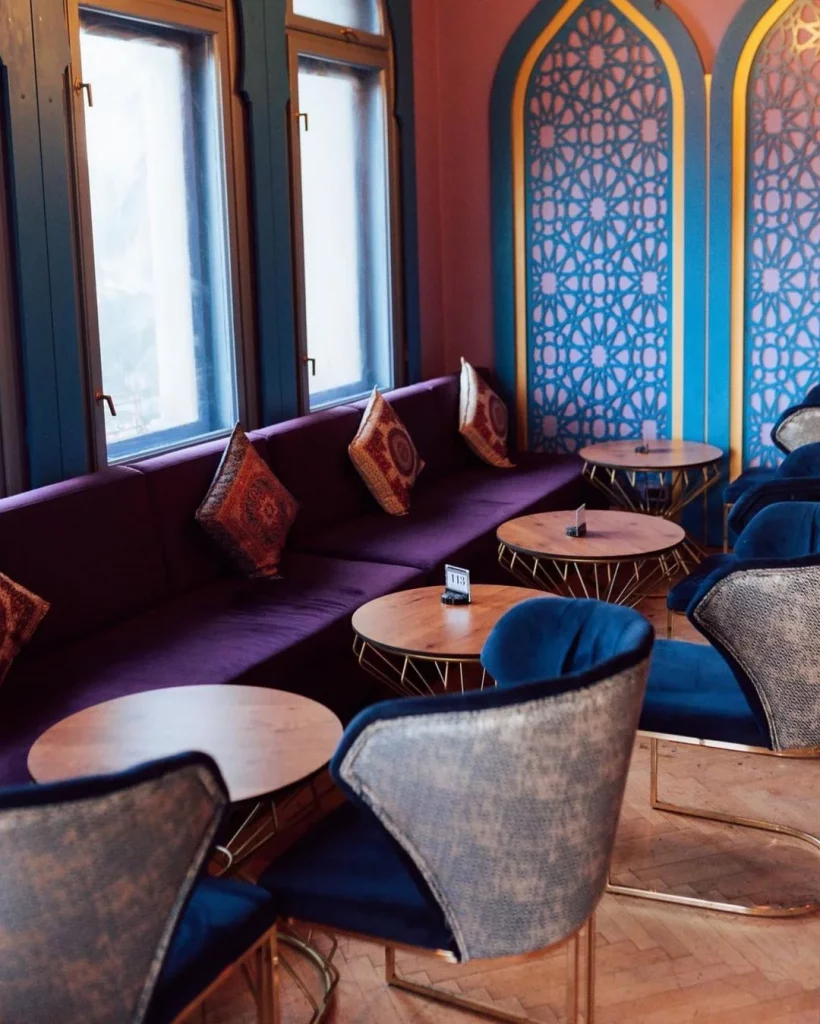 The Oriental-styled coffee place, Ganesha Caffe will amaze all your senses. First, is the sight when entering the vibrant color parlors. It feels rich in decors but it is also rich in flavors. A single look at the impressive menu of hot and cold beverages, types of coffee, and selection of tea as well as all the cocktails that can transform you are transferred into the exotic world of Ganesha.
📍 Blvd. Primăverii 4
📞 +40756998800
19. Stadio Unirii 🍵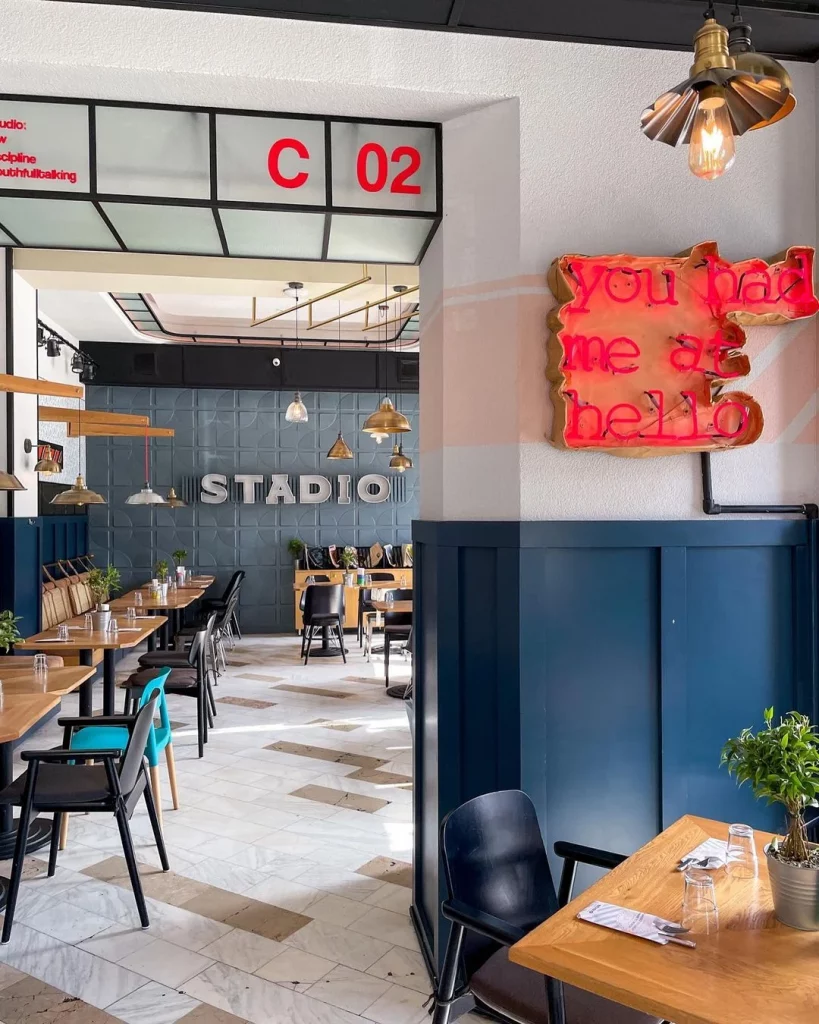 Easy going, easy on the eye, and a relaxed welcoming atmosphere. This is how Stadio Unirii welcomes you. It might not be exactly a coffee place or a tea house per se, but more of a concept restaurant that makes life feel better and a lot tastier! And the selection of drinks that can accompany your gourmet dishes is really long.
📍 Blvd. Unirii 1
📞 +40723175300
20. Cărturești Carusel 🍵☕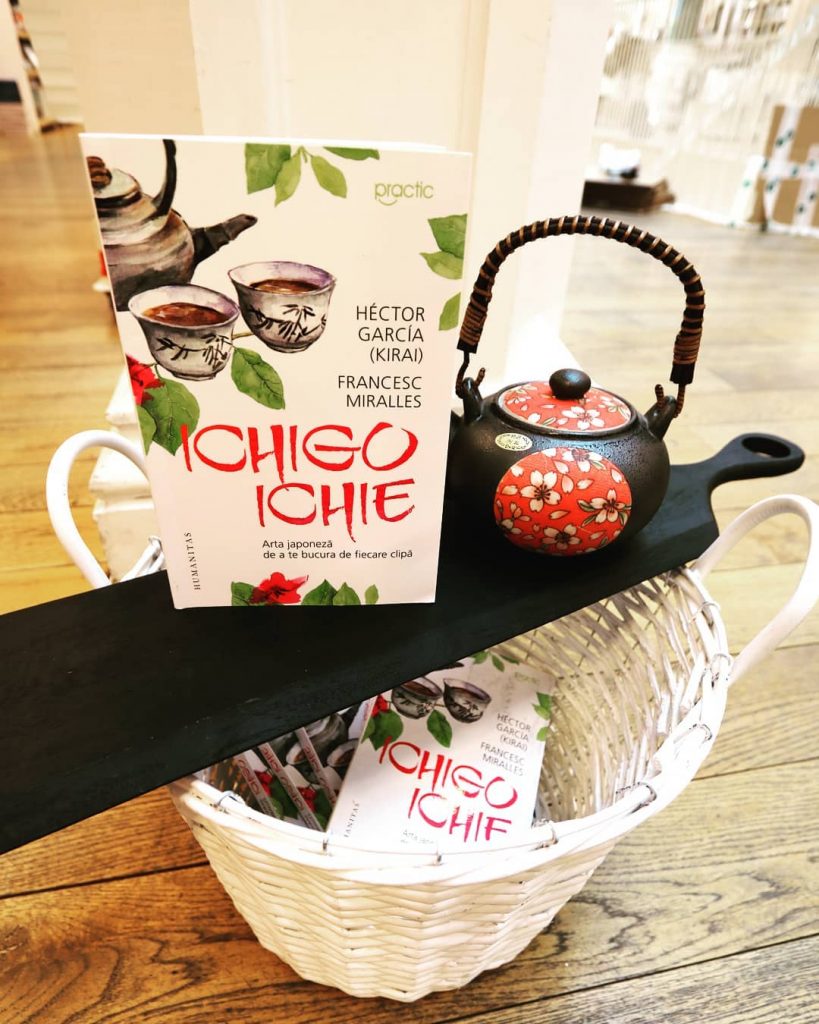 If I tell you that this is a world of books, music, film, and tea, can you guess the location? Cărturești Carusel is definitely one of the most emblematic destinations in Bucharest and it is a pleasure to step into, for any and all reasons. It is simply astonishing and since books and tea are just a perfect power couple, it is most welcome to have this place as the getaway from the hustle of the city and just retreat for a moment of tranquility.
📍 Str. Lipscani 55
📞 +40728828922
As you can see Bucharest has a lot to offer no matter the season. And autumn can be such a colorful vibe in the right location, with the right people! The secret is to know where to look for these locations to wander through, like for example through the best 20 Cozy tea houses & hot chocolate spots in Bucharest.
And for that to happen, all you need to get started is to download the Framey App (available on Google Play and App Store), and discover a whole world of cool spots!