There is no bad weather, only bad clothing choices. Even though the Dutch winter isn't as harsh as, say, the Finnish one, it still comes with its own set of challenges. What to do in Amsterdam in Winter: Getting from A to B is more arduous and so are the activities you can participate in. These things will be a lot tougher in Amsterdam when it's freezing outside. But that doesn't mean there won't be anything to do. 
The city might not turn into an ice-coated fairy tale, but Amsterdam in winter is just as beautiful and magical as every other time of year. The streets are less crowded making it easier to get around and see a different side of this historic city. Here are our top things to do in Amsterdam during winter:
Amsterdam Christmas Markets – What to do in Amsterdam in Winter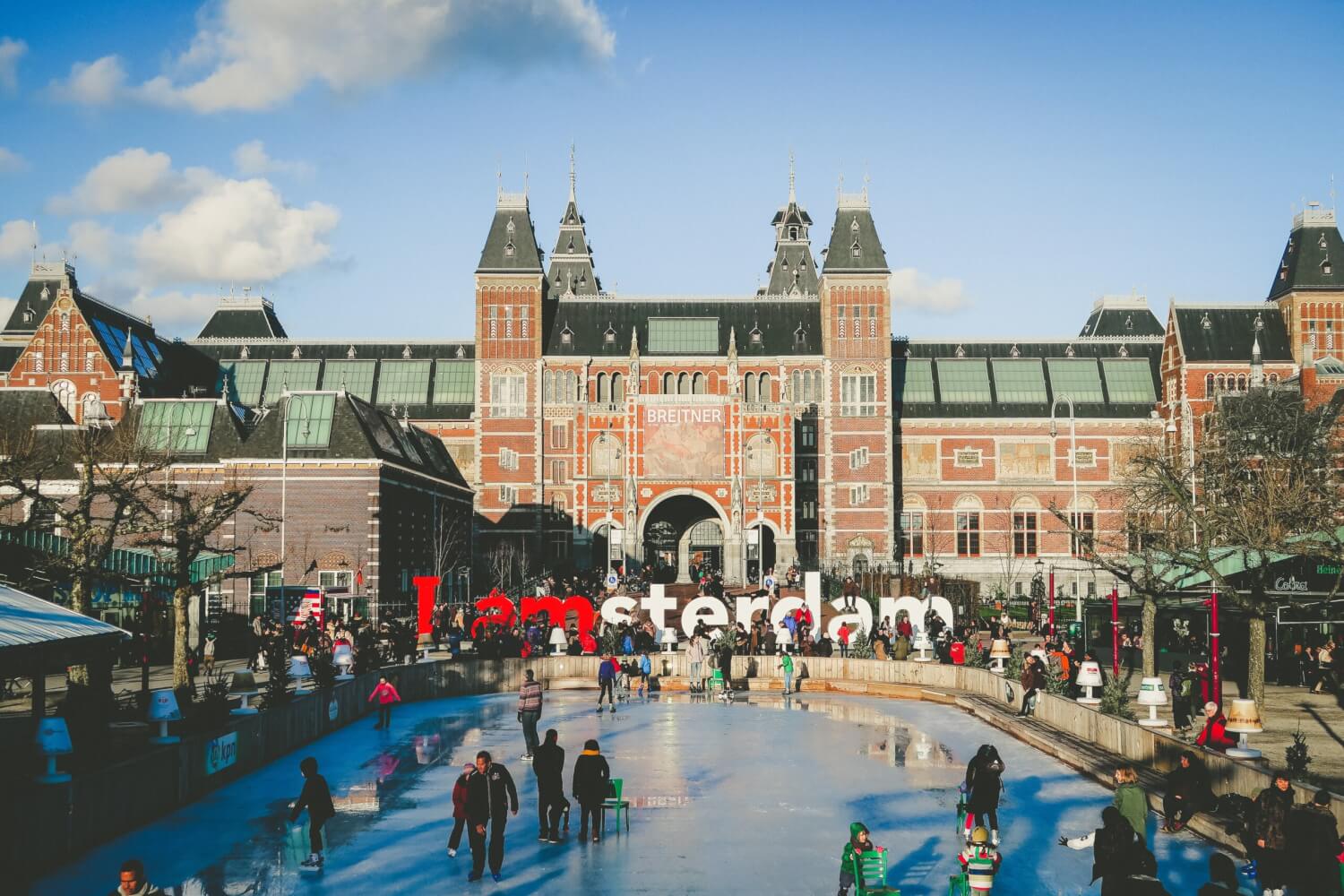 If you're traveling to Amsterdam in December, you won't be able to miss the Christmas markets. They are part of the city's charm and draw in millions of visitors every year. The markets line the city center streets and are a great place to stroll around. You can take in the festive atmosphere, sample some delicious food, do some Christmas shopping and warm up with a hot mulled wine or a steaming cup of glögg. Just make sure you wrap up warm. Some of the most popular markets include the Amsterdam Christmas Market at the Beurs van Berlage, the Amsterdam Winter Market at the Museumplein, and the Amsterdam Christmas Tree Market at the Rokin. If you're visiting in December, make sure you check out these festive events. They're a great way to get into the Christmas spirit.
Canal Ring Amsterdam. Enjoy a lovely walk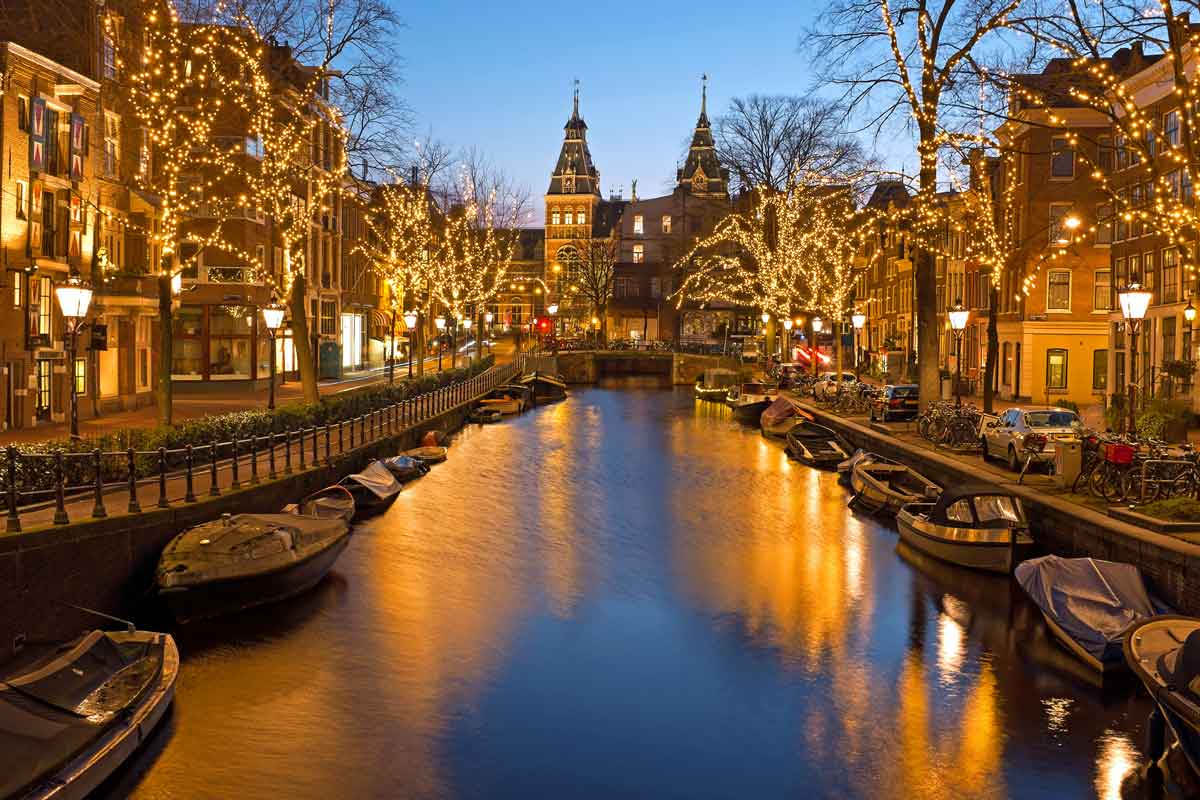 Canal Ring Amsterdam is one of the most popular things to do in Amsterdam. It's a long walk around the city center following the banks of the canals. The route used to be the shoreline of the Amstel River and has been a trading hub ever since the 12th century. Nowadays, it's a popular route for tourists to admire the city's architecture and take pictures. The route is about 7 kilometers long and can take you 2 or 3 hours to finish. It's a lovely walk, especially during winter. You'll pass by the famous Amsterdam bridges, like Magere Brug and Gedempte Grift, and see famous museums like Rijksmuseum and Stedelijk Museum. The route is also home to the famous Red Light District. If you're going there, ensure you've dressed appropriately so you don't attract unwanted attention.
Museumplein. Explore the museum quarter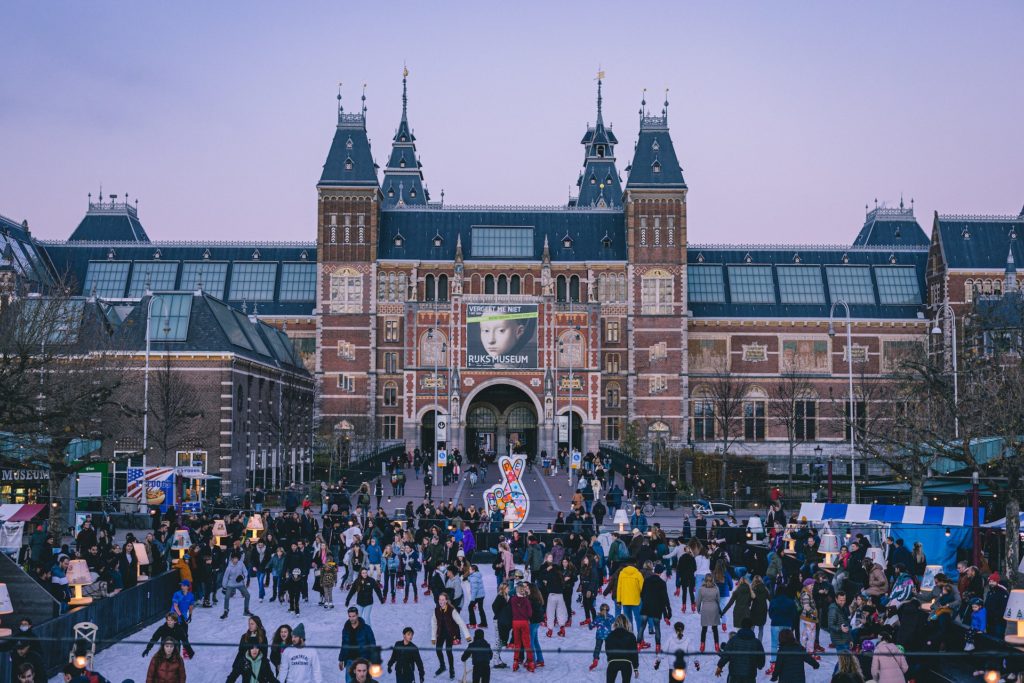 Museum Quarter Amsterdam is one of the most famous things to do in Amsterdam. It's full of some of the city's best museums, such as the Van Gogh Museum, Stedelijk Museum, and the Rijksmuseum. You can also find the Concertgebouw here, which is home to the Netherlands Philharmonic Orchestra. The quarter is close to the city center, making it easy to get to. If you want to explore the museums, you'll need to book tickets in advance. If you're visiting in winter, you'll get to see a different side of the museums. The Rijksmuseum, for example, is illuminated by thousands of LED lights. It's a beautiful sight and a great way to get into the Christmas spirit. There are plenty more things to do in the museum quarter, but they are more dependent on the weather.
Don't Miss: Top 20 Things to Do in Brussels at Christmas
National Tulip Day. Celebrate the tulip season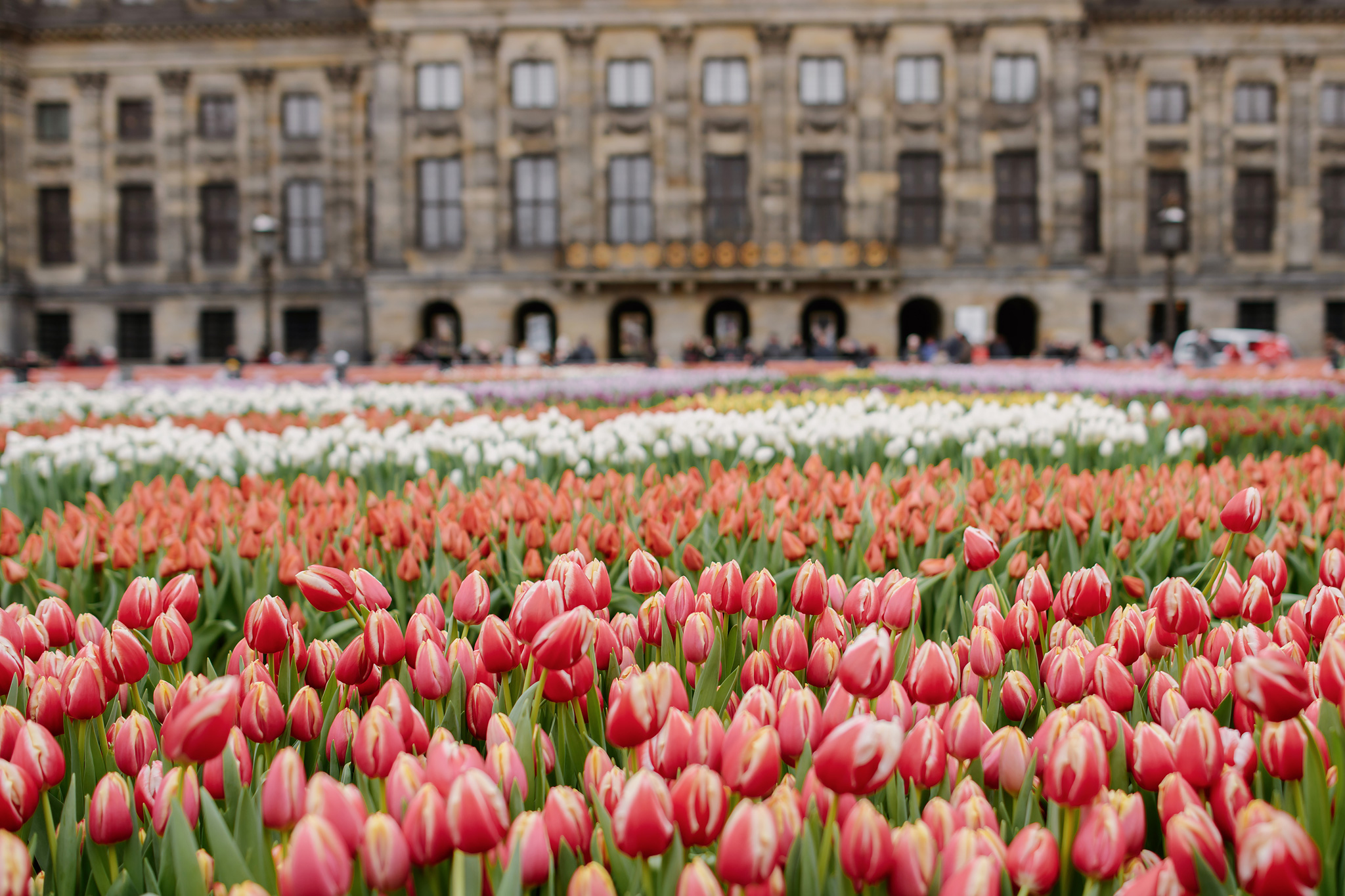 If you're visiting Amsterdam in January, make sure you don't miss National Tulip Day. Every January, the city celebrates the arrival of spring and the start of the tulip season by planting flowers in the canals. The canals then become a sea of colorful blooms, attracting thousands of tourists. The flowers are carefully planted and watered by hand. The best way to enjoy National Tulip Day is to visit the floating flower gardens in the city center or Bloemendal. You can also catch the tulip boats as they sail along the canals. The boats are covered in flowers so you get a great view of the water. If you want to make the most of the festival, you should book your tickets in advance.
Amsterdam Canal Cruises. Relax along the water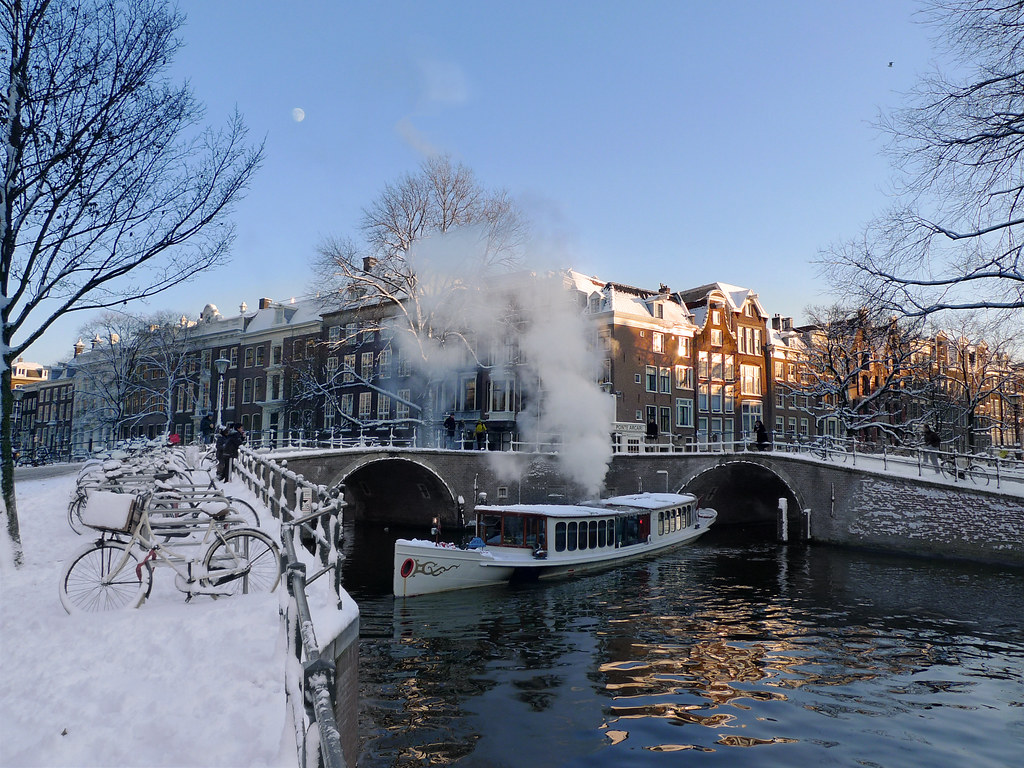 If you want to enjoy the beautiful canals without walking, you can take a canal cruise. Depending on your time and budget, you can take a short or long cruise. You can take a cruise along the canals or a cruise through the famous Amsterdam locks. If you want to see the famous Amsterdam bridges, you should take a short cruise. If you want to see the locks, you should go on a long cruise. Whichever cruise you choose, you get to relax and take in the stunning sights from the water. You can even take a cruise at night, which is a great way to see the city lights. Make sure you wrap up warm, though. Canal cruises are open-air activities and aren't suitable for cold weather.
Amsterdam Light Festival. See pristine illumination – What to do in Amsterdam in Winter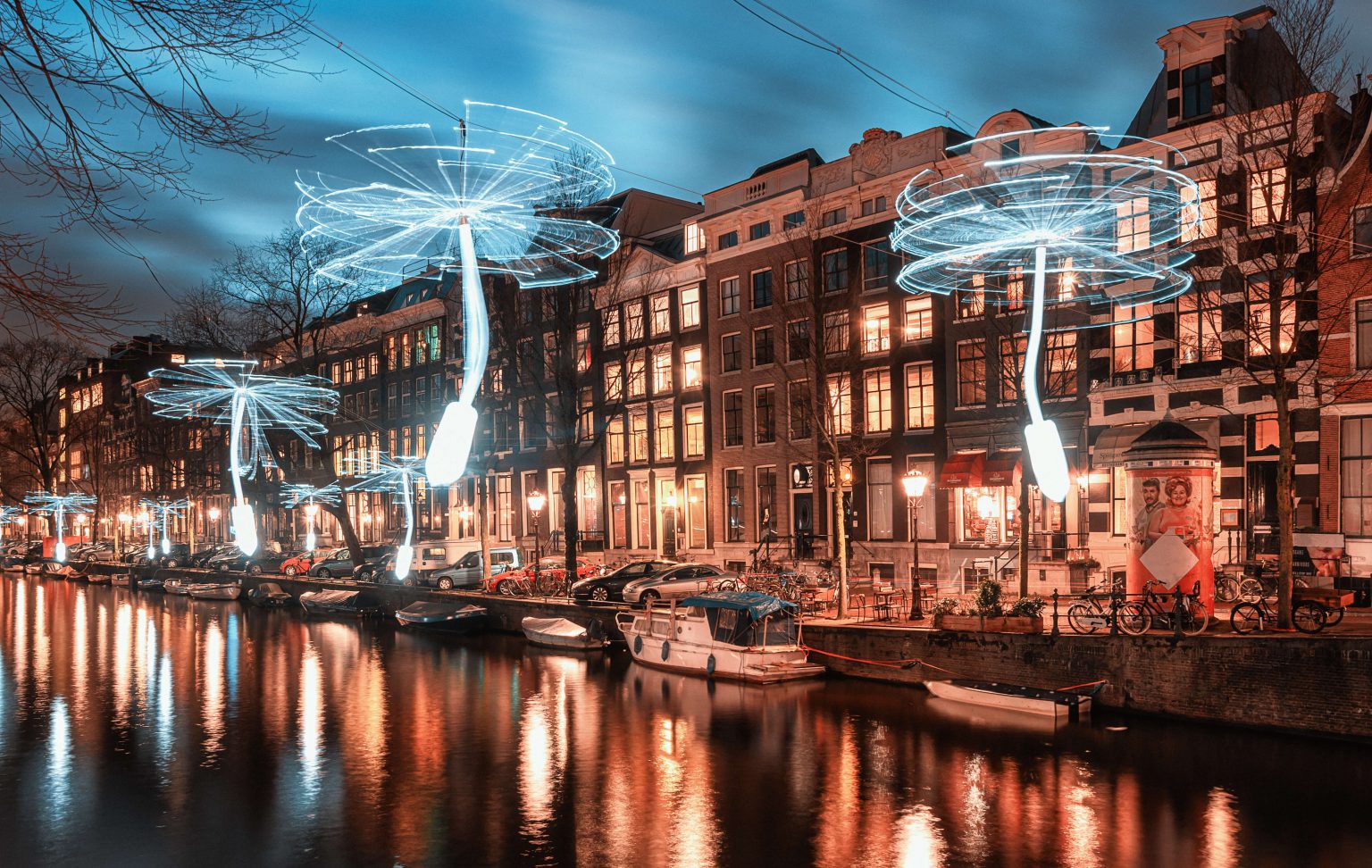 If you're visiting Amsterdam in February, you should make sure you don't miss the Amsterdam Light Festival. It's one of the most beautiful festivals in Europe, celebrating art and innovation. The festival runs for six weeks, ending in mid-April. Throughout the festival, various buildings, bridges, and monuments are illuminated with beautiful, colorful lights. You can walk or take a canal cruise to see the most famous illuminations. If you're visiting Amsterdam in winter, you'll get to see a different side of the festival. In winter, you can only see the lights on a few buildings. That's why it's best to visit in winter. You get to see the city in pristine condition.
Amsterdam Brown Cafes. Unwind at a Dutch pub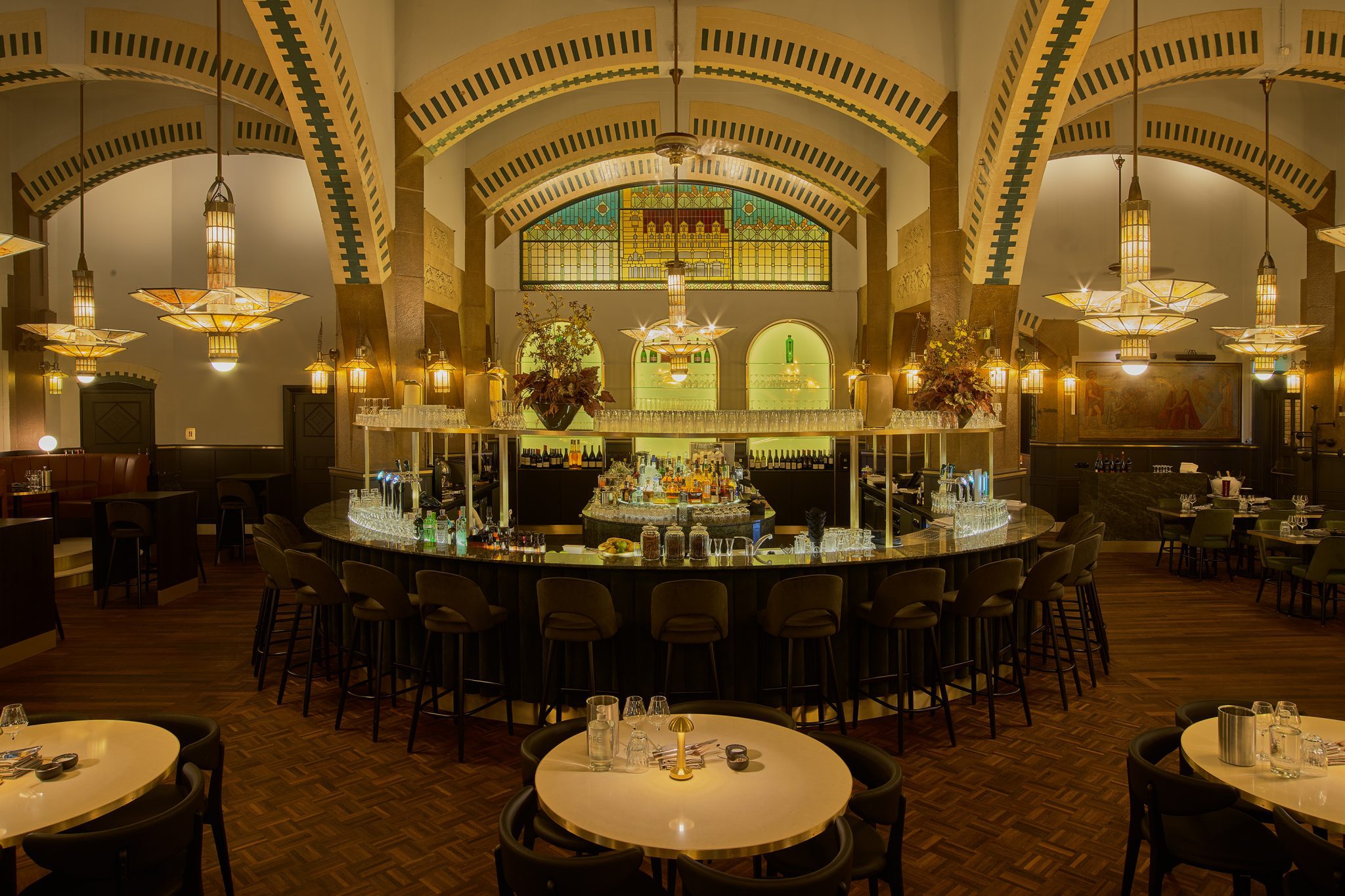 If you're looking for things to do in Amsterdam in winter and want to escape the cold, you can visit one of the famous Amsterdam Brown Cafes. They're a great place to get out of the cold and enjoy a warm drink. The cafes are popular places for locals and tourists alike. You can even visit them during winter, as long as you wrap up warmly. The cafes are scattered across the city and are a great way to discover Dutch culture. You can choose a cafe based on its location, theme, or reviews. For example, Cafe Americain is famous for its American-inspired menu. The Cafe Elandskaai has a maritime theme. If you visit the cafes, make sure you try a traditional Dutch drink, such as Grolsch, Jenever, and Warm Bokkie.
Try Amsterdam's Classic Winter Dishes. Eat like a local – What to do in Amsterdam in Winter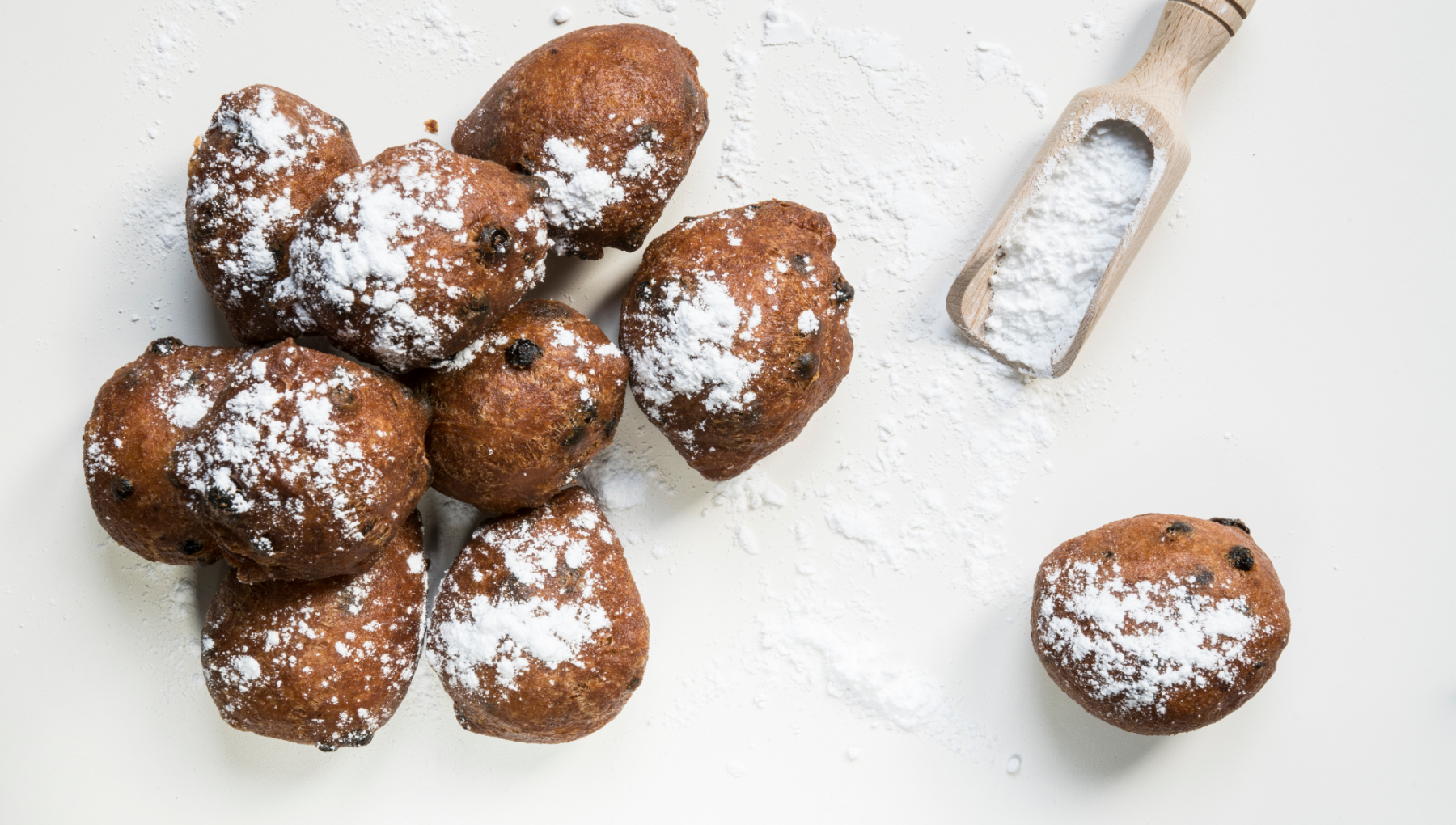 If you're visiting Amsterdam in winter and want to try some traditional winter dishes, there are plenty of cafes, restaurants, and street vendors to choose from. You can start your day with a Dutch breakfast, which usually consists of eggs, cheese, and coffee or tea. You can end your day with a traditional Dutch meal, such as a hearty stew or a piece of fish. In between, you can snack on Dutch fries or try some Dutch cheese. Amsterdam is also home to many different food markets, where you can try some local dishes and drinks. Alternatively, you can visit some of the city's most famous cafes and restaurants. You can try some of Amsterdam's classic winter dishes and take in the local culture.
Participate in the Amsterdam Winter Festival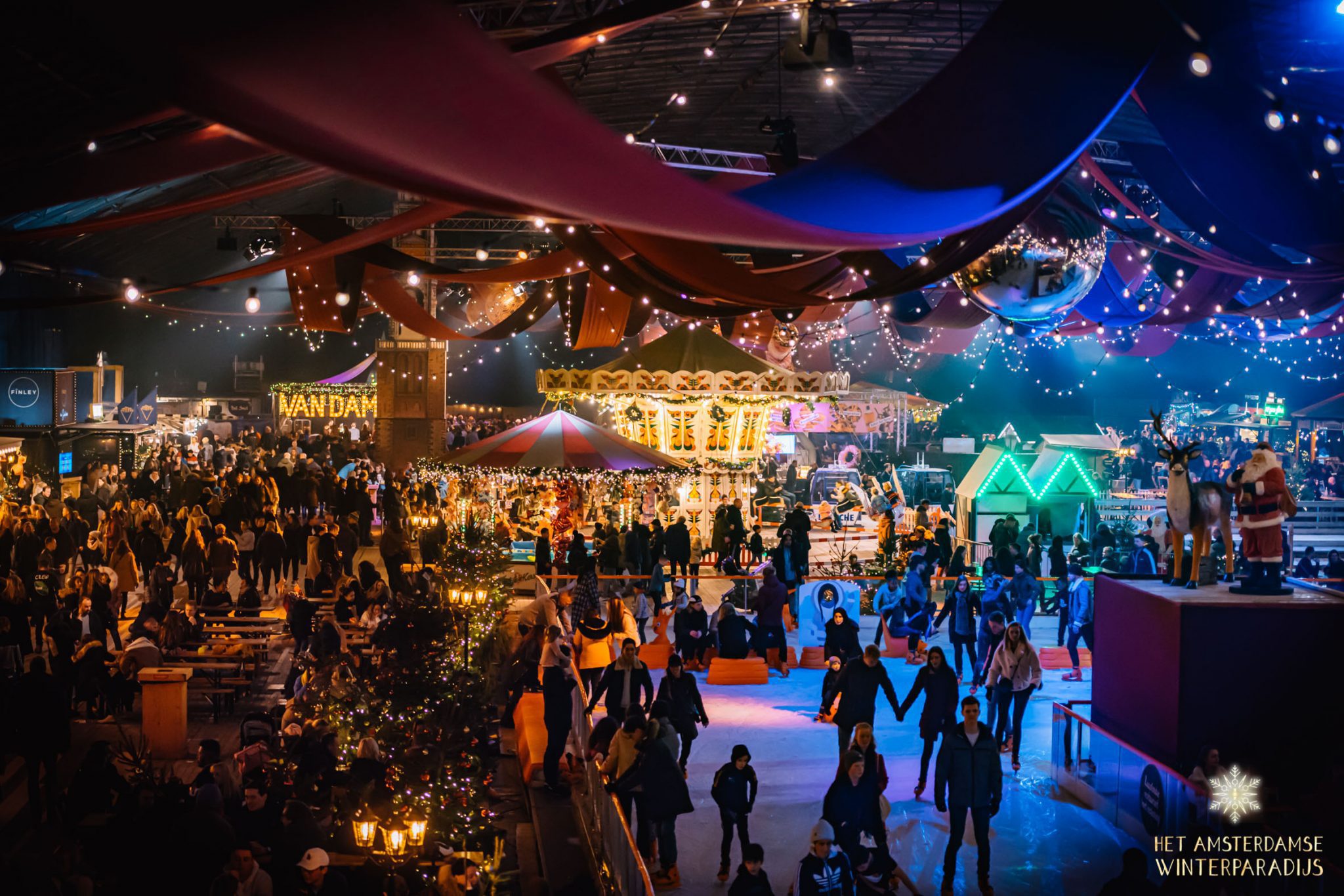 The locals are in love with winter and that's for good reason. We see everywhere wonderful canals reflecting sparkling lights, narrow streets lined with festive squares, and restaurants offering delicious hot food. Evening Channel cruises, ice skating, snowball throwing, and cross-country skiing are just some of the activities on offer at Amsterdam's beloved Winter Festival, an event created to celebrate the most beautiful time of the year.
One of the best points of interest in winter, this popular festival attracts thousands of tourists from late December to early January. Also, famous artists will perform on stage, tasty treats will be offered, food trucks will float, and visitors can ride a Ferris wheel or carousel when not spinning around an indoor or outdoor ice rink.
Good to know: Don't come to Amsterdam in winter if you are looking for sunshine and palms! Amsterdam is located in north-central Europe, and the climate is typically continental – chilly in the winter, and warm in the summer.
Are you ready to explore the city of Amsterdam in winter? You should, because the city will feel like magic during this time!
Grab a cuppa and enjoy your dream holiday in locations around the world with Framey App (available on Google Play and Apple Store)
Gift Article for you: Christmas in Europe: the most beautiful destinations and markets on the continent during the winter holiday