Are you planning your first trip to Madrid? If so, you're in for a real treat. Madrid is a vibrant city filled with culture, art, and history. Whether you're looking for a weekend getaway or a longer vacation, Madrid has something for everyone. This blog post will provide an ultimate three-day itinerary for first-timers in Madrid. With the right mix of attractions, activities, and neighborhoods, this itinerary will show you the best of Madrid. From tapas bars to iconic landmarks, you'll experience the city like a true local. So what are you waiting for?
✅Make sure you'll see the entire collection in Framey App, including addresses, opening hours, and contact information!
Things to Do in Madrid
Day 1. Discover Madrid
Welcome to Madrid! On your first day, it's best to get your bearings and explore some of the city's most iconic sights. Start your morning at one of Madrid's best-loved attractions: The Royal Palace. Located in the Plaza de Oriente, the palace is a stunning example of Spanish Baroque architecture and features lavish furnishings, artwork, and tapestries.
Once you've admired the palace, take a stroll through the nearby Sabatini Gardens. This lush park is full of flowering plants and fountains, as well as stunning views of the palace.
Afterward, head to the Plaza Mayor. This grand square is the heart of the city and features several restaurants, cafes, and boutiques. Be sure to check out the bronze statue of King Philip III in the center of the plaza! 
In the afternoon, head to the Puerta del Sol. This popular tourist destination is known for its clock tower and busy atmosphere.
Don't forget to take a picture with the famous El Oso y el Madroño (the Bear and the Strawberry Tree) statue!
Next, visit one of Madrid's world-renowned art museums: The Prado. Here, you can marvel at masterpieces by Spanish painters such as Goya and Velázquez.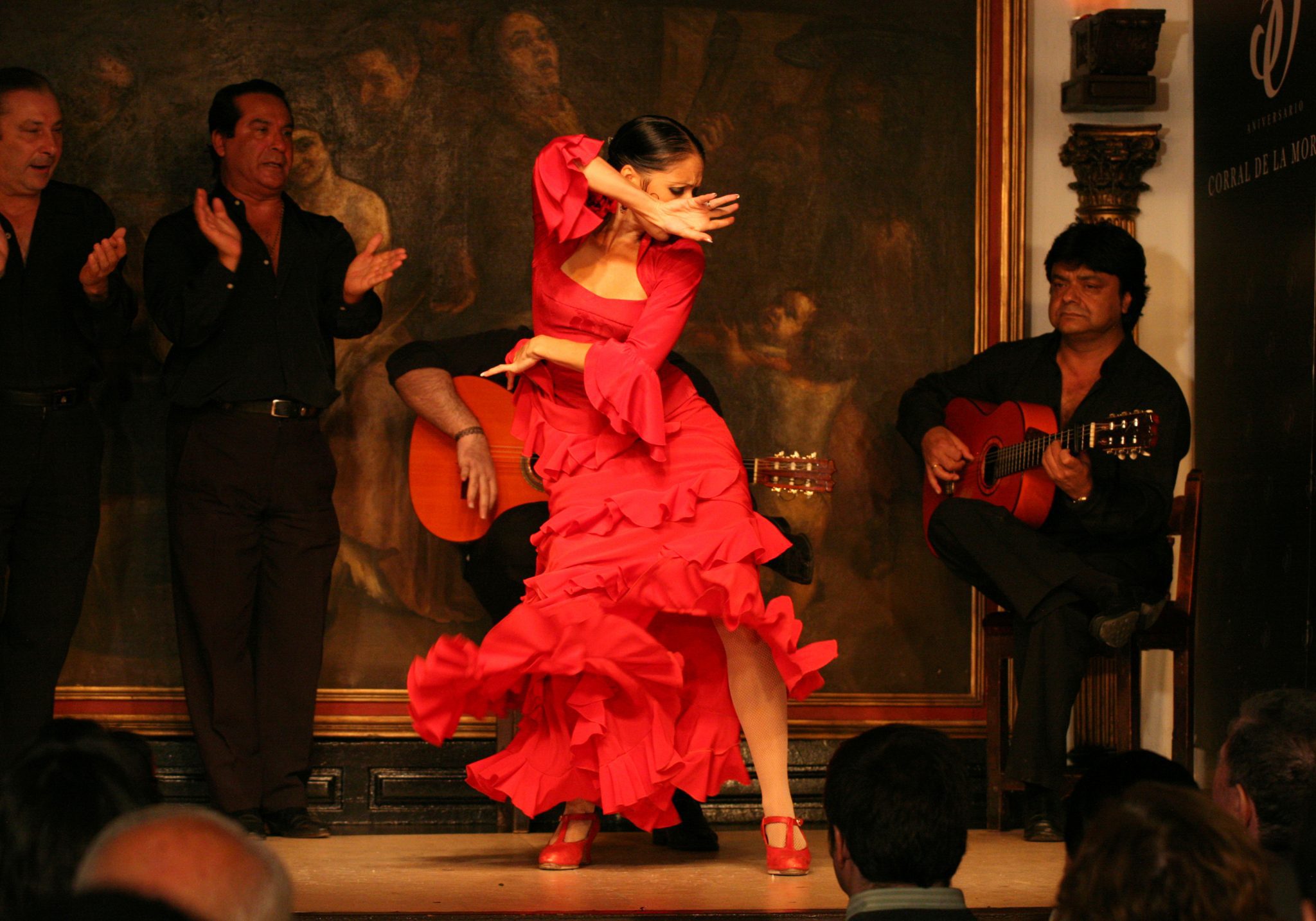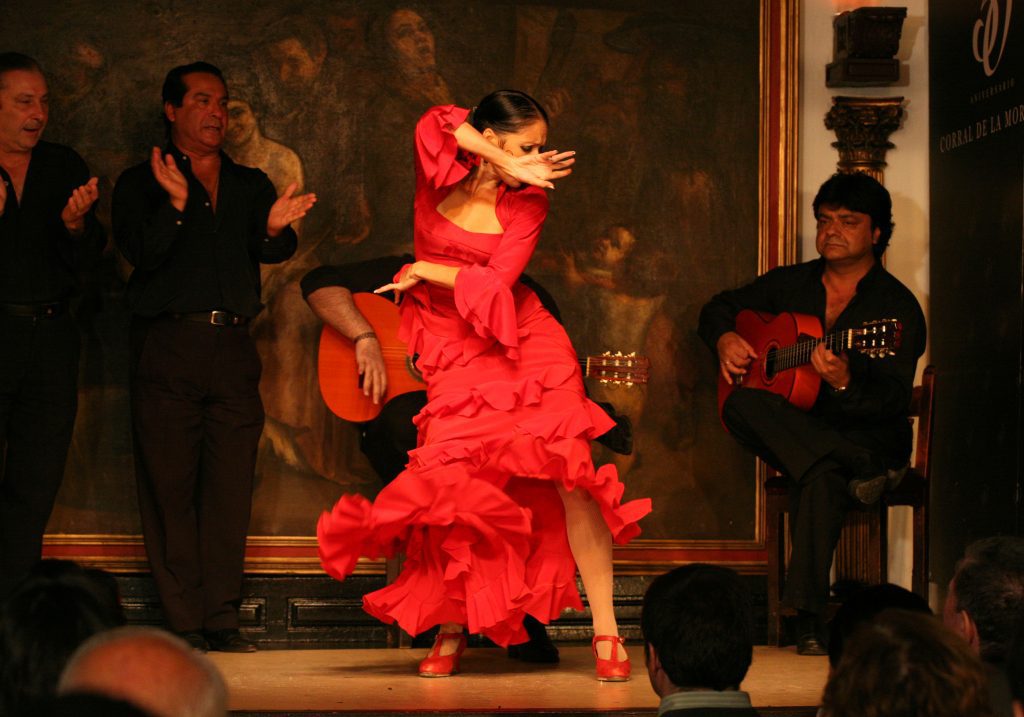 As the day draws to a close, why not take in a flamenco show? Madrid is famous for its passionate performances, so make sure to book tickets in advance. Finally, end your night with some delicious tapas and a glass of wine at one of the city's many sidewalk cafes. 
Enjoy your first day in Madrid!
Day 2. Madrid Guide and Must-See Attractions (Things to do in Madrid)
Start your day with a traditional Spanish breakfast of churros and chocolate at one of Madrid's many charming cafes. Make sure to save room for lunch at the Mercado de San Miguel, an iconic indoor market filled with delicious tapas options and local produce. 
In the afternoon, take a stroll through the Parque del Retiro, one of Madrid's most popular parks and a great place to get lost and explore. The park is also home to the Palacio de Cristal, a gorgeous glass palace that is worth a visit. 
Finish off your day with a visit to the Reina Sofia Museum, an acclaimed modern art museum housing some of Spain's most famous works, including Picasso's "Guernica."
Afterward, grab dinner at one of Madrid's lively restaurants.
Check our complete list of the best restaurants in Madrid: Where to eat in Madrid: 25 Best Restaurants 
Day 3. Best Top-Rated Tourist Attractions (Things to do in Madrid)
Your third day in Madrid is all about soaking up the unique atmosphere of the city! Start by exploring the bustling El Rastro market. This outdoor flea market sells everything from antiques to souvenirs and has been around since the early 19th century. Don't forget to haggle for the best prices! 
Then, head to The Tabacalera to see the area, which is covered with street art by 25 different artists, all focusing on a theme of urban nature, a real fascination for the human eye.
Finish your trip with a night at the Teatro Real. This historic opera house is one of the most important music venues in Europe and it hosts a variety of performances throughout the year.
Enjoy the show before heading home with wonderful memories of Madrid!
Q&A about all you need to know about Madrid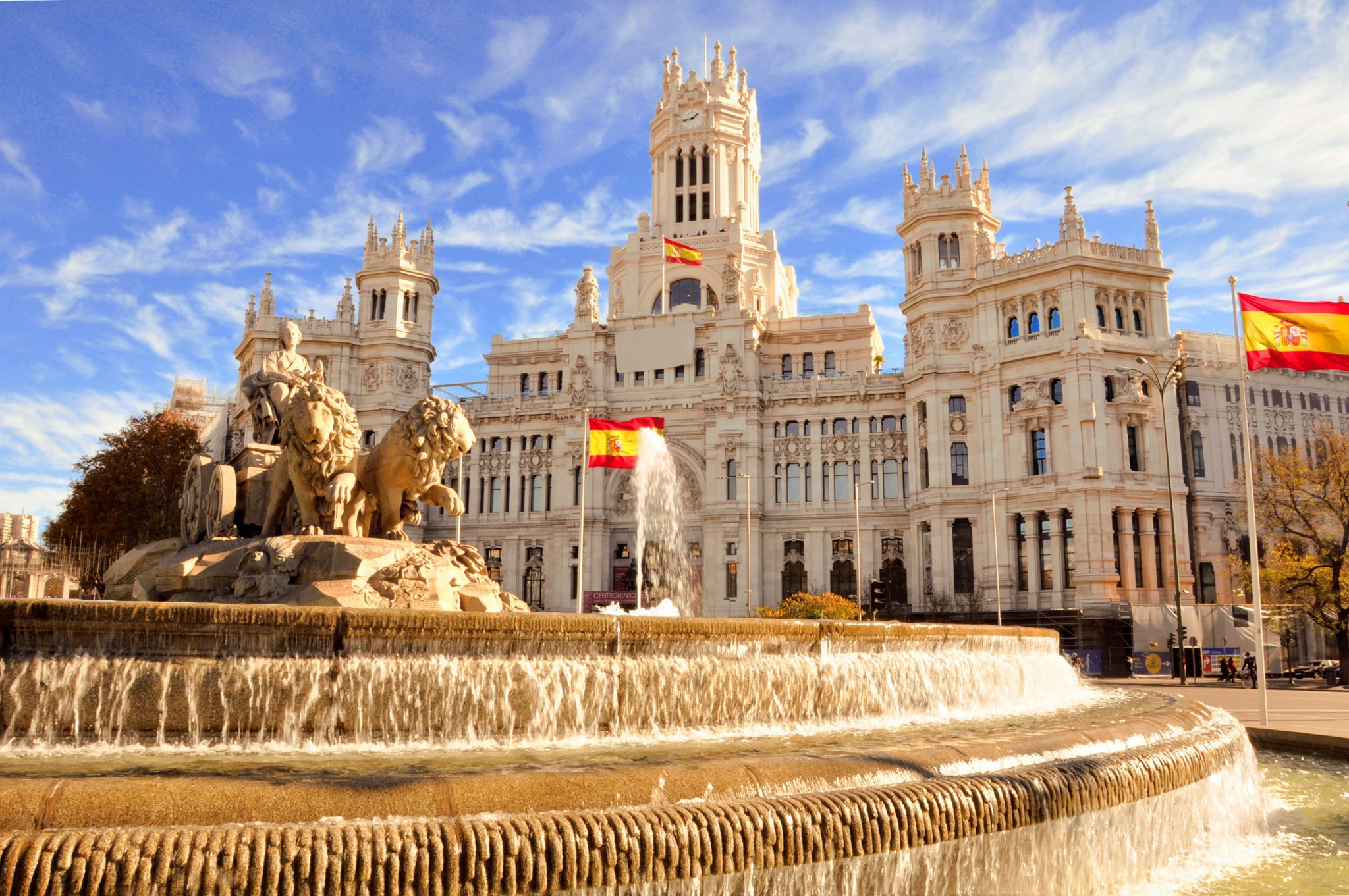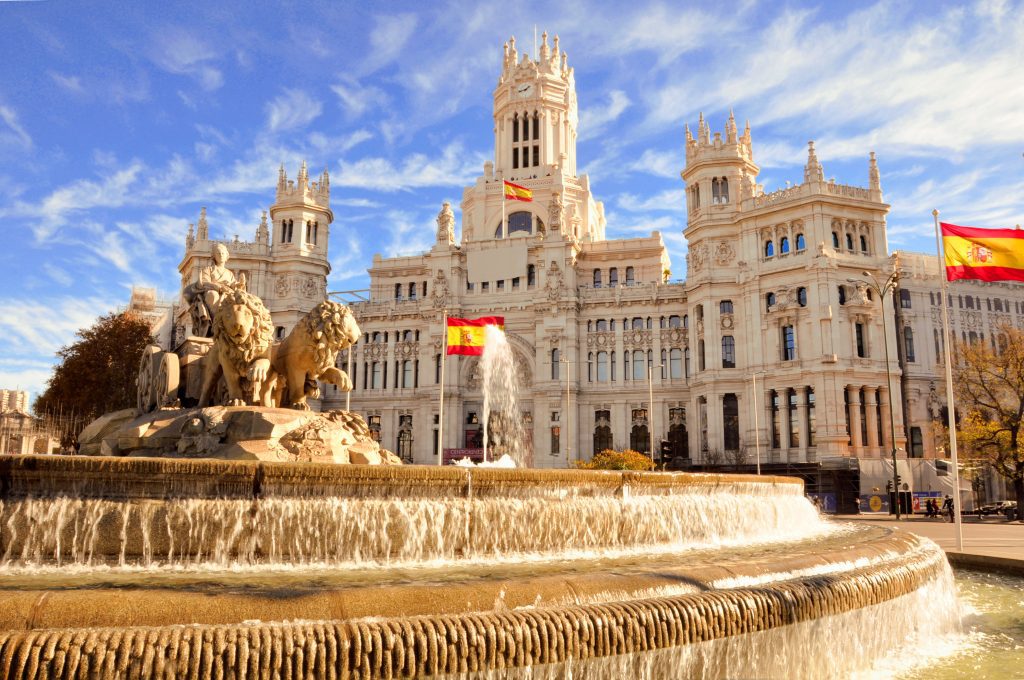 Q: What are the must-see attractions in Madrid?
A: Madrid is full of incredible attractions that all first-time visitors should experience. Some of the most popular sites include the Prado Museum, Royal Palace, Reina Sofia Museum, Plaza Mayor, Buen Retiro Park, and Gran Via Street. 
Q: What is the best way to get around Madrid?
A: Madrid has an efficient public transport system with Metro, bus, and Renfe suburban train services. You can purchase a reusable travel card or buy single-use tickets for the Metro and buses. Taxis are also available for short distances and Uber operates in the city.
Q: Where can I go shopping in Madrid?
A: The best place to shop in Madrid is Gran Via Street. This area is lined with a variety of shops selling everything from designer labels to local souvenirs. If you're looking for more traditional shopping experiences, head to the El Rastro flea market on Sundays or Puerta del Sol for small boutiques. 
Q: Are there any nightlife options in Madrid?
A: Madrid has a vibrant nightlife with plenty of options for all types of partygoers. Popular bars and clubs are located in the Chueca, Malasana, and Huertas districts. Live music is available throughout the city in venues such as Cafe La Palma, Joy Eslava, and Charada. 
Q: How much time should I plan for my visit?
A: Depending on your interests, 3 days is a great amount of time to explore Madrid. However, if you wish to take more time to delve into all the city has to offer, it's worth extending your stay.
Are you ready to add beautiful moments to the album of your life?
So there you have it: Things to do in Madrid in 3 Days: The Ultimate Itinerary for you!
If you're searching for more amazing and unique travel inspirations, don't forget to check Framey App (available on Google Play and Apple Store) 
✅Make sure you'll see the entire collection in  Framey App, including addresses, opening hours, and contact information!