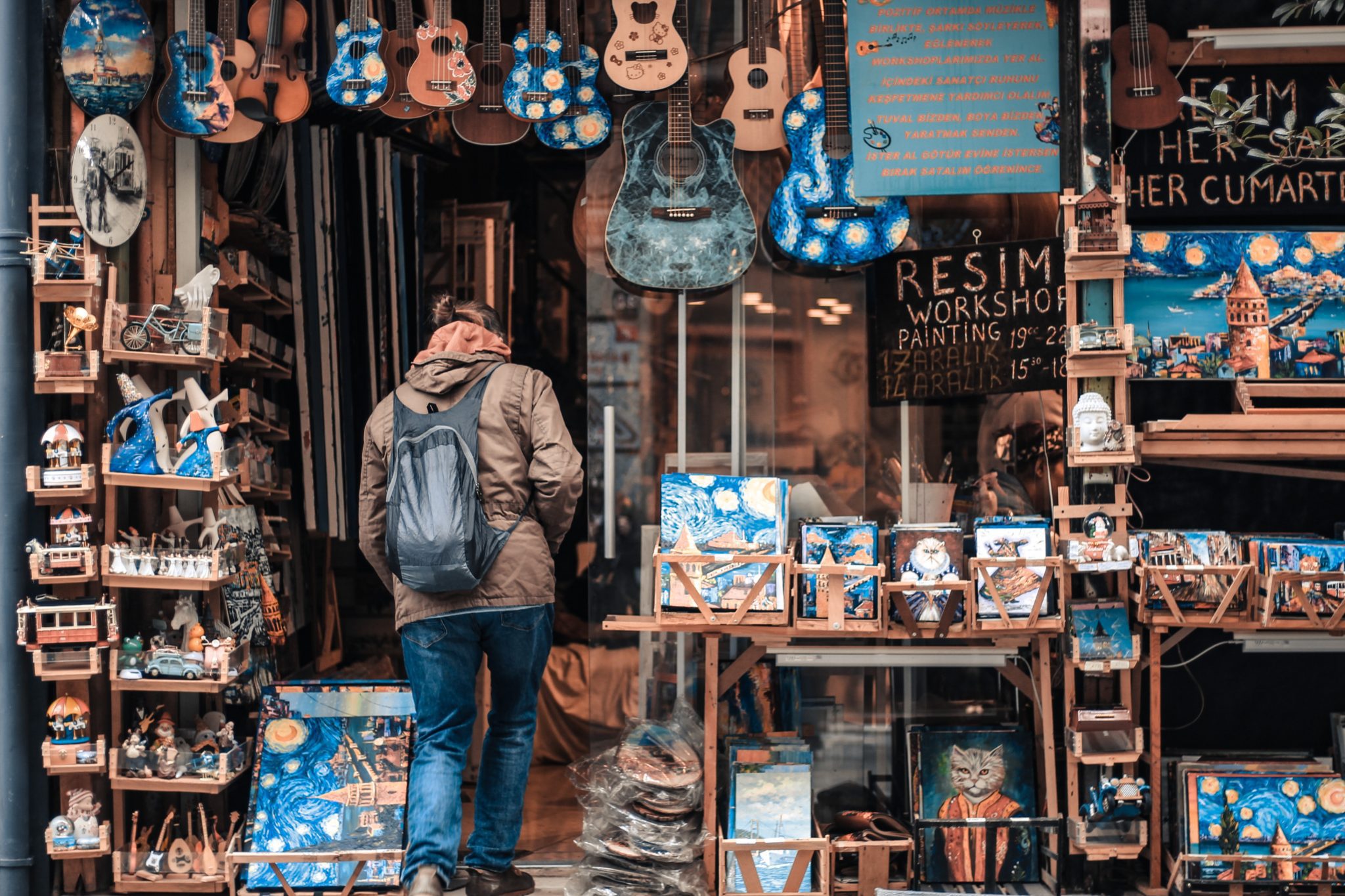 Istanbul is one of the most impressive cities in the world, with strong cultural influences, but also with many places visited annually by thousands of tourists. This vacation destination is worth visiting at least once because there are a lot of activities to do both during the day and at night, places to discover, and products to buy. After that, you will definitely want to come back one day.
This article includes the most famous places in Istanbul that a tourist should enter and choose some products as a souvenir for this special vacation for them, as well as for family or friends. If you are here, are going to come, or are thinking seriously about this idea, then you must know some of the most popular shopping places located in Istanbul, where it is impossible to leave empty-handed. Finally, everyone loves to shop, right? Even more when you are on an exceptional vacation.
1. Shopping in Istanbul: 5 things tourists need to buy from here
Certainly, a tourist who has never visited Istanbul will be amazed by the most beautiful attractions of this vibrant city, among which are The Blue Mosque, Beylerbeyi Palace, and many others. In order to make the most beautiful memories and to enjoy every second spent here, it is worth knowing some of the must-have experiences in Istanbul. Even if this city is familiar to you, it is more than likely that there are still many places undiscovered until now. All this being said, you must read that article to discover the best ideas!
Every tourist loves shopping and one of the best places to shop in the world is Istanbul. So, if you are looking for cheap shopping in Istanbul or luxury shopping in Istanbul, then this is the perfect place for you! Each store in the following rows is indicated and marked precisely, to know exactly where to go. Click on Framey.io, download the app and enjoy unforgettable moments in Istanbul!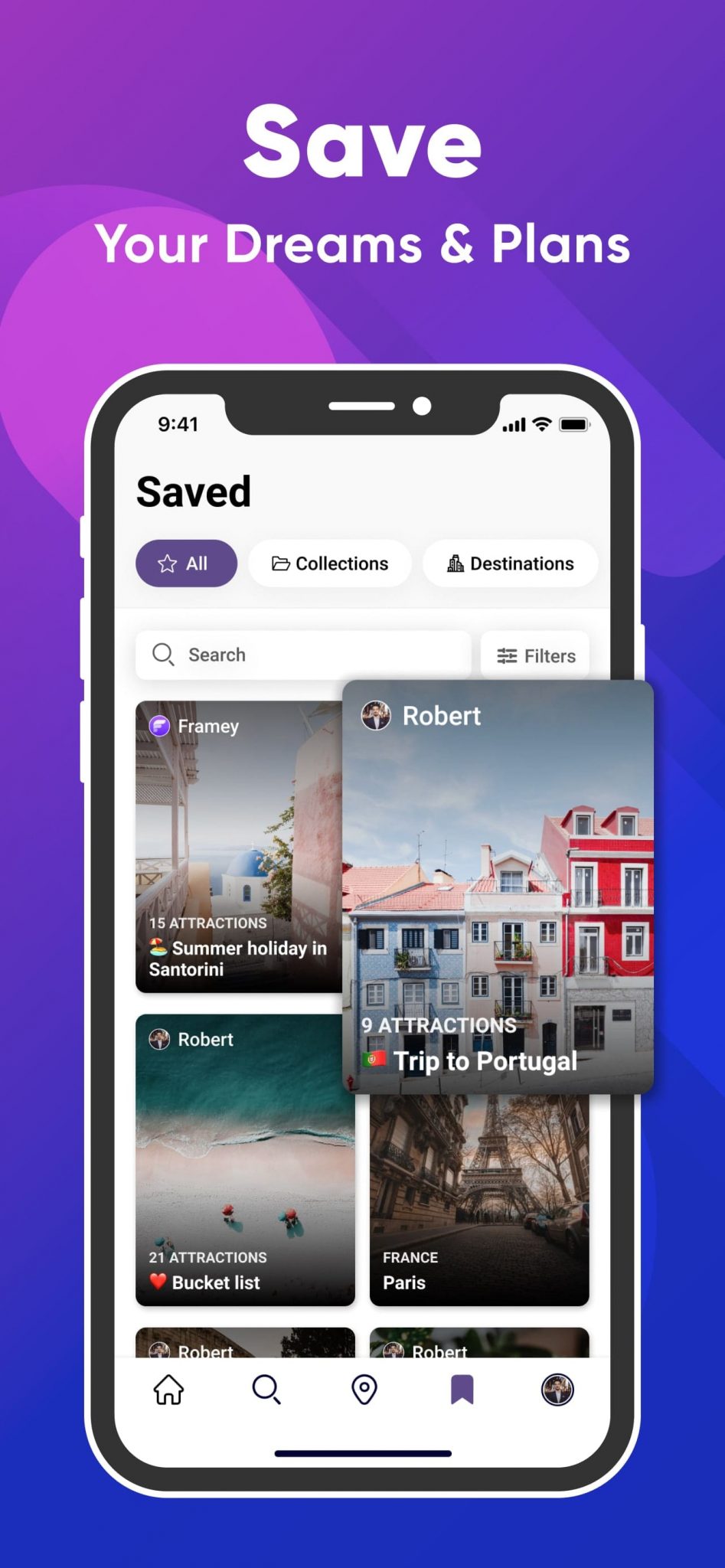 Before listing some of the best places for shopping in Istanbul, let`s see some of the products that almost every tourist buys here.
So, if you go shopping in Turkey, Istanbul, then here are 5 examples of the most appreciated and bought souvenirs by tourists from all over the world:
Turkish Tea
Turkish tea, known as cay, is the most consumed hot drink in Turkey. It has a delicious taste and can be consumed at any time of the day. Being so popular, it can be found almost anywhere in Istanbul, like restaurants, cafes, and malls. You can also buy it if you go to local shopping in Istanbul, to street vendors, or to a cheap market in Istanbul to drink this delicious liquid at home or to give it as a gift for a friend who would like to taste the Turkish style.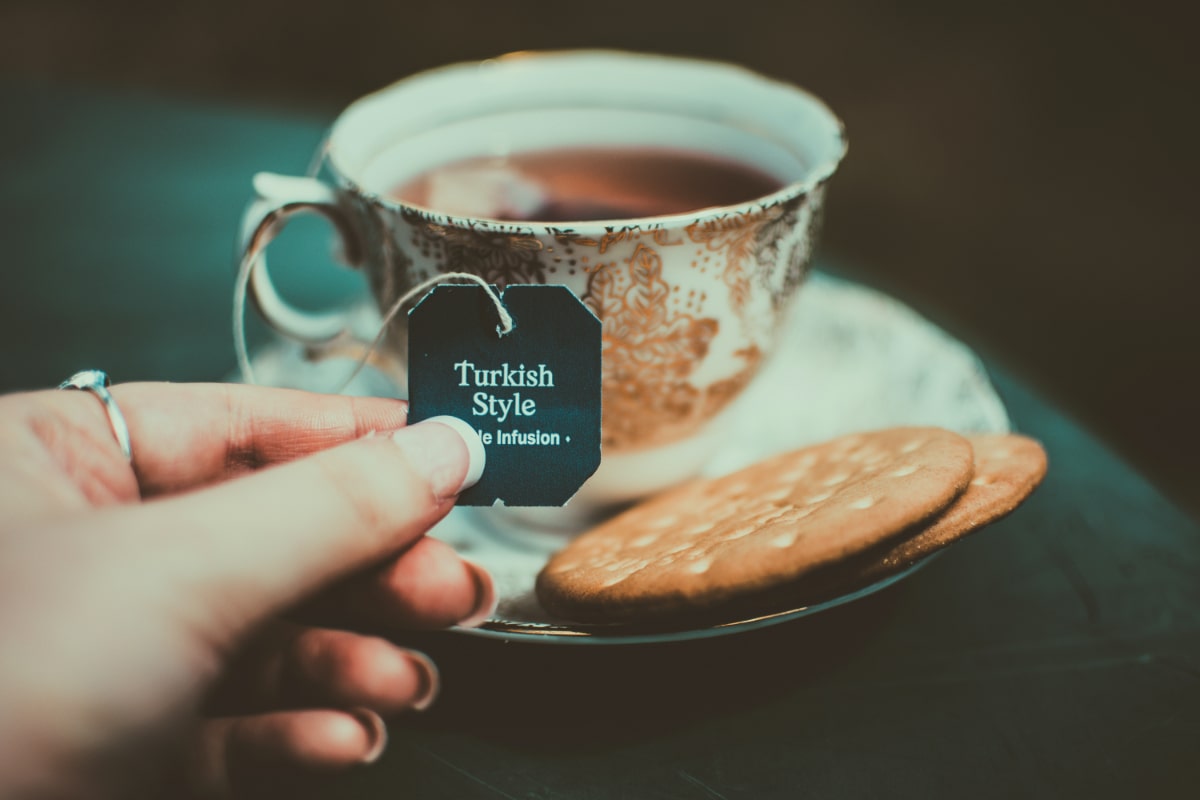 Turkish Coffee
Another authentic product from Turkish culture is coffee, famous all over the world for its unique taste. Therefore, if you are going to one of the best shopping centers in Istanbul, you must definitely look for coffee and include it in your kitchen from home. In this way, you will have a more complex range of coffees to start your mornings with.
Turkish Baklava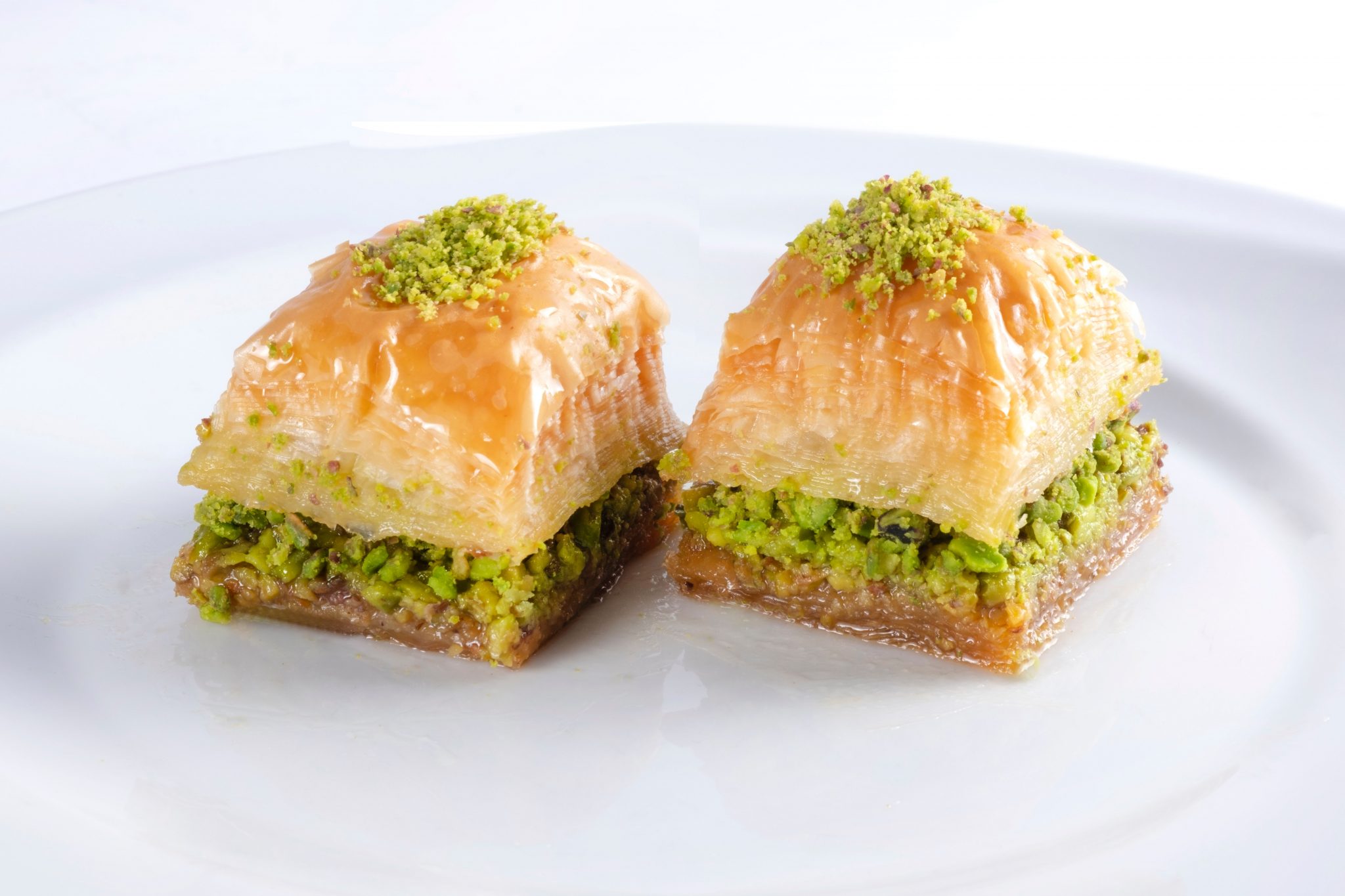 Turkish Baklava is for sure the most famous pastry in this country. It is made of thin layers of dough filled with chopped walnut or pistachio and presented with sugar syrup. You can't come on vacation in Istanbul and not try the Turkish Baklava, which you can then take to your loved ones from home.
Blue evil eye
While you are shopping, you will see the blue evil eye almost everywhere, in various forms. In the past, people believed that this symbol protects the wearer from bad energies, but nowadays, people buy it because of its pleasant appearance. If you like this talisman as much as other tourists, then you can buy it encrusted in a jewel, a keyring, or another accessory you use in your everyday life.
Turkish Carpets and Rugs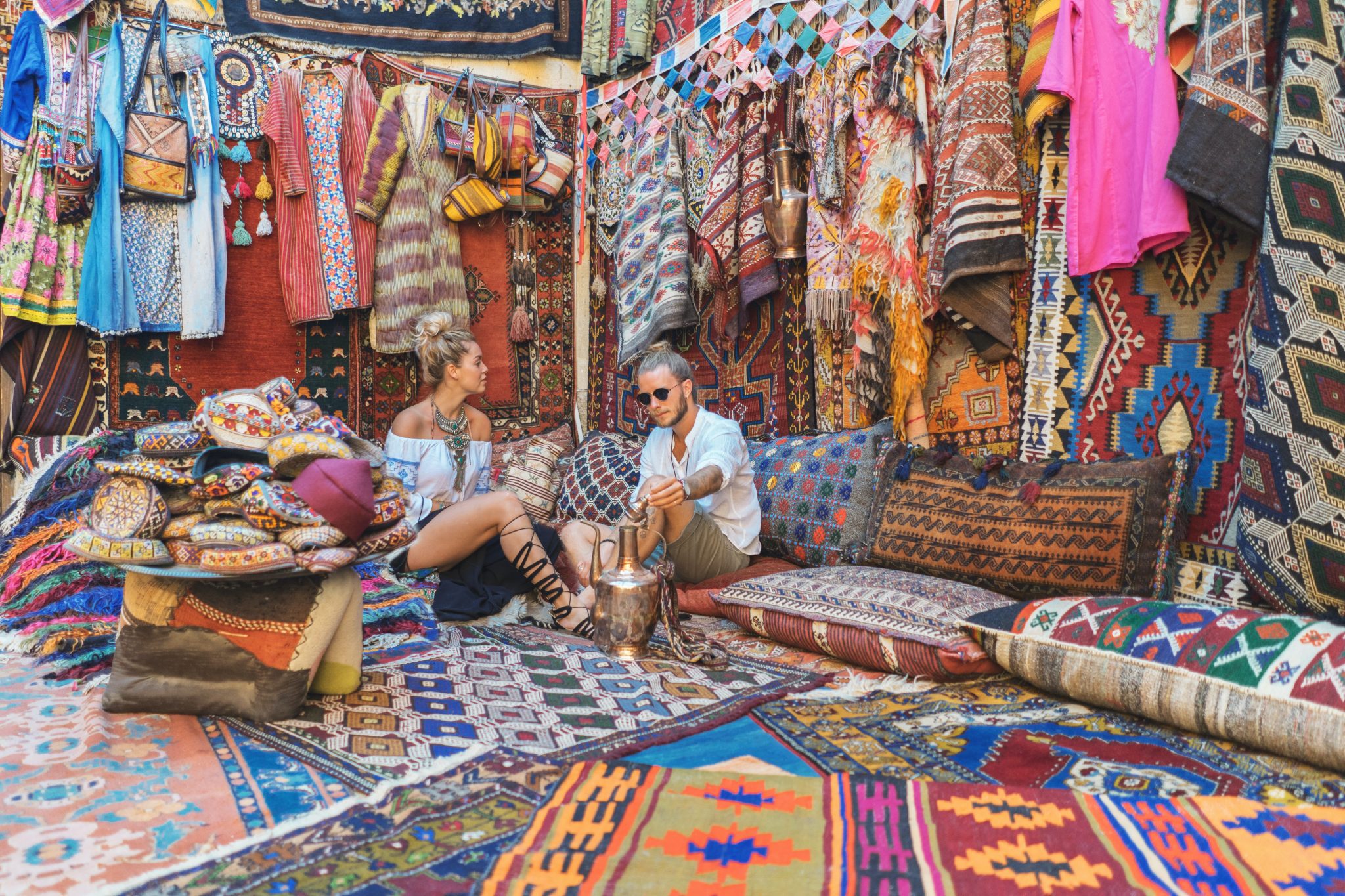 Other specific Turkish products that attract the attention of tourists are multi-colored carpets and rugs. Due to its original and unique design, it is no wonder that it is among the most famous local items. So, if you want to buy a quality piece for your home, then it's worth investing in a hand-designed carpet or rug from a special store with such products.
The best shopping mall in Istanbul, the biggest mall in Istanbul + a few more
Malls are among the best places for clothes shopping in Istanbul and other material things, but which malls are the most attractive for tourists and why? If you want to find out the answers to these questions, you must read the following information, so you can visit them too and, later, maybe explore some of the best clothes markets in Istanbul.
Mall of Istanbul
This one is the biggest malls in Istanbul, in Turkey, and in Europe, ranking, at the same time, on the 2nd place in the list of the largest malls in the world. It's located on Suleyman Demirel Bulvari No. 7 and you can get here quickly and easily either by taxi or by metro.
Also, this is one of the best places to shop in Istanbul, because there are a lot of clothes, shoes and accessories with special designs, but also cafes, restaurants, cinemas and many other places where you can relax with your travel partner after the shopping session.
Zorlu Center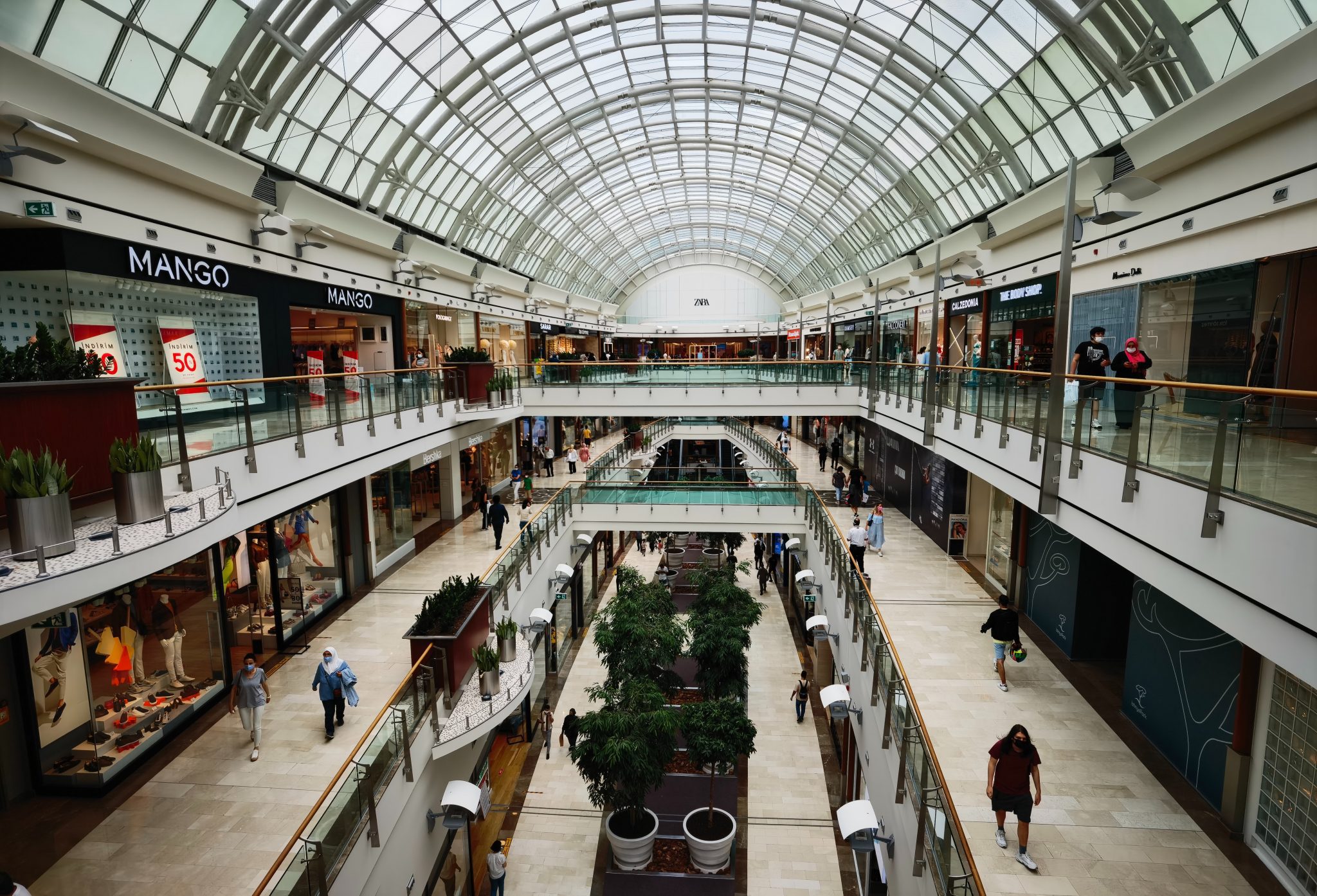 Another mall worth visiting is Zorlu Center, located at Levazim Mah. Koru Sok. No. 2. This modern place has amazing architecture and can be considered the universe of shopping for tourists and locals. It has a very good selection of shops with well-known brands, cafes, restaurants, and many others.
Istinye Park
If you are a person with a more refined or pretentious taste and you are searching for gold shops in Istanbul, then you must visit Istinye Park. Located in Sariyer district, it's one of the most expensive shopping centers in Istanbul. It has a lot of luxury brands like Louis Vuitton and Tiffany's.
Istanbul Cevahir Shopping Mall
Located on 19 Mayis, Buyukdere Cd. No.22, Istanbul Cevahir Shopping Mall has more shops than you could imagine. Therefore, it is worth visiting this shopping paradise, which is very easy to access by metro.
3. The coolest shops in Istanbul: special products that tourists can buy
At the beginning of this article, some very popular products among tourists were mentioned, but where can you buy them from? Thus, you are looking for cool shops in Istanbul with fabulous products?
Here are some options of stores in Turkey, Istanbul:
Eldebran Gida: is located on Alemdar, Nuru Osmaniye Cd. No. 19 and is a store with a lot of food products;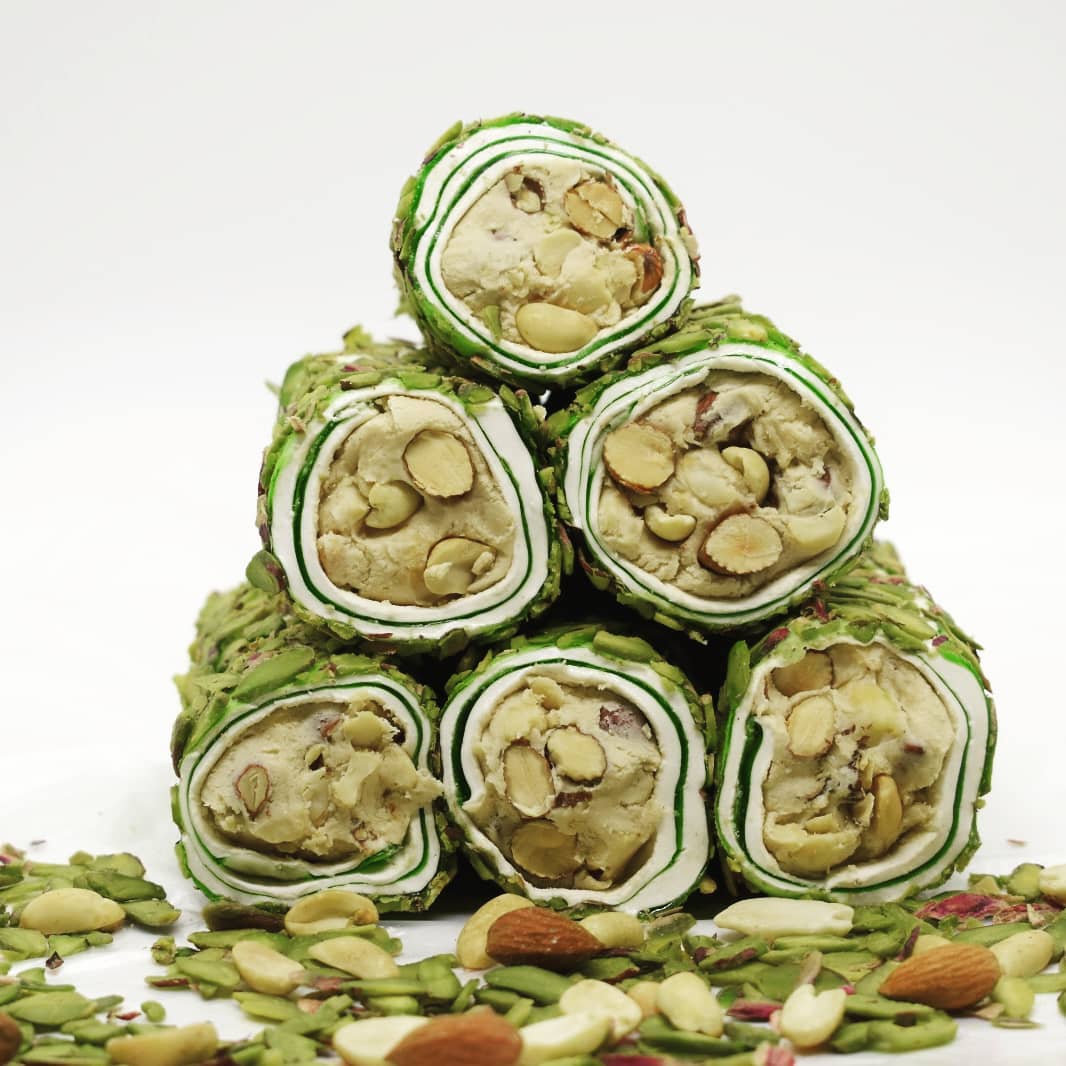 Tree of Life Ceramics & Gift shop: located on Cankurtaran, Dalbasti Nr. 13 is a souvenir store;
Ruby ceramics & gift shop: located on Binbirdirek mh, Boyaci Ahmet Sh No. 22 and is a souvenir store;
Galata Leather: located on Bereketzade, Camekan Sk. No. 3B and is a store with leather products;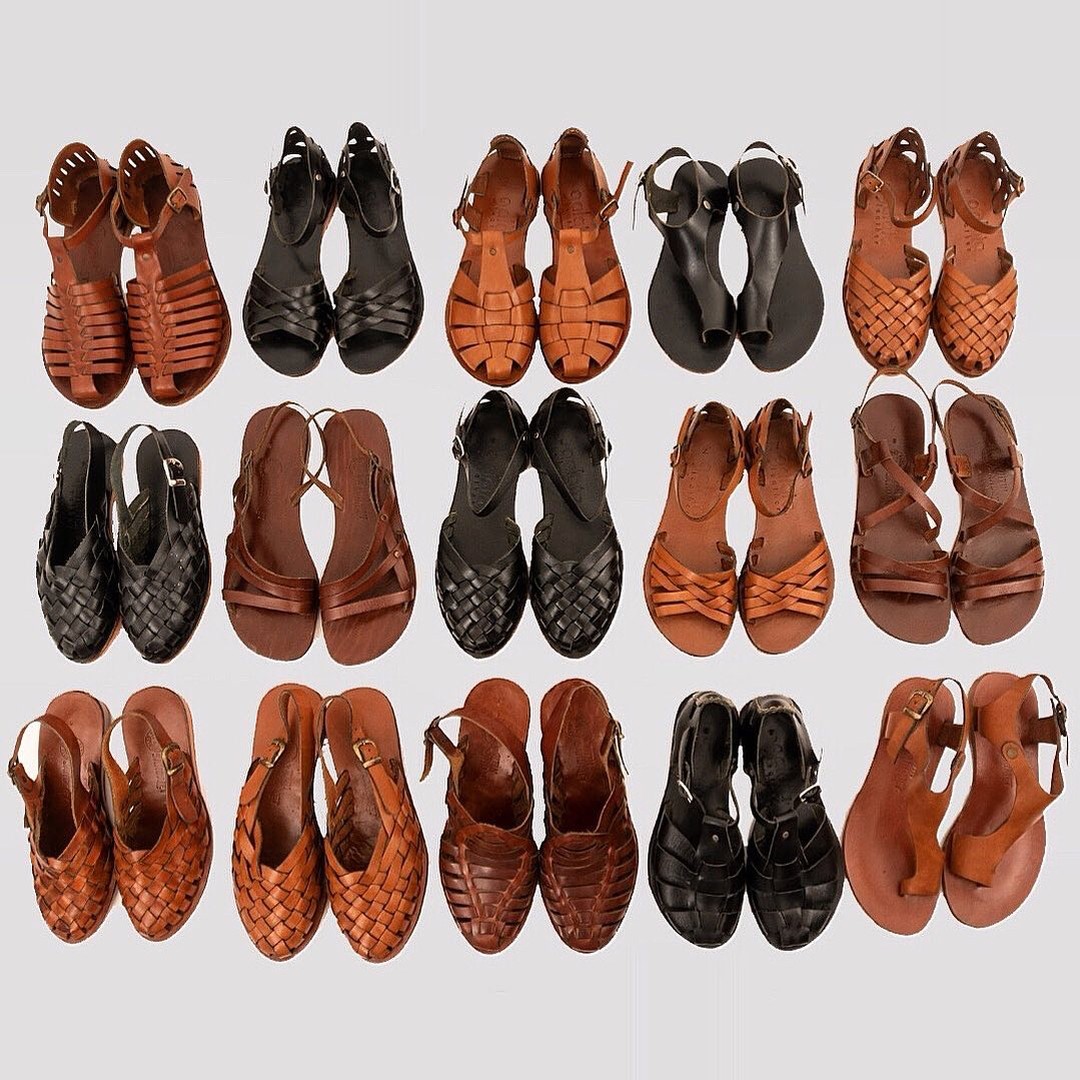 Galata Spice Shop: located on Misir Carsisi No. 77 and is a shop with gourmet products.
4. Local clothes shopping in Istanbul: places you should not miss!
In Istanbul, there are a lot of talented entrepreneurs in the fashion industry, who create unique clothes, shoes, and accessories. Of course, tourists love that. Concept stores are in great demand, because people have the opportunity to purchase unique pieces and, at the same time, wear something that reminds them of their unforgettable vacation.
So, if you want to find which are some of the coolest shops in Istanbul, then you must go to the following concept stores:
Souq Dukkan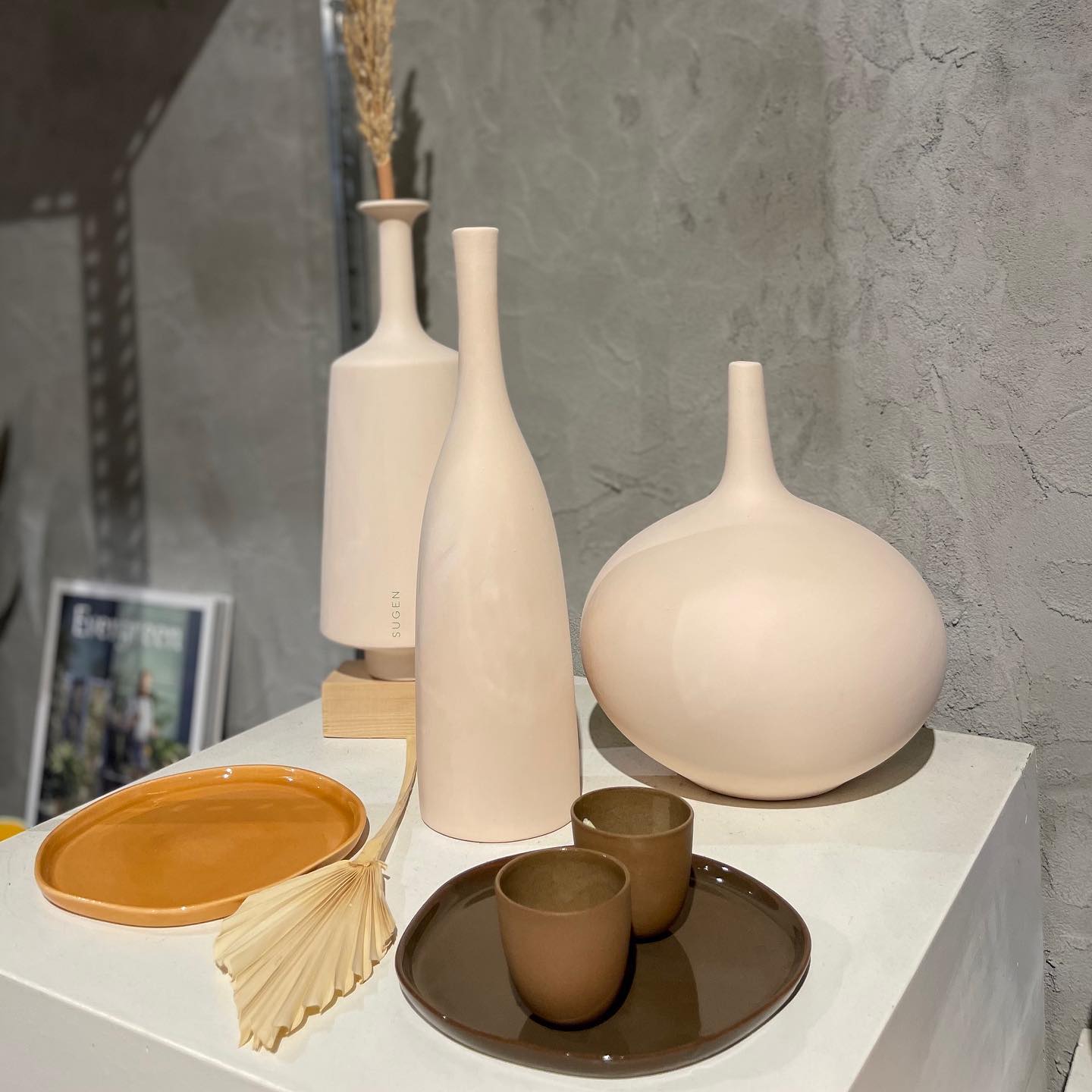 From a monthly themed kind of cheap bazaar in Istanbul, it turned into a famous concept store, thanks to the multitude of people who were curious about what was there. In Souq Dukkan are the best items from local designers. This is one of the best vintage shops in Istanbul, where you can find many other products, like colorful ceramics. So, there is at least one product for everyone here.
Thus, besides the best shops in Grand Bazaar Istanbul, tourists must visit one special place located on Lavent, Buyukdere Cd, No. 185, named Souq Dukkan, because they can buy insanely beautiful clothes, but also many other products from Turkish culture.
Shopi Go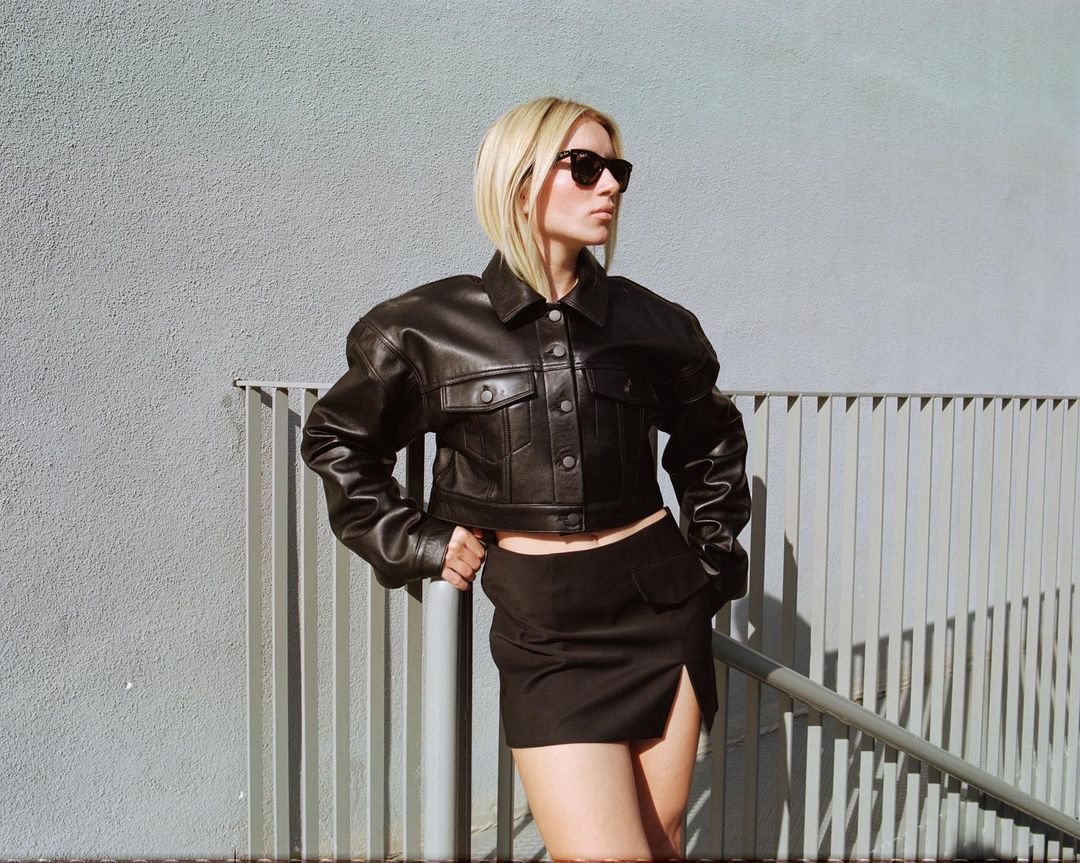 If you came on vacation with a group of friends and you are looking for the best places where young people buy clothes, then you must go to the address Tesvikiye, Ahmet Fetgari, No 62. Why? Because it is one of the best places to buy clothes in Istanbul. It is called Shopi Go and you will find more than 200 acclaimed designers.
Here you will find some of the best boutiques in Istanbul with urban fashion for both women and men. Most tourists will definitely find at least one item that they will fall in love with, especially if they prefer this style of clothing or similar ones.
5. The best shopping in Istanbul
If you are in Istanbul or going for the first time, then it is important to document yourself in advance about this vibrant city.
The best outlets in Istanbul
Want to go to a session on cheap clothes shopping in Istanbul? Or at least from older collections with lower prices? Next, you can find some outlets in Istanbul that tourists like.
Viaport Asia Outlet Shopping
This is the largest outlet concept shopping mall in Turkey. It is an open-air concept mall with 188 stores, streets, squares, and a green area. Shopping in this Istanbul outlet can be exhausting, therefore, reserve at least a few hours to have a pleasant experience here and at the end eat something delicious in one of the restaurants. There are some of the best shopping streets in Istanbul, but also it's a huge space that will impress you with a variety of fun activities.
Venezia Mega Outlet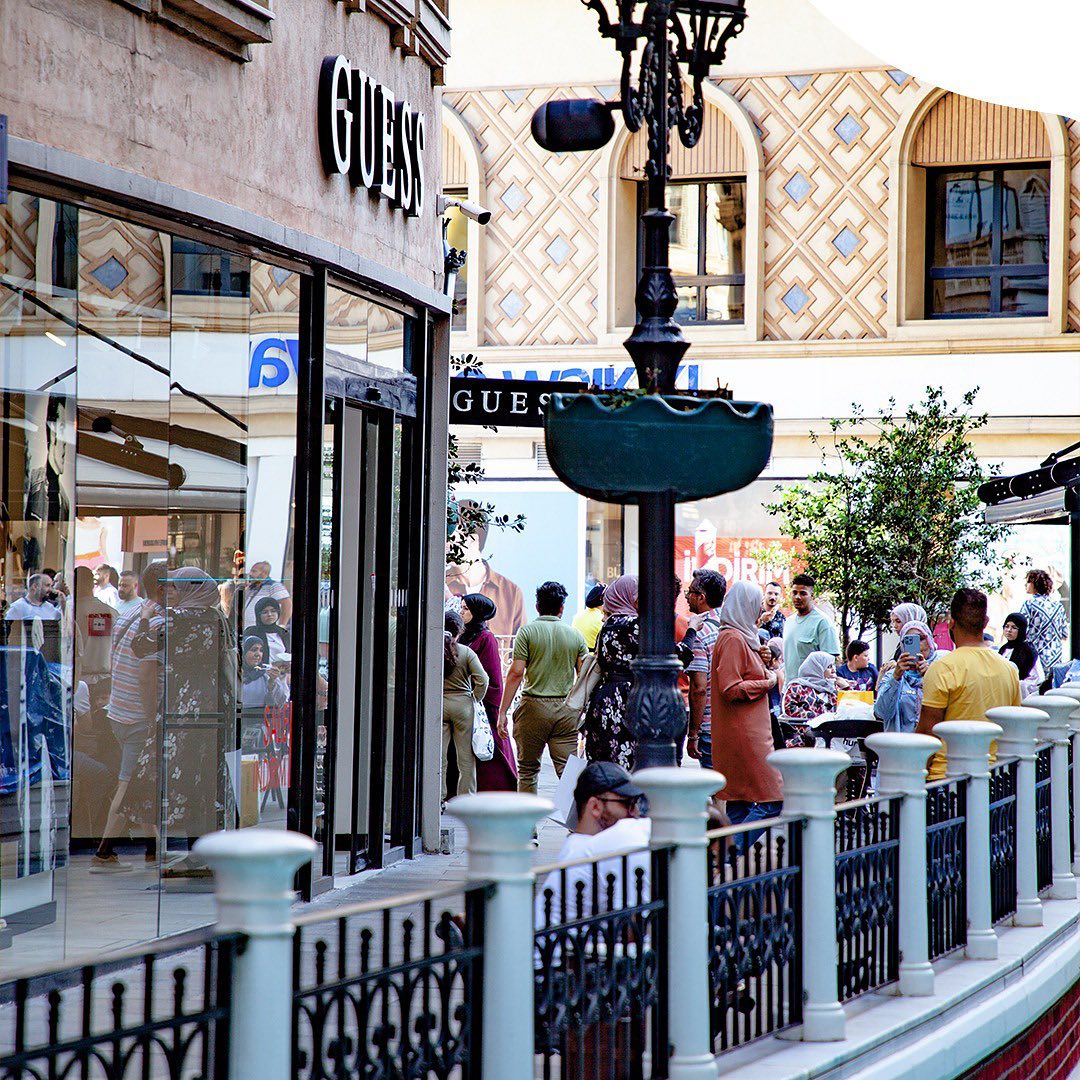 This place attracts a lot of tourists not only because of the very good prices in stores but also because of the specific Venetian design, with the canals and gondoliers symbolic of Venice.
The best bookshops in Istanbul
Maybe you didn't expect it, but there are many independent and boutique bookstores in Istanbul with an impressive collection of books, journals, and magazines. Regardless of whether you plan to stay in Istanbul for just a weekend or a whole week, it is worth visiting at least one of the places below, especially if you are a book lover.
Here are some bookshops in Istanbul that you will adore:
Robinson Crusoe 389
Located on a small branch in Galatasaray and another branch in SALT Galata, is it one of the favorite places of book lovers because they can admire famous collections and, if they want, to buy the copies that caught their eye.
Denizler Bookstore
This bookstore specializes in maritime history, which makes it a very special place. If you have a bigger budget and you are passionate about rare books, engravings, and manuscripts from a past era, then it is worth investing your money here.
6. Fake market Istanbul: what you need to know about it + other shopping places
Regardless of whether you are looking for a market with traditional souvenirs, delicious dishes or products that imitate the most famous brands in the world, here you can be able to find at least one for all interests.
The Grand Bazaar
In the majority of cases, people who visit this spectacular city know about the existence of the most impressive market called The Grand Bazaar. The best bazaar in Istanbul is located on Beyazit, Kalpakcilar Cd. No. 22. Here, you can get everything and anything under one roof, like Turkish carpets, rugs, ceramics, silk, antique handicrafts and so much more. The sellers at the shops here, in Istanbul, are very friendly.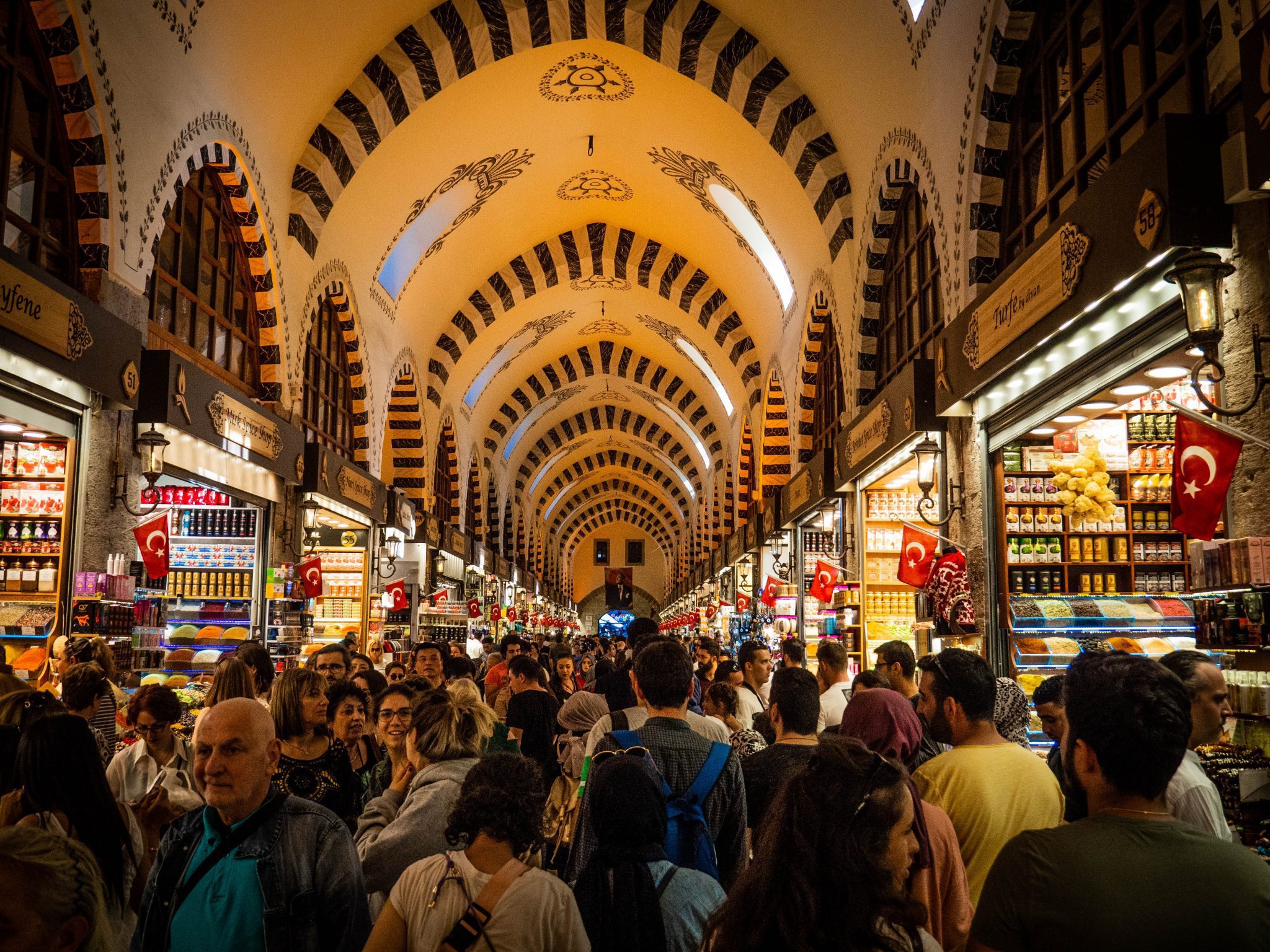 This place is one of the best shopping areas in Istanbul and also the best fake market in Istanbul, famous for having a lot of fake luxury items at very good prices, for example, designer bags. They are so similar to the originals that only an expert eye could doubt the authenticity of a product like that.
Looking for clothes in Grand Bazaar in Istanbul, more exactly for the best clothes markets in Istanbul? Or maybe for some shoe shops? Then you have to take a look at the products here. Also, this leather market in Istanbul has a lot of quality products as well.
Other places to shop in Istanbul
Besides The Grand Bazaar, which is, perhaps, the best place to buy souvenirs in Istanbul, you must visit the main shopping street in Istanbul and one of the most famous shopping streets in Istanbul, Istikal Avenue. If you want to do late-night shopping, this is the perfect place for you and those dear to you.
Other bazaars worth visiting are:
Spice Bazaar (address: Rustem Pasa, Erzak Ambari Sok. No.92);
Arasta Bazaar (address: Sultan Ahmet, Mimar Mehmet Aga Cd., No.2);
Tahtakale District (address: Hasircilar Street, Kantarcilar Street and surrounding backstreets).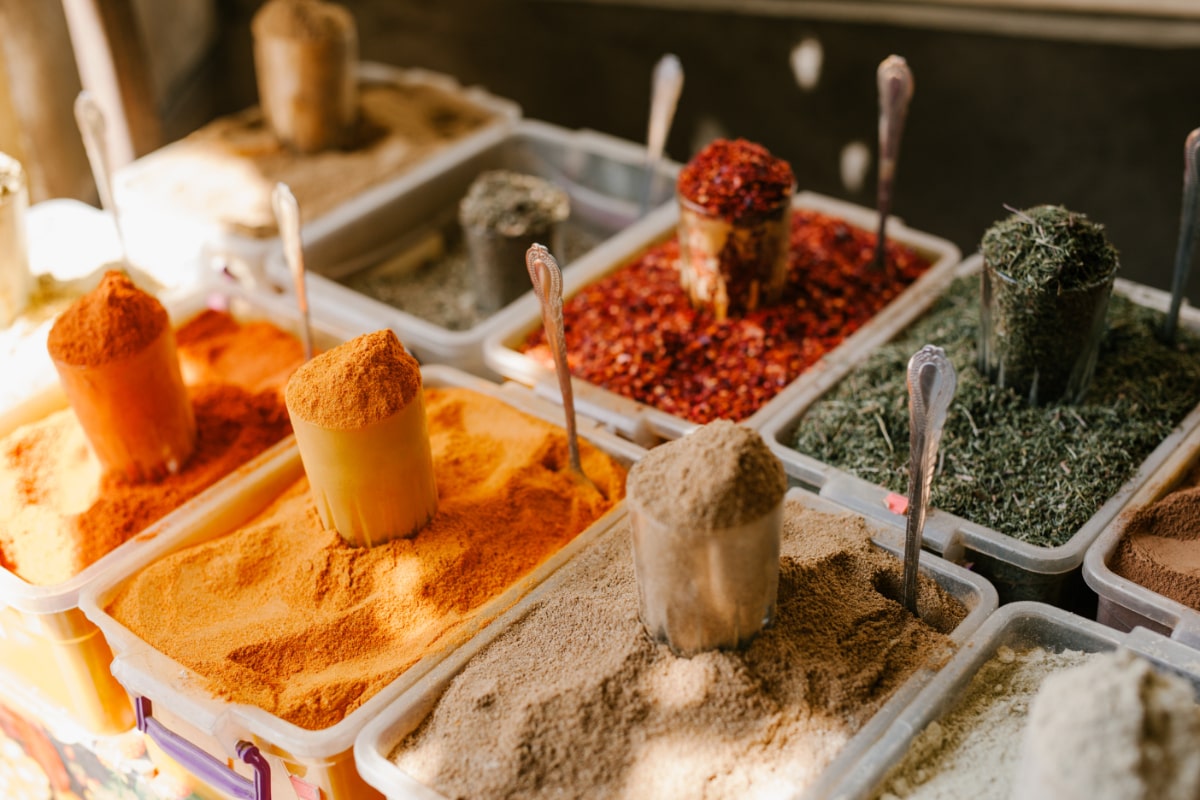 In conclusion, this shopping guide for Istanbul contains all the information a tourist needs to know if they want to buy traditional, vintage, luxury, fake, or other types of products, for all tastes and budgets. Only one question remains to be asked: what shopping place do you want to visit first when you arrive in Istanbul?
Photos: Framey.io, Pexels.com, Pixabay.com.