If London is your number one choice for a holiday destination, Framey has a treat for you. Here are our very own: Best Things to Do in London For Anyone & Any Taste guide, with locations and suggestions that will make your stay memorable.
Free things to do in London
Free experiences in London you asked? Is there such a thing?
It may surprise you to know that there are a lot of things that cost nothing and can make your London trip the most exciting. You just need to know where to look.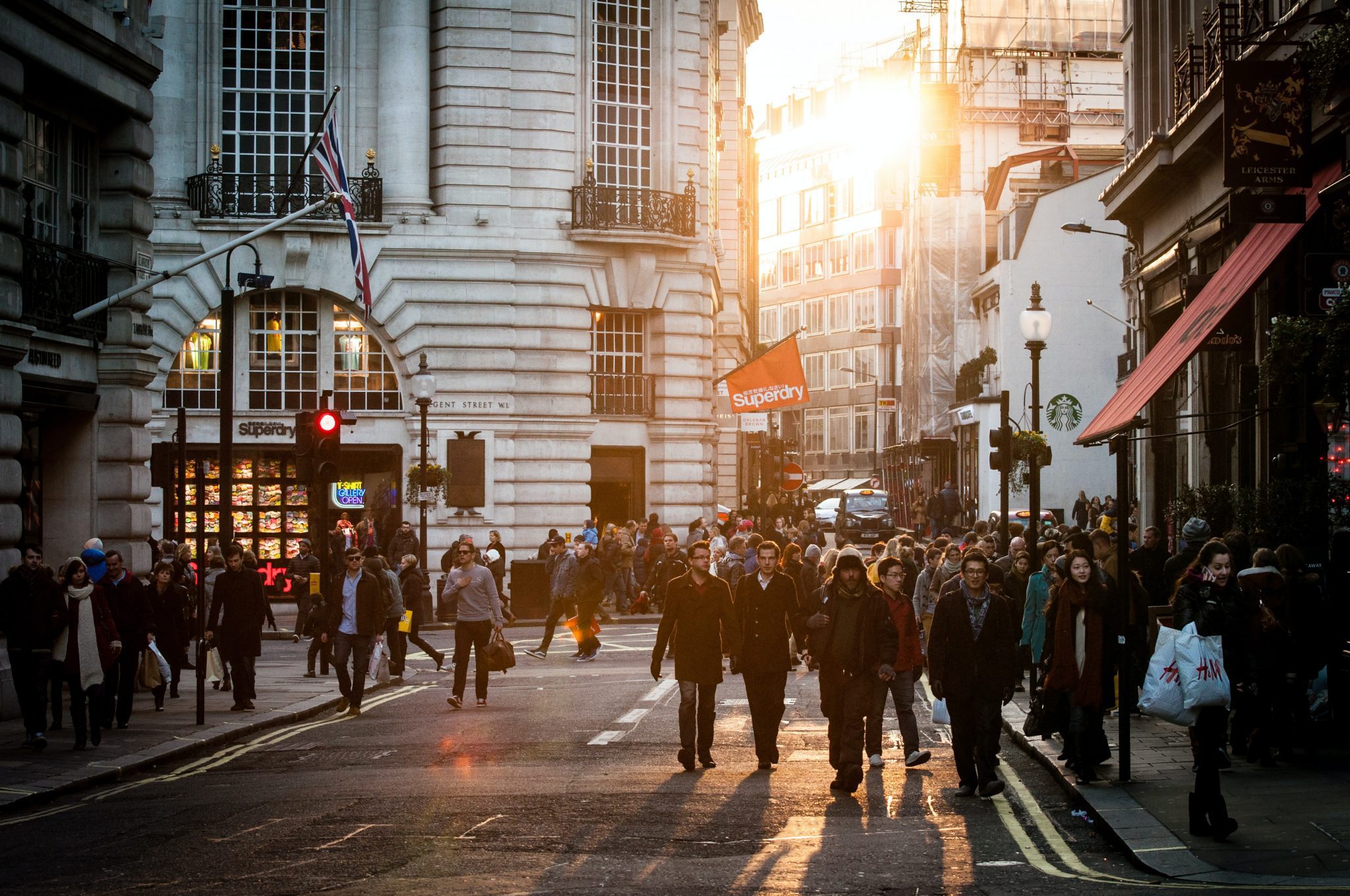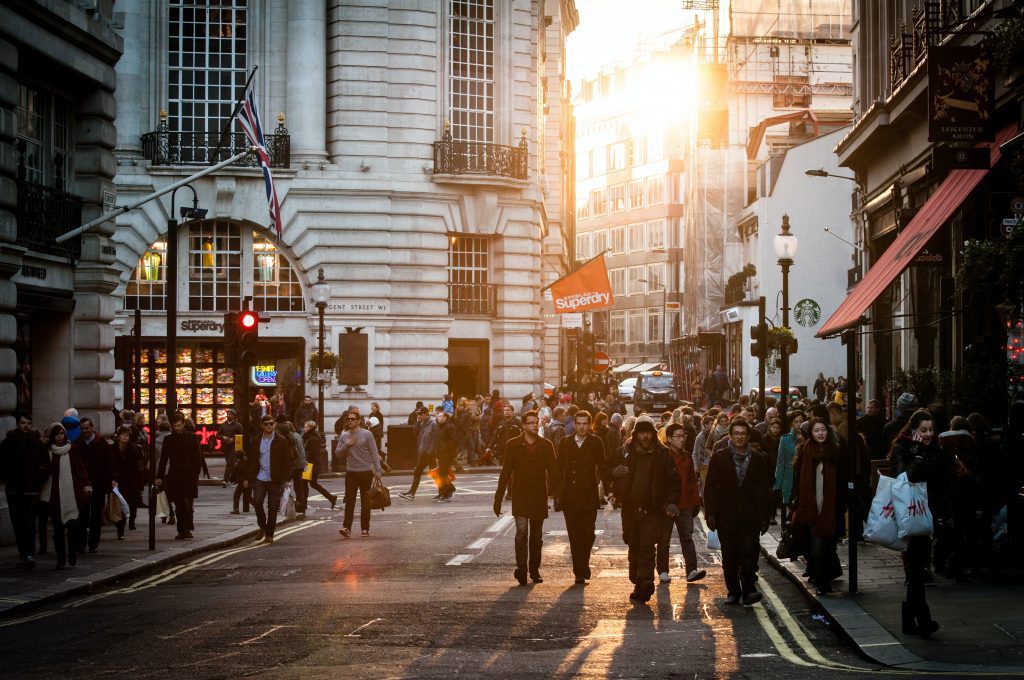 The freest of all experiences you can have in London is a sightseeing walk. The Thames Path is simply one of the best ways to check most of London's landmarks. And you don't need to walk it all, you can choose the central, shortest route. Tower Bridge, the Tower of London, Millennium Bridge, St. Paul's Cathedral and Big Ben can all fit in an afternoon walk. Yet another not to miss free walk tour is in Little Venice. This experience will brighten any day!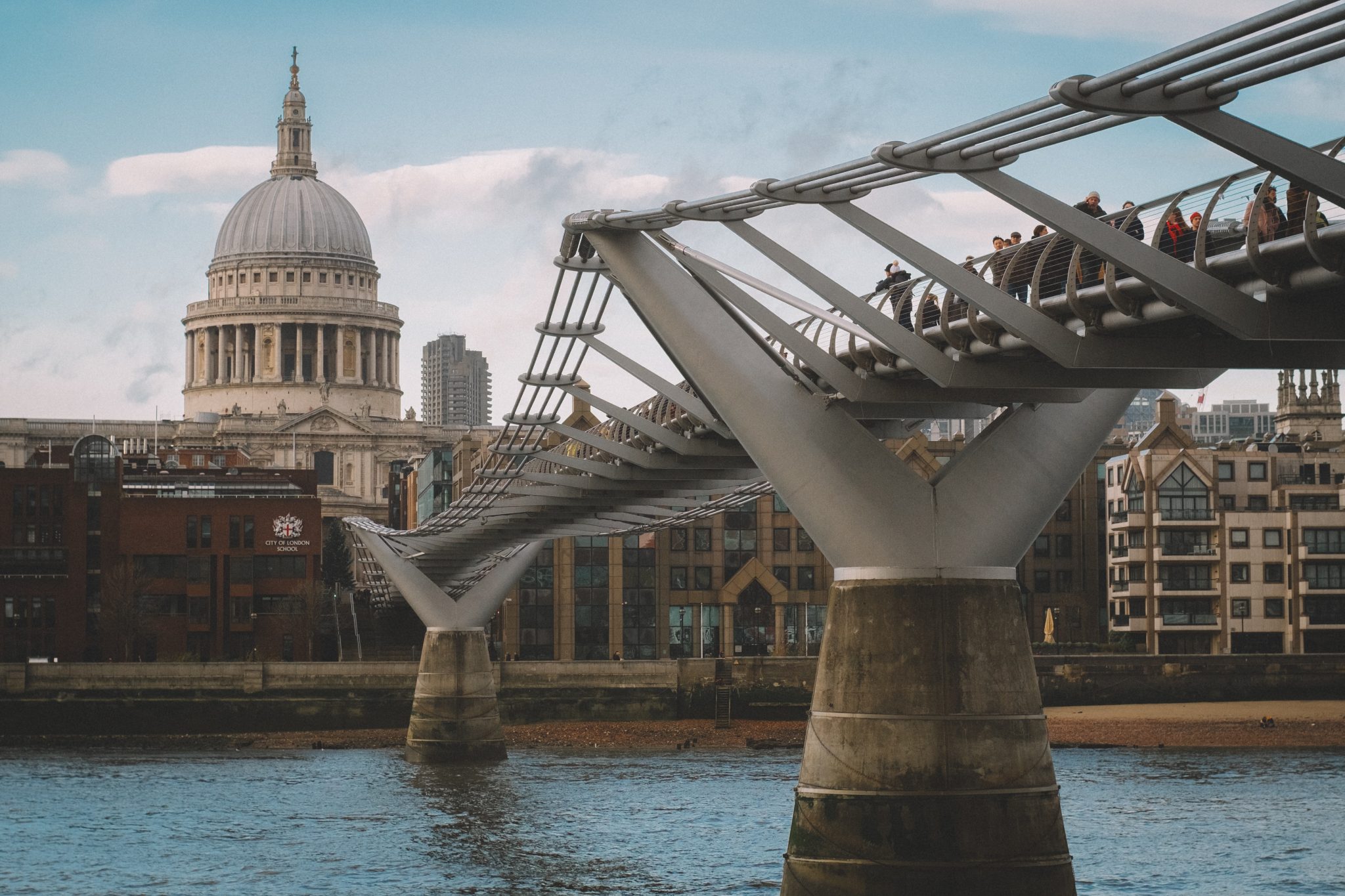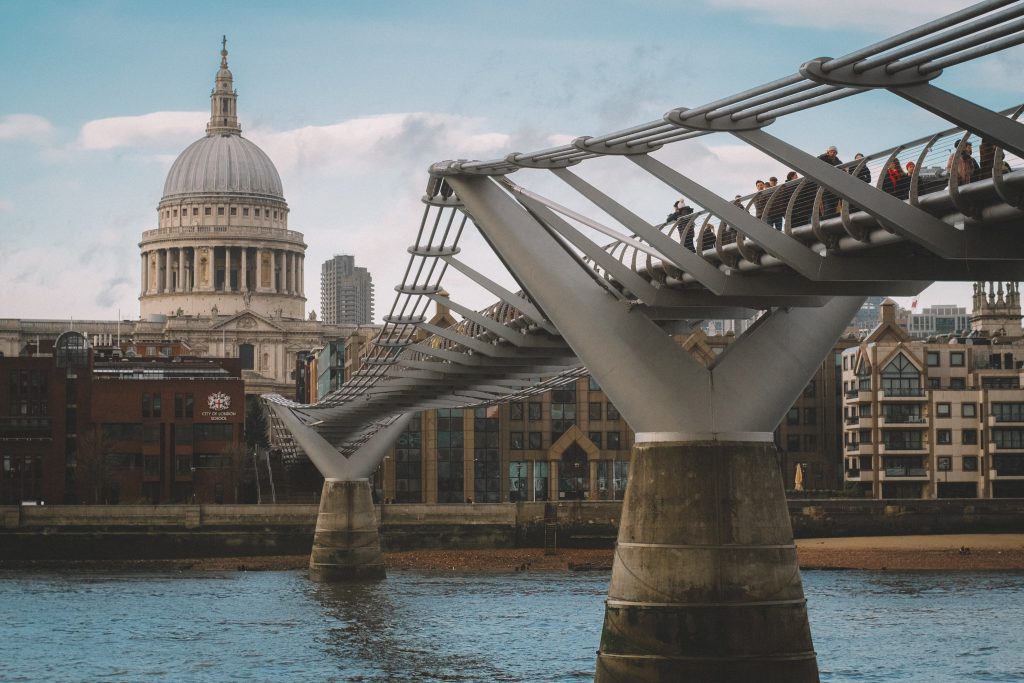 Royal Parks are also free to visit so take your pick as London has a lot of green oases for you to explore. Regent Park or perhaps Greenwich Park could be such choices.
The next one on the list is changing the guard.
The Changing of the Guard procession ceremony involves brass bands, marching, and a lot of tradition. Though there are several places where you can see this ceremony, the most impressive location is Buckingham Palace, so check your dates and enjoy.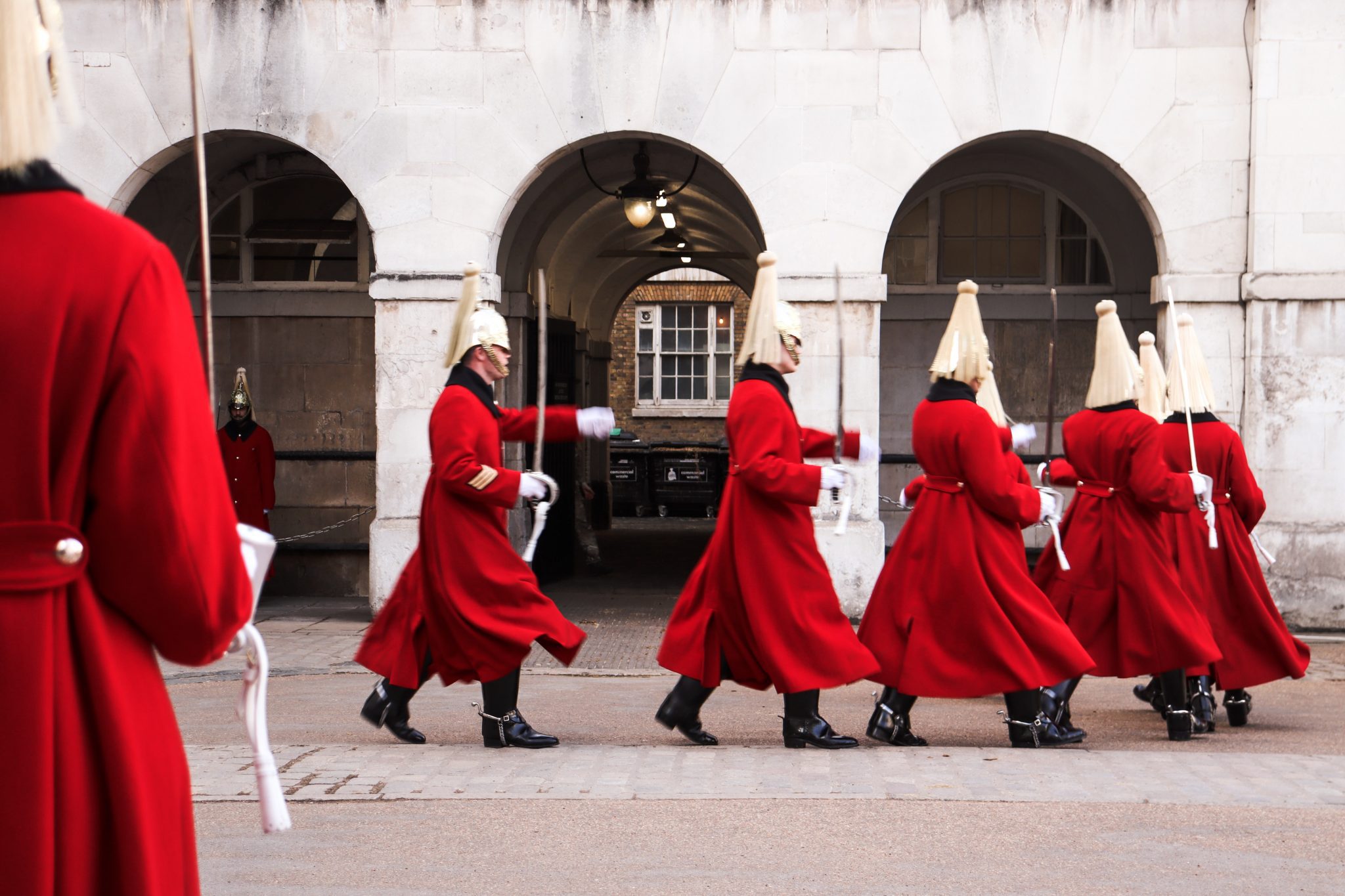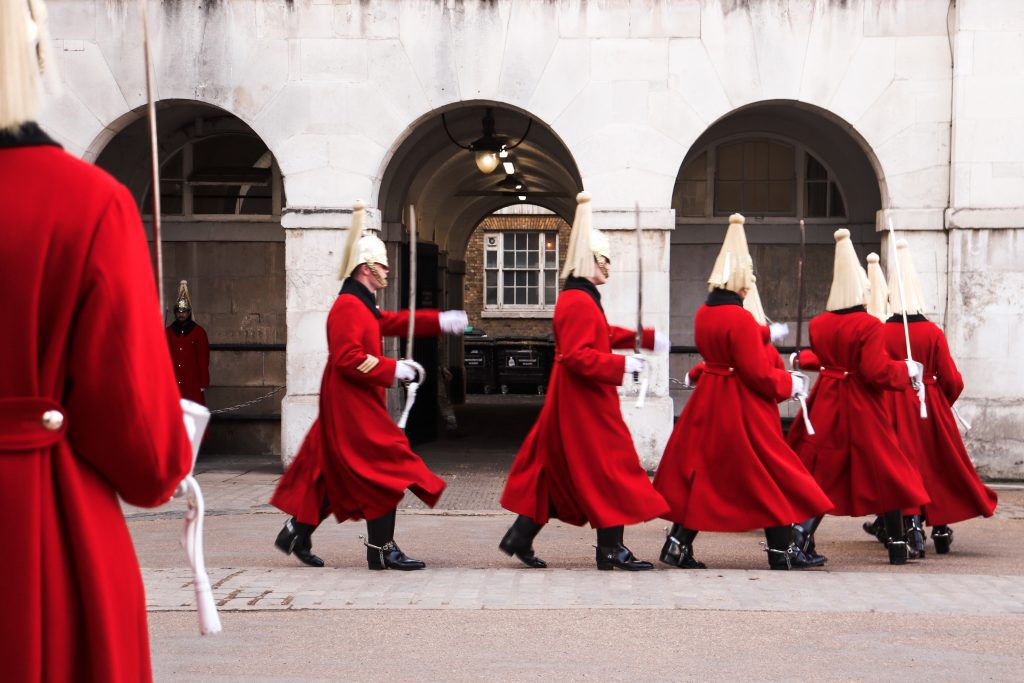 Also, high on the must-have free London experiences, I have museums. London has several museums that you can visit for free and among the most impressive ones, there are the British Museum, the Natural History Museum, and, although not a museum, do not miss the Tate Britain Gallery.
Another incredible yet free experience is at the Public Galleries of the Houses of Parliament where you can witness politics in live action.
Things to do in London for teens
Going on a holiday with a teenager can be a bit hard to shuffle but London does have a lot of entertaining and educational experiences to offer. All you need to know is a bit of Gen Z's culture and you are set to go. I would definitely start with Harry Potter!
The Hogwarts Express departs from King's Cross station, platform marked 9¾. You can find it at the station, just follow the crowds. A visit to Leadenhall Market, the covered Victorian market, is quite enjoyable. It features several Harry Potter Diagon Alley scenes.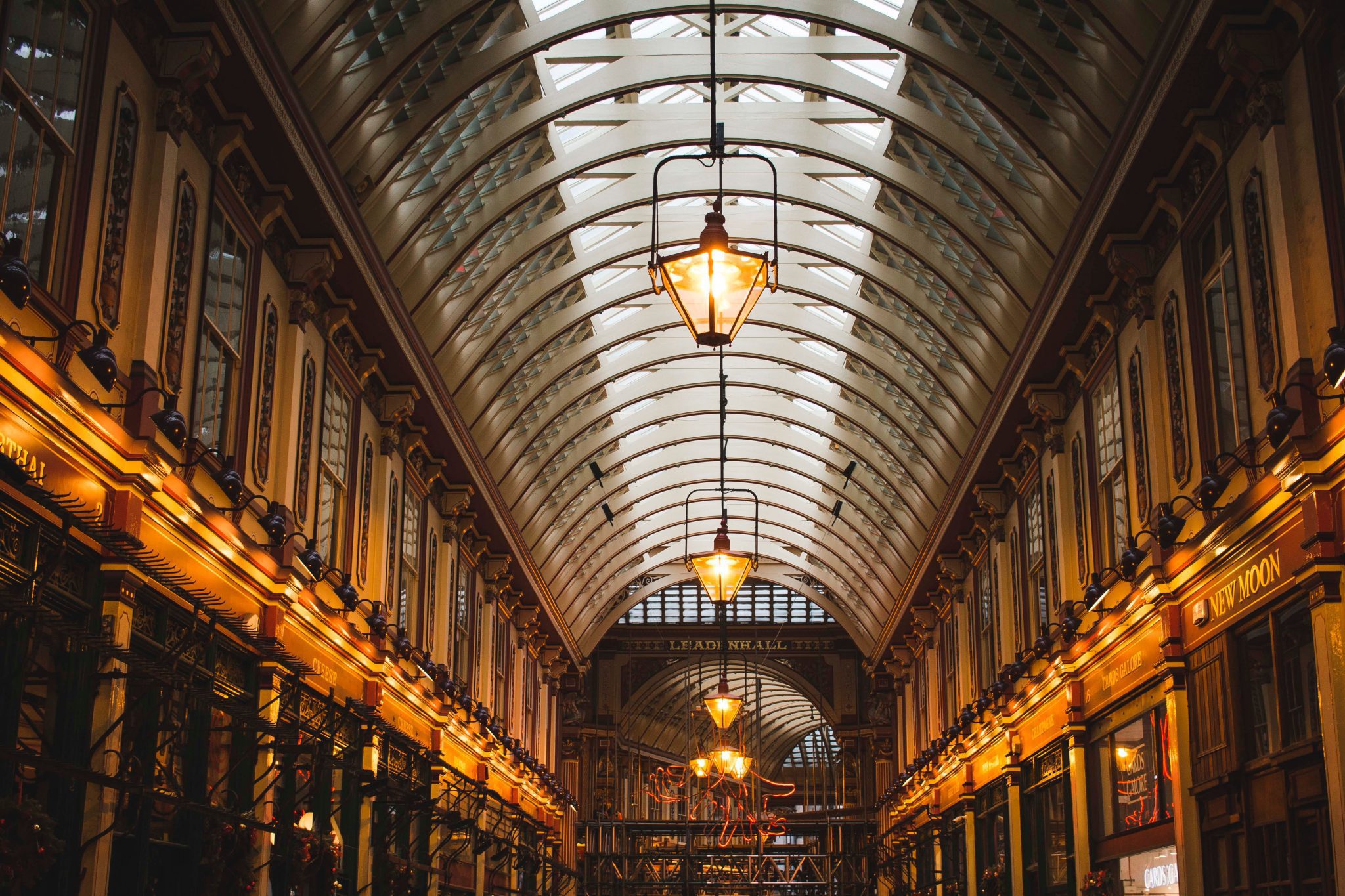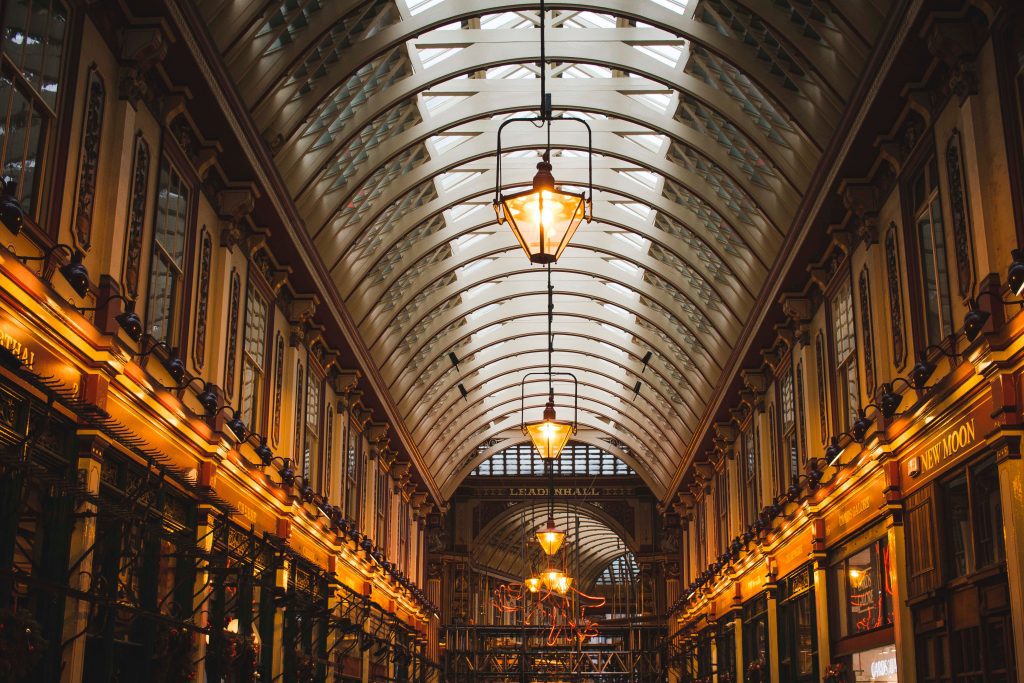 Also do not miss to visit Piccadilly Circus or the Westminster tube station. Fair to say that it would be easier to just book one of the many guided tours available. They will take you across all the Harry Potter London locations.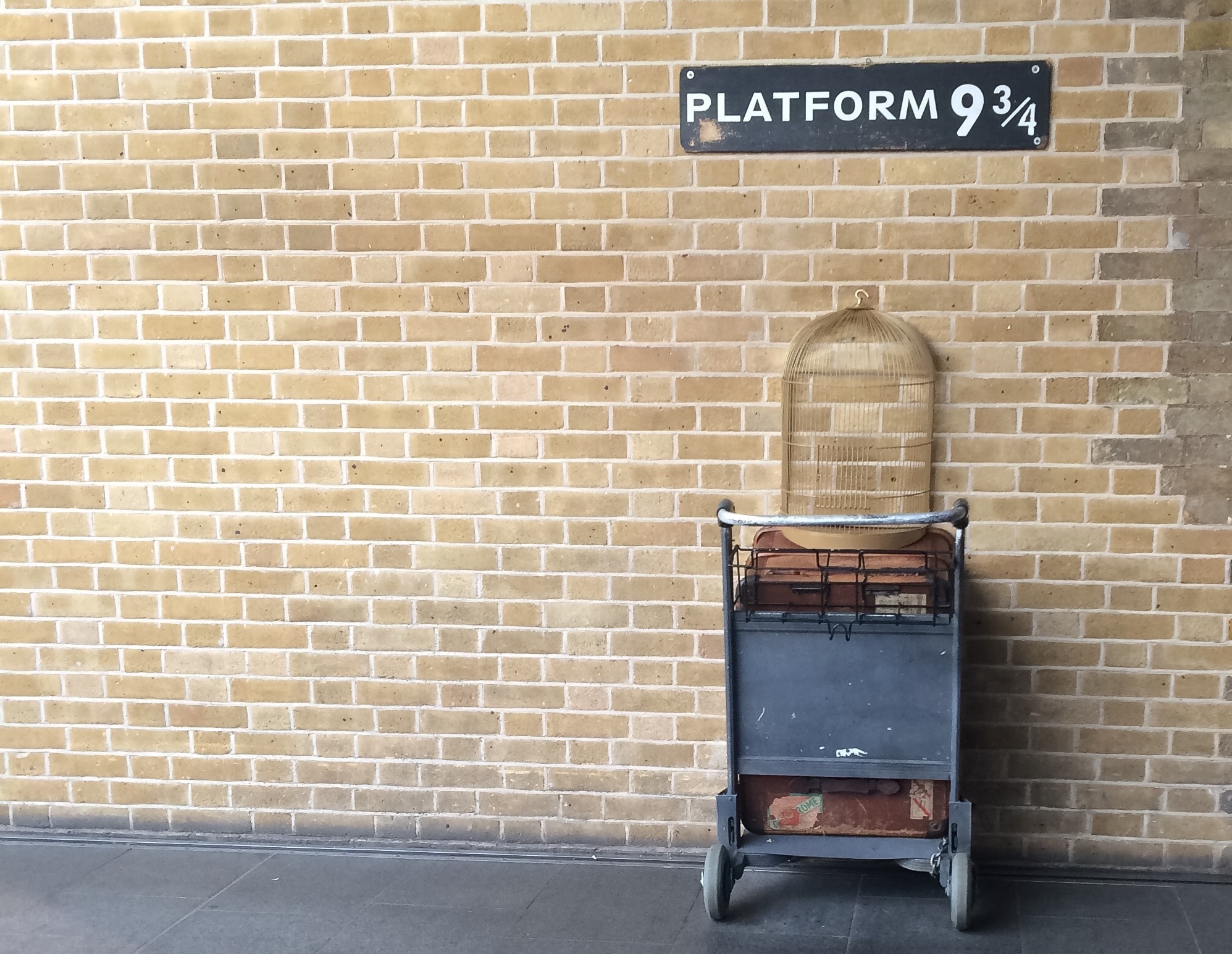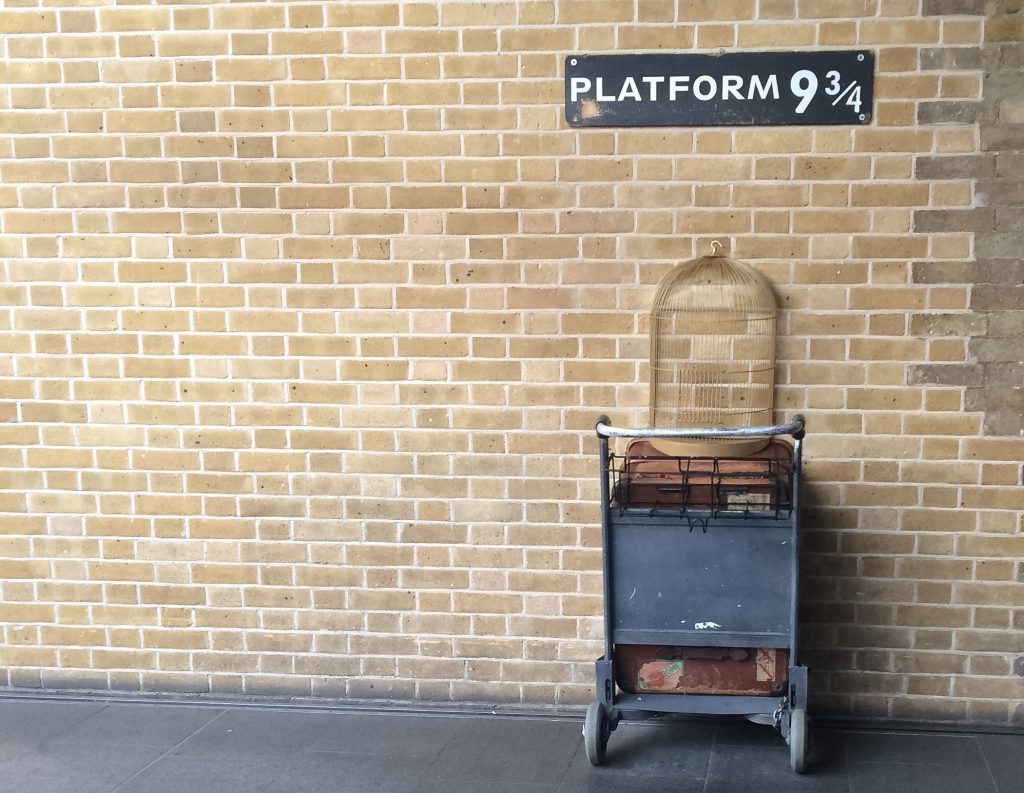 How would you feel about meeting someone famous? London is such a trendy city, it could very well happen that you just spot your favorite star down the streets. But in case you don't, you have the chance to enjoy another popular London place: Madame Tussaud's Wax Museum. Or you can choose the Science Museum. It all depends on what your children are into.
Things to do in London with kids
Traveling with kids in London and looking for suggestions? There are a lot of things your kids will enjoy and remember from this trip.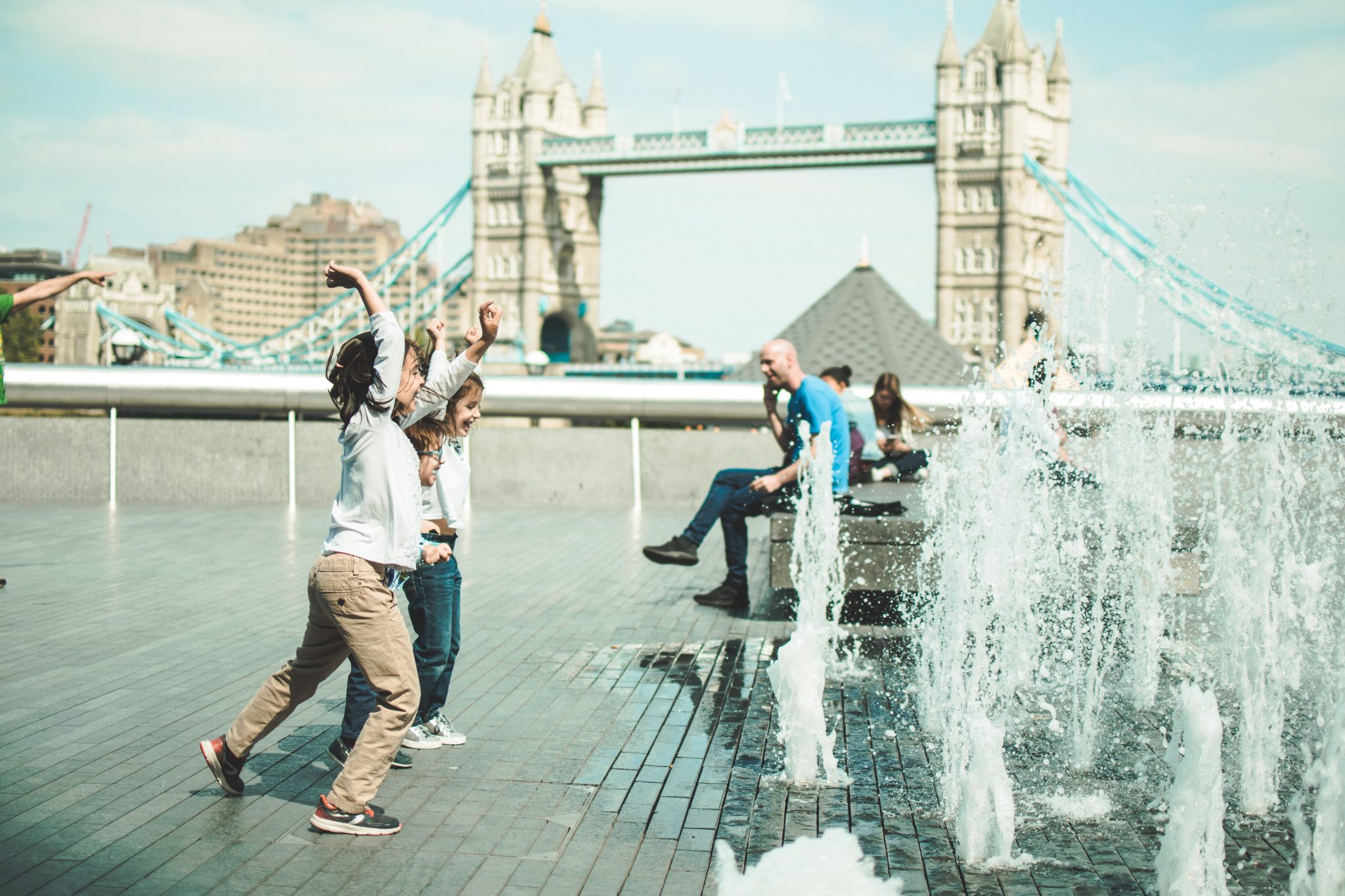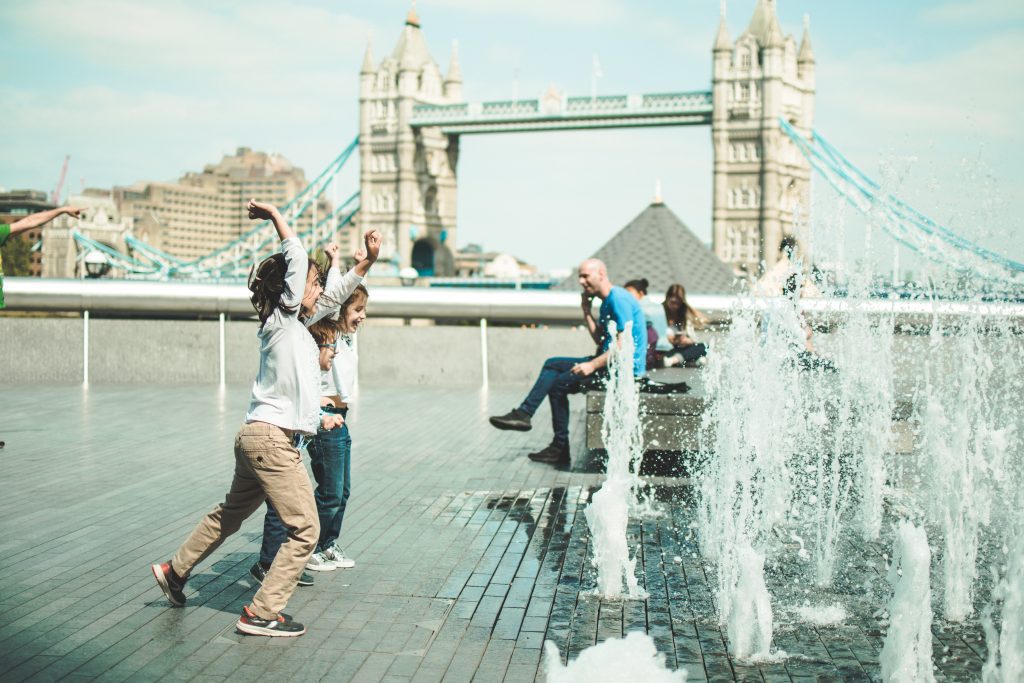 First, let's see some dinosaurs. It's always a hit when traveling with kids. You can enjoy the day strolling around Crystal Palace Park admiring the exhibits, and the maze, or simply enjoy the day out. This is also free and a popular experience, I might add.
London Zoo and Sea Life made it to our kid-friendly activities list. Self-explanatory, as both places offer all you need for quality family time, entertainment, and education.
Things to do in London for couples
London might not be the most romantic destination in the world but it certainly has its charms and potential when traveling as a couple. And if you enjoy good sightseeing you are in for a treat.
First, we have Hampstead Heath.
It might not be such a famous London landmark but it is a beautiful romantic walk, with Parliament Hill views. You might want to check out the charming Hampstead Pergola. Between us, remember this spot as it is considered to be one of London's prettiest places.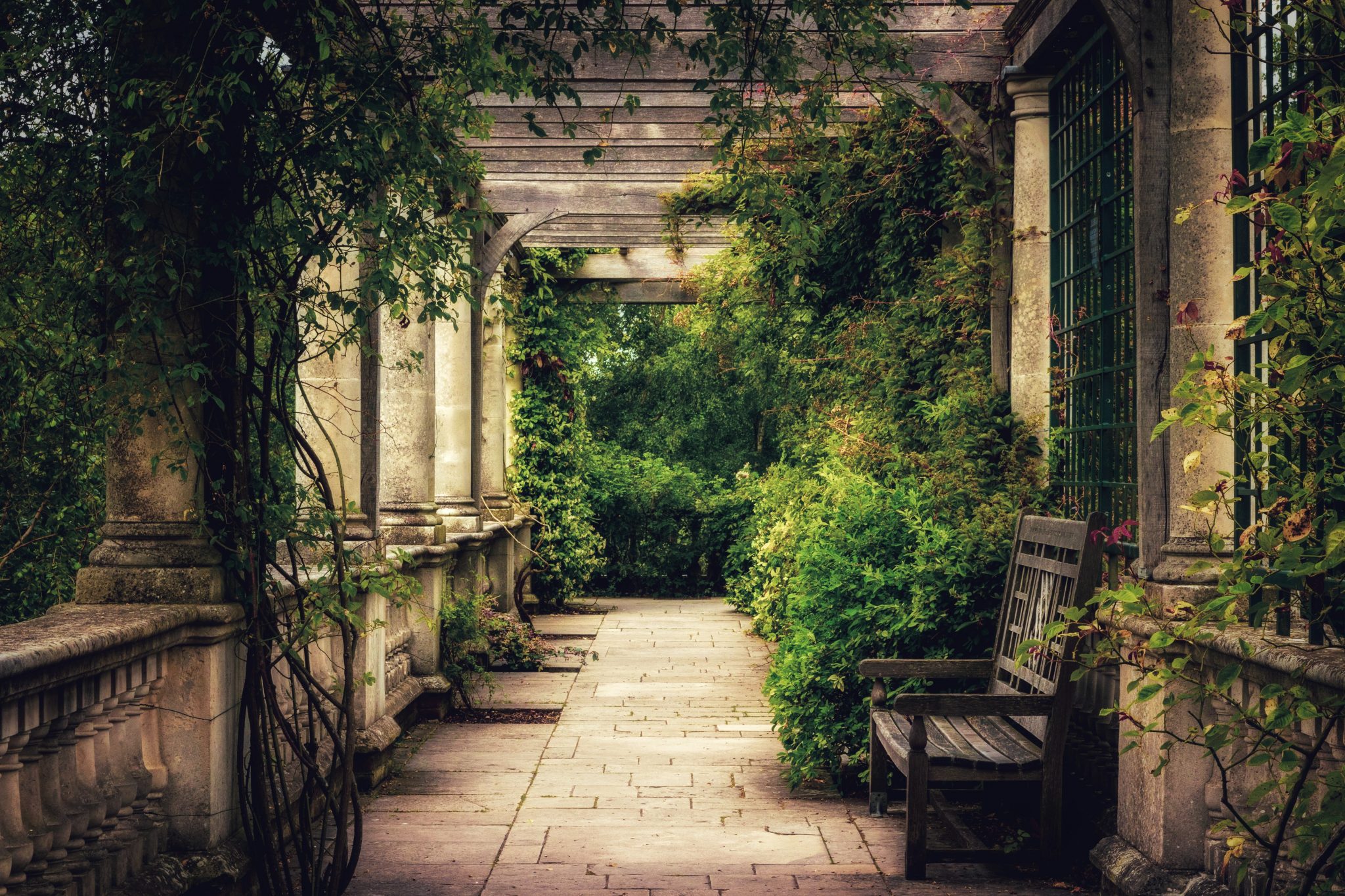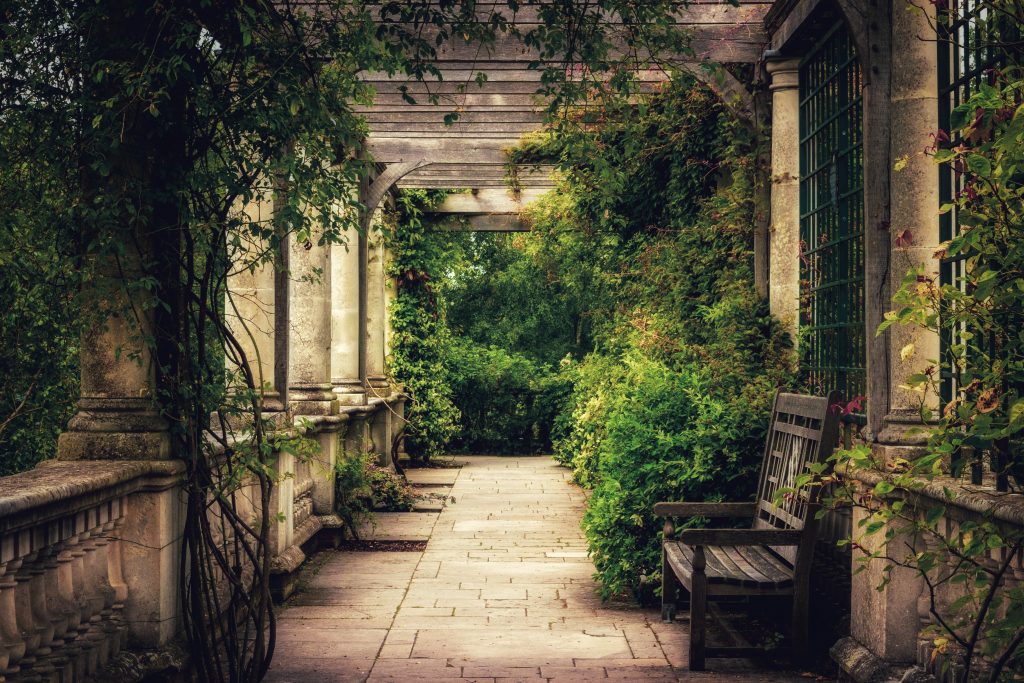 If you are not afraid of heights and you want to check the London views from above, one other incredible option might be the Shard building. You can go up to the viewing platforms on levels 68, and 69 or the open-air one on level 72. You can not miss this experience. Plus you can also enjoy a snack and have a drink at one of the local bars and soak in the view.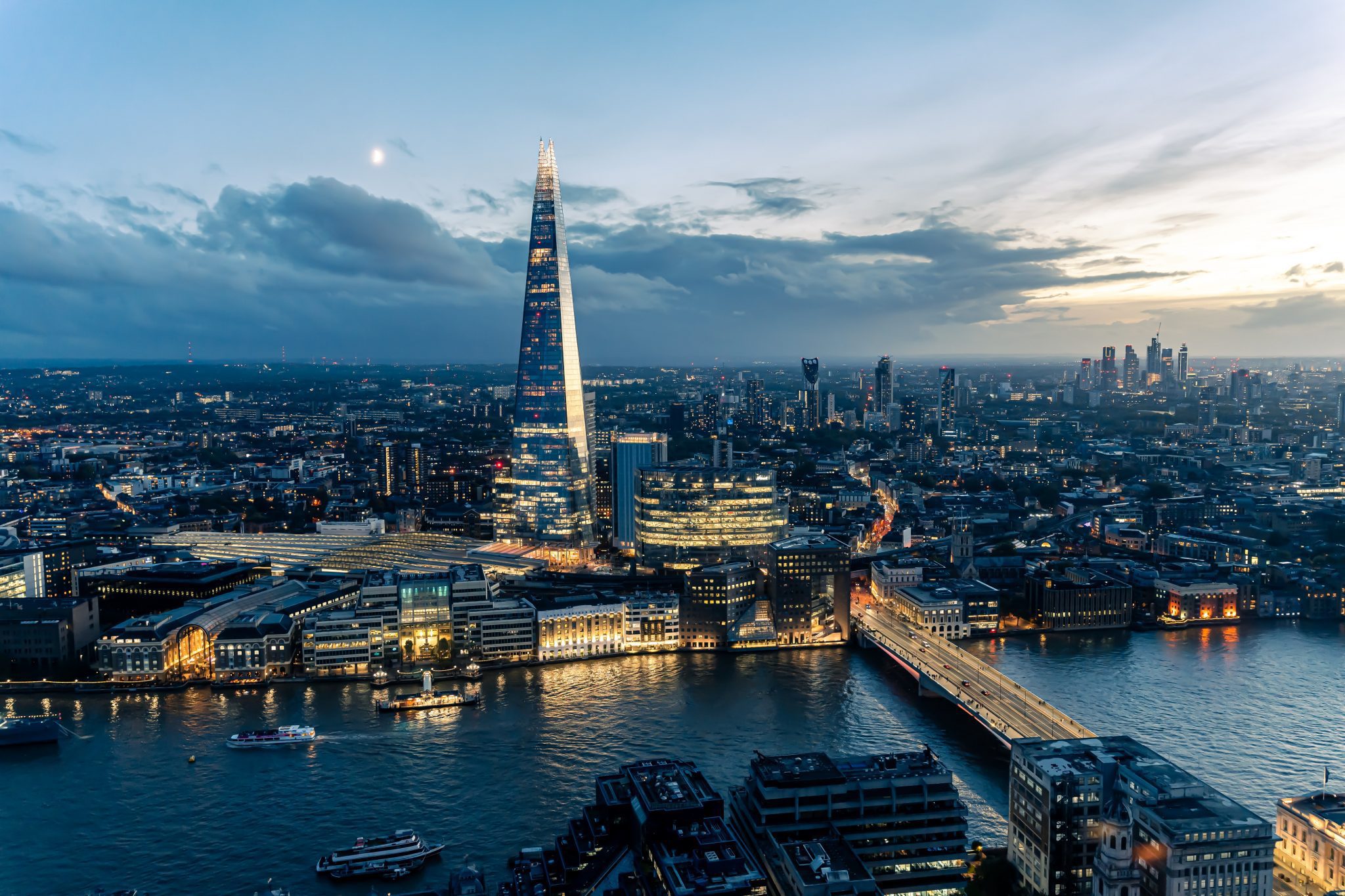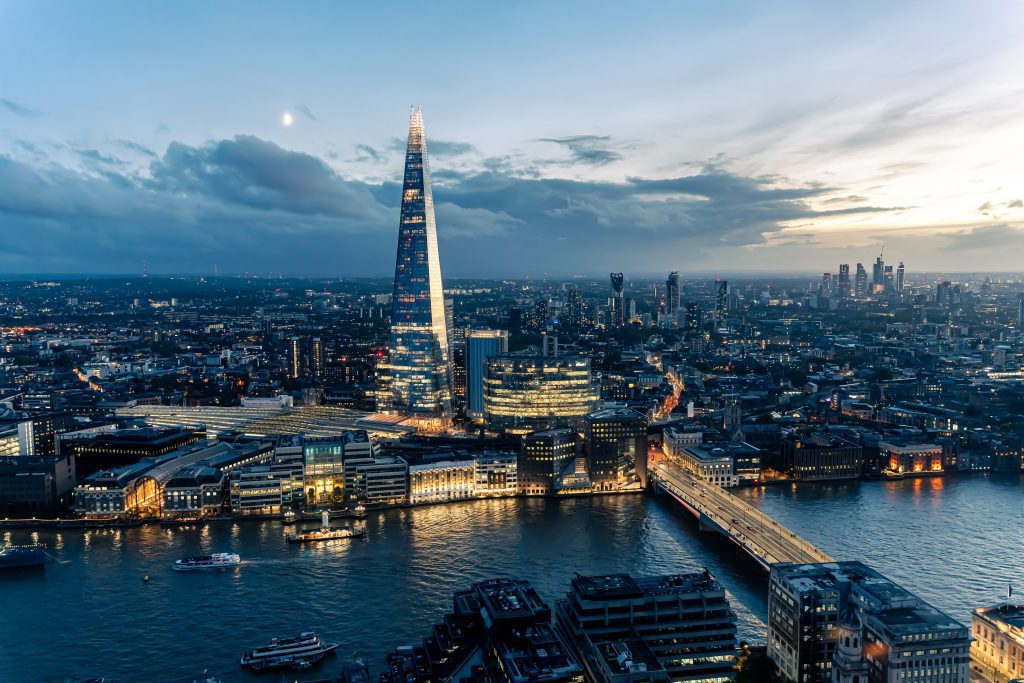 Another height-view experience to check and enjoy unique London views? Check one of the many rooftop bars. Quite spectacular and quite busy, day or night so make sure to book in advance.
Fine dining is also good on the list and you can choose dinner on a cruise boat on the Thames, pick your romantic restaurant or go to sky-high places like Sky Garden Restaurant.
Still in search of inspiration? Don't miss the London Eye and let's not forget the romantic Little Venice.
Family days out in London
Planning a family day out? How about a day at the London Dungeon? Stepping back in history with actor shows will make the experience fun and engaging. Also, you might consider spending the day at an Adventure Park or a Water Park and let them enjoy and splash around.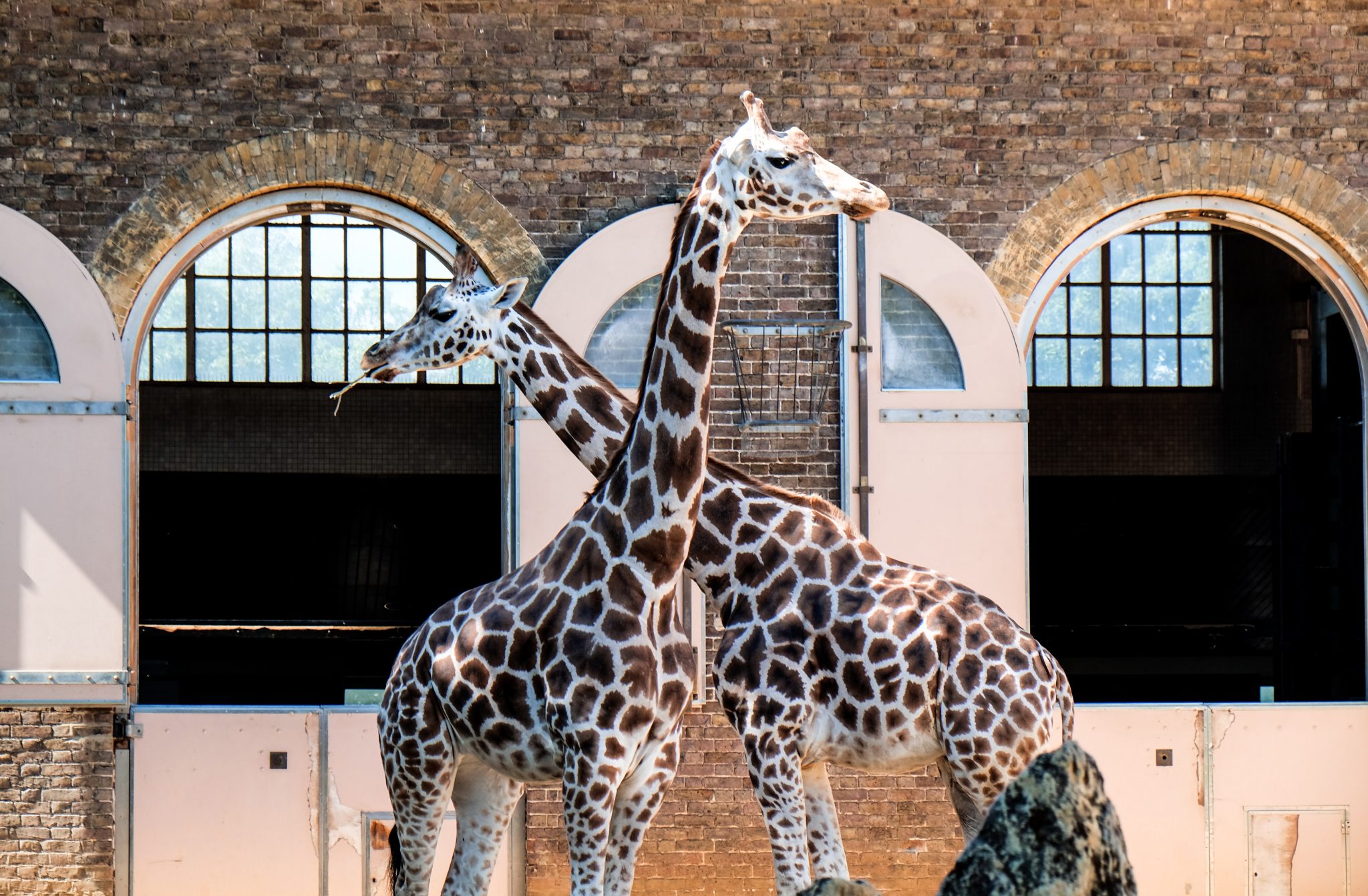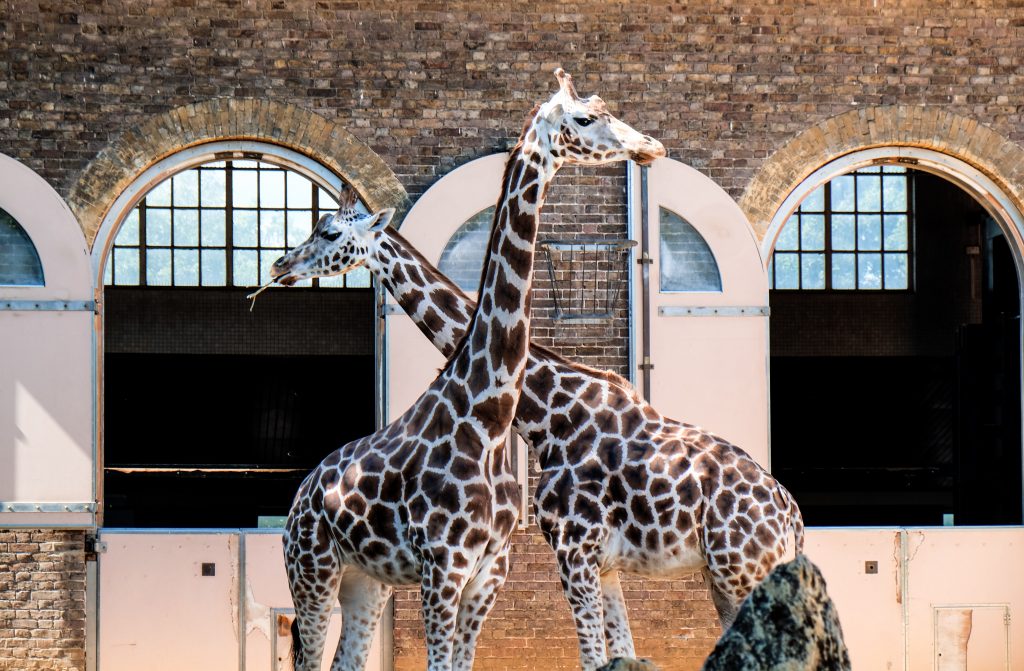 London Zoo is not the only one in London. You might enjoy a day at the Battersea Park Children Zoo as well. And my personal favorite one would be a double-decker bus tour.
Unusual things to do in London
Unusual places and activities in London? For sure you can find something that will be amazing.
How about a climb? A 90-minute climb on the London O2 sounds like a great idea. You get spectacular views, bonus the climbing experience as O2 really is renowned as an entertainment venue and not as a climbing spot.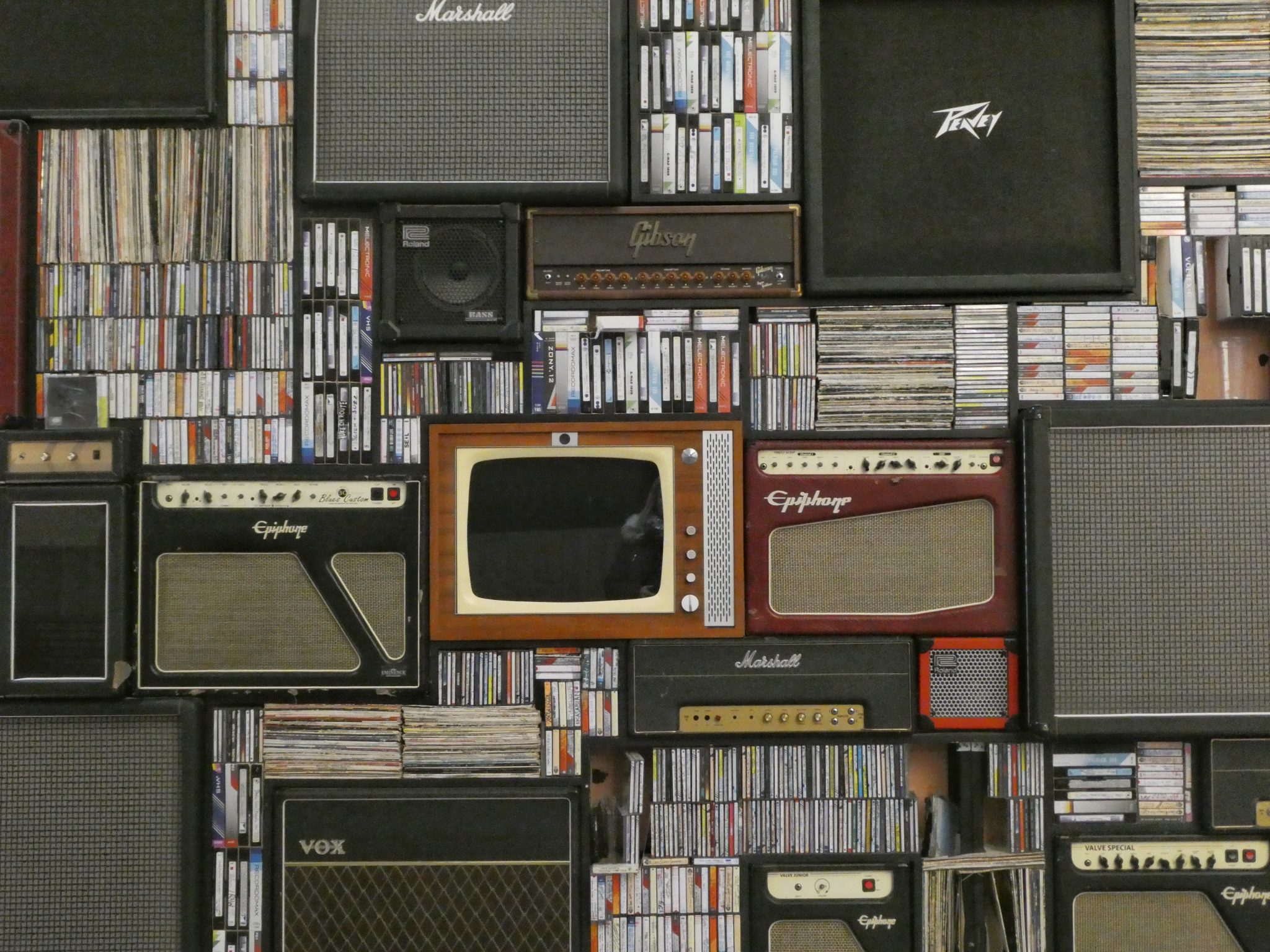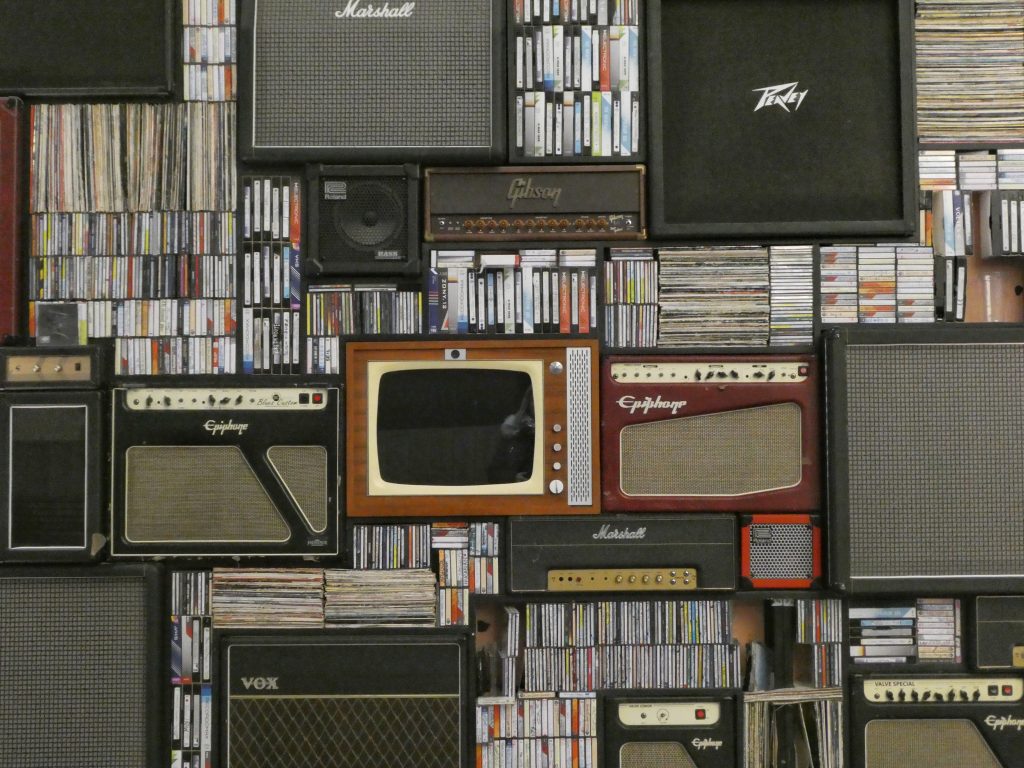 If a visit to the Royal Botanical Garden in Kew sounds normal, how usually would you rate a Treetop walk? You can do this in this serene and unique Unesco World Heritage site.
London is many things but amongst all is a true music hub, regardless of the style you prefer. From Elton John to Oasis, from opera to street performance, London is all about the music.
All you need to do is get down to Soho and let yourself wander into a jazz club or instrument shop, or just book a studio tour or ticket to your favorite band's concert.
Things to do in London at night
If London is vivid by day, you should see how lively the London nightlife is.
It doesn't really matter if you are into classical or modern musical performances. You could also pick a late gallery opening or museum. Or choose to dance the night away at a Dj life set in some of the best London Clubs. There is something for everybody to enjoy.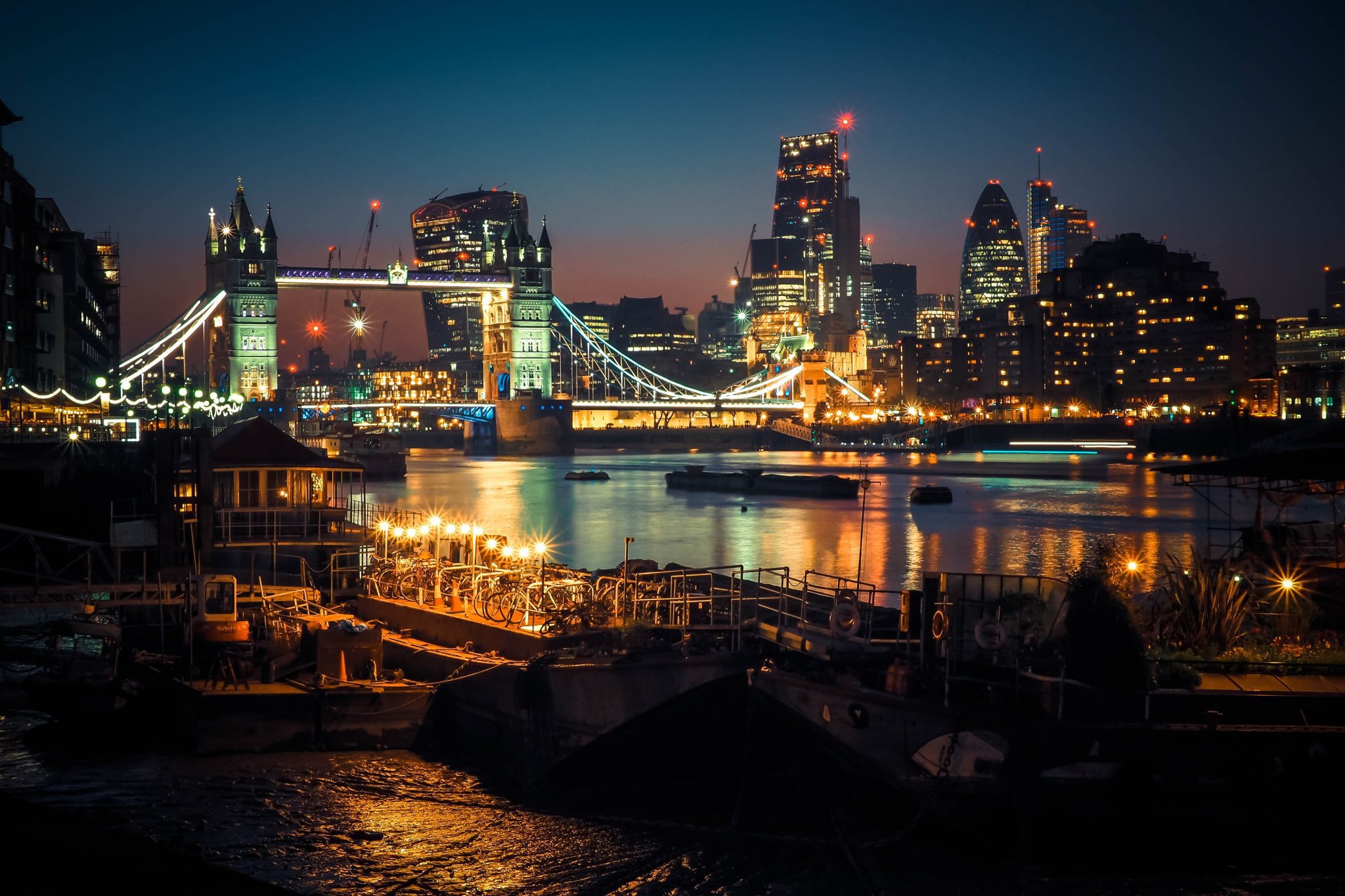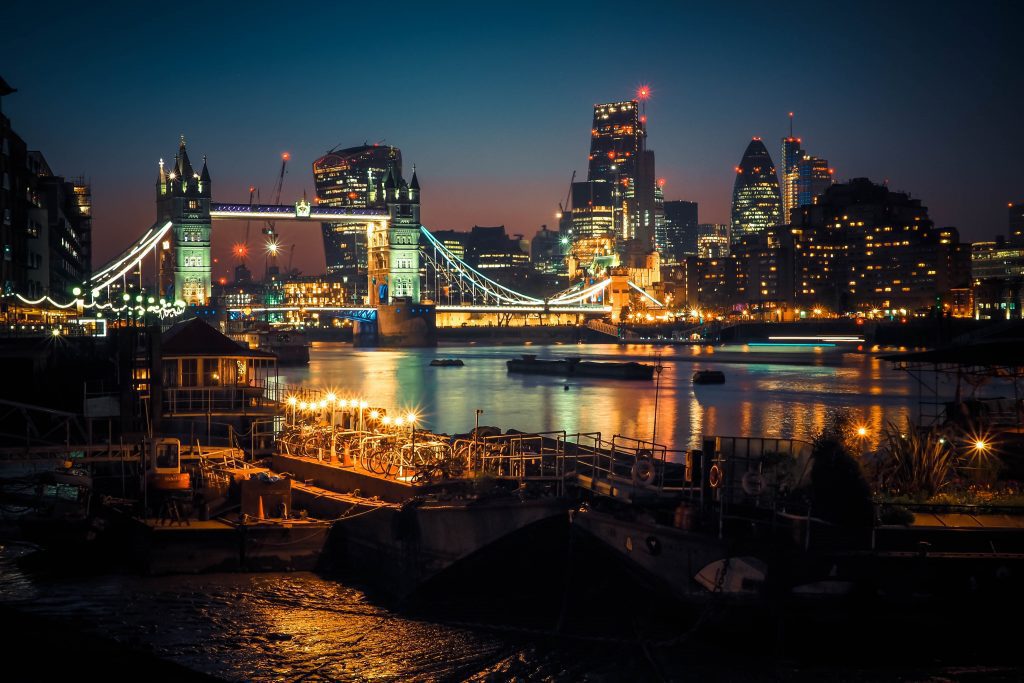 If music holds the spot in London nightlife, the next best thing you can enjoy is the views and the spectacular dining option. The Sky Garden would be on the top of the list but do remember to book in advance.
Things to do in London on Sunday
Sunday and London go very well in hand with market browsing.
You can choose a flower market such as the delightful Columbia Road one. Let yourself be charmed by flowery scents and beauty. Also, this entire area is a Sunday paradise with vintage shops and cafes where you can relax in. The Columbia Road Flower market is not the only one. You can also head down to Portobello Market, Brick Lane Market, or the Greenwich Market, to name just a few of them.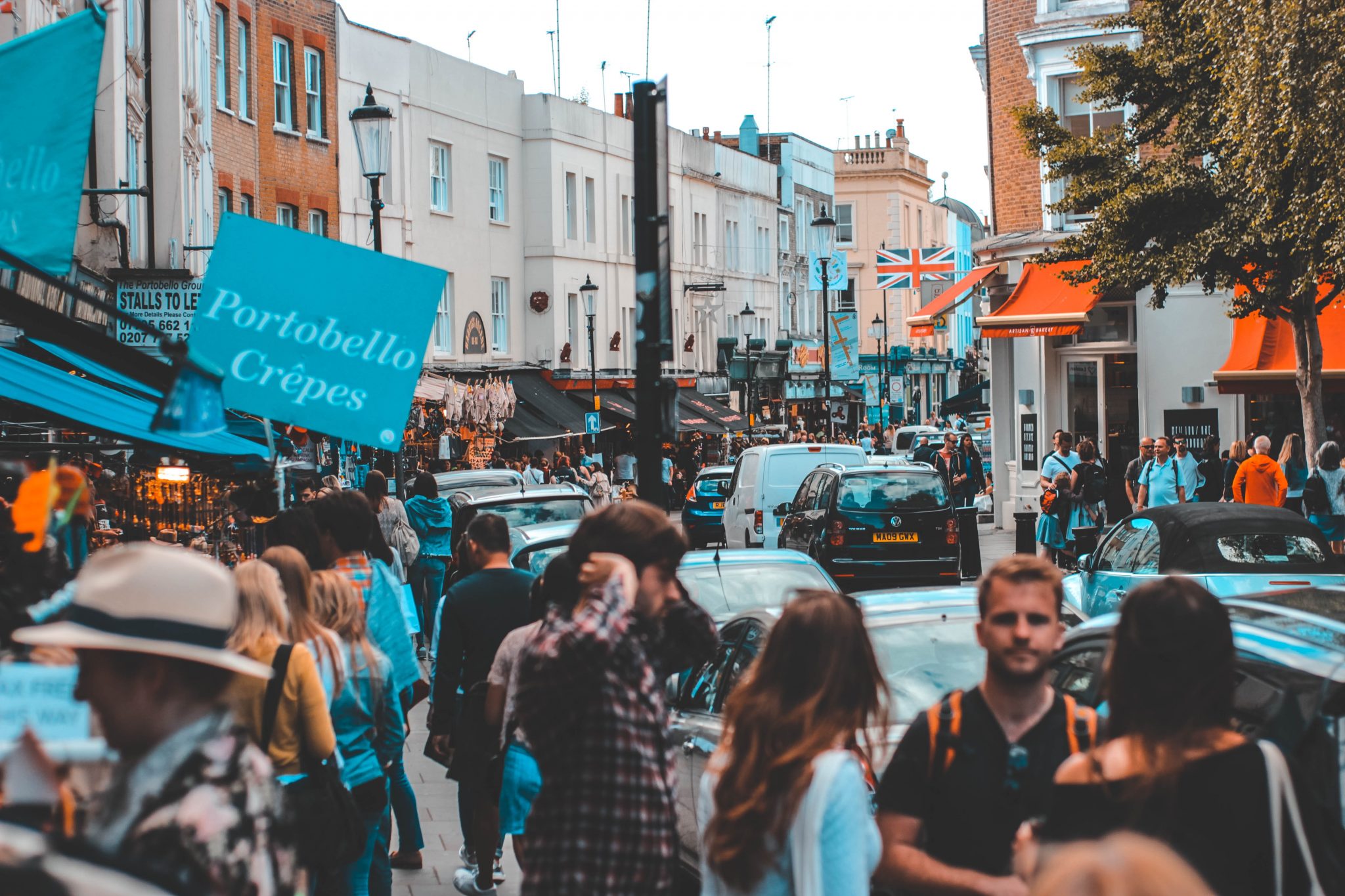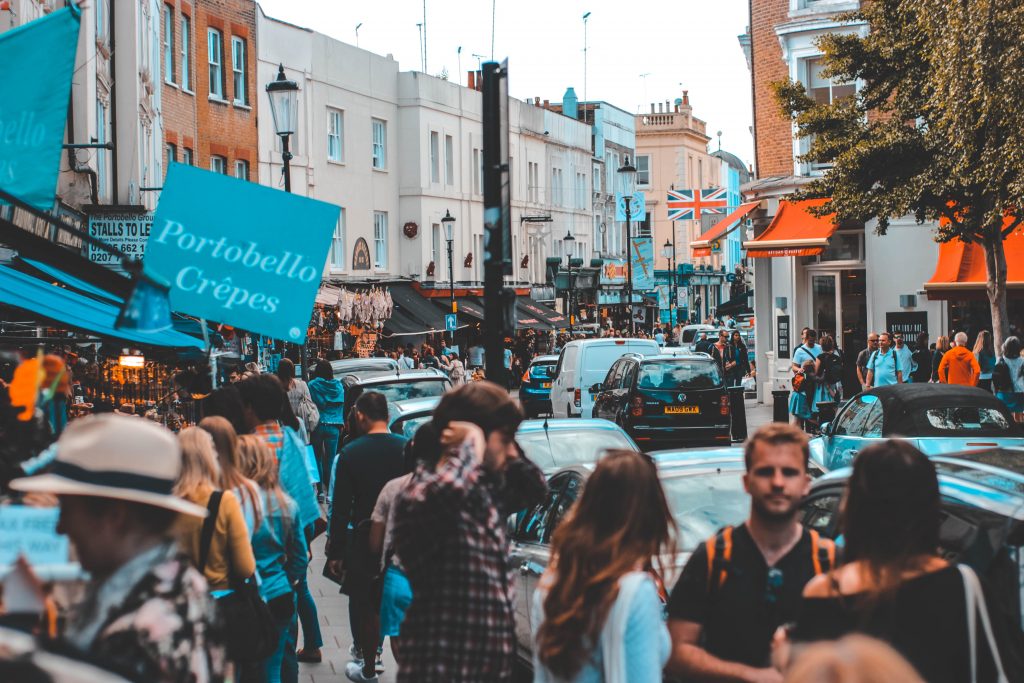 Besides the must-try market experience, I would also recommend a lazy or recharging evening in a London pub or sports bar or even a guilt-free treat in one of the countless restaurants and places that serve a Sunday Roast. This is really a London experience. Keep in mind that nowadays, you can also get a vegan Sunday Roast version, so just grab your favorite dish and enjoy it!
Cheap things to do in London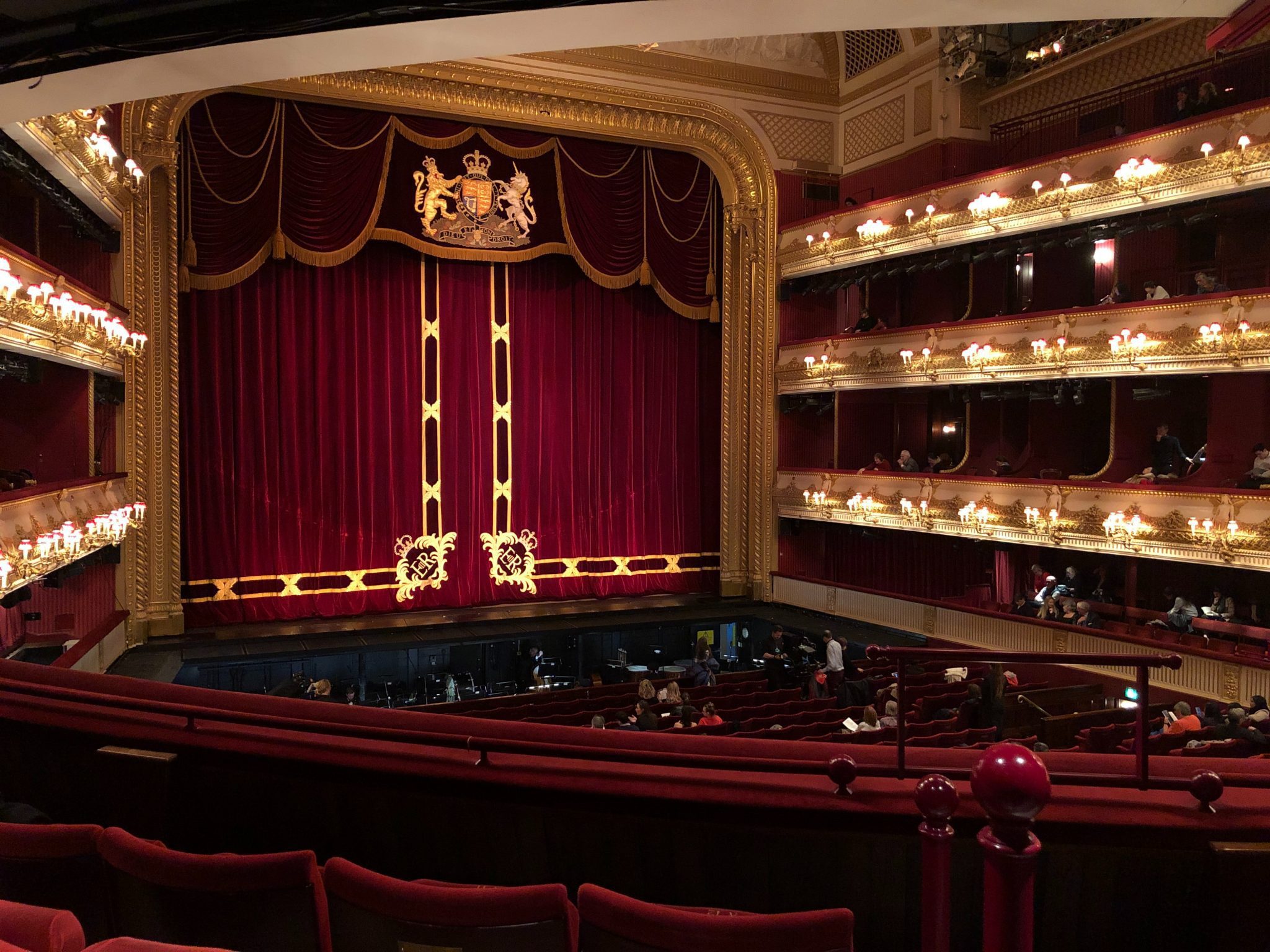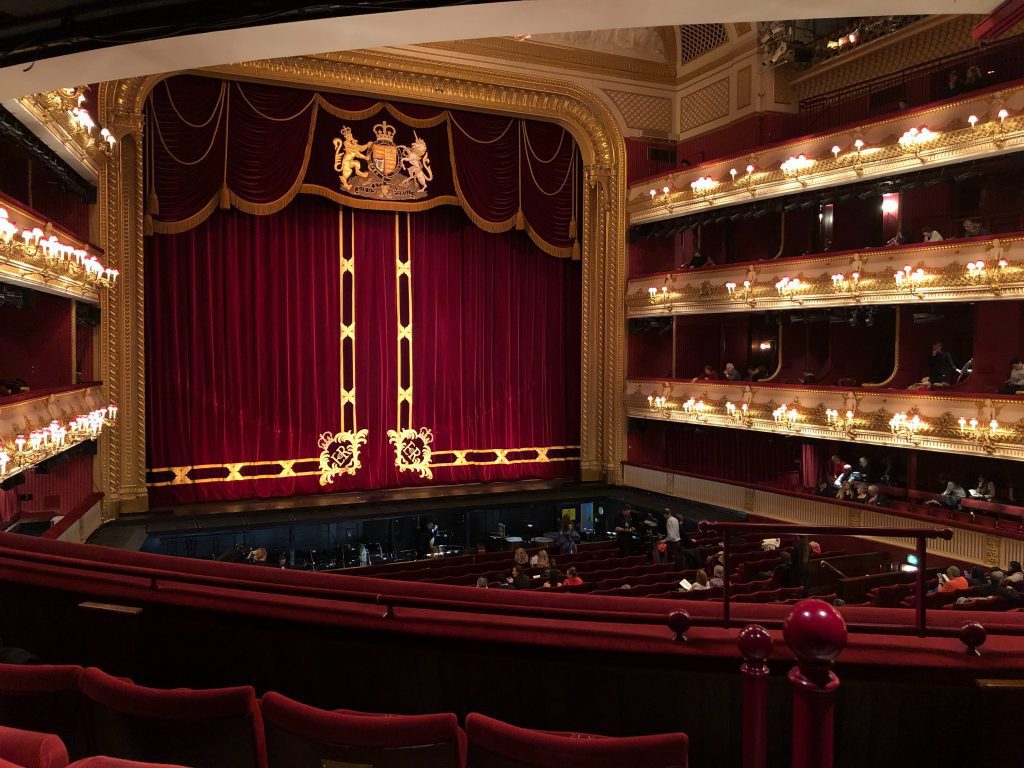 When in London, you can not miss the Shakespeare Globe. You can just tour the theater, but you might also like to know that this is quite an affordable experience as well. For example, a mere 5 pounds gets you a standing theater ticket.
Another surprisingly cheap but worthwhile experience is the double-decker London bus.
Fine dining and wine might be a bit pricey, but there are always alternatives. Street food and food trucks will delight and fuel you for your sightseeing adventure.
Another surprisingly affordable, yet incredible show would be at the Royal Opera House.
Things to do alone in London
What is the best alone experience to get in London? First of all, everything can be enjoyable.
You get to enjoy, at your own pace, the art and cultural experiences in any of London's museums, galleries, and exhibitions. No one to hurry you or dispute your interests.
On your way back from the British Museum you could enjoy a sightseeing day with stops in Trafalgar Square, Piccadilly Circus, or the beautiful St. James's Park. You can always join a guided tour if you like to learn more about the sites you're visiting. Or you can rent a bike and enjoy it this way.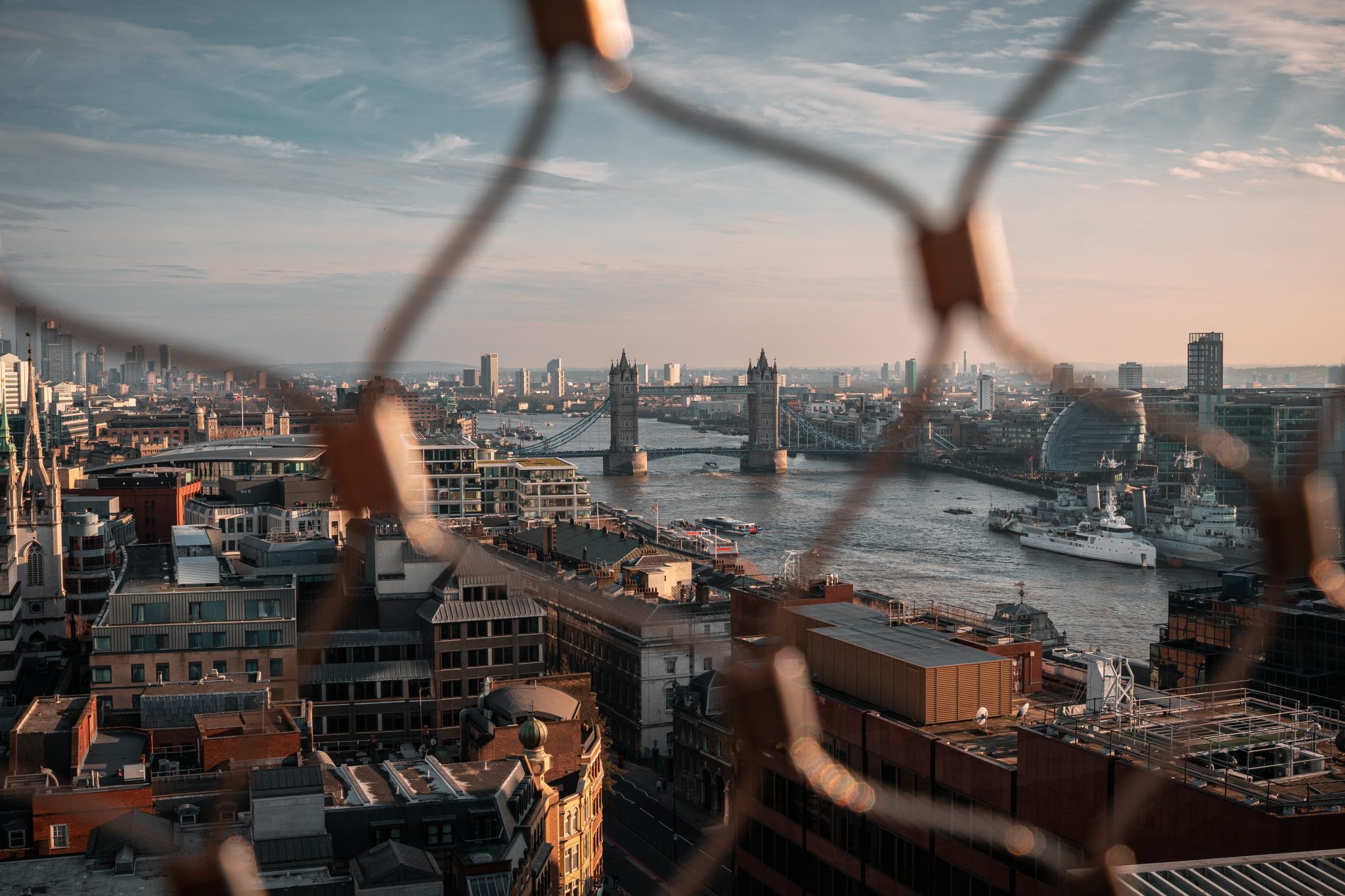 A riverboat cruise down the Thames would also be a thing to do. Bring along your camera and catch many of the famous London bridges. Also, Big Ben, the Houses of Parliament, the London Eye, Tate Modern, the Tower of London, Tower Bridge, and a glimpse of historic Greenwich, are all there for you to record from another perspective. 
Best events in London
Diversity is the London way and you get to celebrate all types of events in London. From New Year Fireworks, Bonfire Night, Military Parade, Saint Patrick's day, Pride in London Festival to the Chinese New Year celebration. 
London also has the Wimbledon tournament, football matches, concerts, and performances for every taste. You just need to find the right time to match your stay.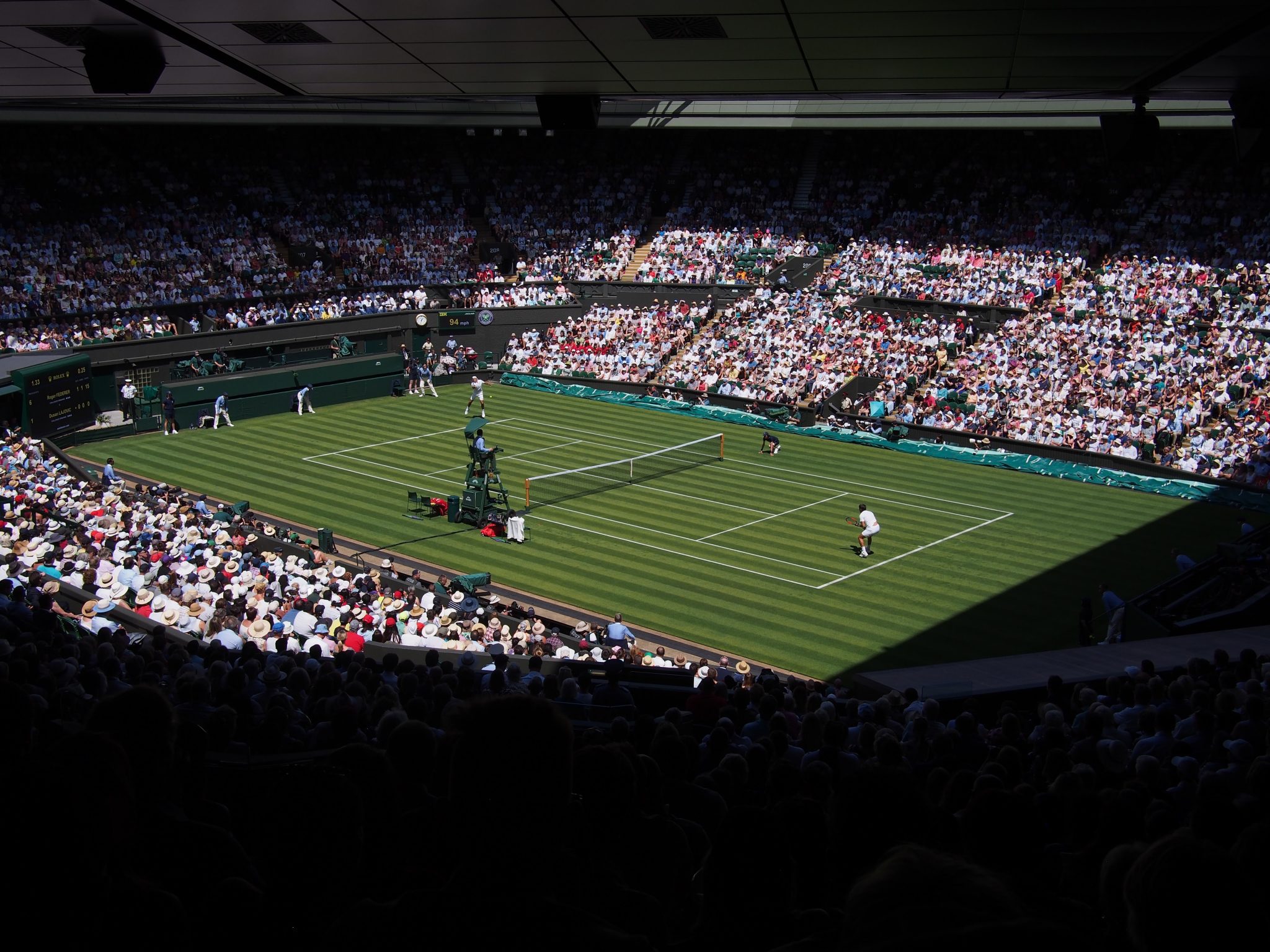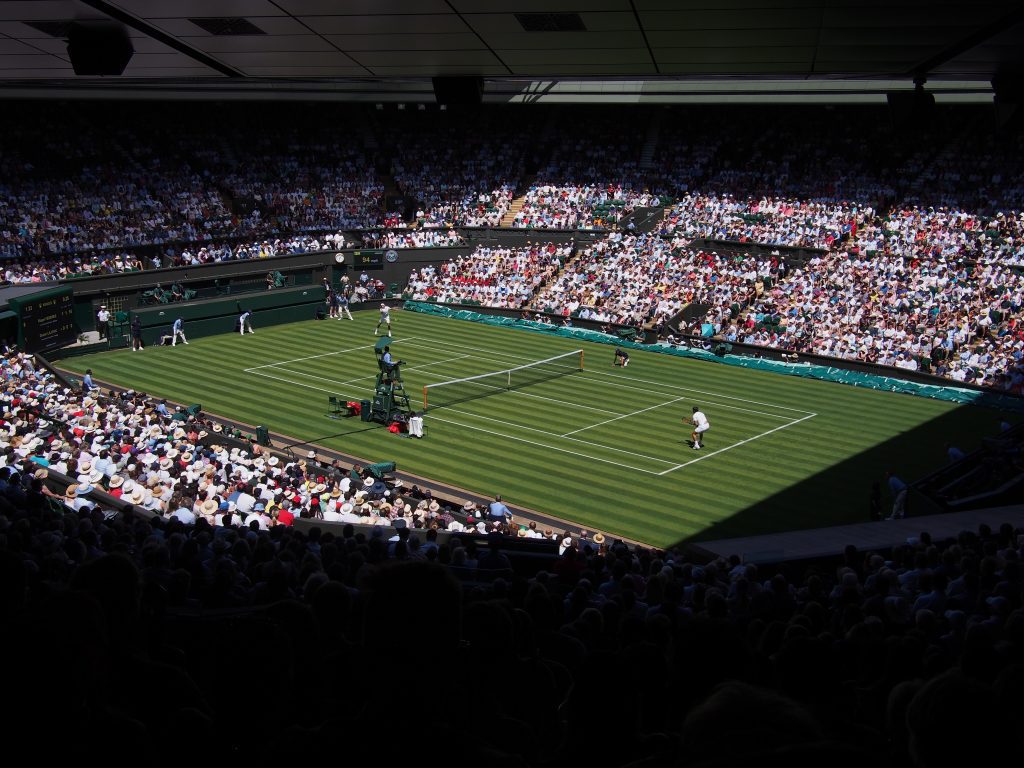 Safe to say that London has something or a lot to offer, to everybody, whether on a short city break alone or on a family holiday. 
And on this note, Framey invites you to enjoy your trip as well as our Guide to the London Experience: Best Things to Do in London For Anyone & Any Taste!