Are you going to visit Doha for the 2022 FIFA World Cup or are you planning a stopover in Qatar?
Well, in this case, stay until the end of the article because here you will find 20 ideas about what you could do in Qatar in one day.
1. How to navigate Doha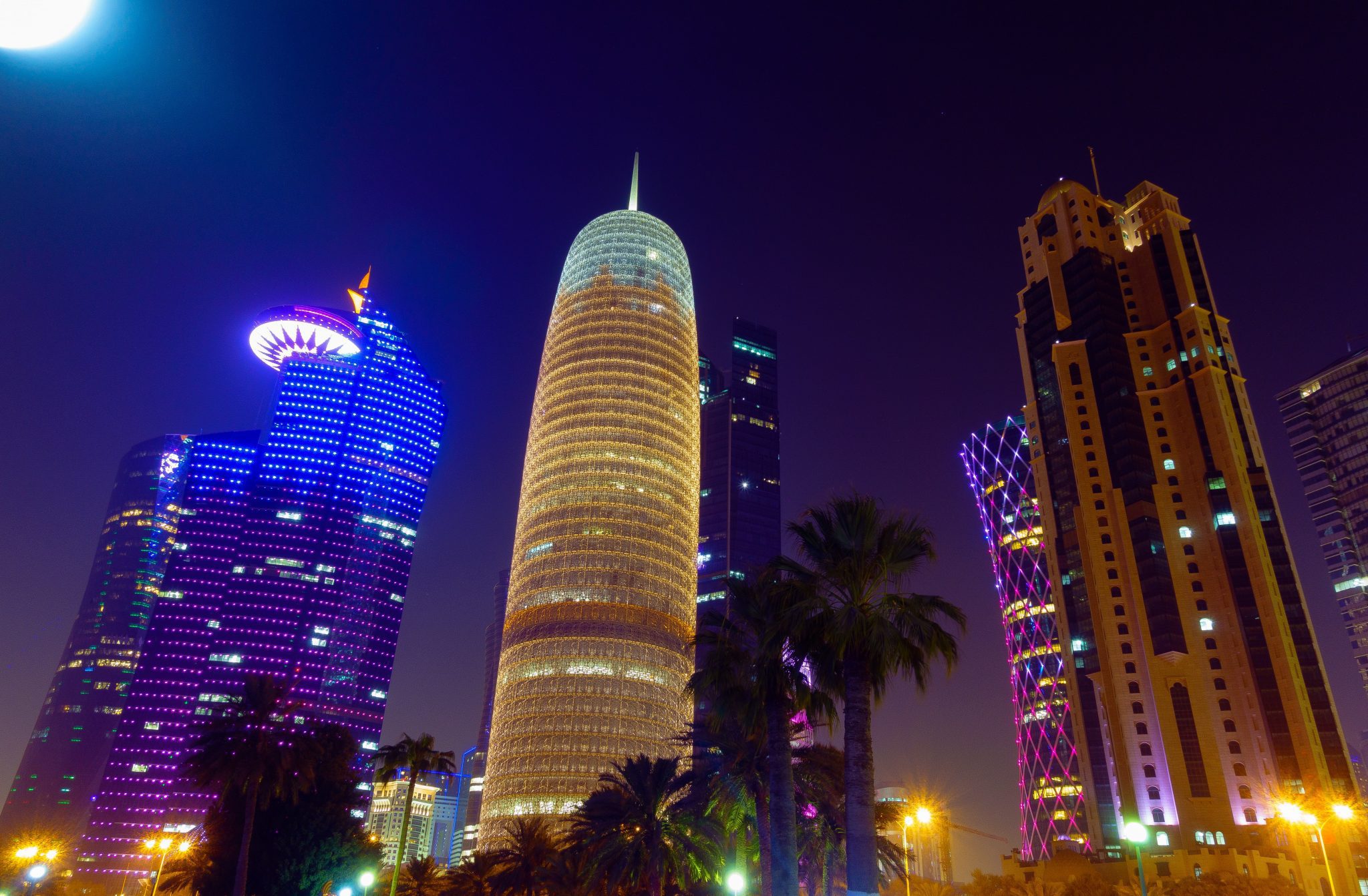 Doha's newly opened ultra-modern underground metro system has three lines, that provide transportation between the airport, the Corniche, and the Katara Cultural Village in the north of the city. It is surprisingly simple to get around.
Tourists can take advantage of the stops for Souq Waqif, the National Museum, and Katara.
The metro starts running at 6 am and continues until 11 pm (on Thursdays and Fridays, it runs until midnight). If you happen to be visiting Doha on a Friday, note that the metro doesn't start running until 2 pm.
Uber is widely available in Doha and is an economical choice if you want to take a taxi.
2. Have breakfast at Halul Cafe to start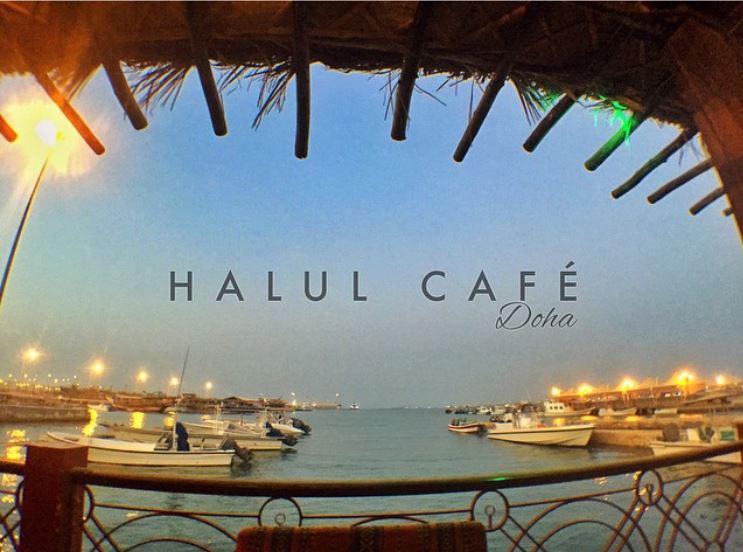 Qataris eat two breakfasts daily, either a traditional spread of bread, yogurt, cheese, and olives (reminiscent of Turkish fare), or a more straightforward meal.
Halul is an excellent place to have breakfast since it is a workers' cafe and opens early at 6 a.m. The kitchen is open to the outdoors, and you can see the water from your table. If you're lucky, you can witness the sunrise while you eat.
Chapati is the best thing to order for breakfast here. There are several varieties on the menu—our favorite was the very thin egg omelet version rolled up in a crisp, flaky chapati bread. The cheese chapati was also pretty good. The rolls are pretty small, so I recommend getting at least two.
Karak tea or crepe tea is also worth trying. The milky tea of Qatar, which is inspired by Indian and Pakistani cuisines, is a prominent part of the local tradition. This tea is spiced with cardamom, cinnamon, saffron, cloves, ginger, and, depending on where you go, a large amount of sugar.
In Karak, tea is traditionally only served in the morning (although some tea houses are open 24 hours).
3. Visit the Corniche fish market and docks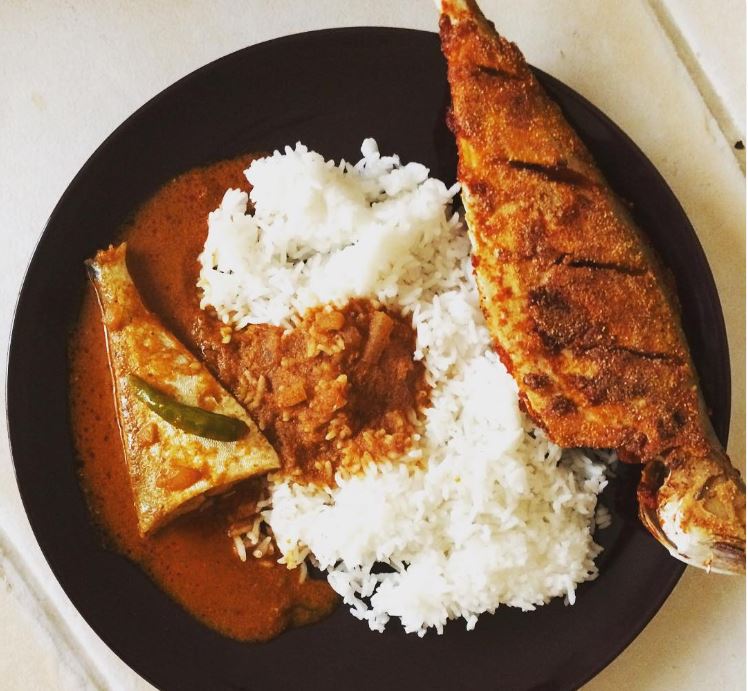 While having breakfast at Halul, you can observe people gathering near the waterfront. There was an undercover fish market.
Everything is fresh and weighed, using old-fashioned scales, and the catch is unloaded directly from boats in market stalls. There are dozens of men and women doing their shopping, so the quality is excellent.
4. Visit the Museum of Islamic Art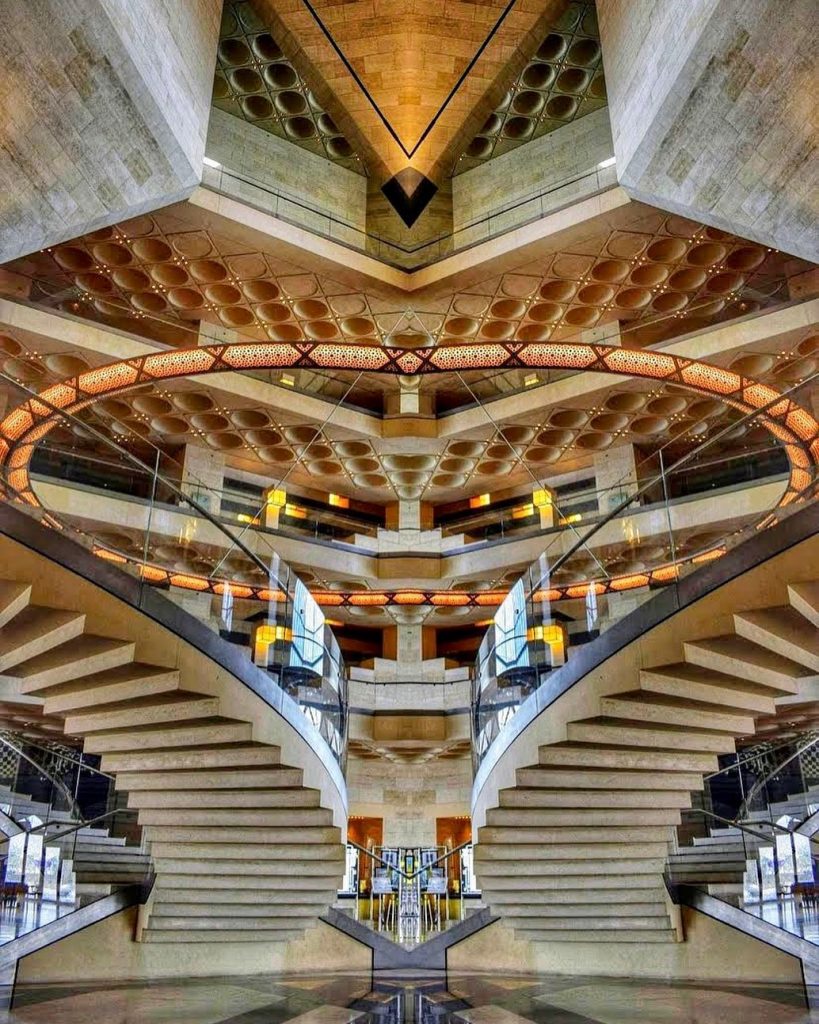 The Museum of Islamic Art's palm-lined entrance on the Doha Corniche is impressive, just a short walk away from the Fish Market. The displays are sparse but meticulously arranged. The museum's collection spans 1,400 years and includes items from throughout the Islamic world.
A falcon covered in jewels is one of the treasures.
Also, there exist Iranian ceramics and tiles, manuscripts, and Syrian wood inlay particularly.
Even if you are not interested in the museum's exhibits, you need to take a stroll around the museum's exterior. The architect, I. M. Pei spent six months traveling throughout the Muslim world seeking design inspiration (impressive, given that he was 91 years old when the museum was completed). The spliced cube-like structure is a work of art in itself.
The atrium with its five-story window is just as lovely in terms of interior architecture. On one side of the structure, an open courtyard offers stunning vistas of Doha's skyline, framed by stone arches.
You must purchase a museum entrance ticket to enter the atrium and courtyard.
5. The East Mound, Al Corniche, and Old Dhow Harbour offer city views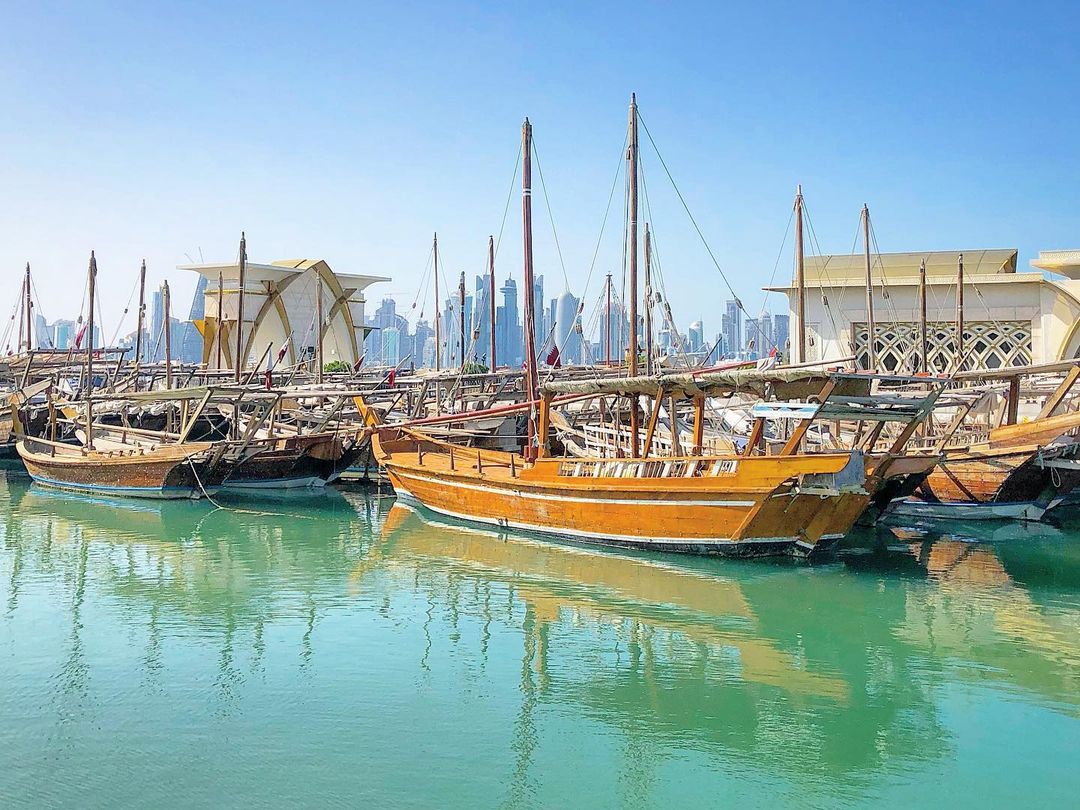 After visiting the museum, walk through the IAM Park that surrounds Doha Port. The gardens are quite lovely, many people are sweeping, scrubbing the pavement, and pruning the hedges.
Wooden dhow boats are moored at the Old Dhow Harbour to the west. Picture-perfect contrasting against the skyscrapers in the distance, they offer excellent views. Walk north to the West and East Mound Skyline Viewpoints for vistas.
After taking a few photos, you can quickly cut through the park and walk along the long seafront promenade, which runs for 7km along Al Corniche.
6. Eat at Shai Shamoos Restaurant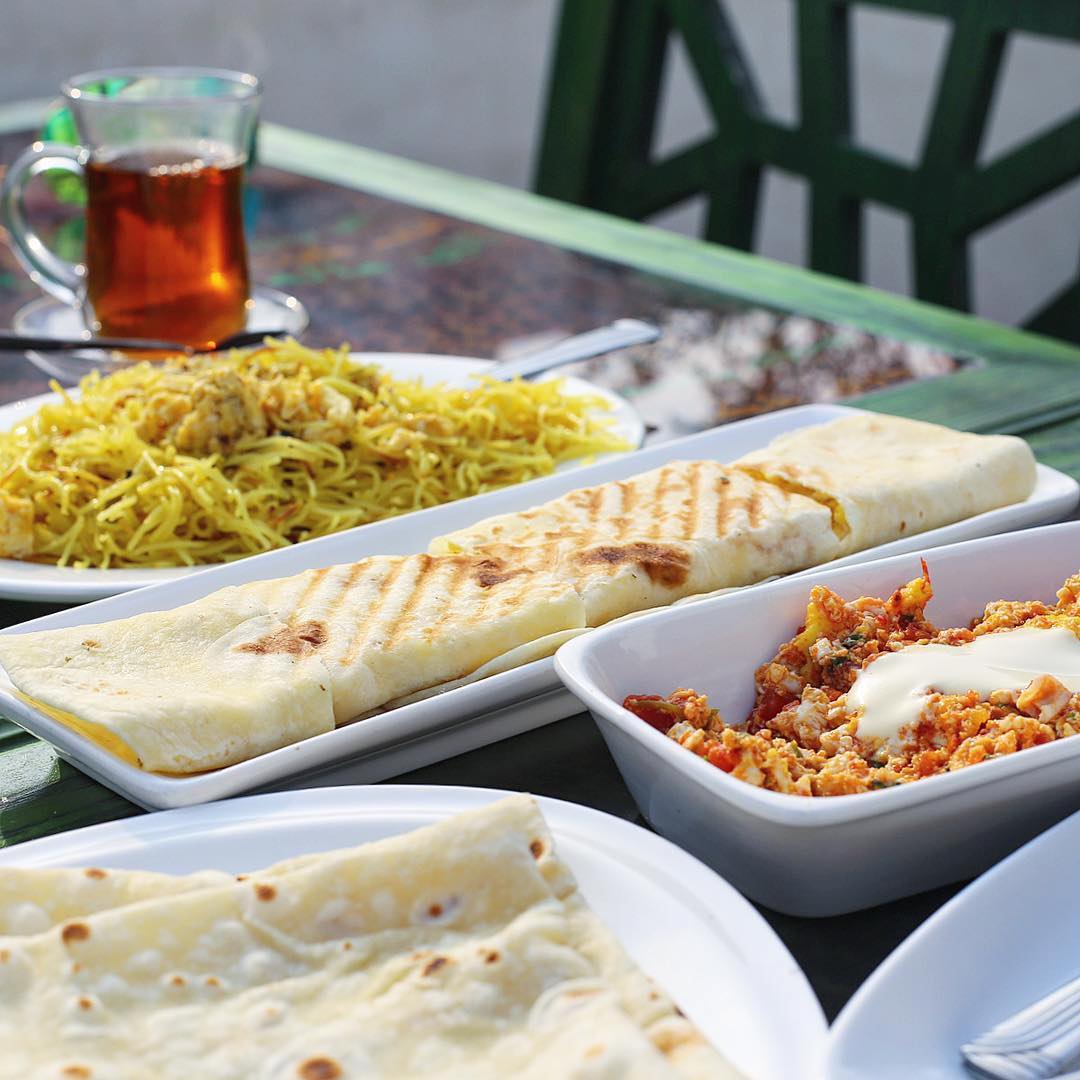 Few restaurants in Doha are owned by women, and Shai Al Shoomos is one of them. Shams is a Qatar mother of five who offers excellent traditional cuisine.
The restaurant, located on the fringe of Souq Waqif, one block from the Corniche, is simple and provides ample outdoor seating for people-watching. The menu includes a wide variety of Qataris favorites such as baid o tomat (eggs with tomato), aseeda (wheat porridge), mac brush (rice with crispy chicken, lamb, or goat), and balaleet, a sweet omelet made with vermicelli noodles and turmeric.
The crepe with honey and khobiz regard (a thin crepe-like bread) is also very tasty.
7. Souq Waqif is a bazaar in Doha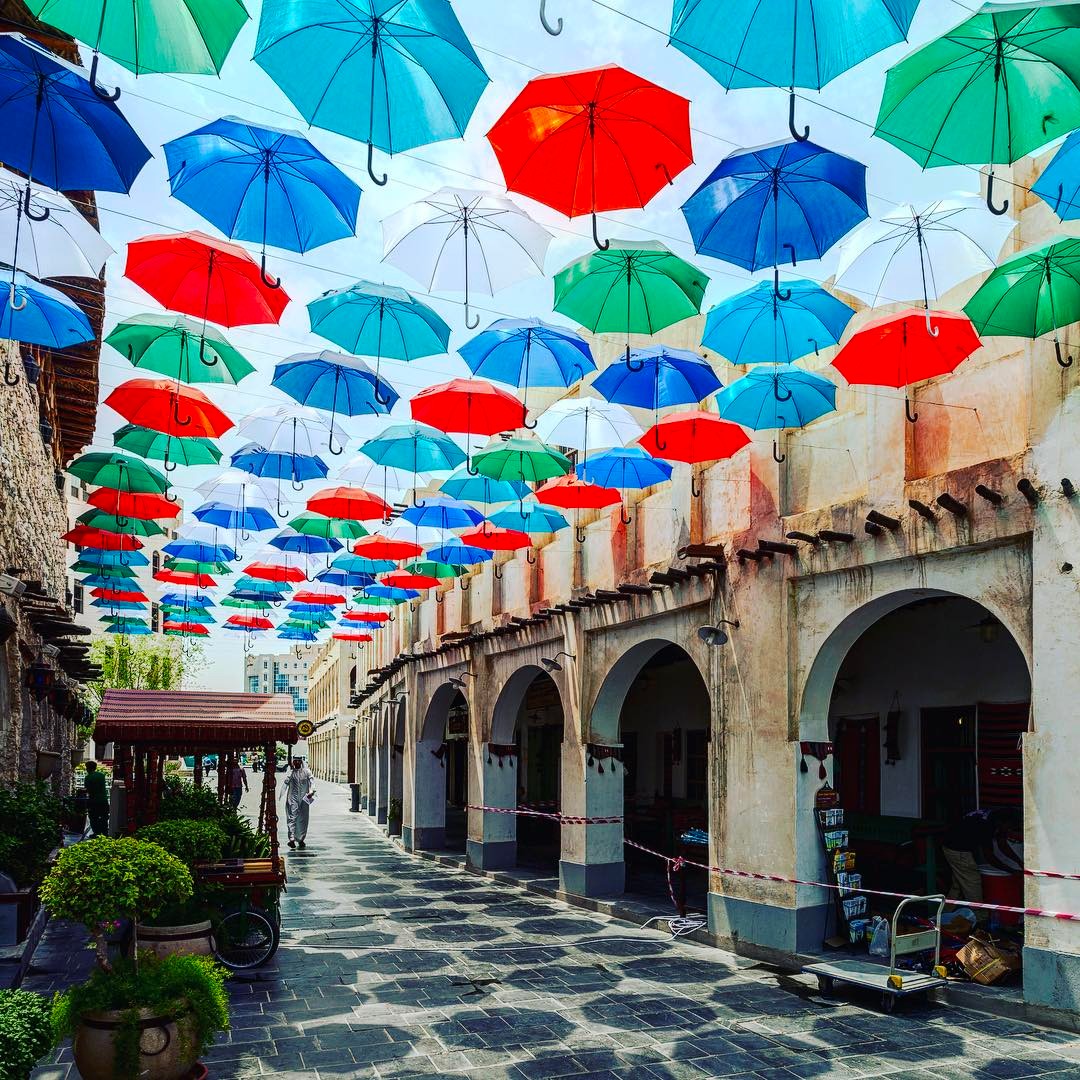 It is probably the Largest Outdoor Market in Qatar, so it cannot disappoint you.
A maze of two-story shops and houses made of bamboo, mud, and palm leaves, the souq has been in operation for more than 100 years. The area was almost entirely rebuilt after a fire in the early 2000s destroyed much of it, except that it still looks new.
It feels like a much smaller version of Istanbul's Grand Bazaar or Muscat's Muttrah Souq.
Souq is a colorful, bustling market where everything from gold to spices to carpets is sold. Although the market is divided into specialty sections (gold, spices, carpets, and the famous Falcon Souq, everything seems to mix. Historically, this was a gathering place for nomadic Bedouin tribes, where livestock and other goods were traded. You can still see horse stables in the back.
Souq Waqif is open every day except Friday from 8 a.m. to noon, then again from 3 p.m. to about 10 p.m.
It may also seem strange to visit when everything is closed, but we have found that most retailers leave their stores open while they take their siesta. In essence, you can see everything without crowds. You won't be bullied in the market, but it's nice to have the place to yourself and not worry about bumping into anyone while taking photos.
Among the items for sale in this traditional market are carpets, antiques, sweets, and spices. Small repair shops and many cafes and tea houses are also present.
During peak periods, porters, known as porters, weave wheelbarrows filled with shopping through the masses carefully to ensure a smooth ride. You can see how useful it would be as a nap substitute!
Also, animals are for sale (rabbits, chickens, cats). If you find this kind of thing upsetting, avoid the 'bird market area.
8. Go to the Katara Cultural Village by metro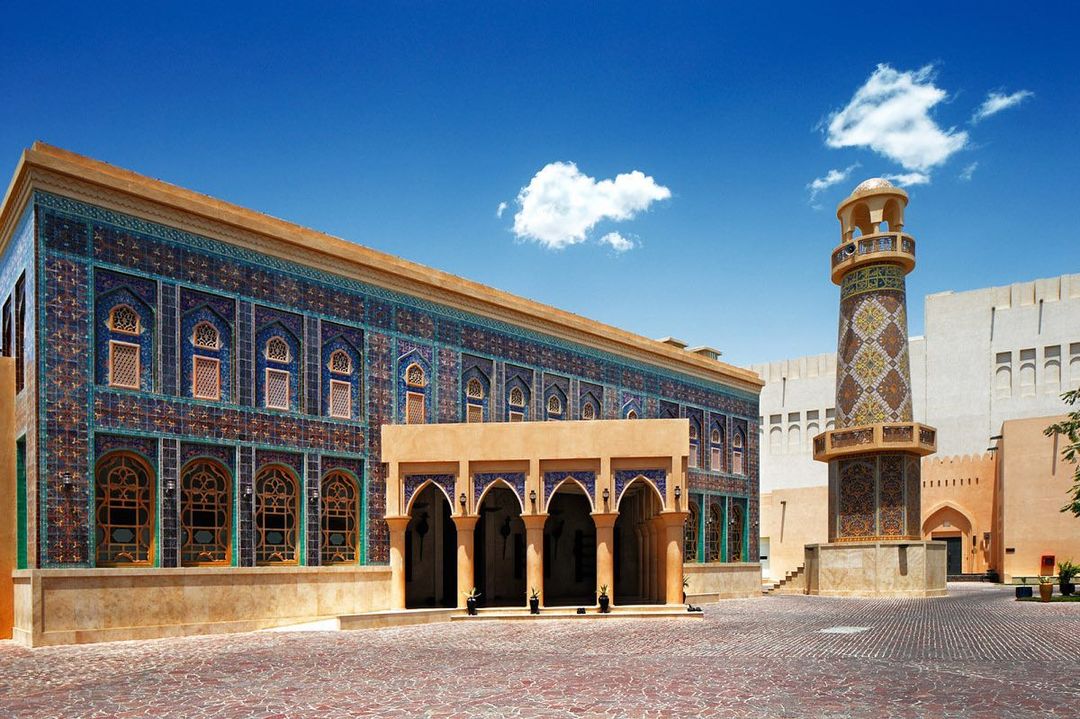 After visiting the Souq Waqif market, take a northbound high-speed train to Katara Cultural Centre.
A creative hub, Katara is home to a variety of studios, offices, and public performance spaces. It first welcomed visitors in 2010 for the first Doha Tribeca Film Festival and still welcomes guests today.
There's nothing to do if there's nothing on, other than explore the complex. The atmosphere here looks a bit like a Hollywood film set, and it's rather surreal. Swarms of golf carts ferret people around, reinforcing the surreal vibe.
On the grounds of Katara, you can find two pieces of Qatar's traditional architecture that have been recreated: a mosque with colorful tilework, and a pair of Pigeon Towers.
Pigeon droppings were once collected from the towers to fertilize the fields. They still function well as bird traps.
After you have seen enough of Katara, you can immediately exit onto the shoreline and stroll along Katara Beach.
9. Visit the Grand Mosque and AlKoot Fort center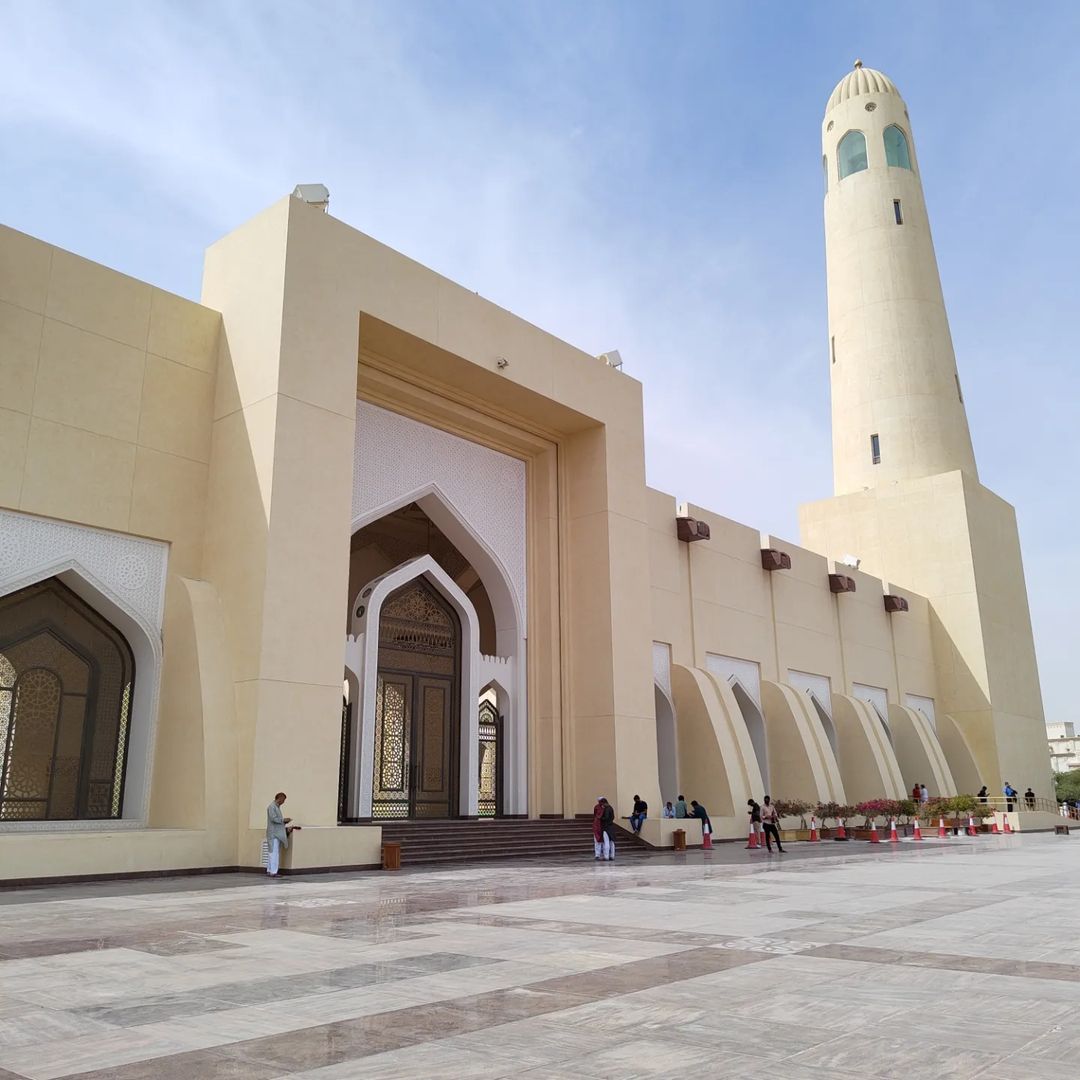 It's better to visit before sunset, as it becomes re-energized at dusk. The Grand Mosque and Al Koot Fort, both of which are located near the souq, are considered to have some of the most beautiful architecture in Doha.
The square-shaped fort was constructed as a police station in the 1920s. It is currently closed to visitors, but you may visit the mosque outside of prayer times.
Visitors, even non-Muslims, are welcome to observe daily prayers at the Abdulla Bin Zaid Al Mahmoud Islamic Cultural Center, which is nearby.
10. Visit the Falcon Souq, which is famous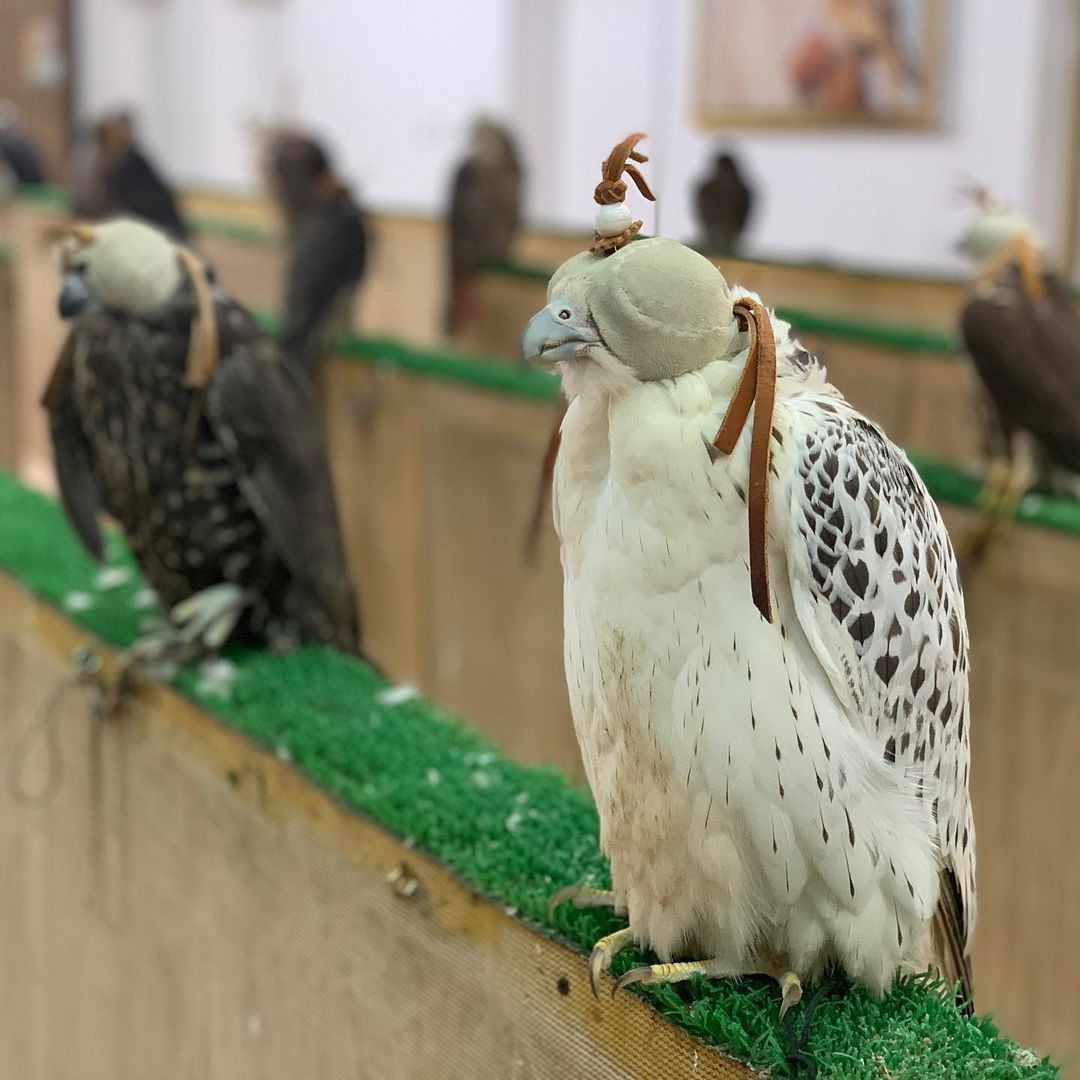 Falconry is still prevalent in Qatar, one of the few countries in the world. Here, birds of prey are revered, as evidenced by the existence of an entire marketplace dedicated to them in Doha.
The open-air parade ground of Souq Waqif is home to a dozen shops. Falcon Hoods, hand-stitched with leather, are tethered down on raised platforms on the sand-covered floor spaces. Potential buyers appraise the birds while they sit on the perches. You need to know that animals and creatures are living.
Some shops sell falcon accessories. A falcon can sell for as much as 250,000 USD. Besides being used for sport hunting, falcons reinforce important Qatari values such as patience, courage, and self-discipline. As much as 8% of Qataris will own a falcon at some point in their lives. Similar customs are observed in the UAE.
A falcon on his wrist like a Rolex?
11. Doha is worth seeing!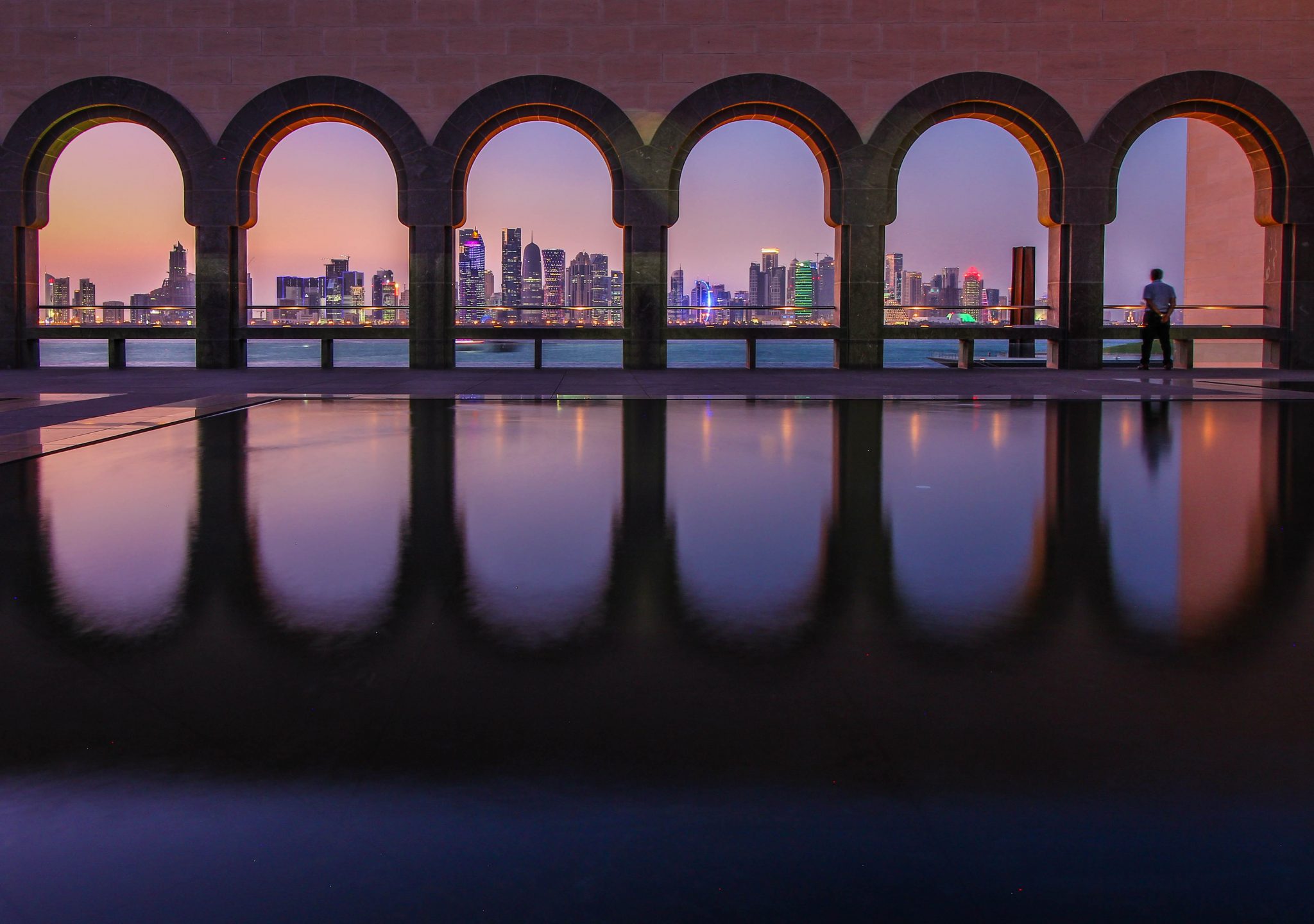 End your day in Doha by walking back along the Corniche. The city skyline looks all the more spectacular when illuminated, as you can imagine.
The Islamic Cultural Centre's spiral-shaped minaret is particularly beautiful at night.
12. Visit The Pearl-Qatar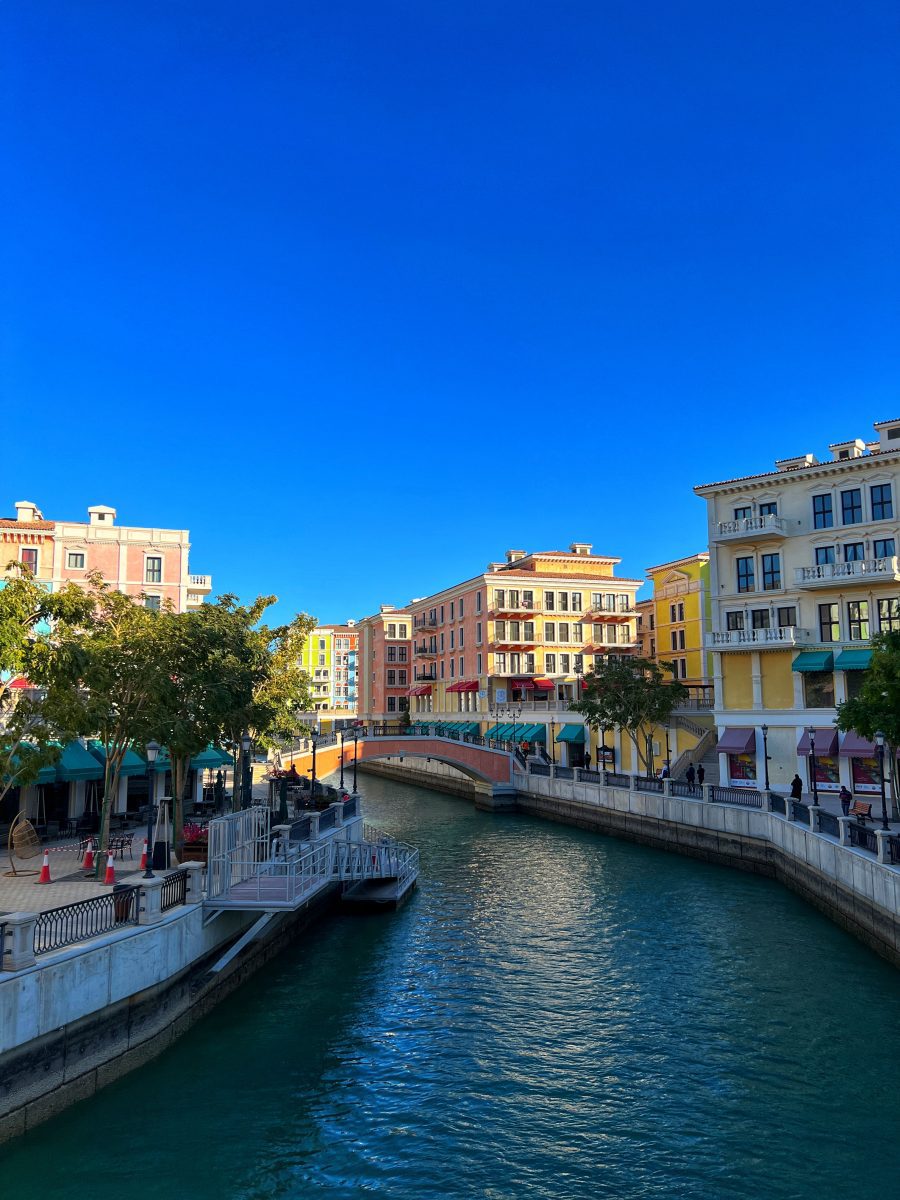 This world-famous landmark is Doha's number one attraction. Take a walk along the elevated boardwalk to see the iconic "pearl" structure and surrounding man-made lagoons that have drawn comparisons to the Venice Canals.
A futuristic indoor/outdoor mall and a giant Ferris wheel are both currently under construction, so you can see what they're shaping up to be like. Afterward, visit Souq Waqif, the oldest traditional market in Qatar.
You can try all sorts of authentic Gulf foods and souvenirs here. The market gets very busy later in the day, so try to arrive before it gets too crowded.
13. State Grand Mosque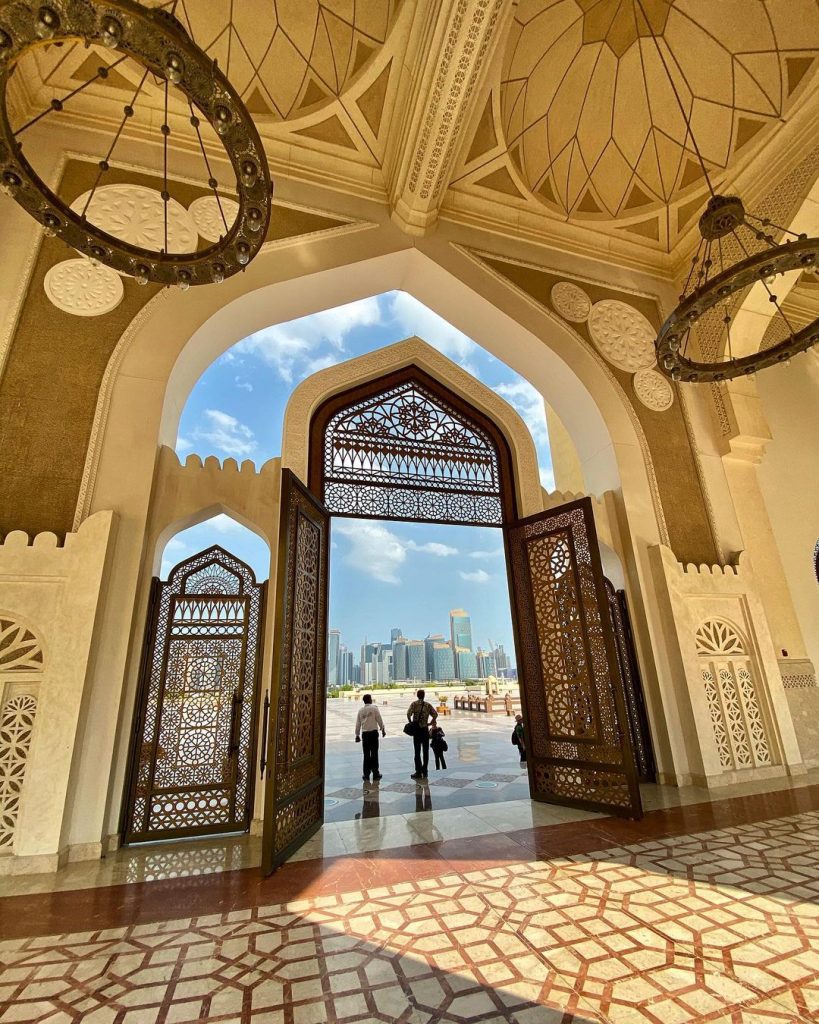 This is one of the most famous landmarks in Qatar. The State Grand Mosque is open to the public, and admission is free. The mosque is a great place to see traditional Qatari architecture, with its gold-plated dome and intricate designs.
You can even climb to the top of the minaret for spectacular views over Doha and the surrounding bay.
14. Don't miss Qatar National Library!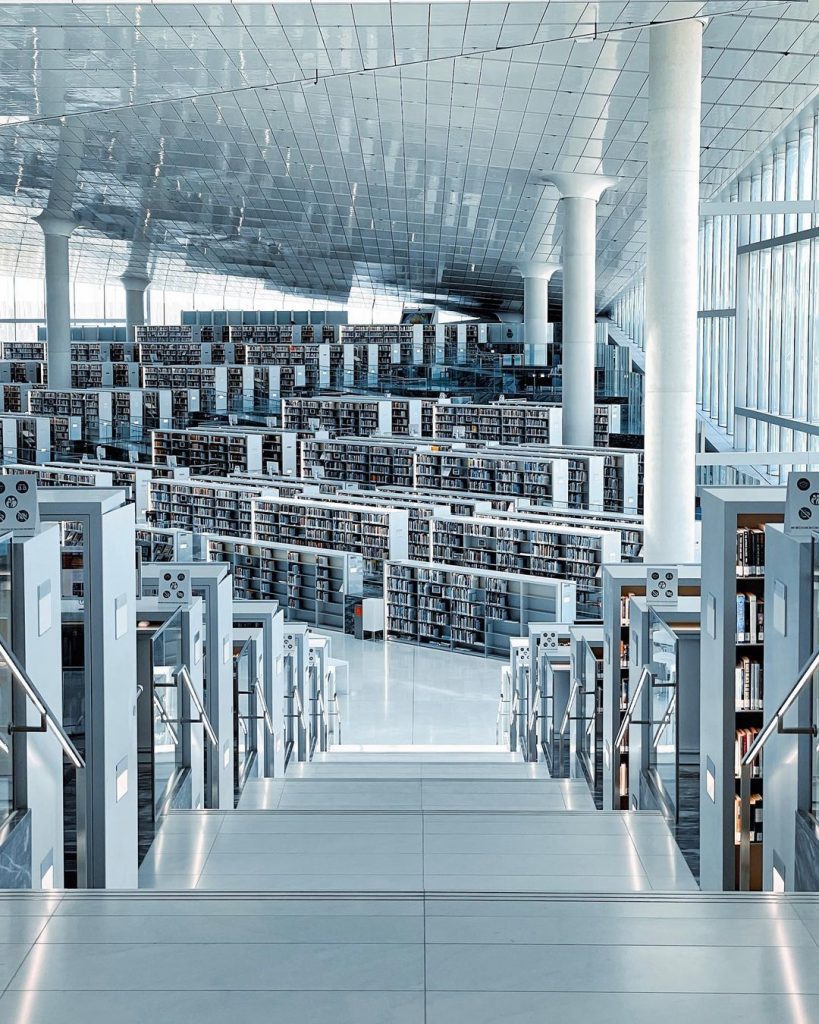 Doha's Qatar National Library is the largest in the region and a must for book lovers. It has a great selection of English books, reading rooms, and cafes where you can enjoy a quiet moment with a good book. There's also a museum here that showcases the rich cultural heritage of Qatar and the surrounding Gulf region. The museum also has regular rotating exhibitions and events, so it's worth checking the calendar before you go. The library is located near Souq Waqif and the Corniche, so it's easy to fit in a visit.
15. City Centre Mall Shopping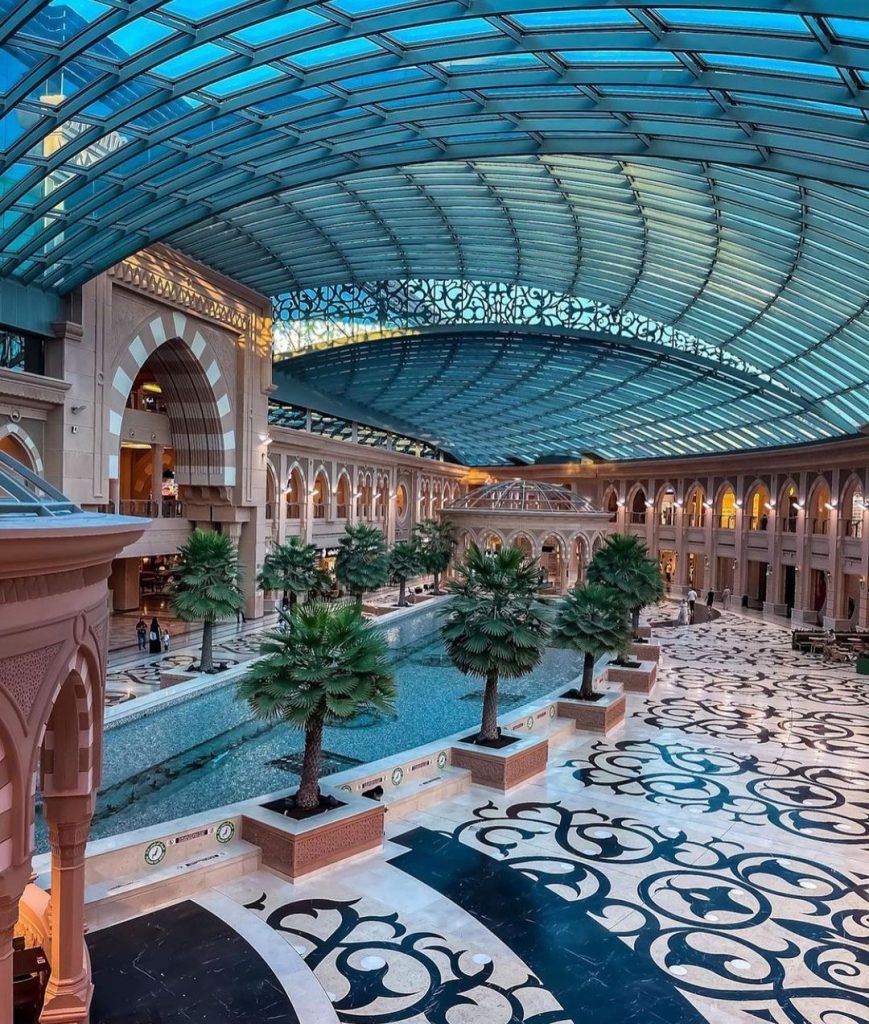 If you're looking for a mall experience that's a little less cultural, City Centre Mall is one of the largest shopping malls in the Middle East. It's home to more than 250 stores, including international and local brands, an ice-skating rink, and a giant aquarium. The mall is open late, and the skating rink is open until midnight. City Centre Mall is located between the Grand Mosque and the Corniche walk. It's a great place to finish the day, as it's one of the few malls that stays open late.
16. Have dinner at Bandar Aden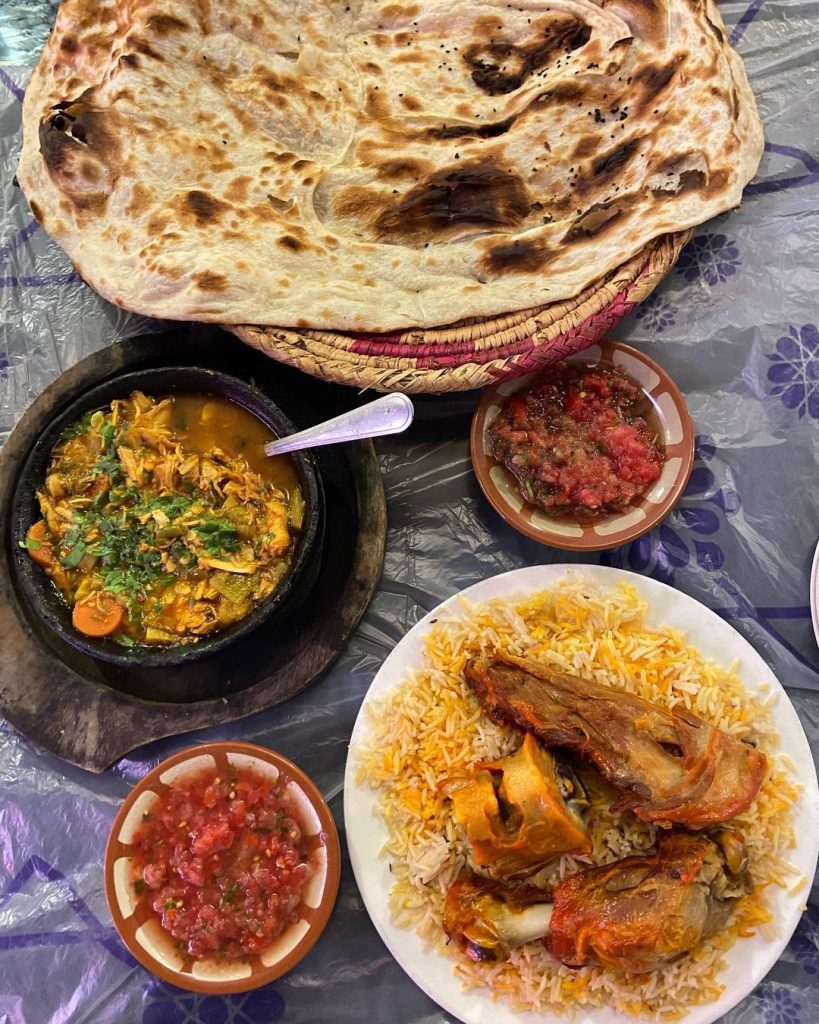 Bandar Aden Restaurant is a wonderful location to try authentic Yemeni meals. Mandis, a Biryani-style dish made with chicken or lamb served on a bed of fragrant rice, is very popular. You should also try the Yemeni oven-baked bread or bread with butter and black beans.
It's worth noting that portions here are mammoth. One serving is more than enough for two people to share.
17. Spending less time in Doha?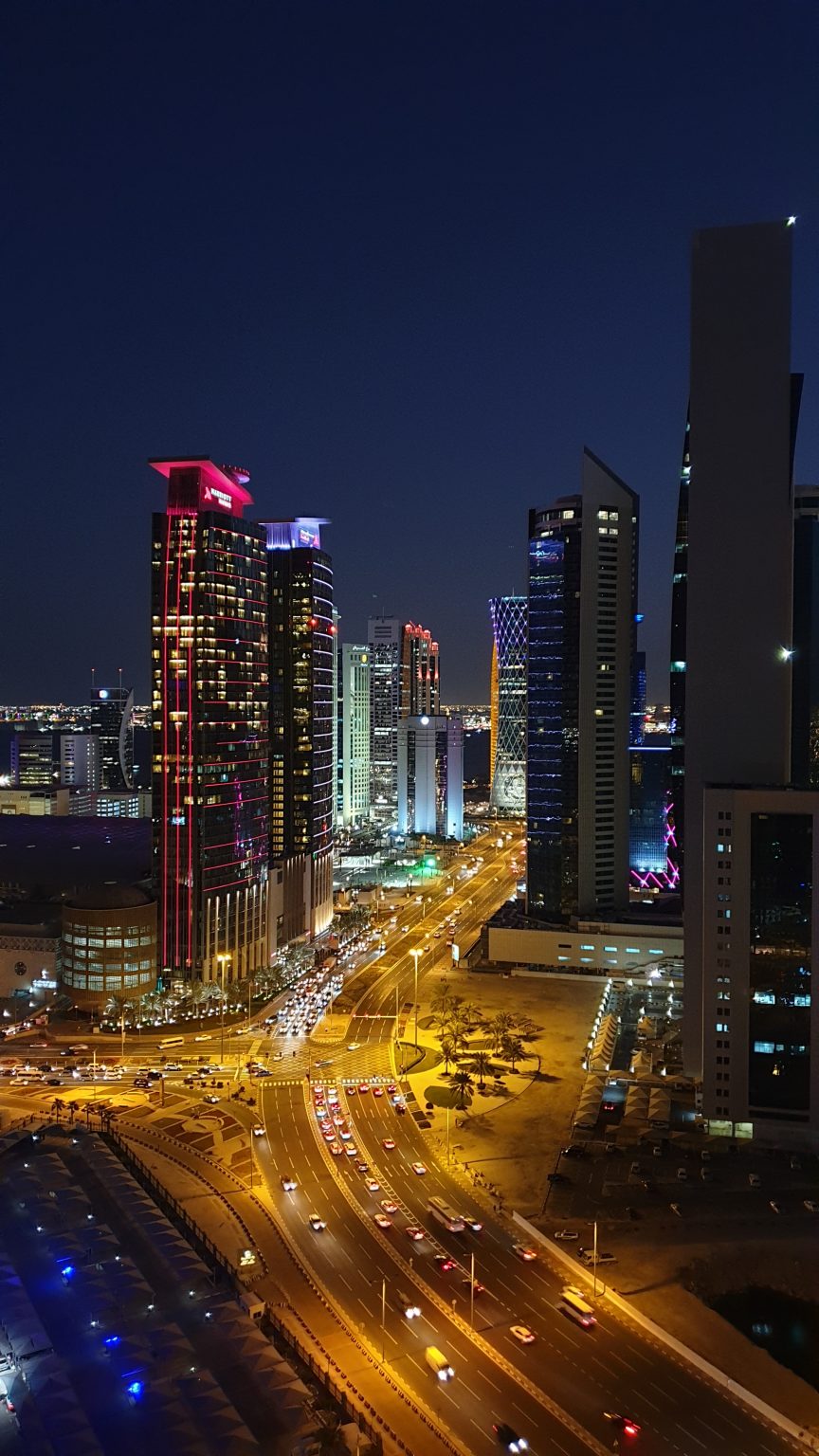 If you have less than one day in Doha, you must focus on this itinerary's upper portion. Start at the souq to purchase lunch, walk the Corniche, and finish at the Islamic Arts Museum.
Consider taking this four-hour Doha transit tour if you are really in a hurry. It includes airport pickup and drop-off.
18. Does your company want to spend more time in Doha?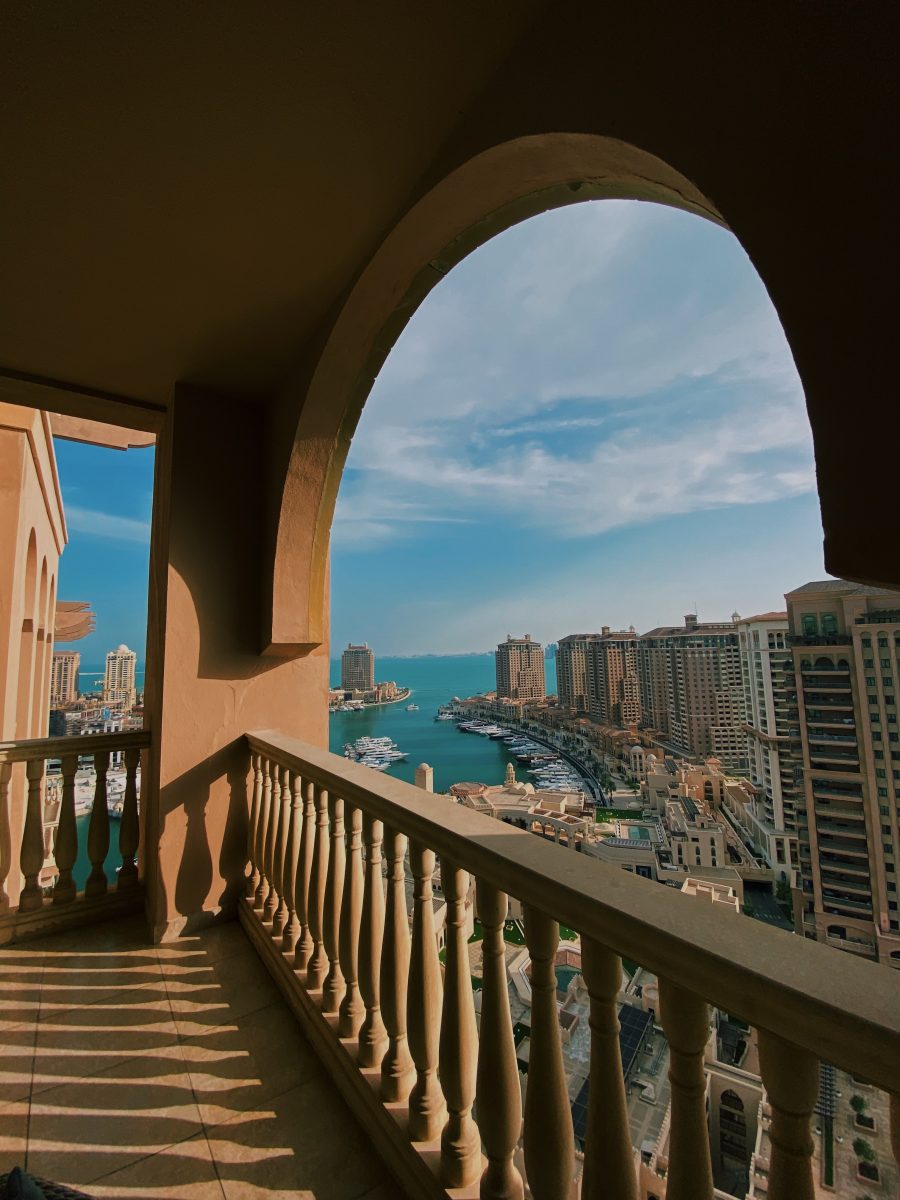 You may prefer to spend another day or two in Doha visiting the Qatar National Museum, visit The Pearl Qatar – Qatar's artificial island in the north of the city – or take a day trip to Qatar's desert landscape outside of the city.
Beyond Doha, Qatar is a small nation. You may seek out a public beach on the Persian Gulf, explore the dunes, or visit Al Zubarah, a UNESCO World Heritage Site.
You might be interested: Exploring Qatar's 8 Extraordinary World Cup 2022 Stadiums
19. Is Qatar safe?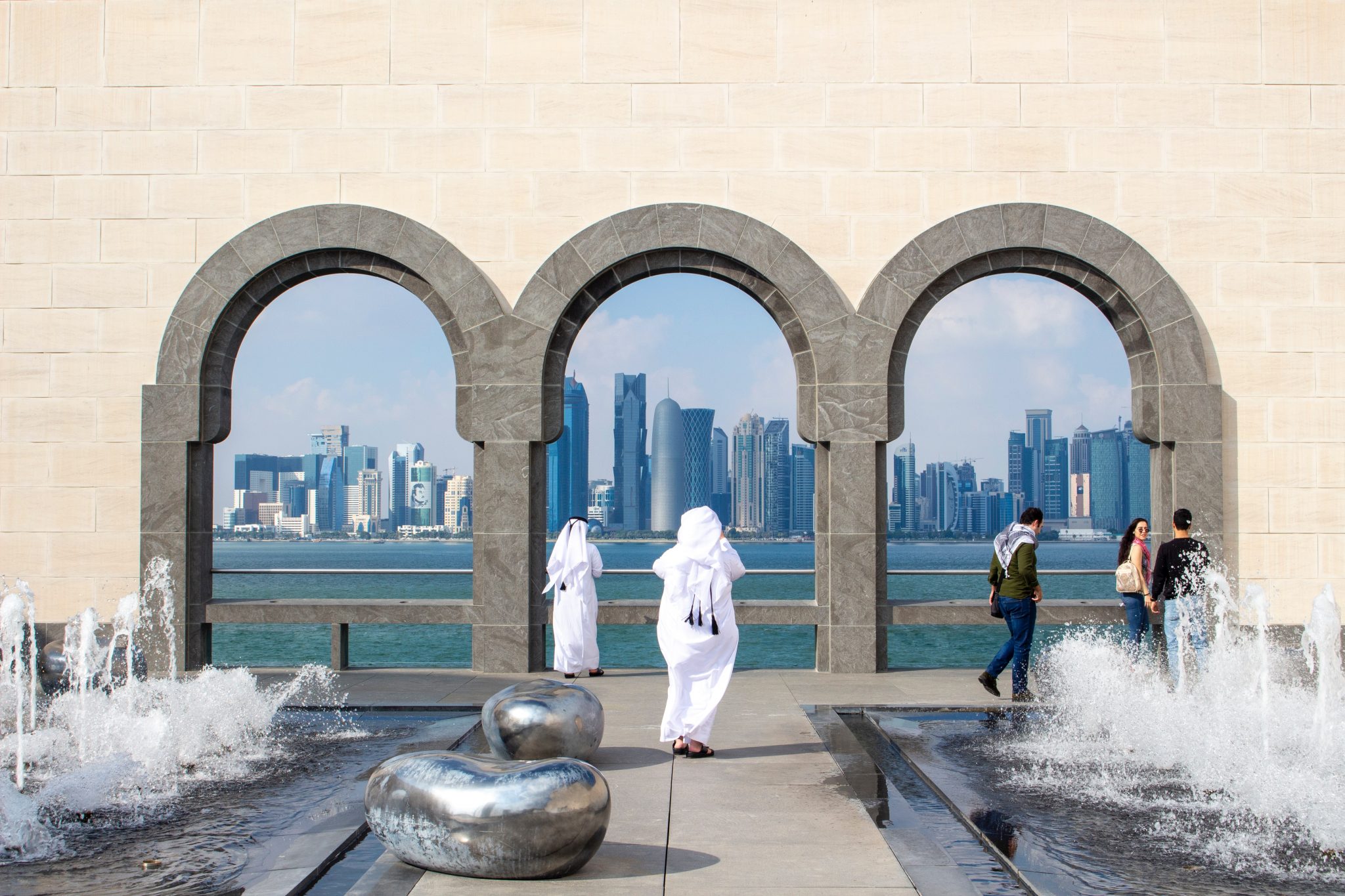 Yes, Doha is consistently ranked among the safest cities in the world, making it a very safe city. According to Numbeo's Safe City Index for 2022, Doha ranks second worldwide (after Abu Dhabi).
There is nothing, in particular, you need to watch out for in Doha besides exercising normal caution as you would in any other city. Aside from that, petty crime is extremely uncommon in Qatar, even in the capital. Families with young children and solo female travelers are both welcome in Qatar.
Only one thing about road safety: as a pedestrian, you must be alert for cars. If you decide to travel outside Doha, take care of the streets.
20. Is Doha pricey?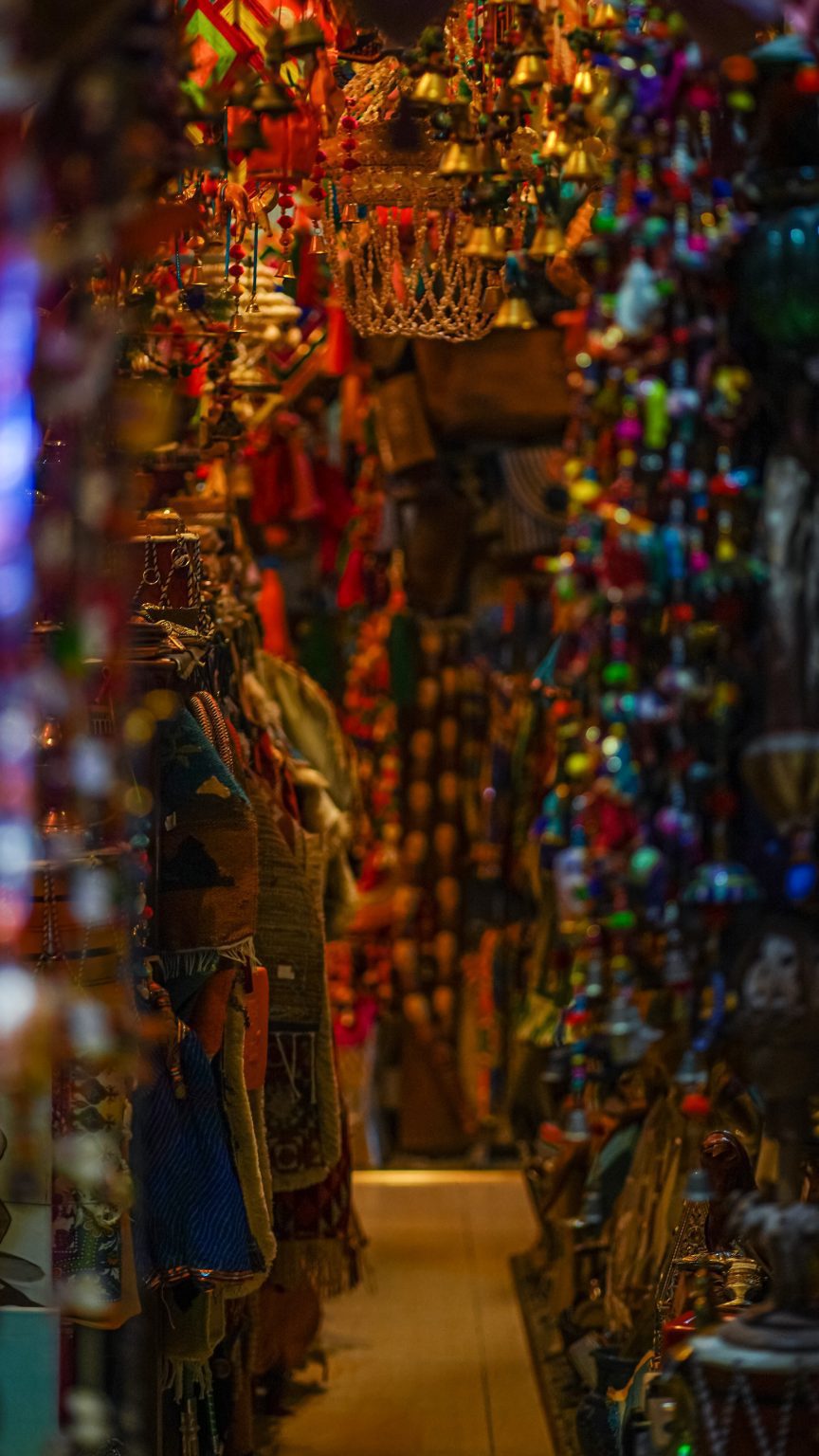 Doha is not very expensive if you limit the number of museums, and you'll eat at local restaurants.
Qatar is a great place to stopover if you are visiting for the first time and want to see the sights.
Hopefully, these tips will help plan your own Qatar visit!
Make sure to check Framey App (available on Google Play and App Store) to discover the best places in the World!
You can also follow our blog for regular updates and information about other stunning places.
Download here and make your trips memorable!